Hi, thank you for stopping by to get to know us.
We are Oana & Valentin, husband and wife documentary wedding photographers and videographers based in Kingston upon Thames, Greater London. 
We document weddings all throughout the UK and beyond. We've been lucky enough to photograph weddings in some pretty amazing places around Europe like Lake Como in Italy, a Chateau in Burgundy or on a cliff in Algarve, Portugal.
We love discovering new places, good coffee and crazy about theme parks and all sorts of exhilarating experiences.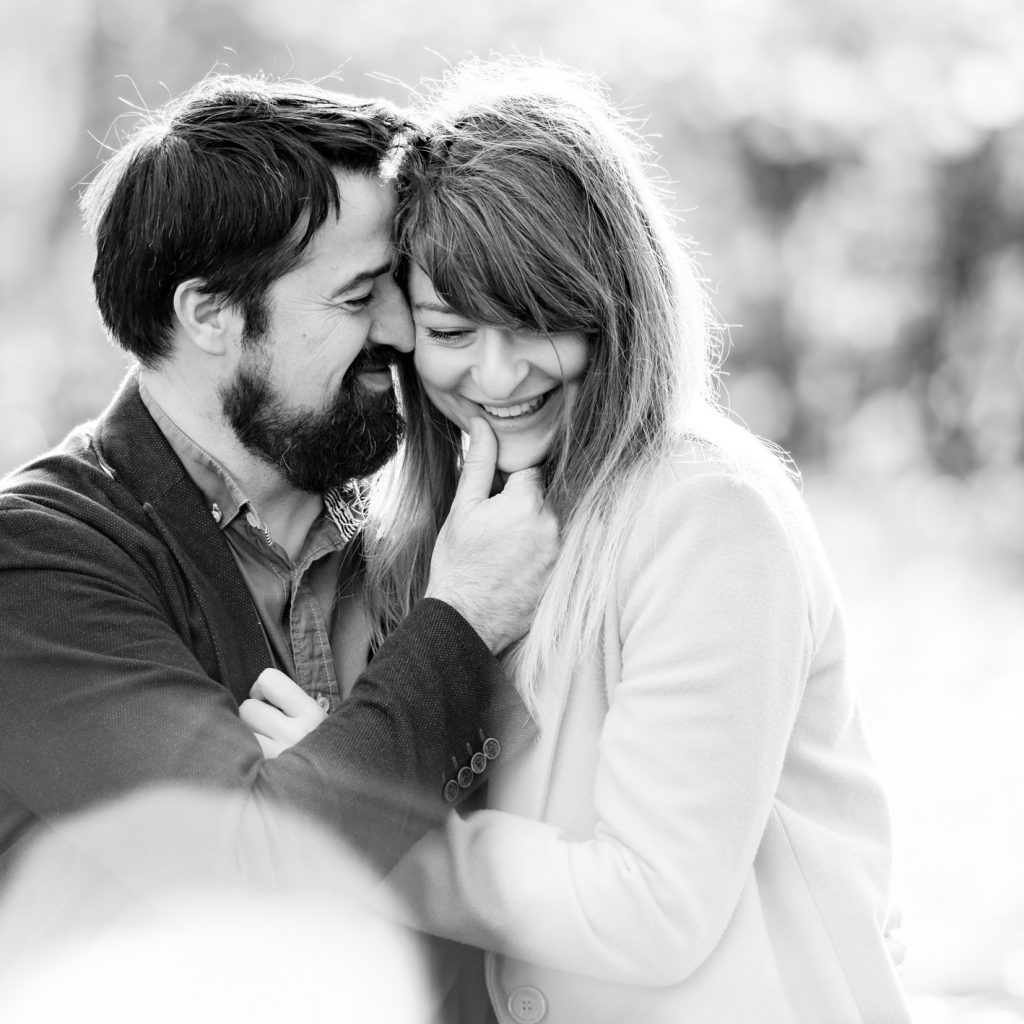 OUR STYLE
We have huge enthusiasm and interest in documentary wedding photography and wedding cinematography. You'll always find us with a smile on our faces when we are working.
The ability to provide our clients with a collection of amazing memories is a great gift, and we love the idea of photographing unique moments.
OUR APPROACH TO YOUR WEDDING DAY
We know how important your wedding day is for you, so you won't find us monopolising your time, but simply encouraging you to enjoy the day. We'll, of course, take some time out together to capture a few special moments of the two of you, but it's as much about you having a moment together away from the hustle and bustle of the day.
We are genuinely interested in getting to know our couples to be able to tell the story of their day in the most honest, beautiful and fun way. No two weddings are the same and we know that what makes them unique is the people.
Our reportage wedding photography seeks to capture unique moments and storytelling images that will enable you to relive the emotions of the day as you continue your journey through married life.
WHAT OUR COUPLES SAY
Thank you, thank you, thank you Oana & Valentin!!!!!! 😍 🥰 ♥️  We are completely blown away by how STUNNINGLY BEAUTIFUL this album is! 😍  You guys are sooo talented & just incredible people ☺️  It was just such a wonderful day, thank you again for making it sooo SPECIAL!!!!!! We're just incredibly HAPPY seeing these & smiling to ourselves 😍 🥰 ♥️ xxxxx – Rachel & Raj
Read more on : Testimonials.
CONTACT US
Send us a message. We would love to hear all about your wedding plans.
Oana & Valentin