Some of these were posted on social media, some were written on cards or came as text messages.
But they are all real as it is the love our clients share with us. We are so grateful for having such amazing clients & friends.
Wonderful photography, amazing people and excellent service. My husband and I received so many beautiful pictures and we astounded at the quality of them and also how Oana and Valentin captured precious moments throughout our day. We also received a tone of compliments regarding our photos stating how they were exceptional. A real mixture of photographs were taken from little touches and big moments. Since the day I contacted them we have received nothing but professional service and a couple that go above and beyond what I expected. Everything they do is personalised and worked around your day. Both were calm, relaxed, happy, discreet and made us feel very at ease in front of the camera (which was something my husband was nervous about) I'll never be able to thank them enough xxxx
EMMA & MARTIN, Sopley Mill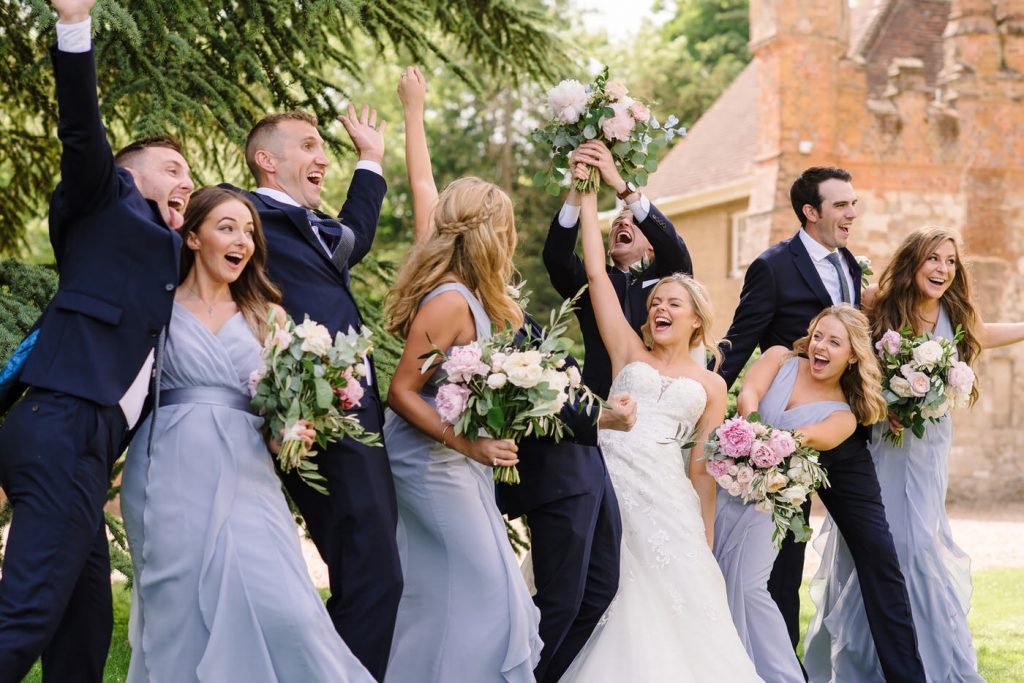 Fantastic photographers who really capture not just the pictures, but also the atmosphere of our wedding day! I cannot recommend them highly enough. Both Vali and Oana were very friendly, funny, approachable and professional. Not only this but they were great fun and interacted well with all the guests. They both really knew what they were doing, had great ideas, and have produced fantastic photos which we are proud to show others as well as look back on. We met with Oana and Vali early on to go through the plans as well as a tour of the venue for them to prepare. They gave suggestions as to what we could do and things to plan in advance to make everything go smoothly. We also opted for the video option which we would definitely recommend. A massive thank you from us!
IOANA & DAVID Kingston Country Courtyard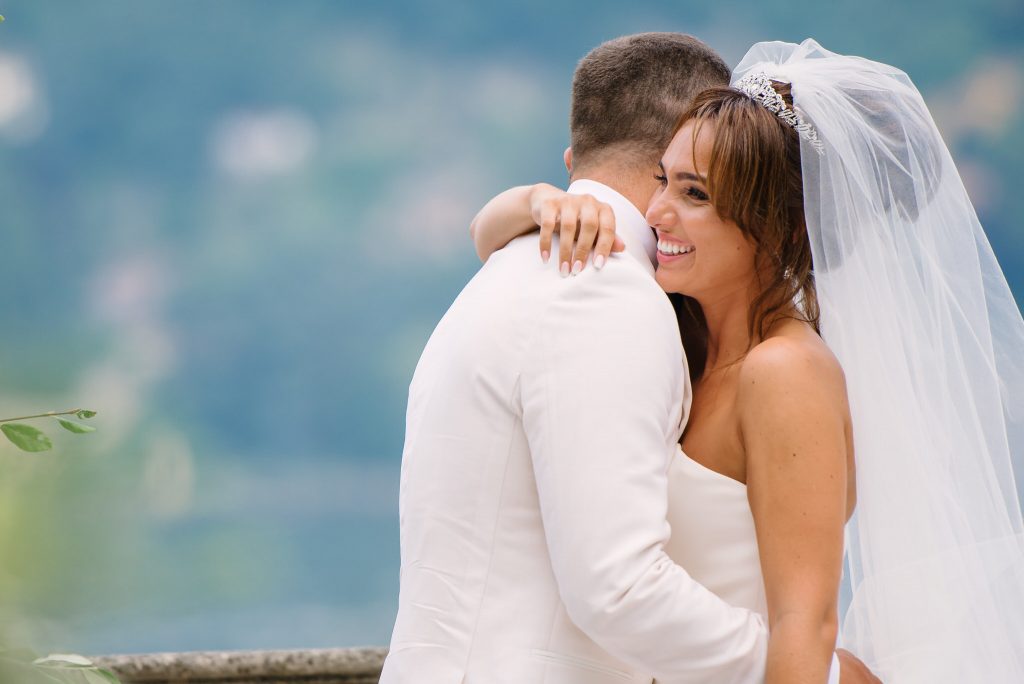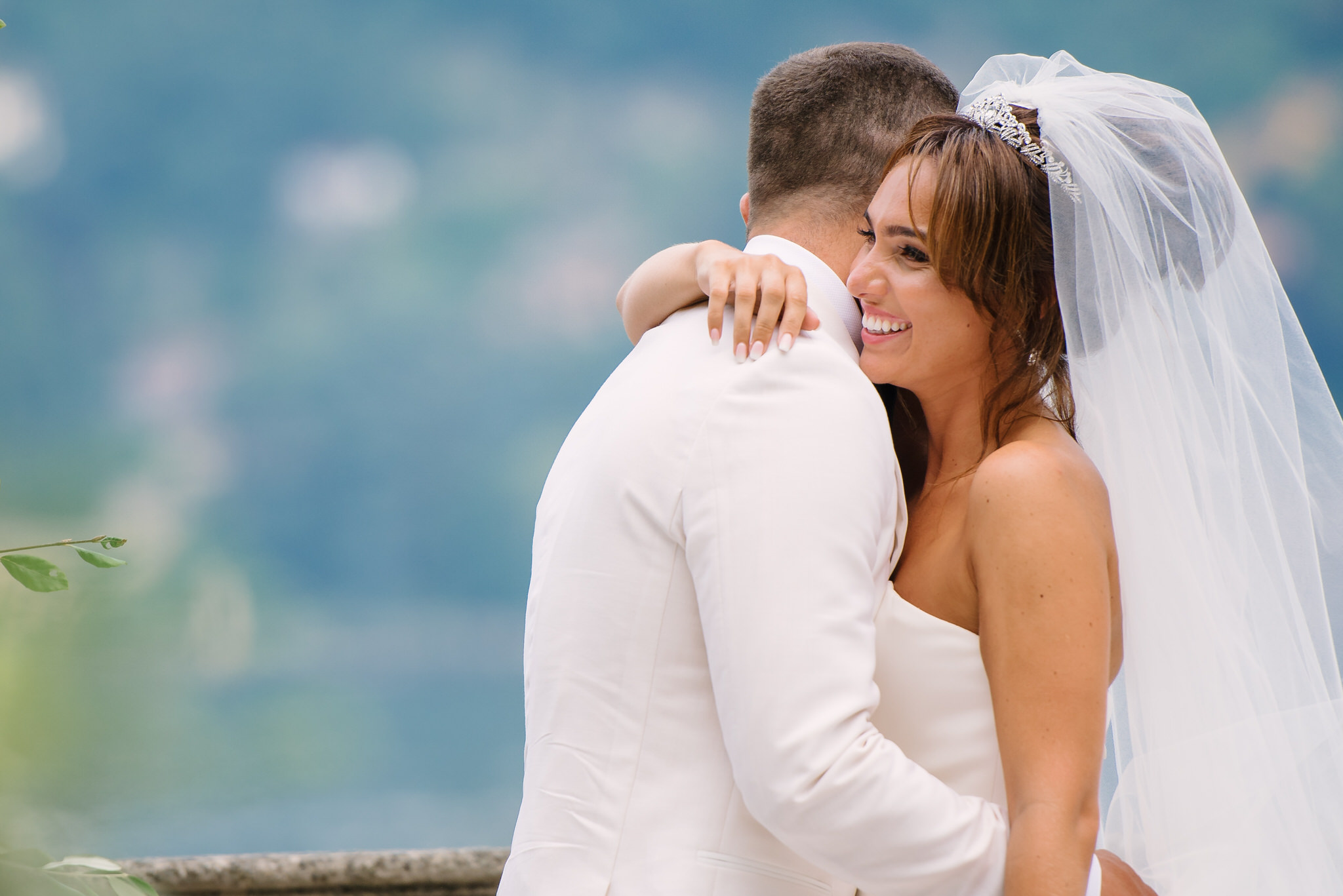 Wow, Oana & Valentin were fantastic!! We met Oana a few months before the day & discussed all the details & immediately I just felt that she totally understood what we wanted. On the day itself, they worked so hard, they were on the go all day but at the same time we, along with our guests were able to enjoy the day & not feel like there was a camera in our faces!! I have had so many people say "wow, your pics looked fantastic, must have been so expensive"!!!!! In my eyes, we honestly got an amazing bargain!! I felt so comfortable with them clicking away at the house beforehand, all my guests thought they were lovely & they documented our day to perfection!!!
TIM & LOU, Branksome Dene Wedding
My wife and I were absolutely delighted with the quality and professionalism that Oana and her husband had when they came to photographing our wedding day. Nothing was too much trouble for them. One of their best talents was to completely blend in. The pictures are amazing. We both wish you the best in the future. Mr & Mrs Morgan
JAMES & OARDA, Romsey Abbey Wedding
Had a great time with Oana, we felt like we knew each other for ages..so, can't wait for summer for another session! Thanks again for your dedication Oana!
ANGELICA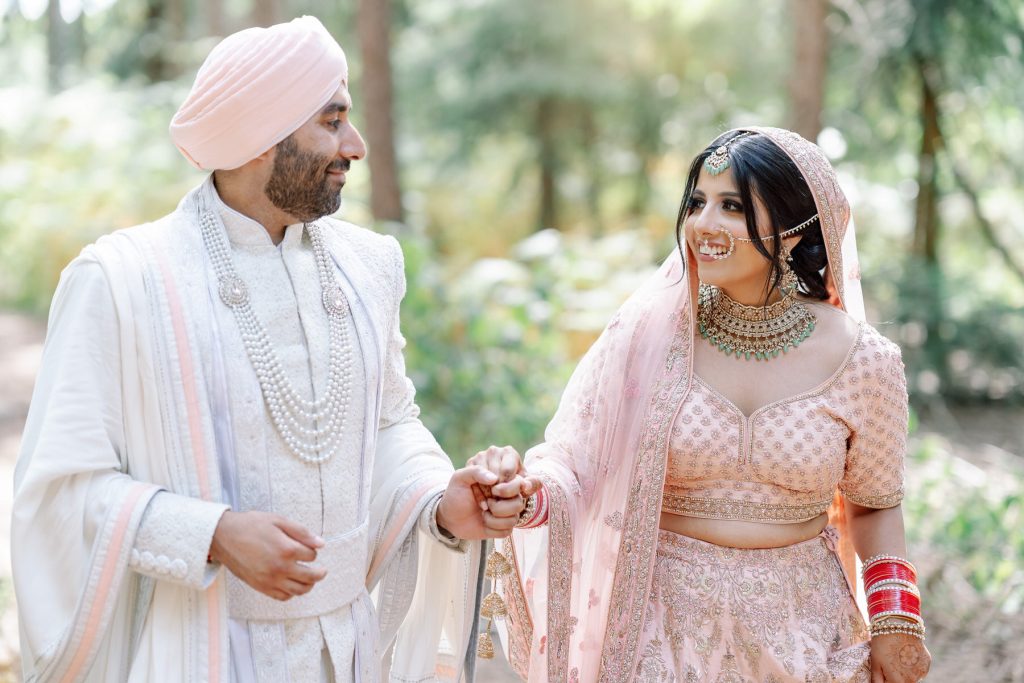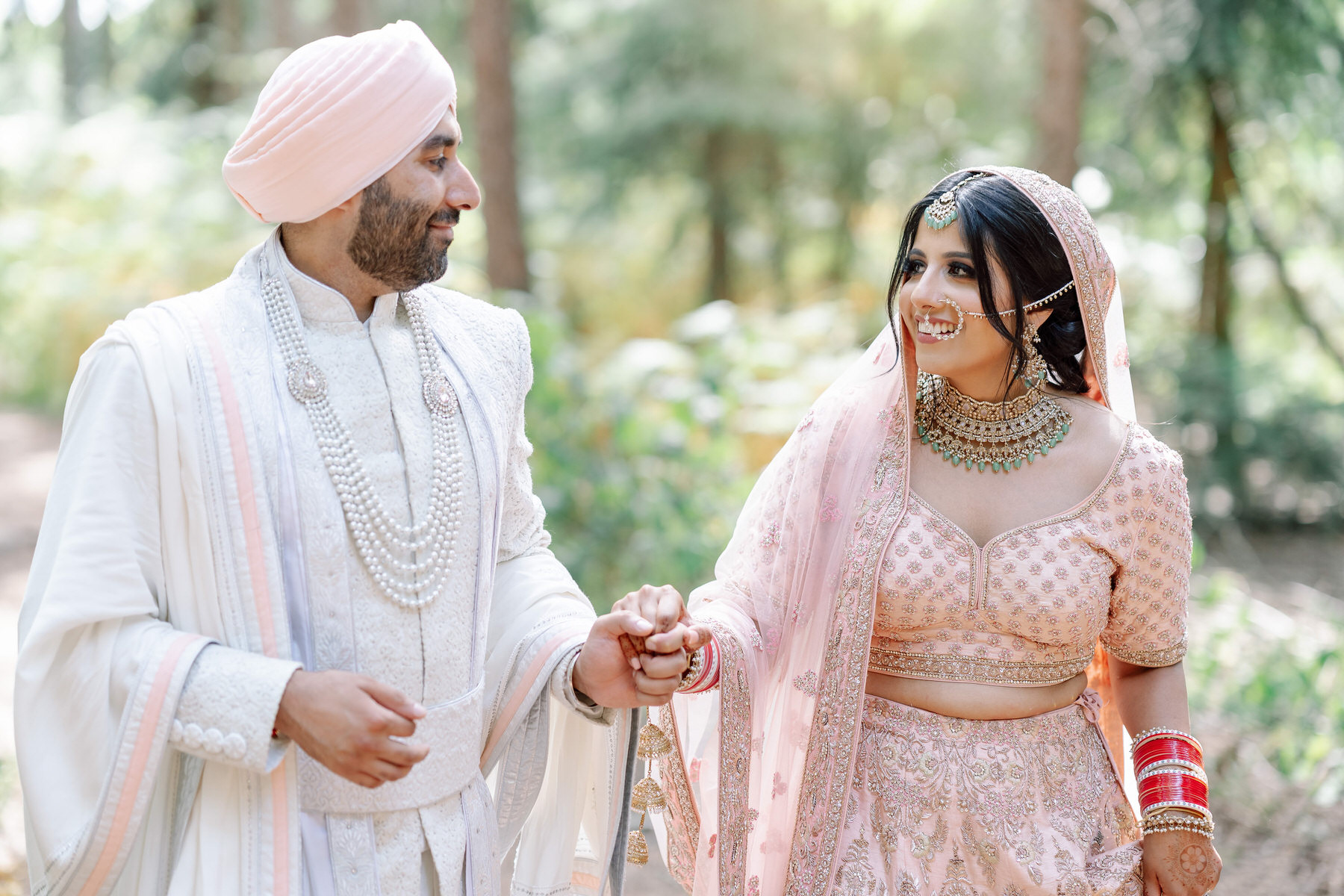 It was such a pleasure meeting you both.. Thank you so much for capturing our sisters big day. Your presence around the house and the venues was effortless, you made everyone and especially the bride feel so comfortable and relaxed. I cannot wait to see the pics, if it's anything like the previews it's gonna be amazing x
RUBIA BEGUM
…we used Oana and Valentin for our wedding photography in July 2015.  Put simply, they surpassed our high expectations and the work they produced was brilliant!  I would thoroughly recommend them to anyone looking for a Wedding/Occasion photographer.  Punctual, really polite and very amiable, they were consummately professional.  They listened to us and respected our wishes.  We had formal photographs that were minimal fuss and a second camera capturing the ambience and guests.  It was important to us that our big day was stress-free, enjoyable and that people weren't hanging around.  We achieved that, and with Oana and Valentine adapting to changing light/scenery/ crowd conditions, we now have great photos to remember our special day from.  I know some wedding photographers 'take over', Oana and Valentin were discreet.  Really, really pleased with the service we received.
JASON & REBECCA
Hi Oana thank you for being such a joy. We really enjoyed meeting you and Valentin. Can't wait to see the photos! Love to you both xxx  …    Oana the preview pictures are amazing so delighted can't wait to see the others thank you so much you are a star!
SARAH_JAYNE & ANDY
Hi Oana, Thank you very much for your beautiful photography, we love the photos. It was lovely to see the day again with the photos.
KIM & DAVID