We first met Pheobe & Martin two years ago, just after we've moved to London from Dorset. They came all the way to Kingston upon Thames to discuss plans for their Froyle Park wedding. They loved our style and they ended up booking us to photograph their wedding almost two years in advance. Although getting bookings that much in advance are now more common for us, whenever this happens we feel grateful and humbled by the trust couples offer us.
Choosing your wedding photographer can be hard – as photography styles are not that easy to understand and pinpoint even for us as wedding photographers. The style of shooting and editing evolves – our photography is not the same as it used to be two years ago, we would like to think is better now 🙂
Congratulations Phoebe & Martin, thank you for sharing with us your wedding day at Froyle Park! It was a wonderful day and your friends and family made us feel so welcome.
Wedding Photographer at Froyle Park, Upper Froyle
Such a pleasure to be again at the beautiful Froyle Park, working alongside some wonderful suppliers:
Wedding venue: Froyle Park – Thank you Siena for your help on the day.
Wedding Videography: Tell Your Story Photography + Film  we will share trailer soon!
Catering: White Truffle Events – Chris you rocked!
Flowers: Fiona Curry Flowers – Lovely seeing you again Fiona, beautiful flowers as always.
Here are some other gorgeous flowers created by Fiona: Northbrook Park Wedding
Now we'll let the photographs to speak for themselves.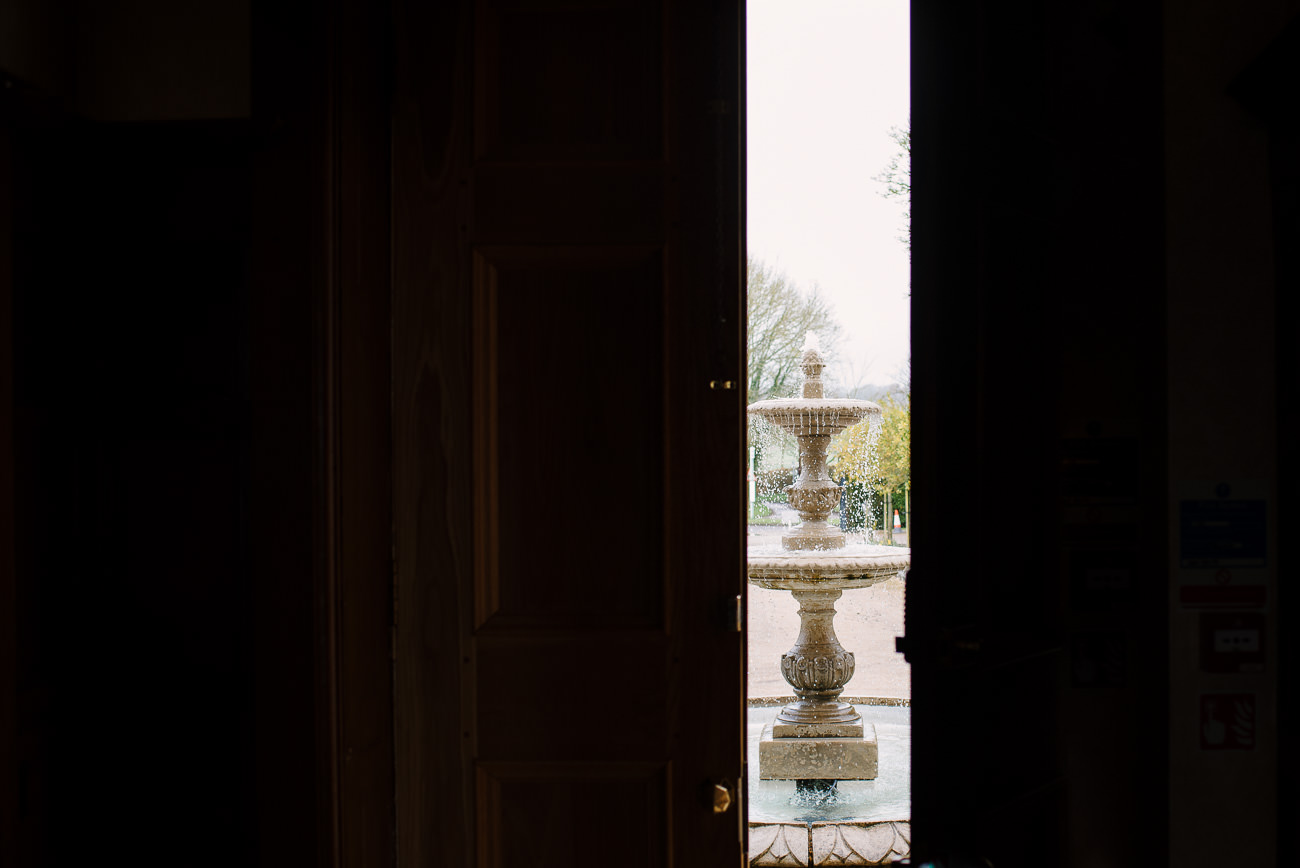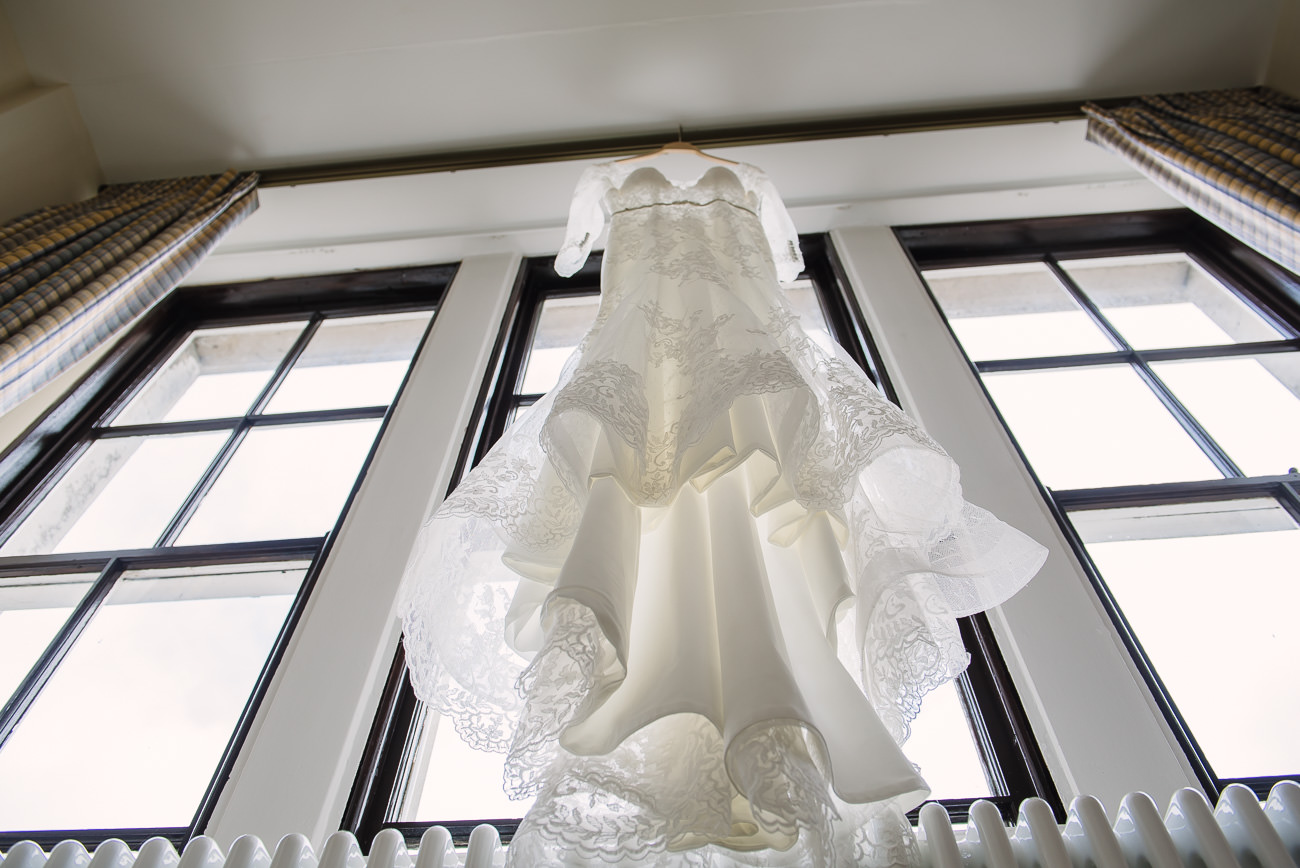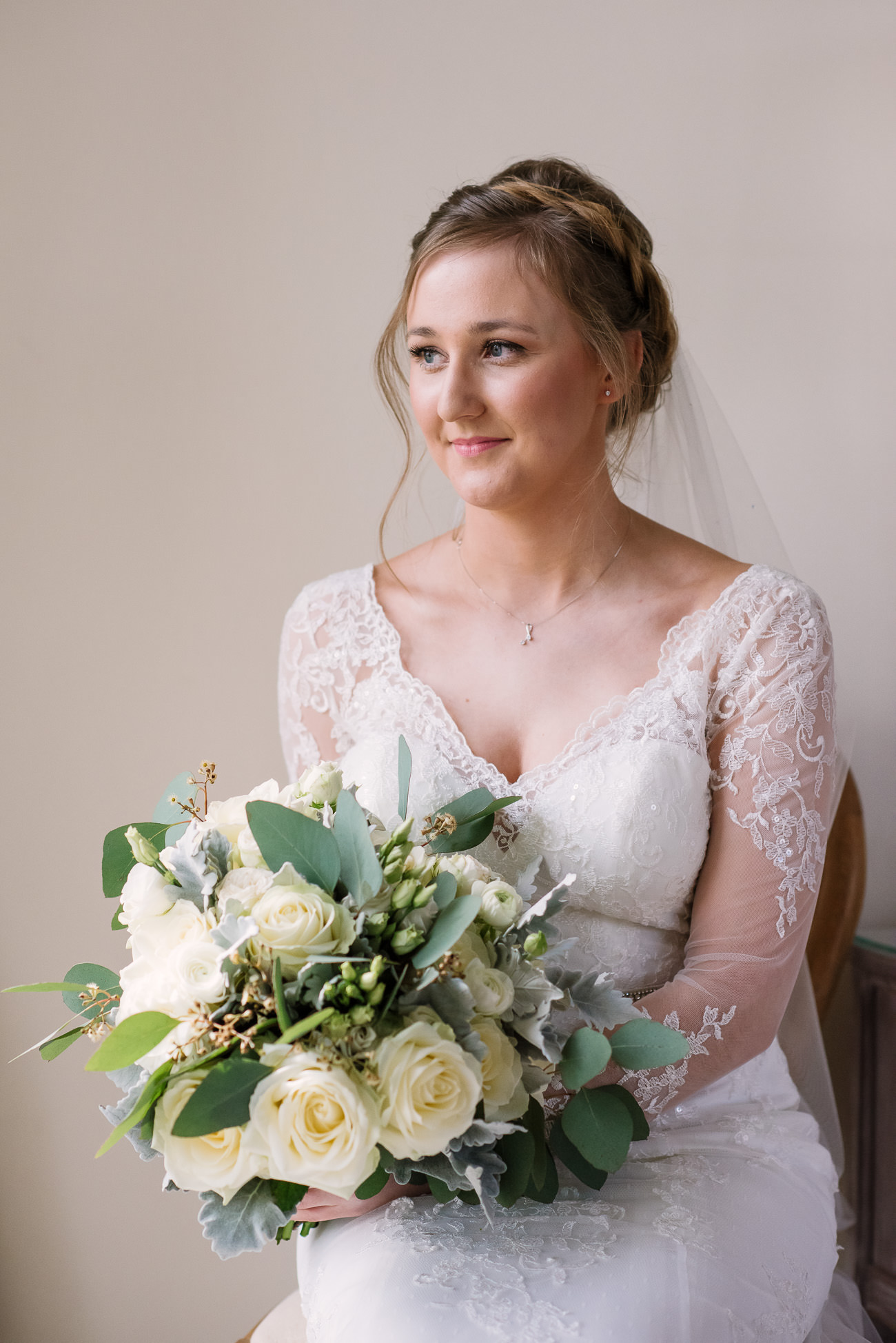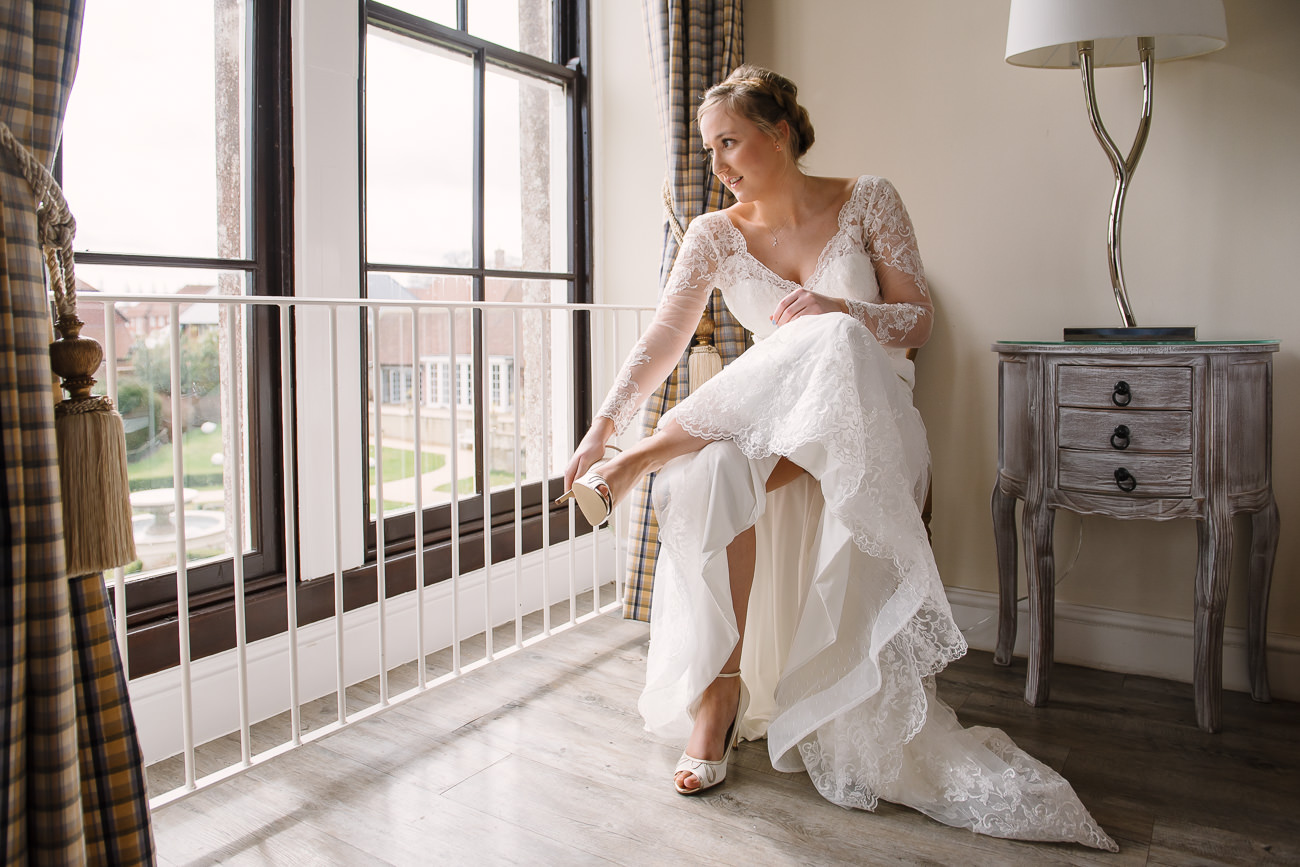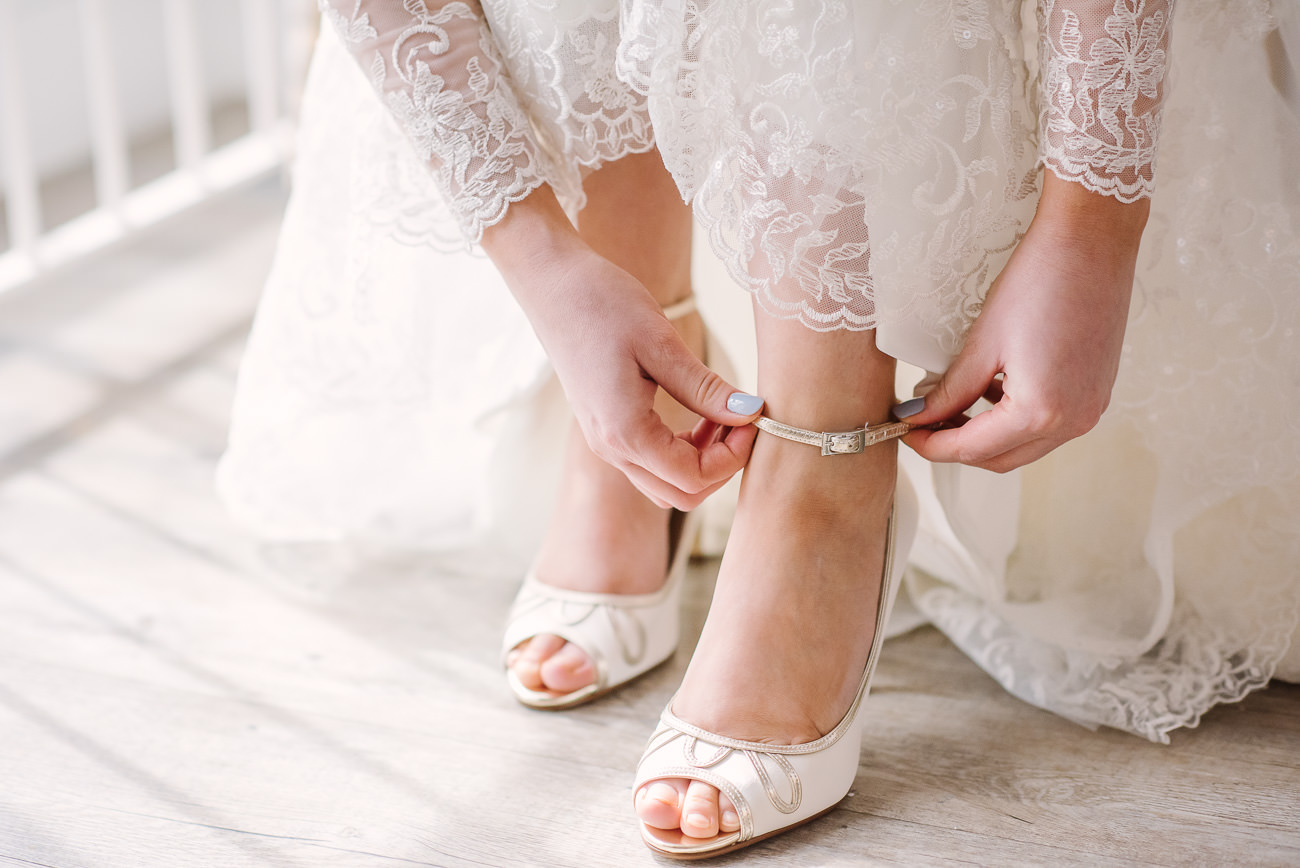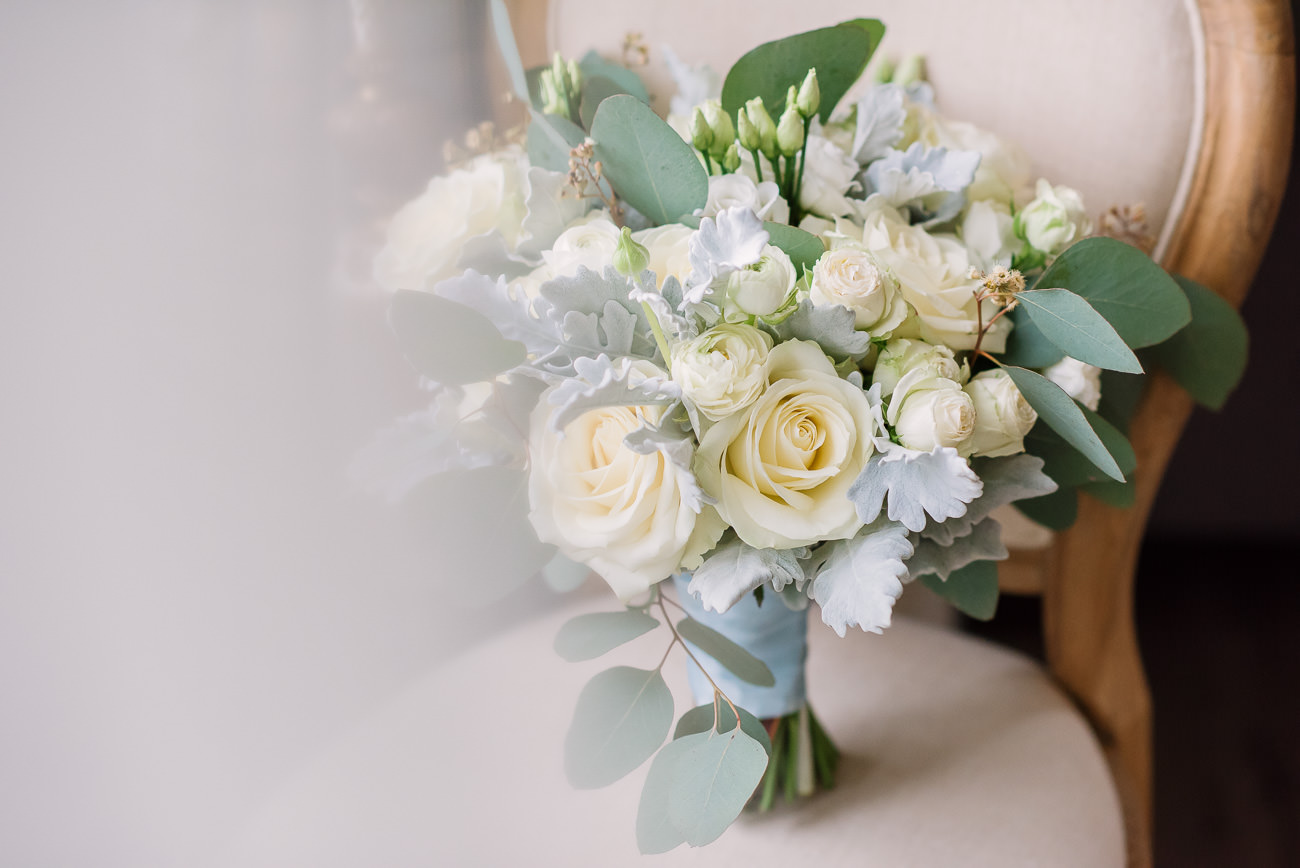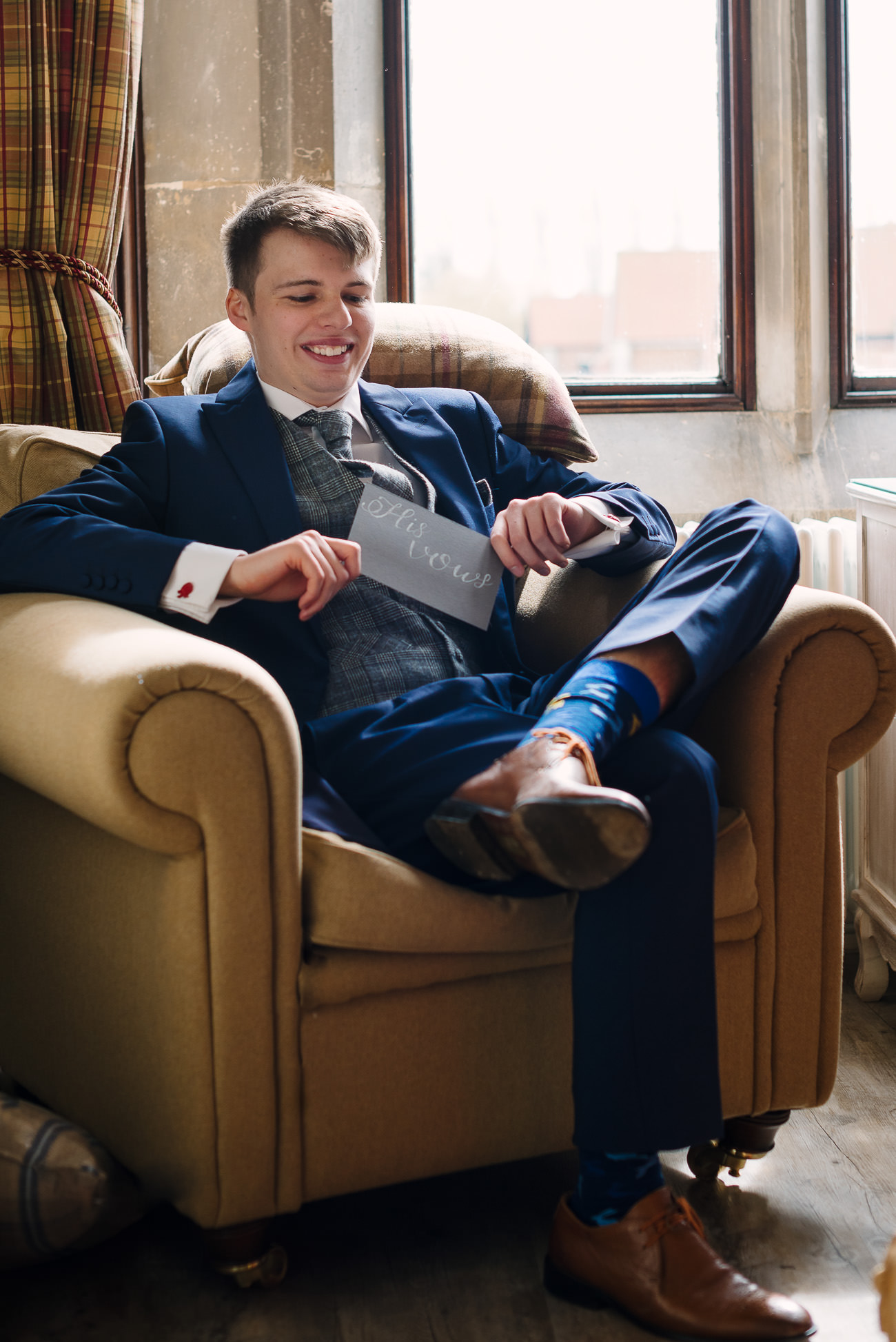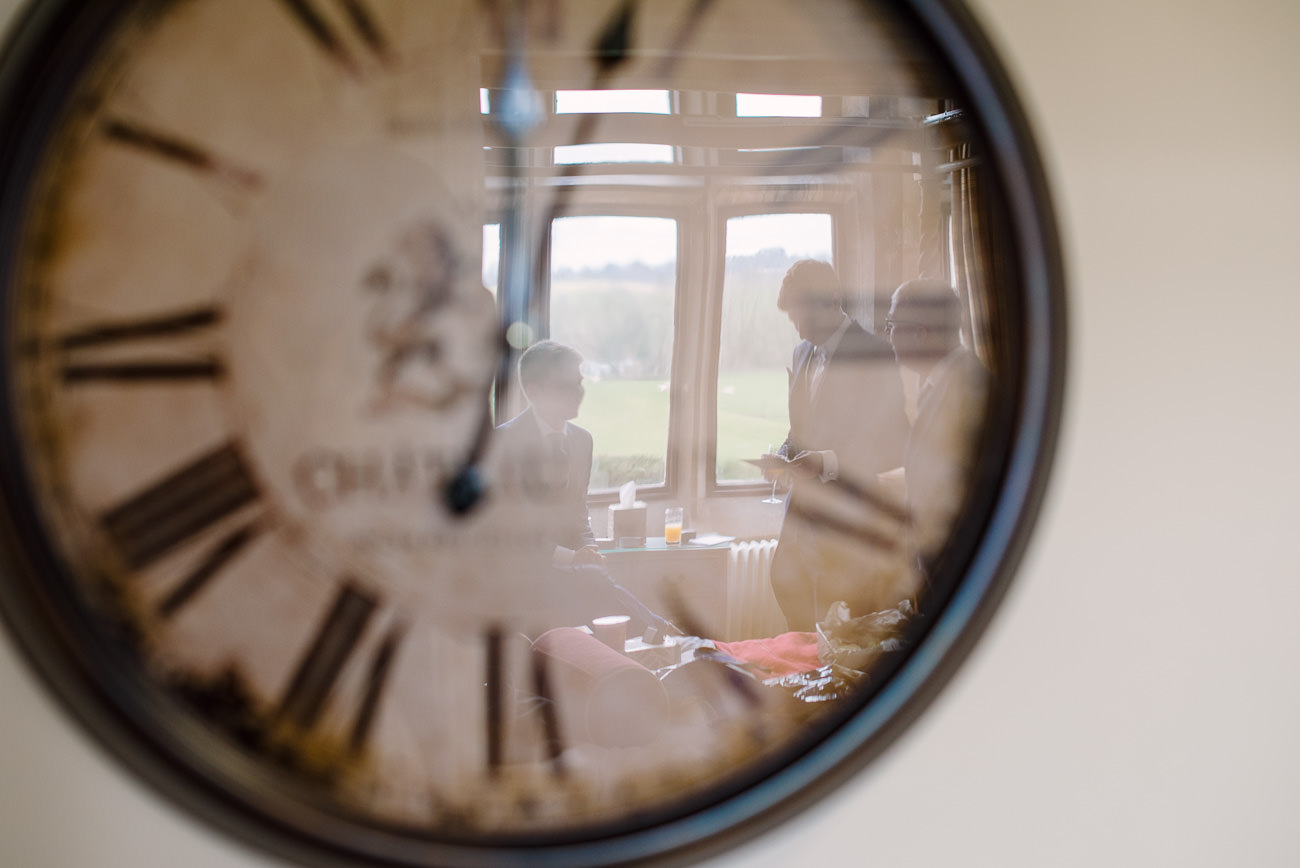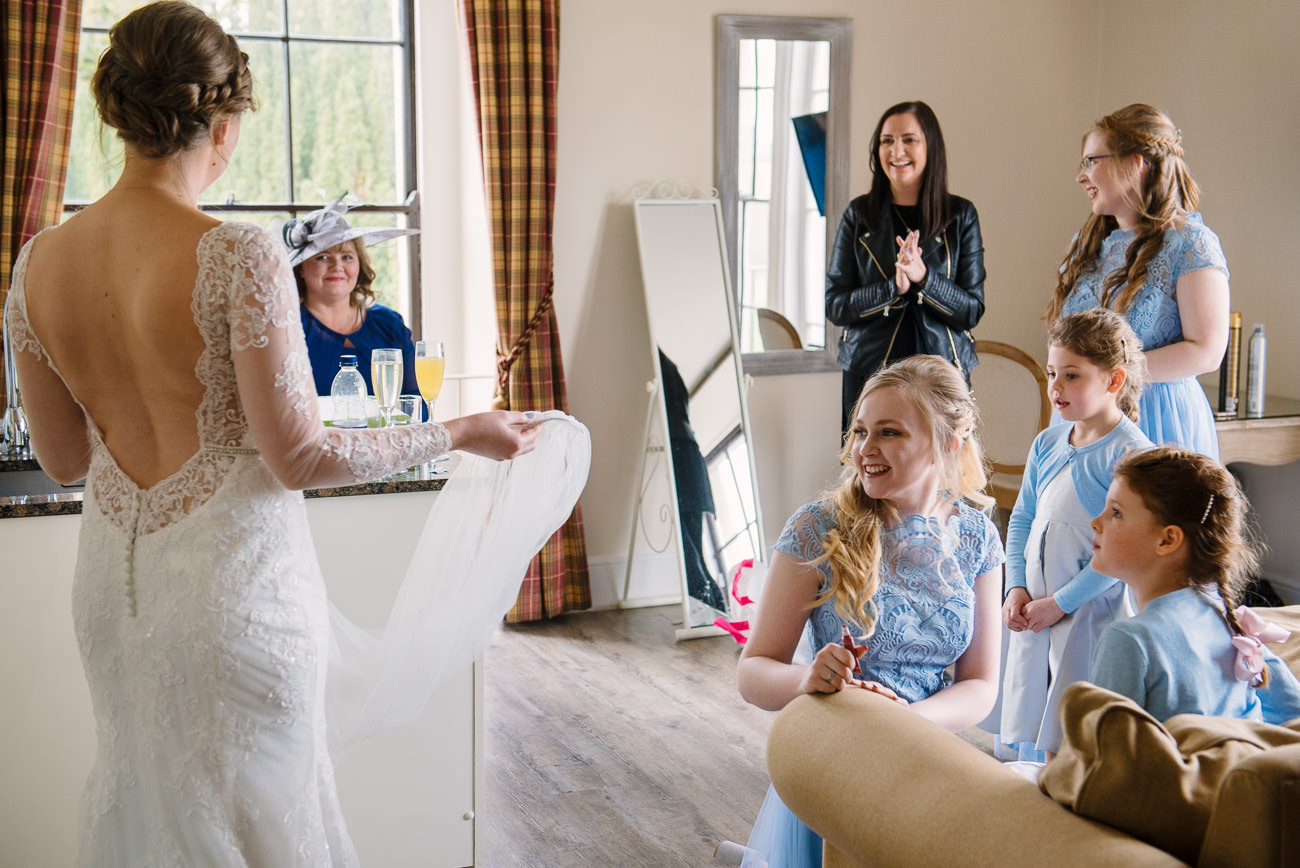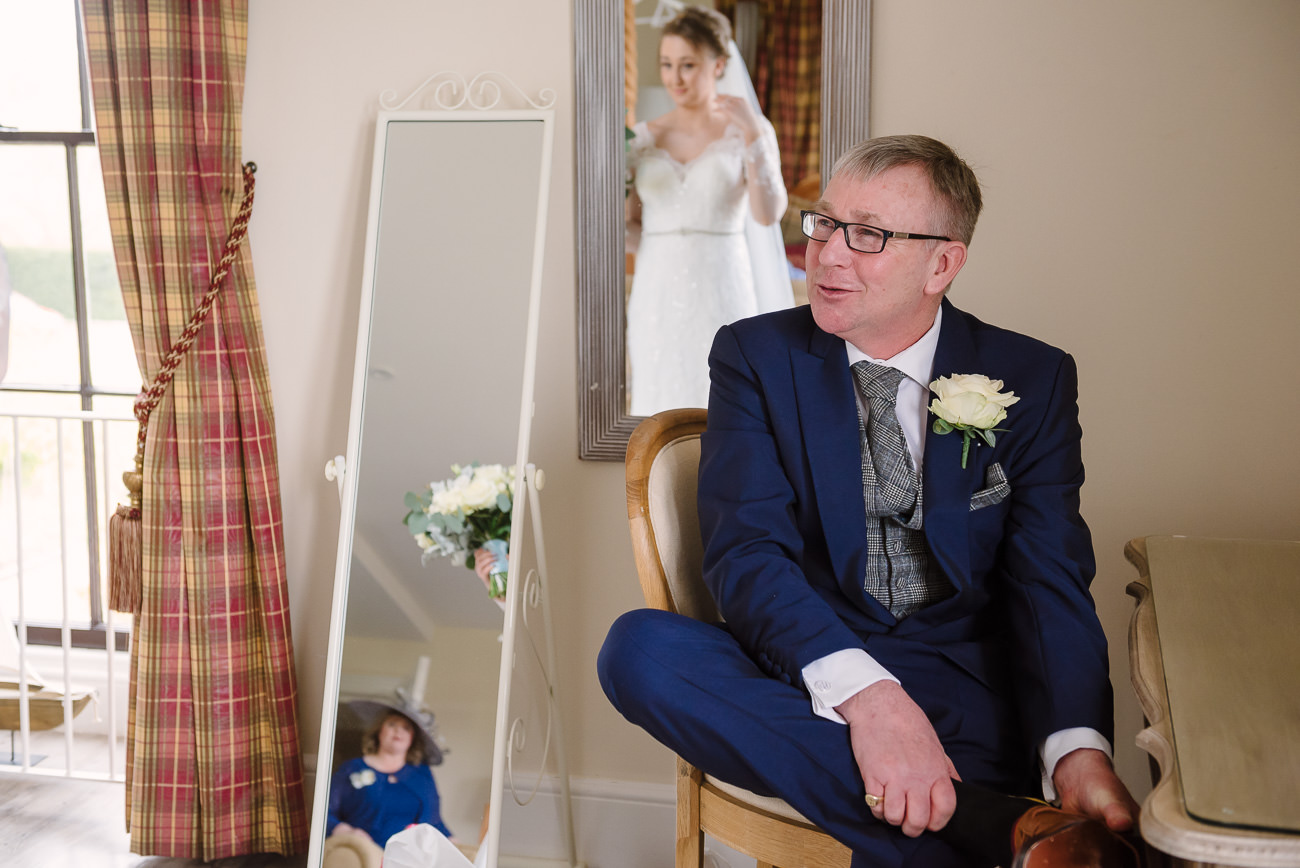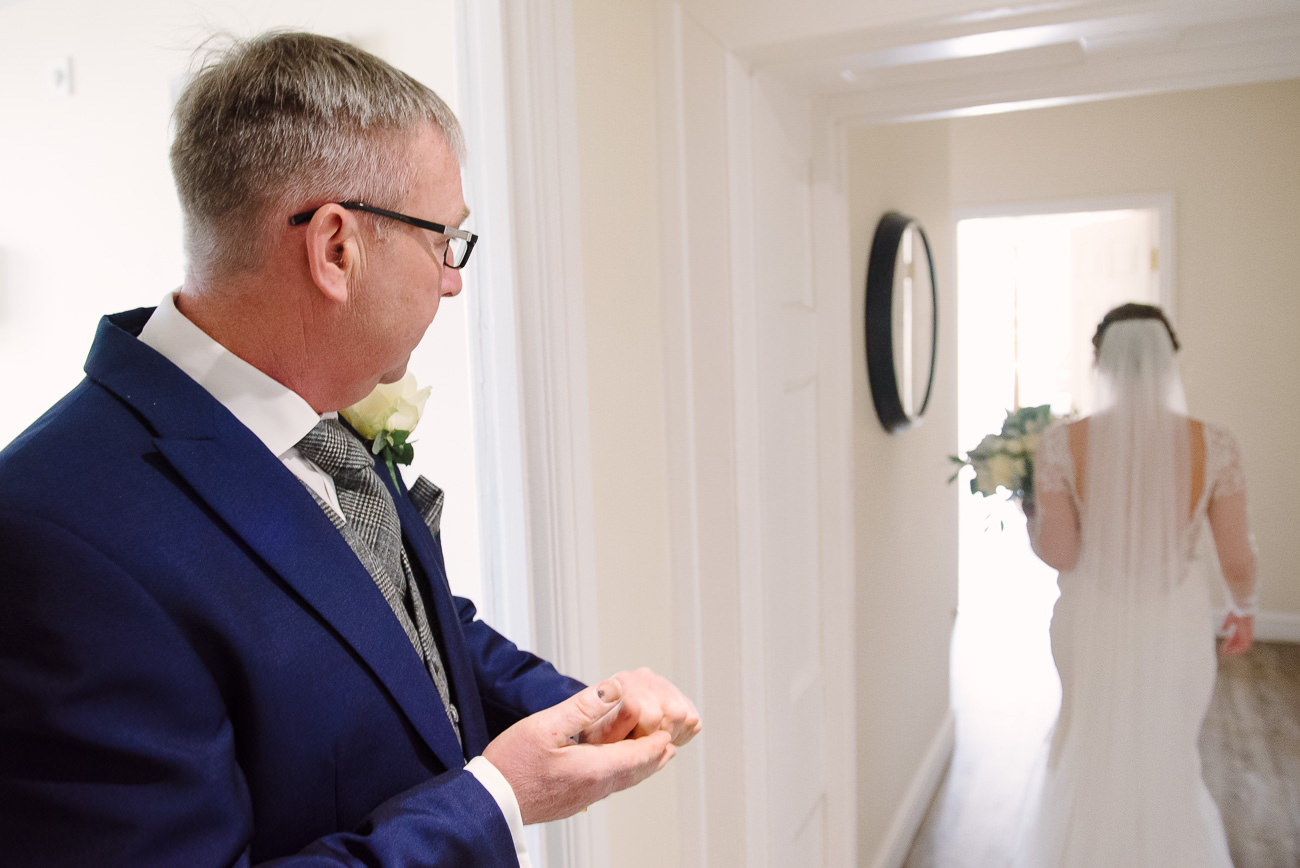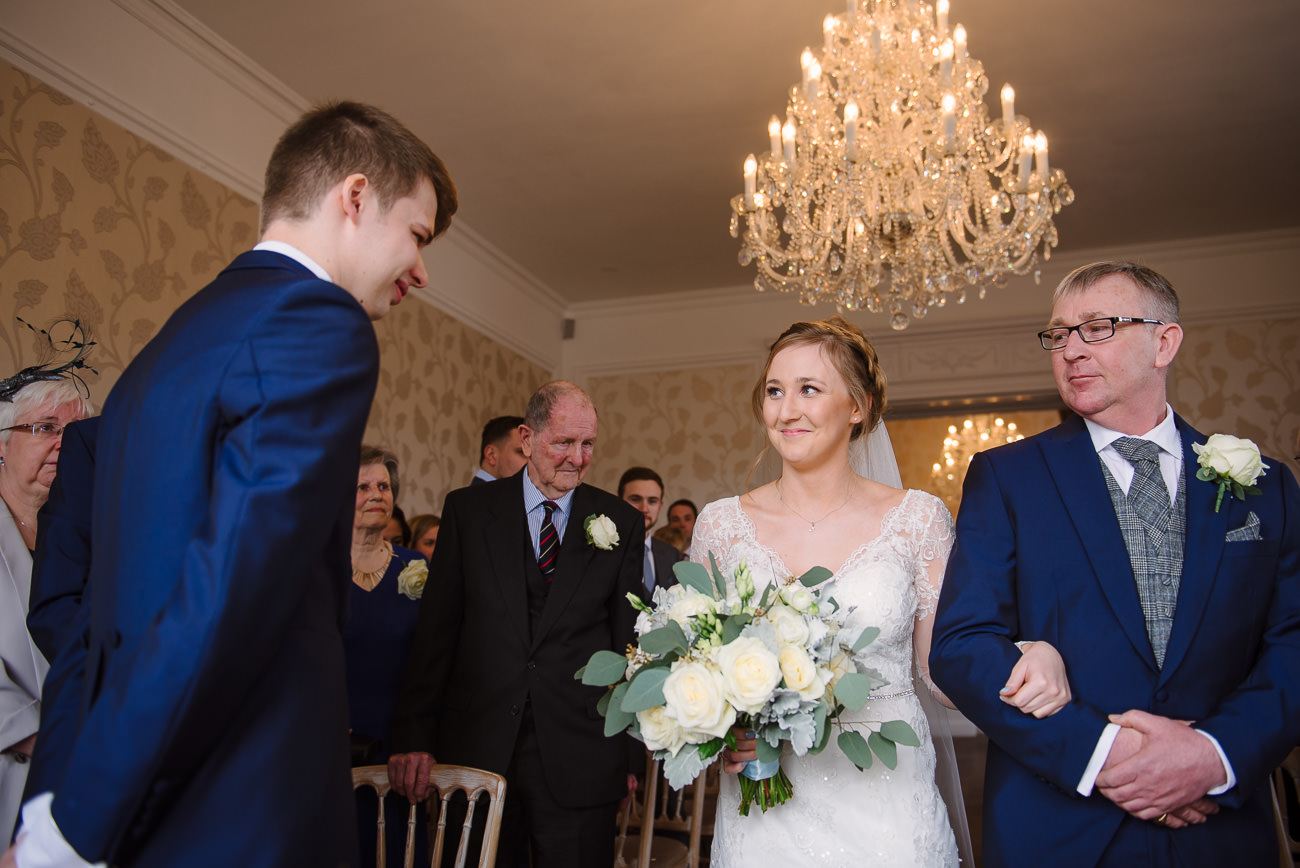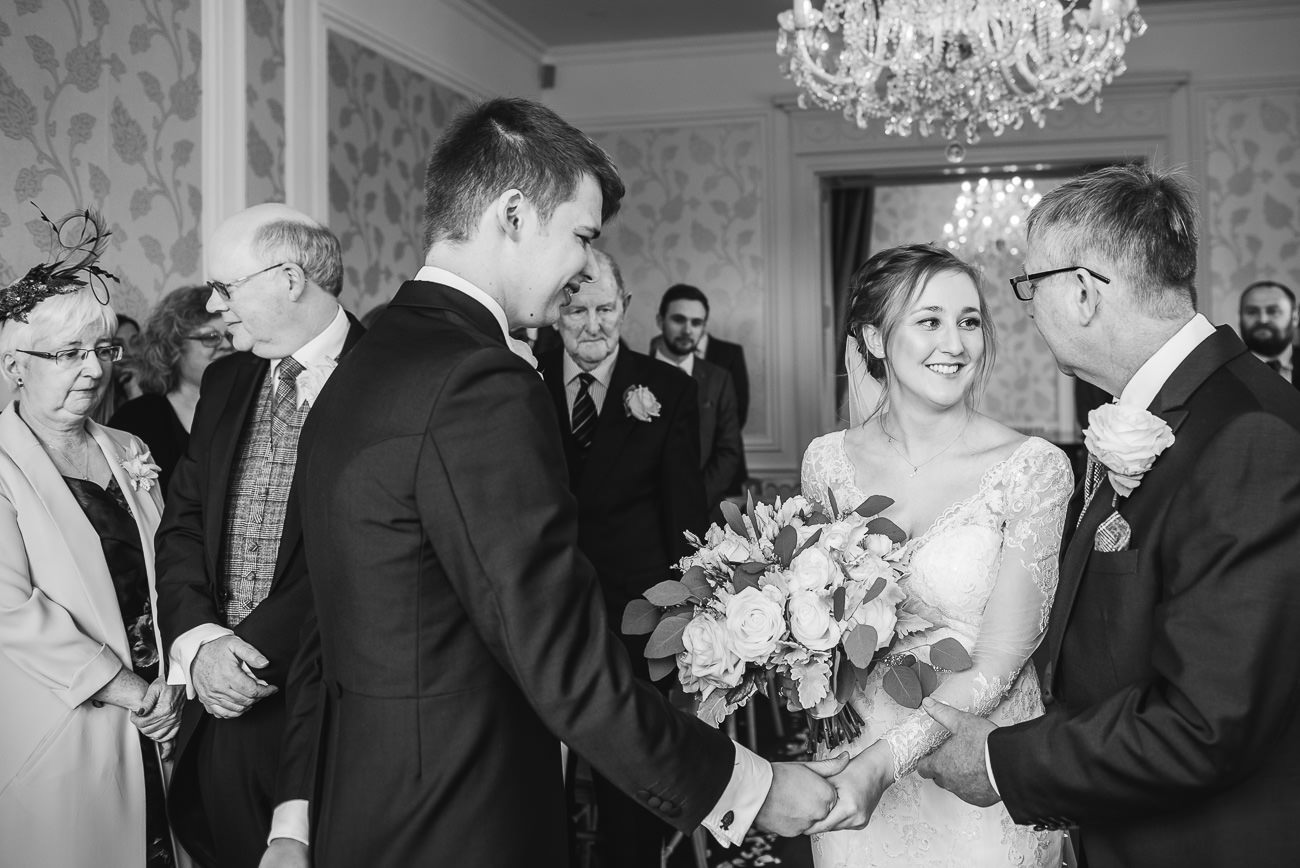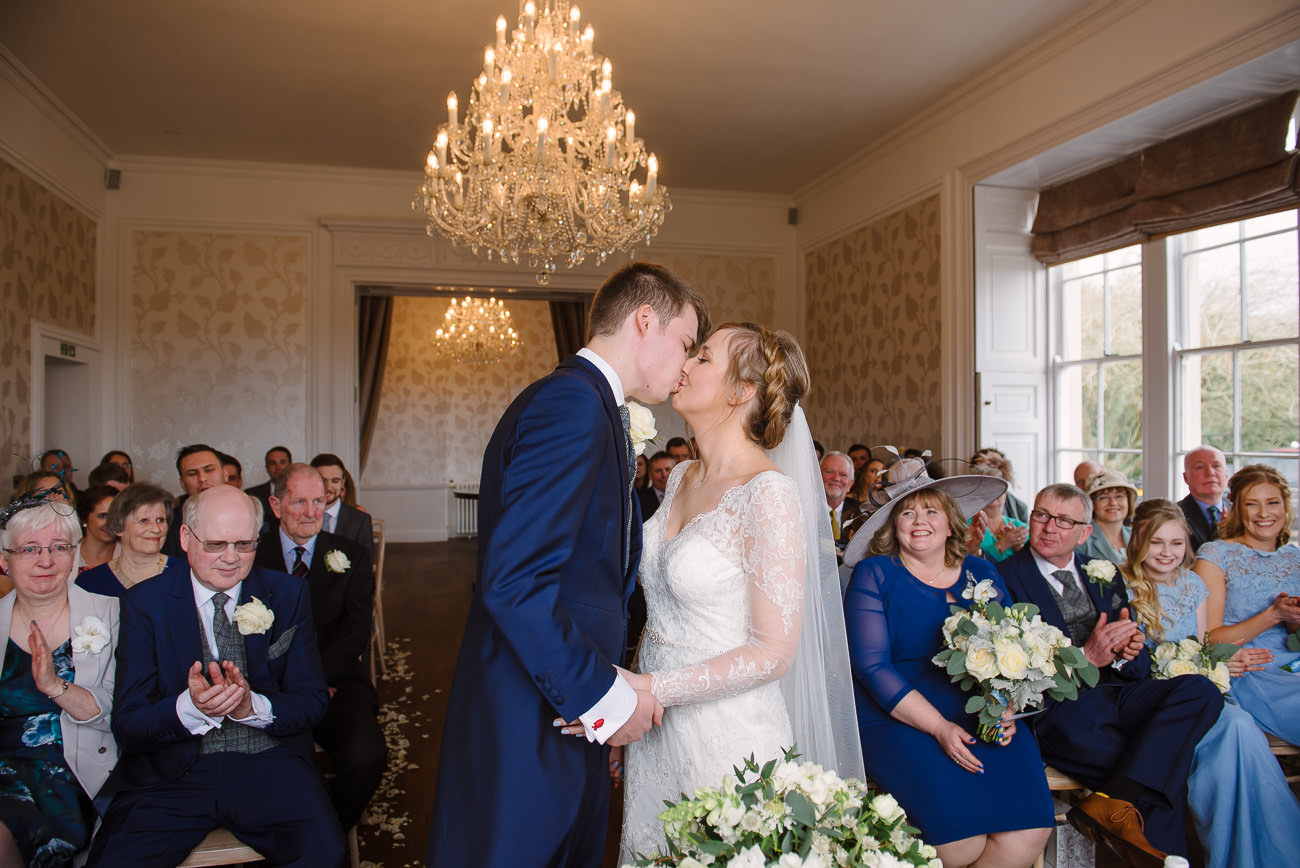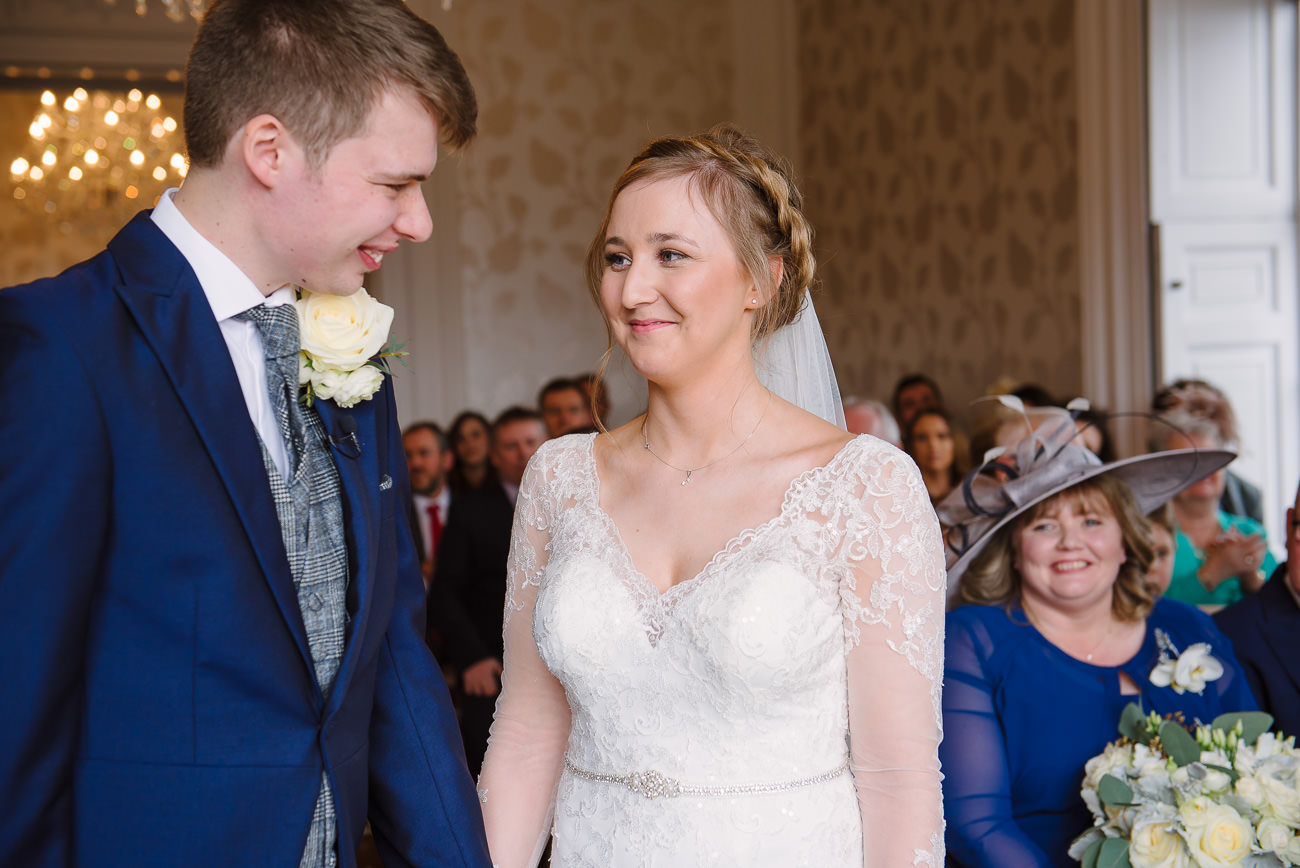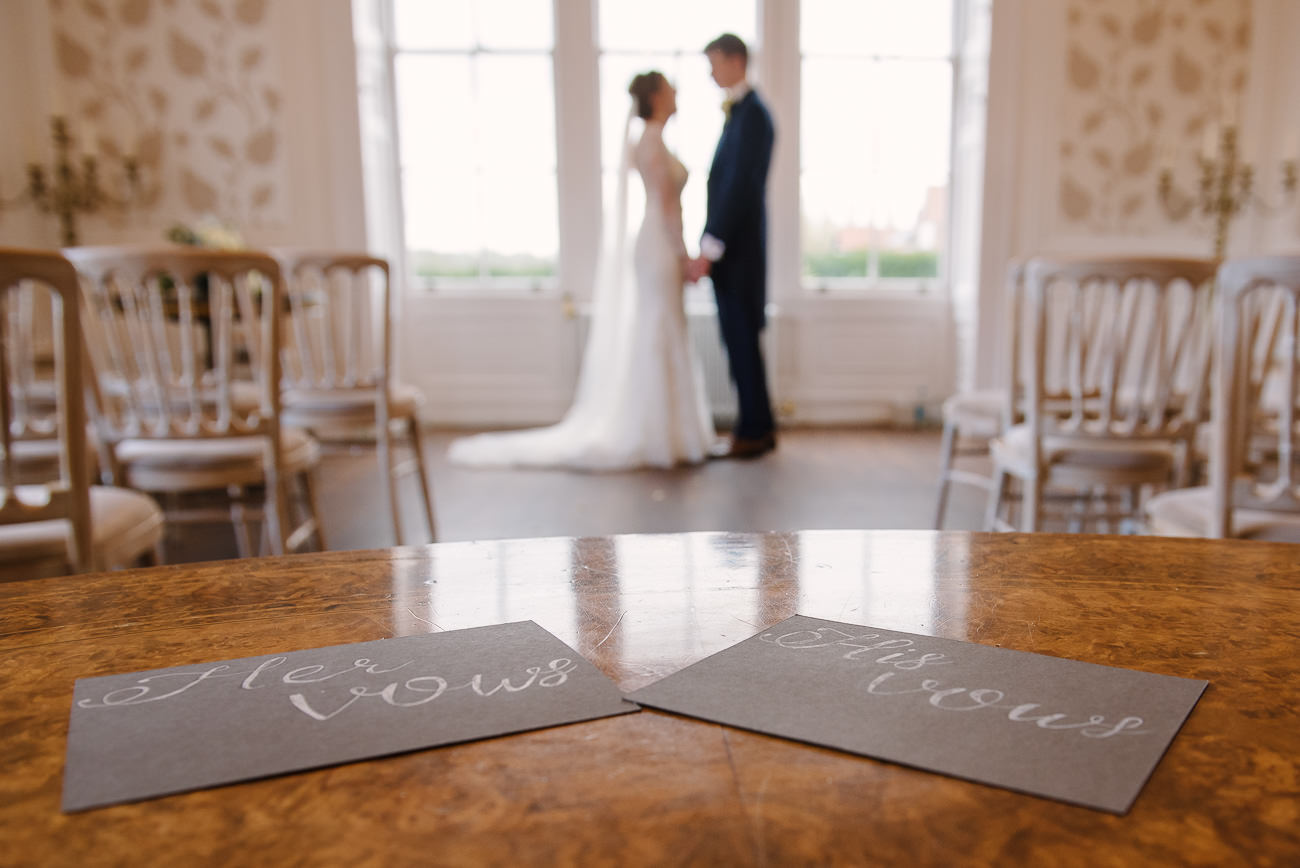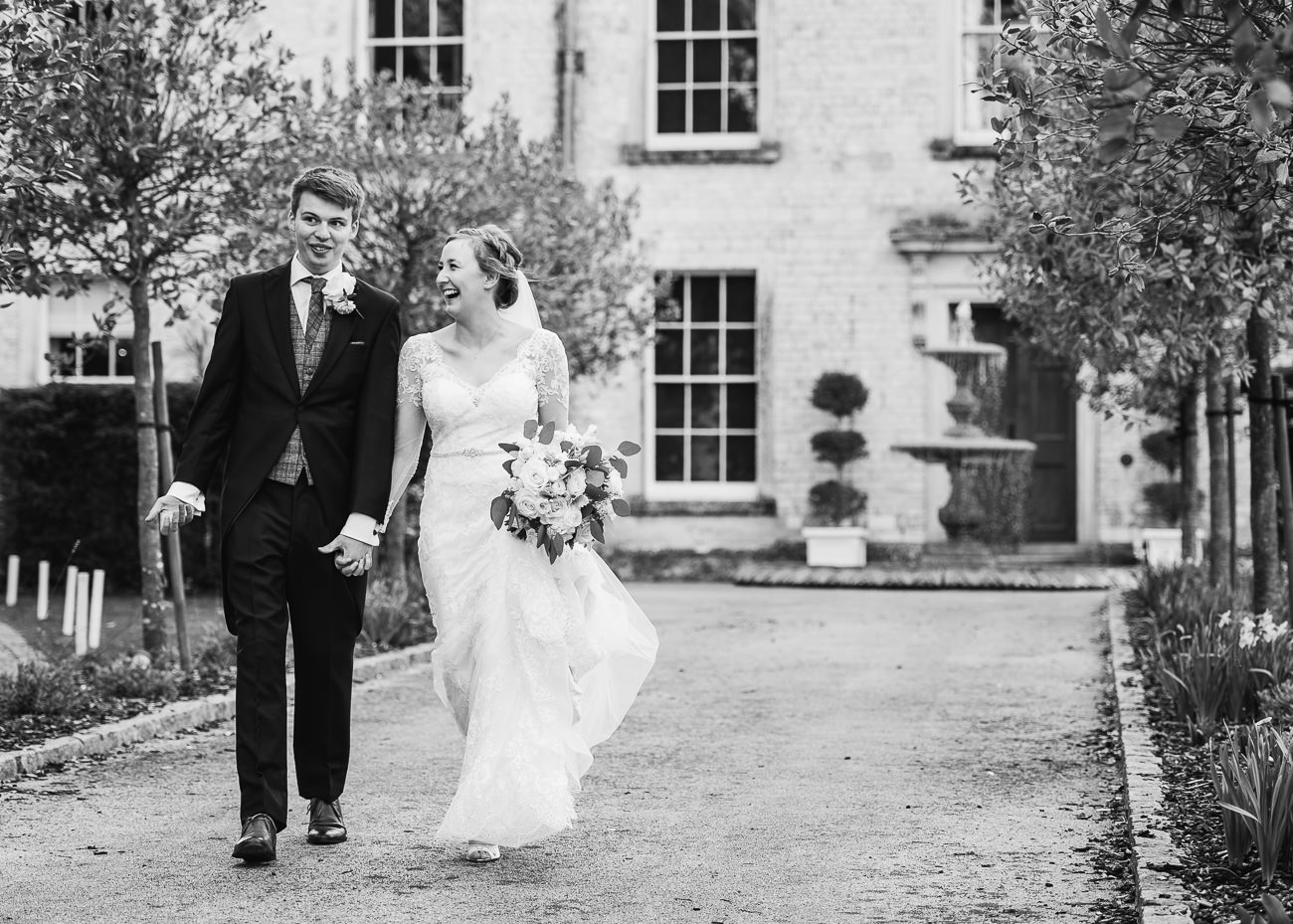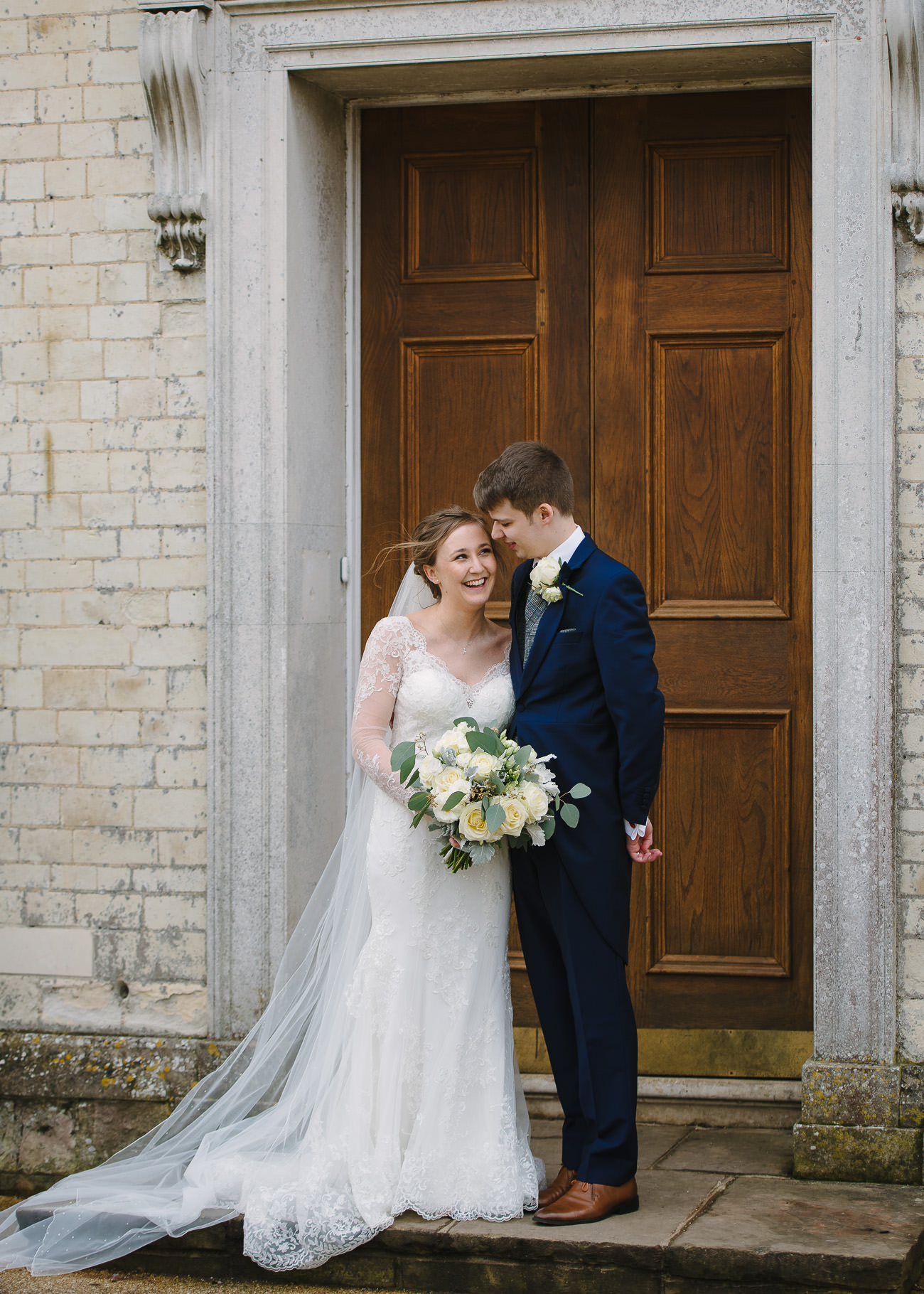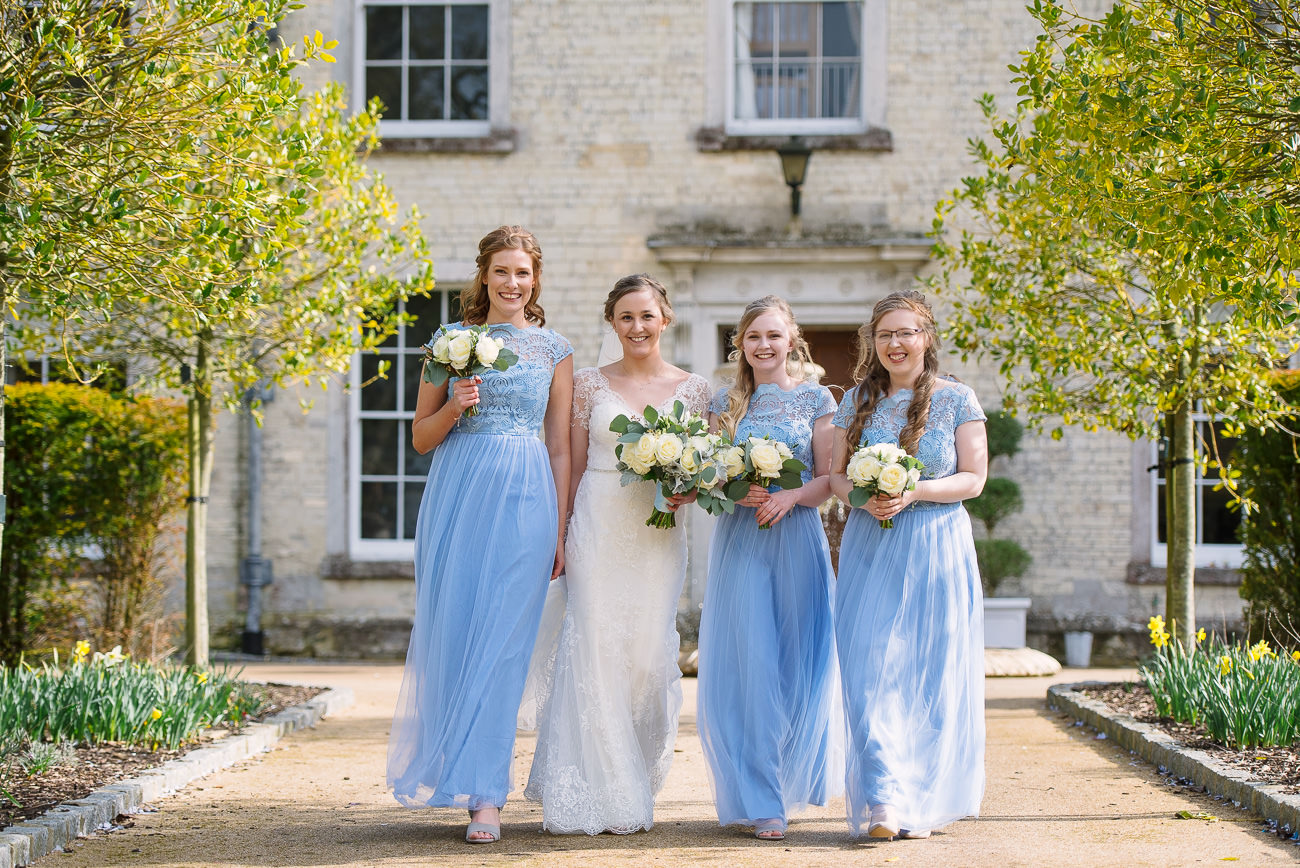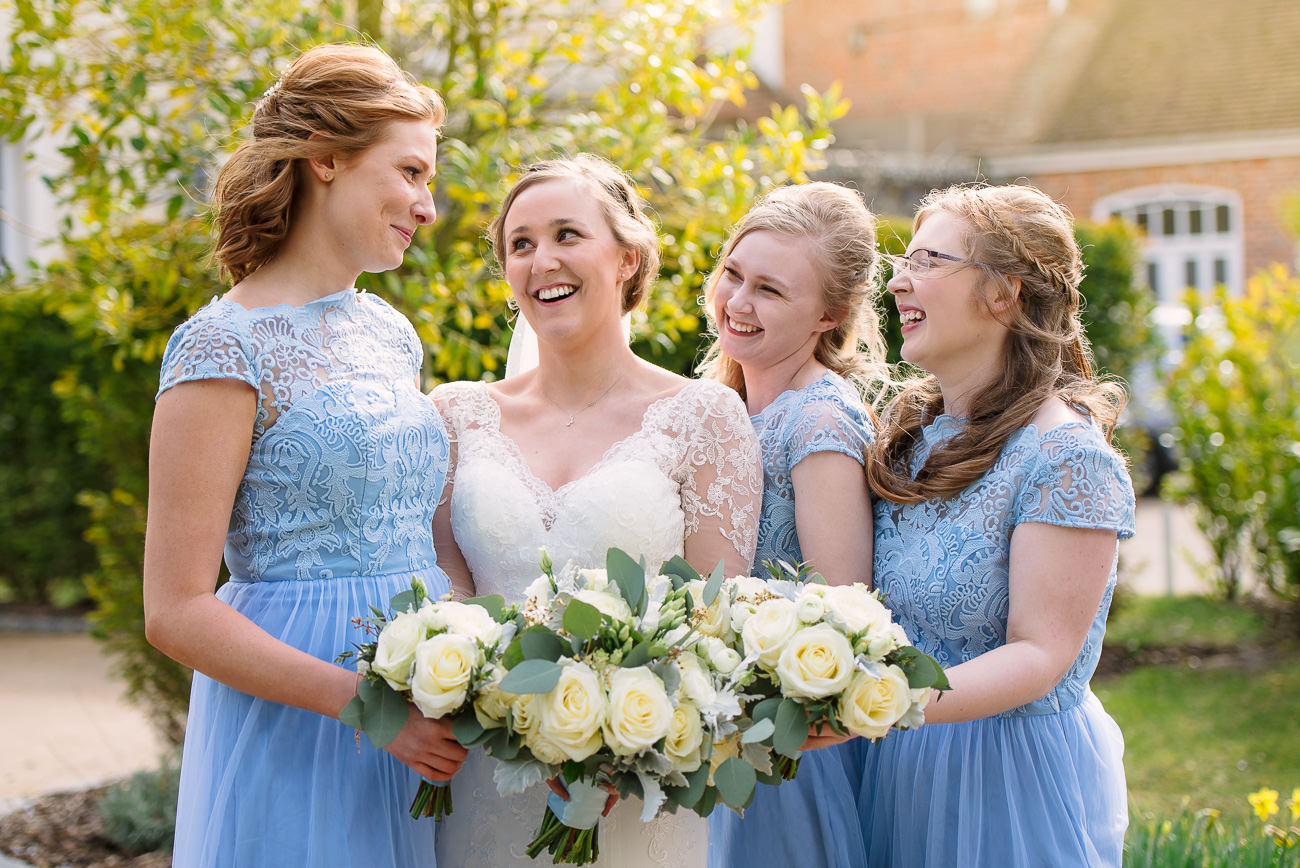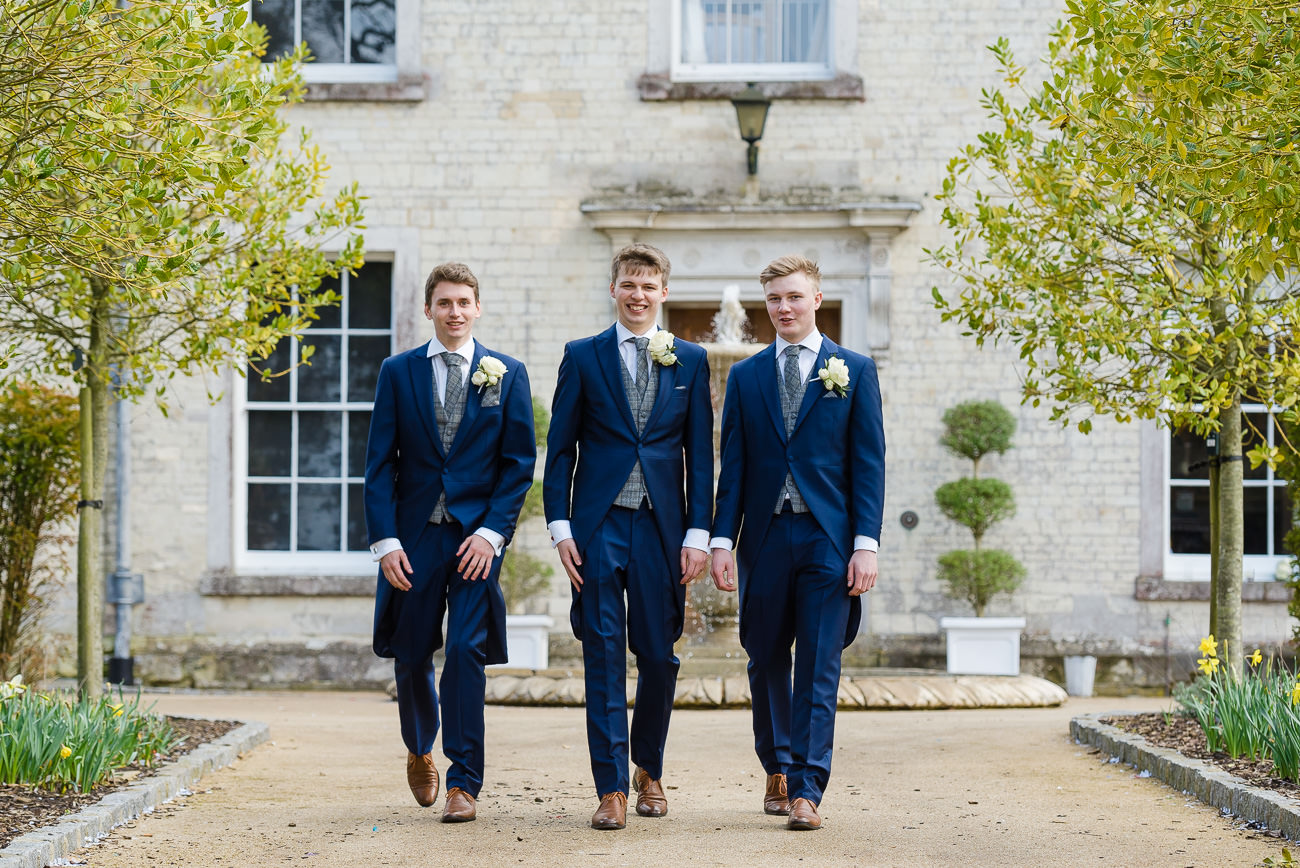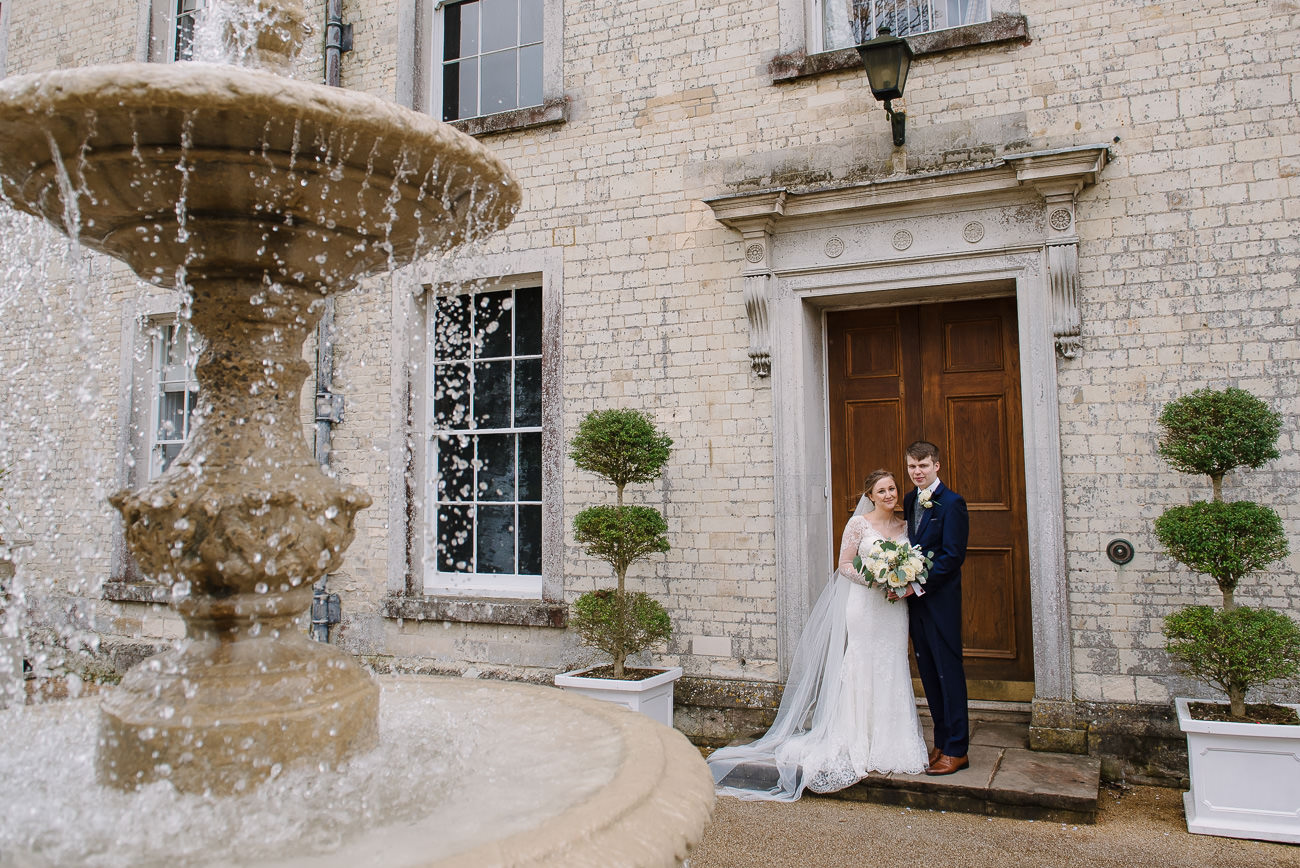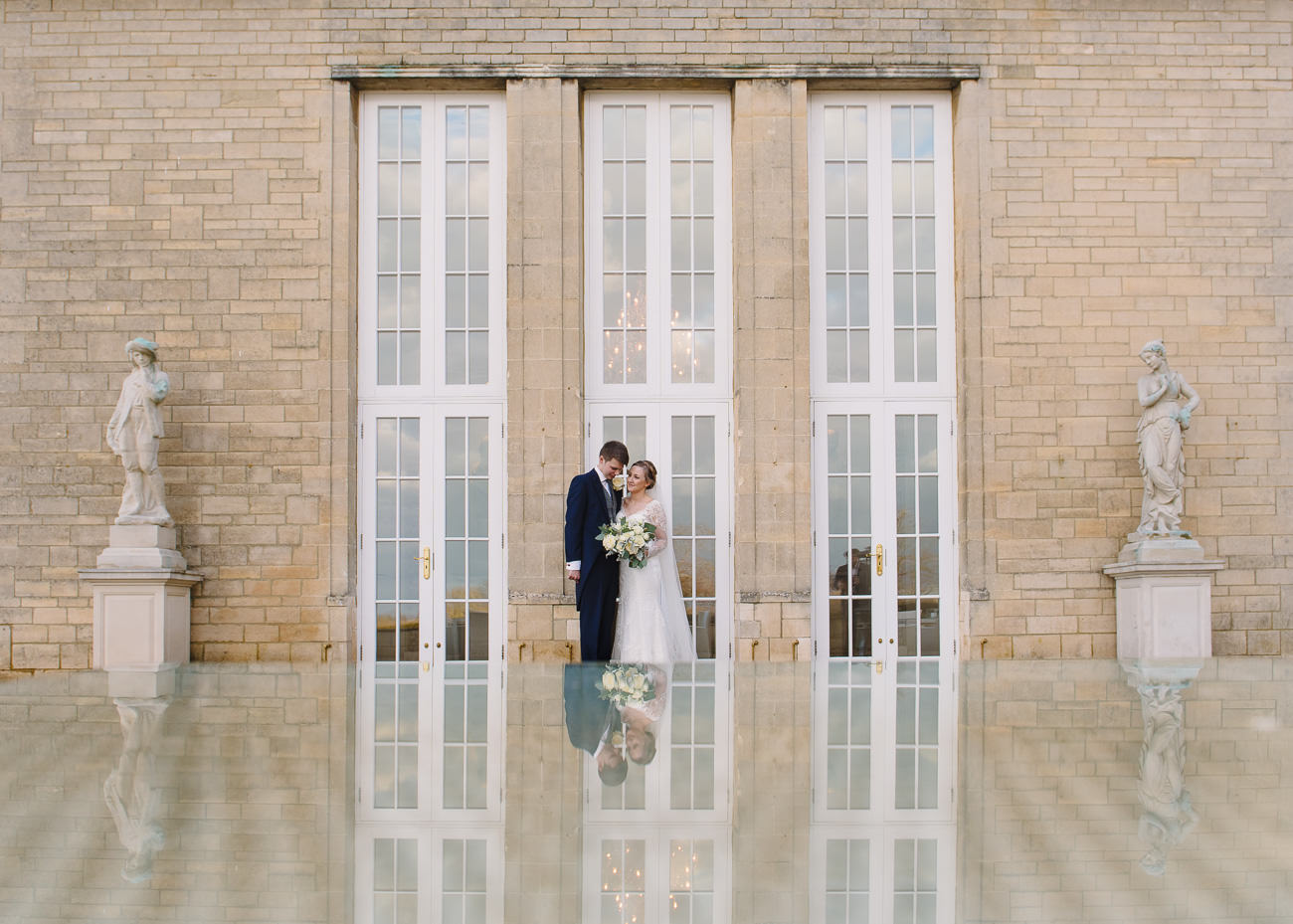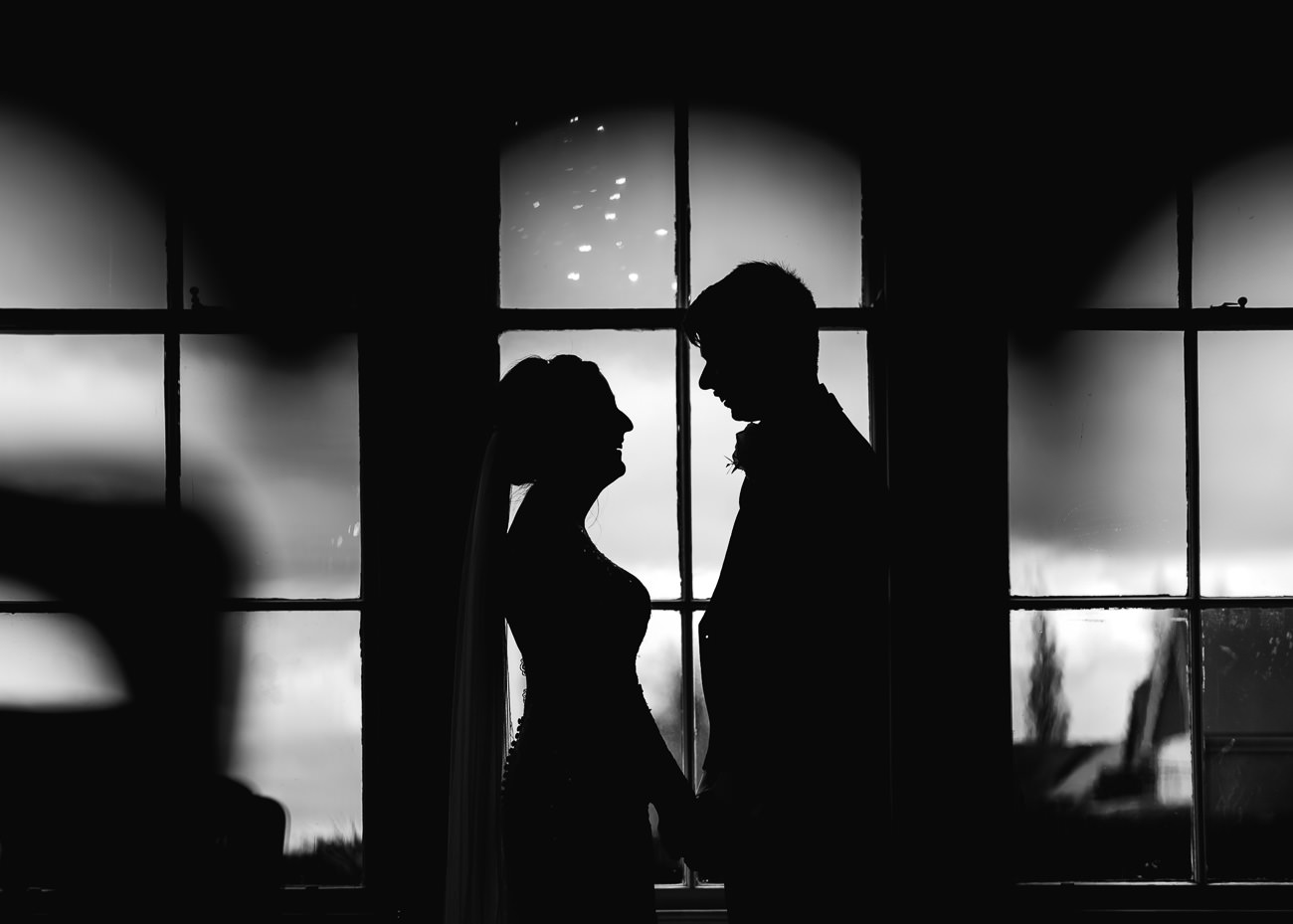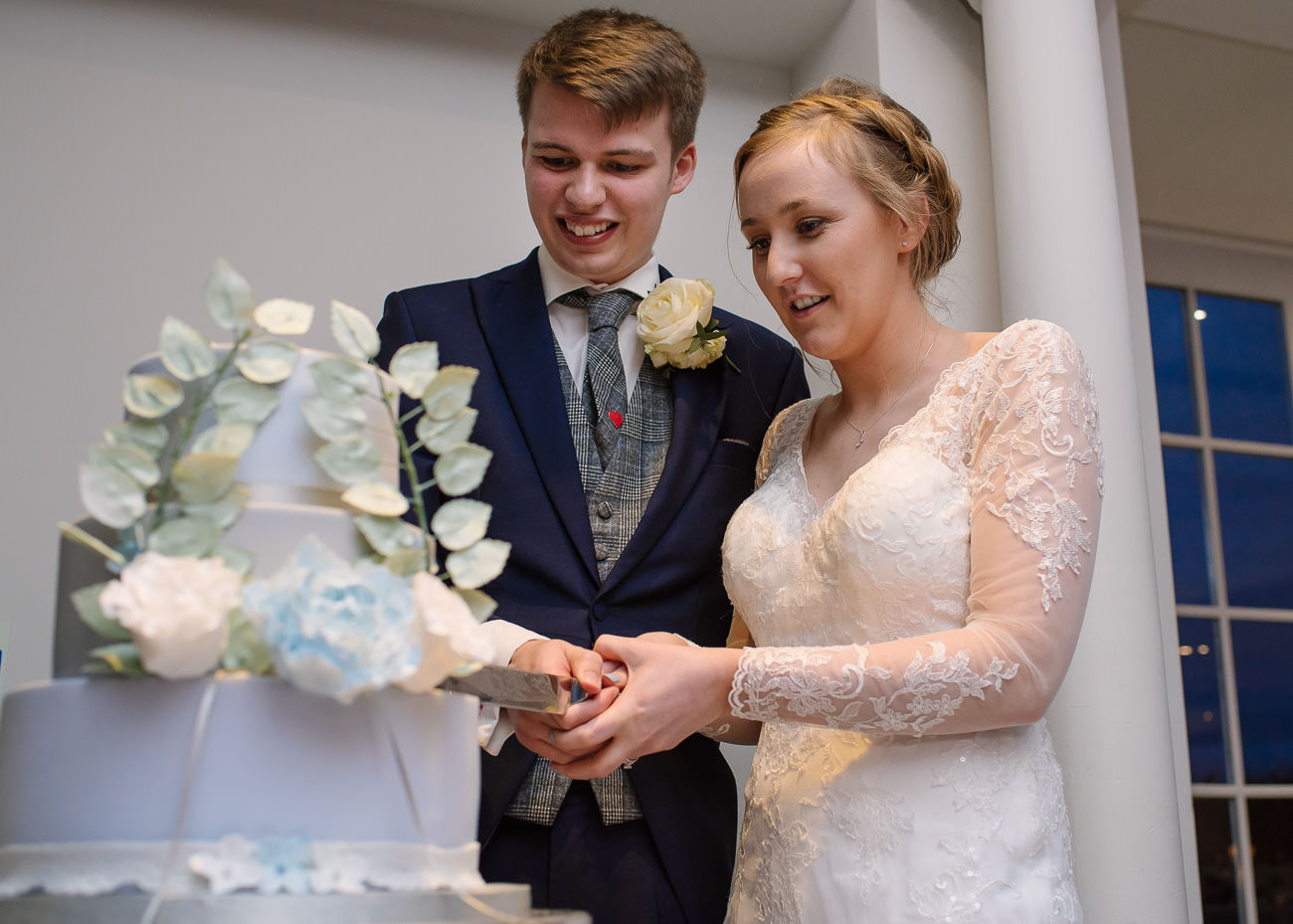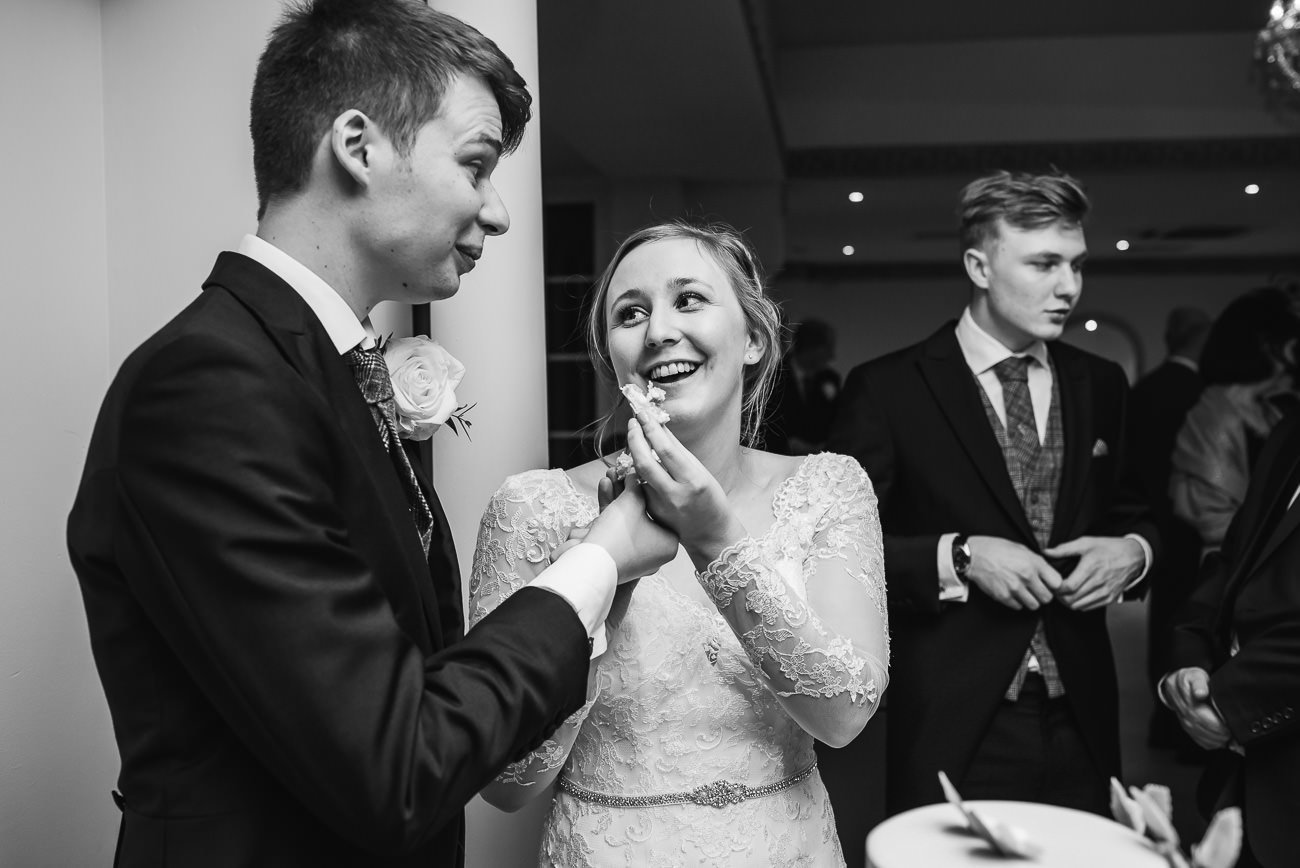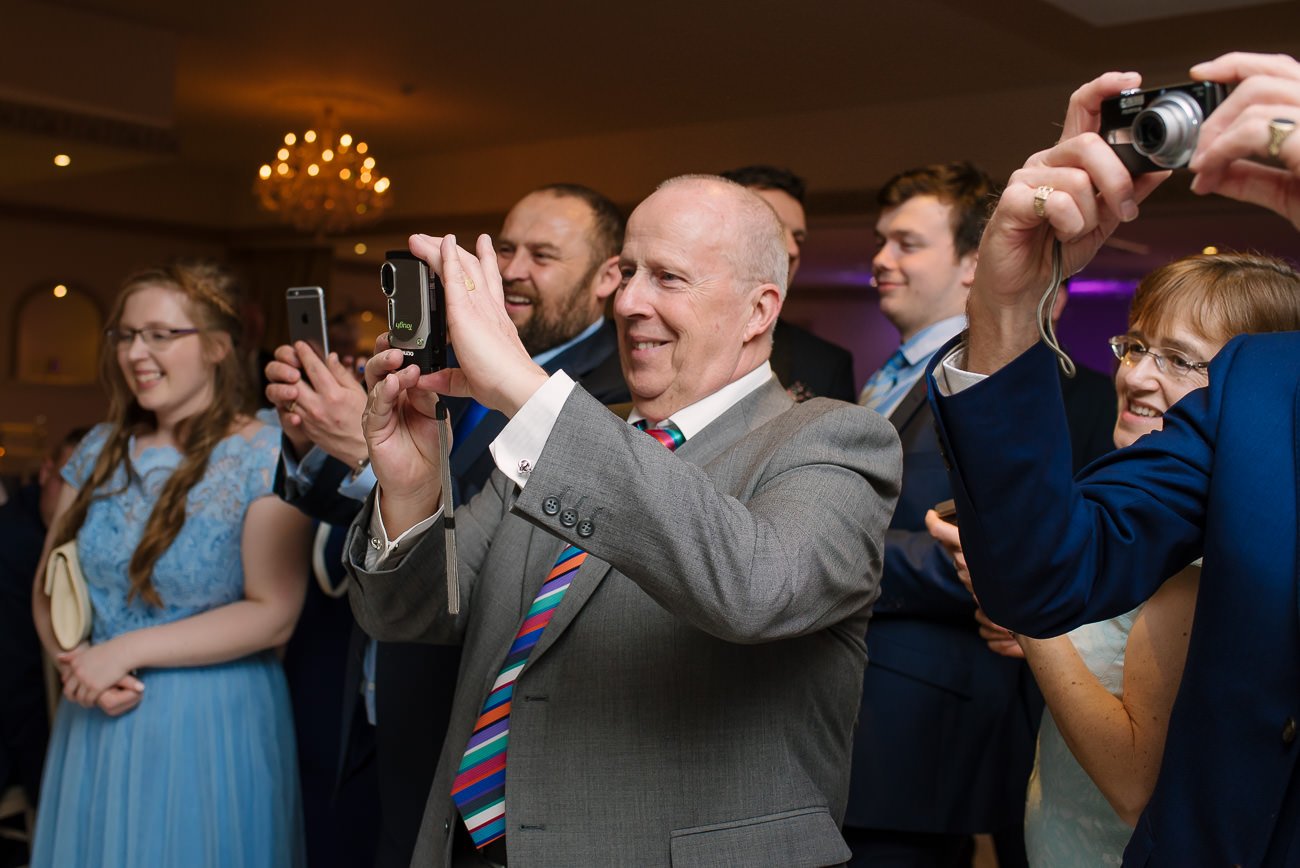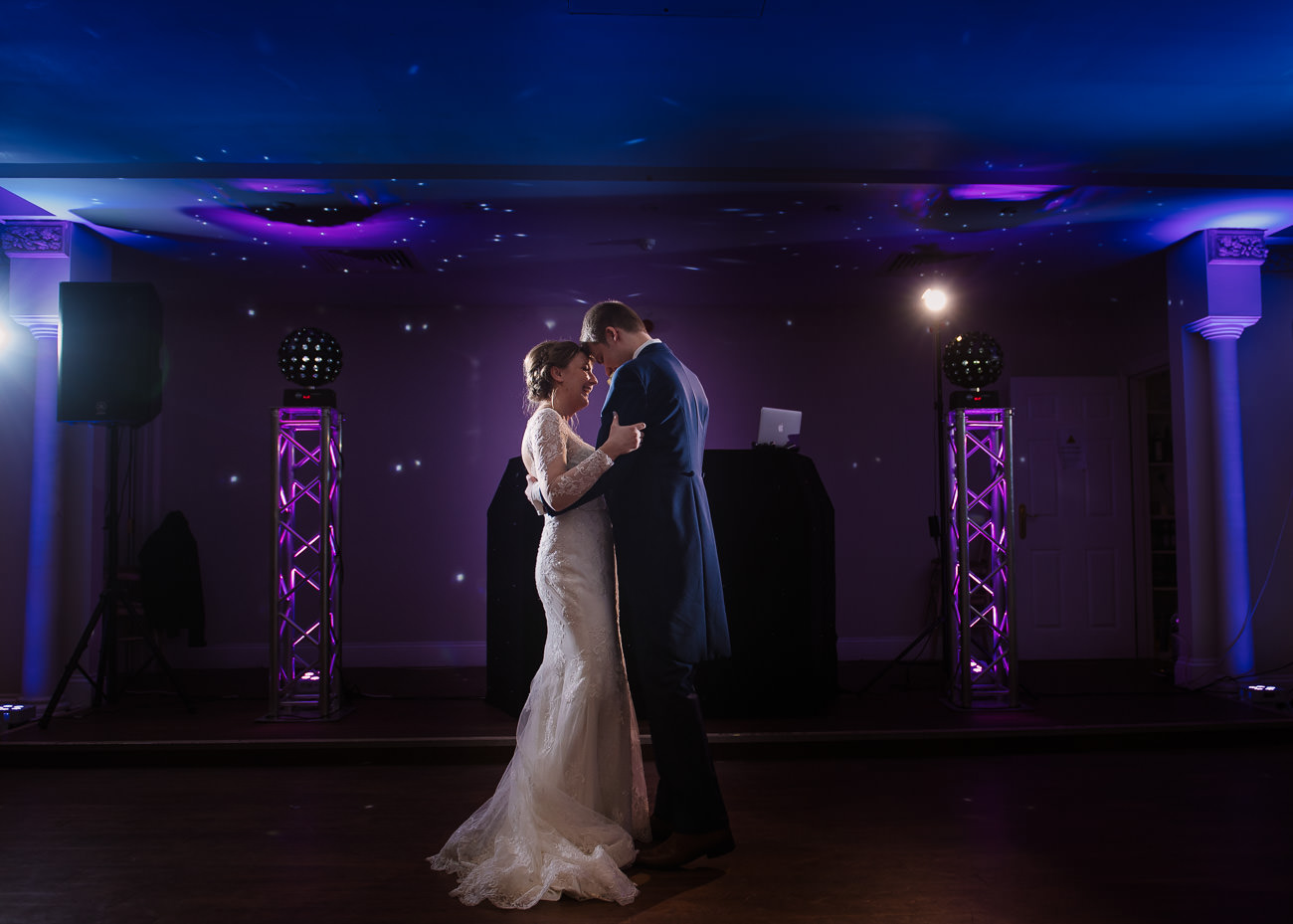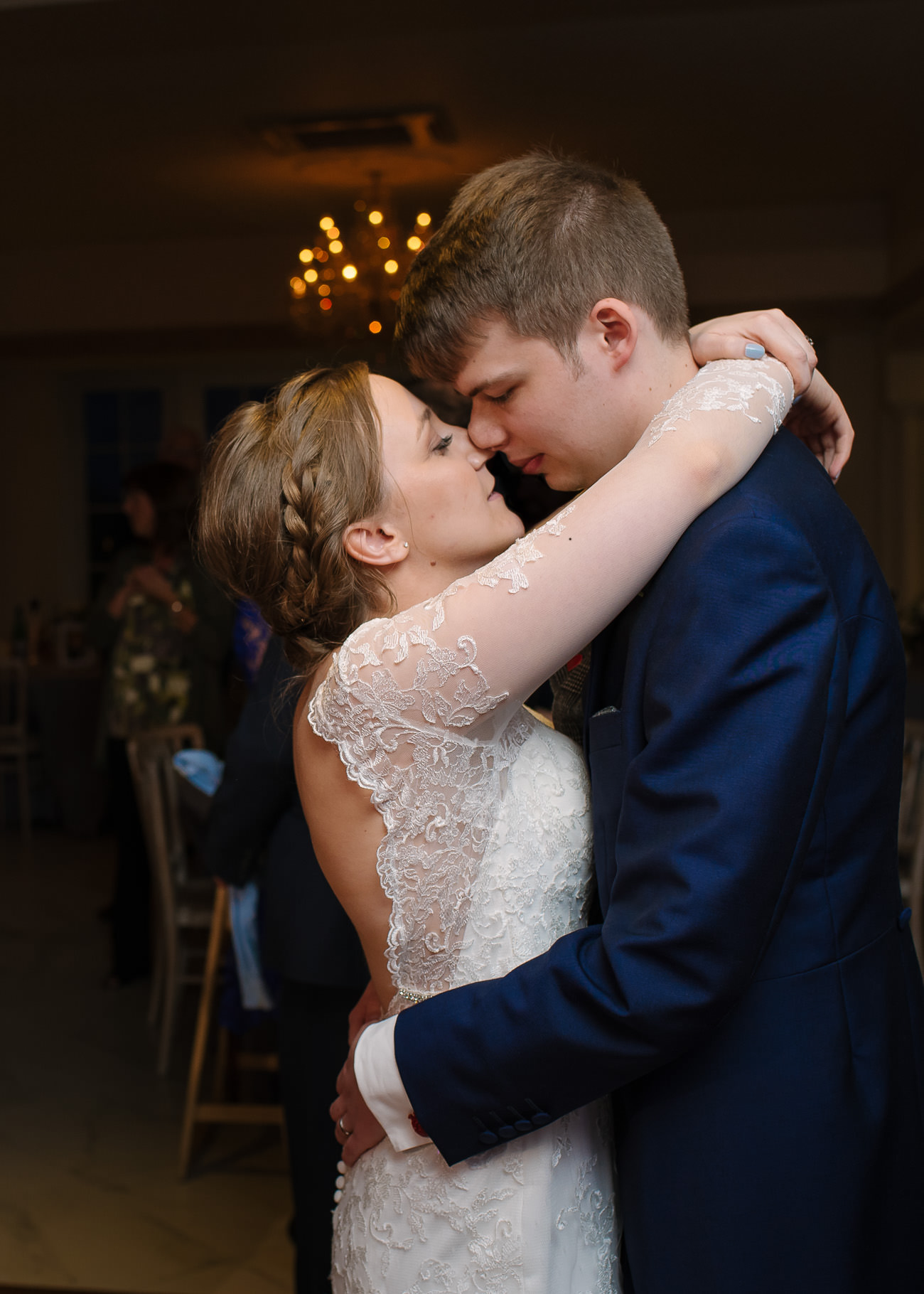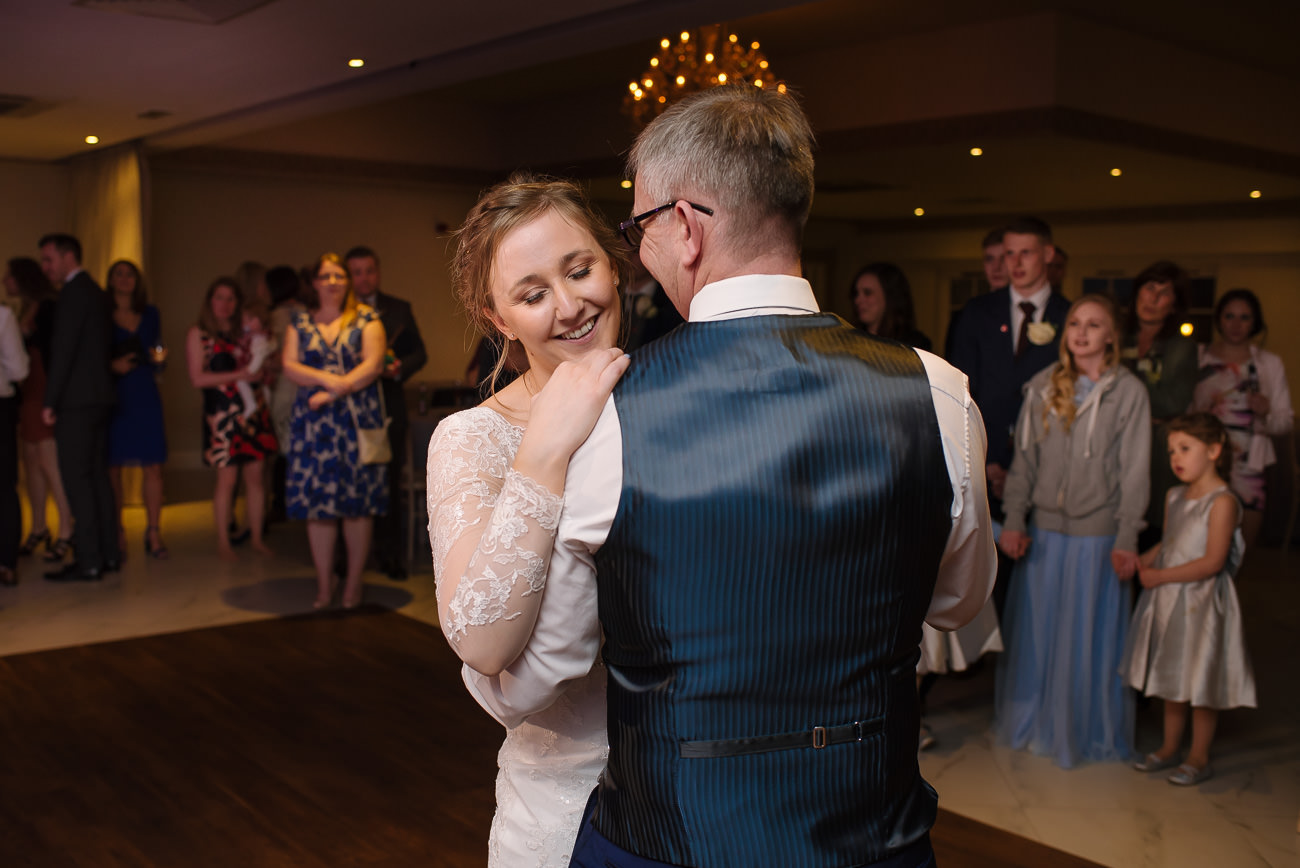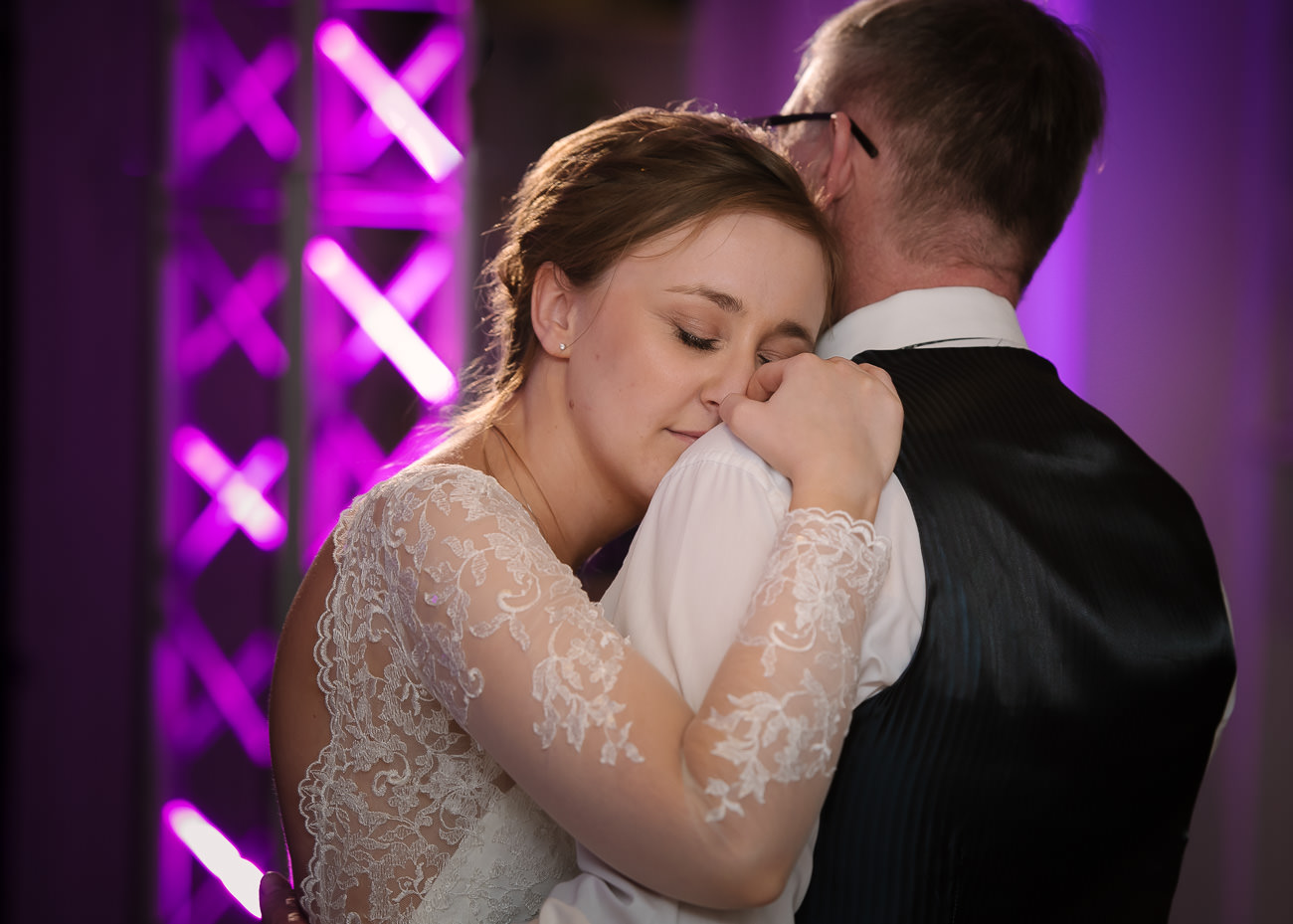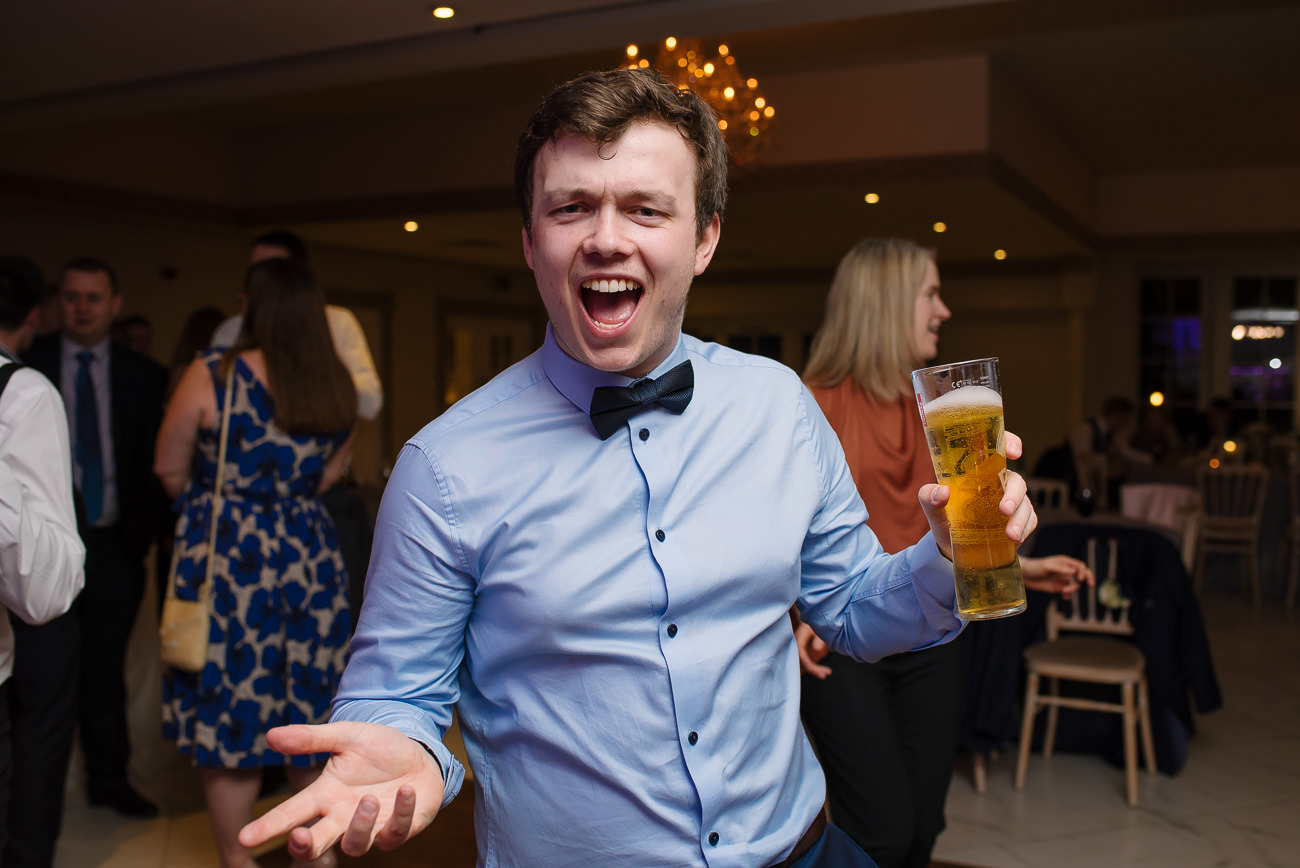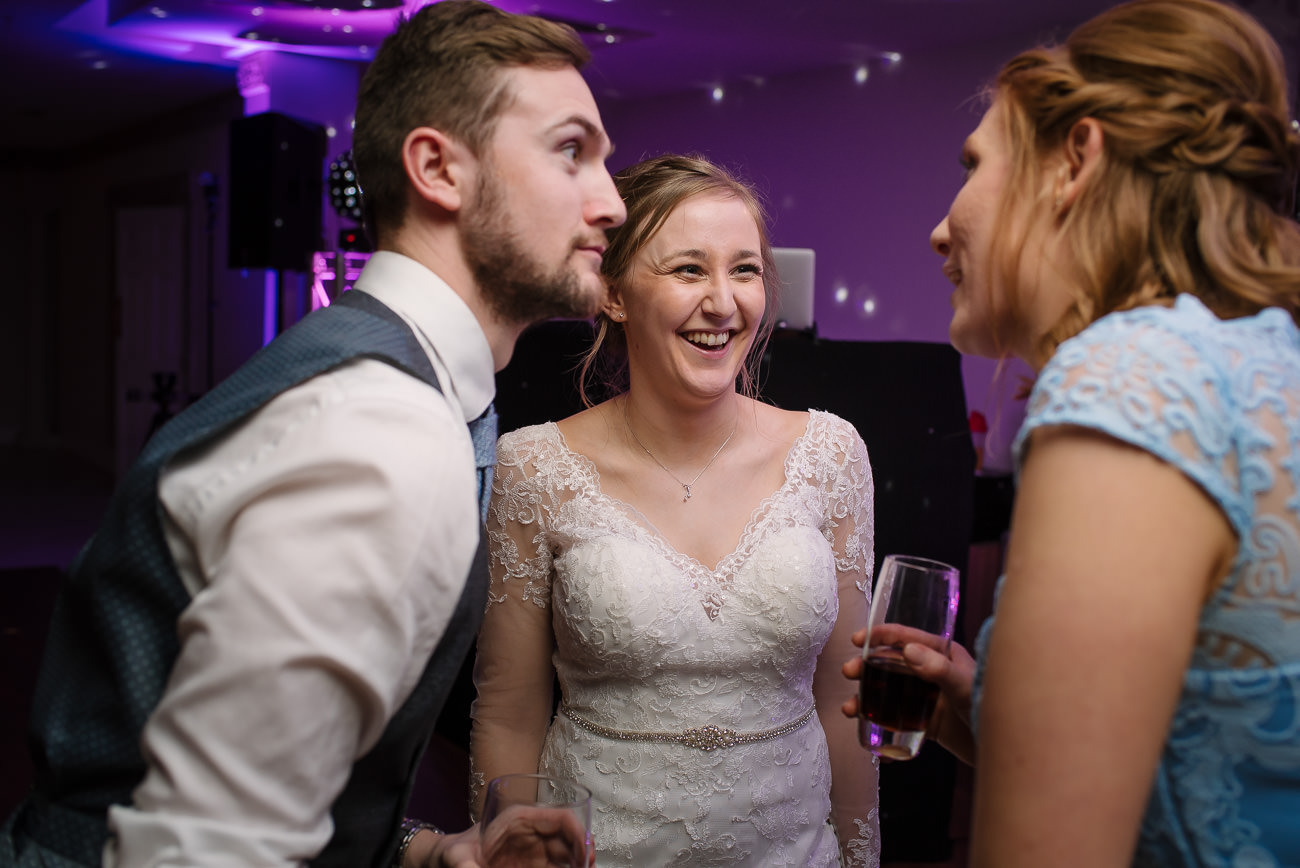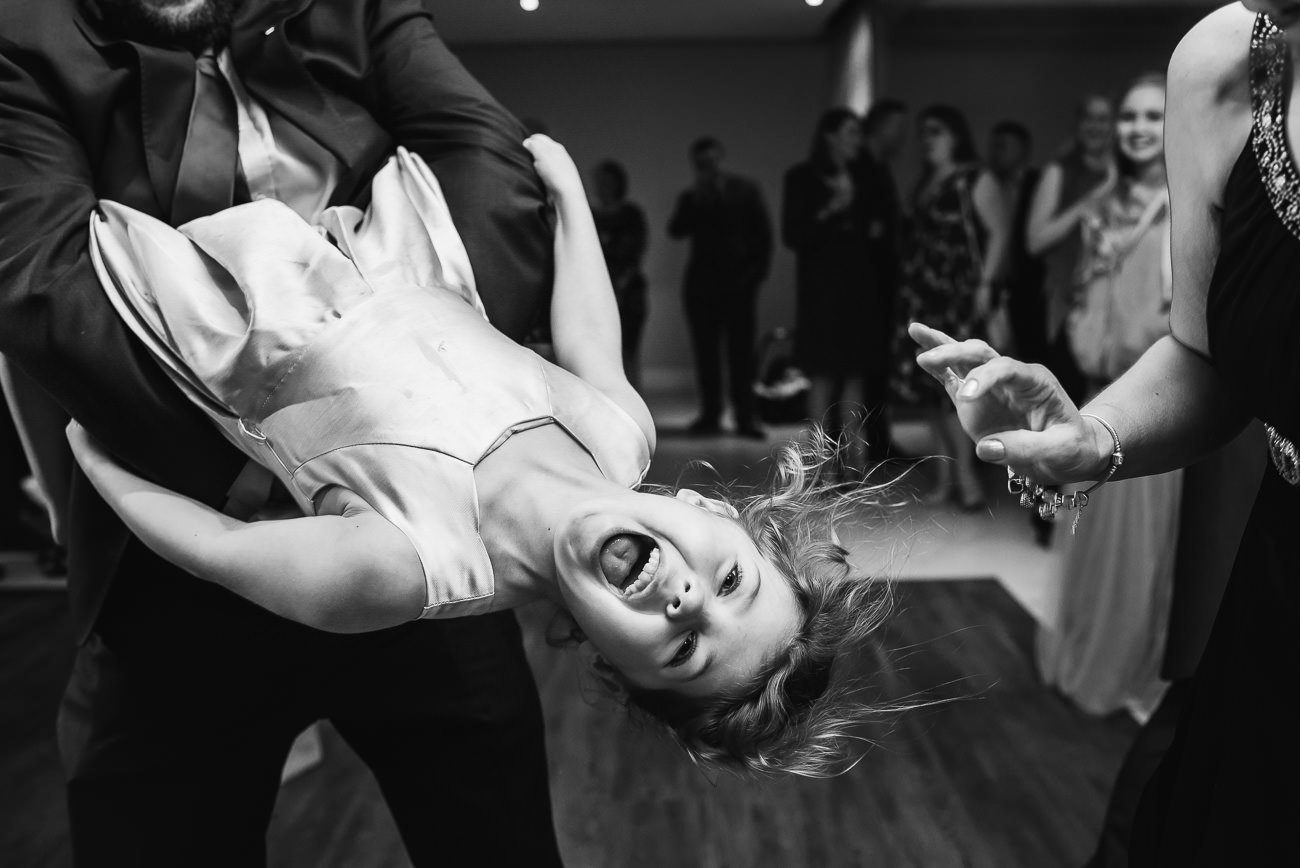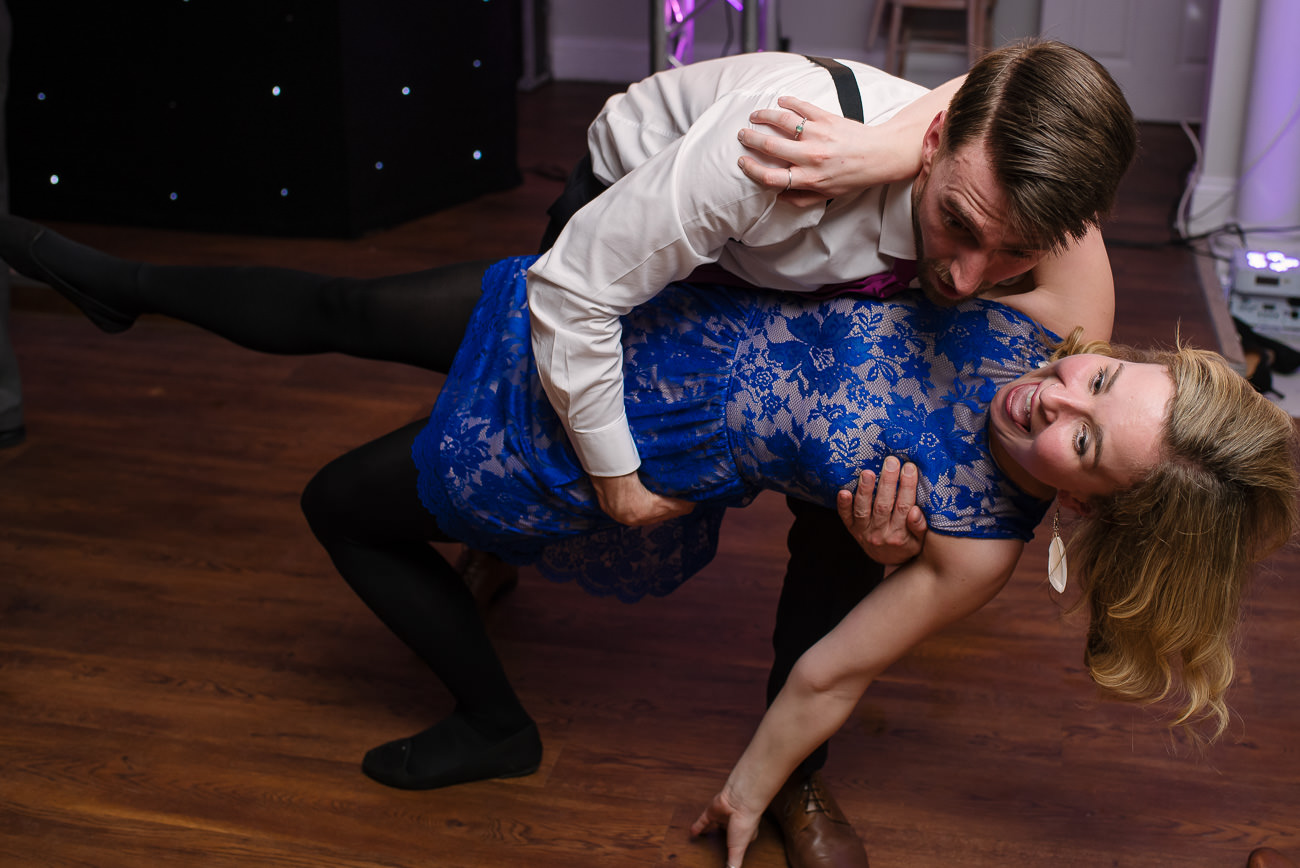 Looking for a Froyle Park wedding photographer or videographer? Get in touch.