Wedding Photography Hampton Court House – Kirin's & Amrinder's November Wedding Reception
Late Autumn weddings have their romantic charm. We invite you to discover a wedding we've photographed & filmed at the gorgeous Hampton Court House in SW London, only 10 min away from our home. We've enjoyed discovering this gorgeous venue with beautiful 18th century gardens, luxurious interiors and the views over Bushy Park.
When we first went to visit Hampton Court House there was a stag passing close by the windows in the Main Hall. That was quite a special moment. Imagine what a treat would be for you and your guests to have this happen during your ceremony or drinks reception!
Looking for a Hampton Court House Wedding Videographer or Photographer? Let's chat!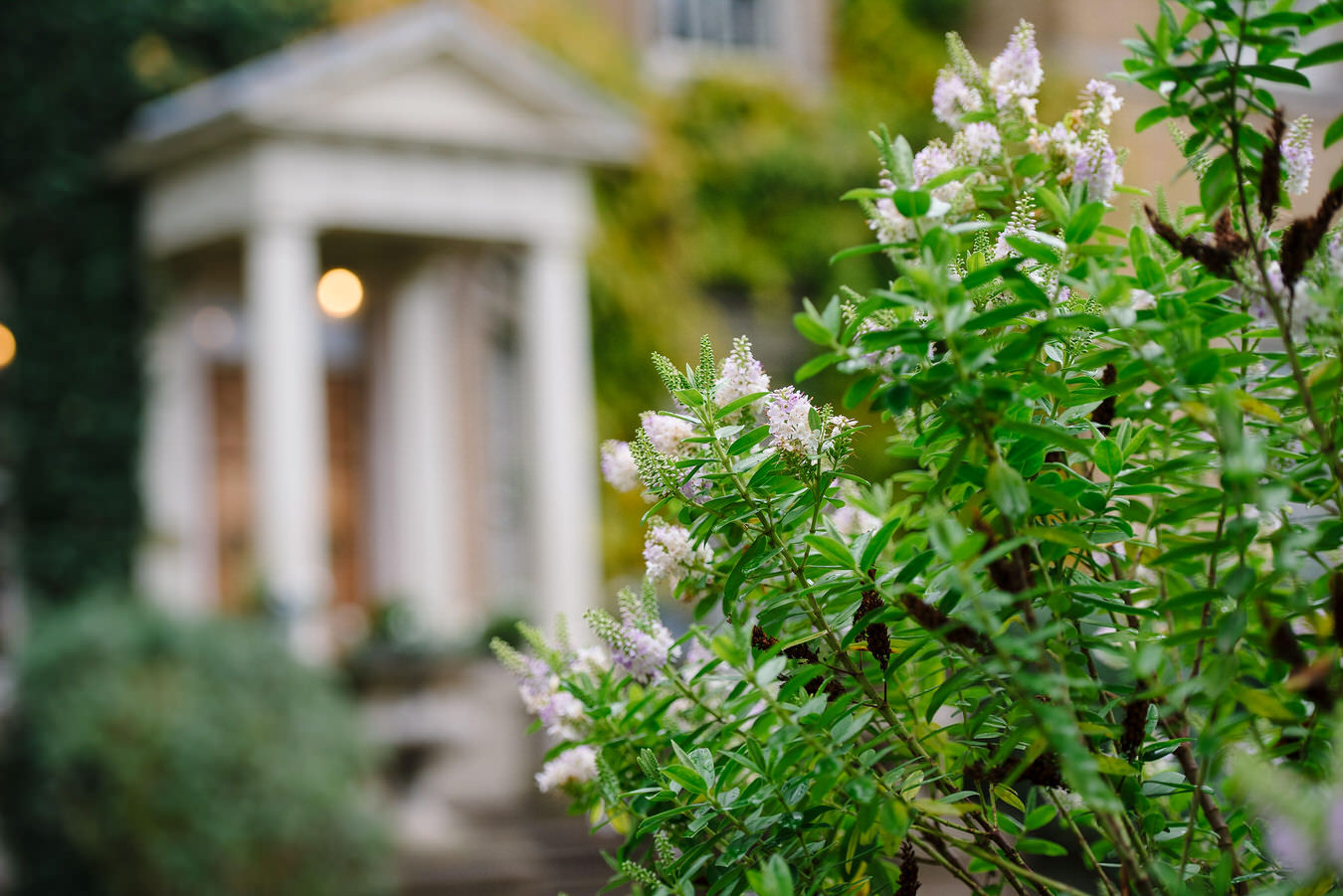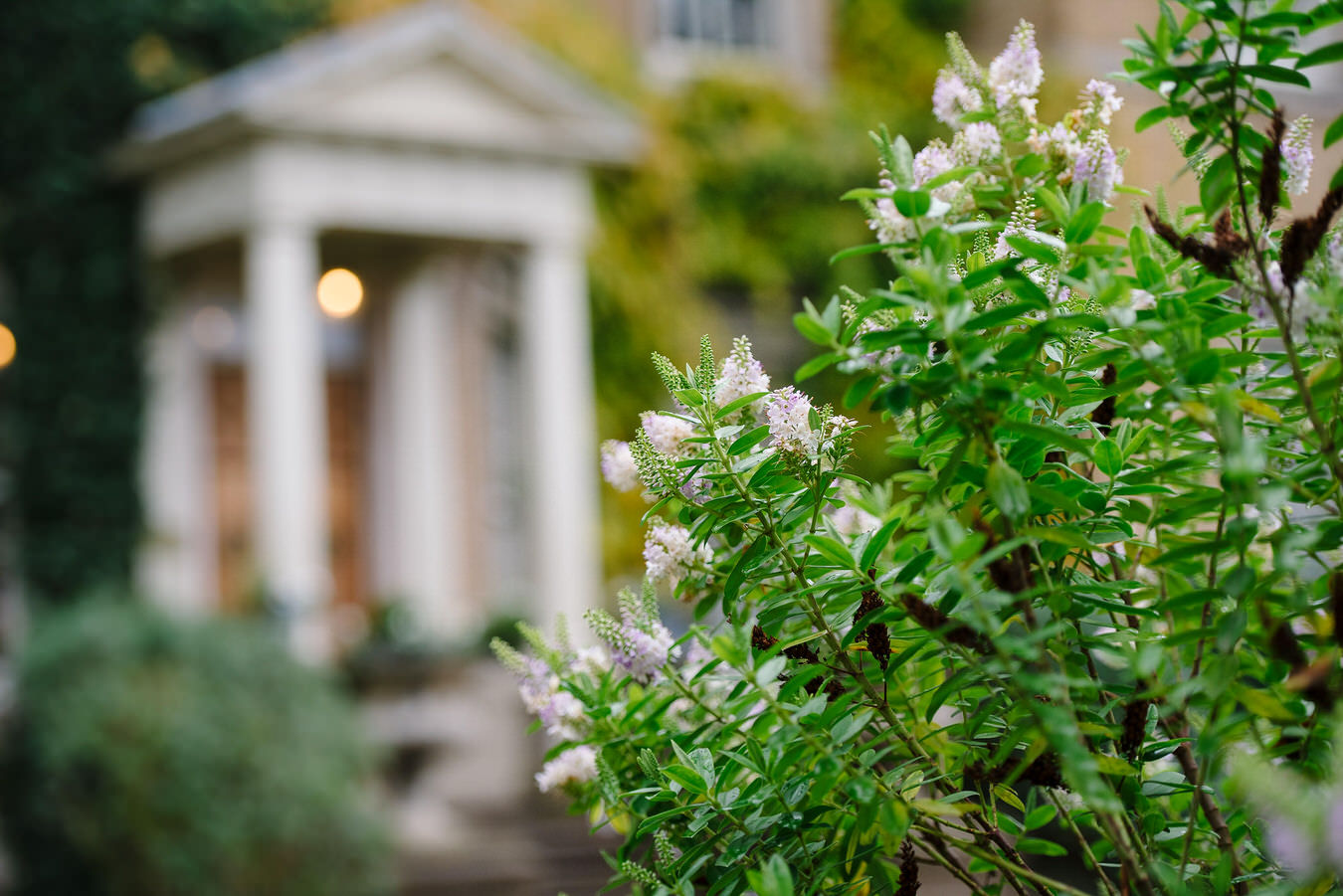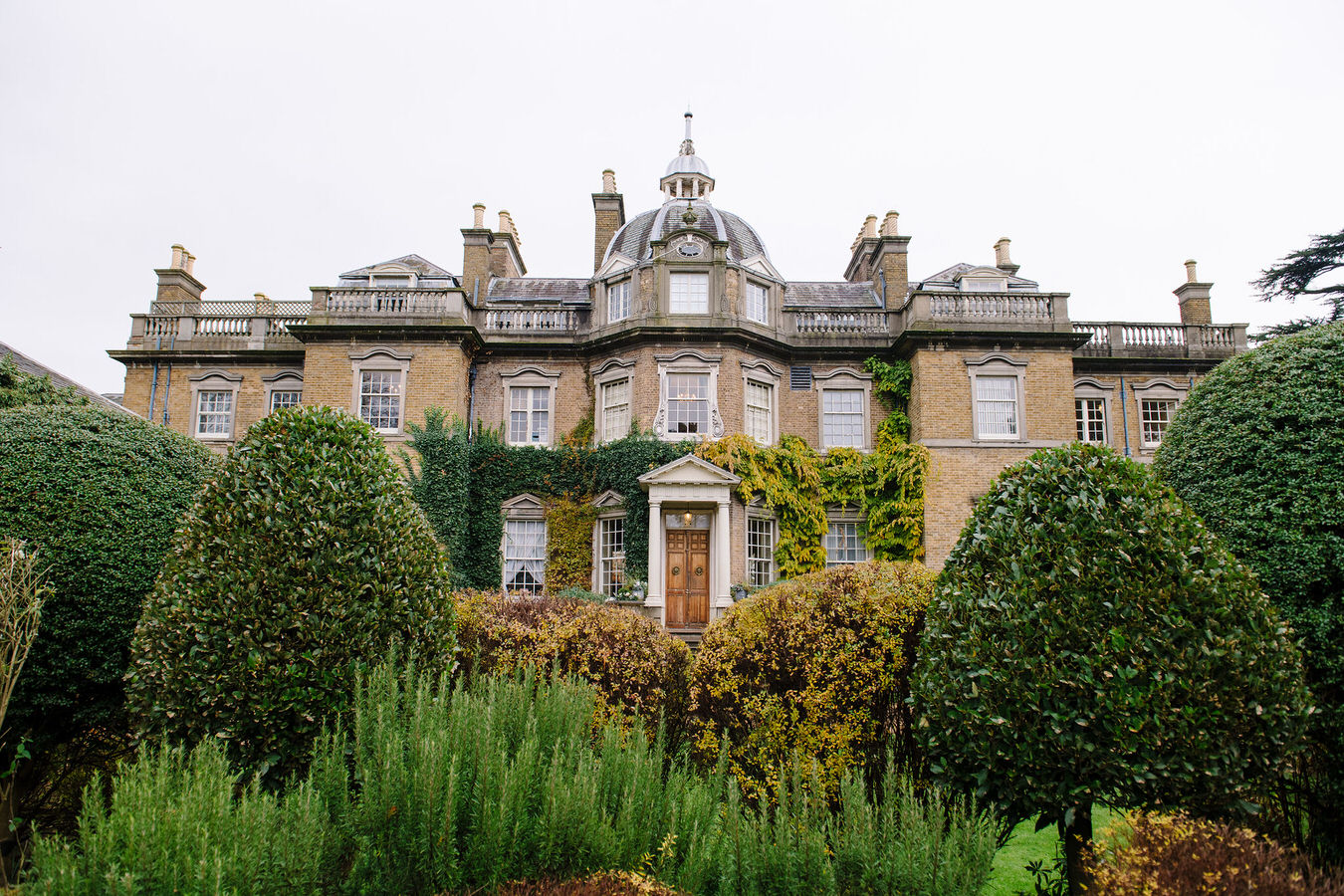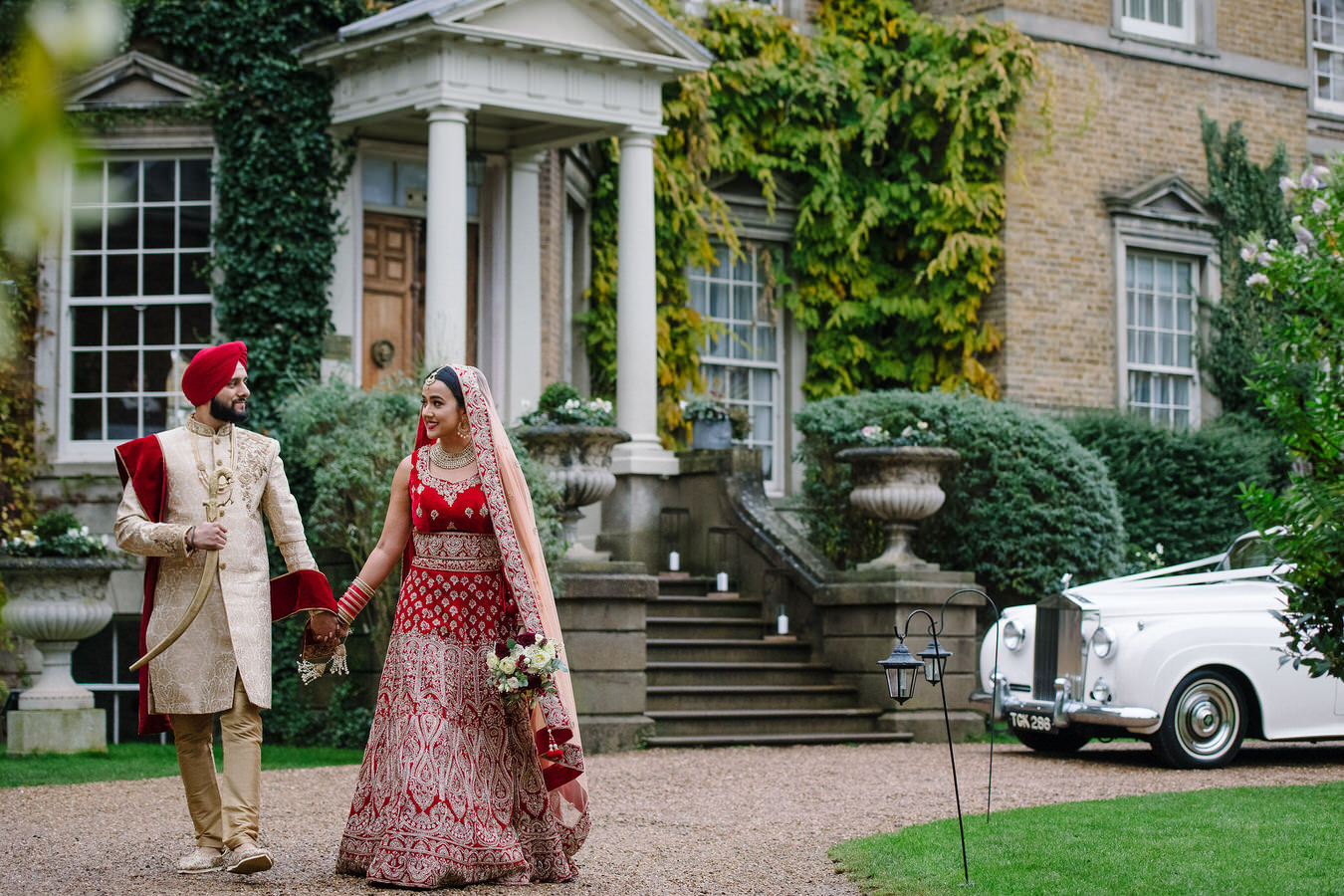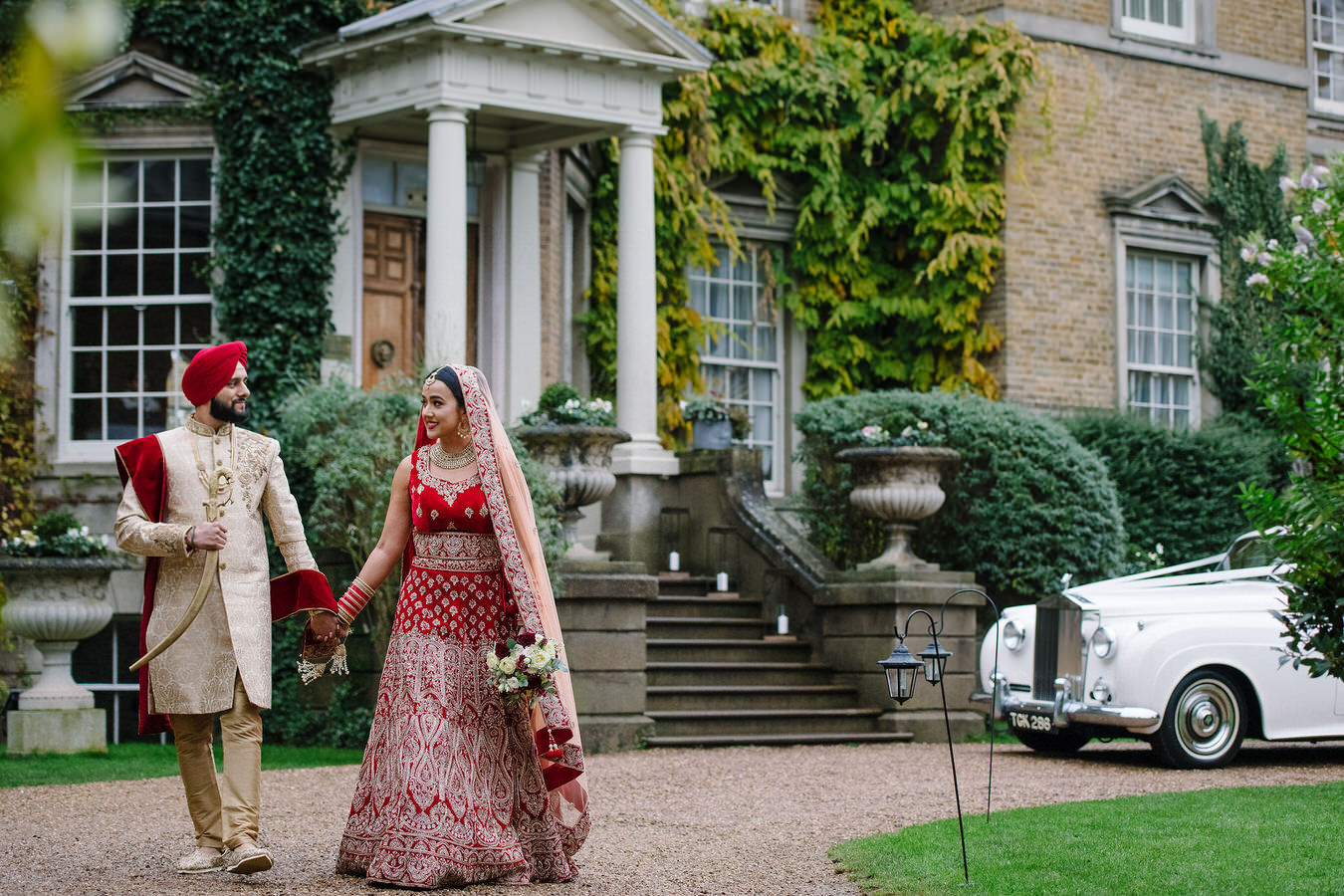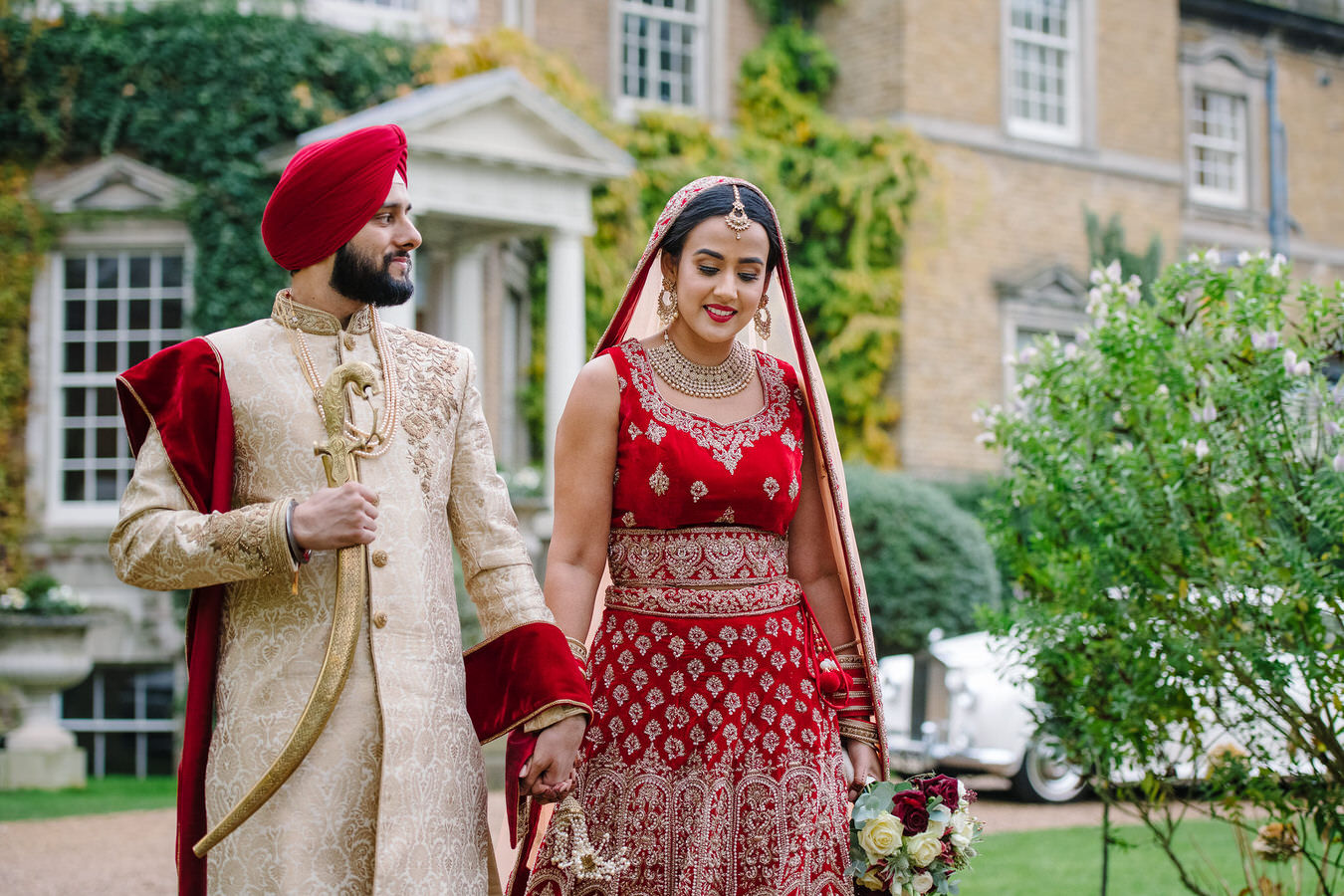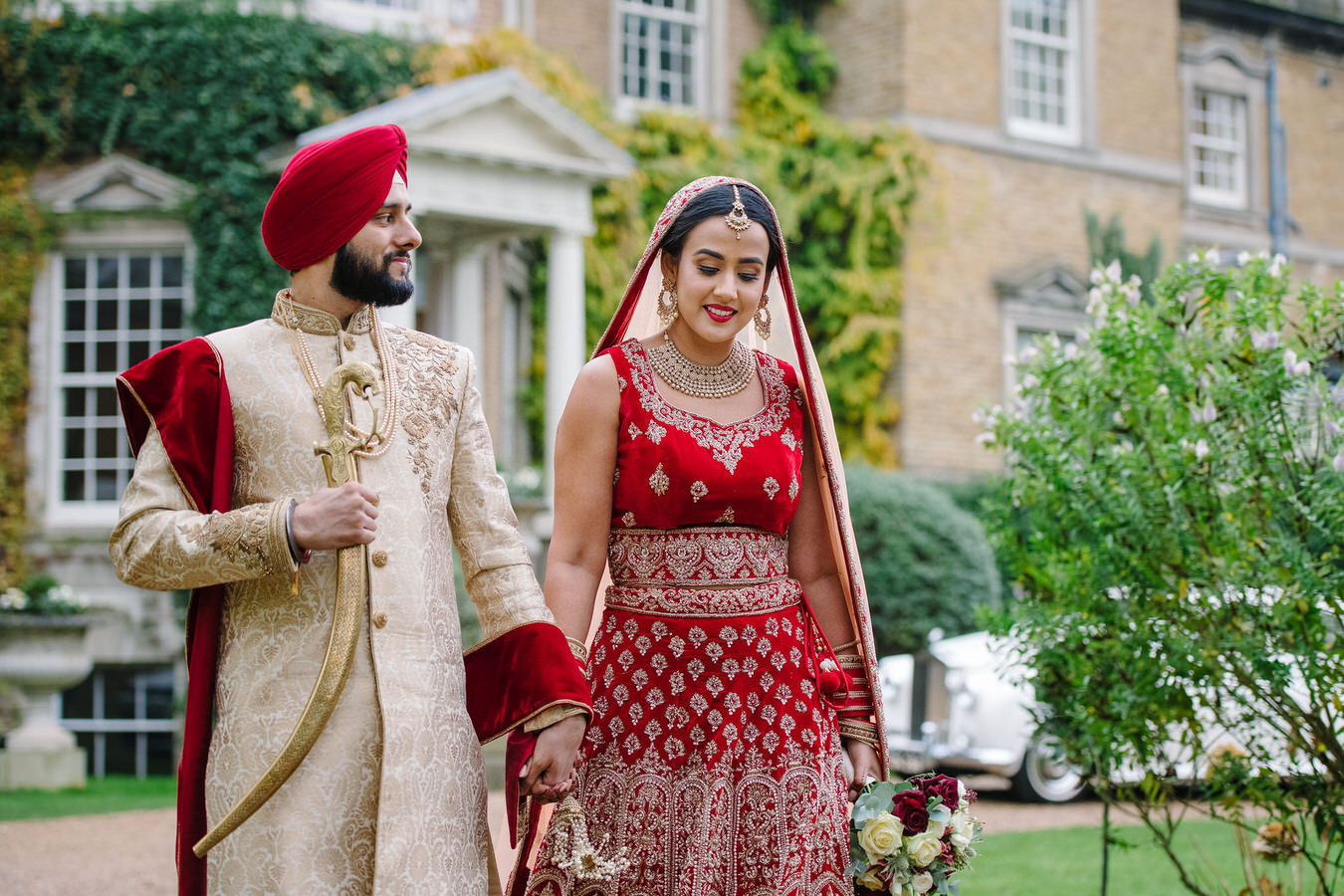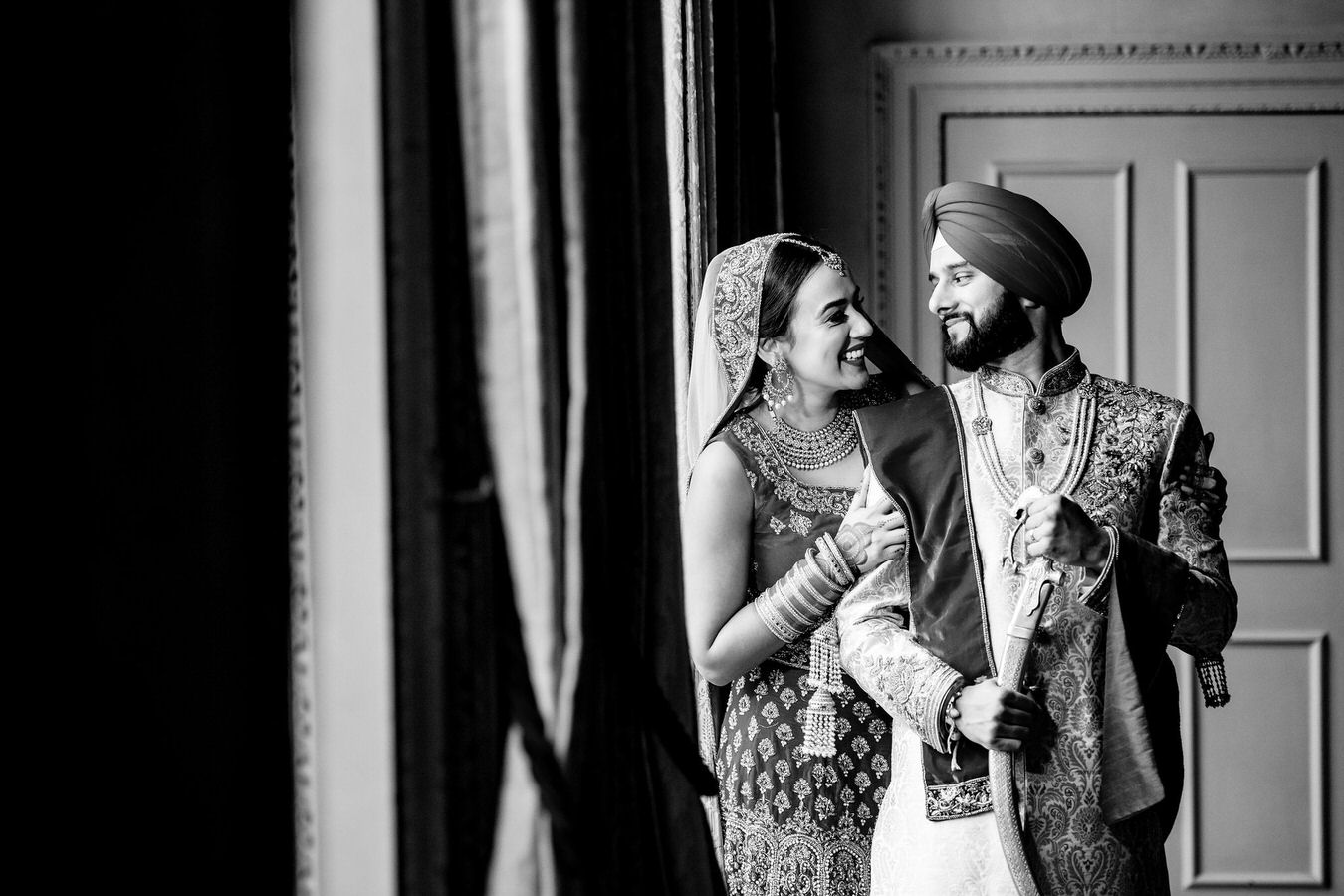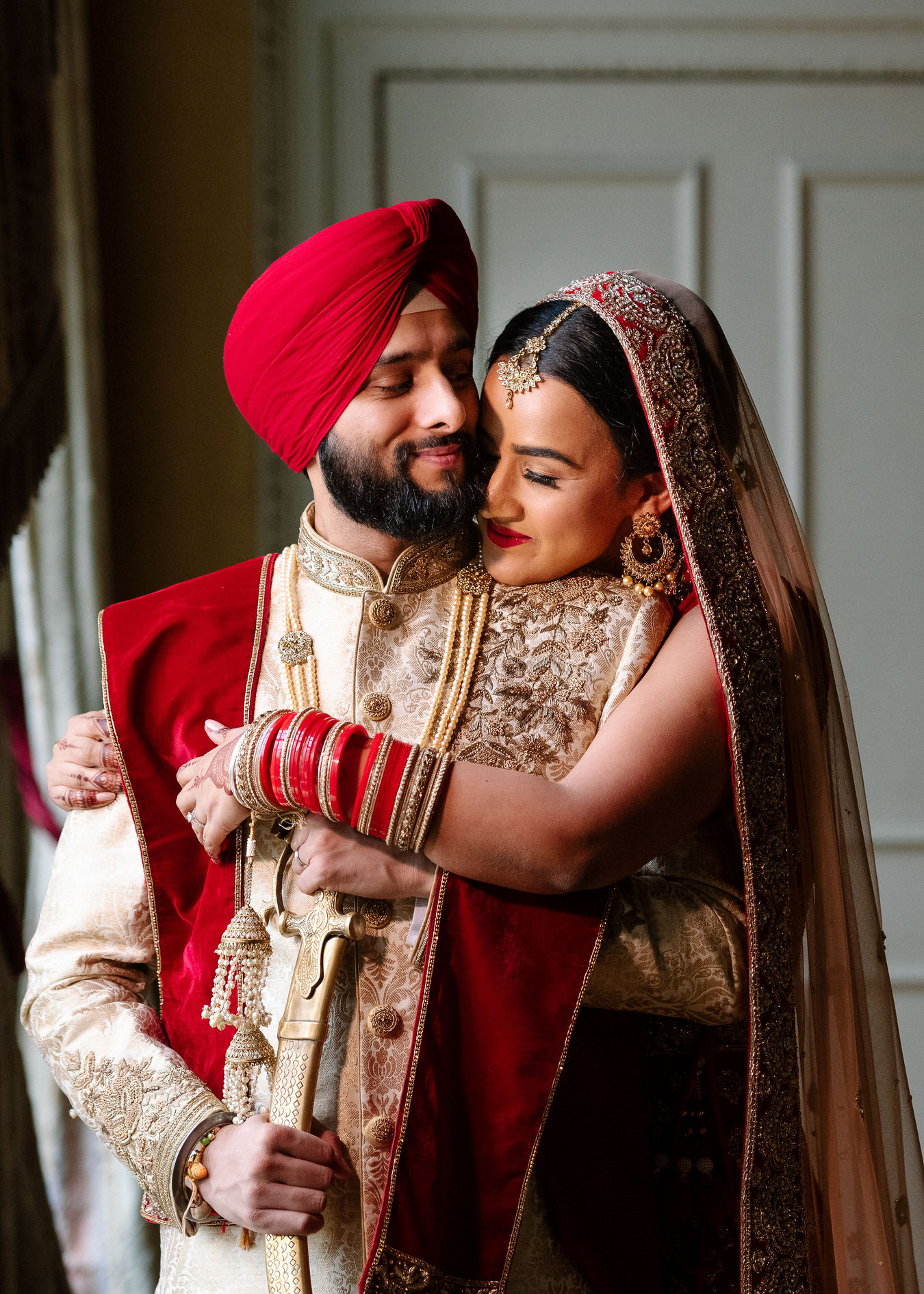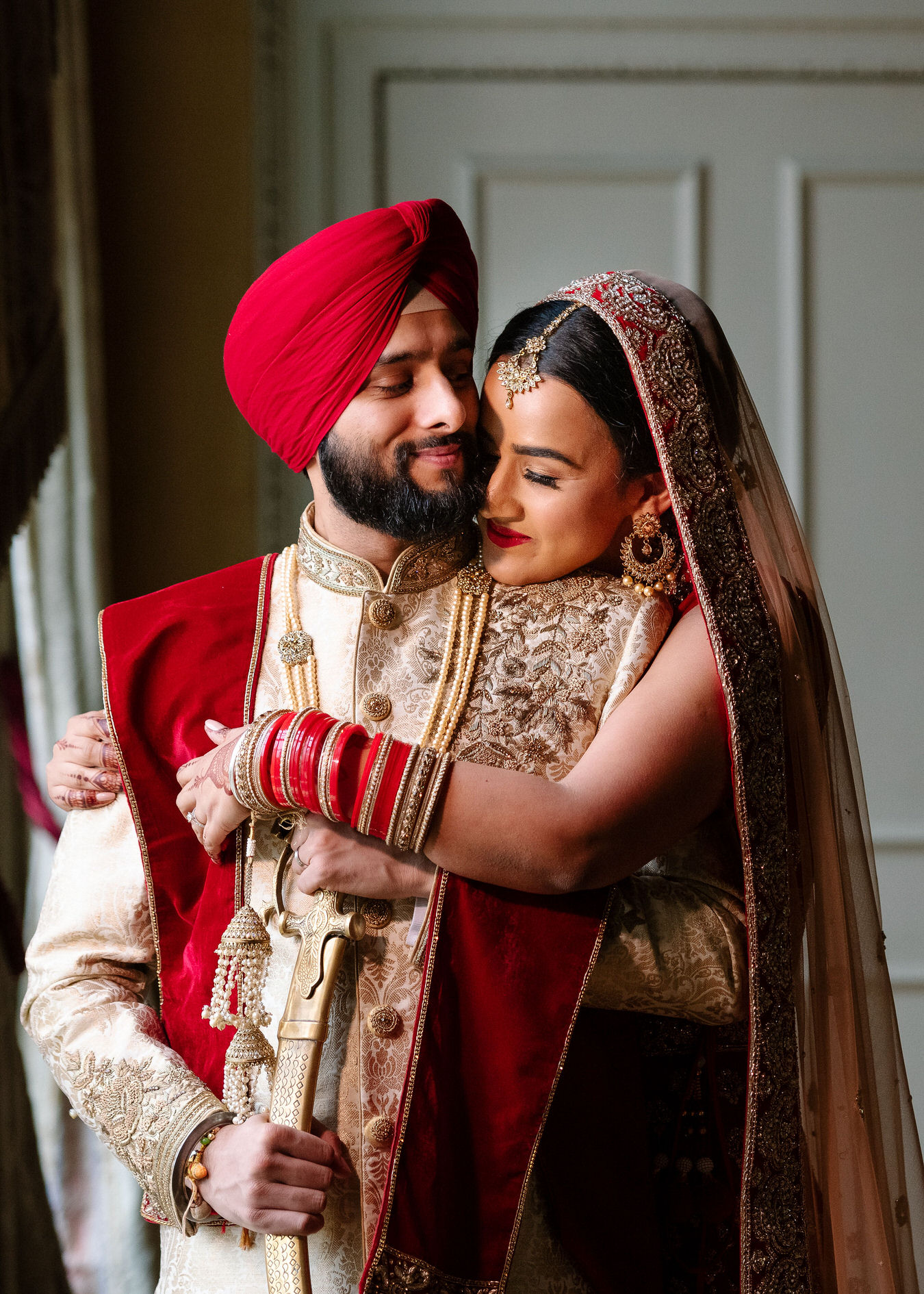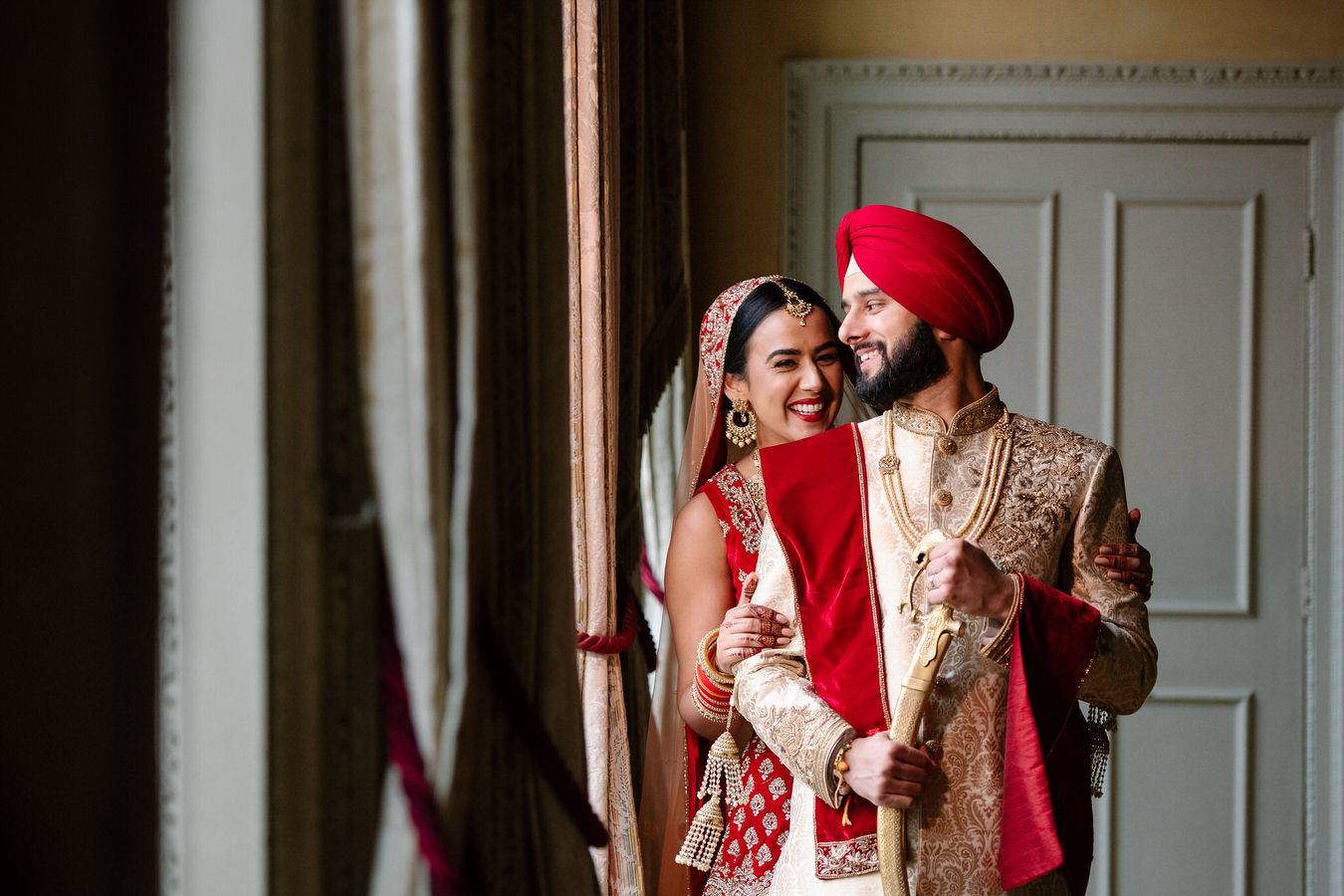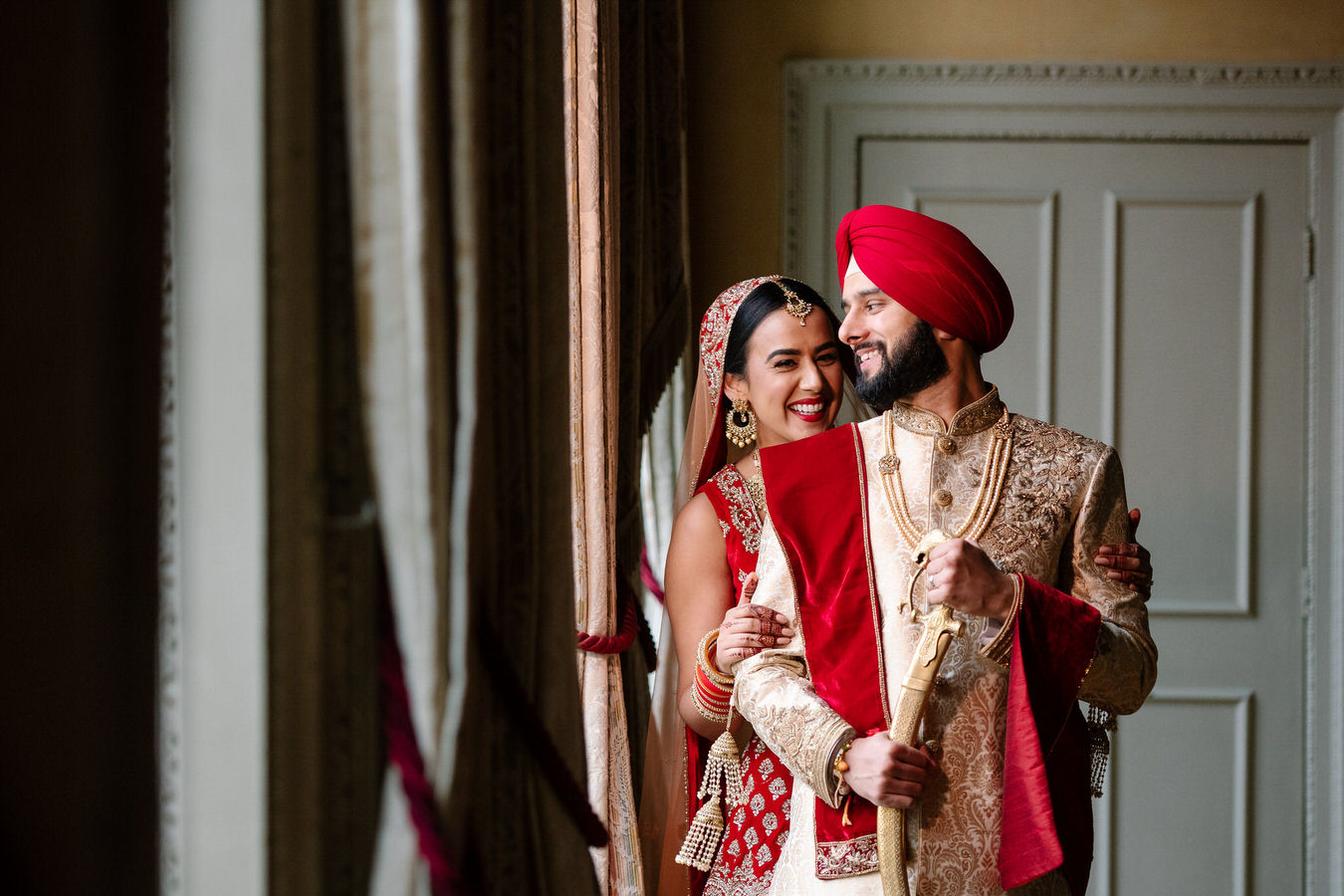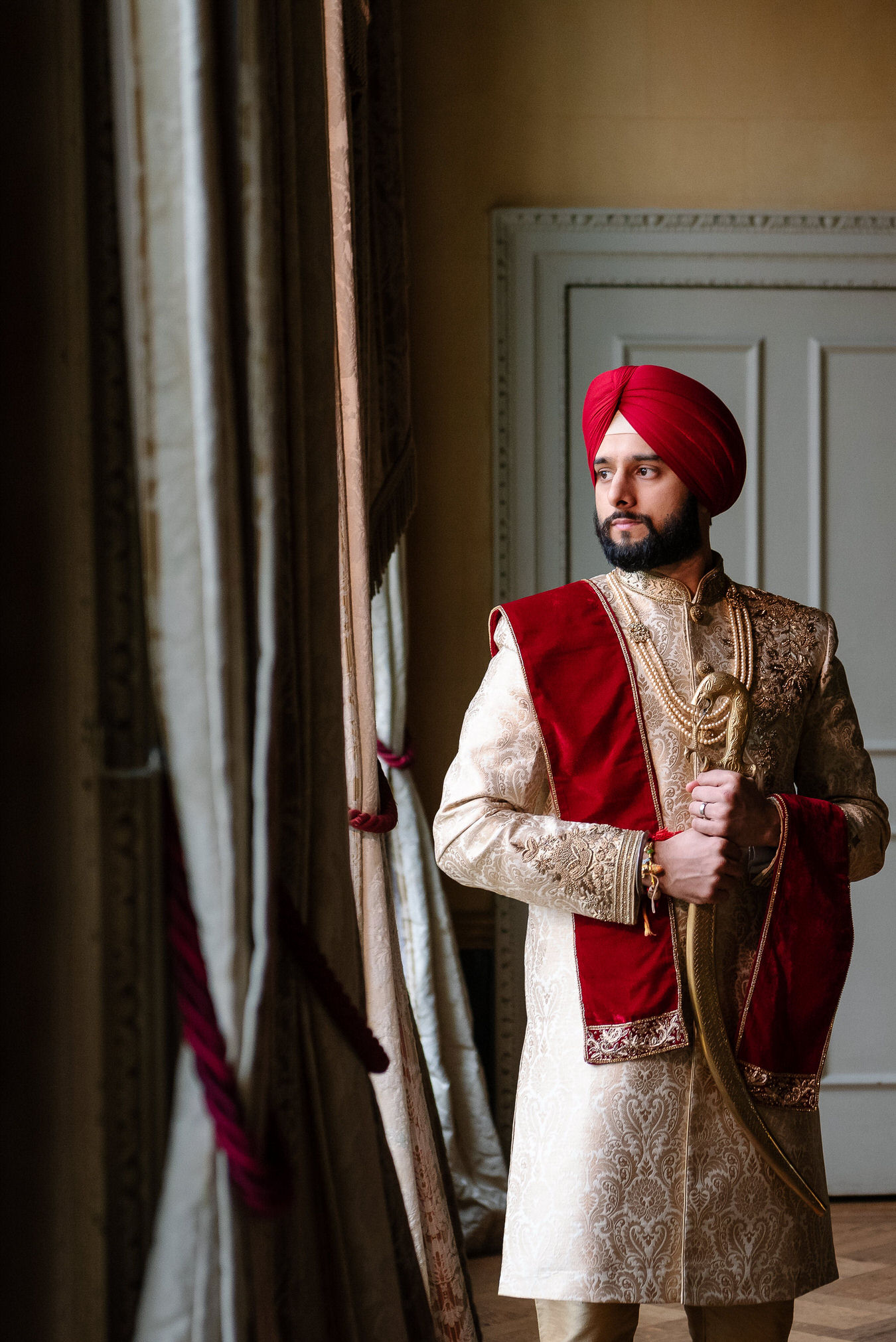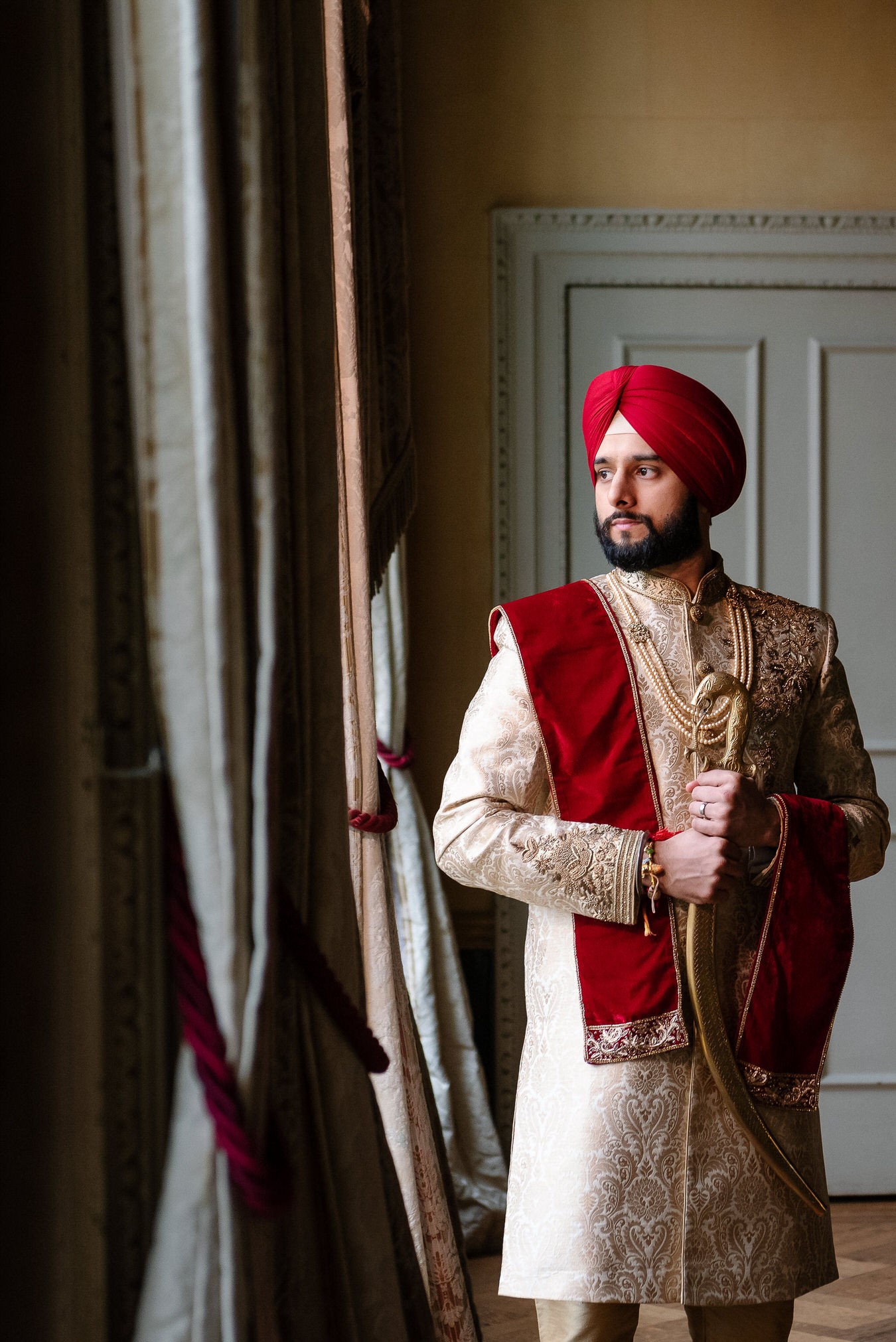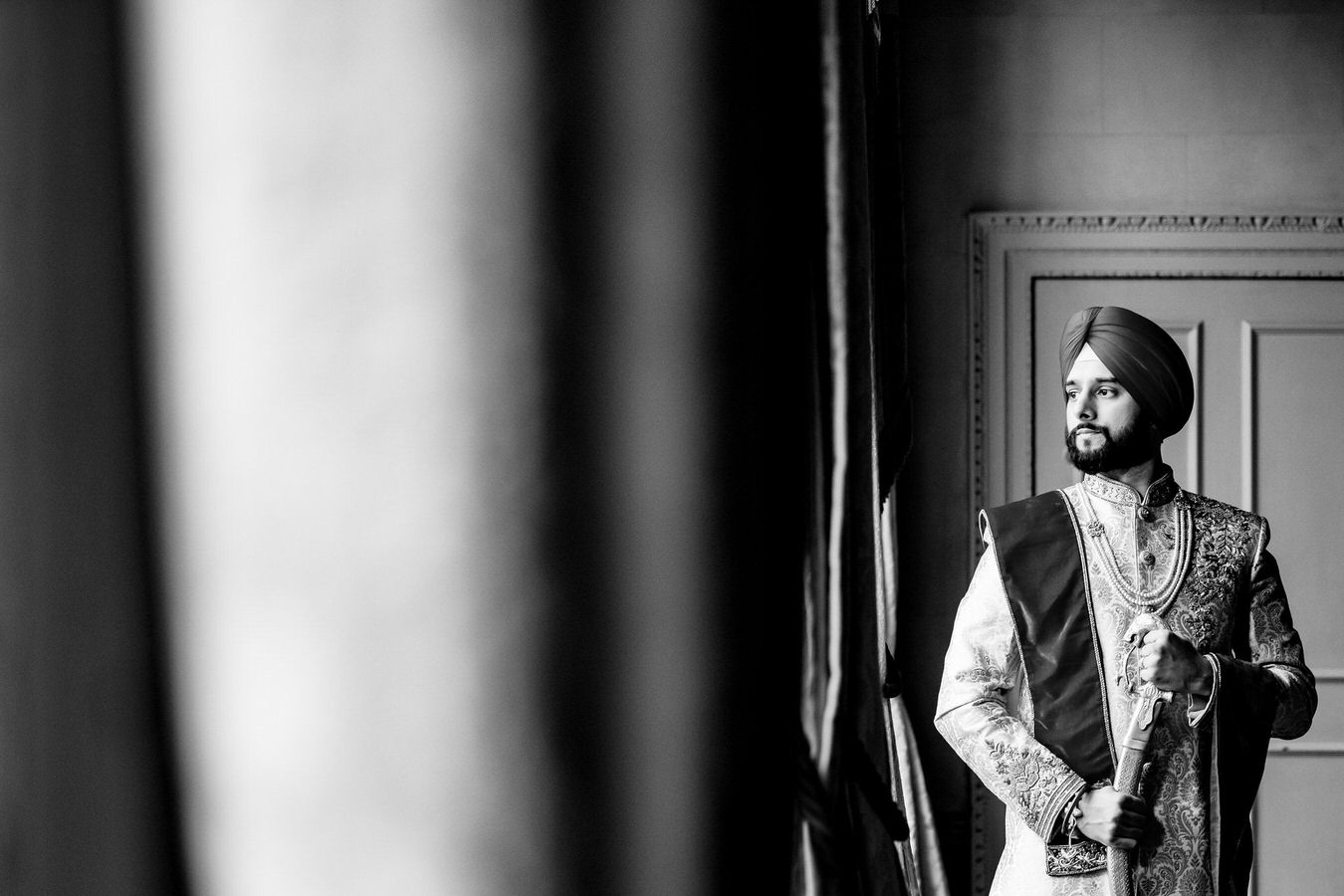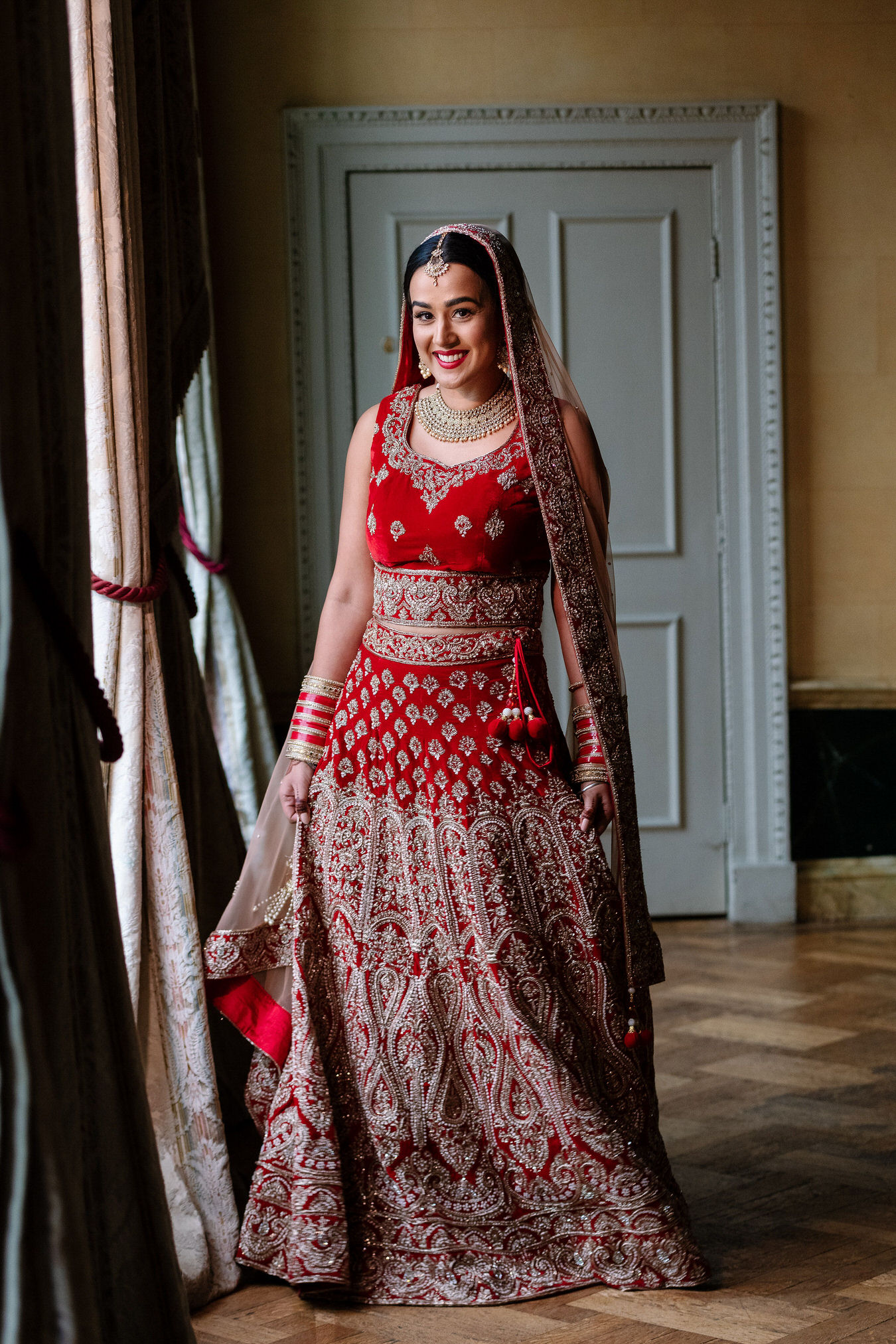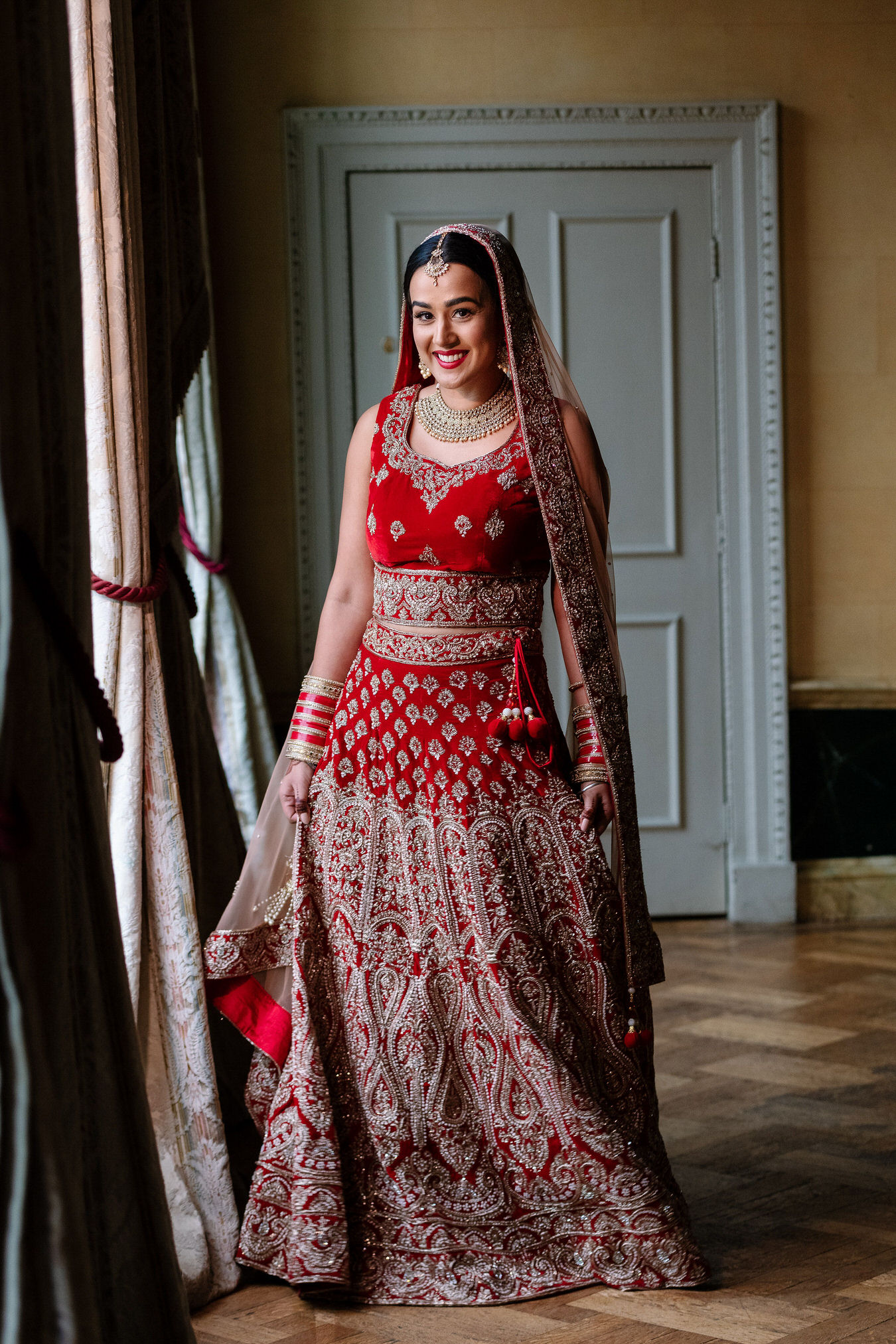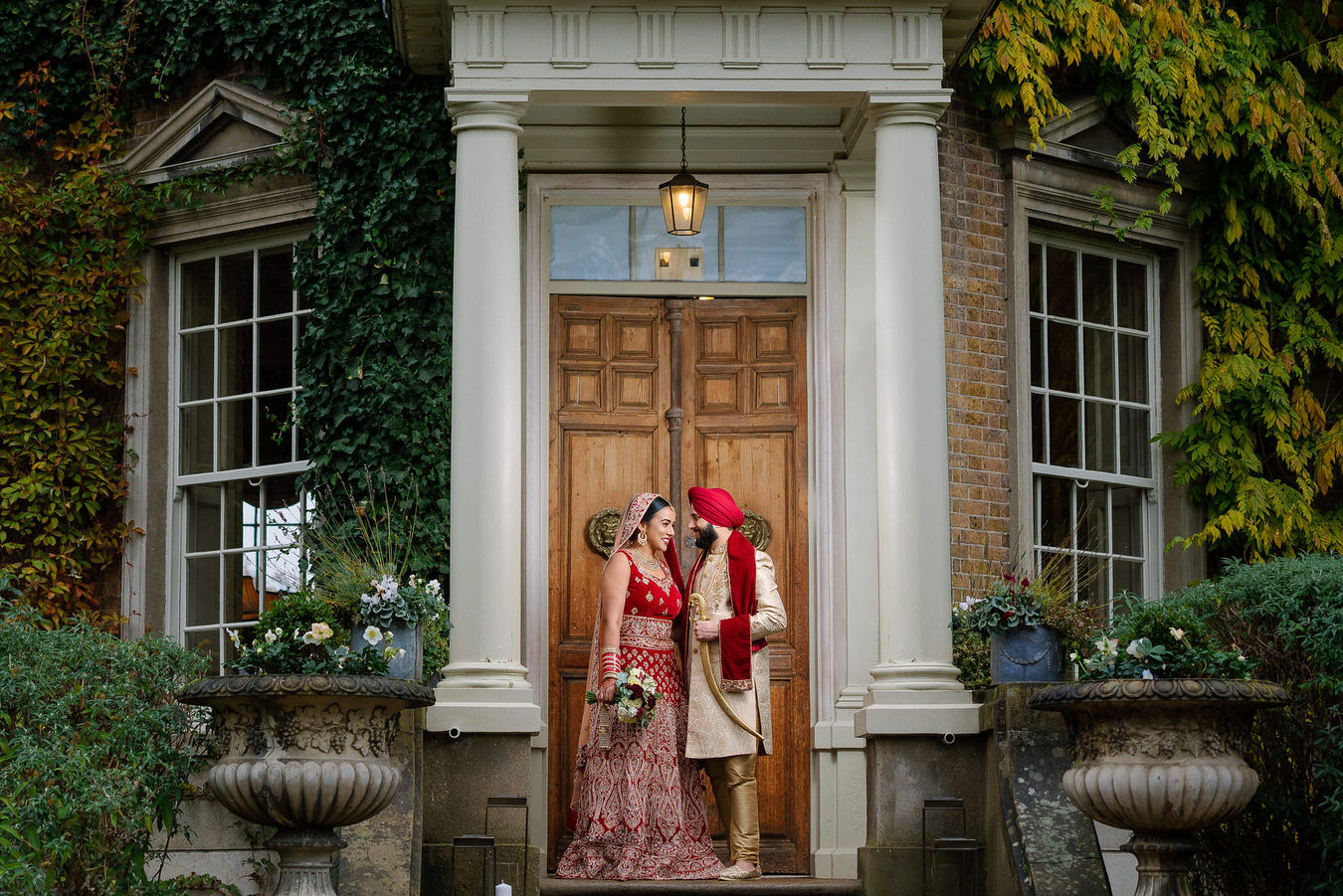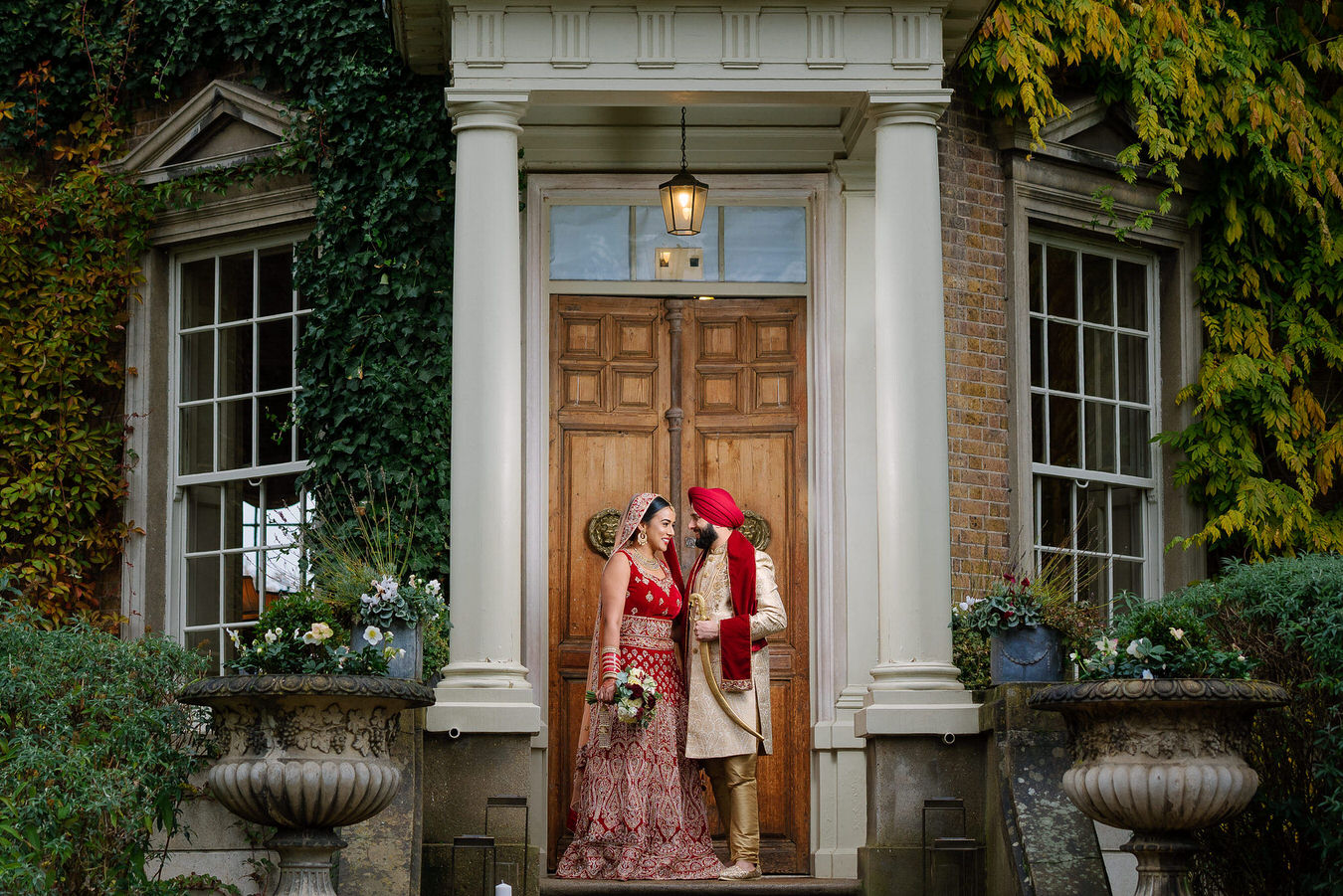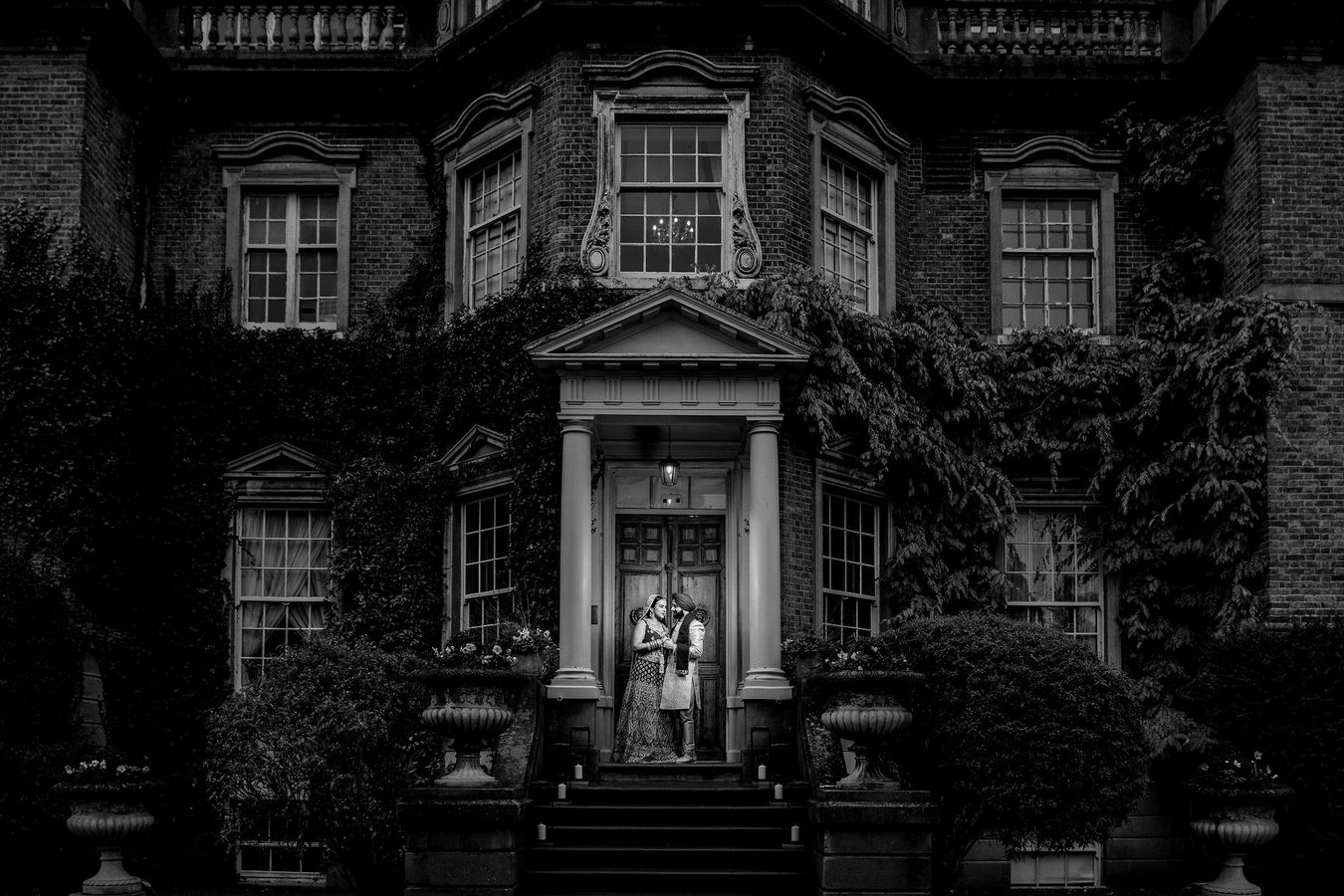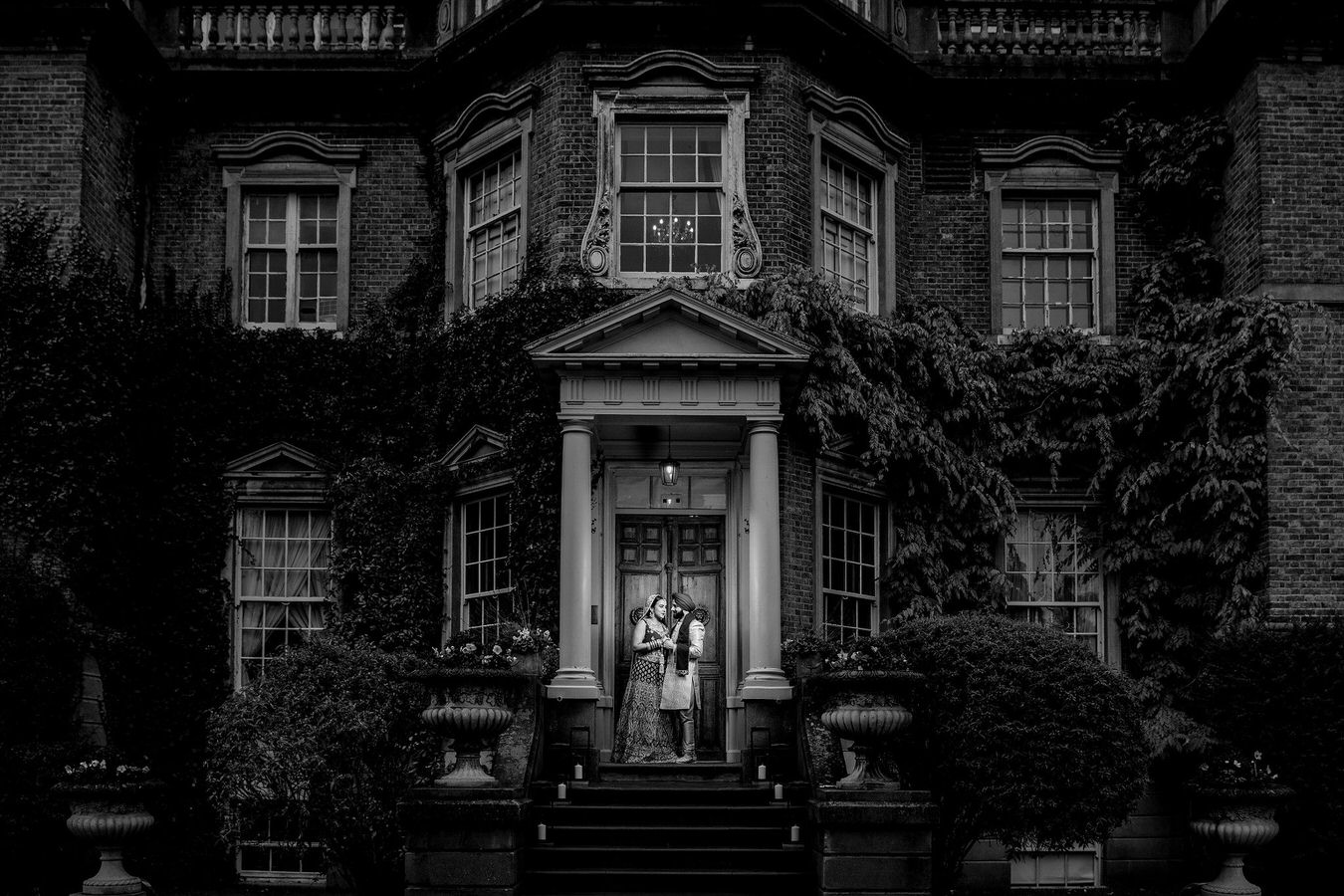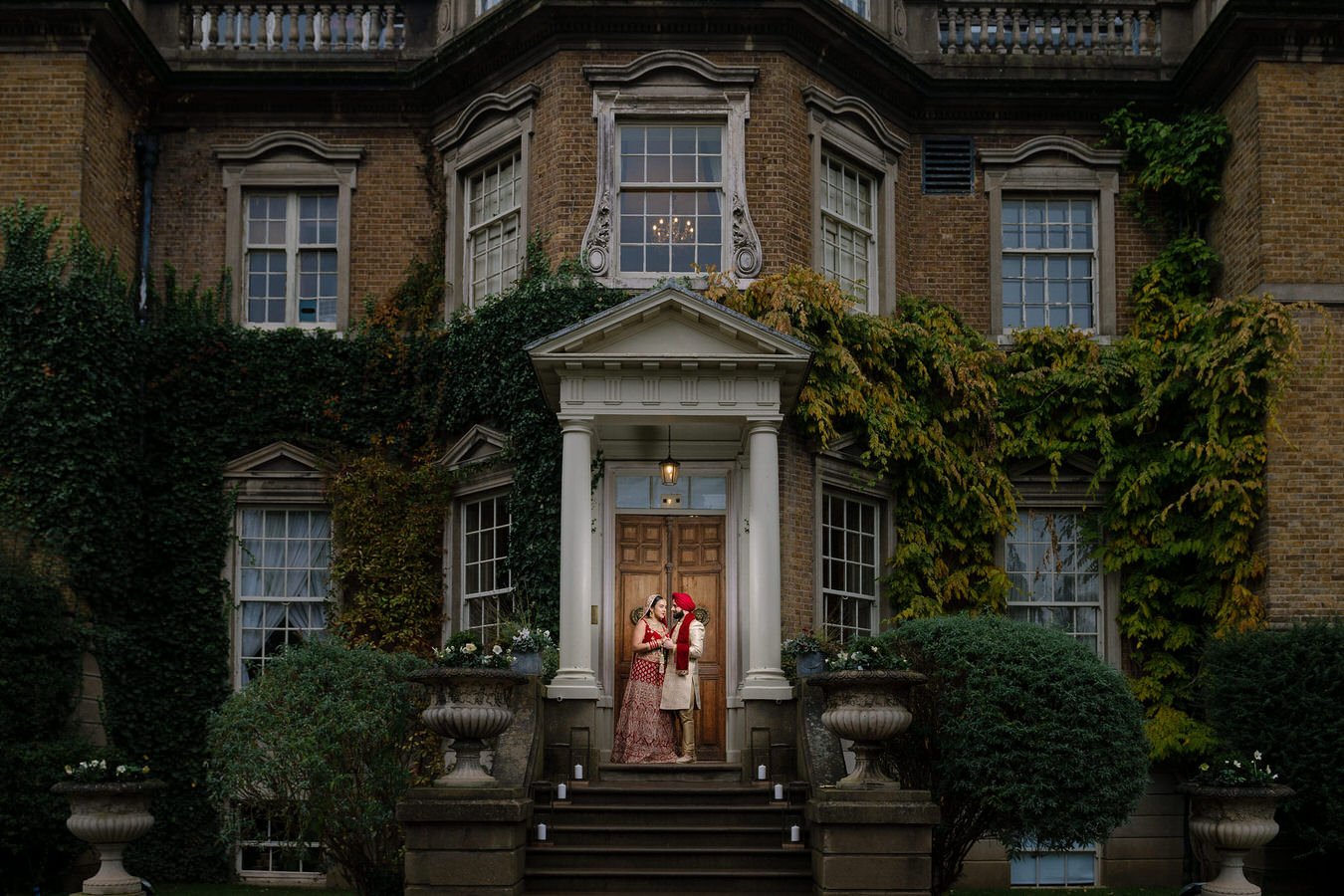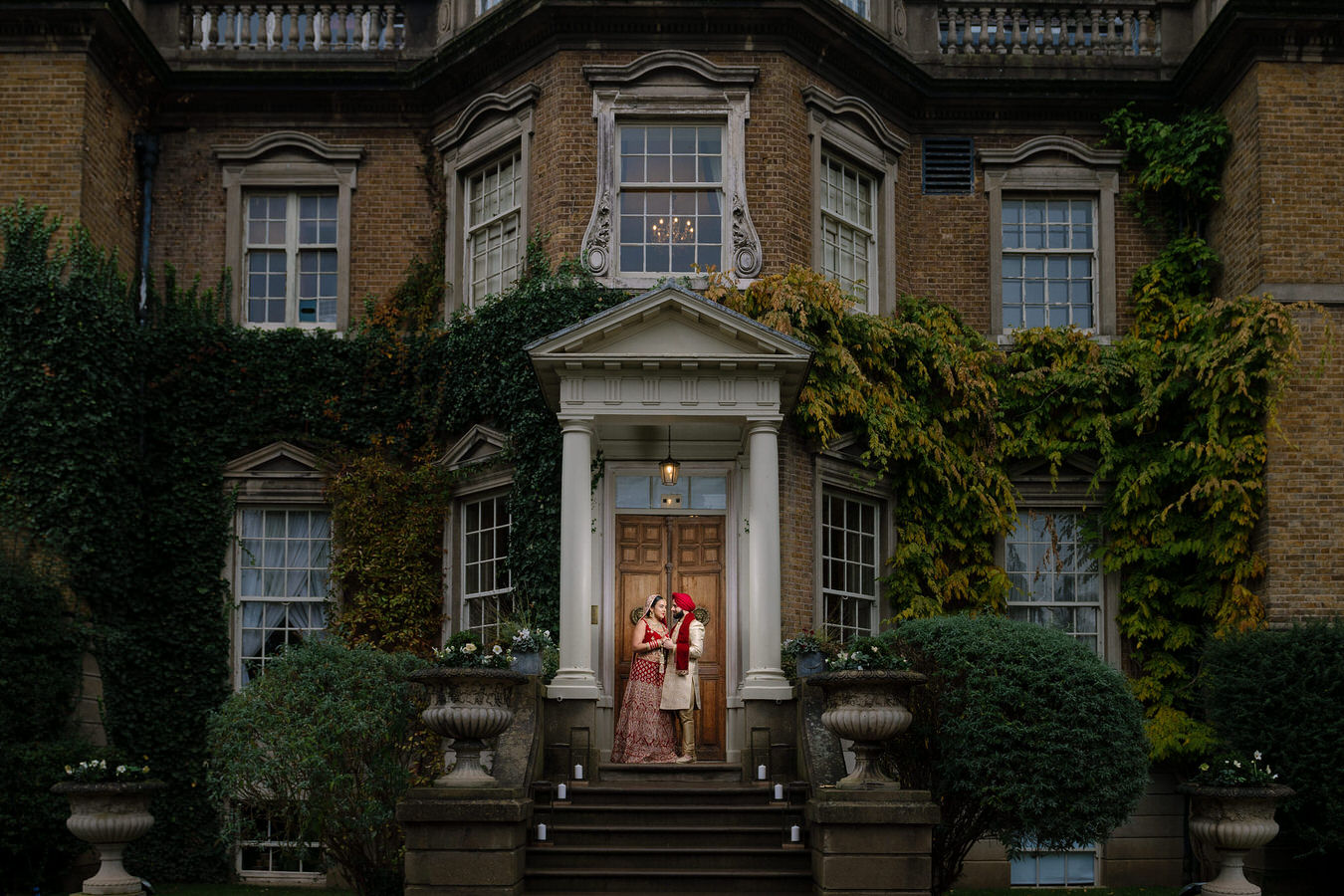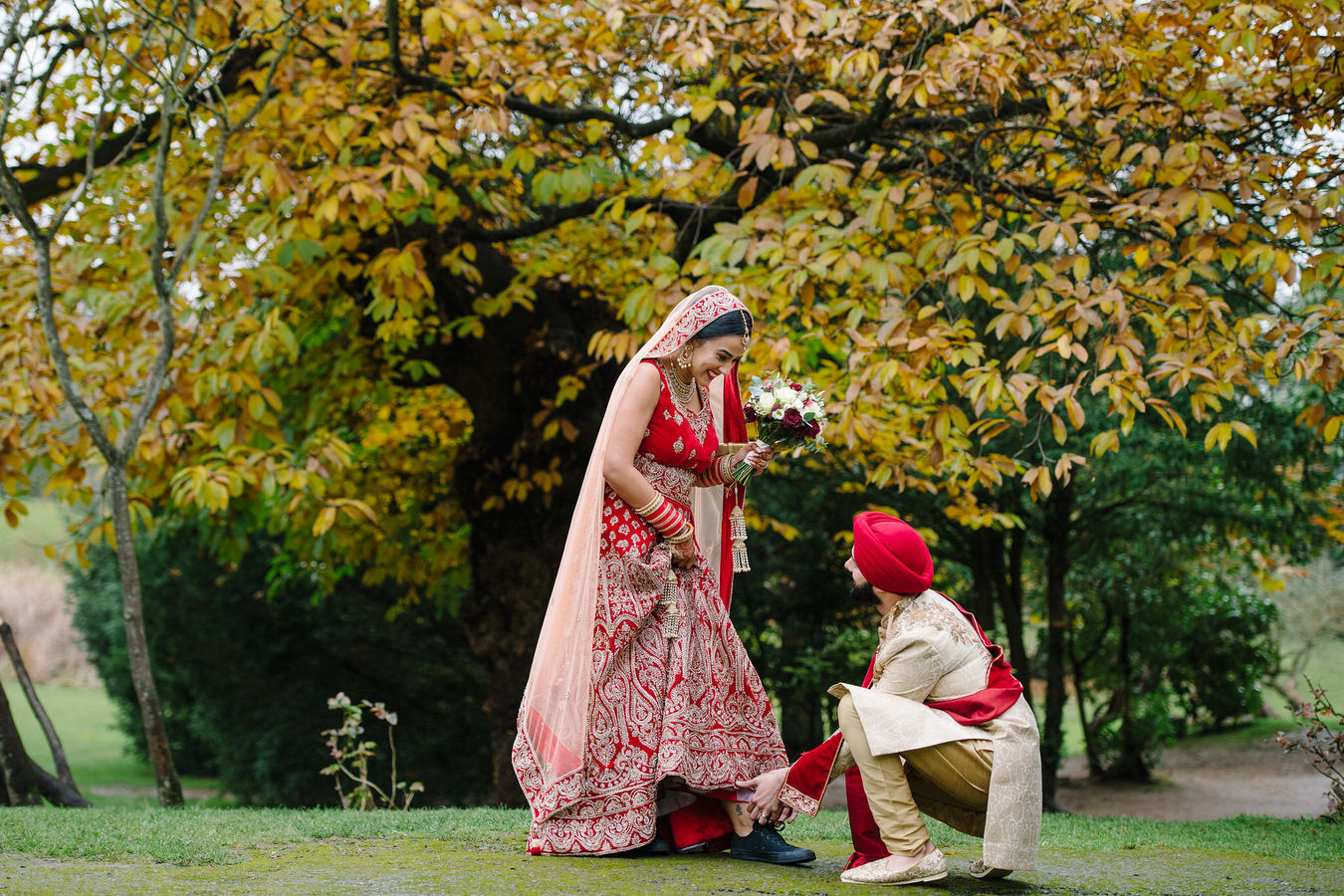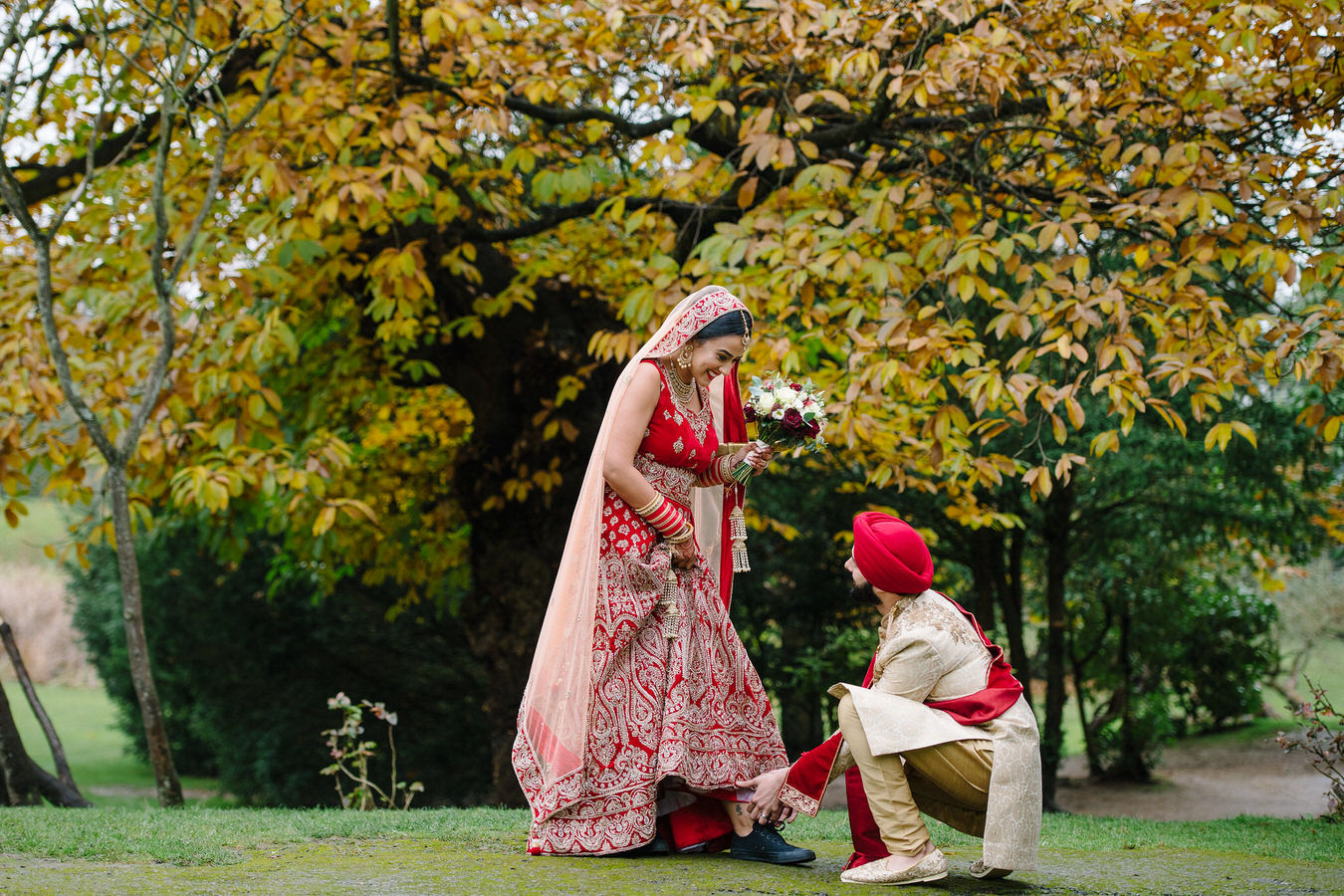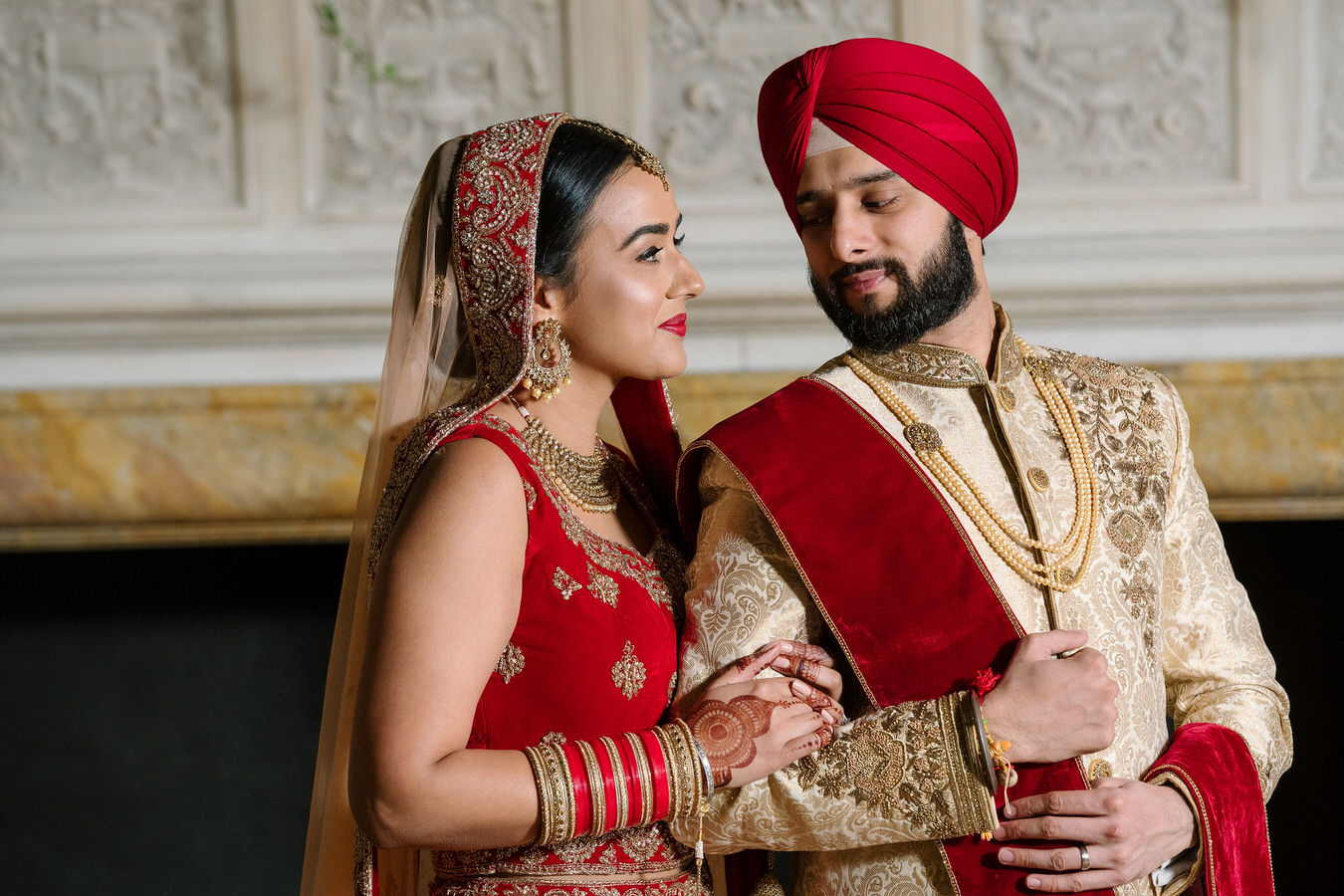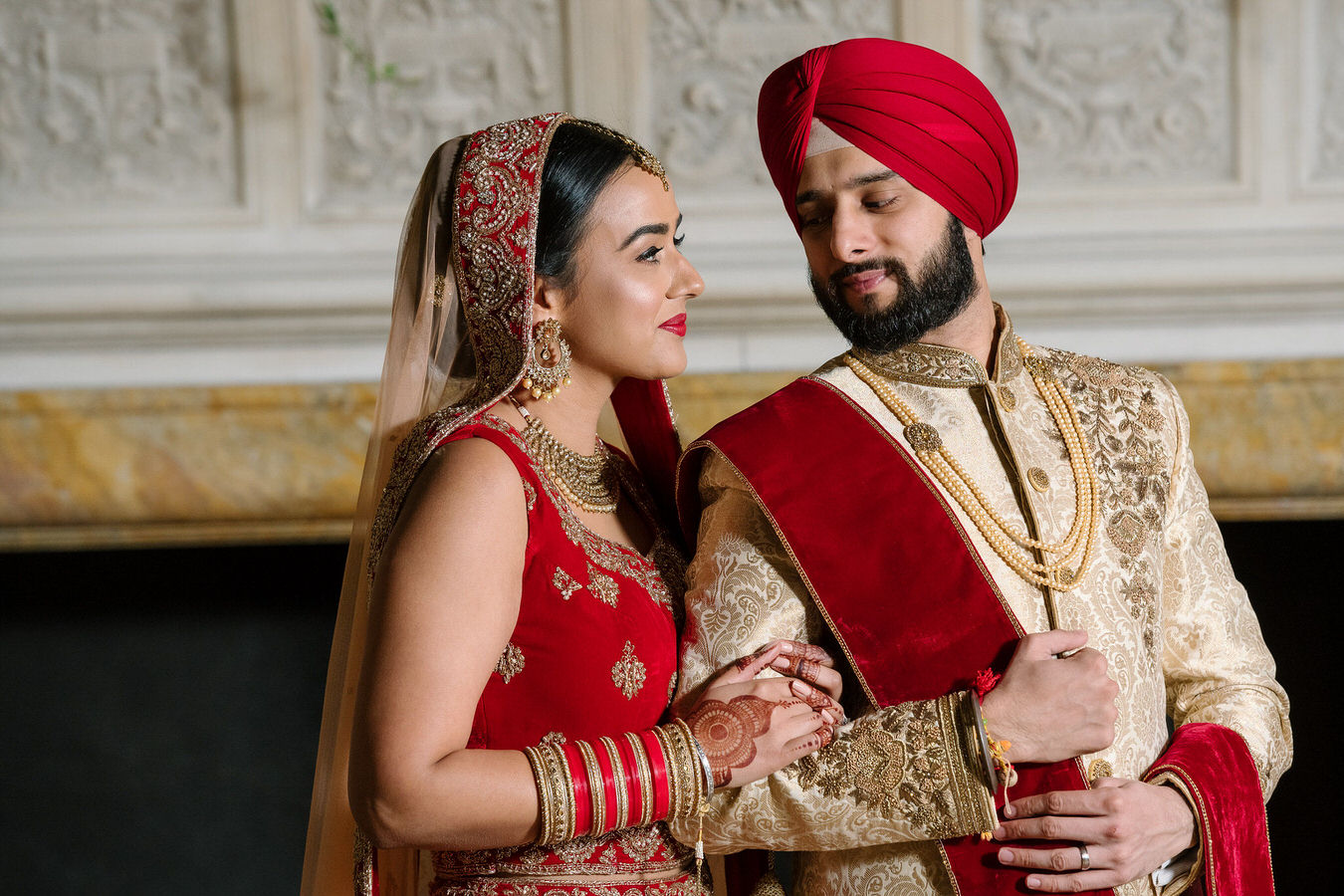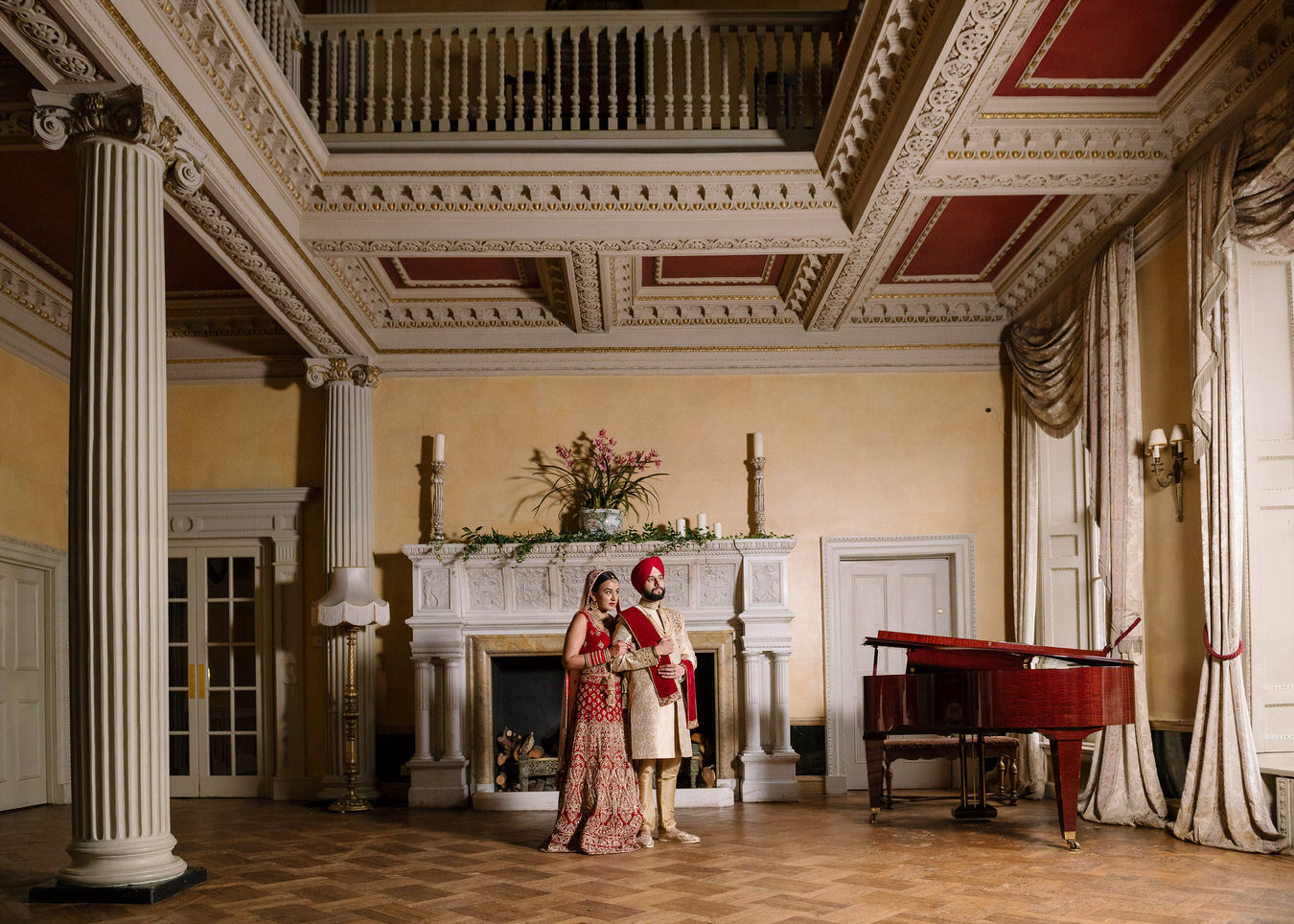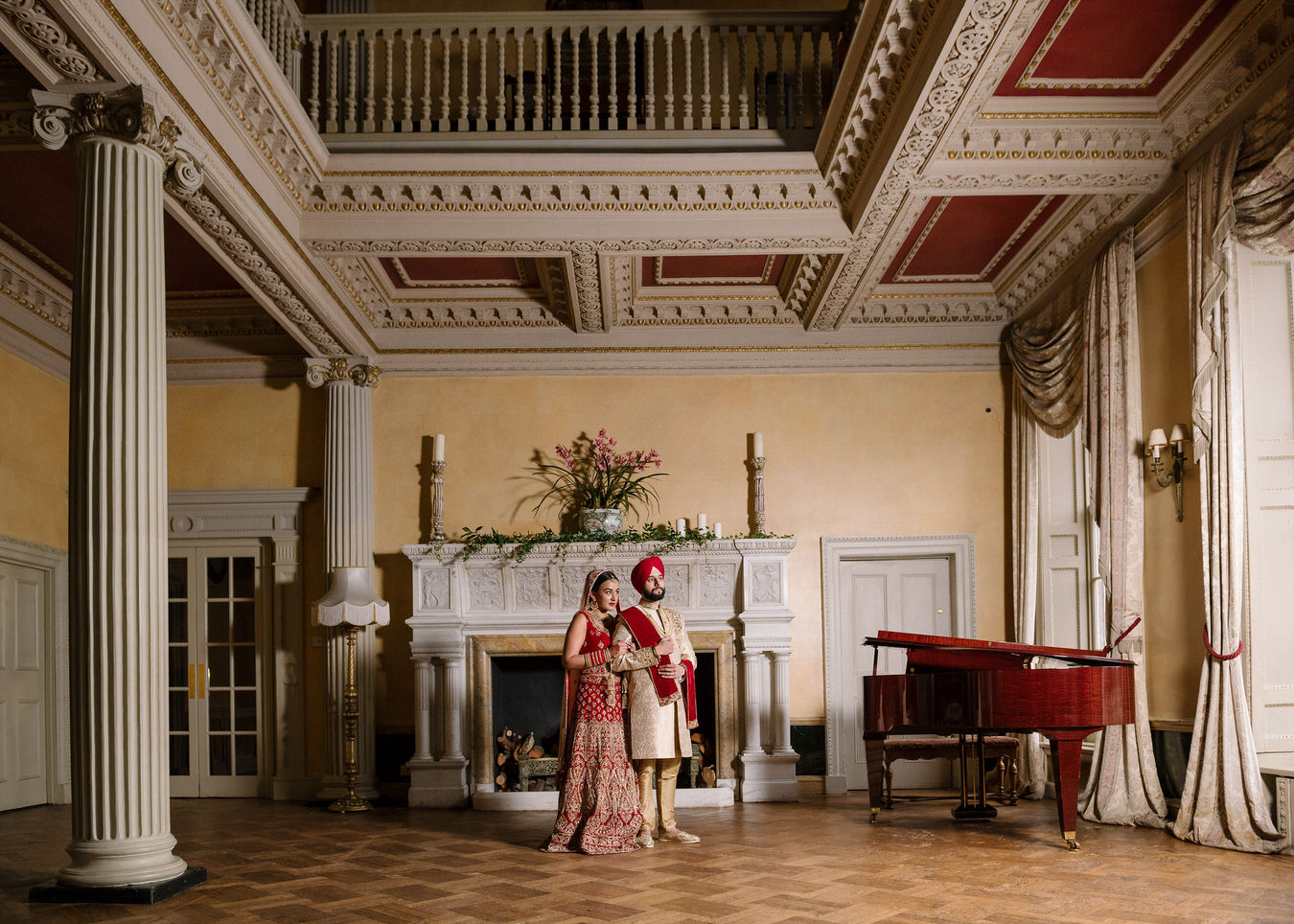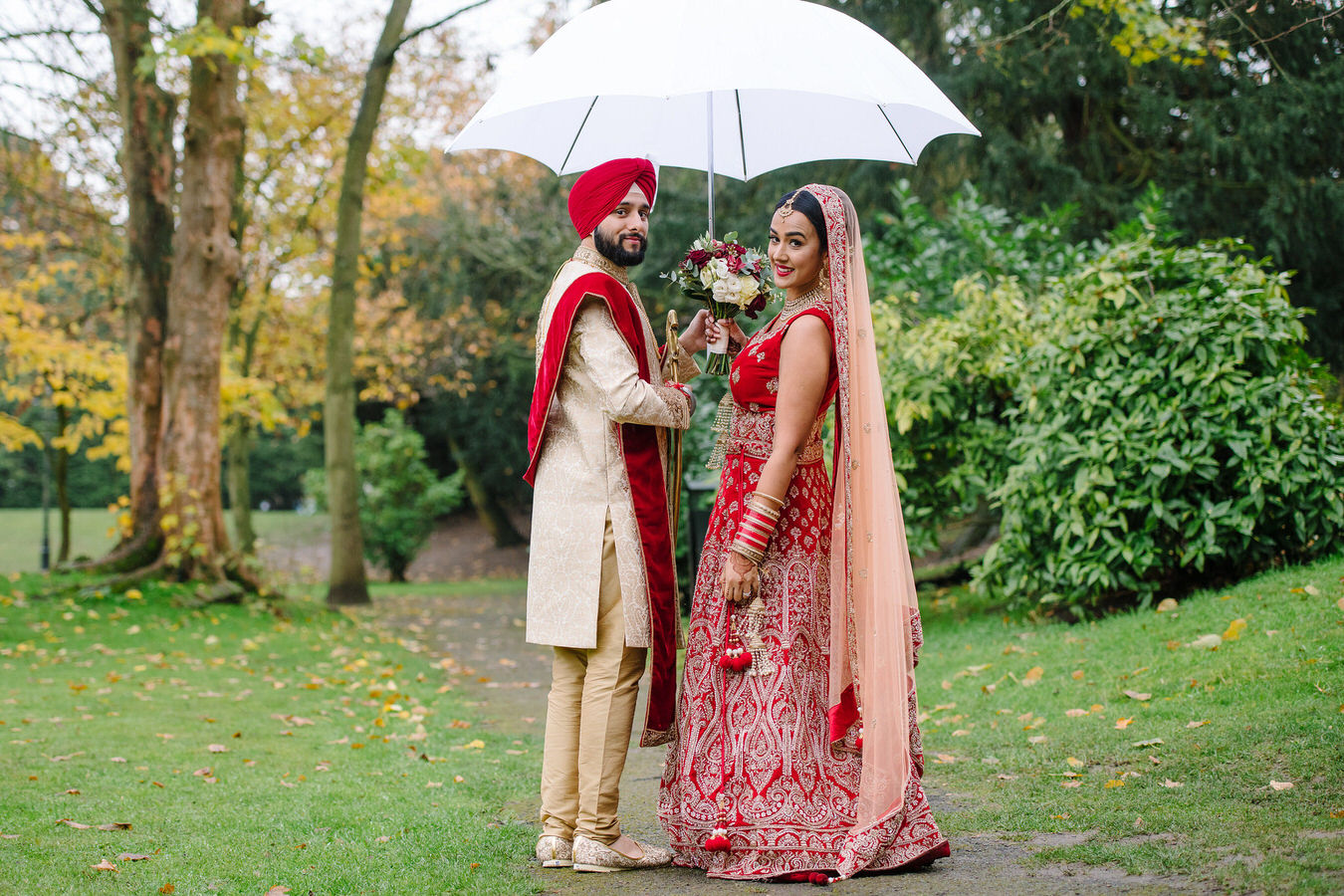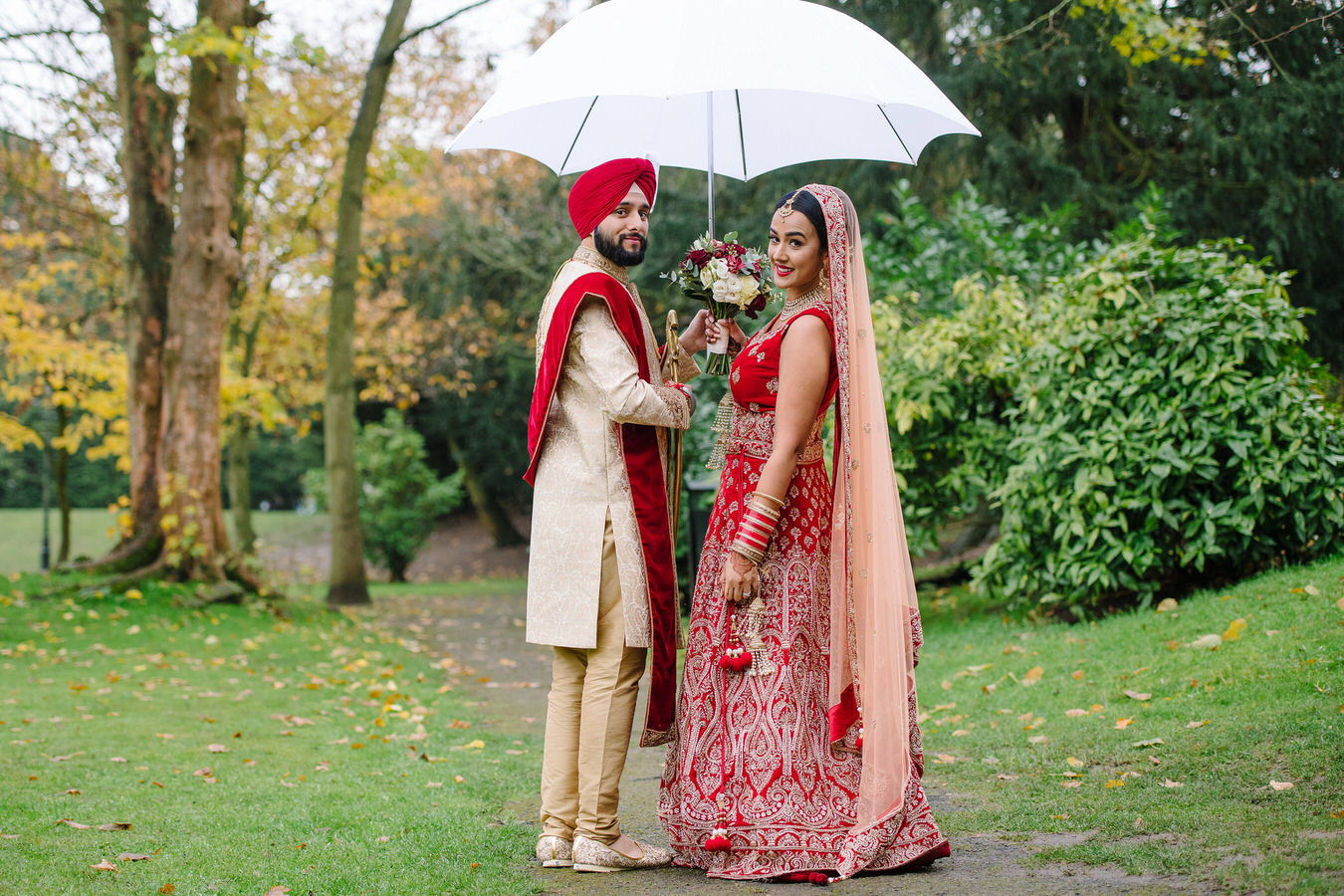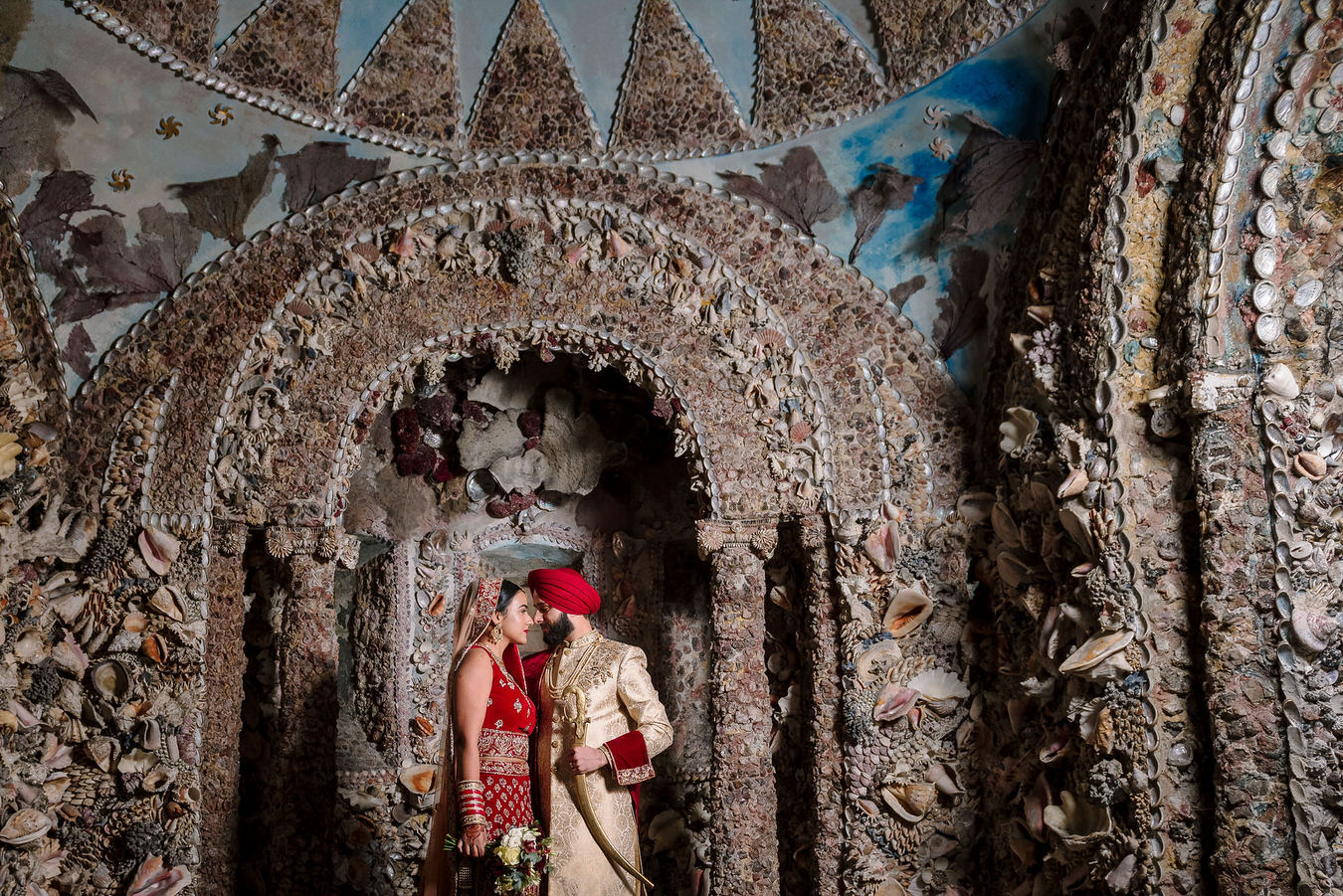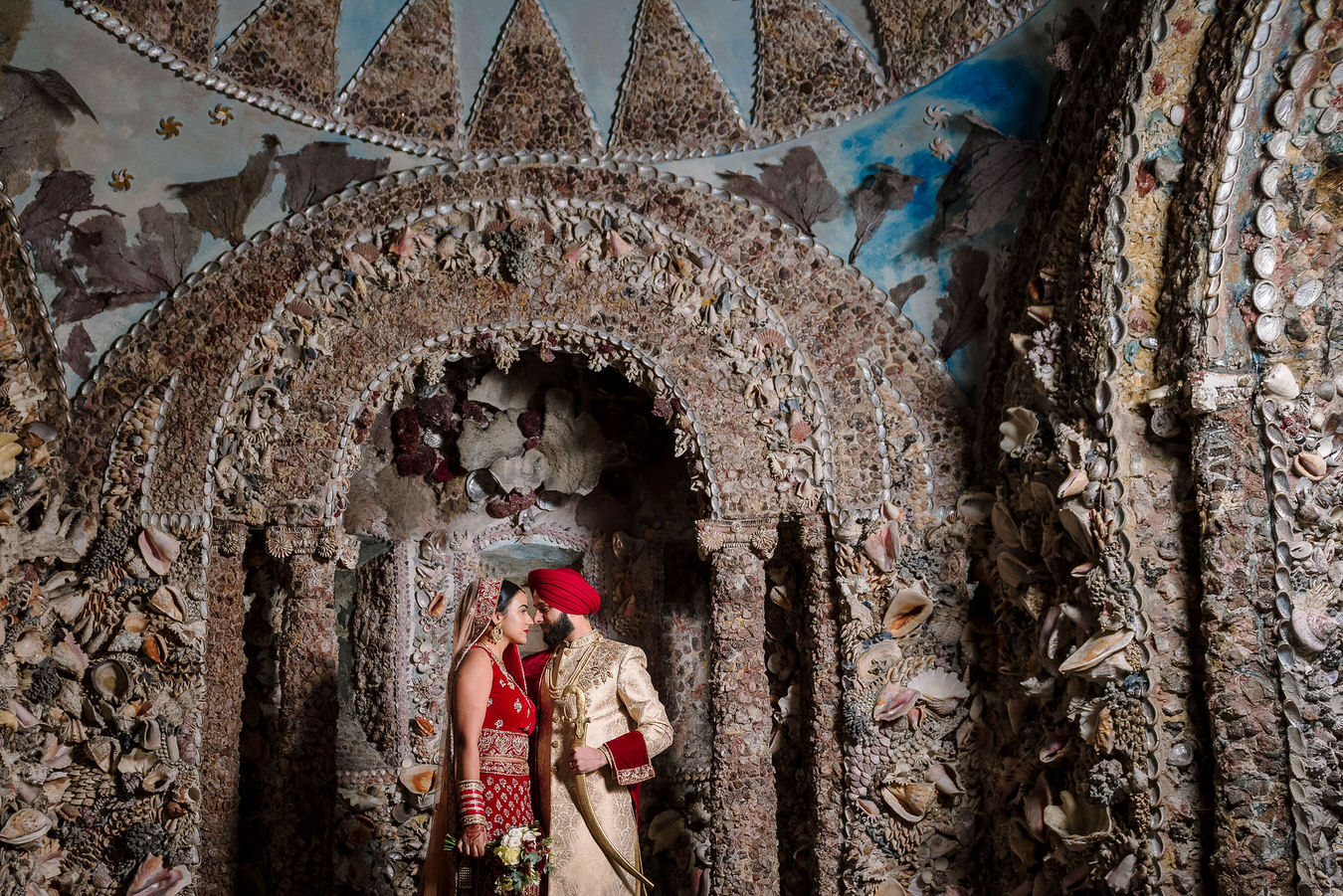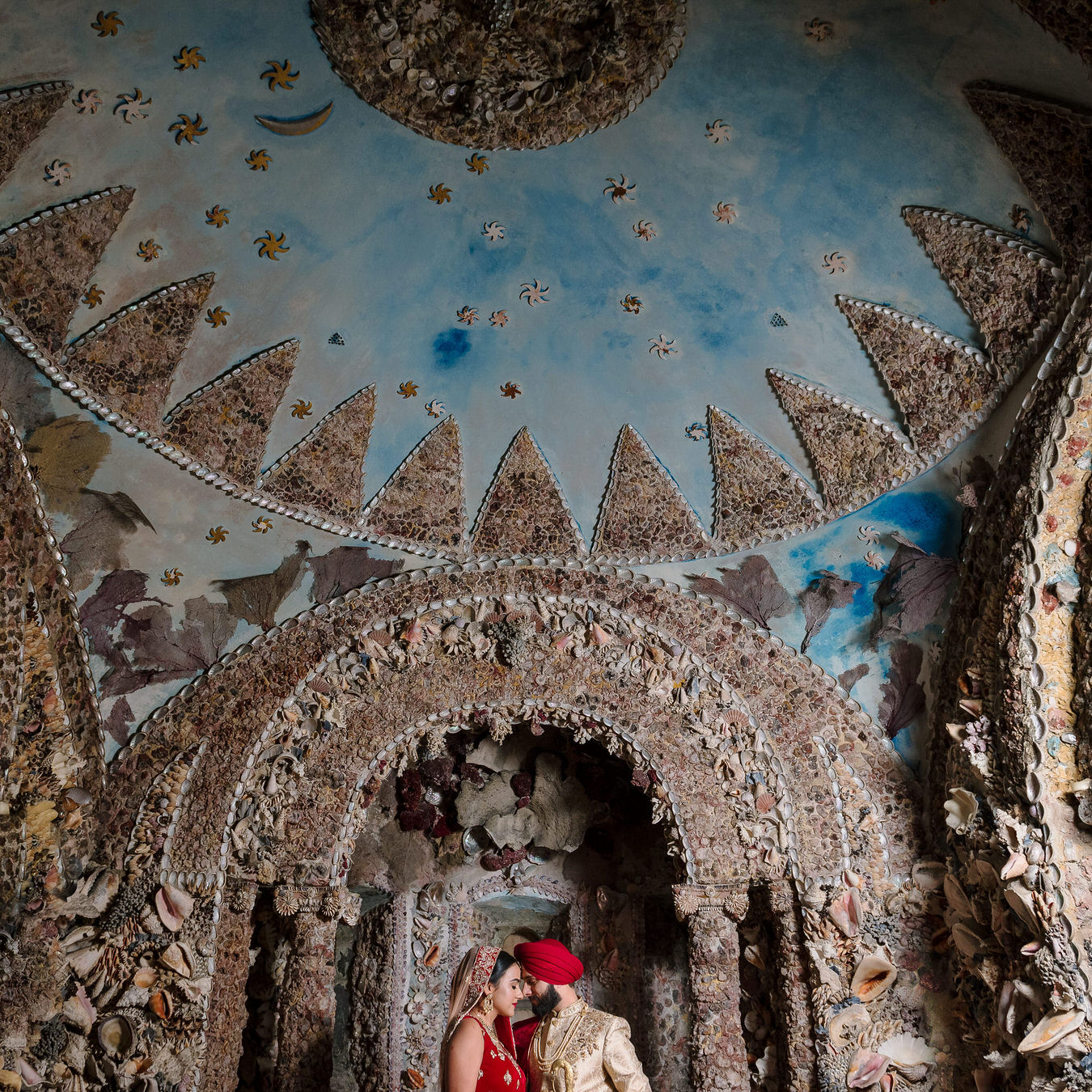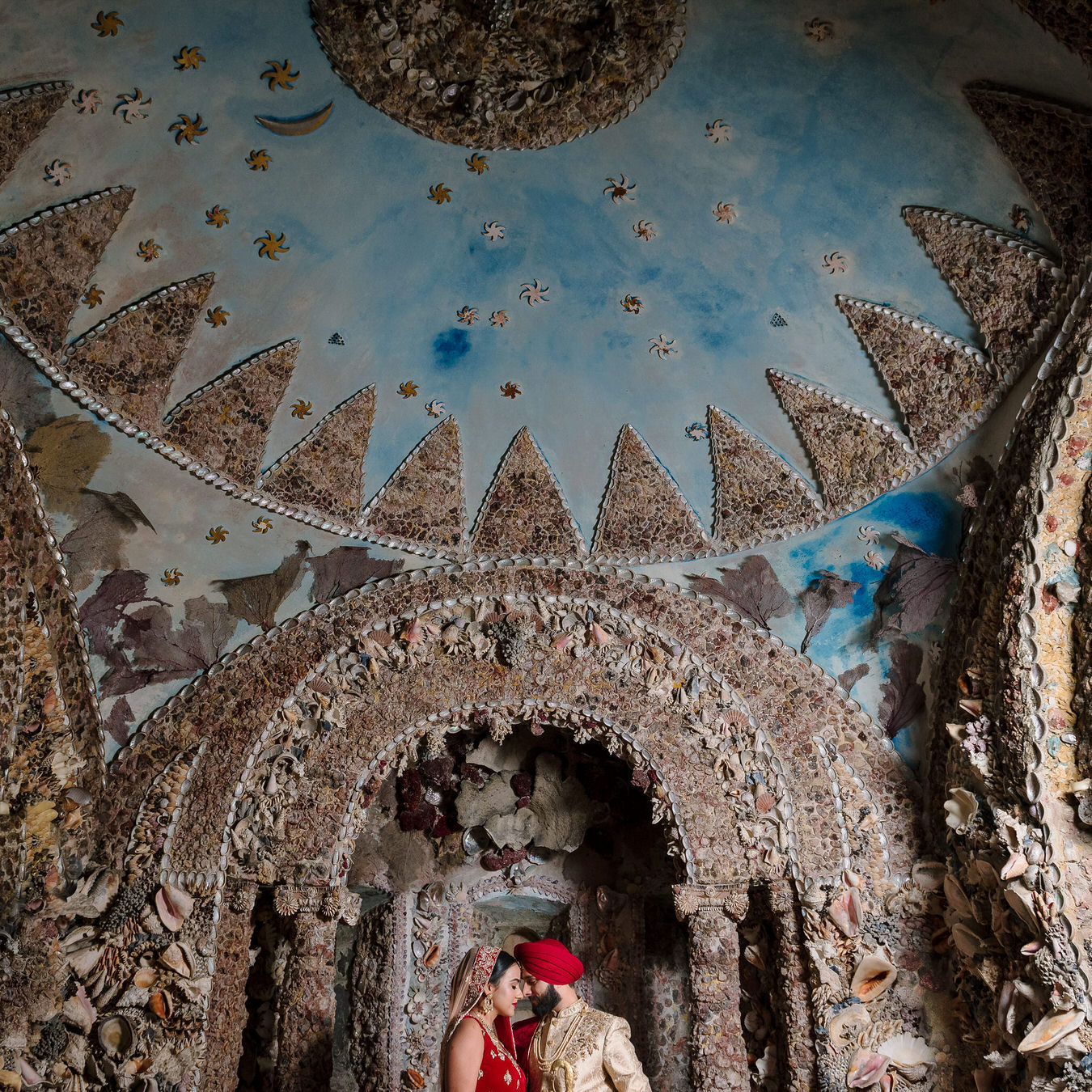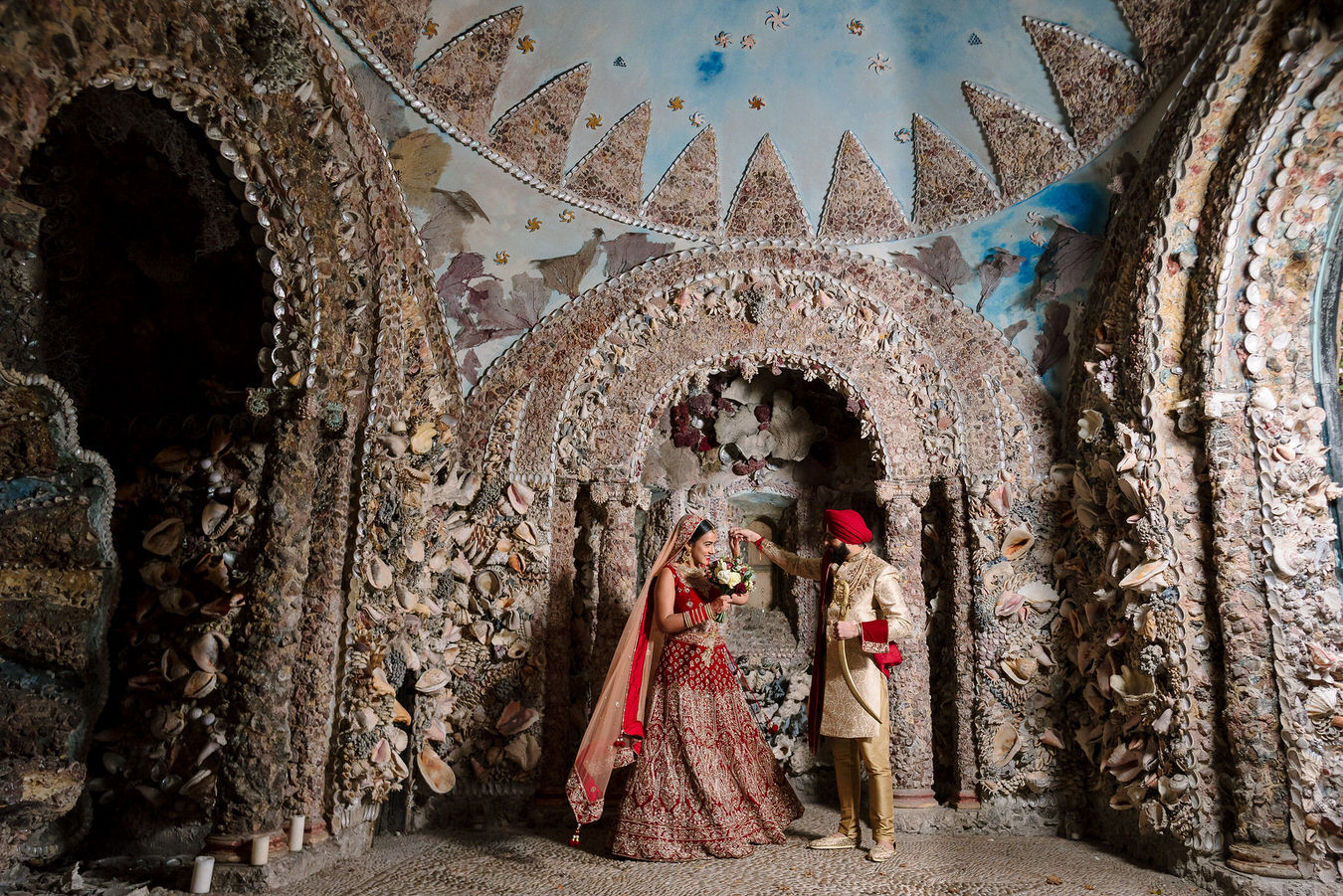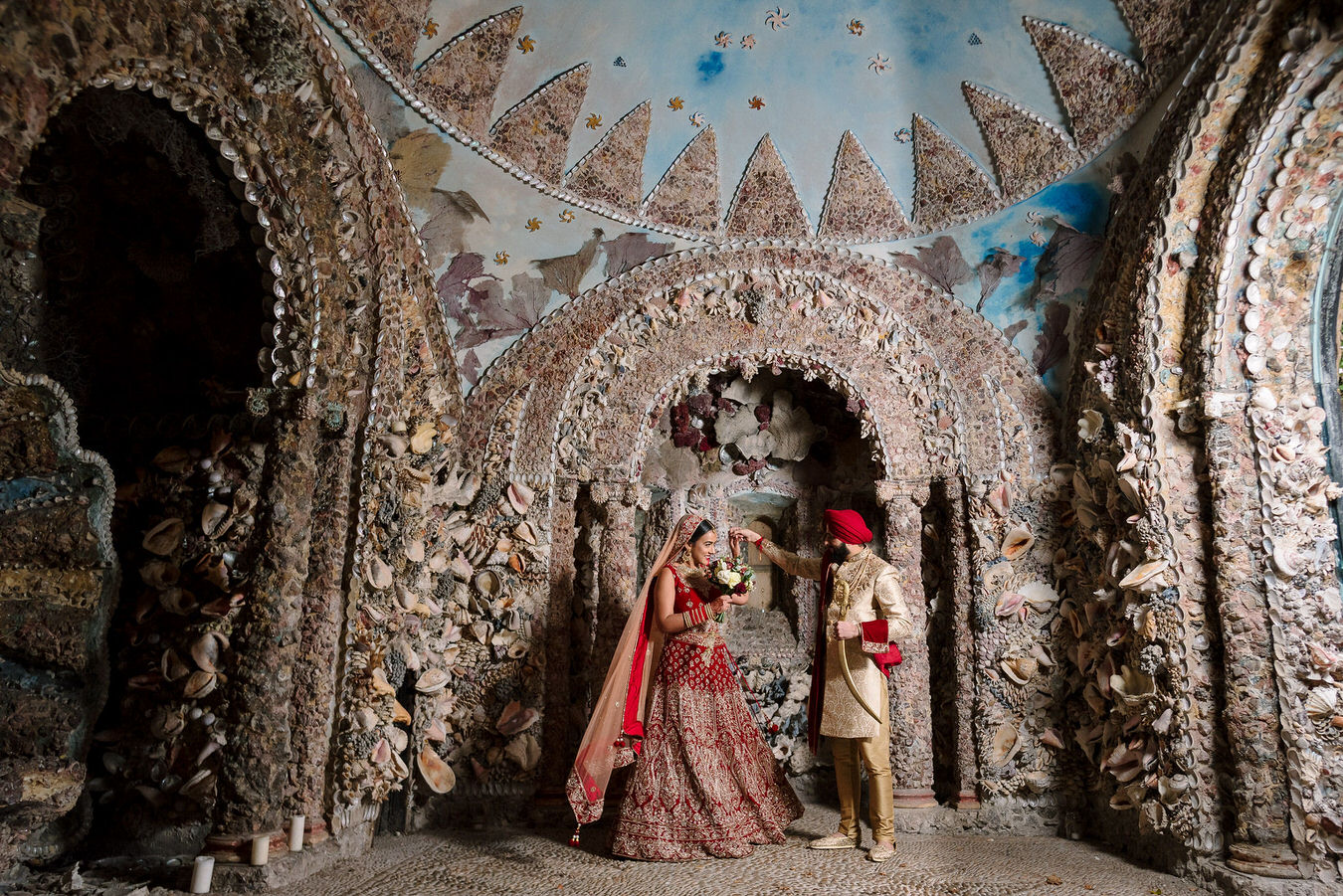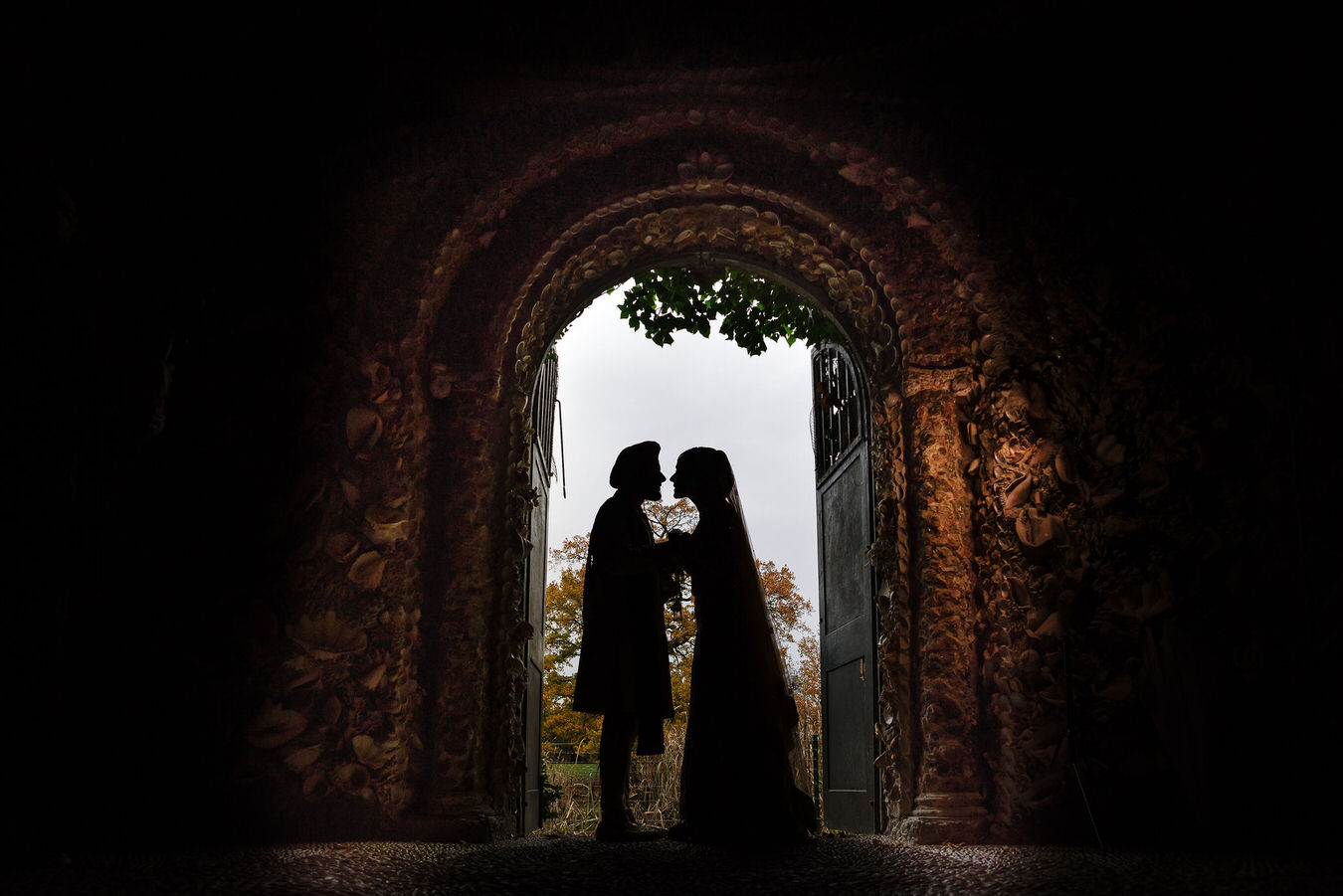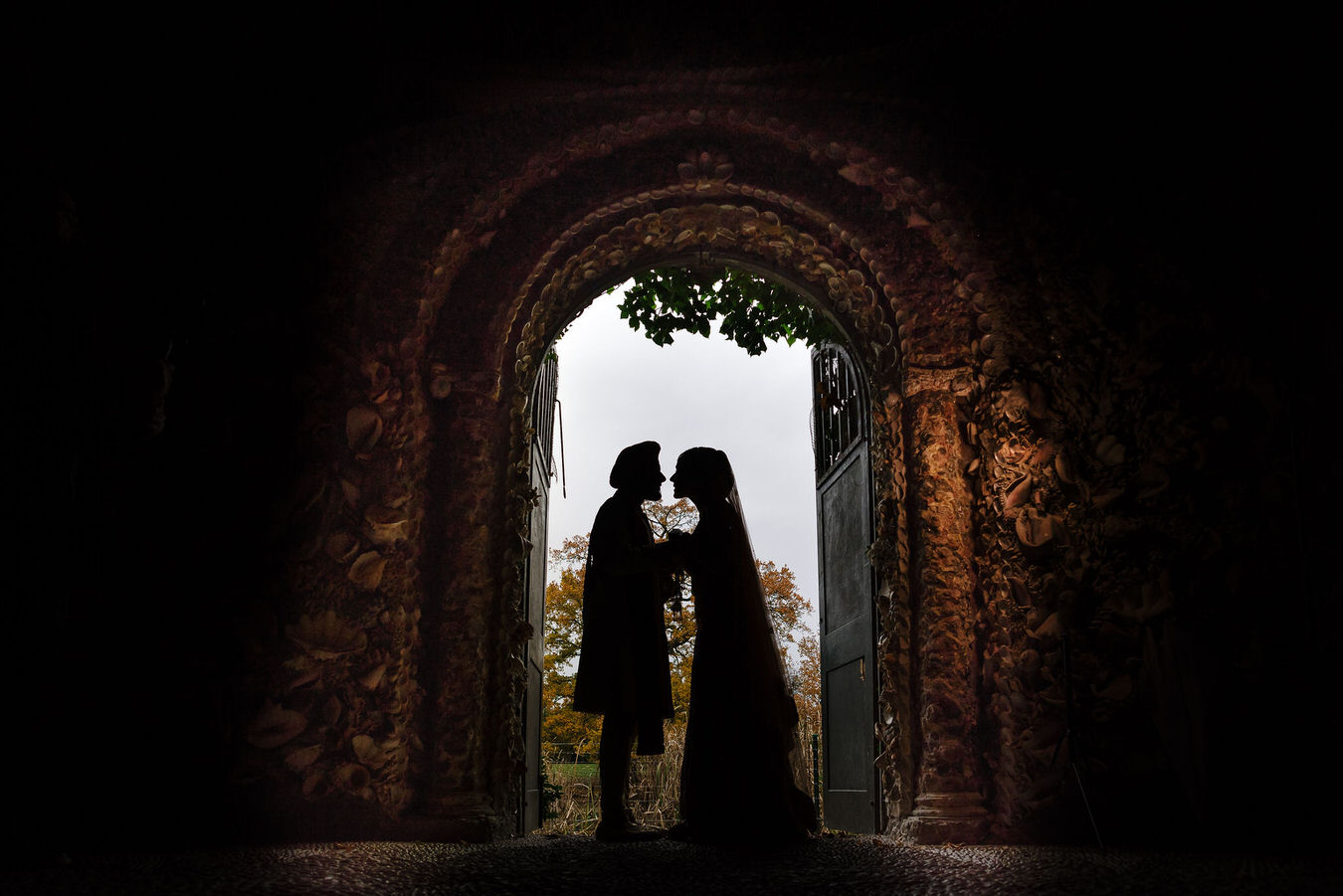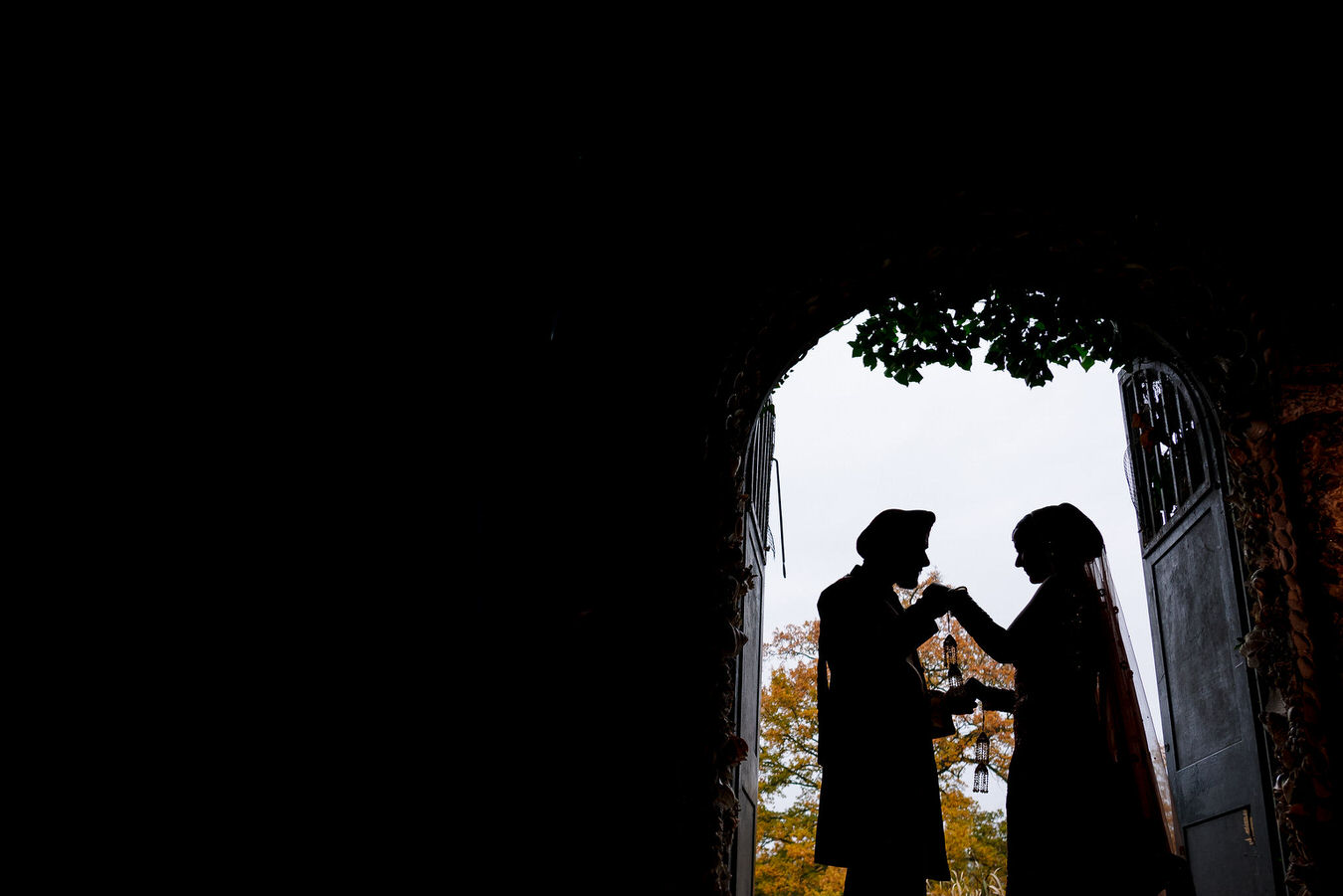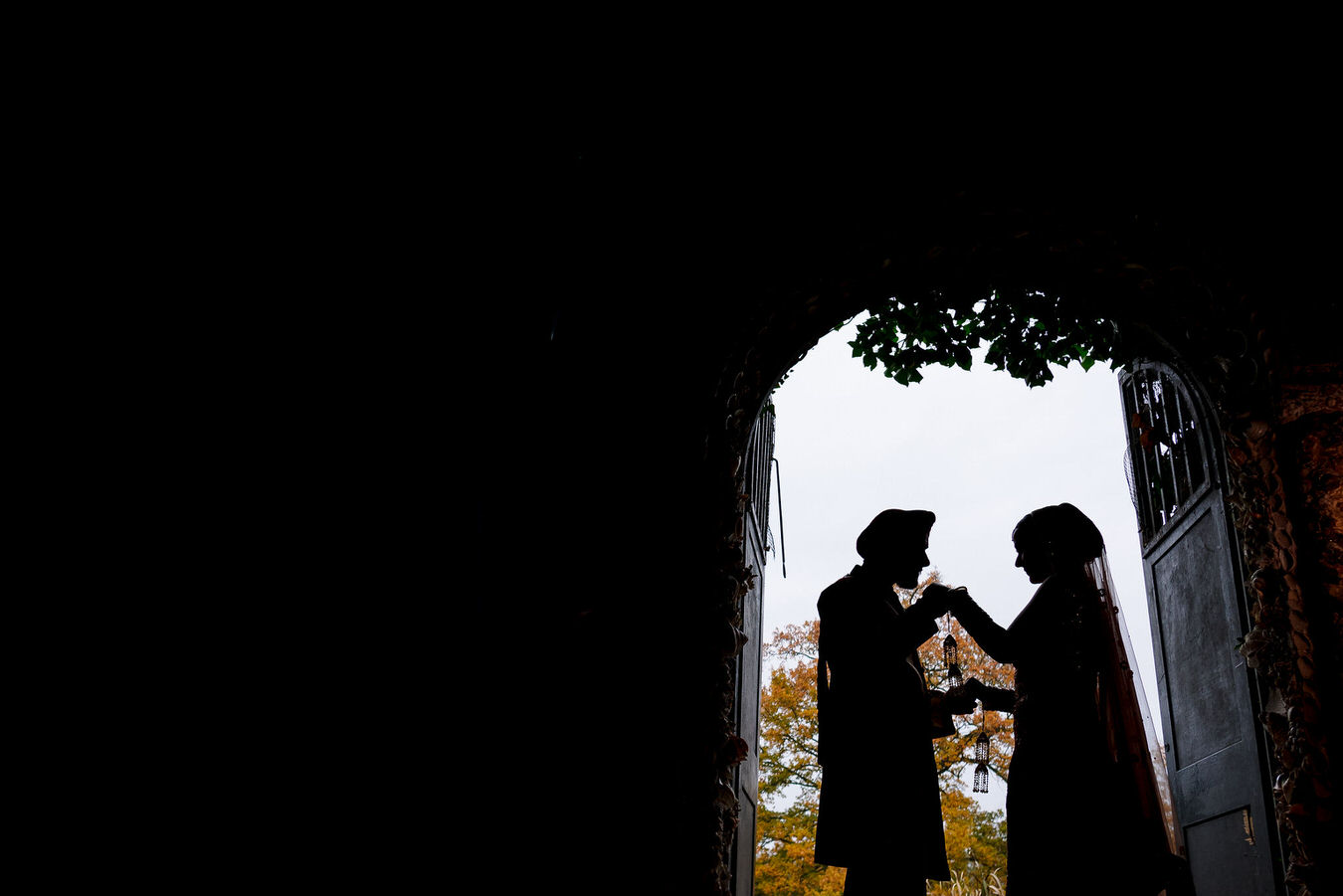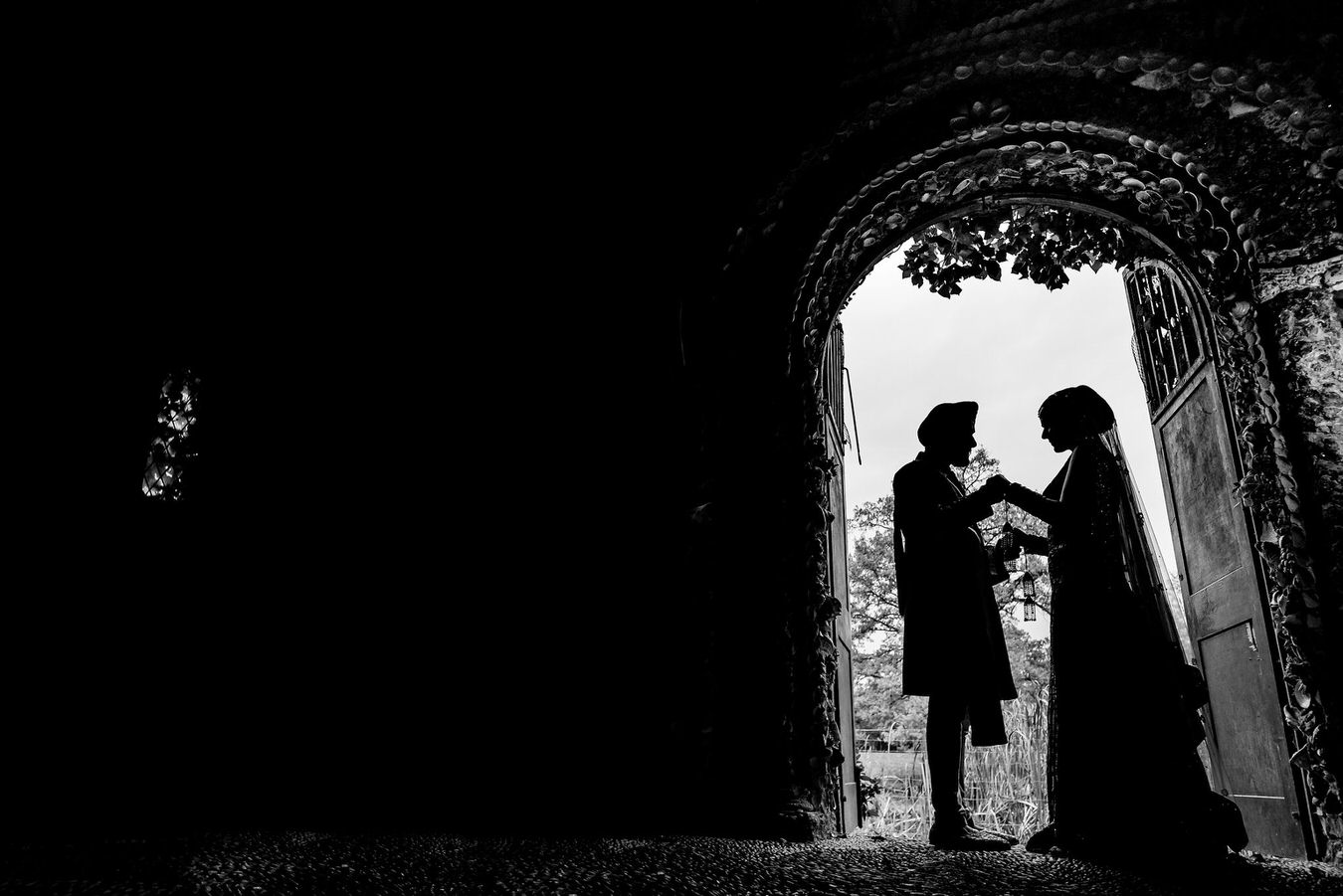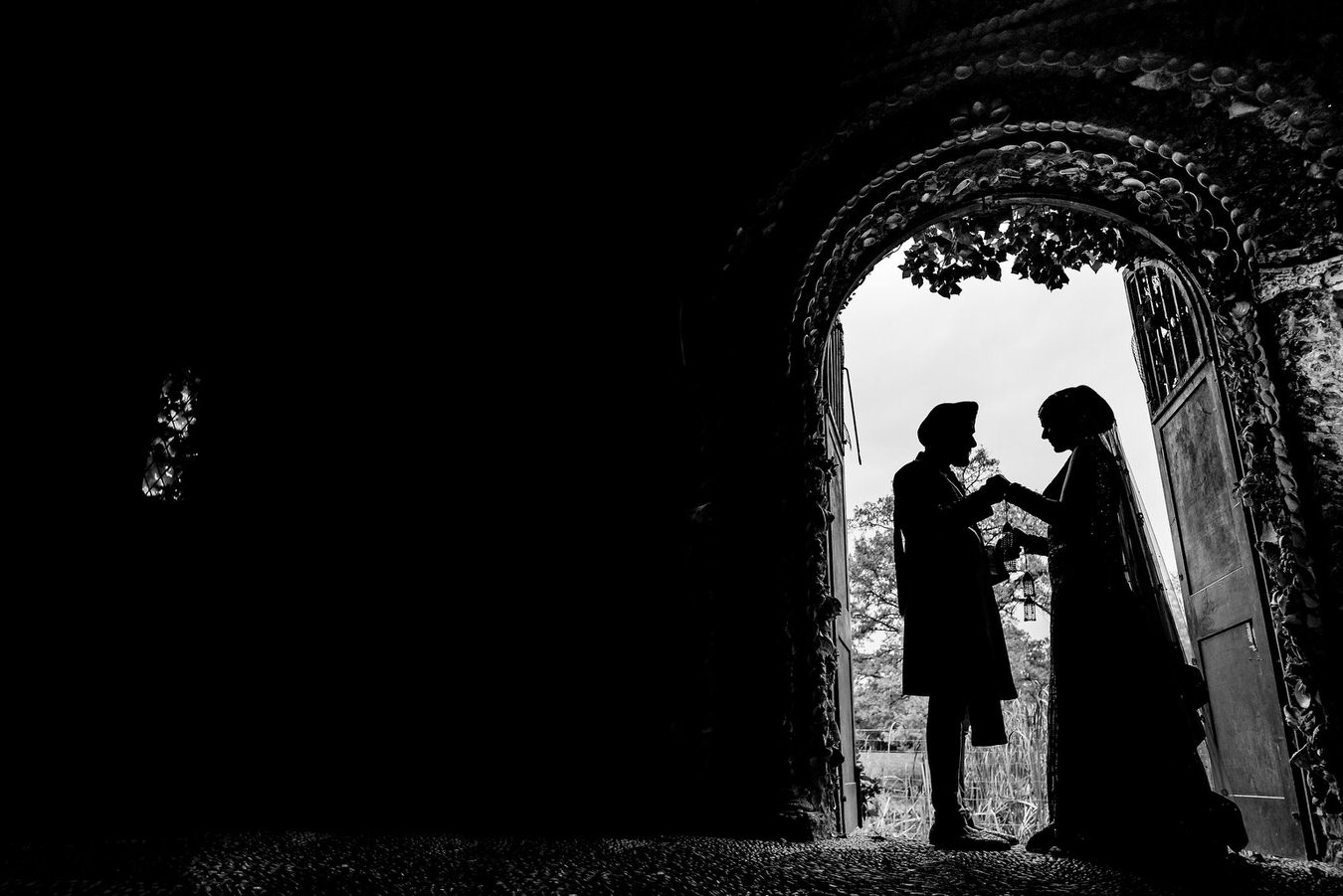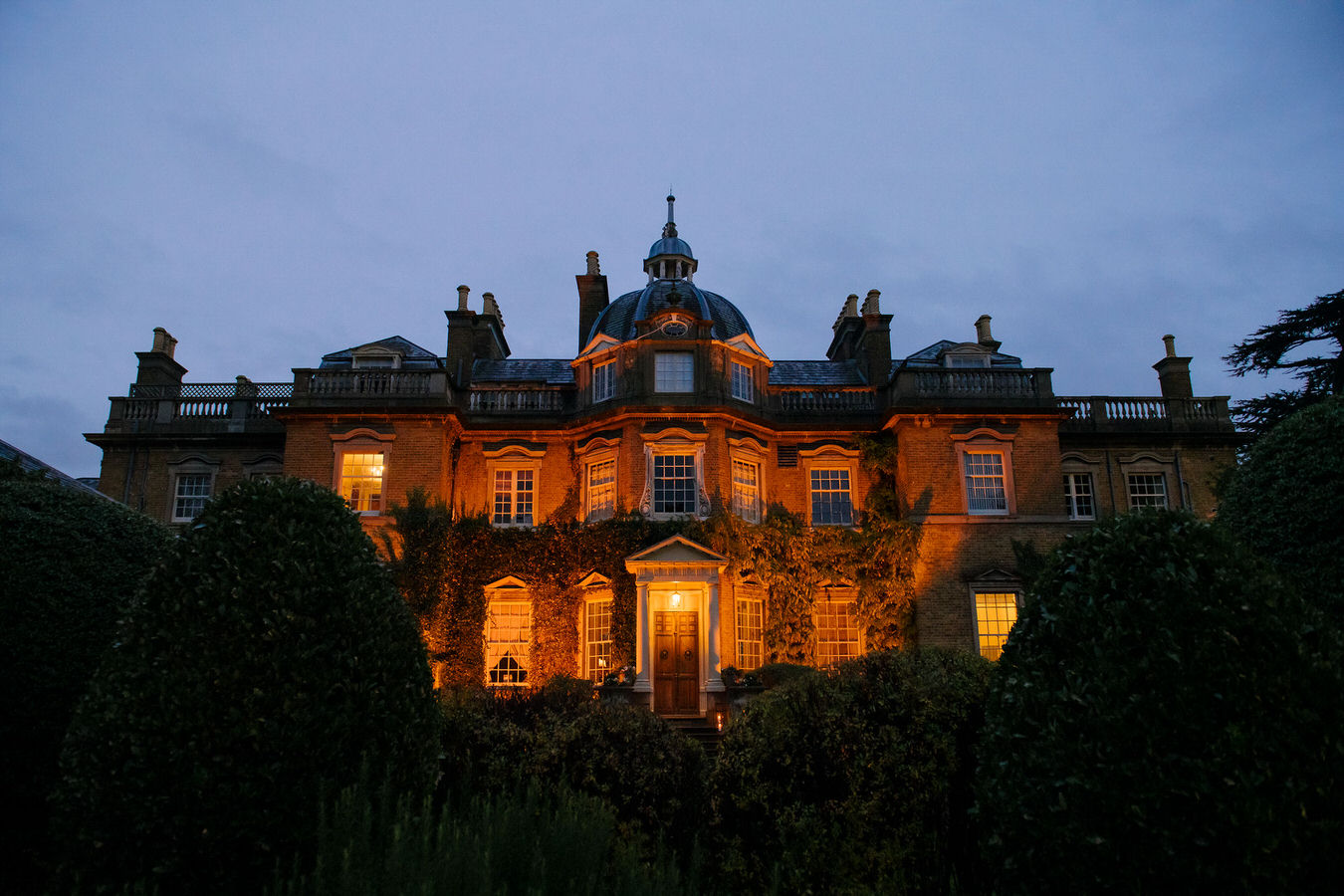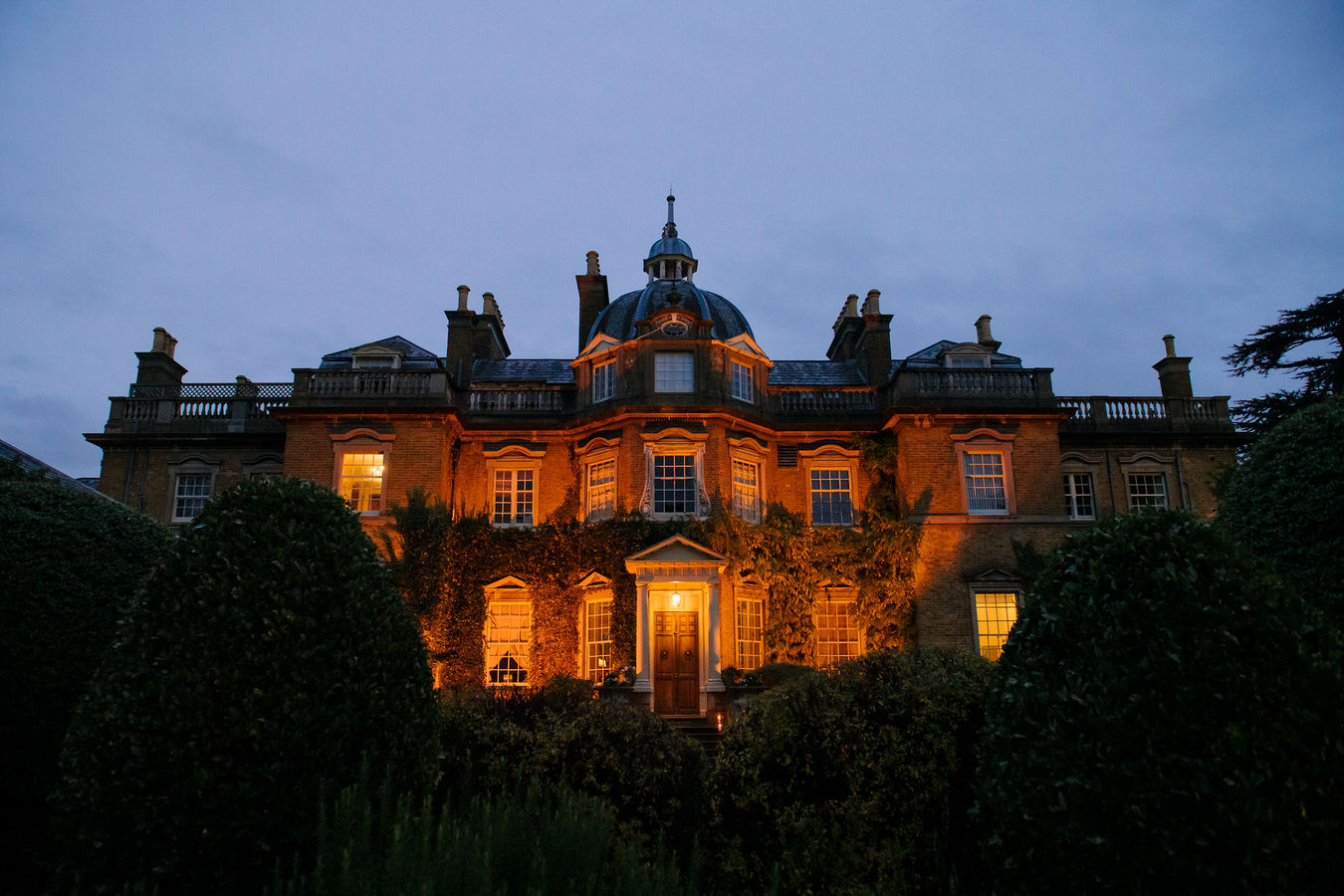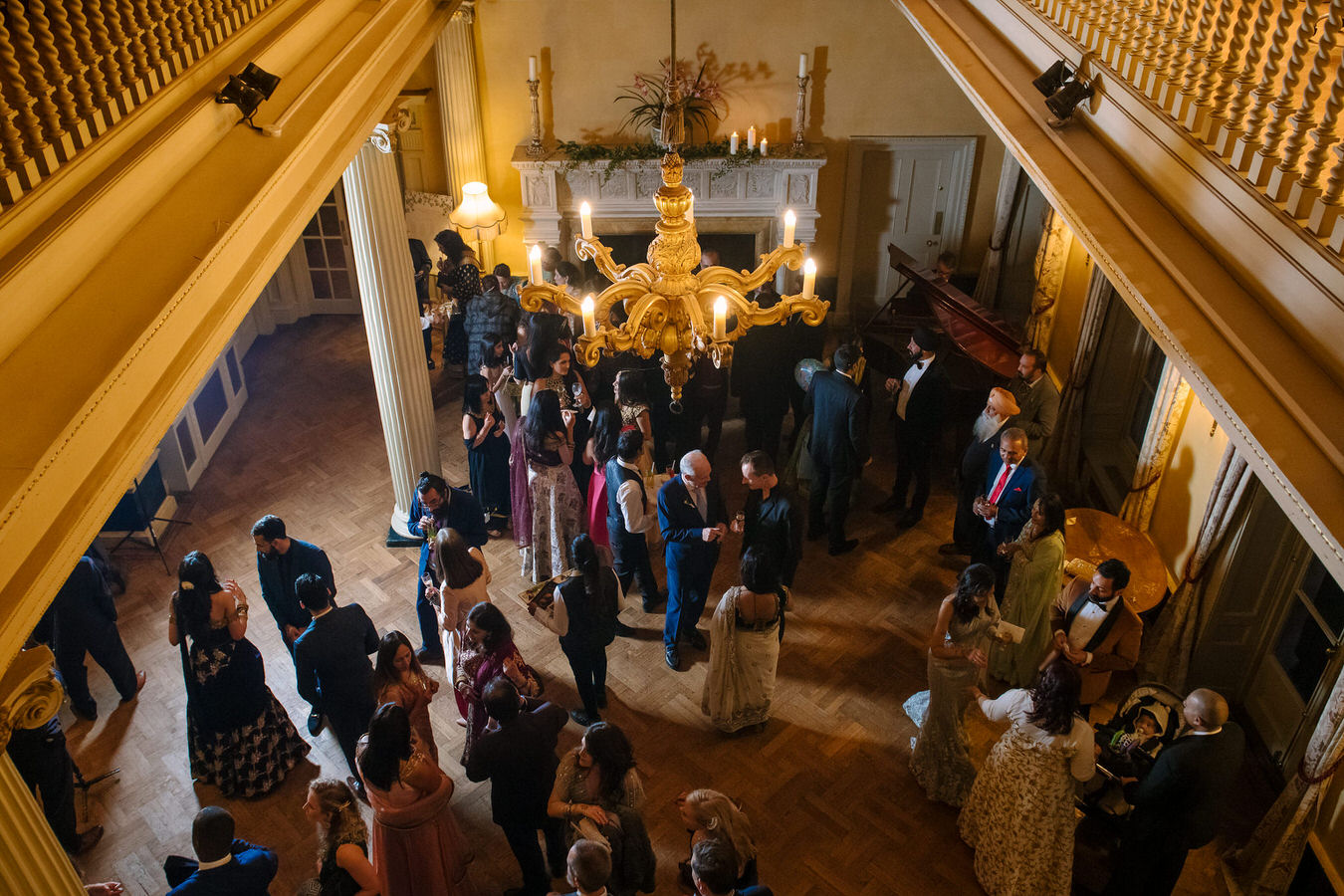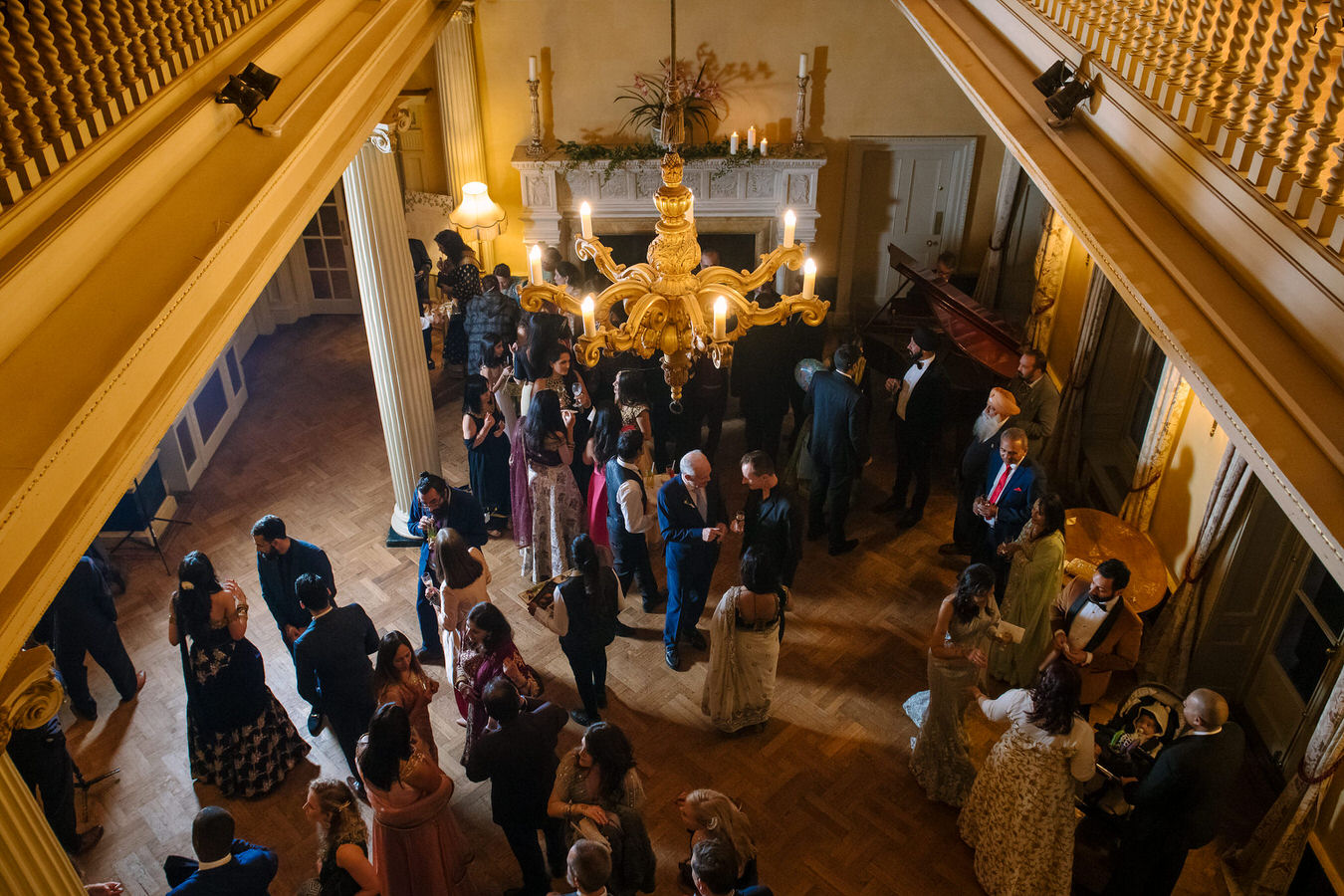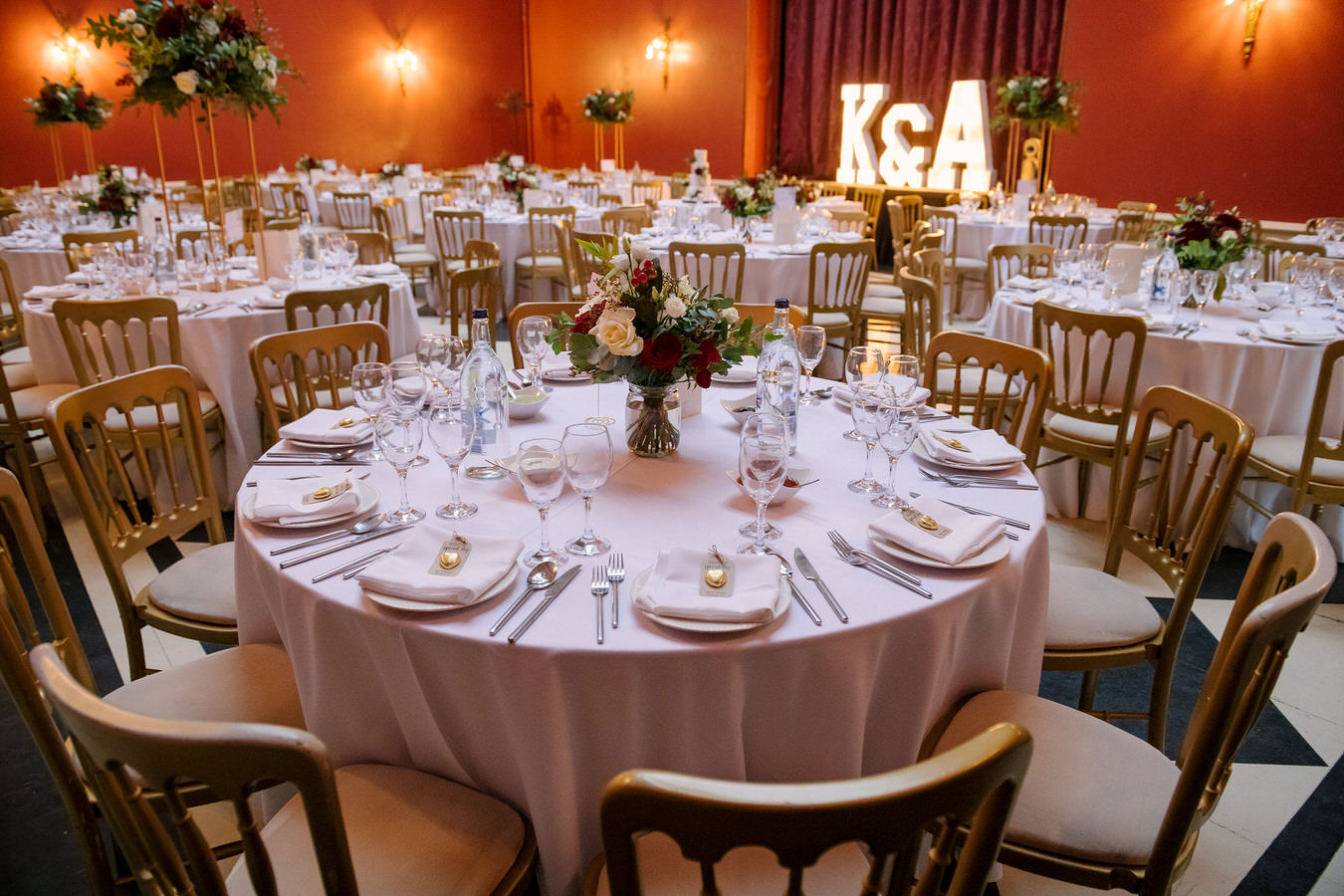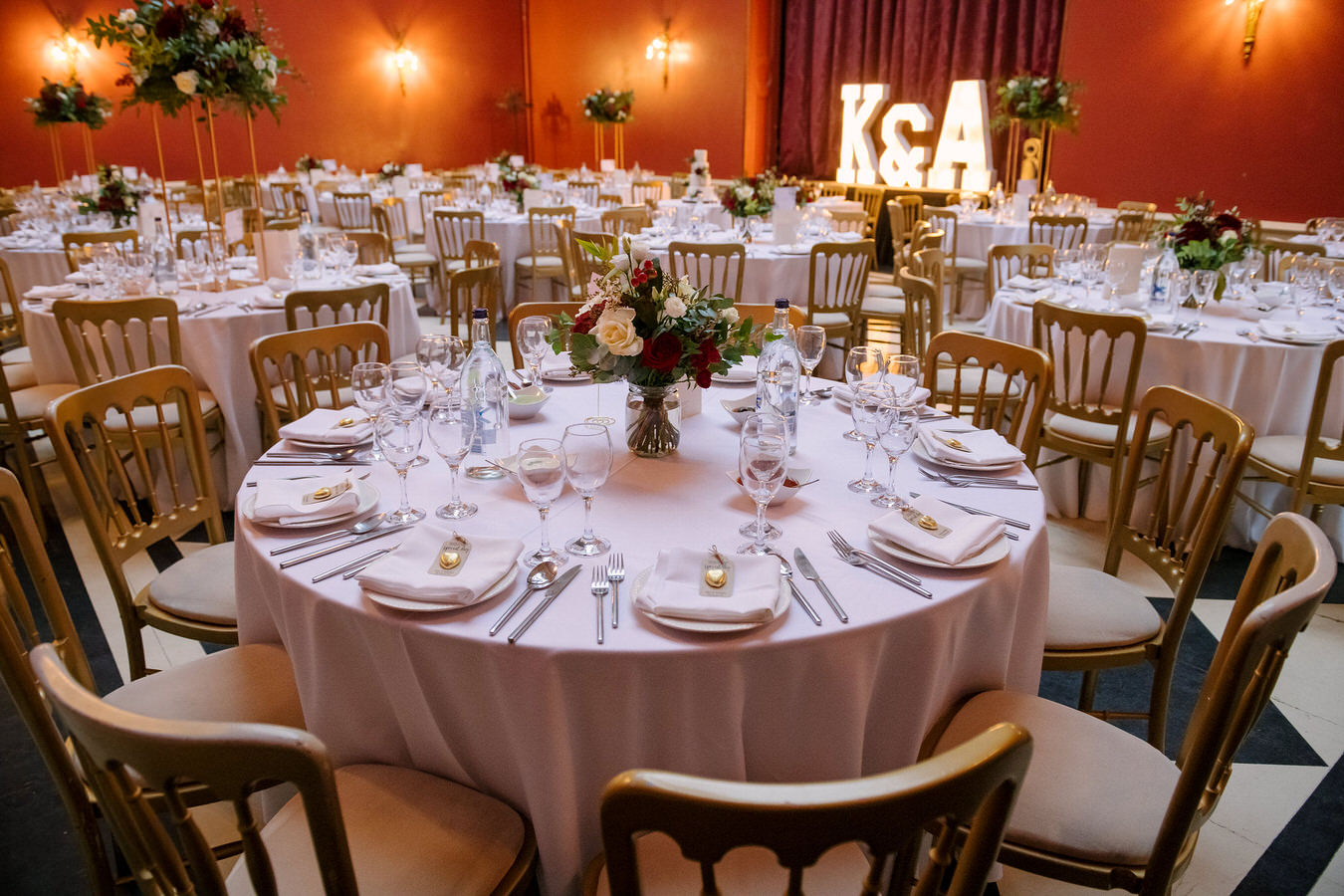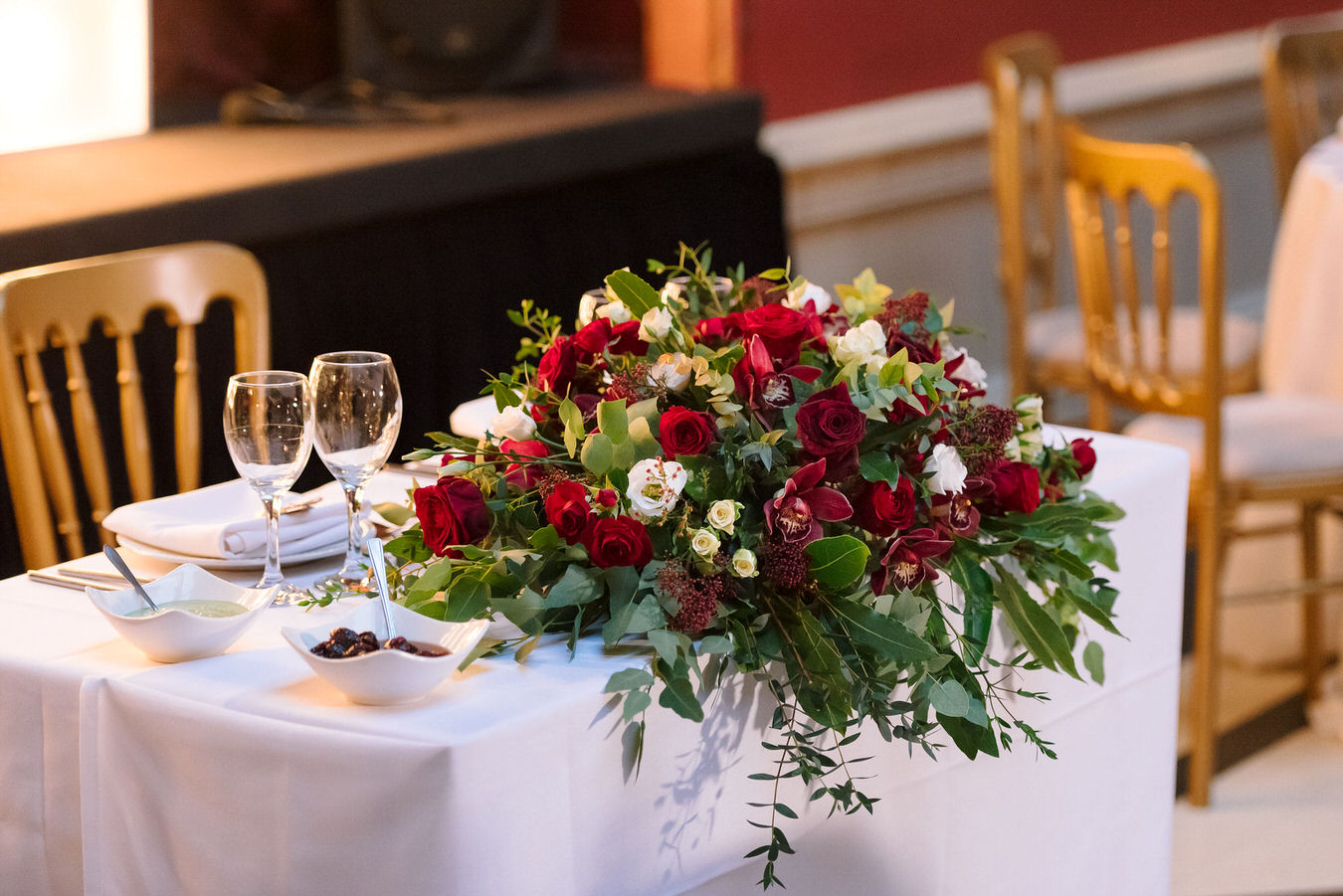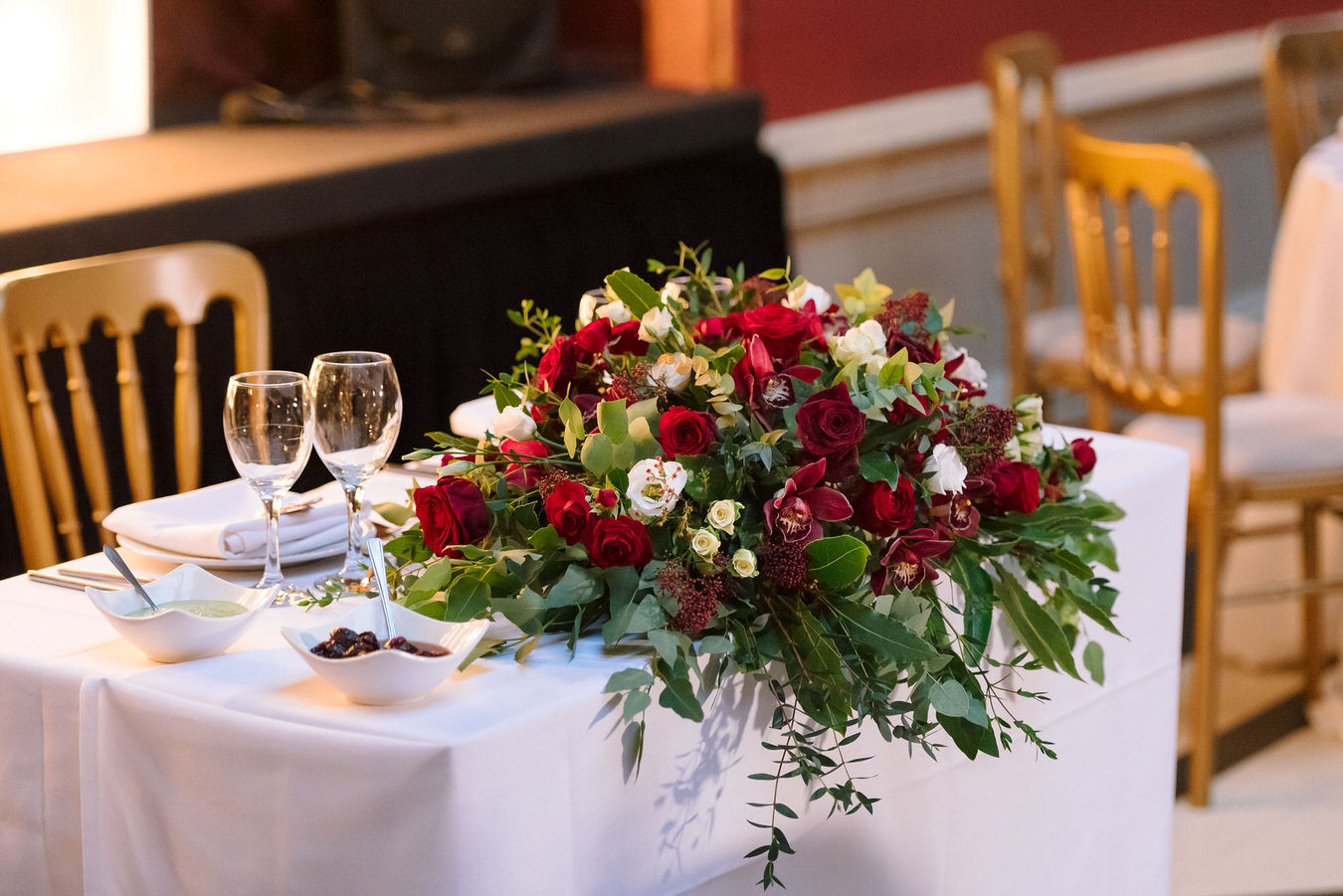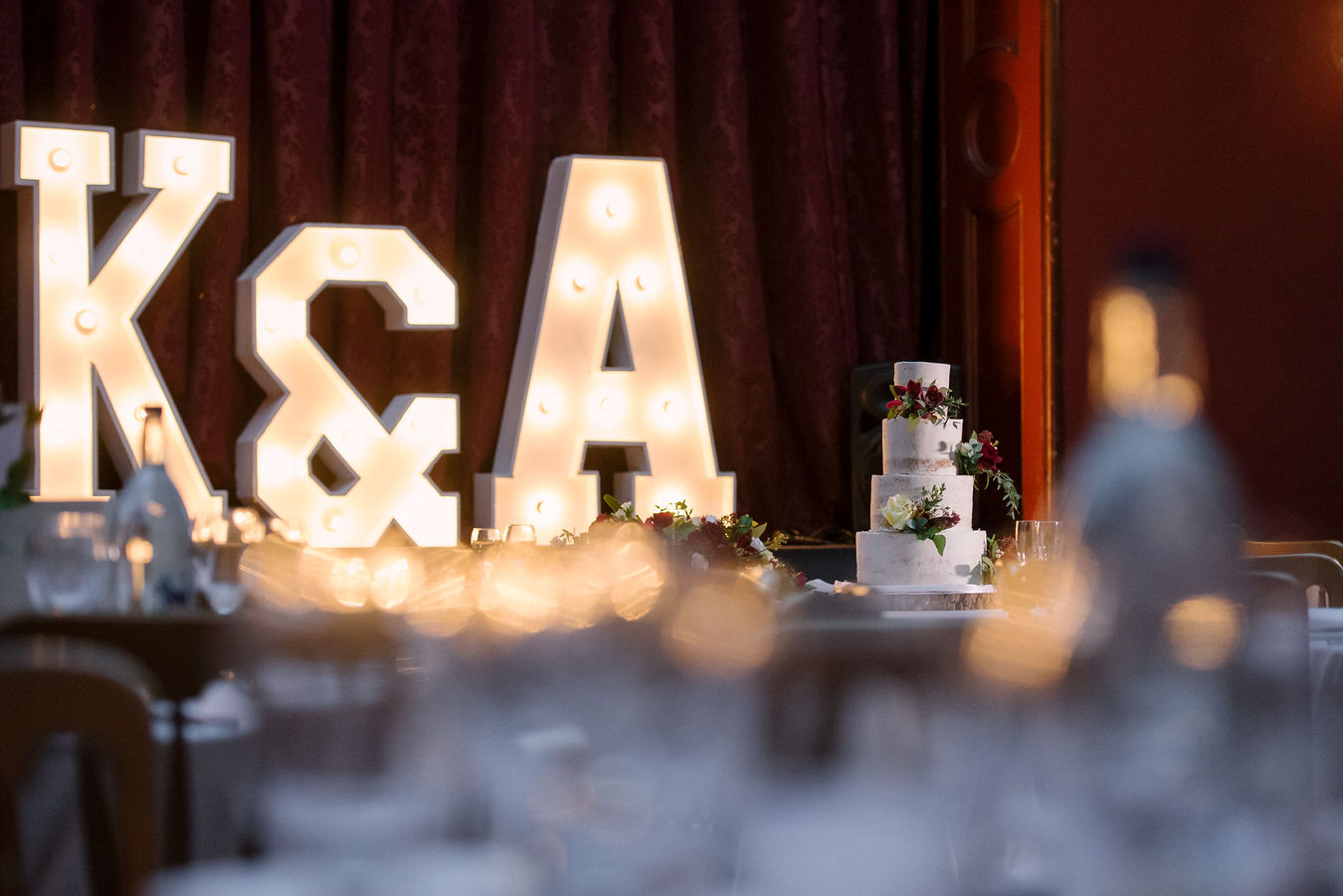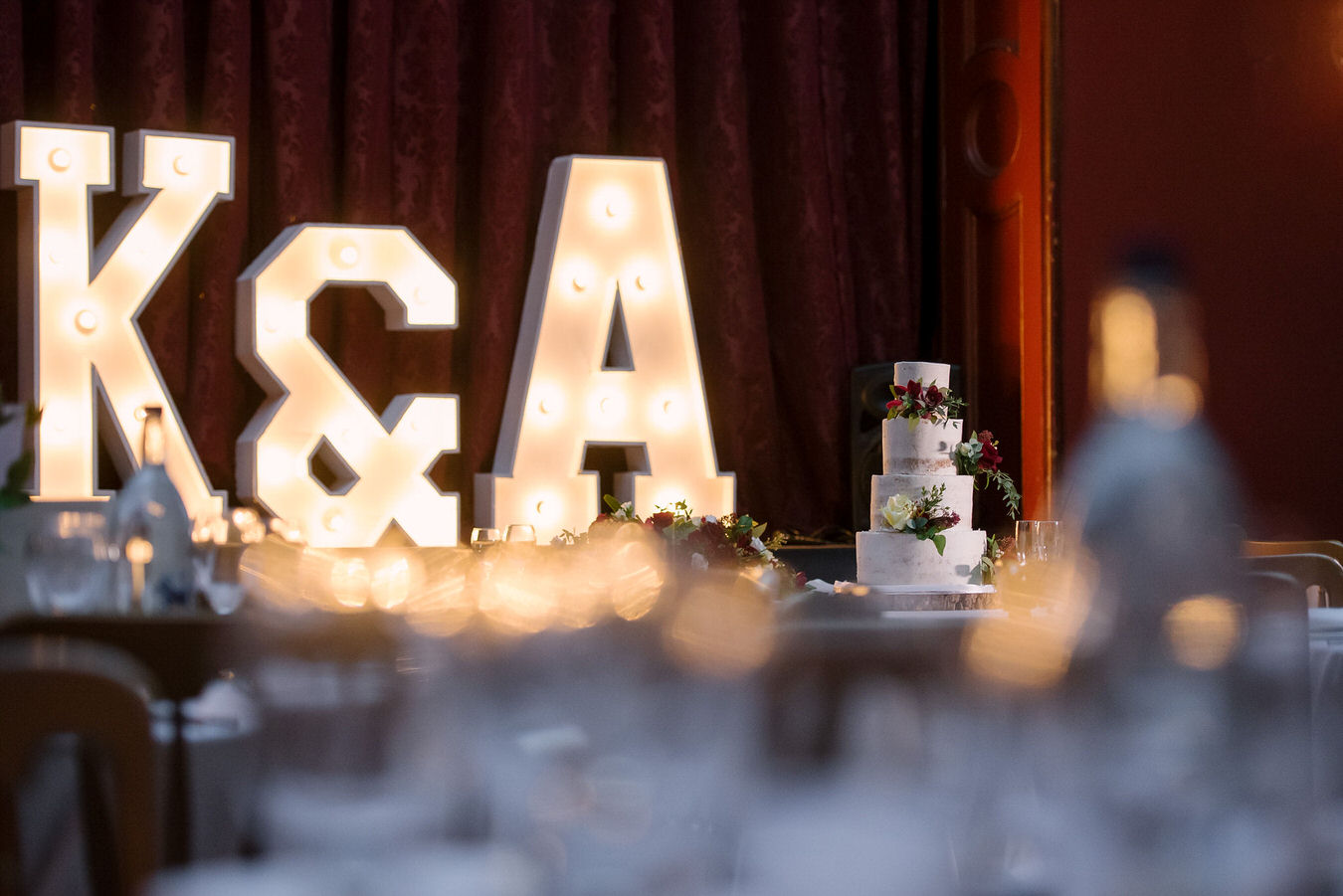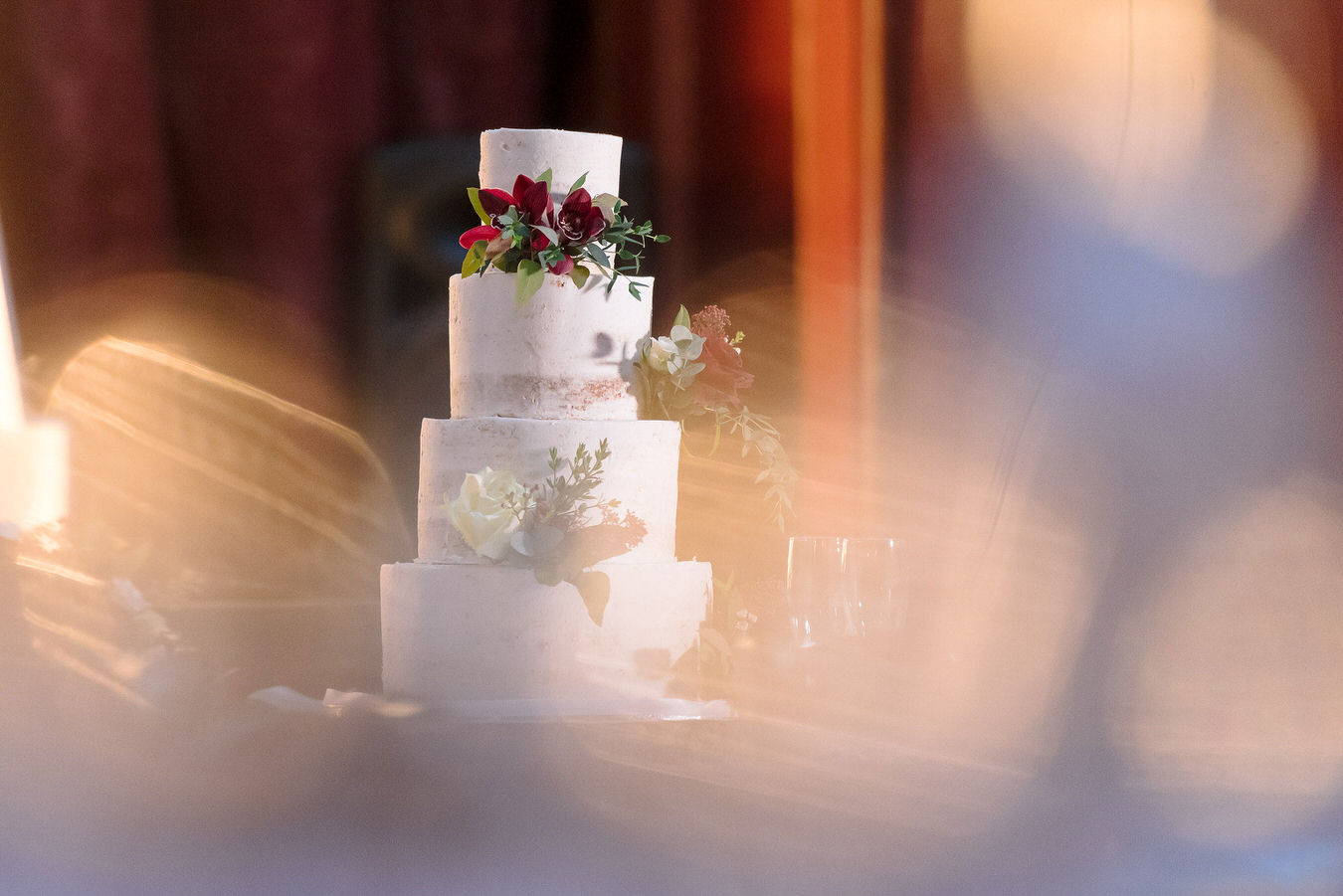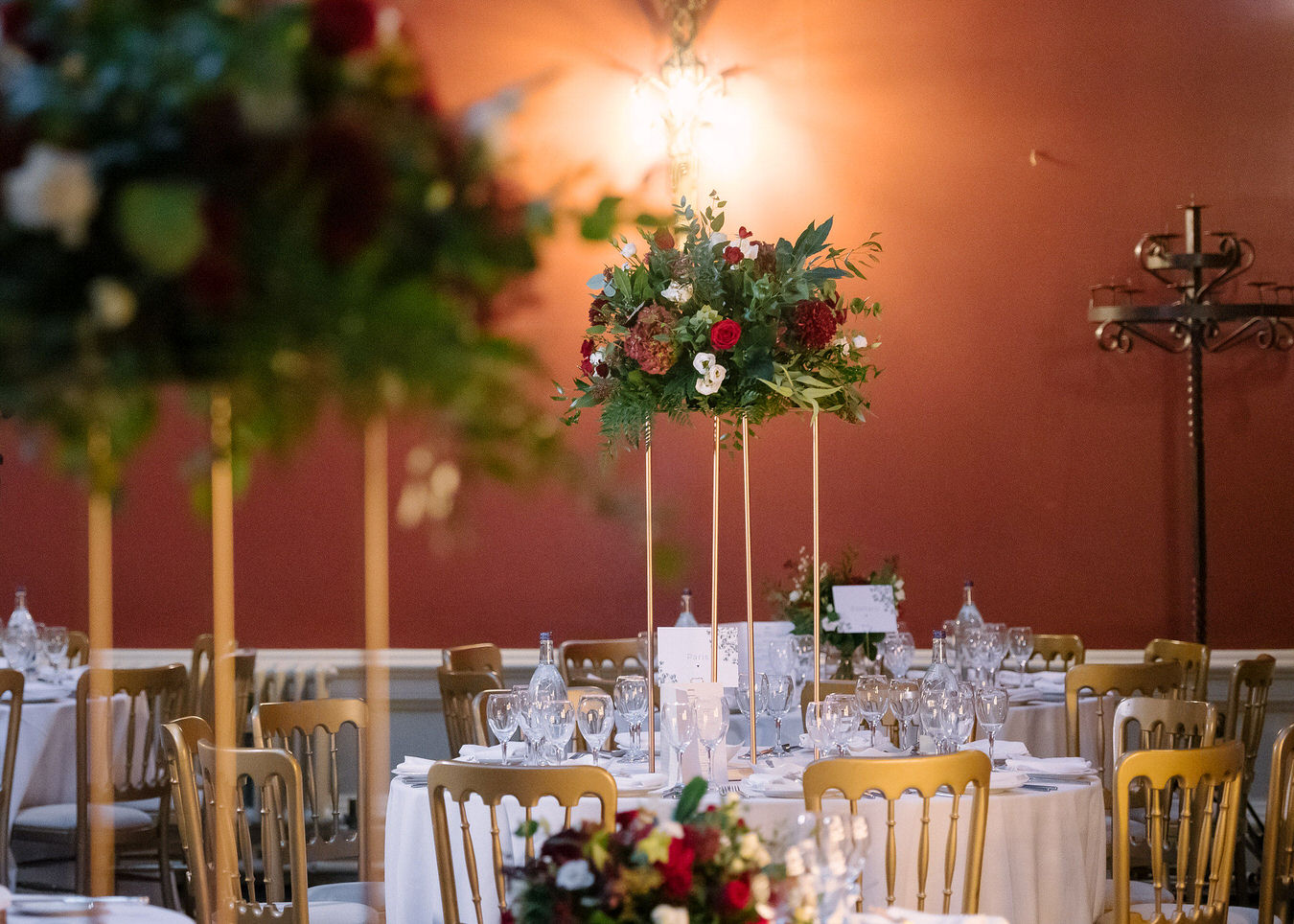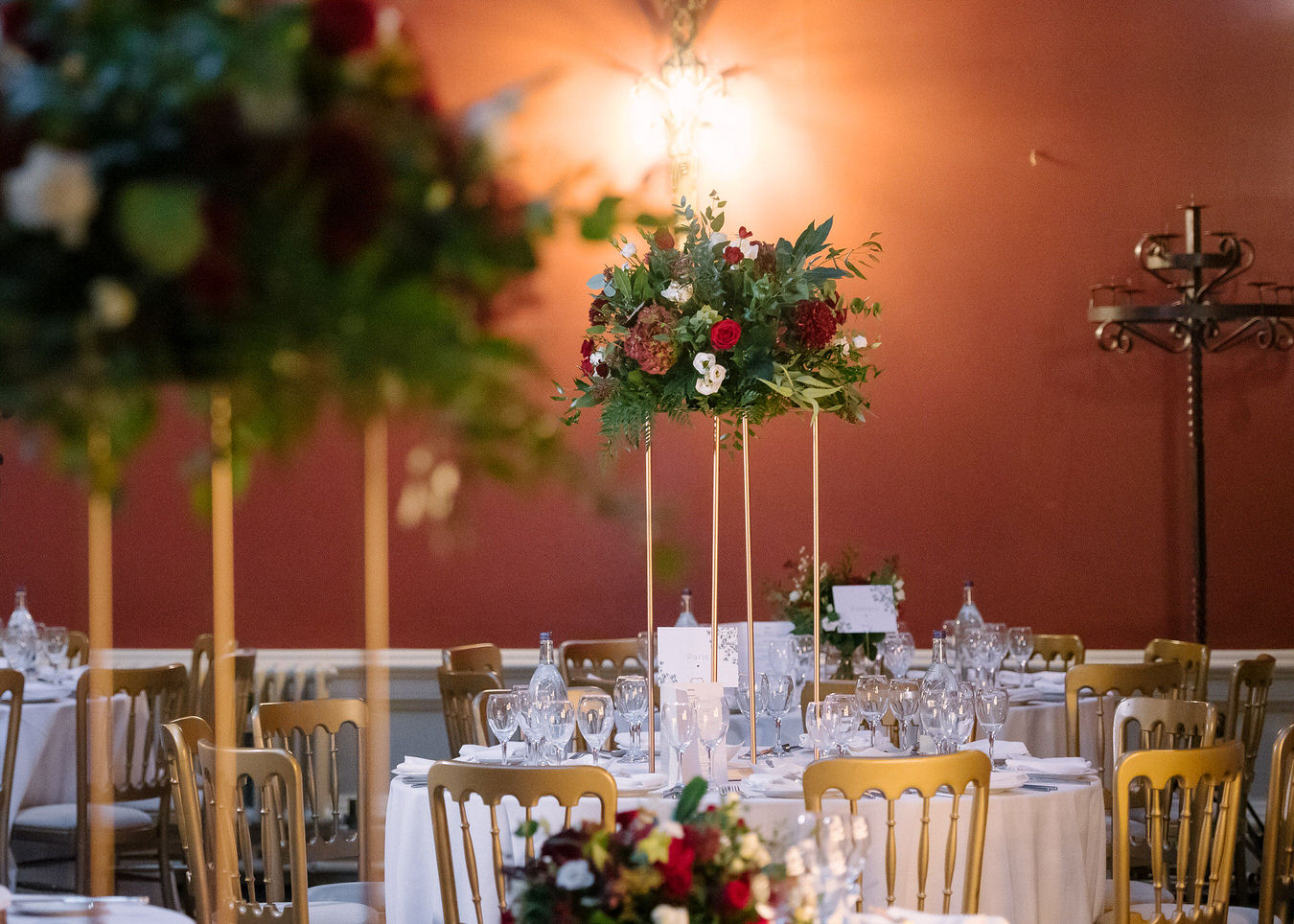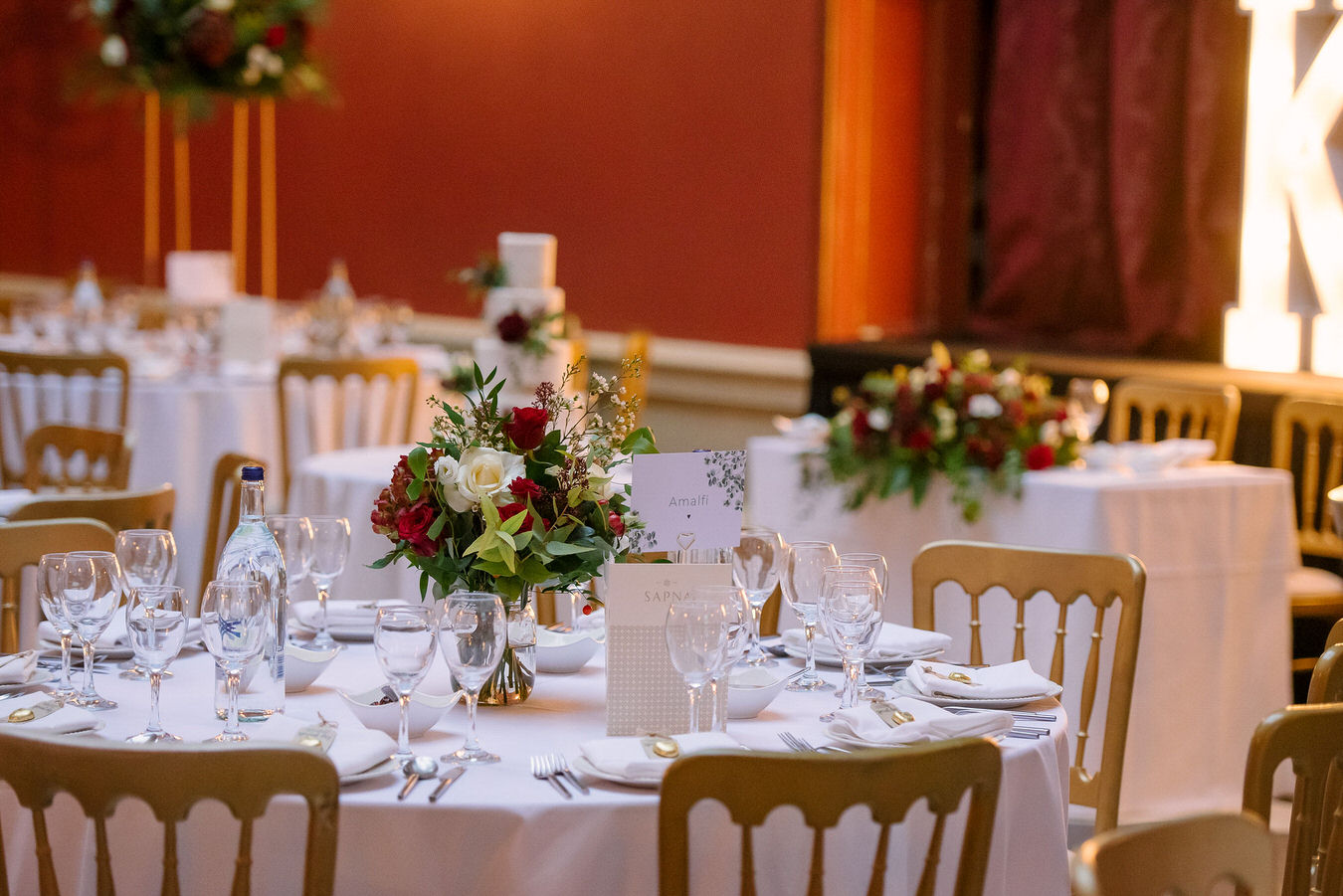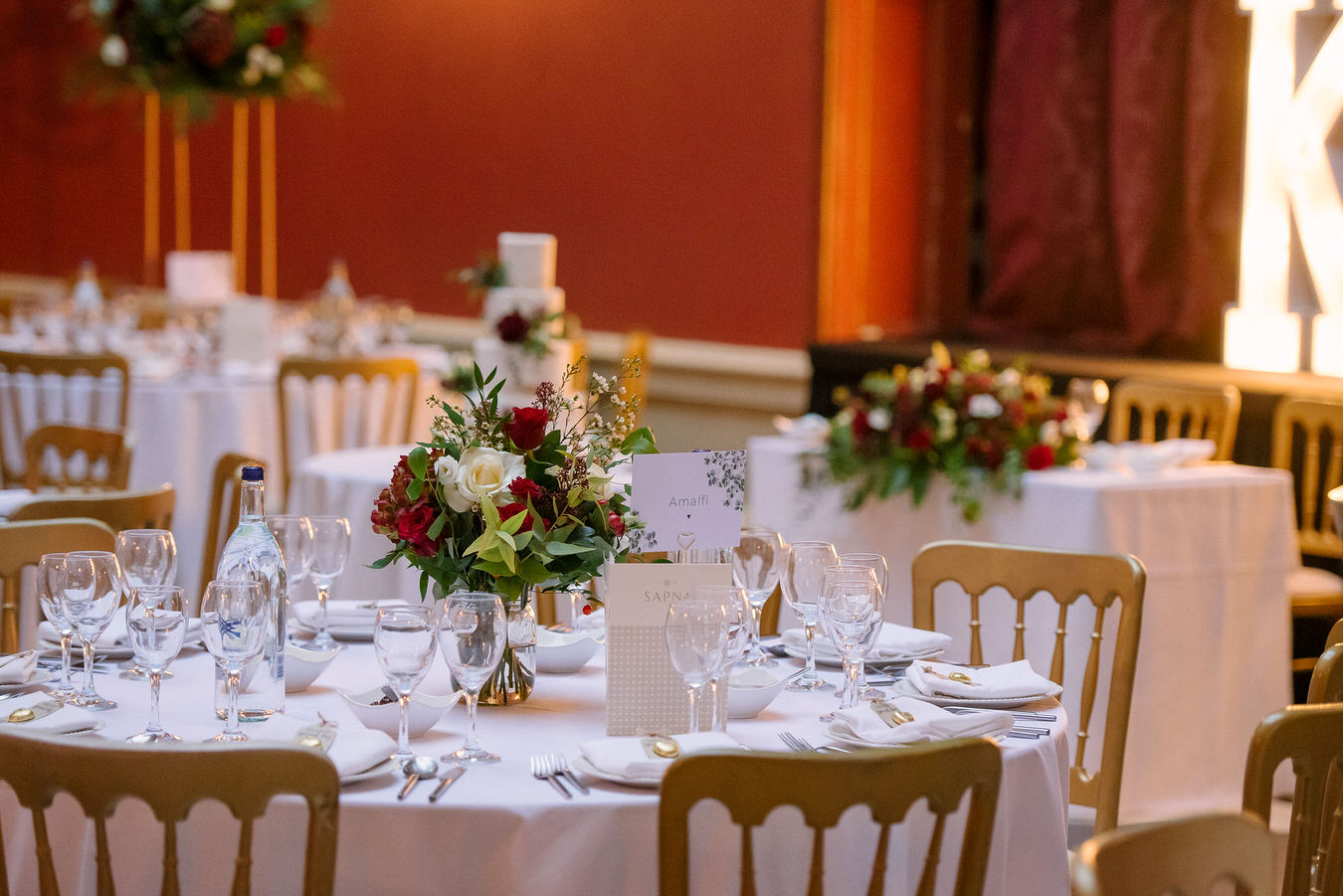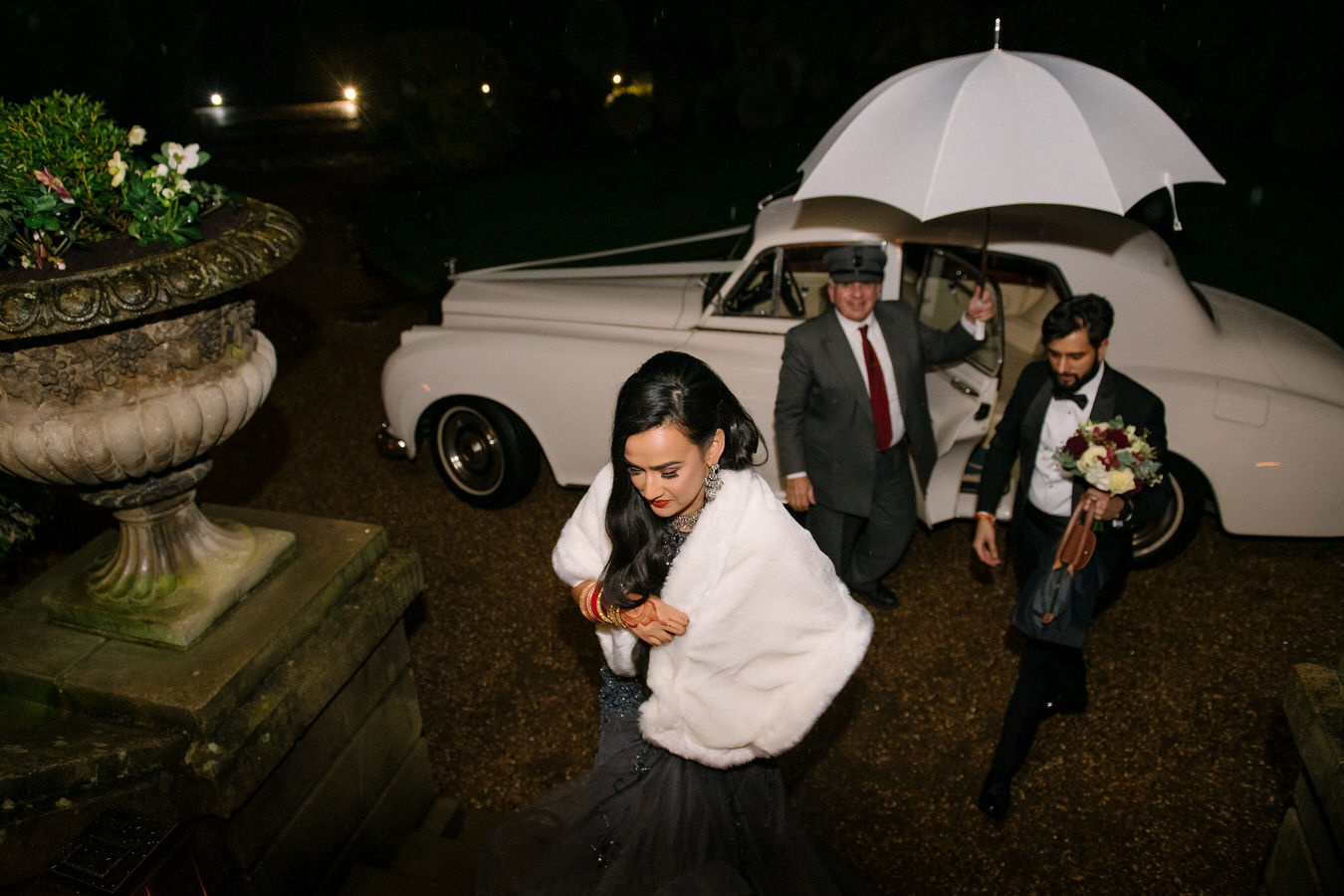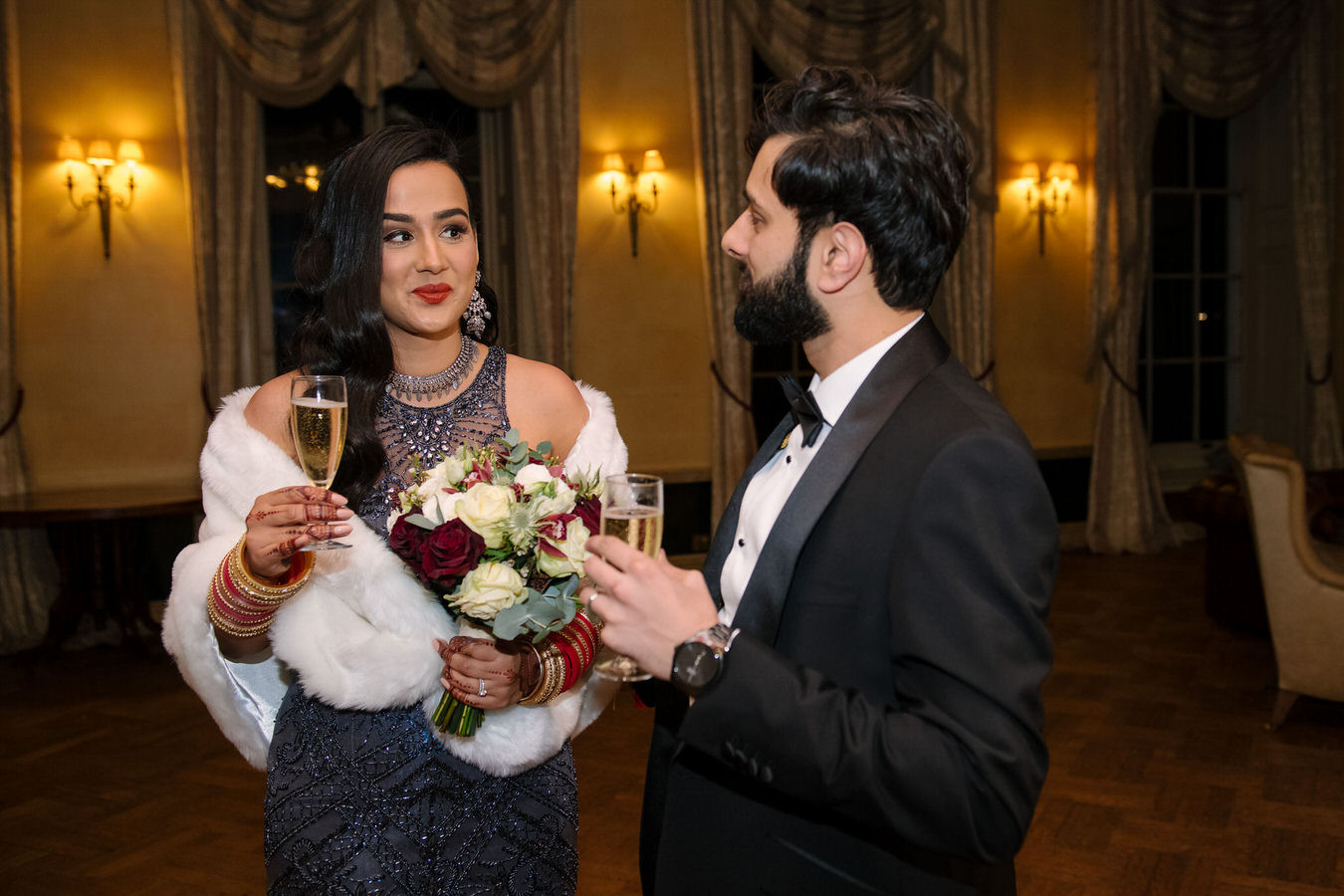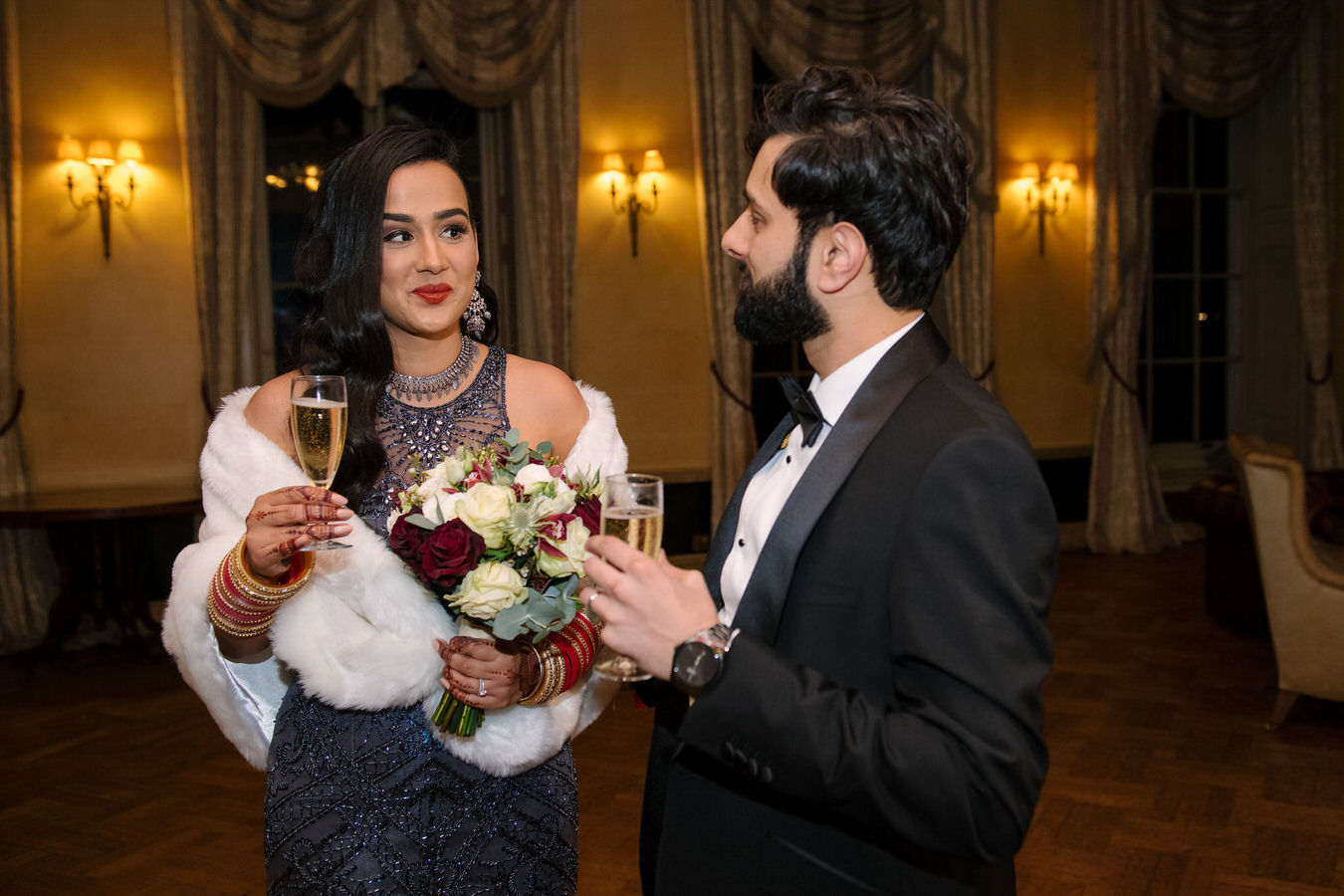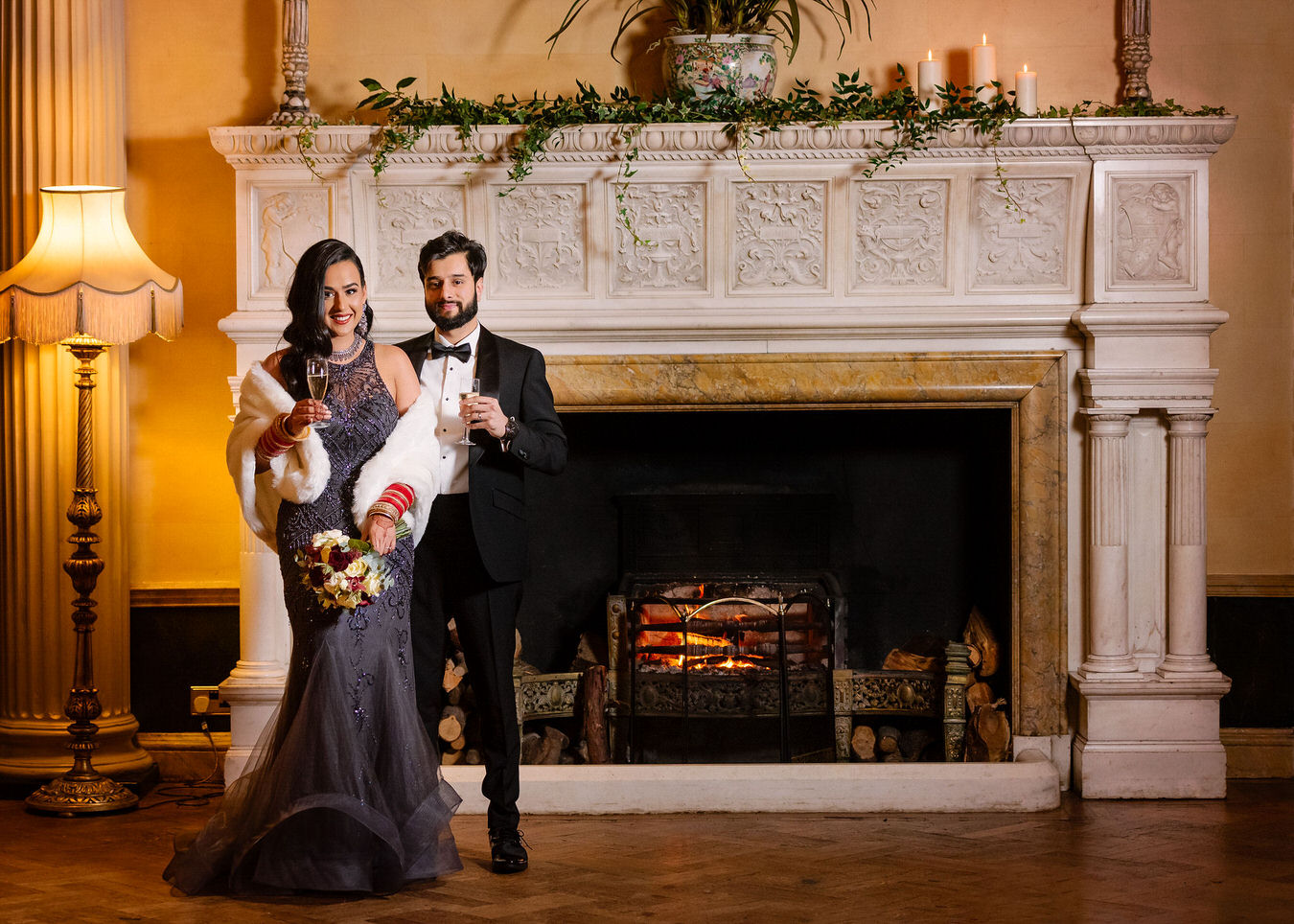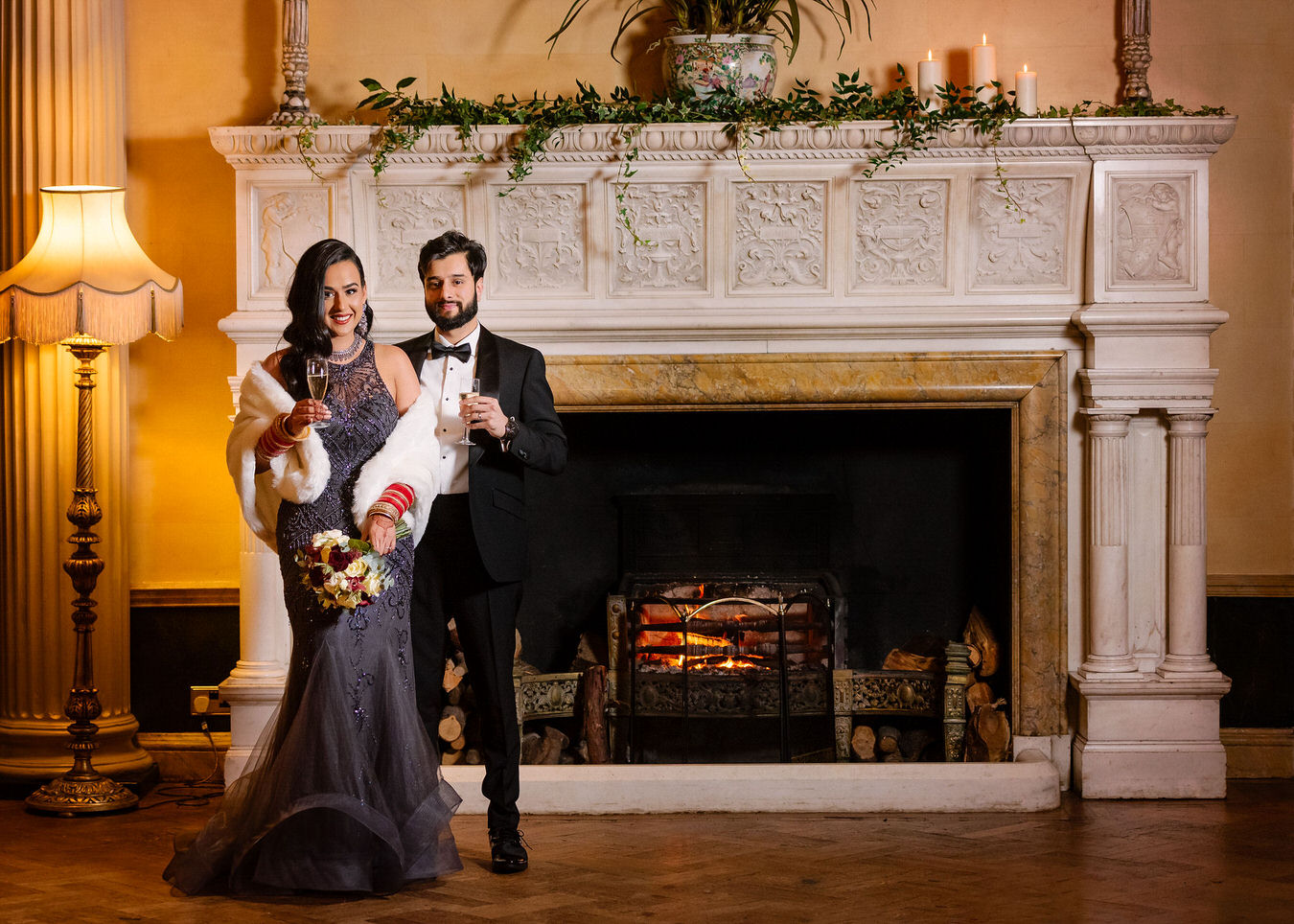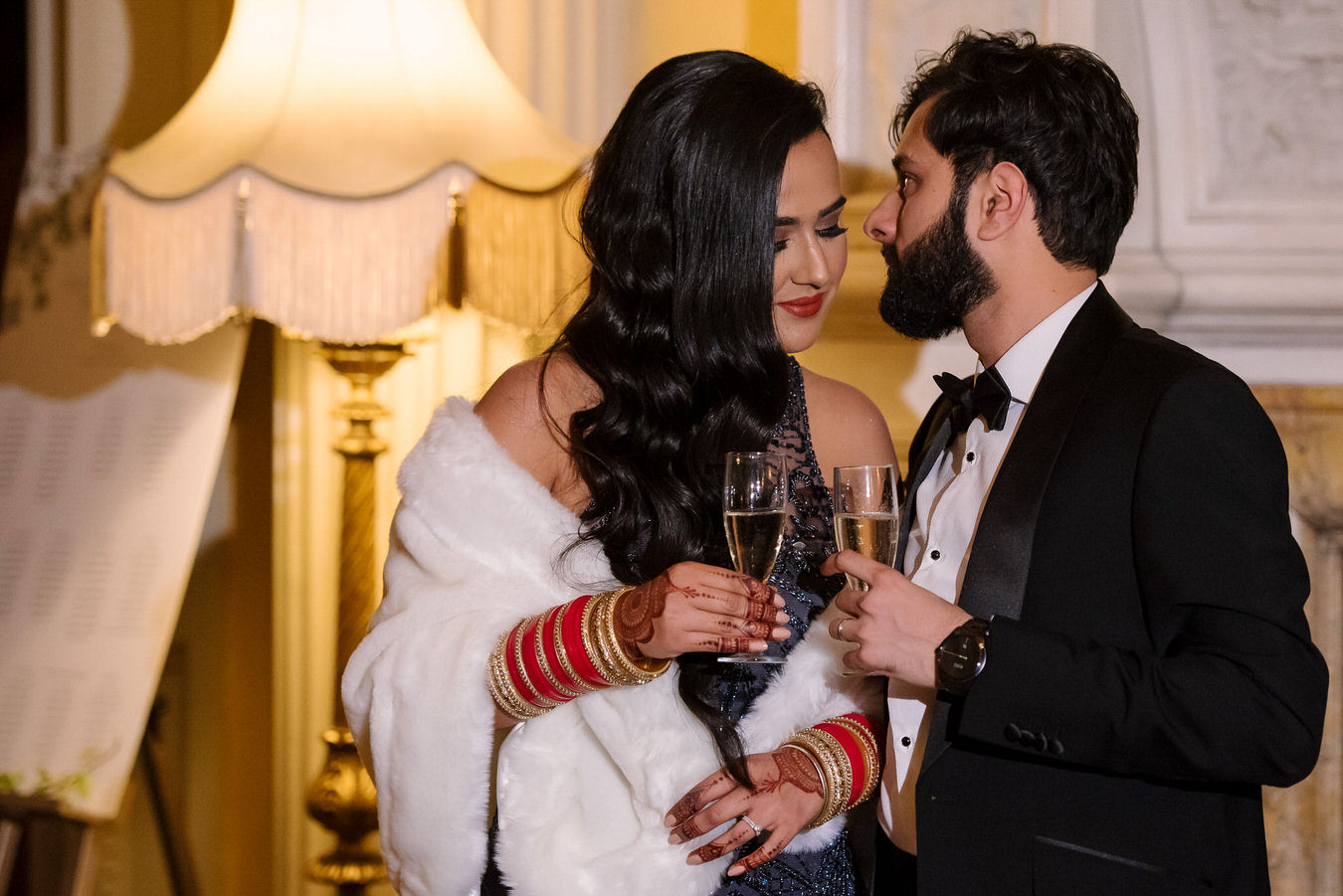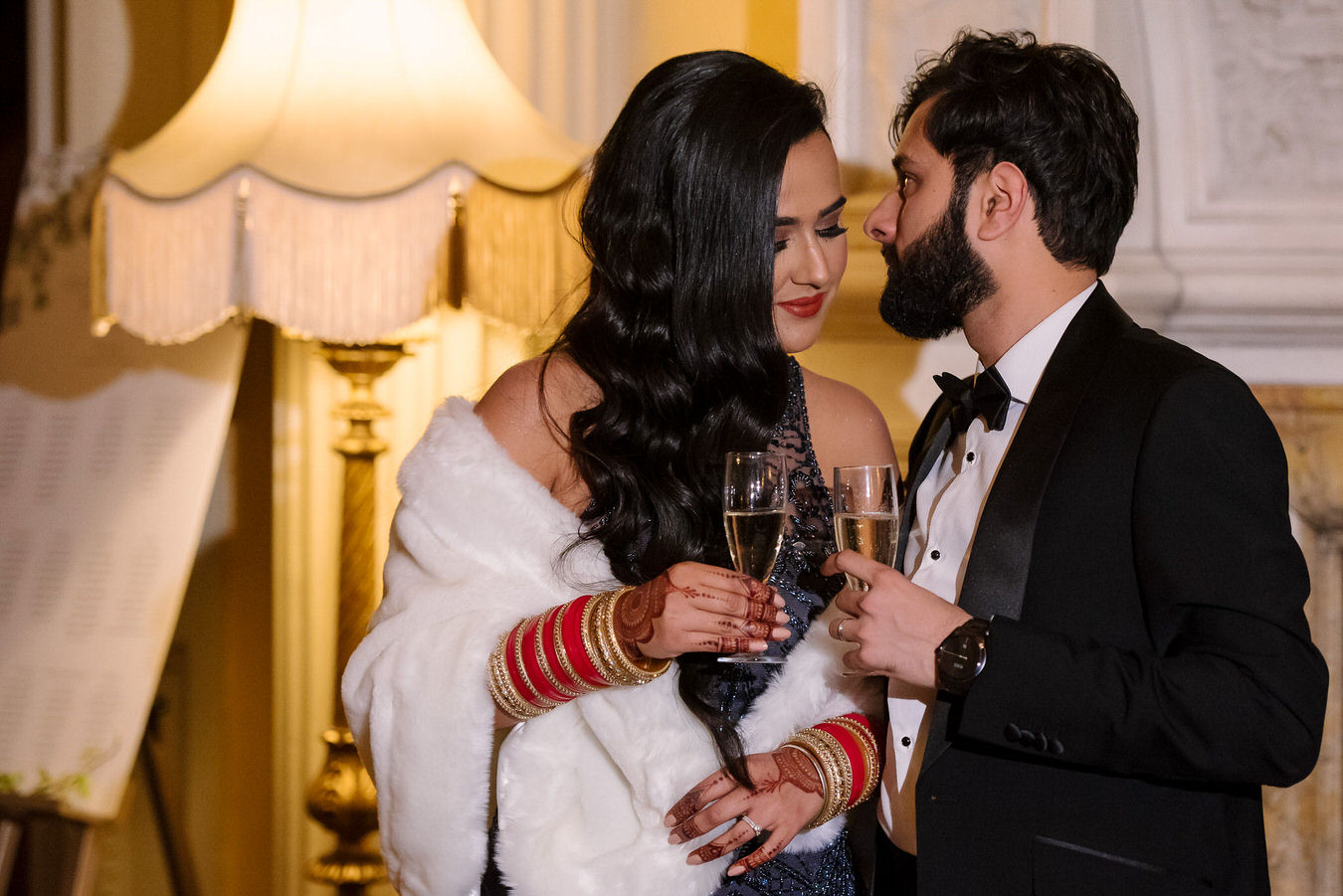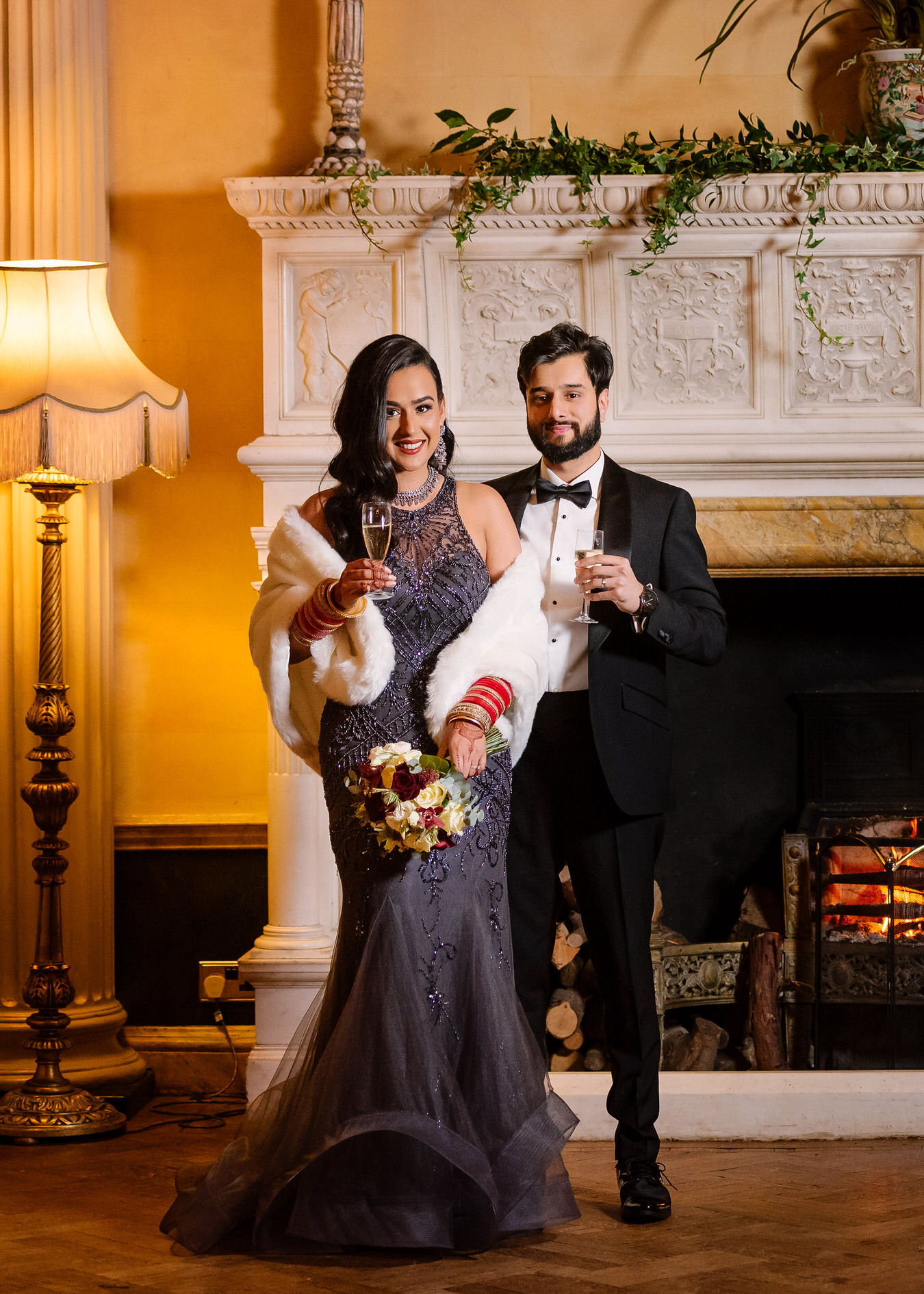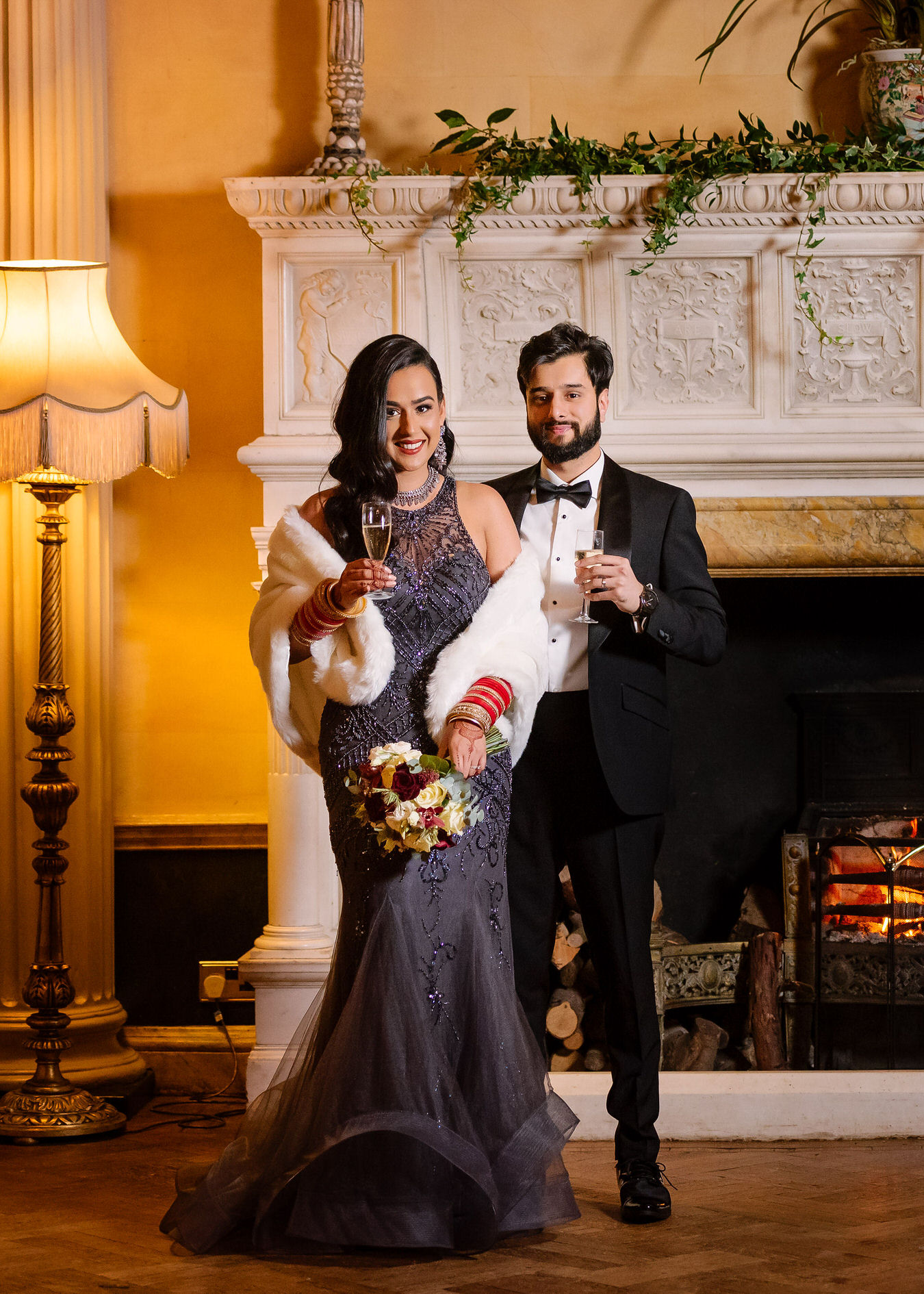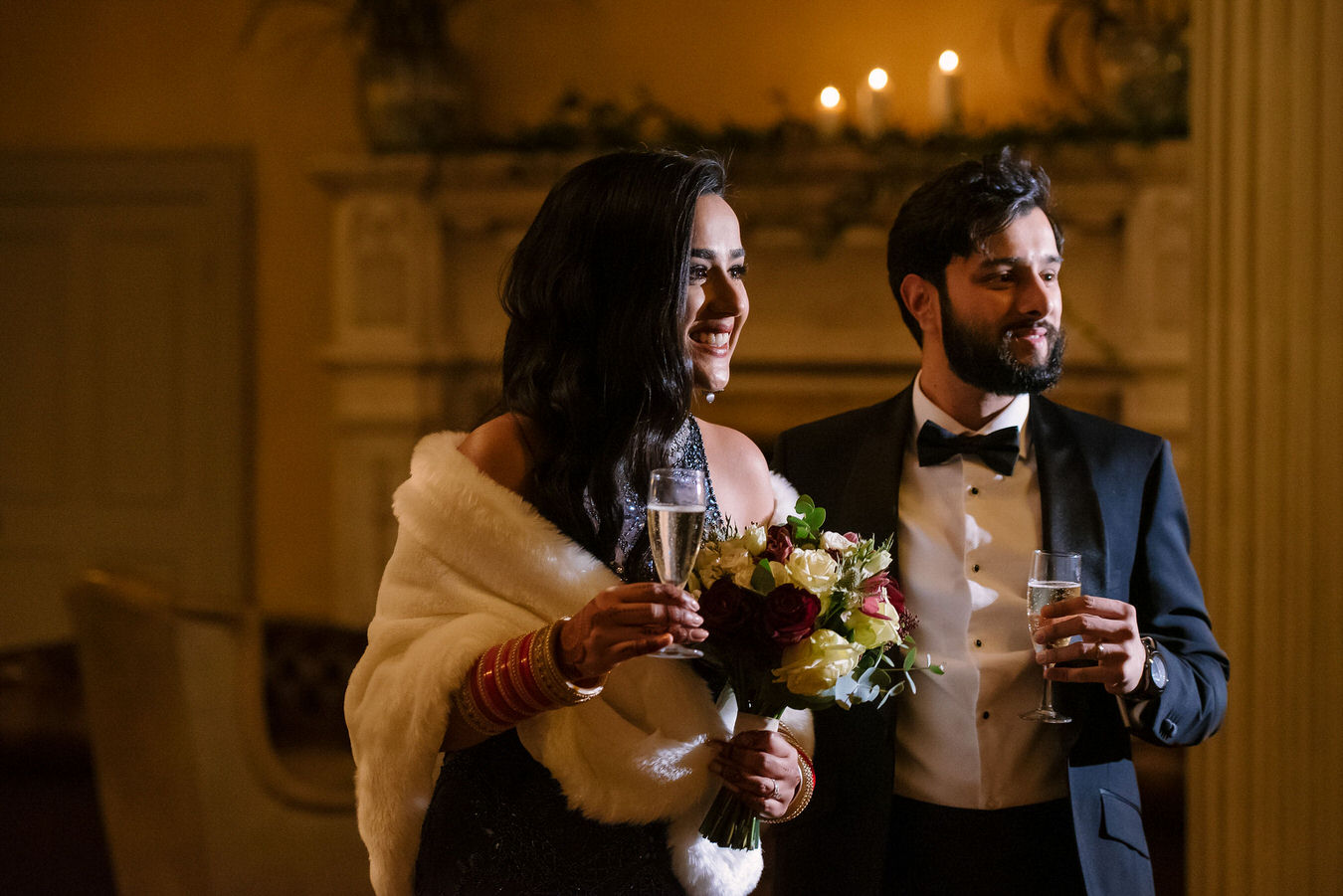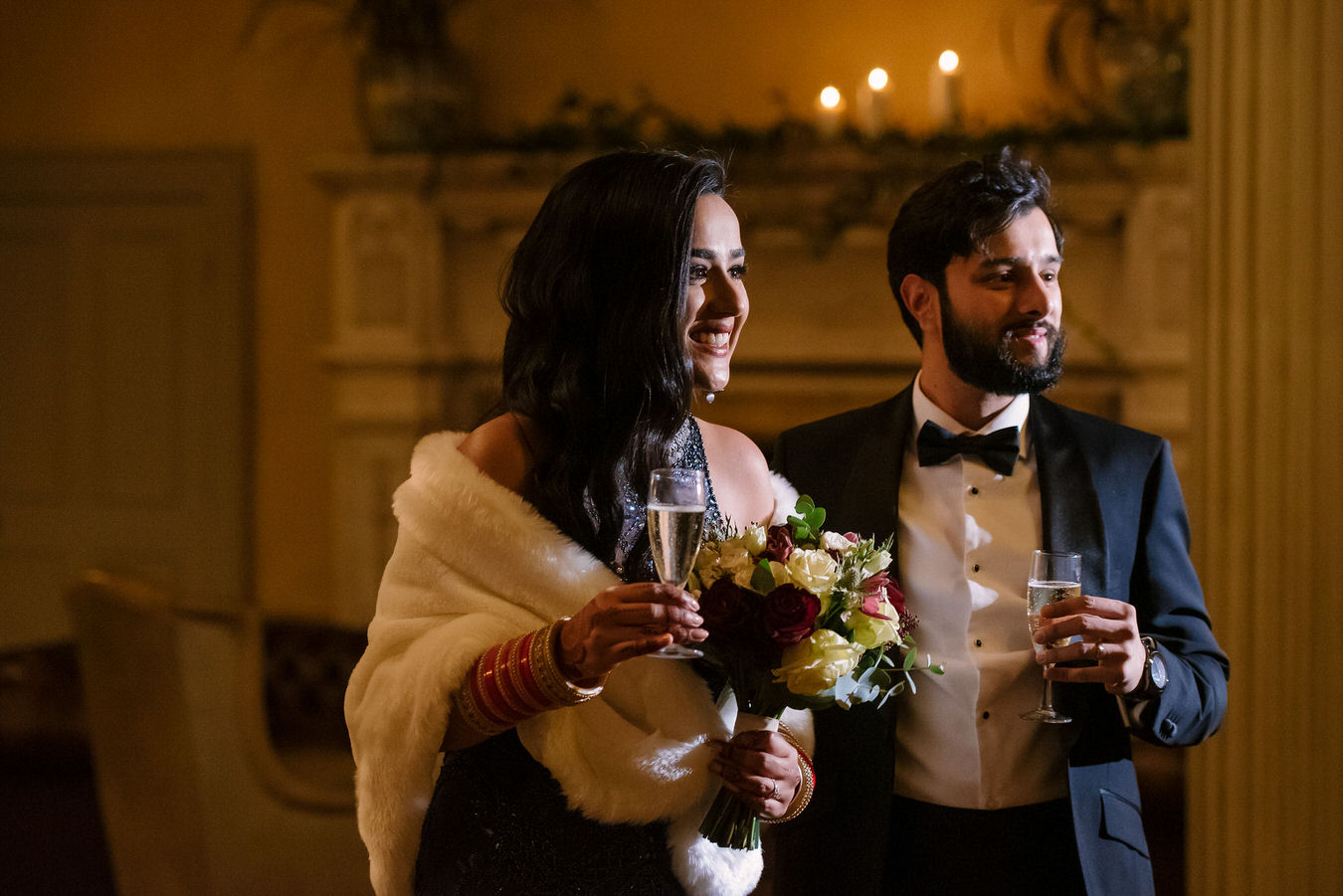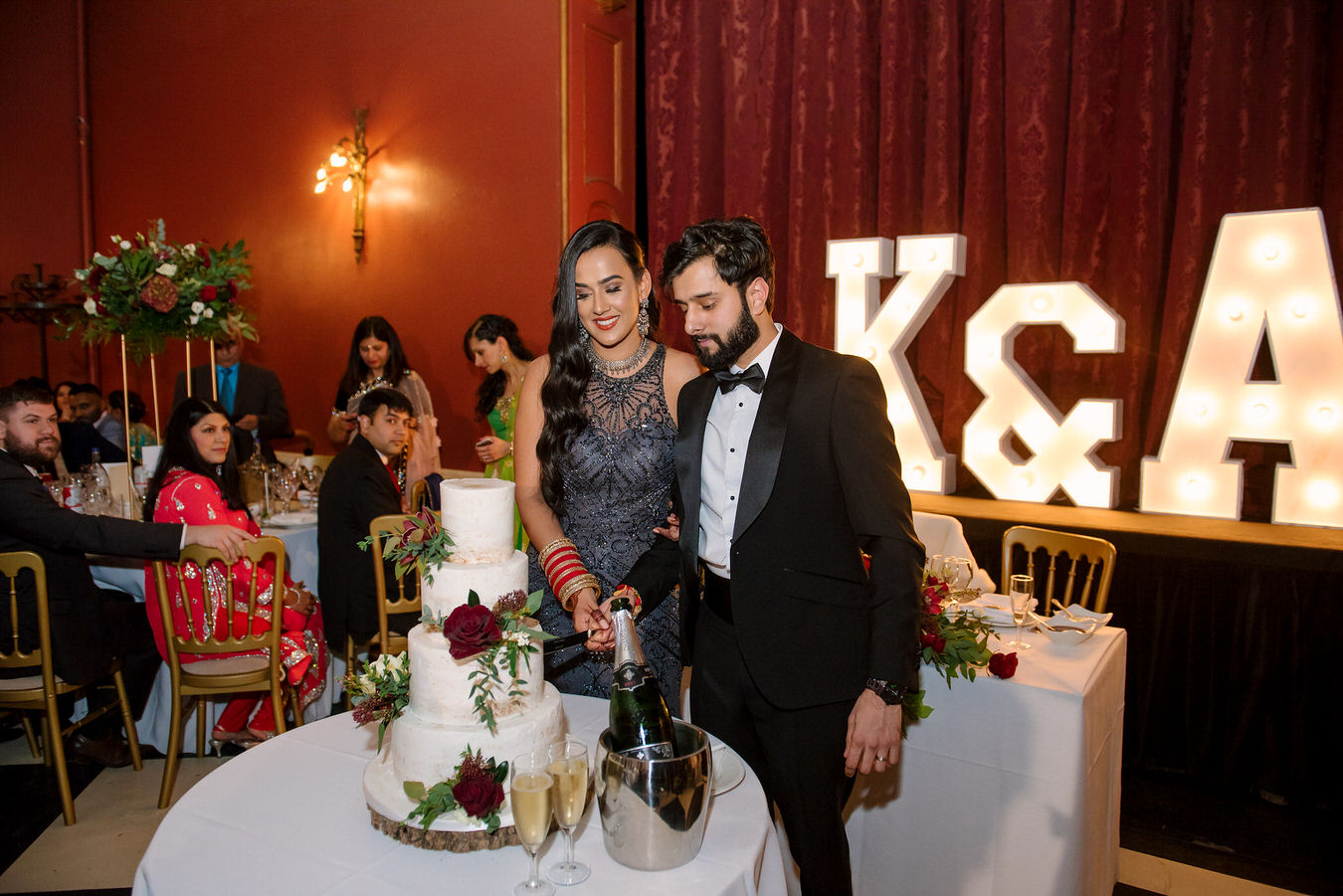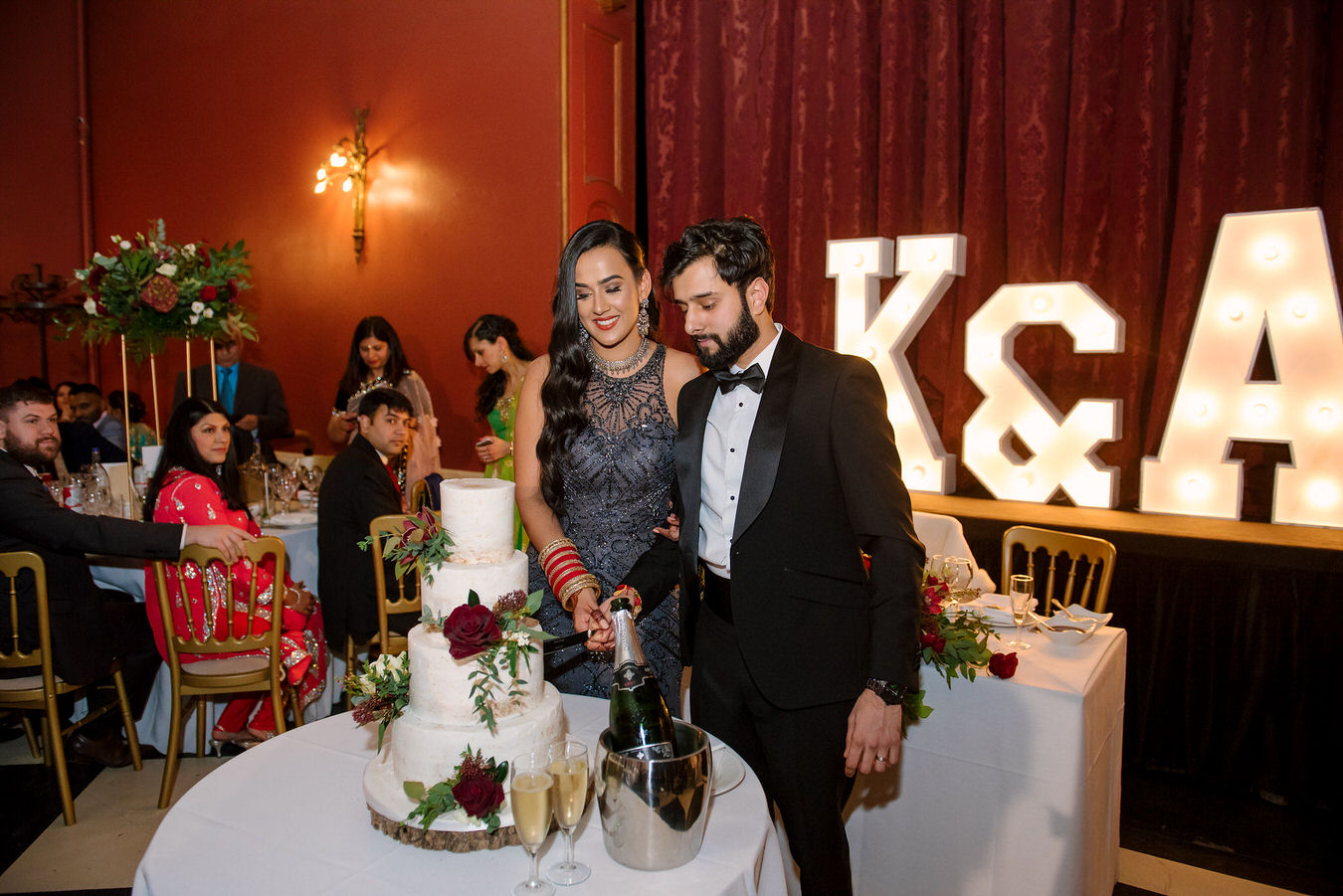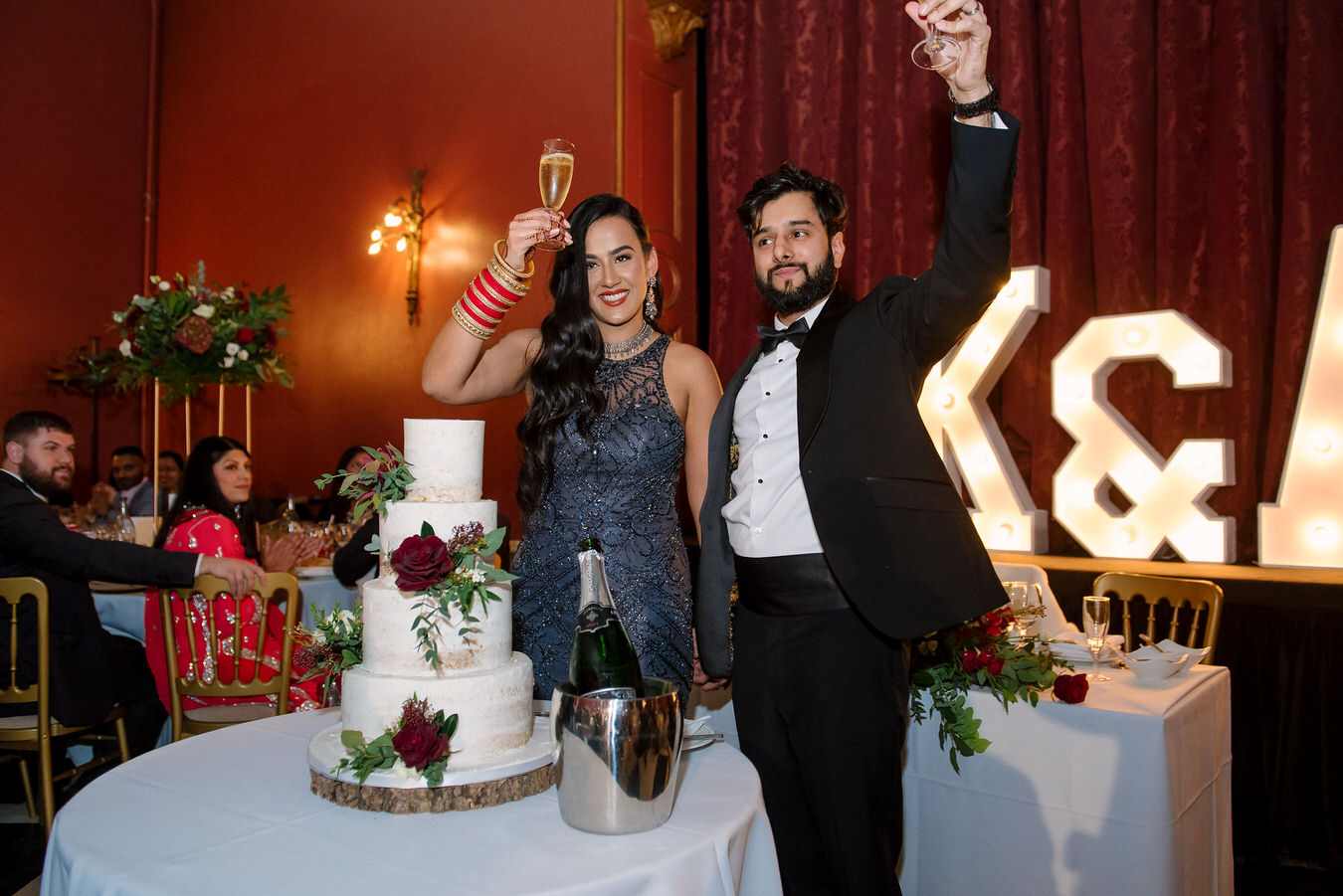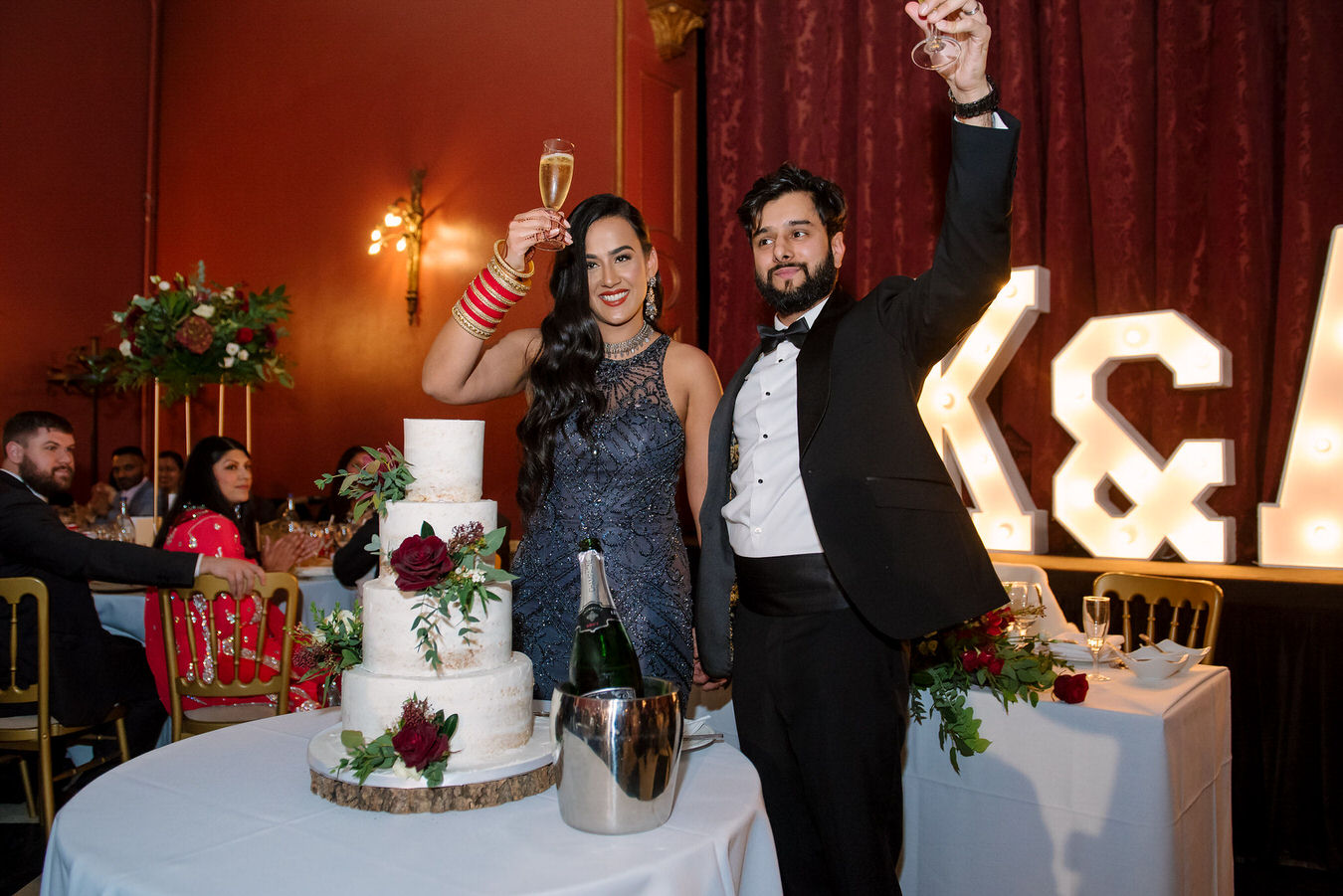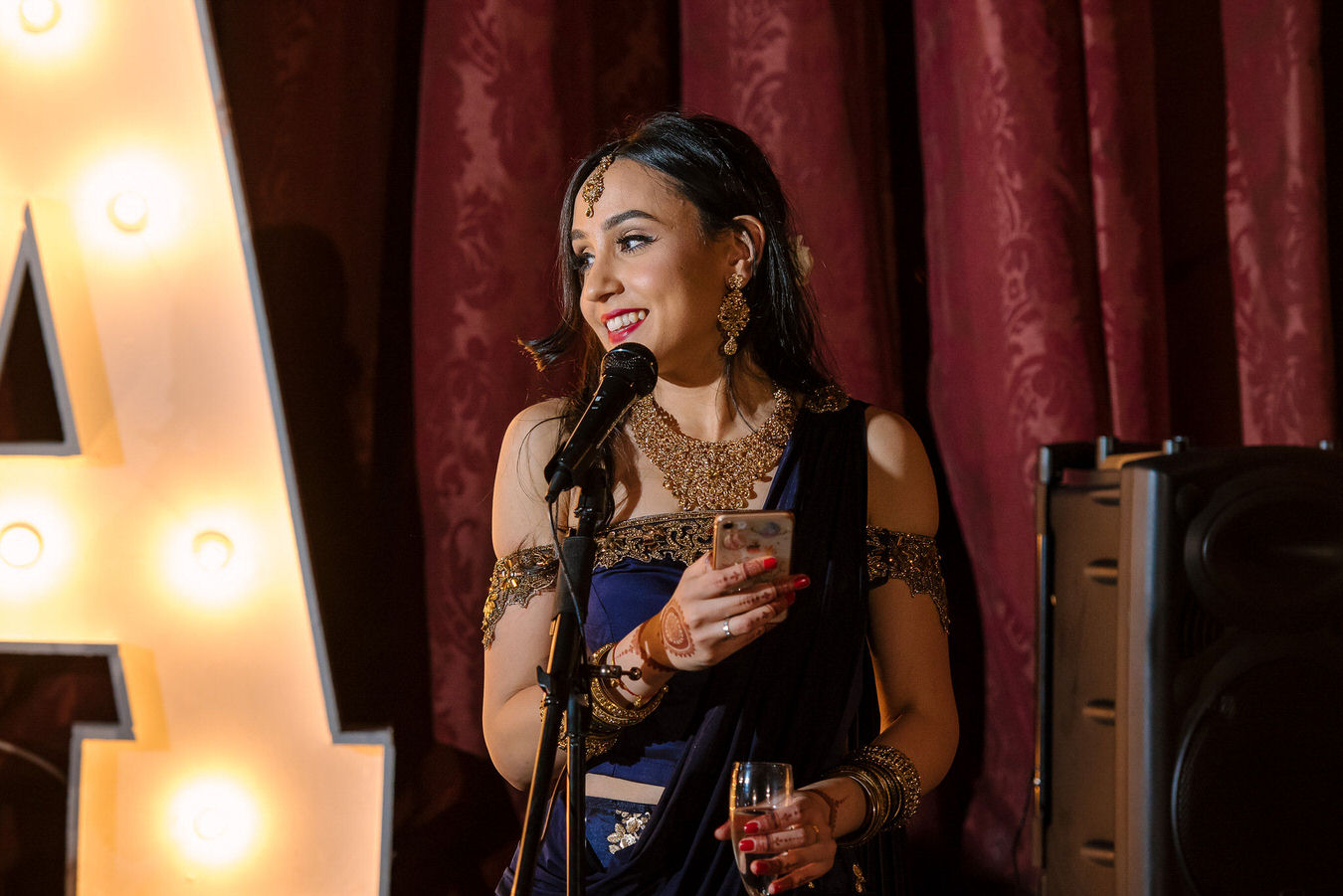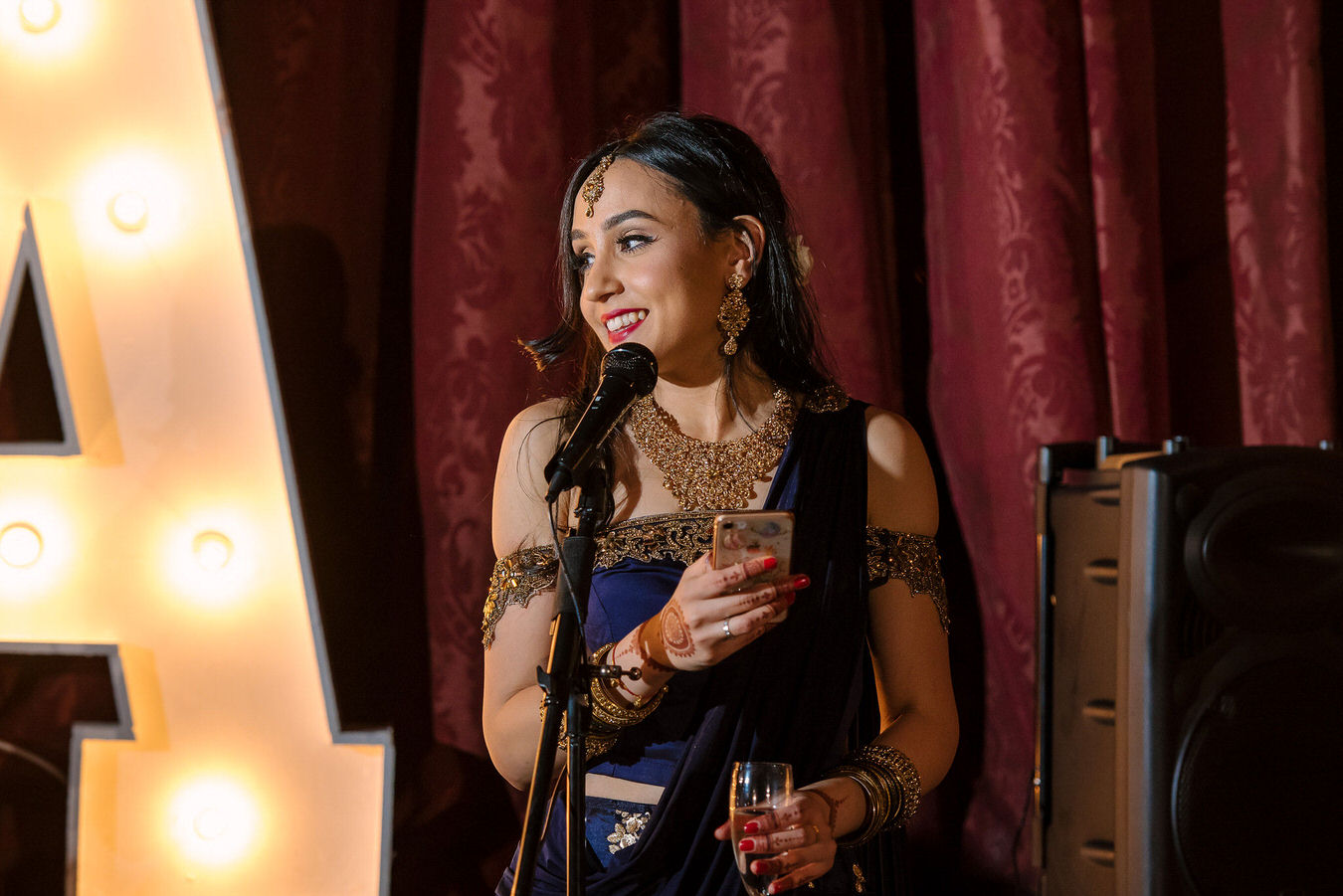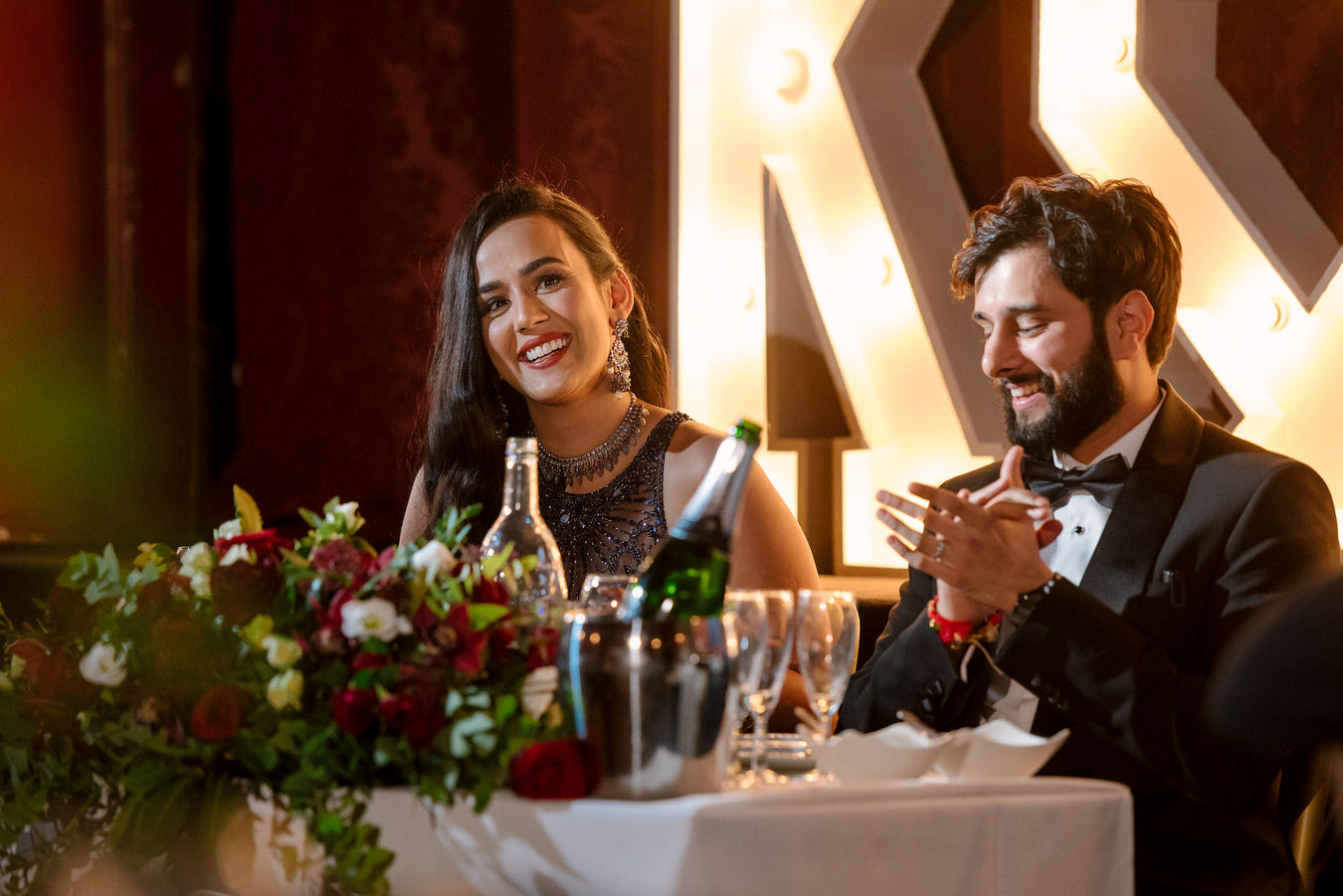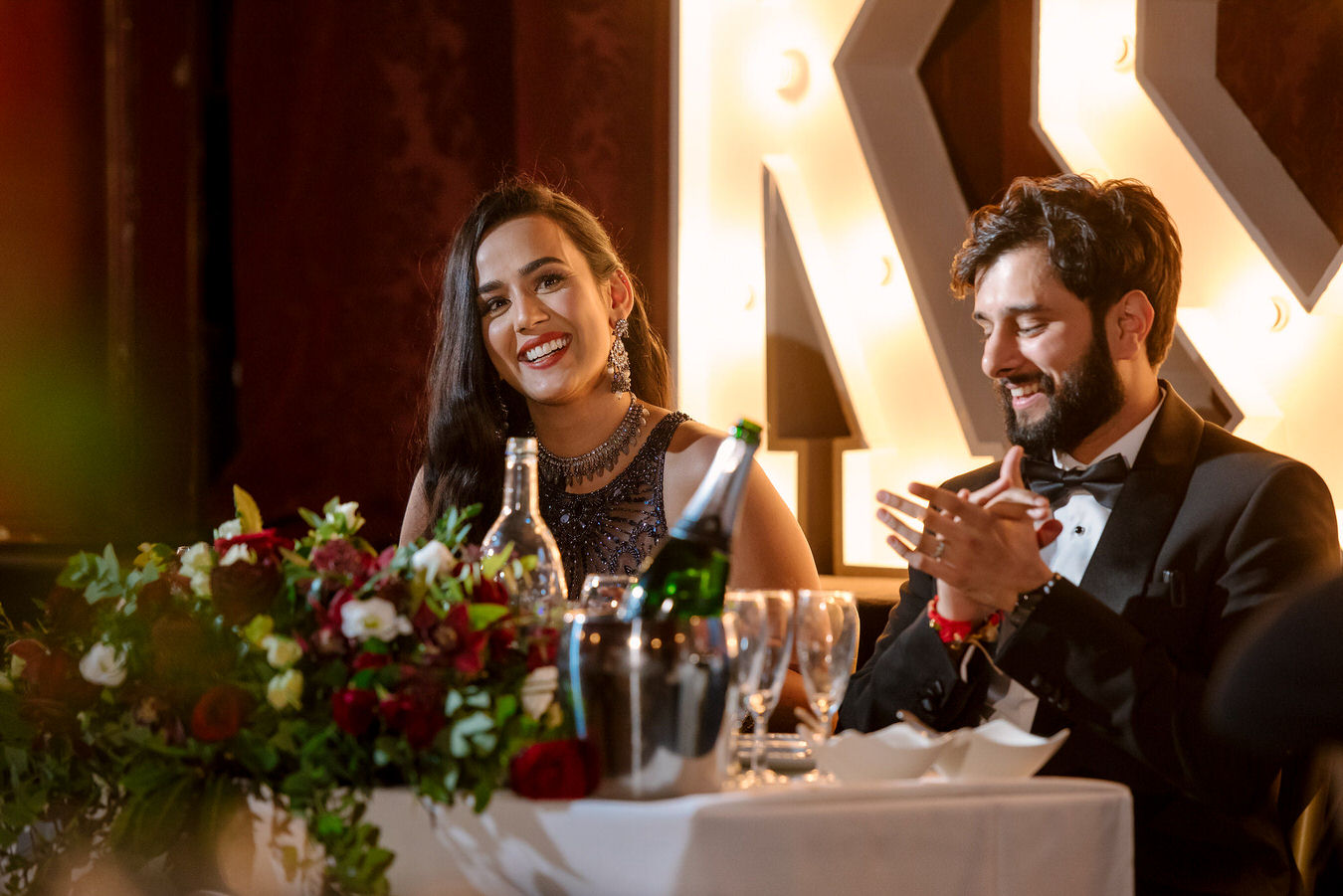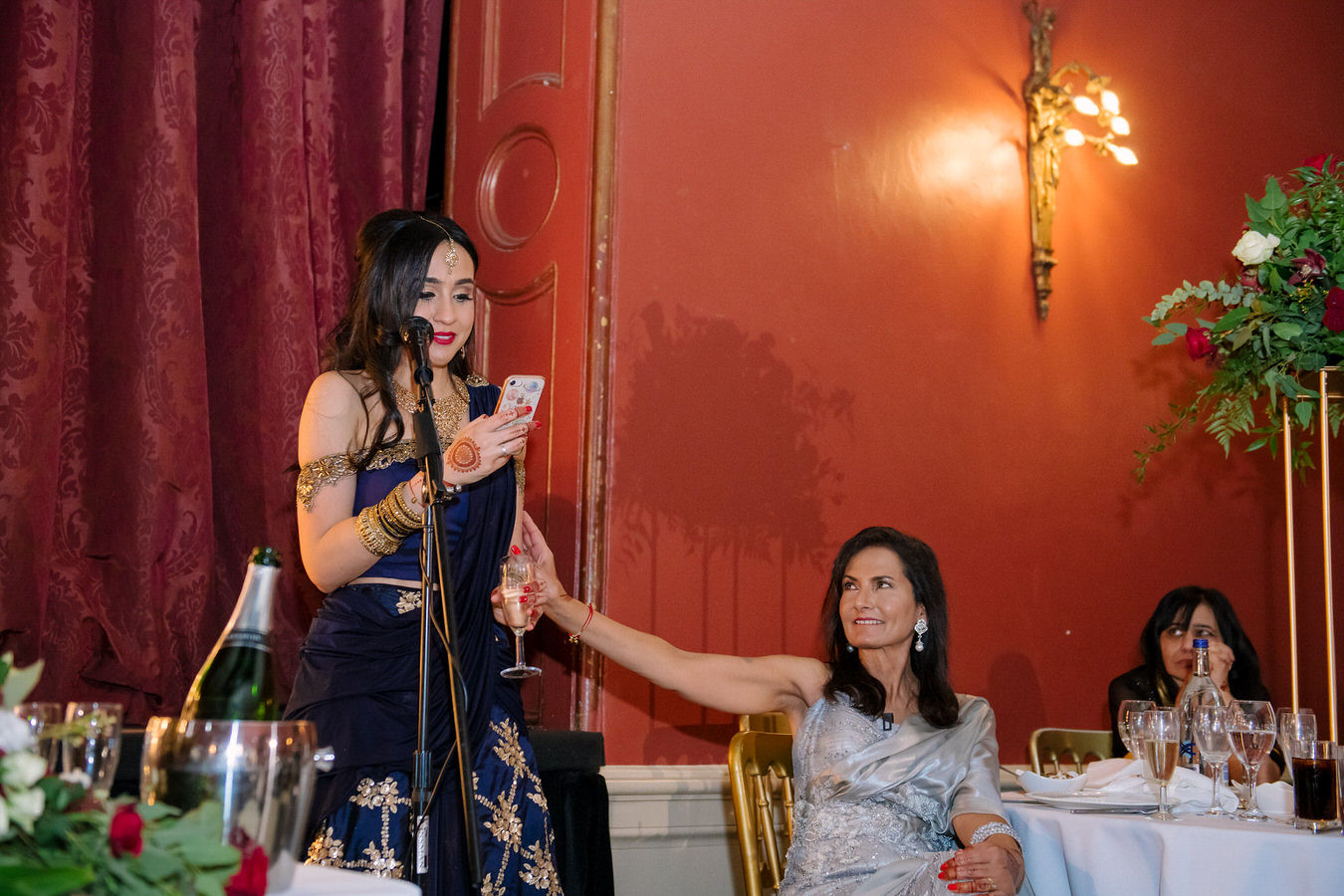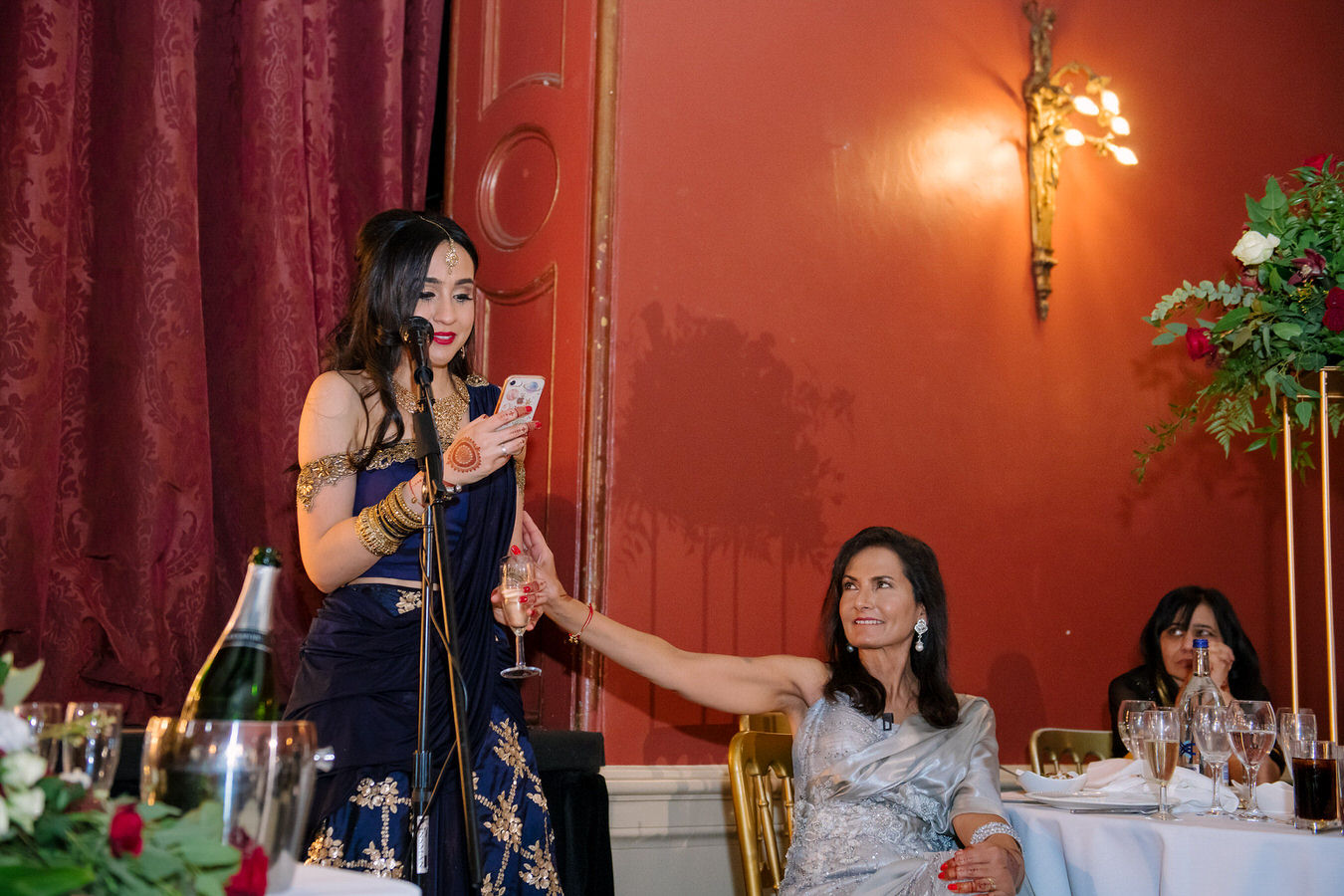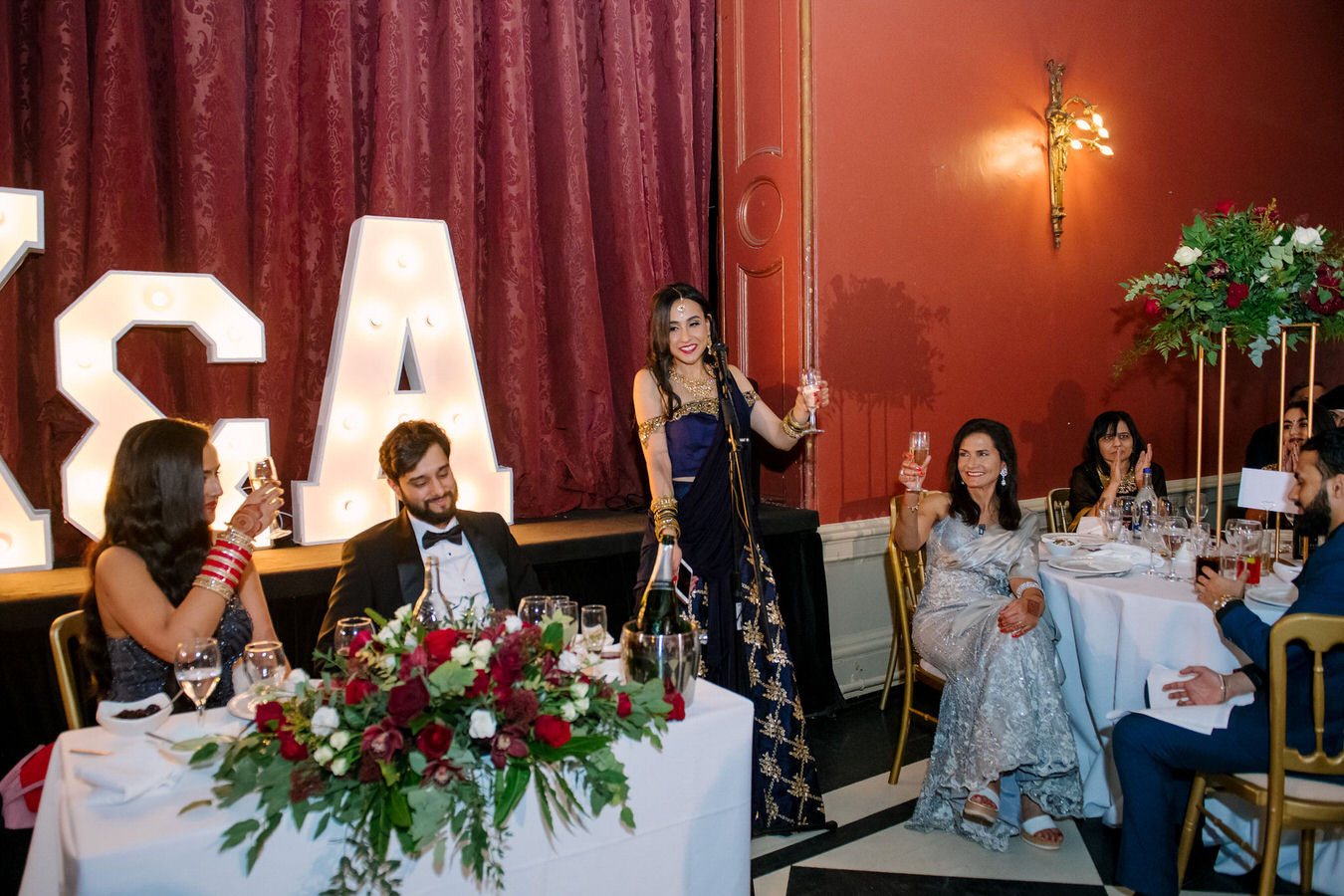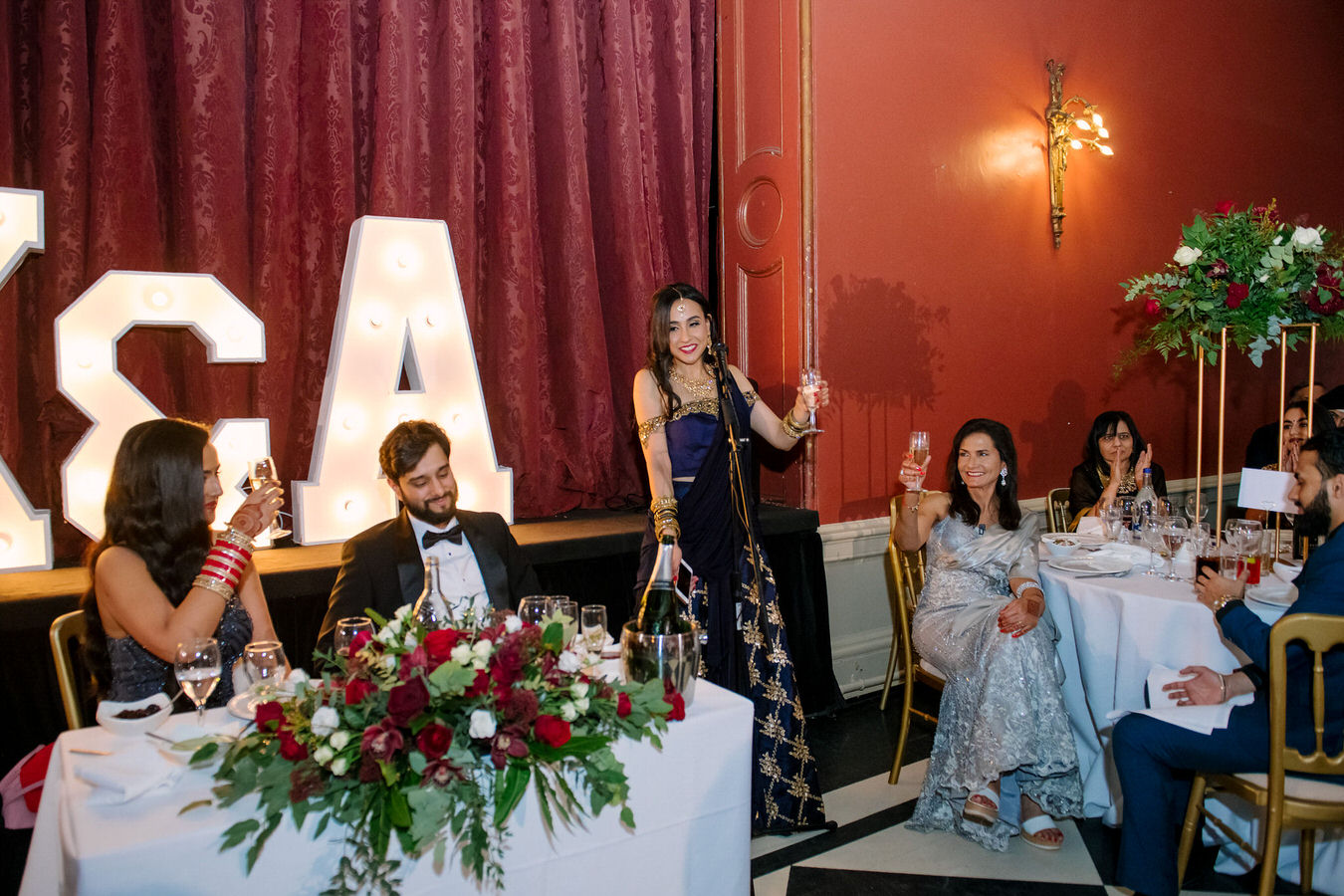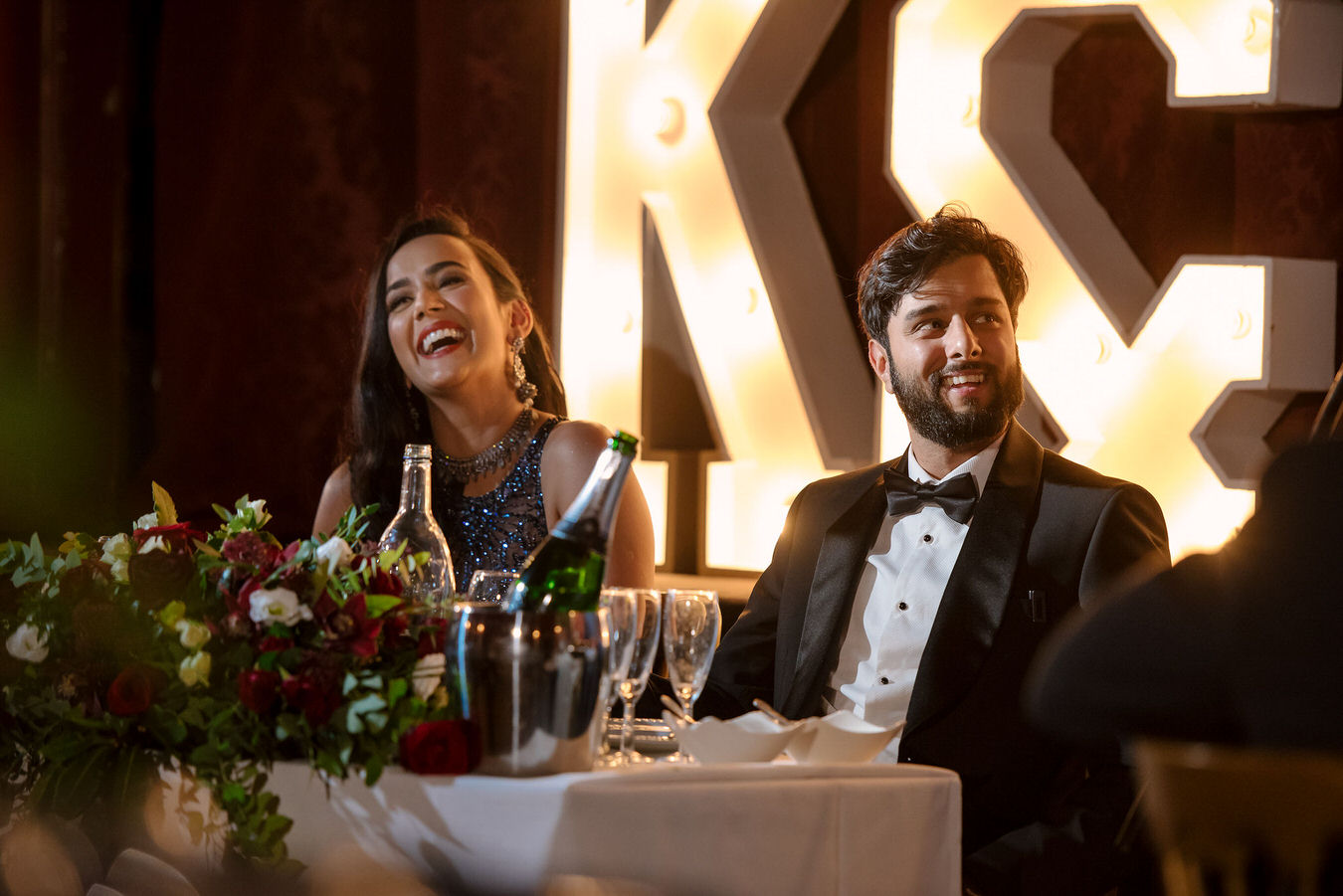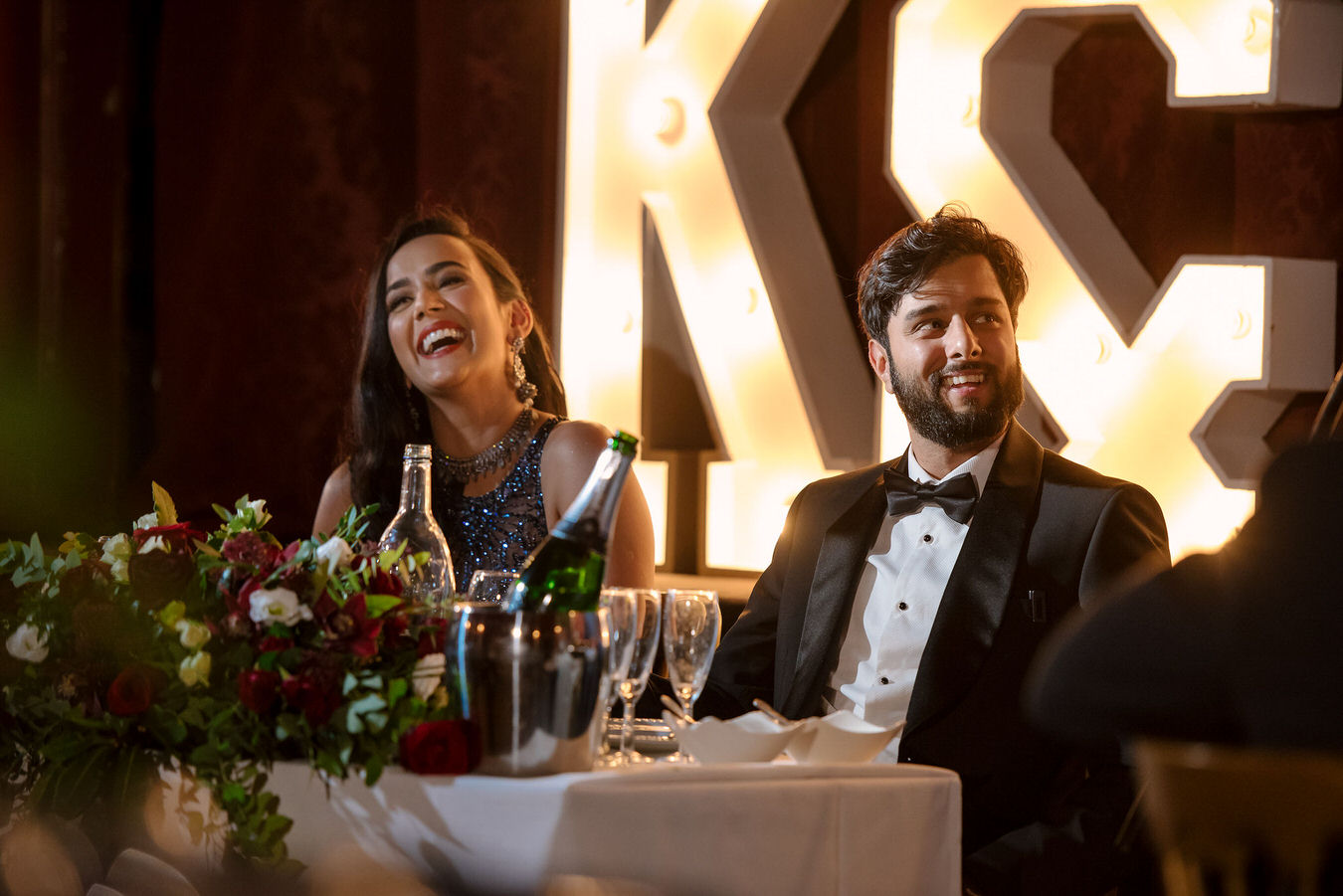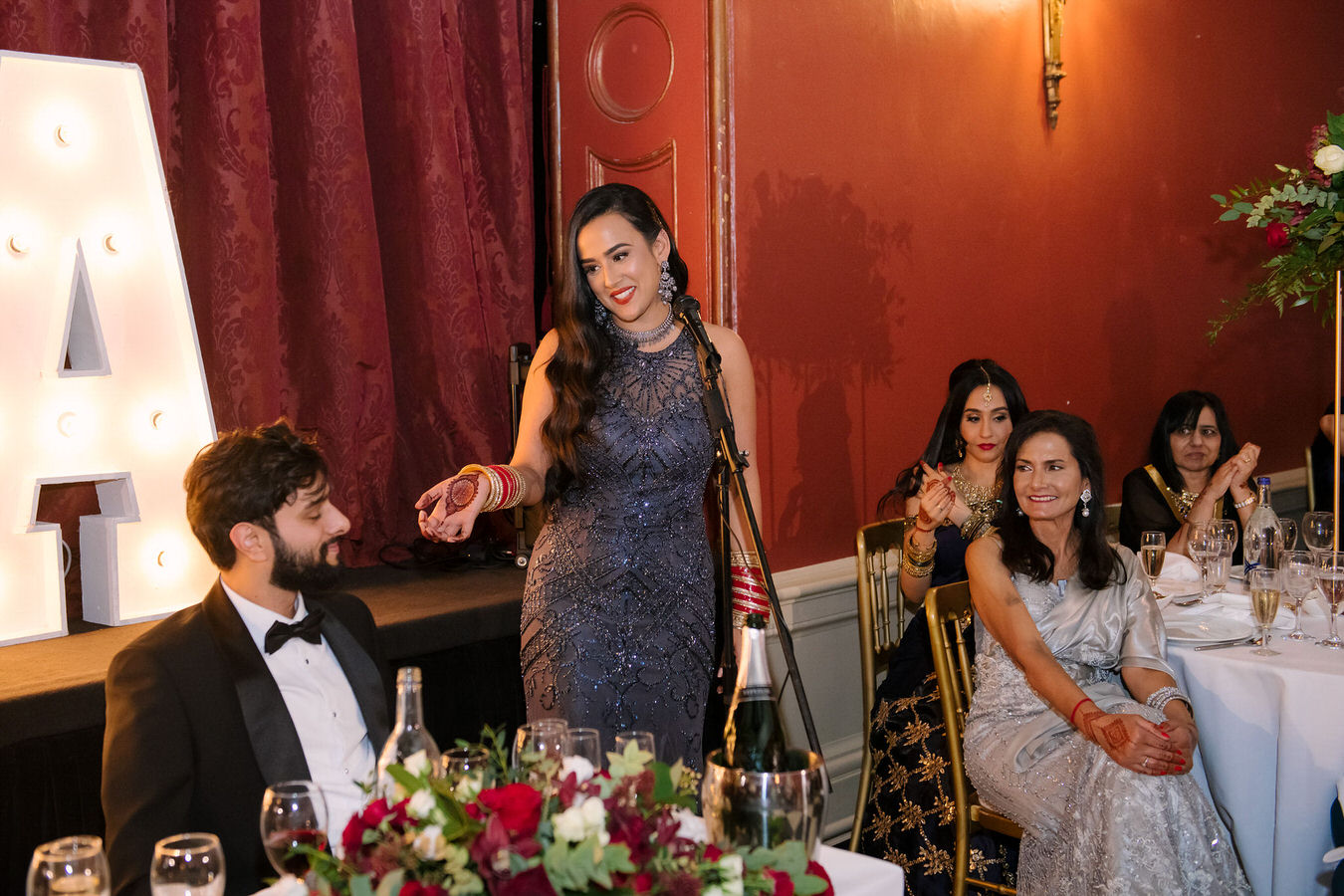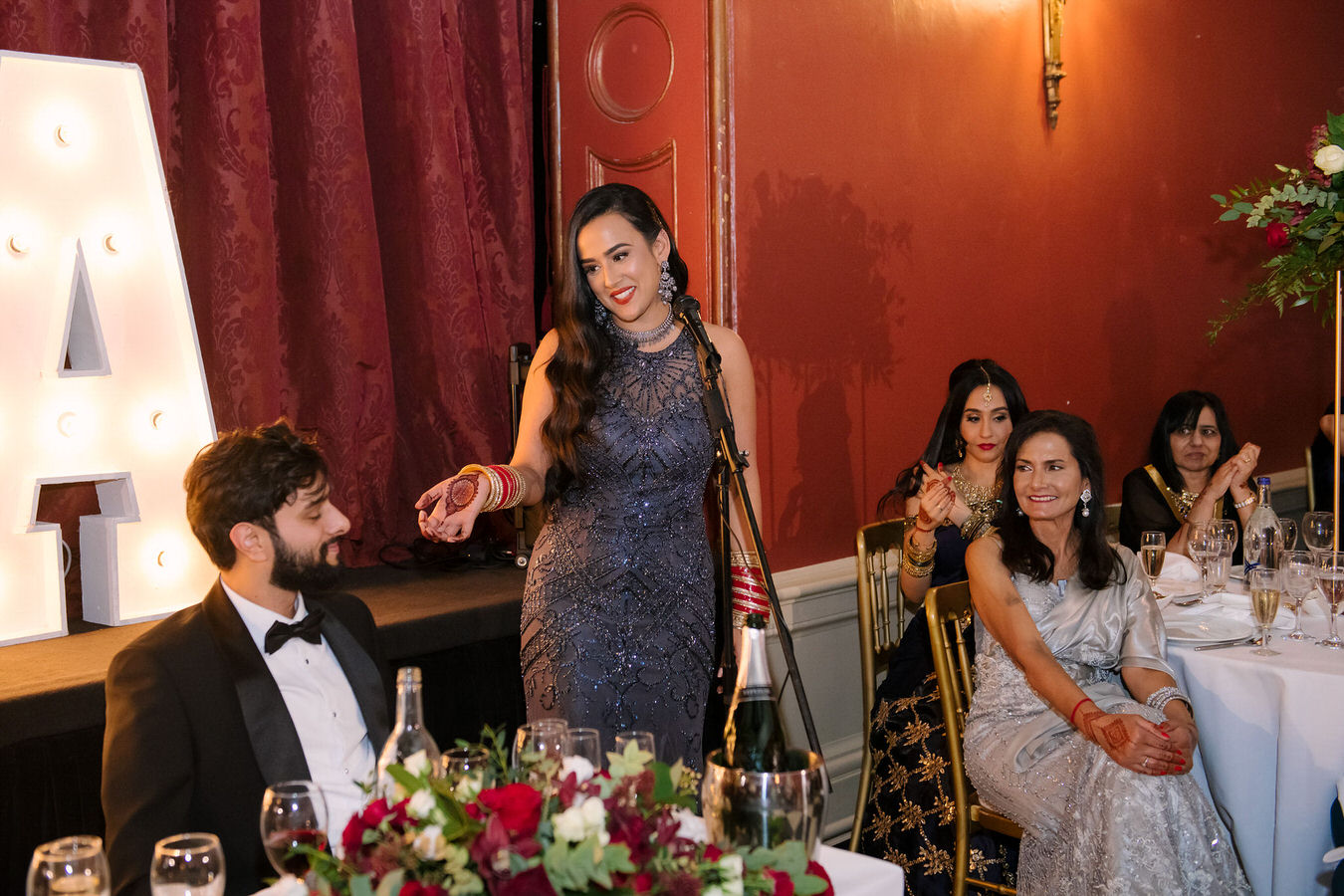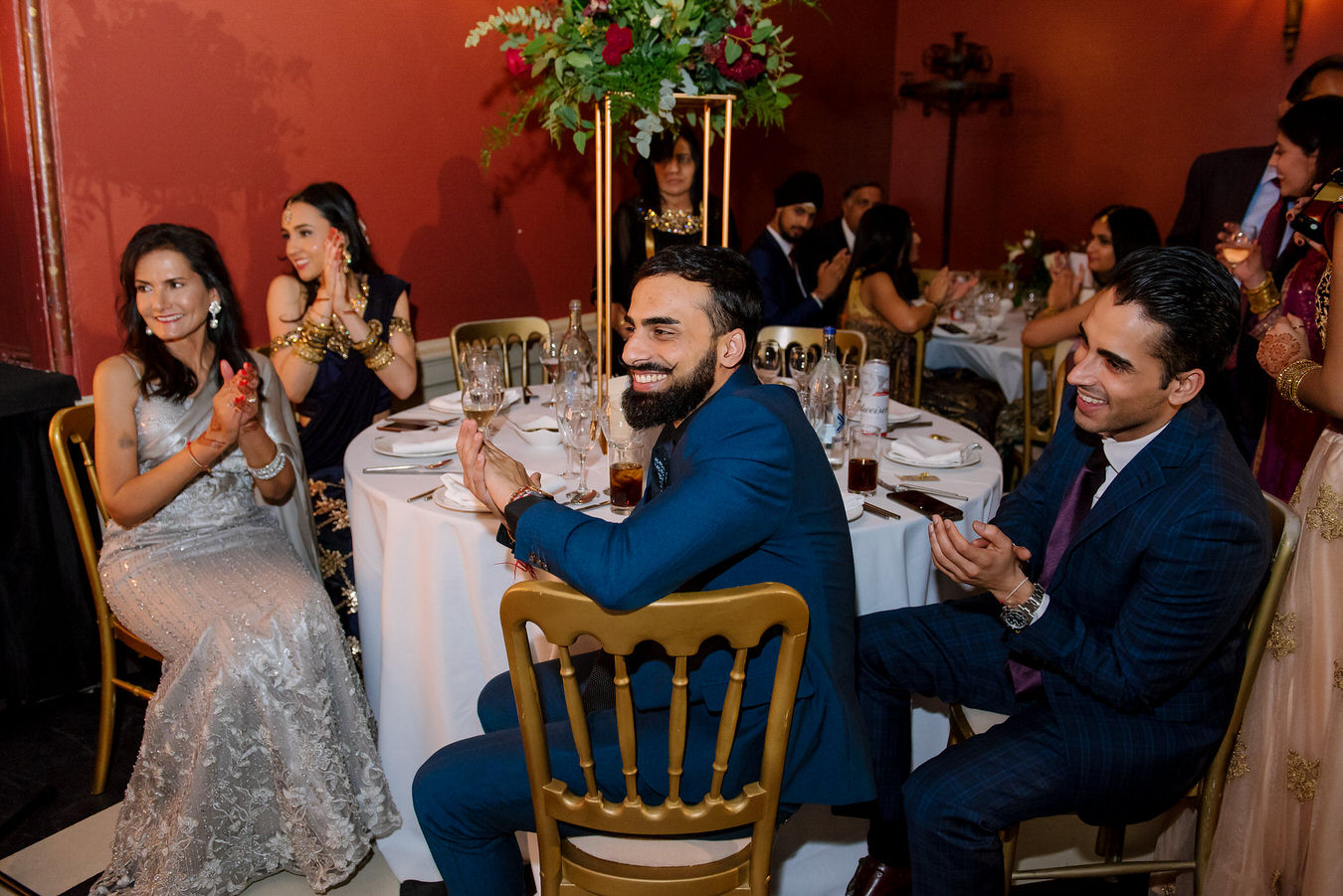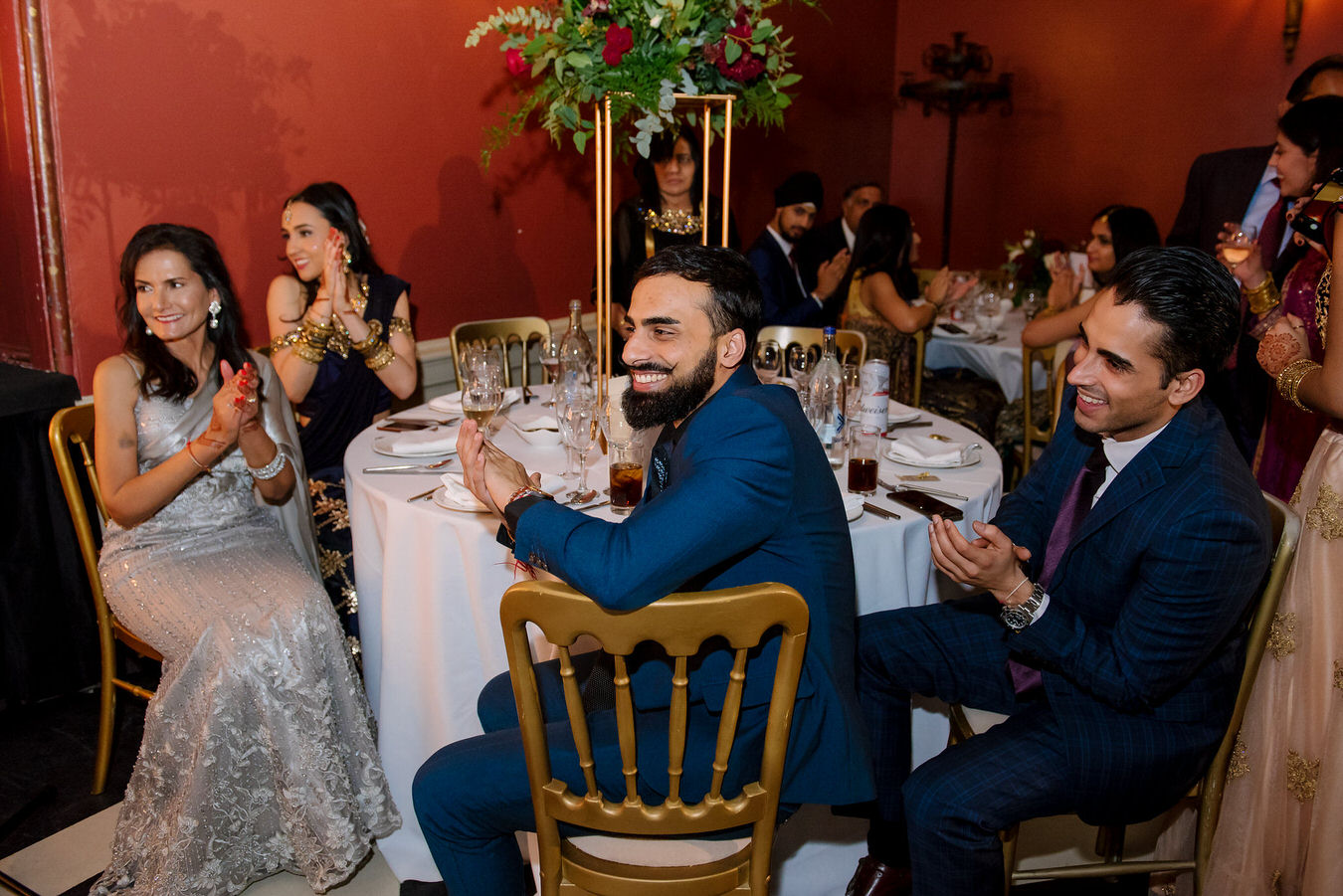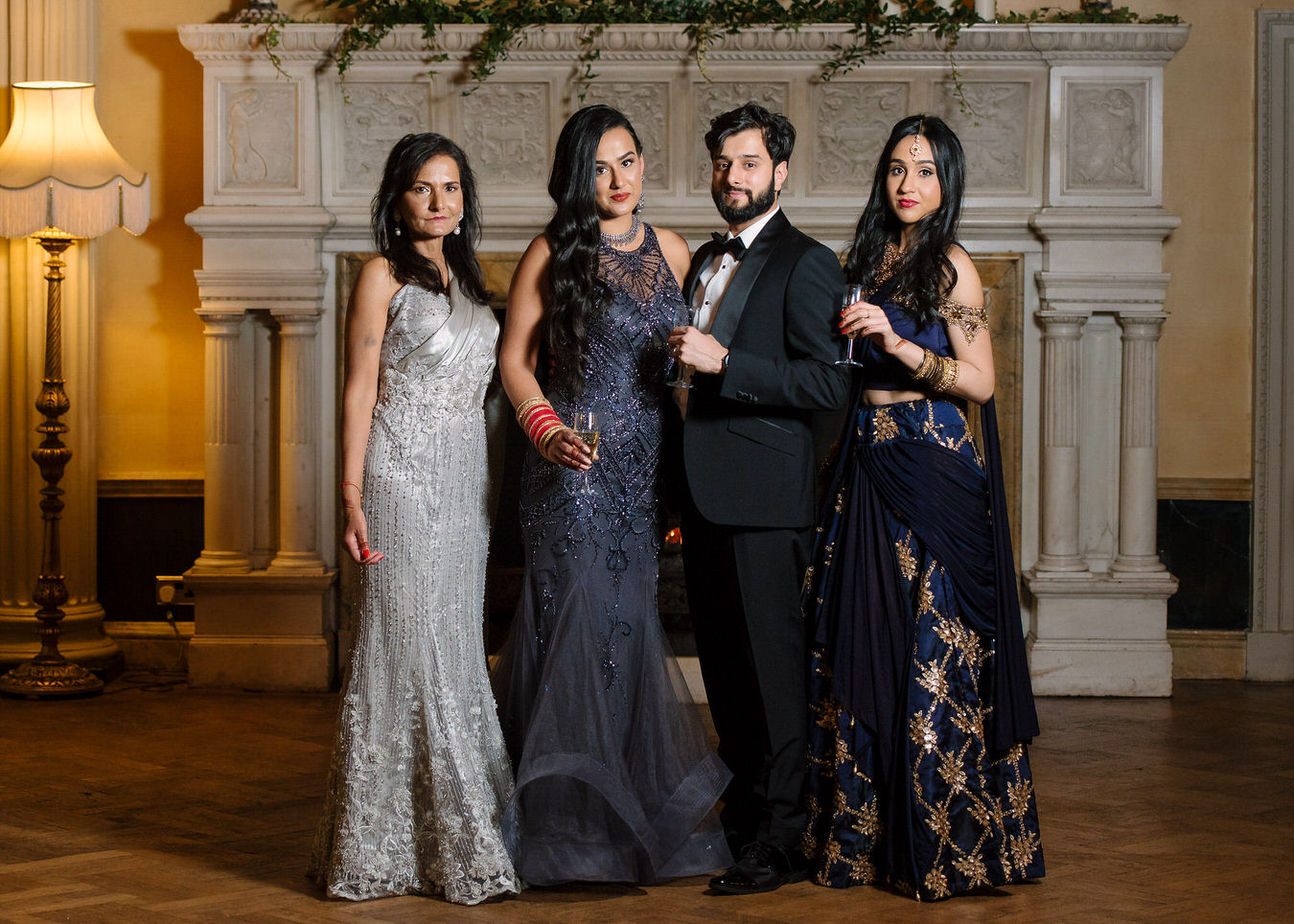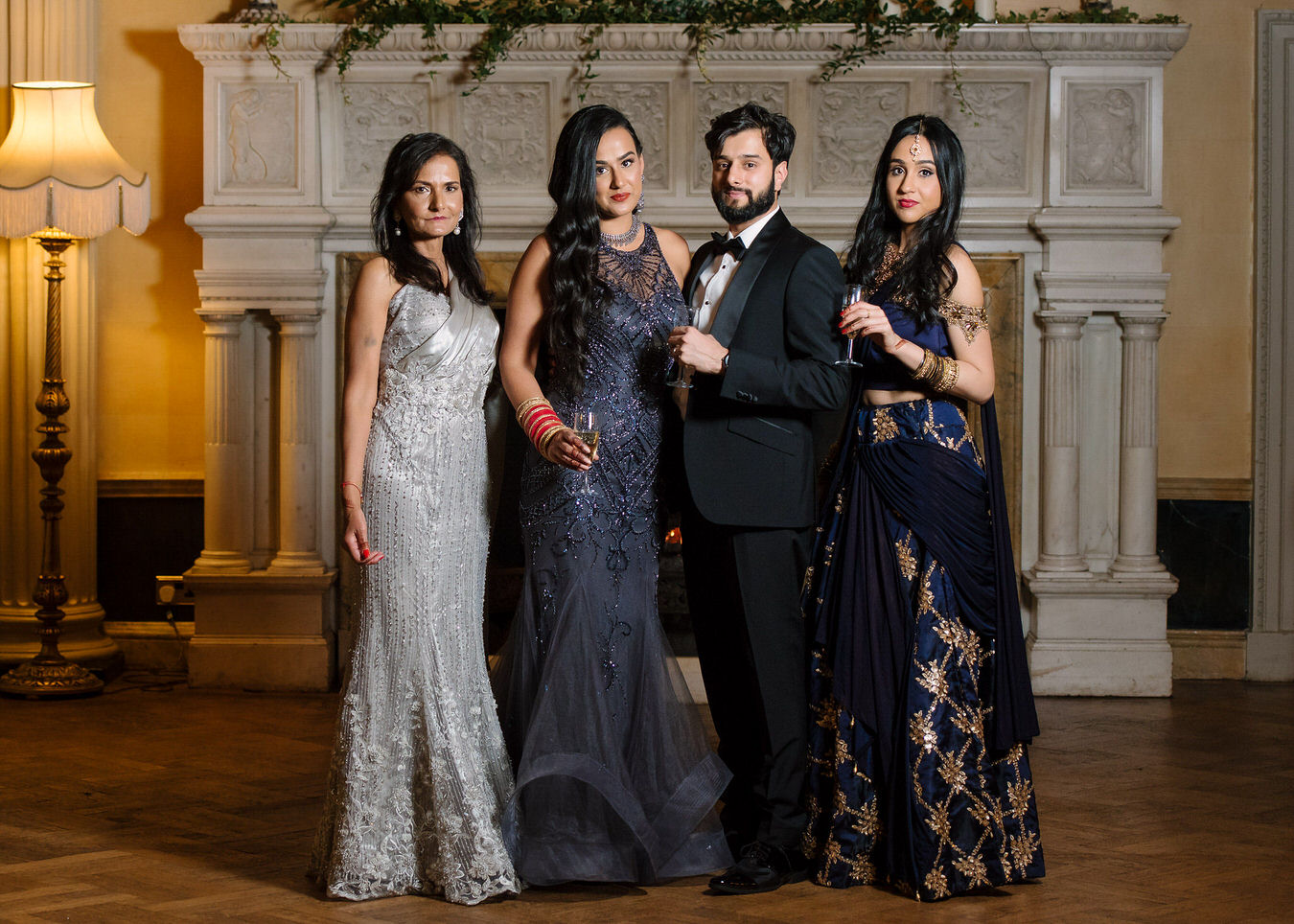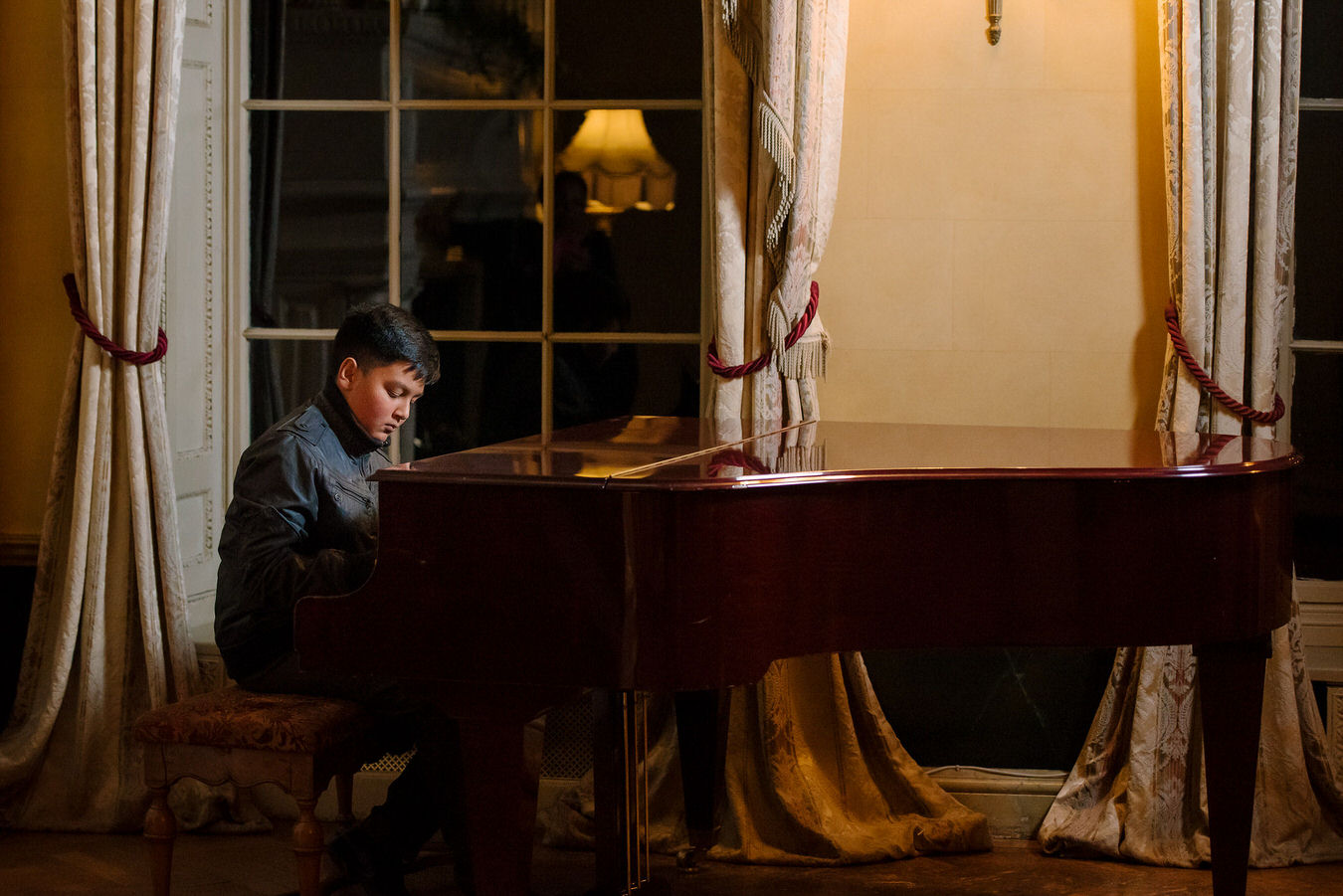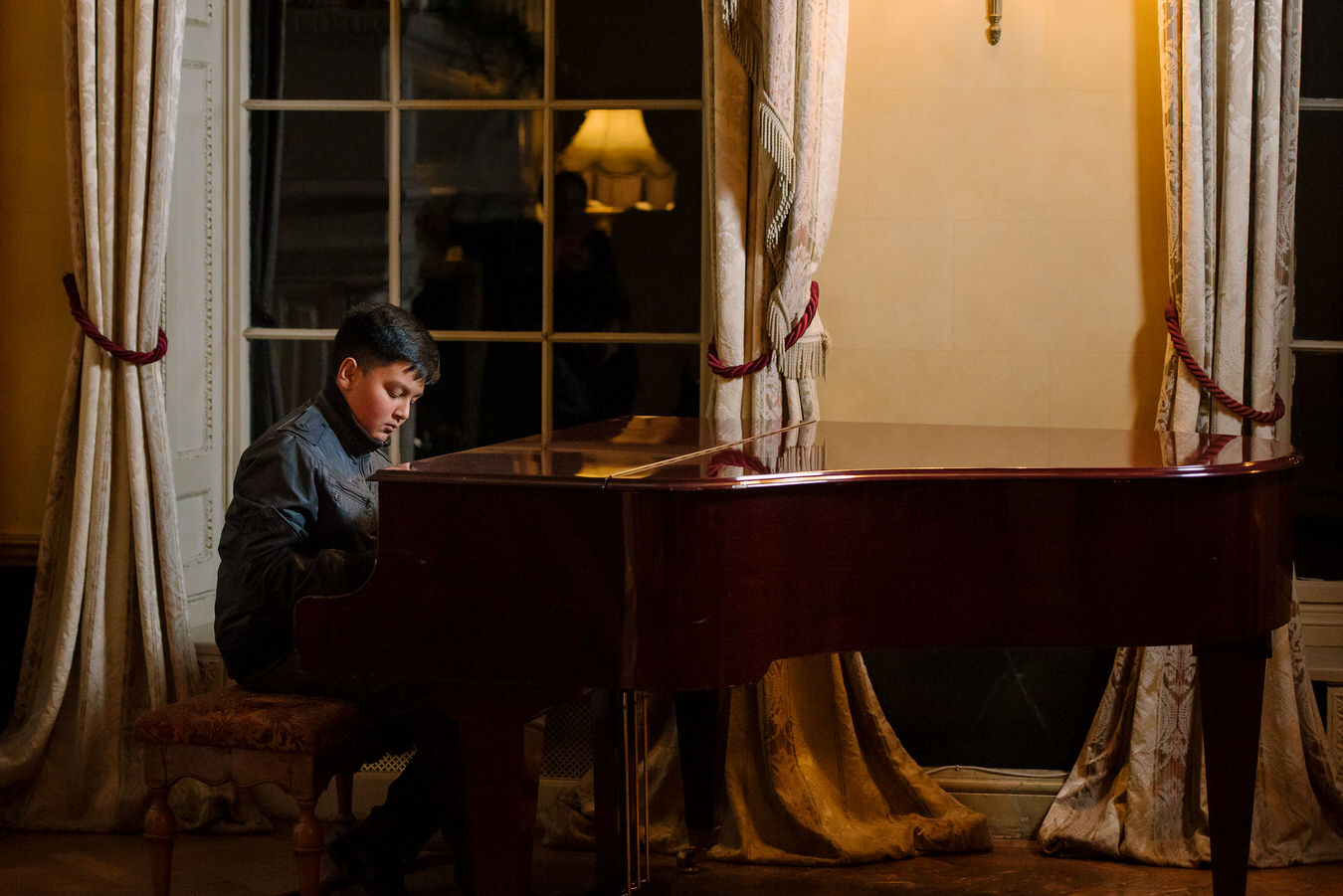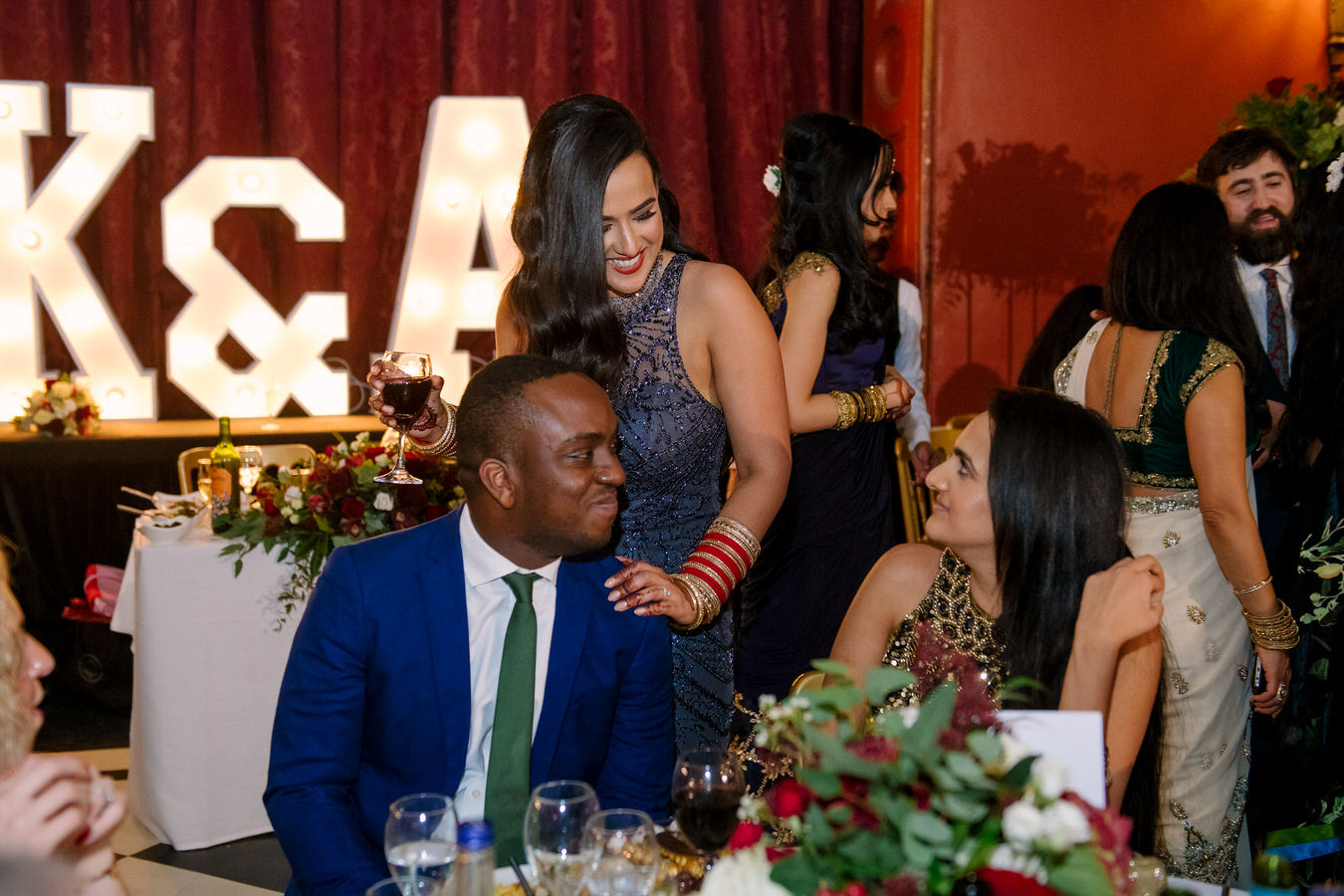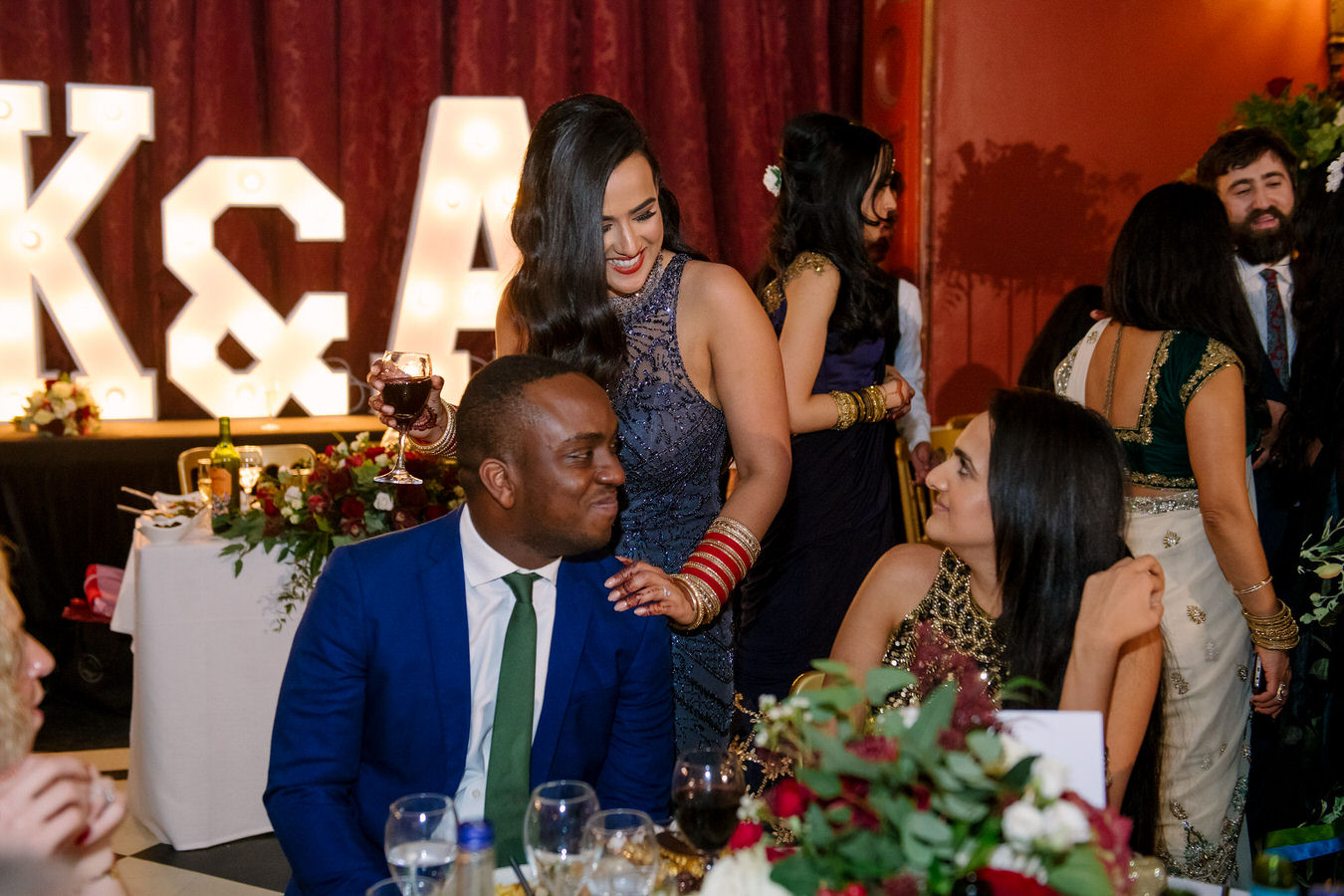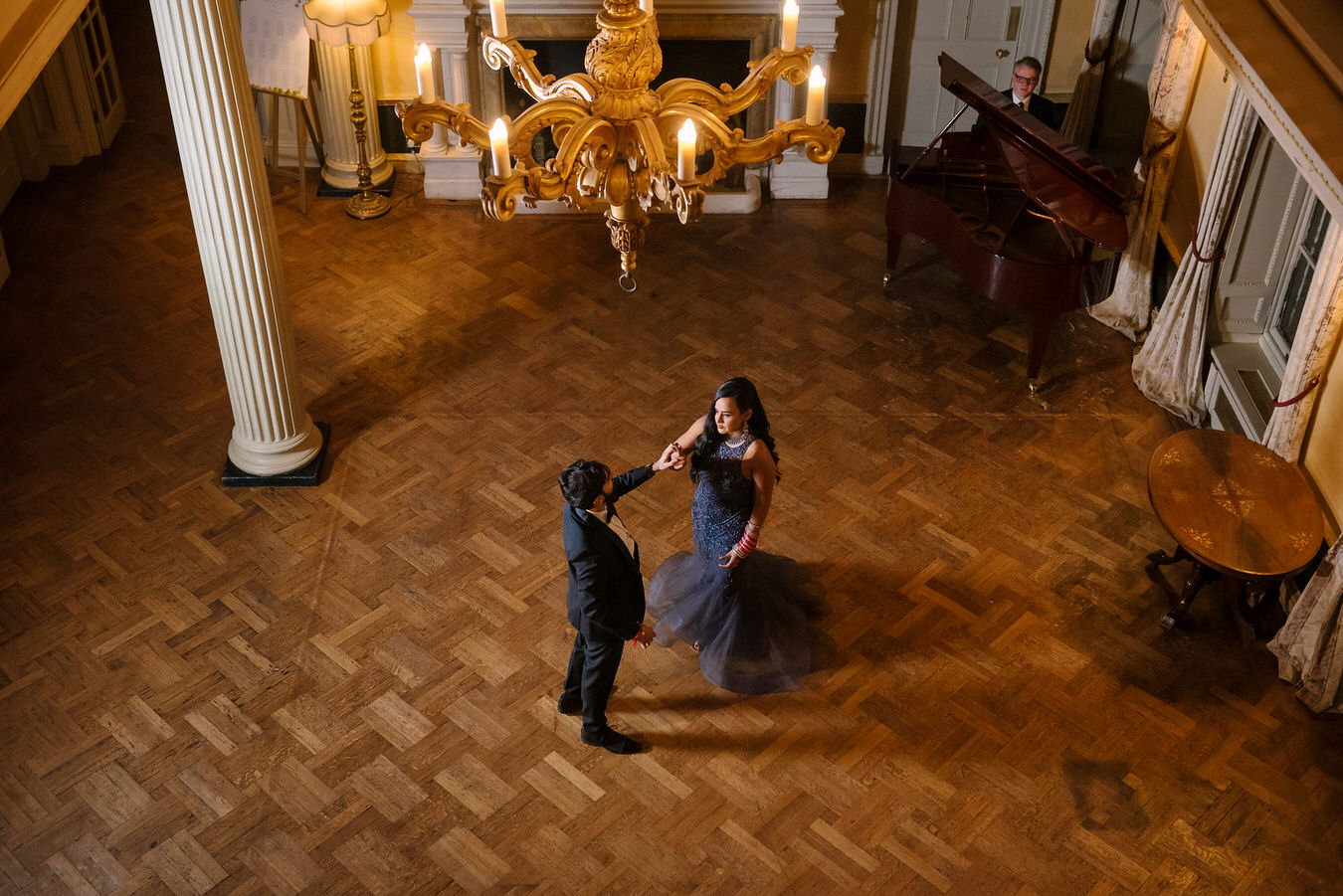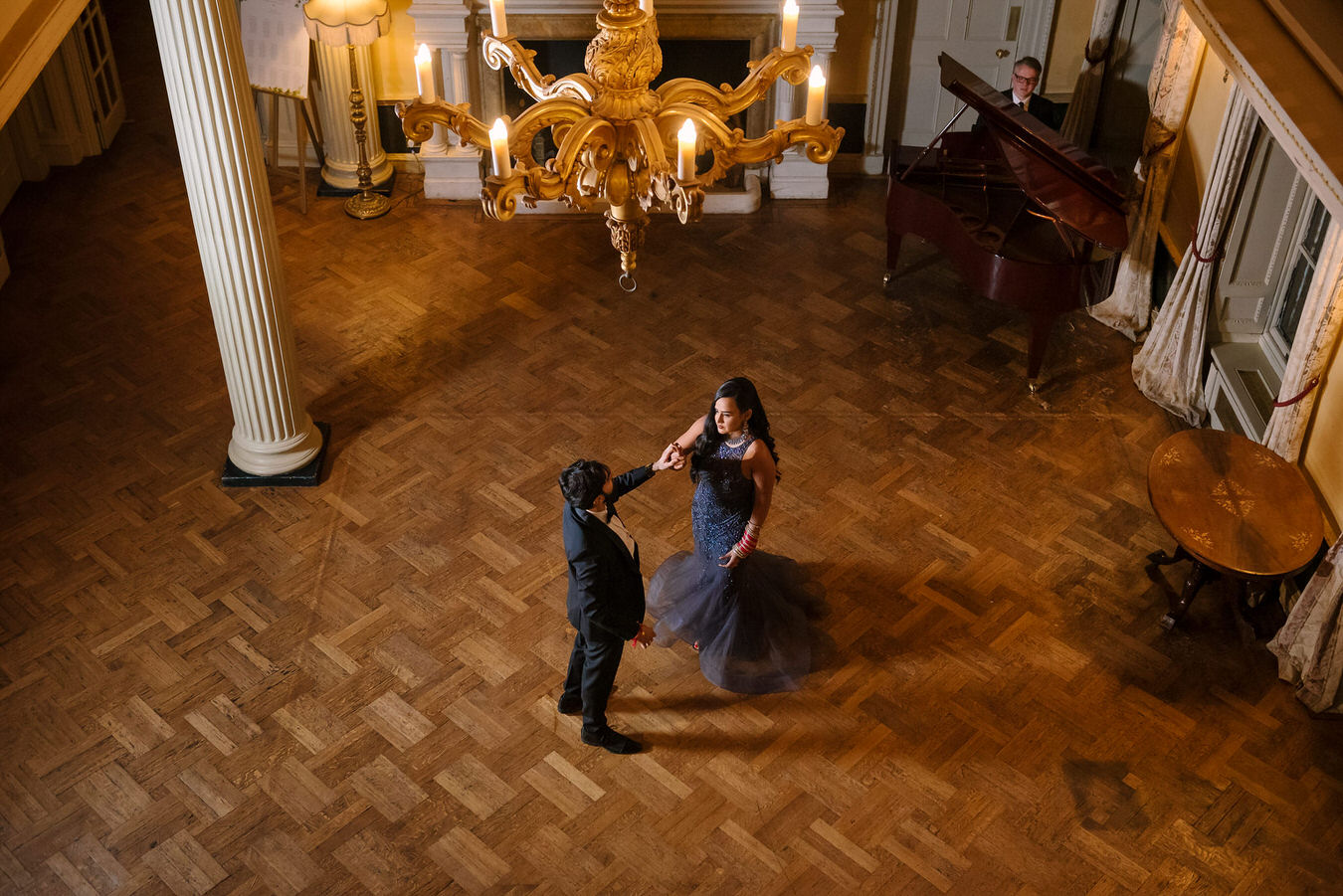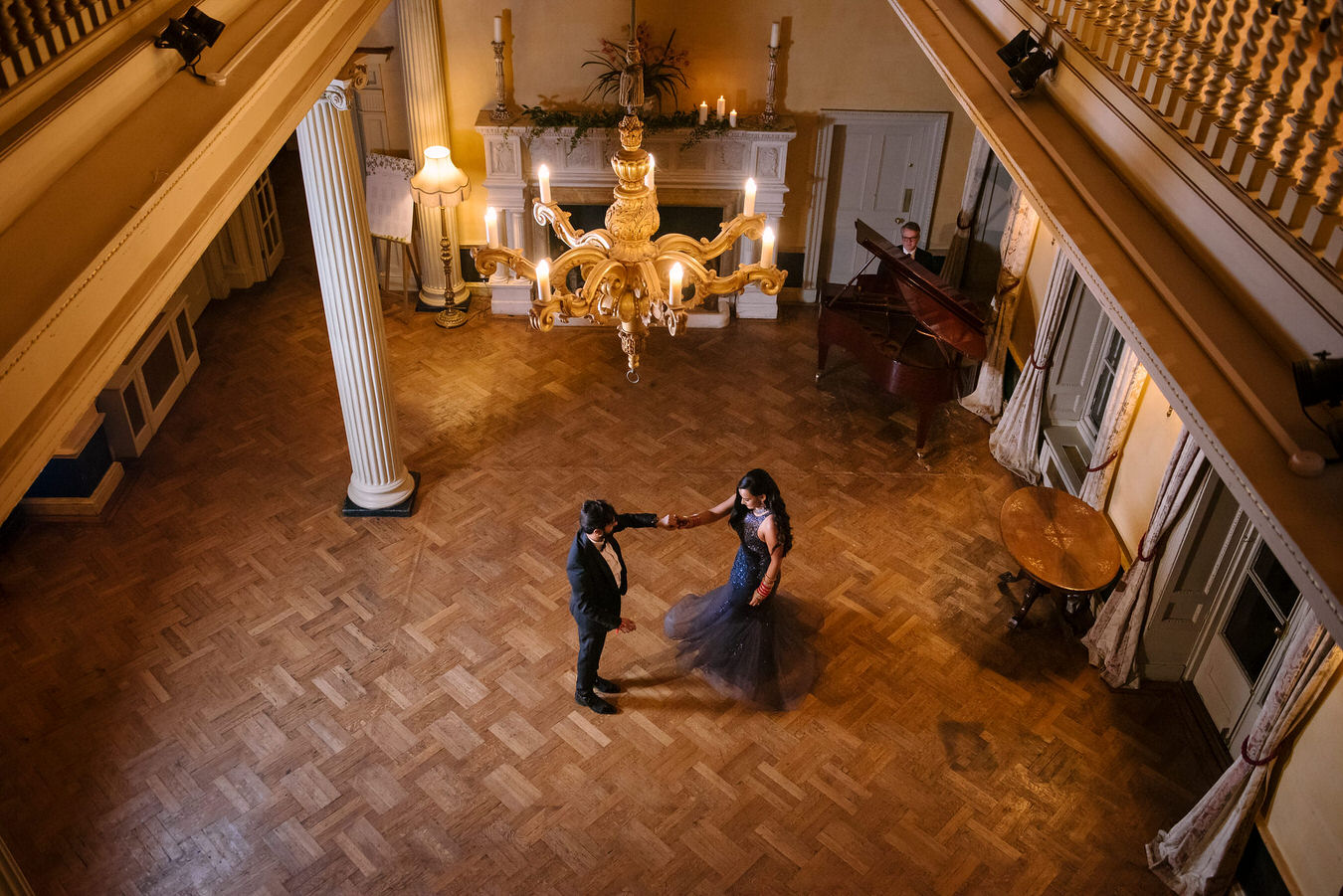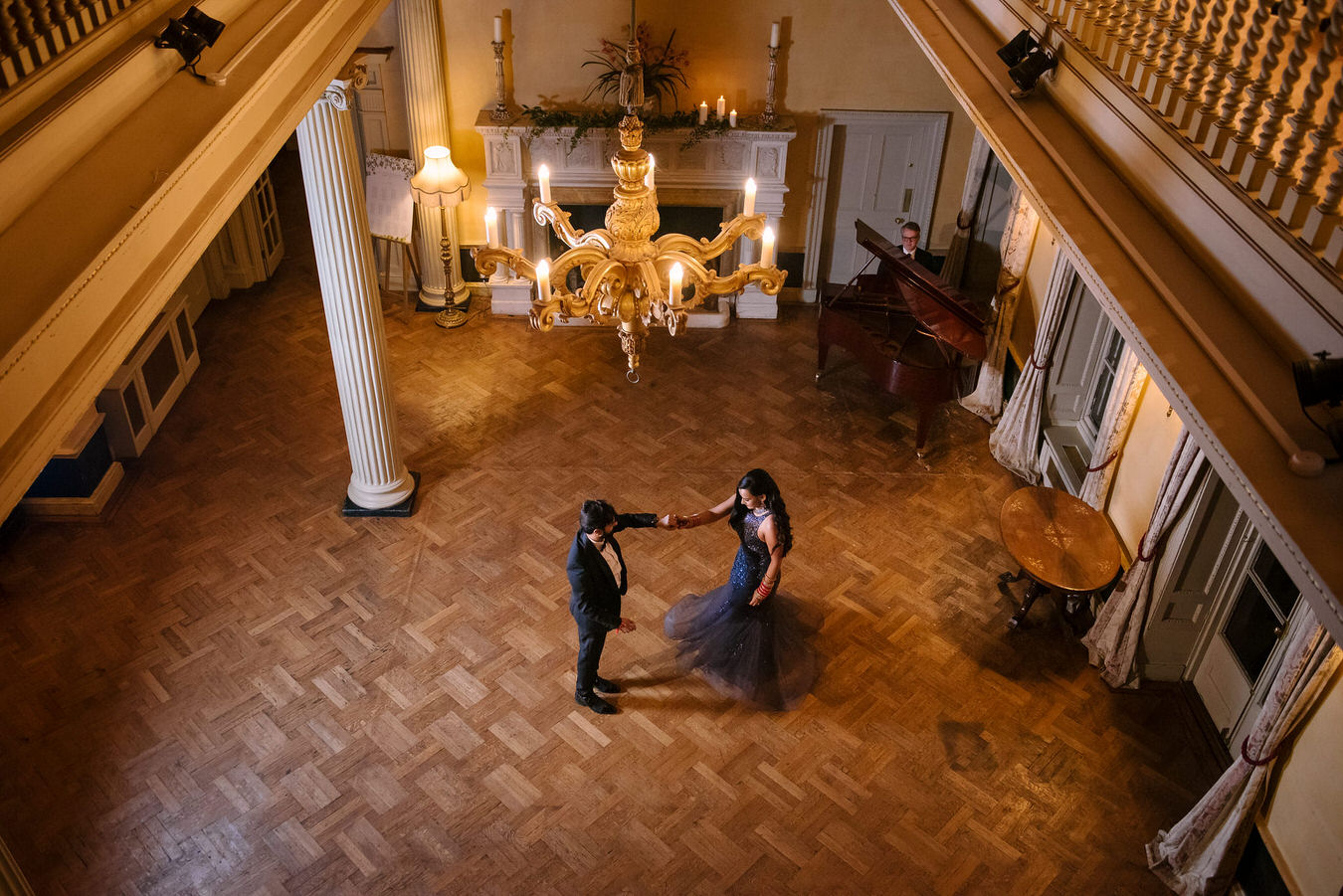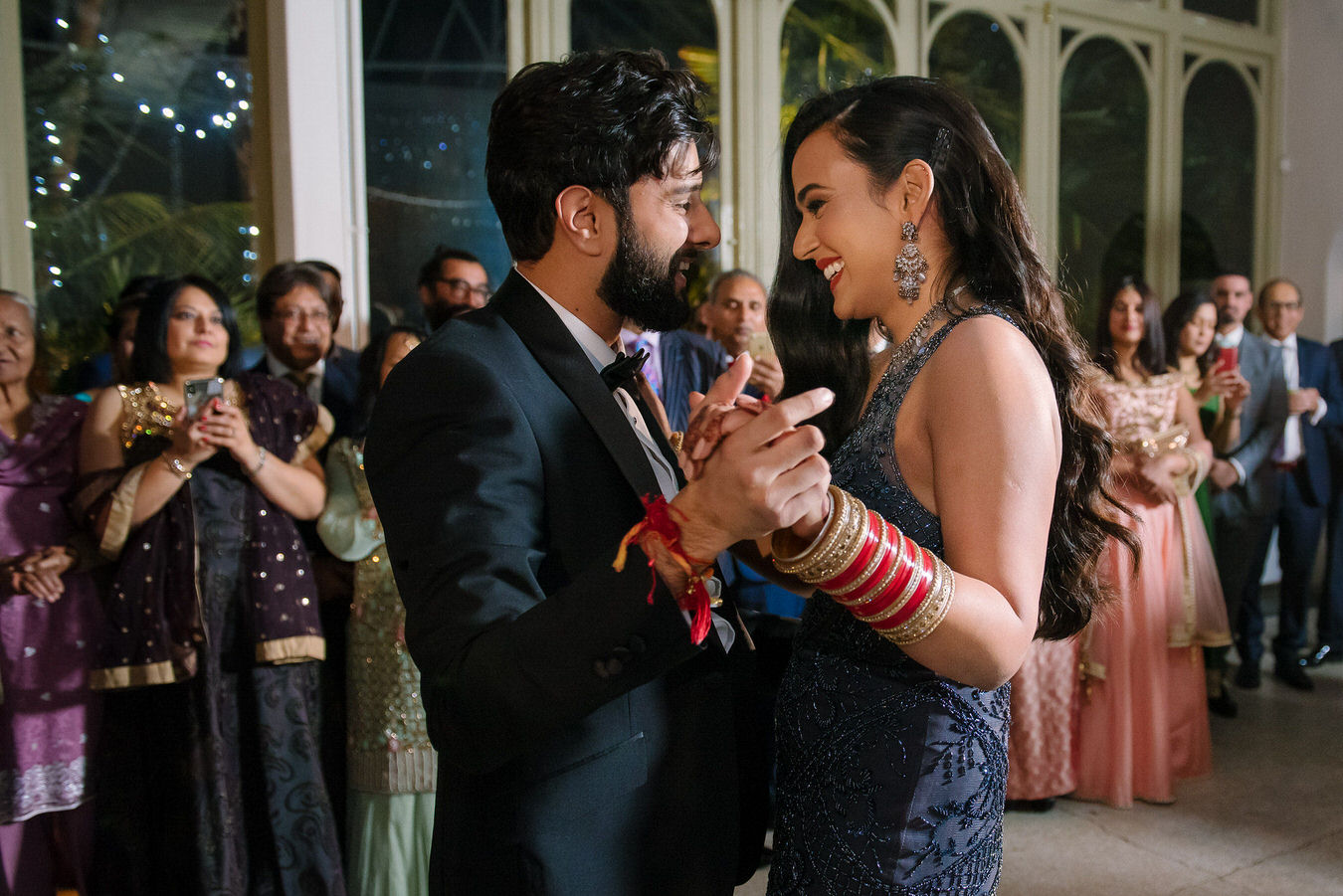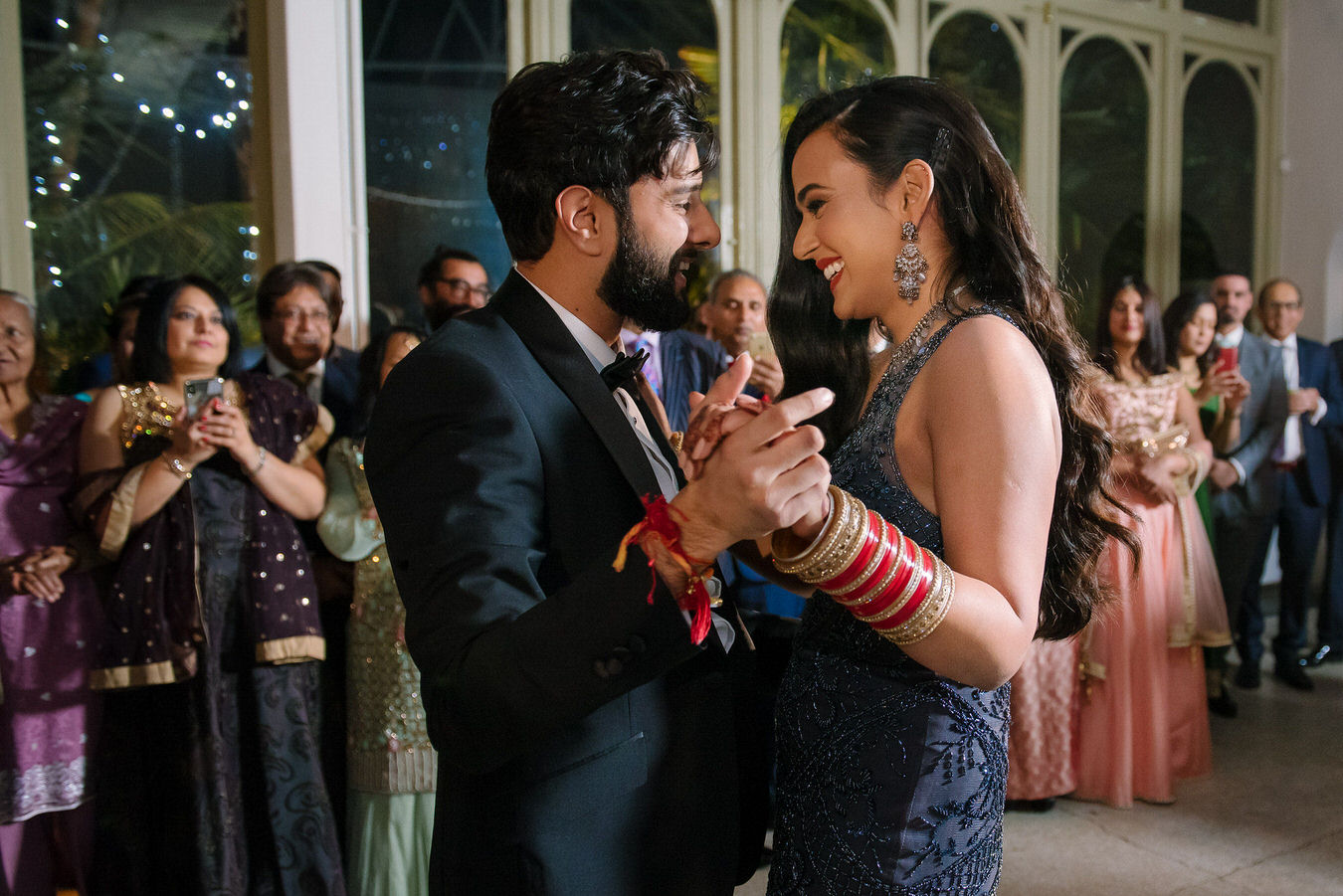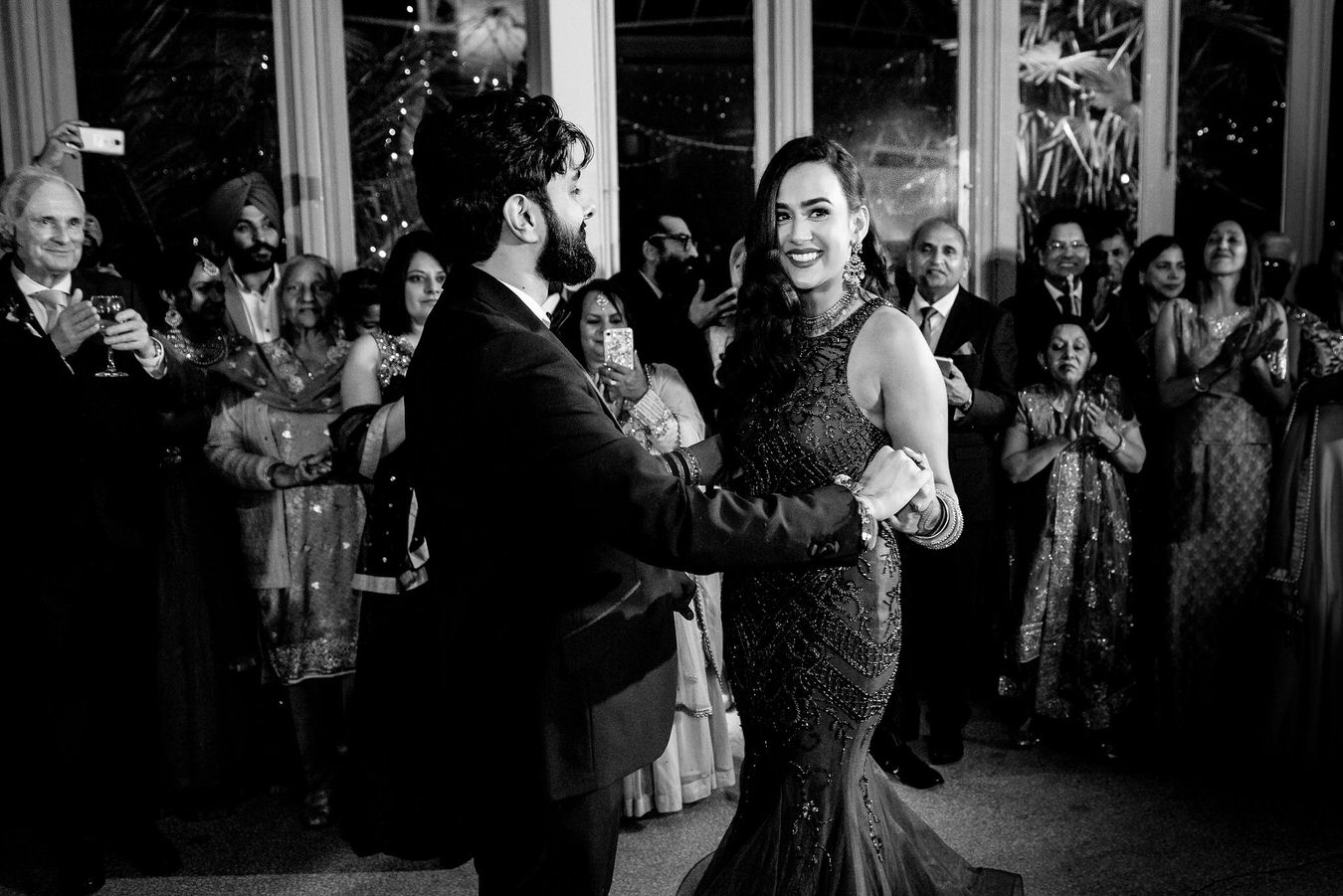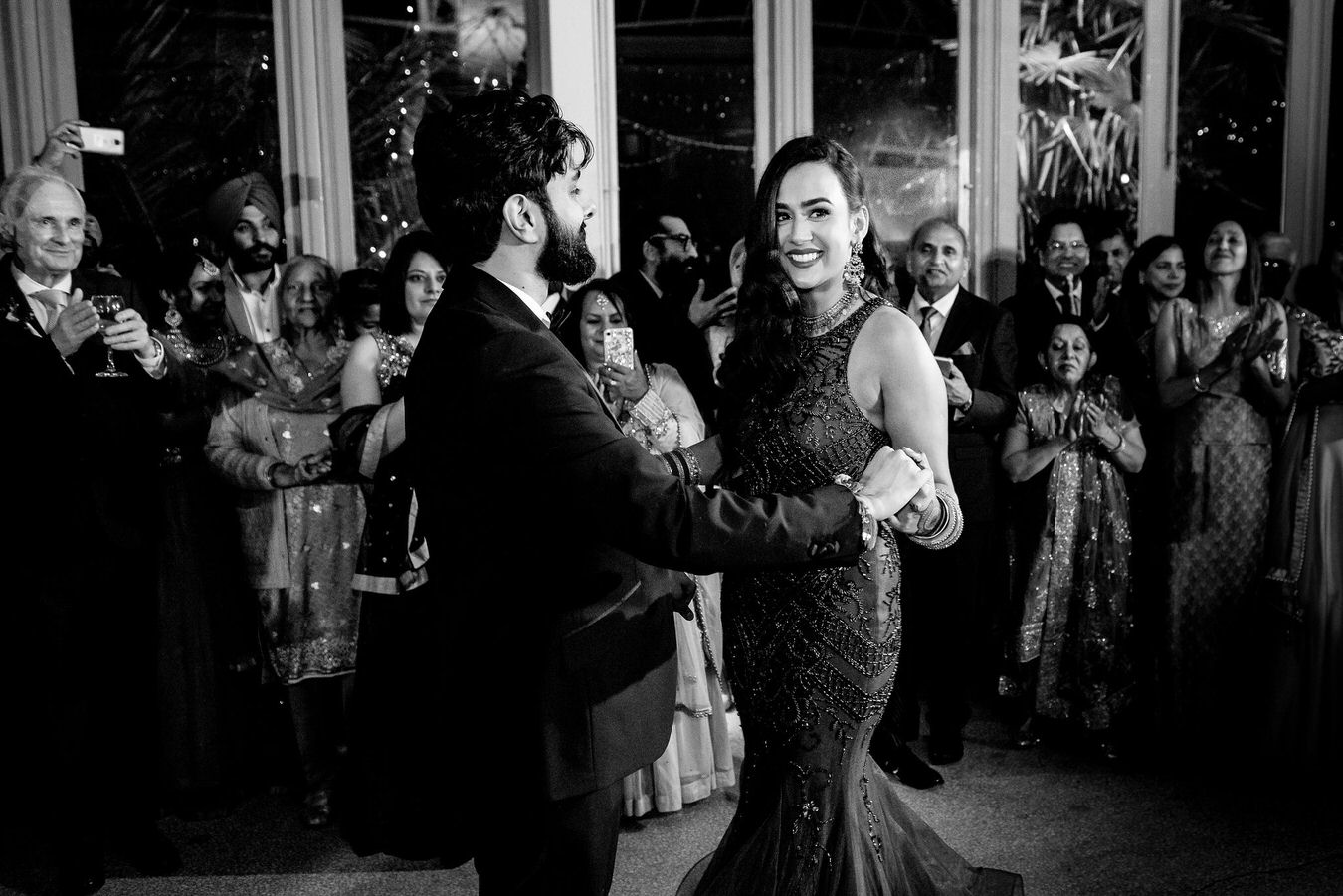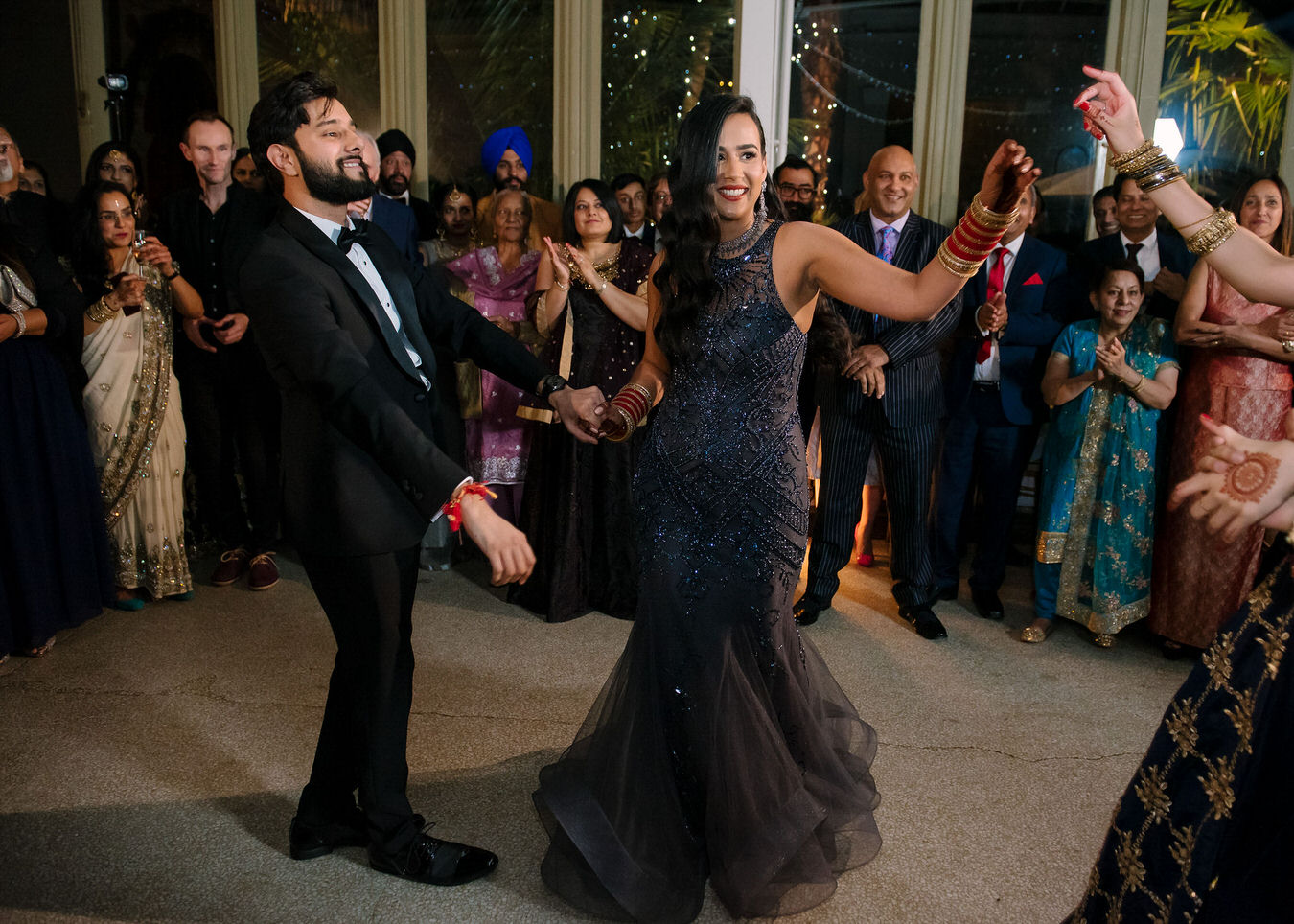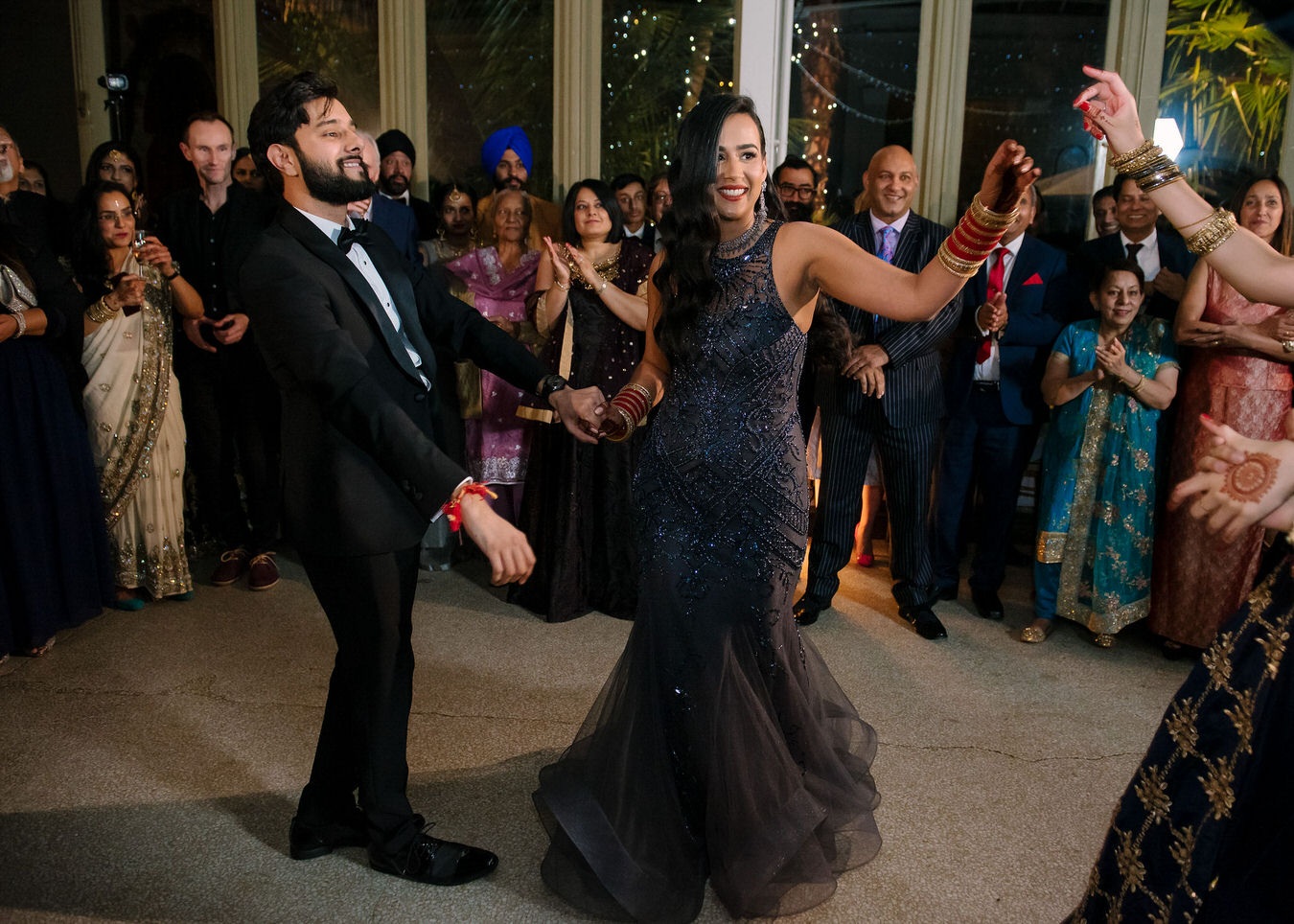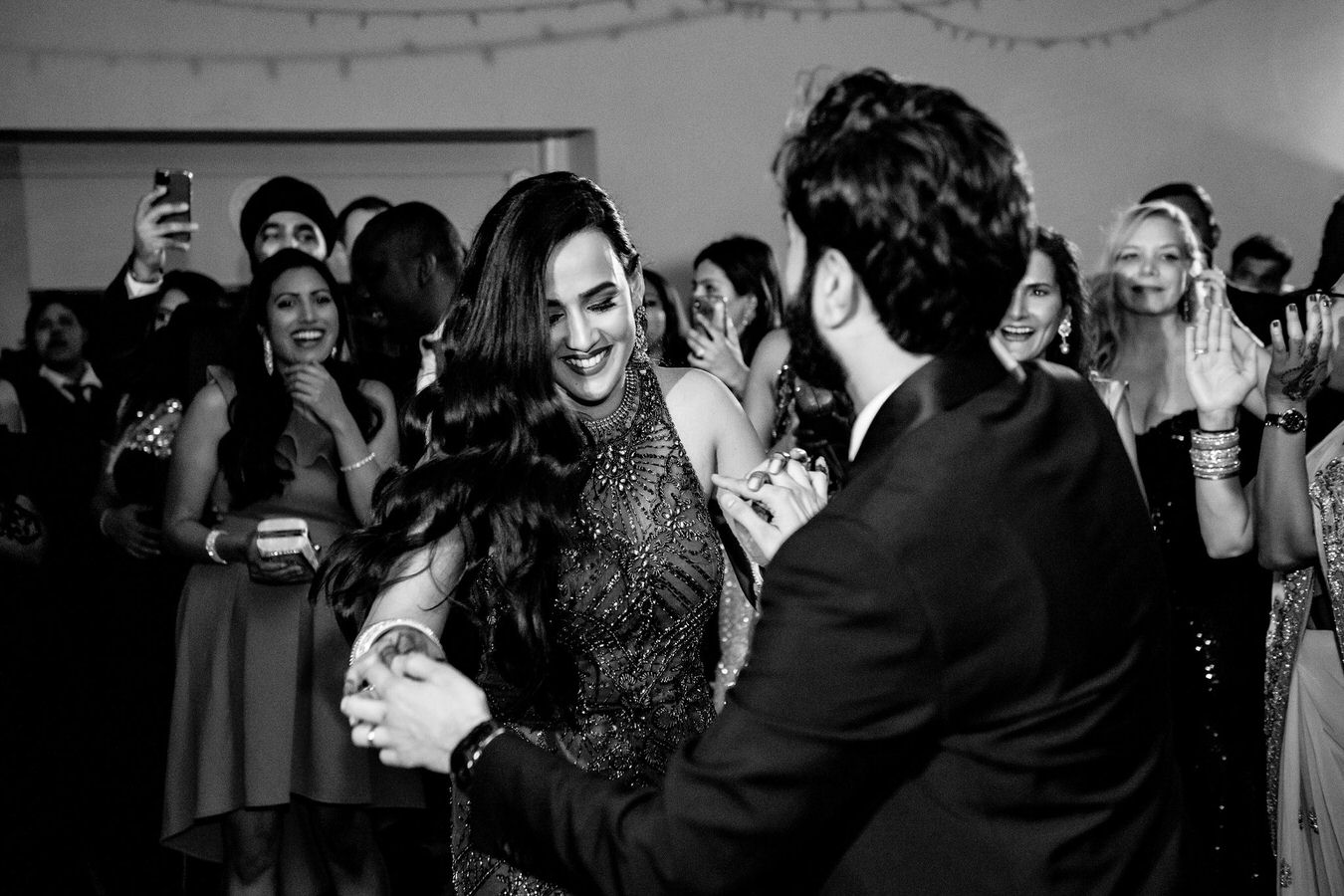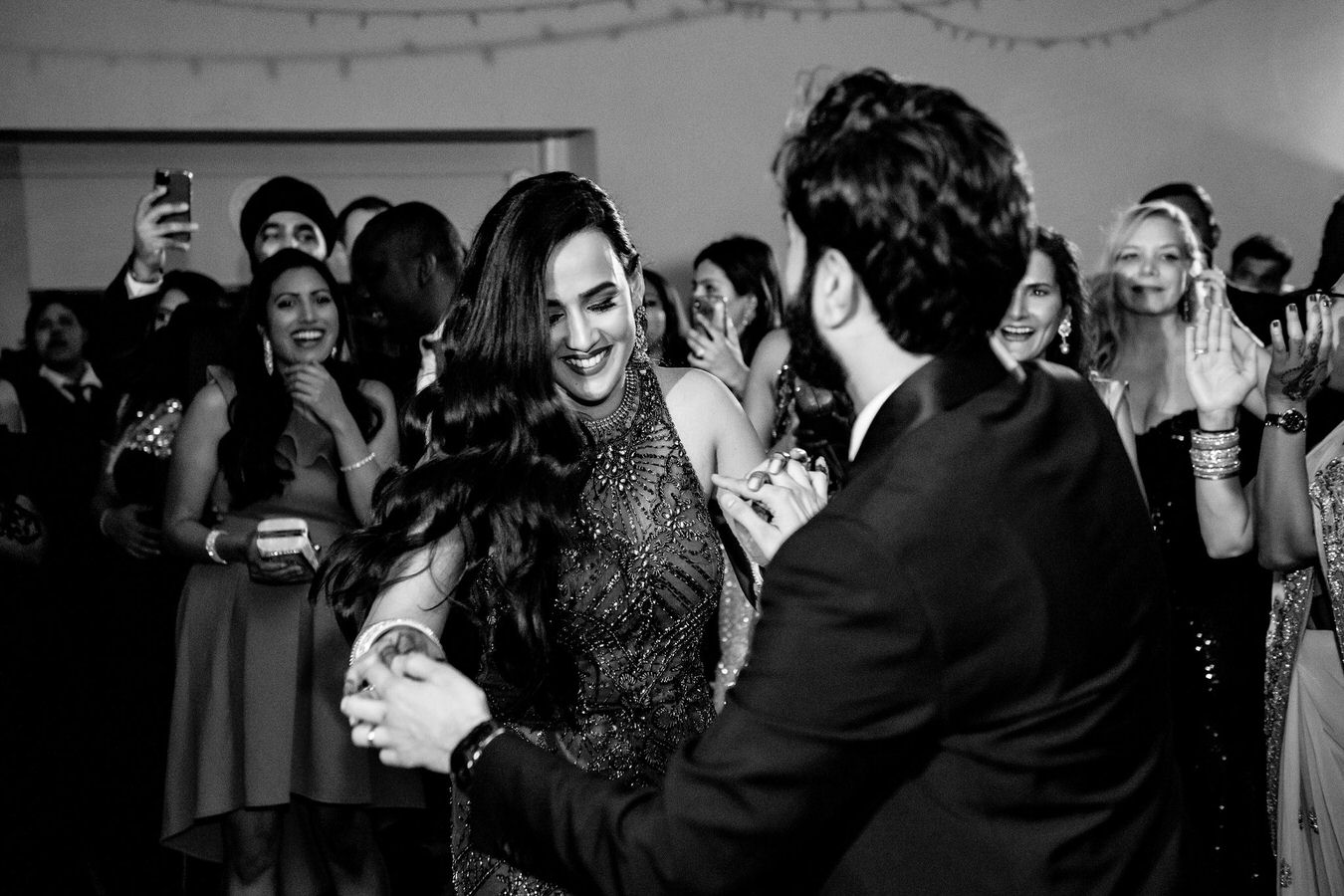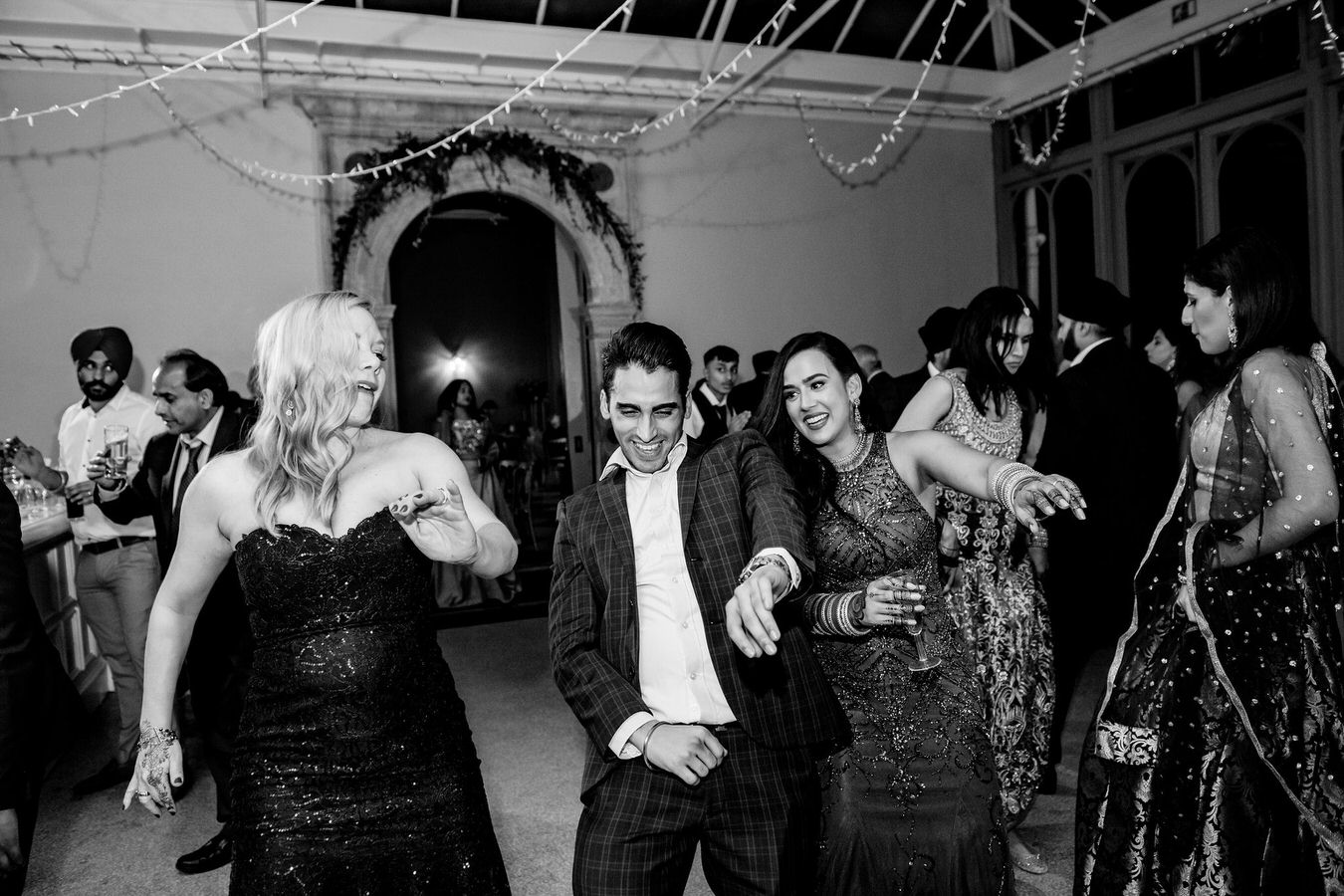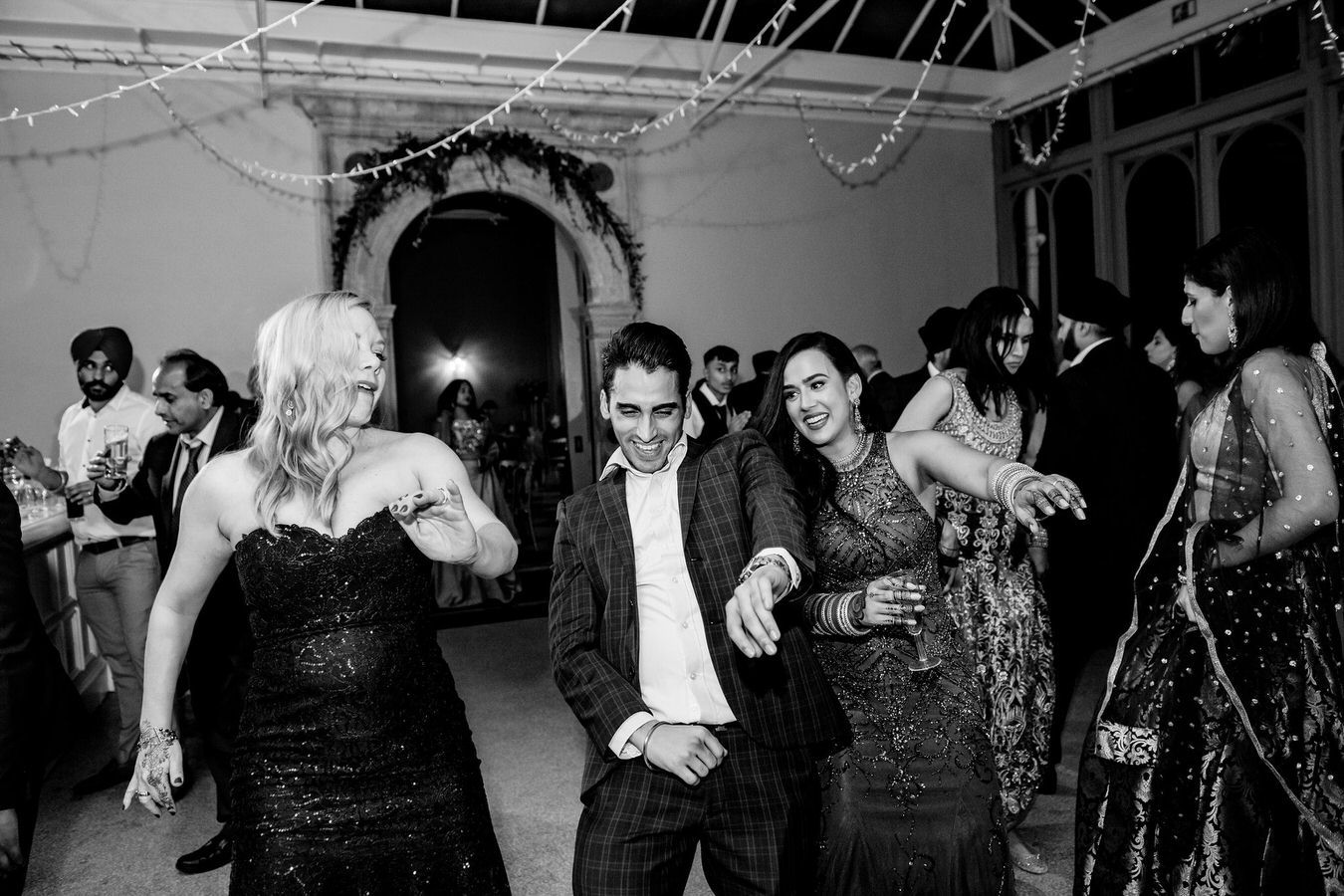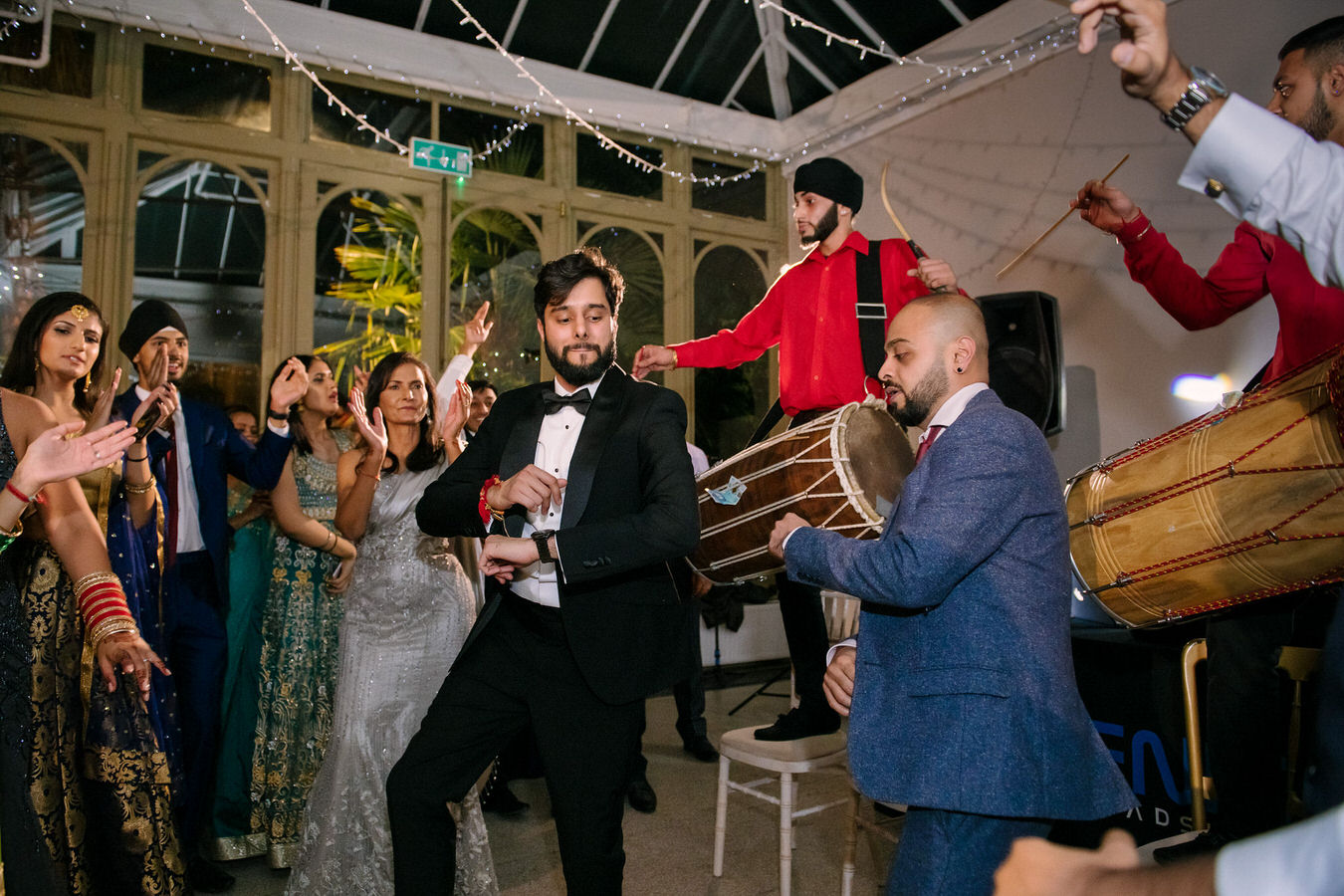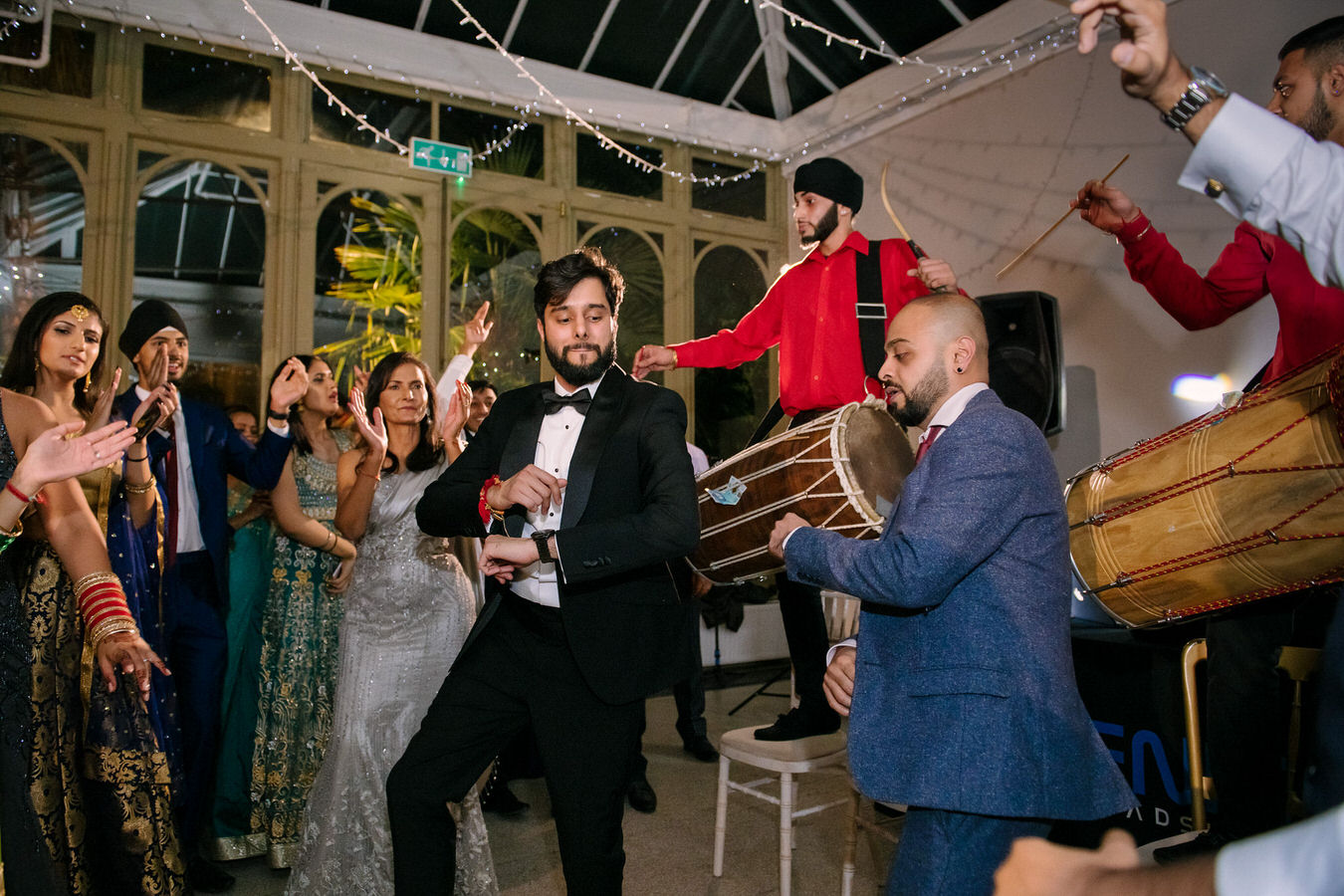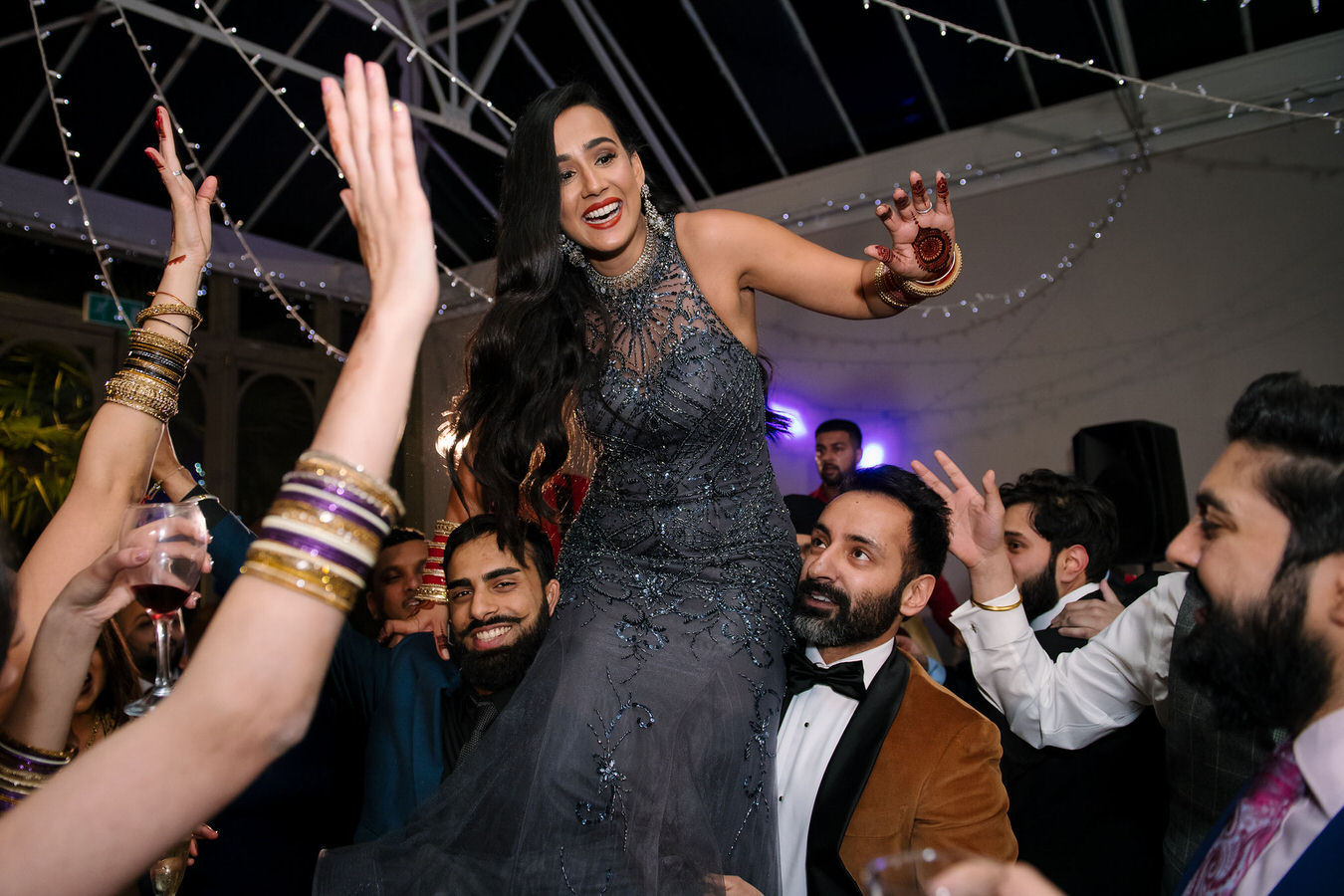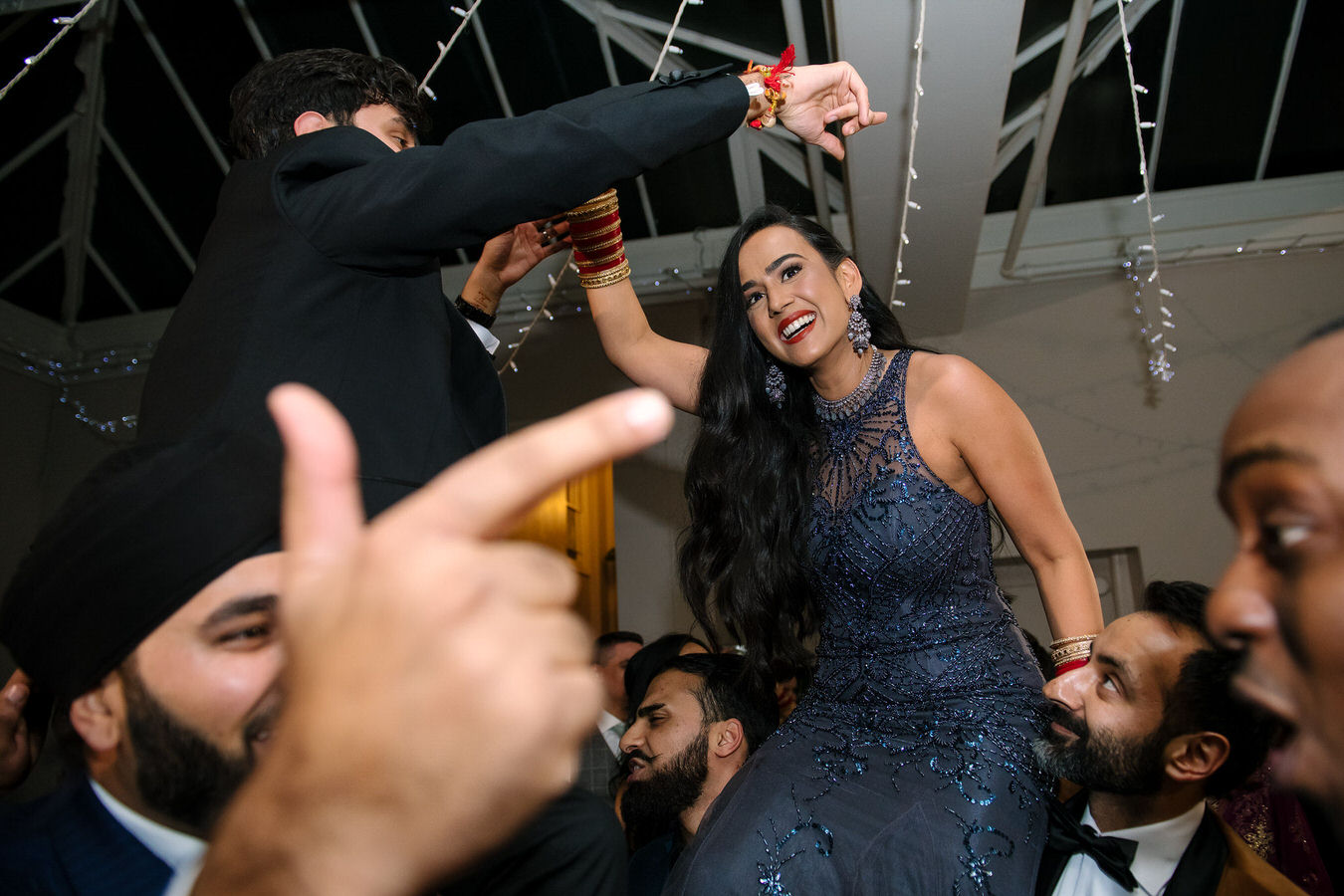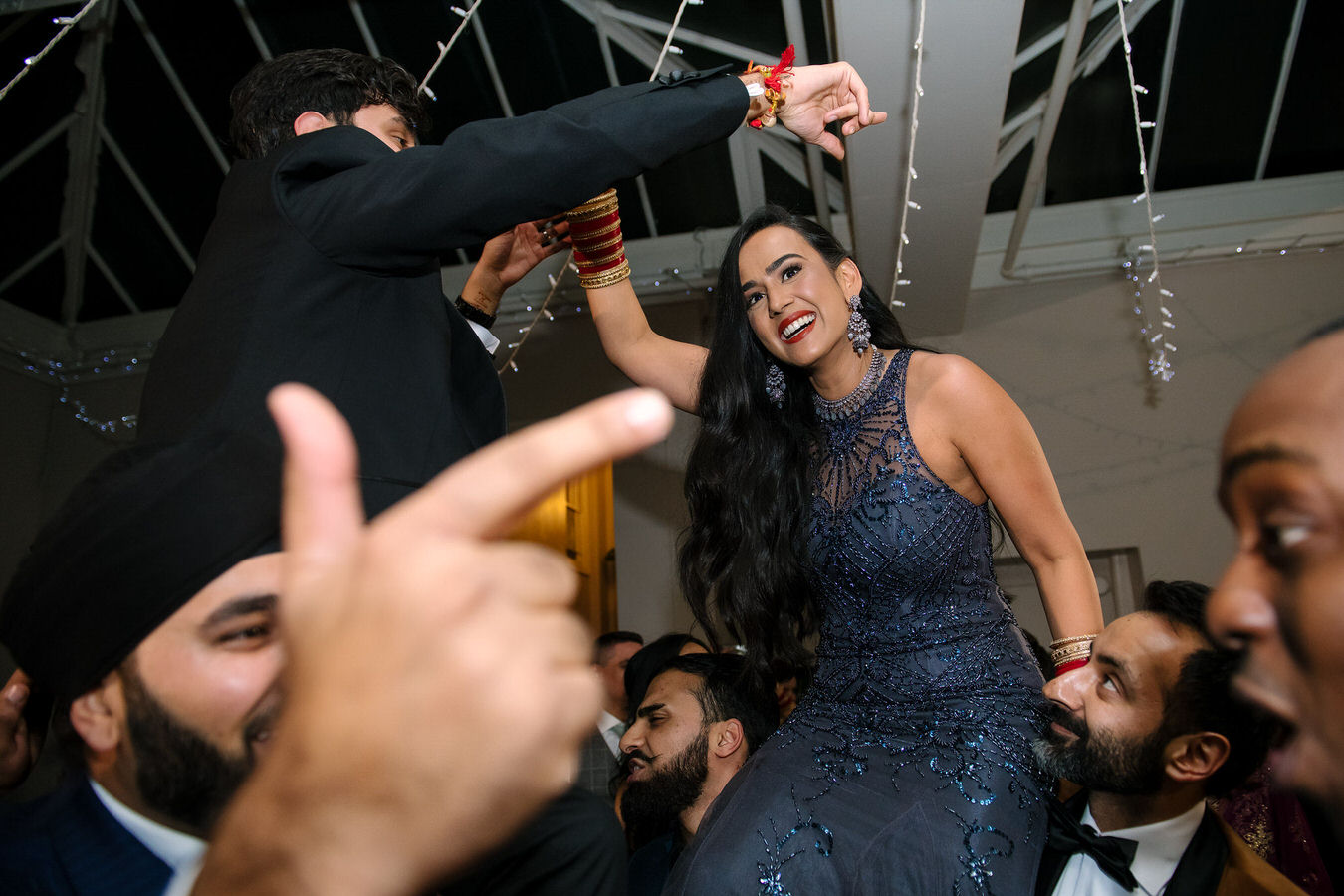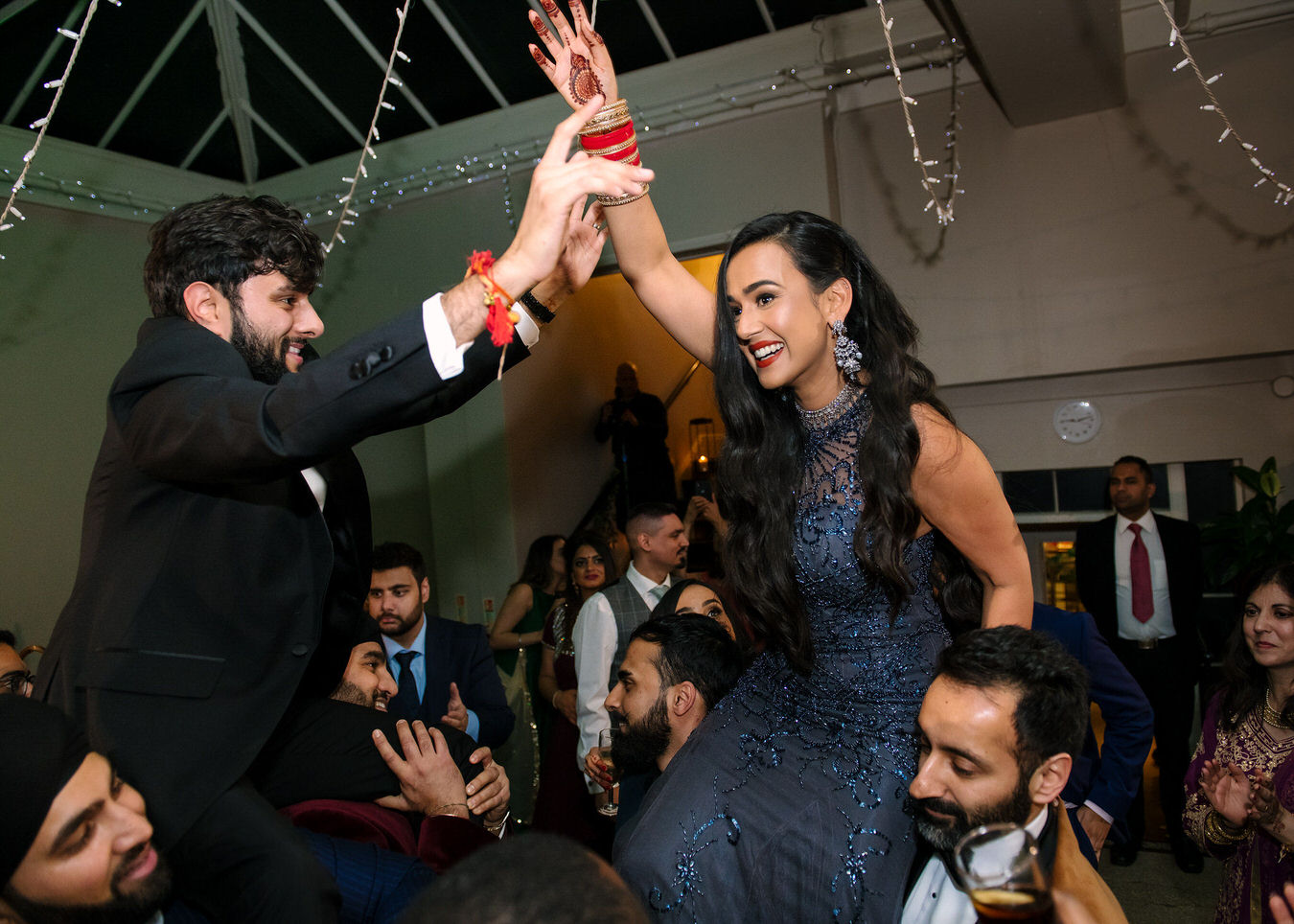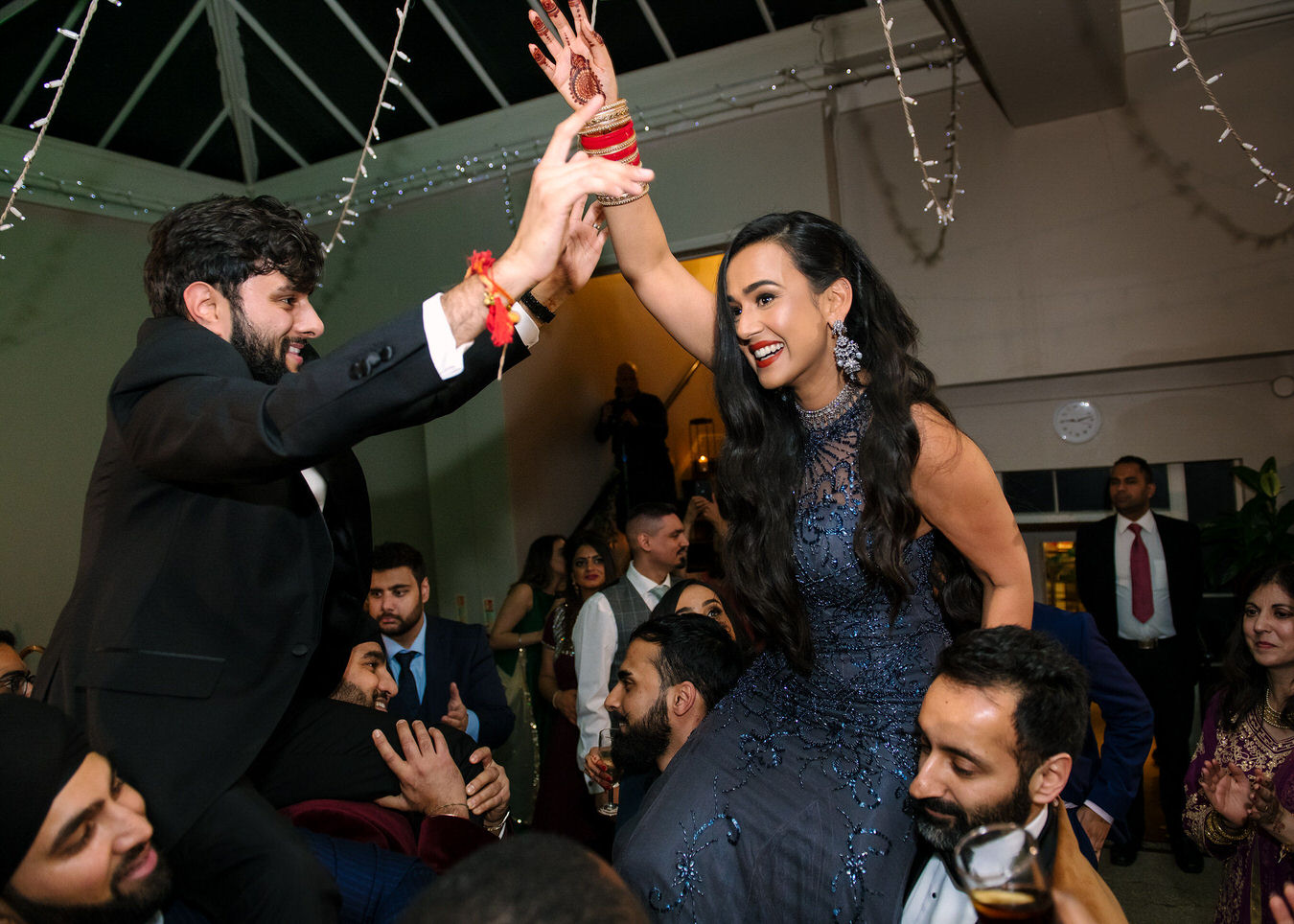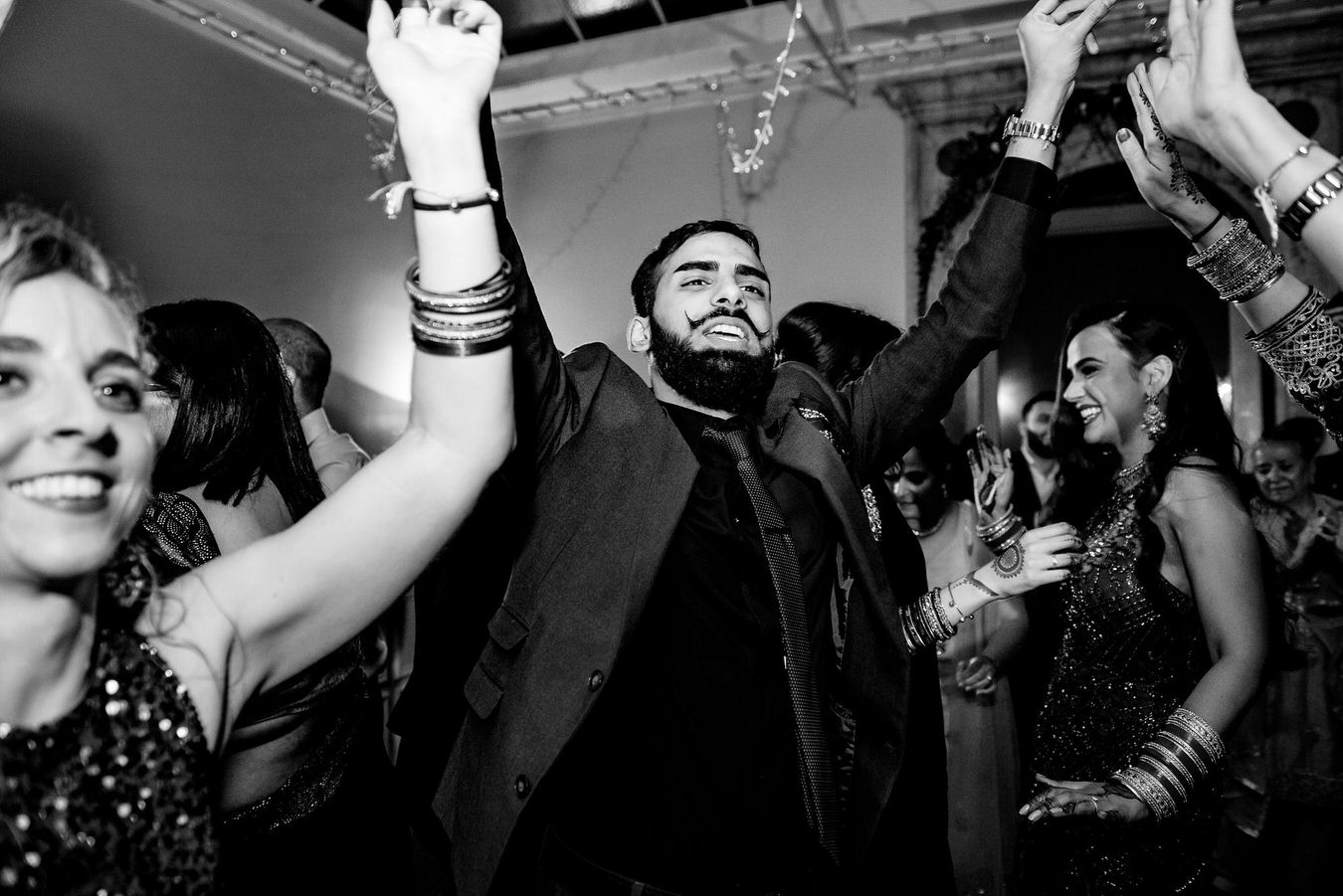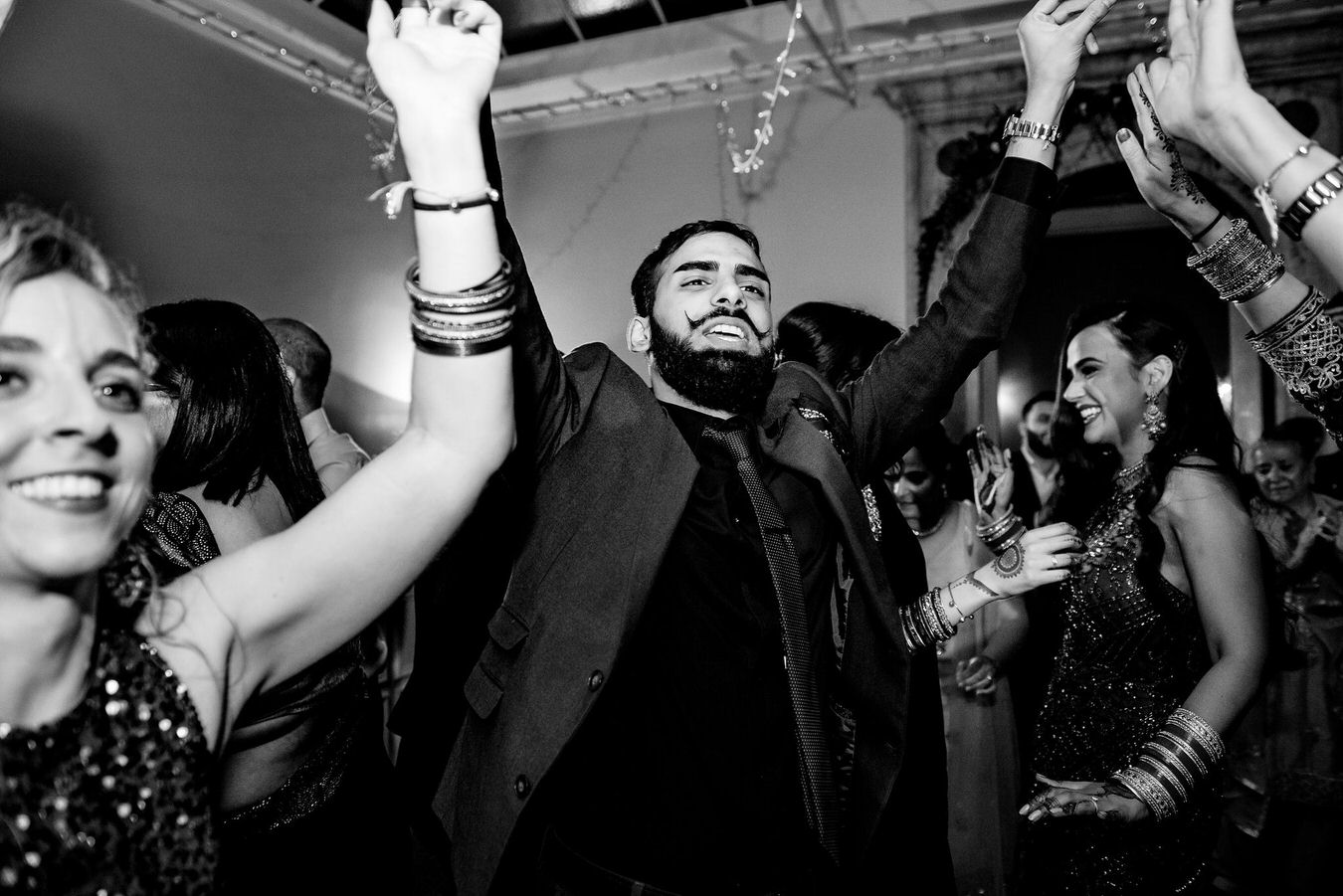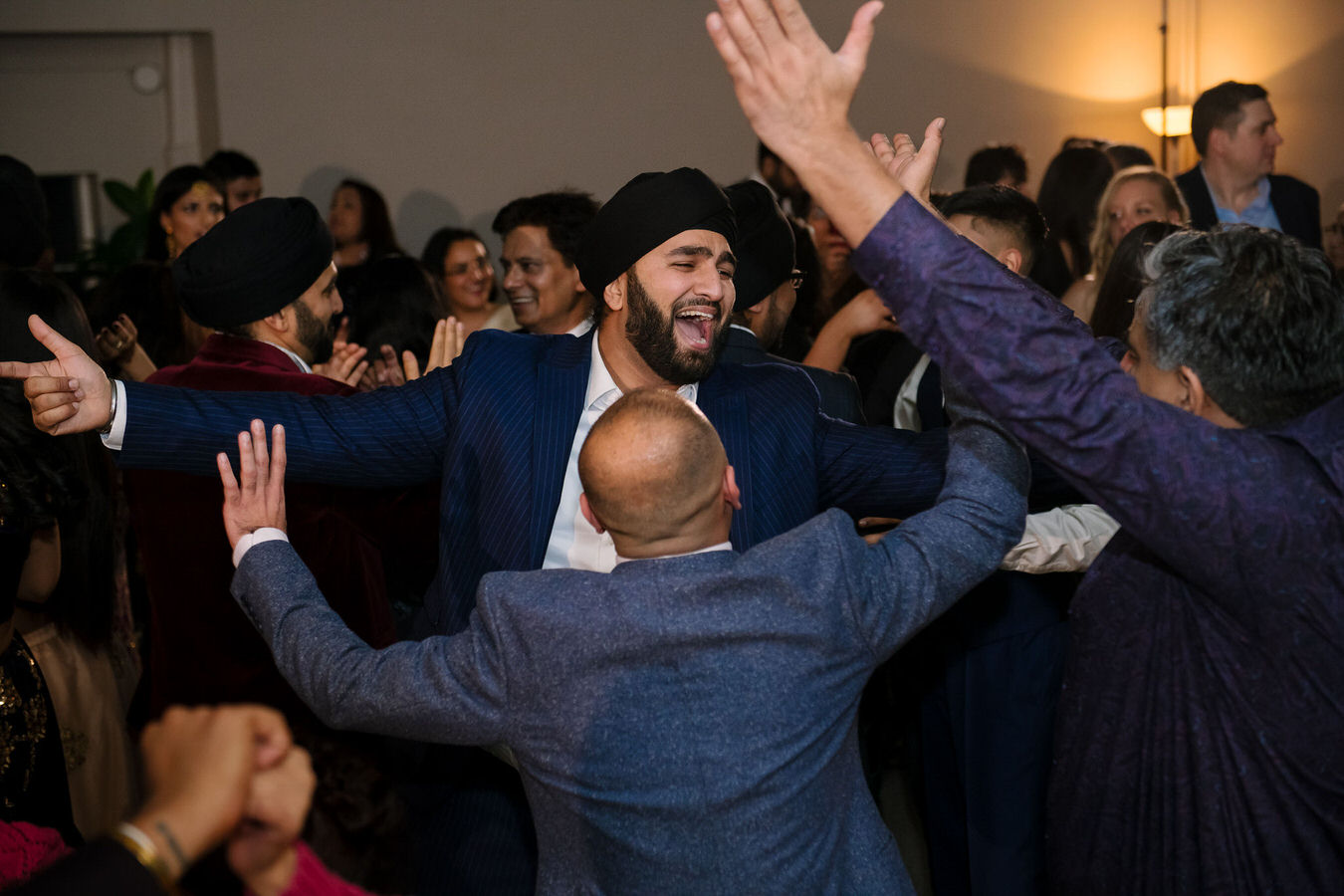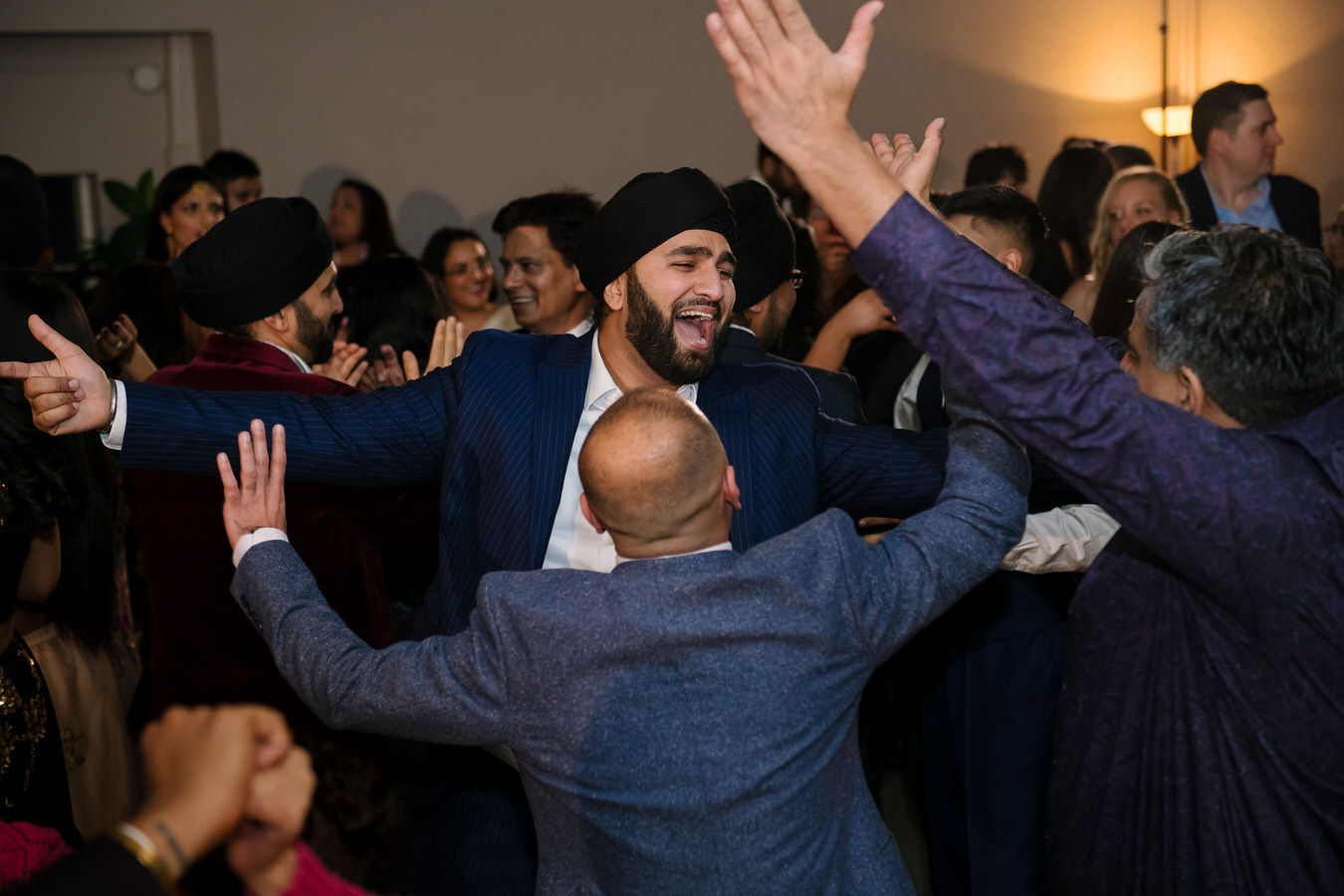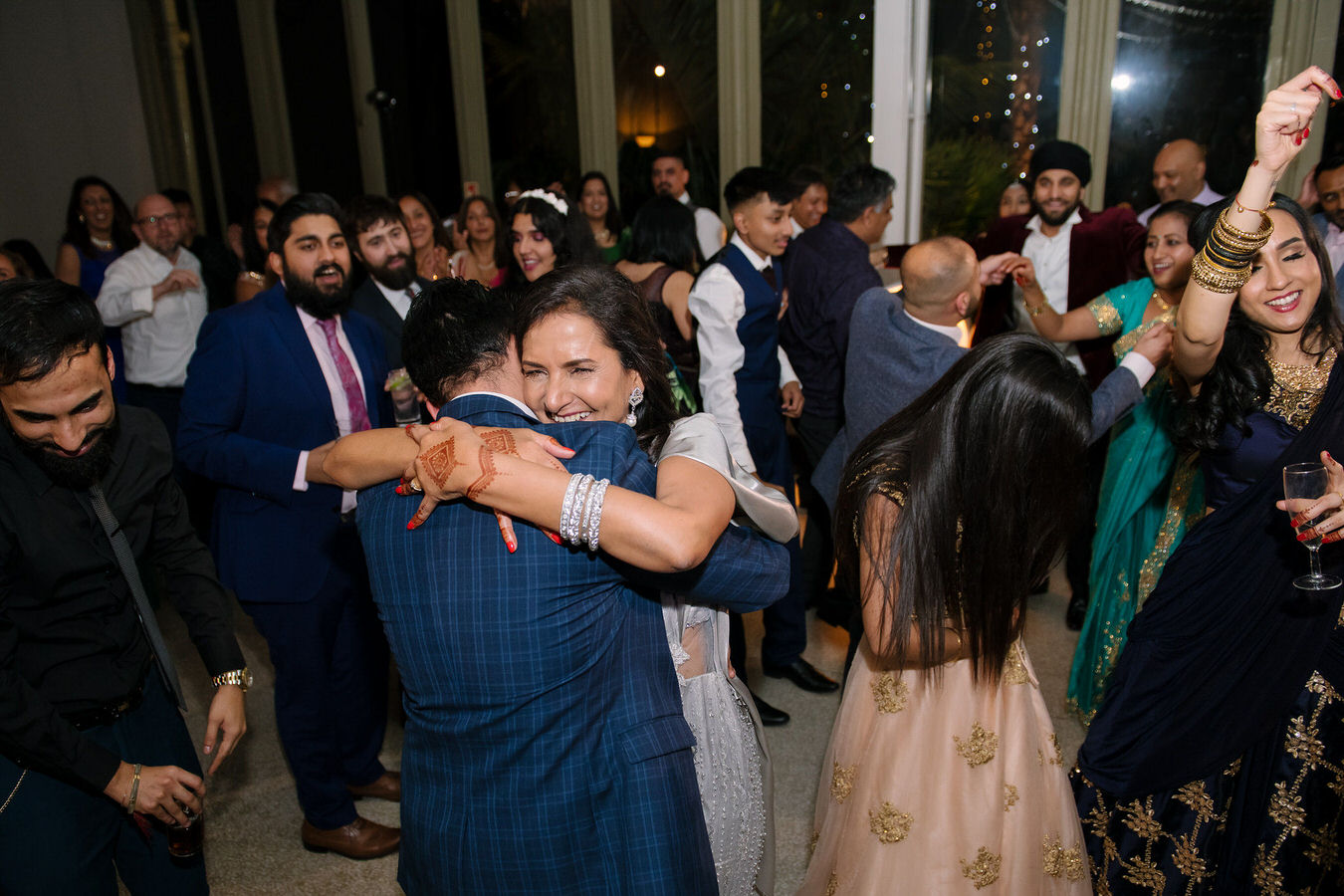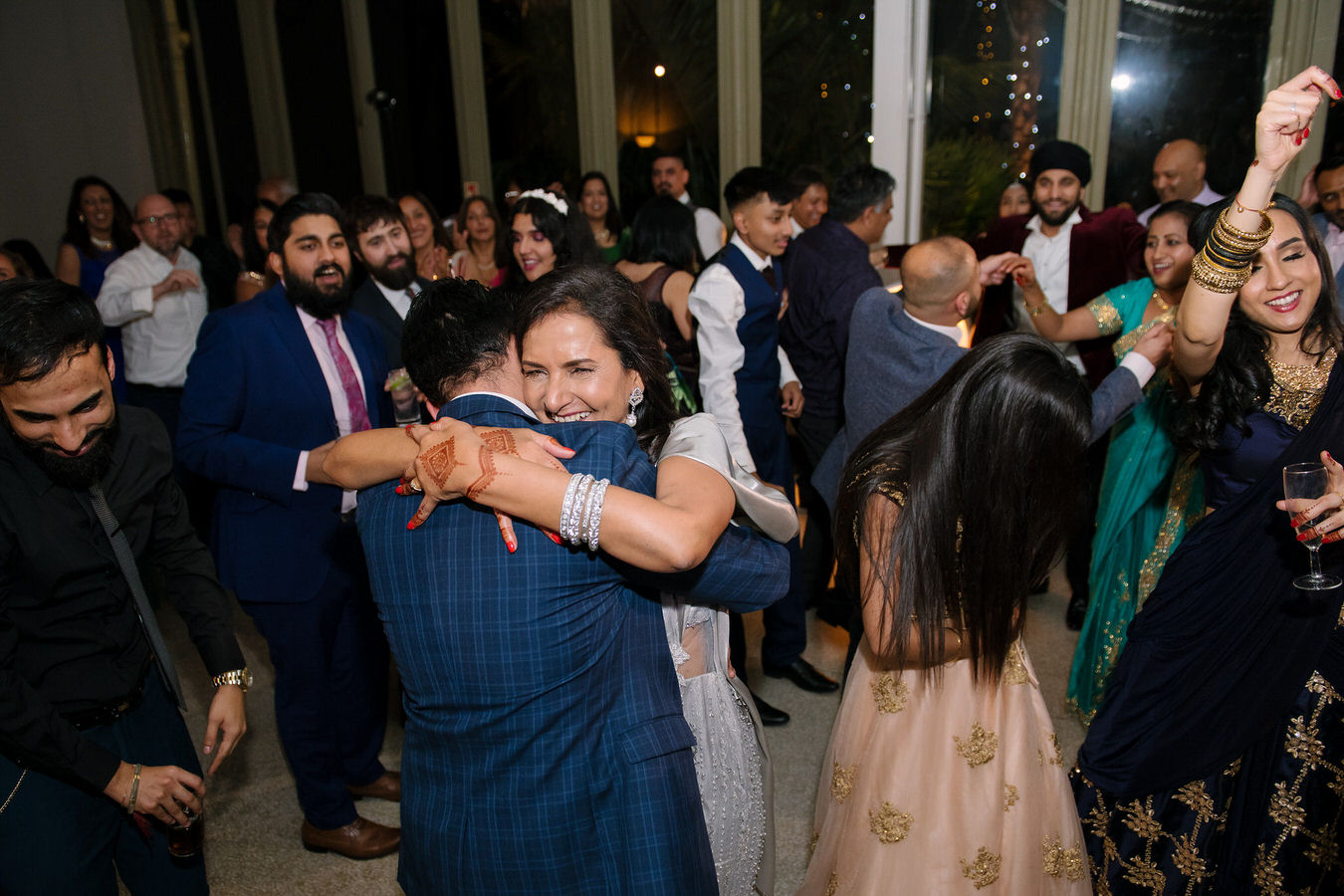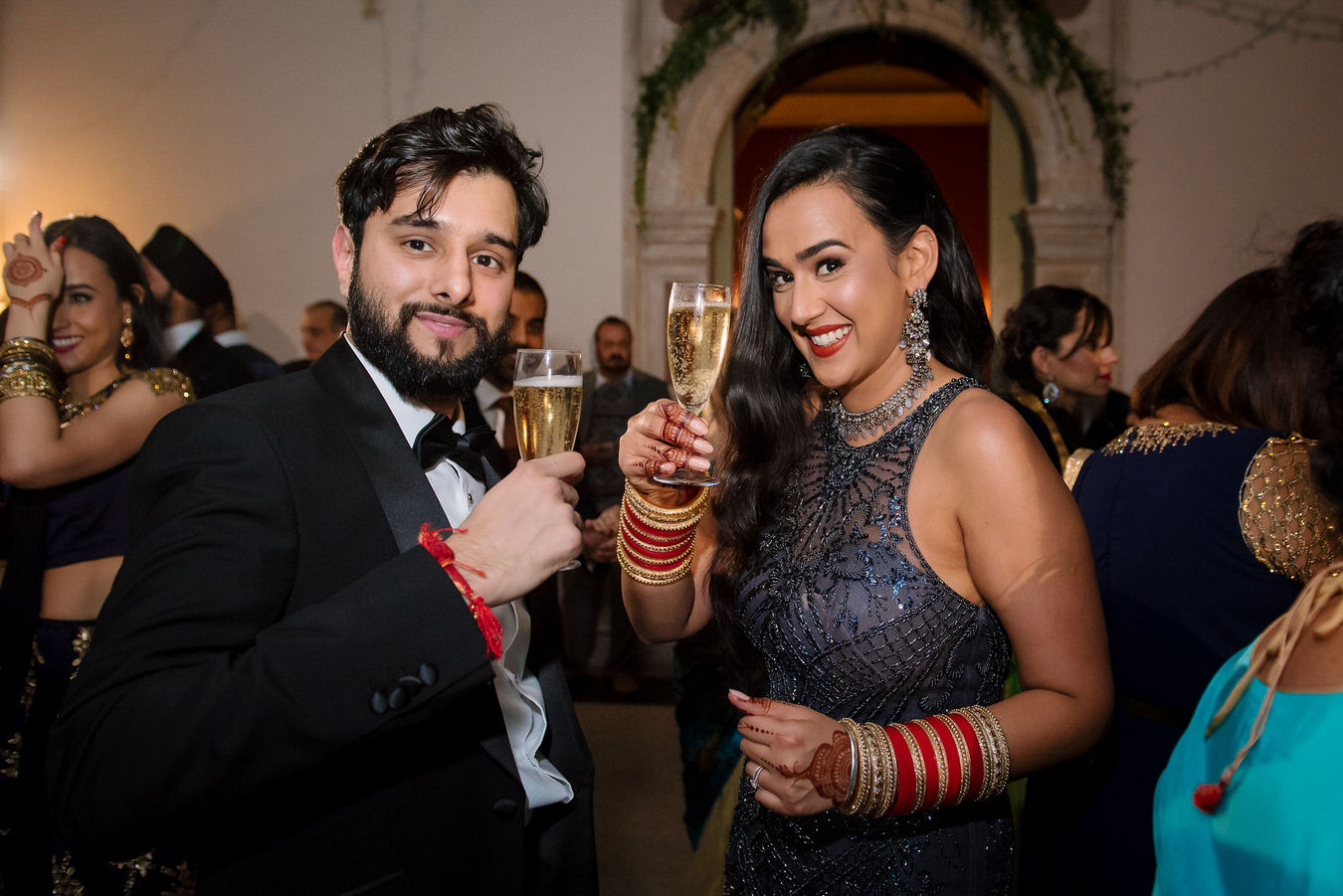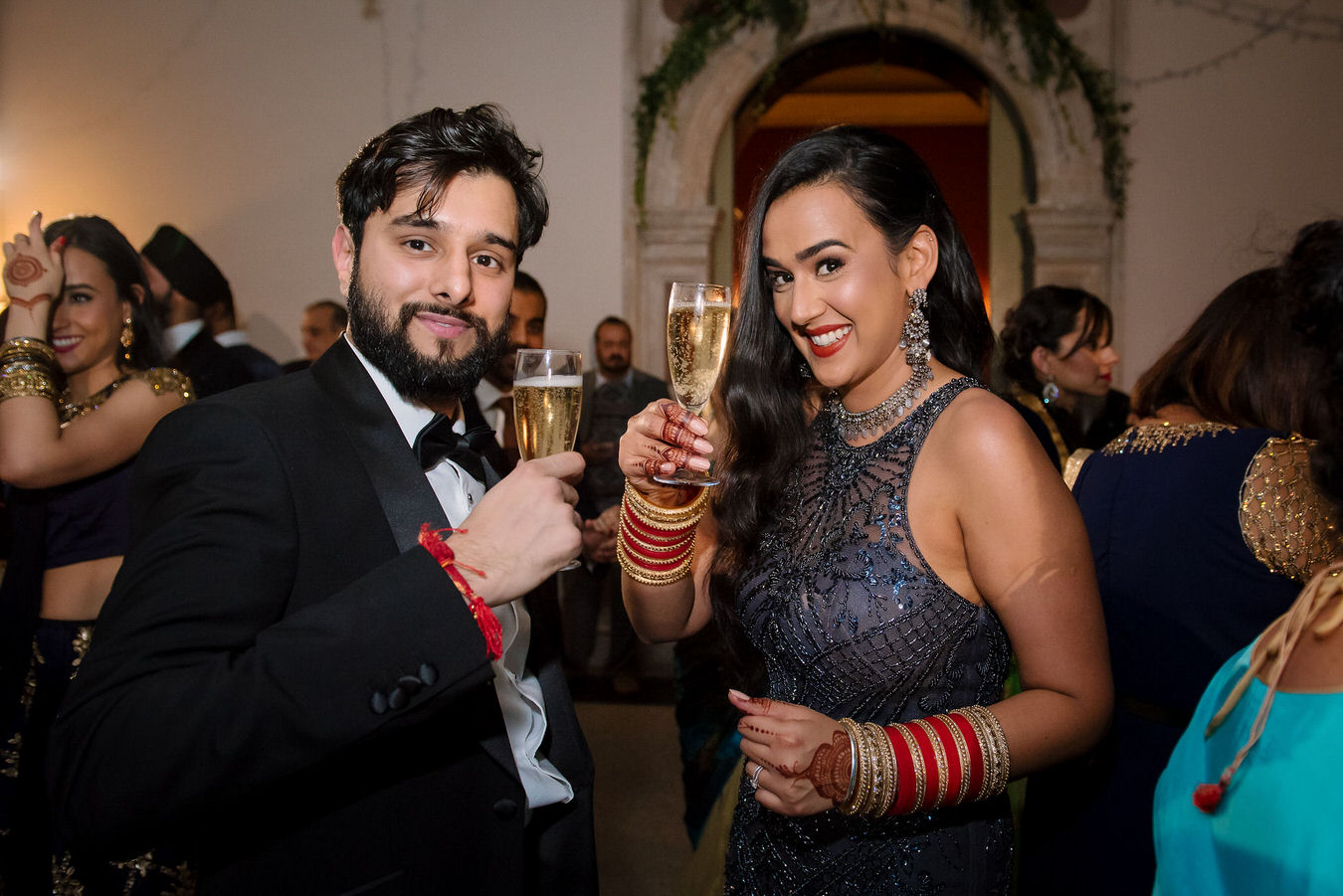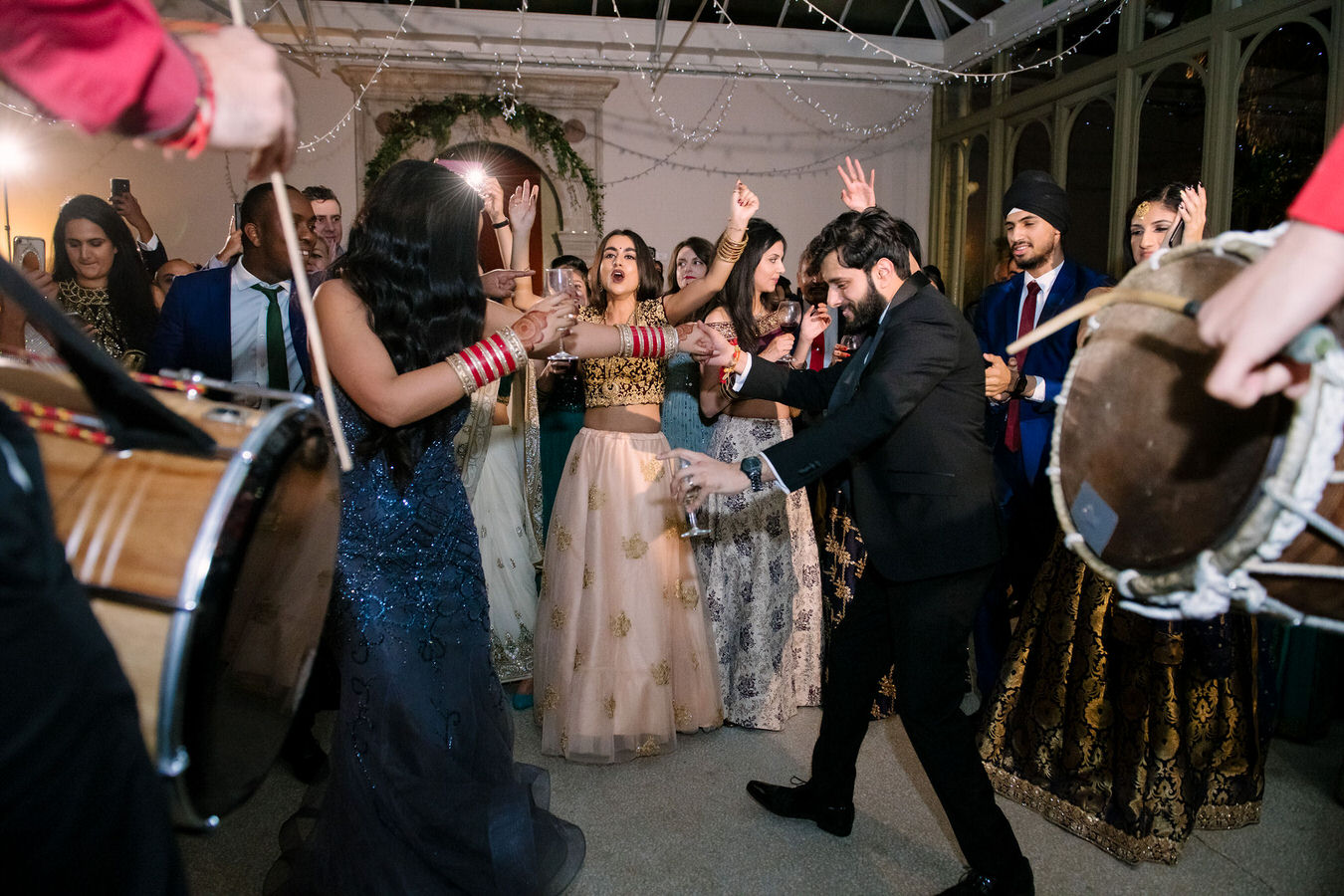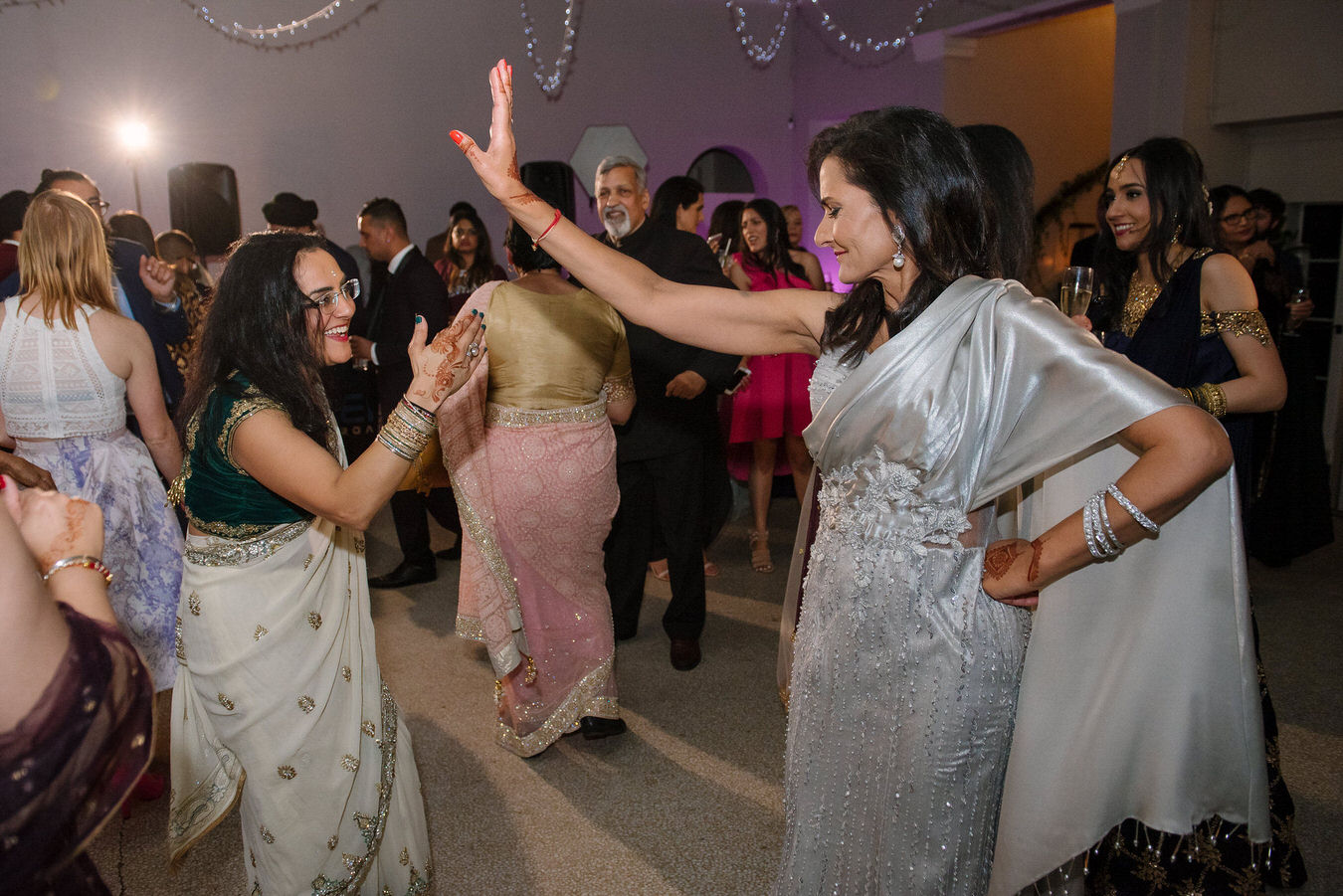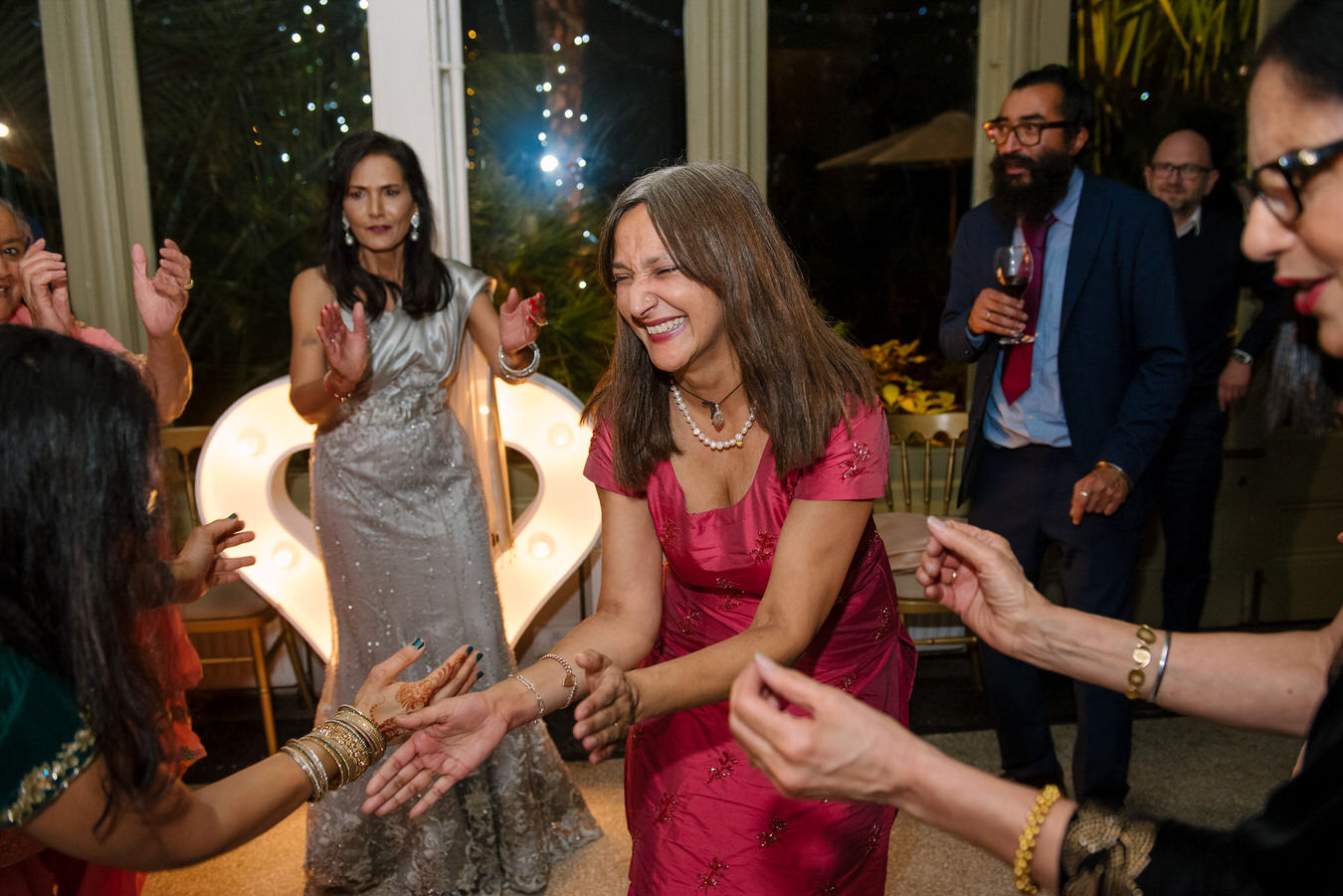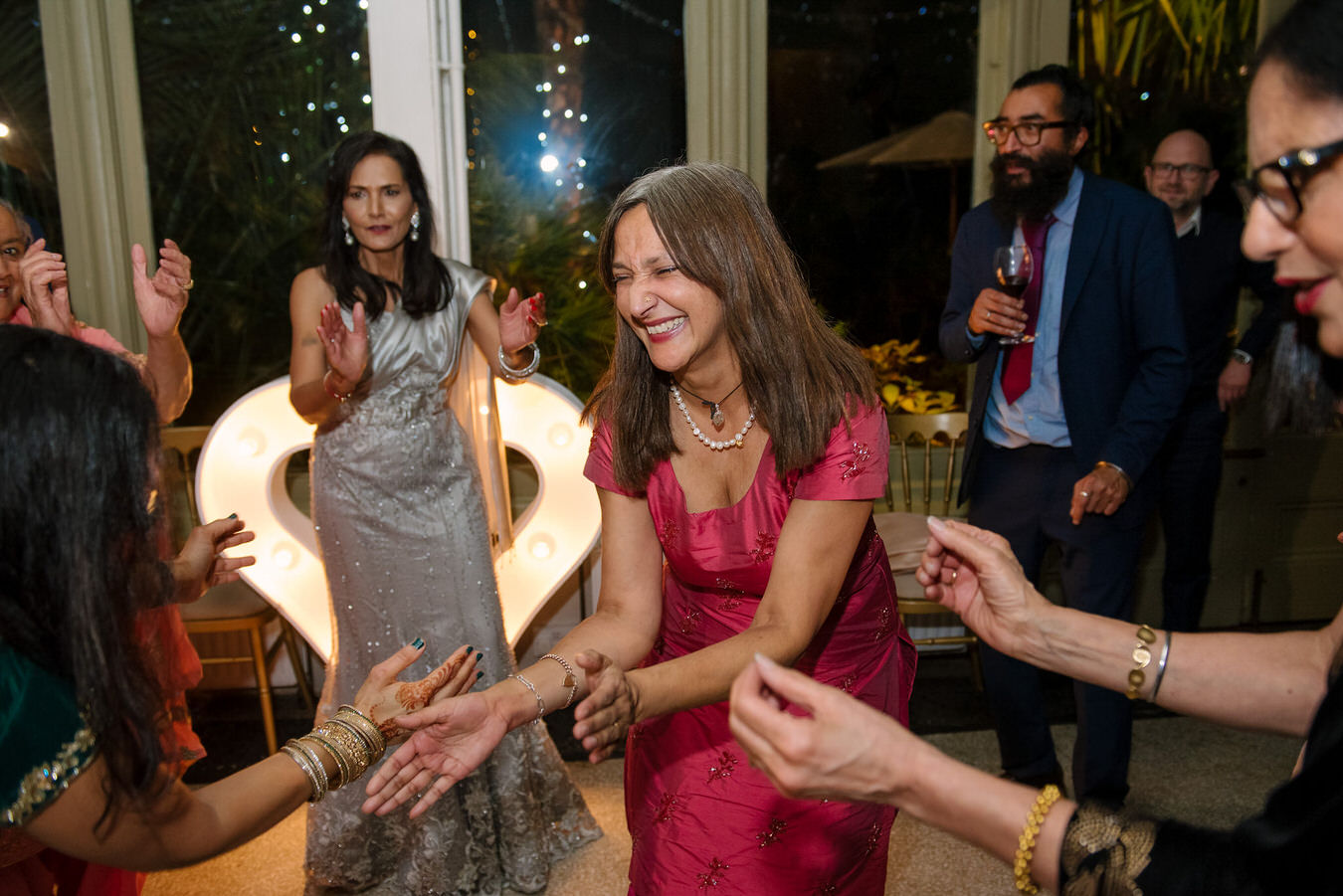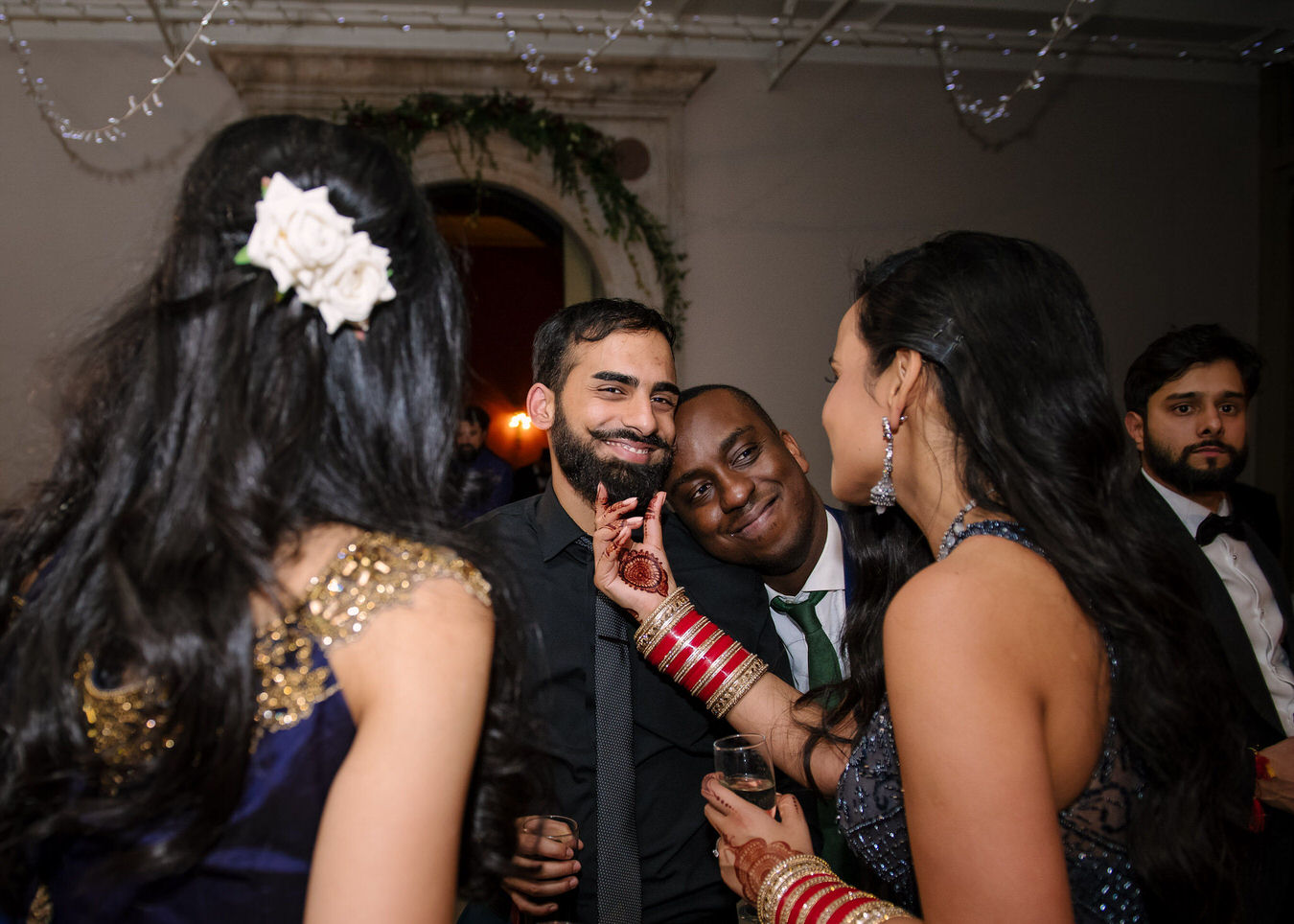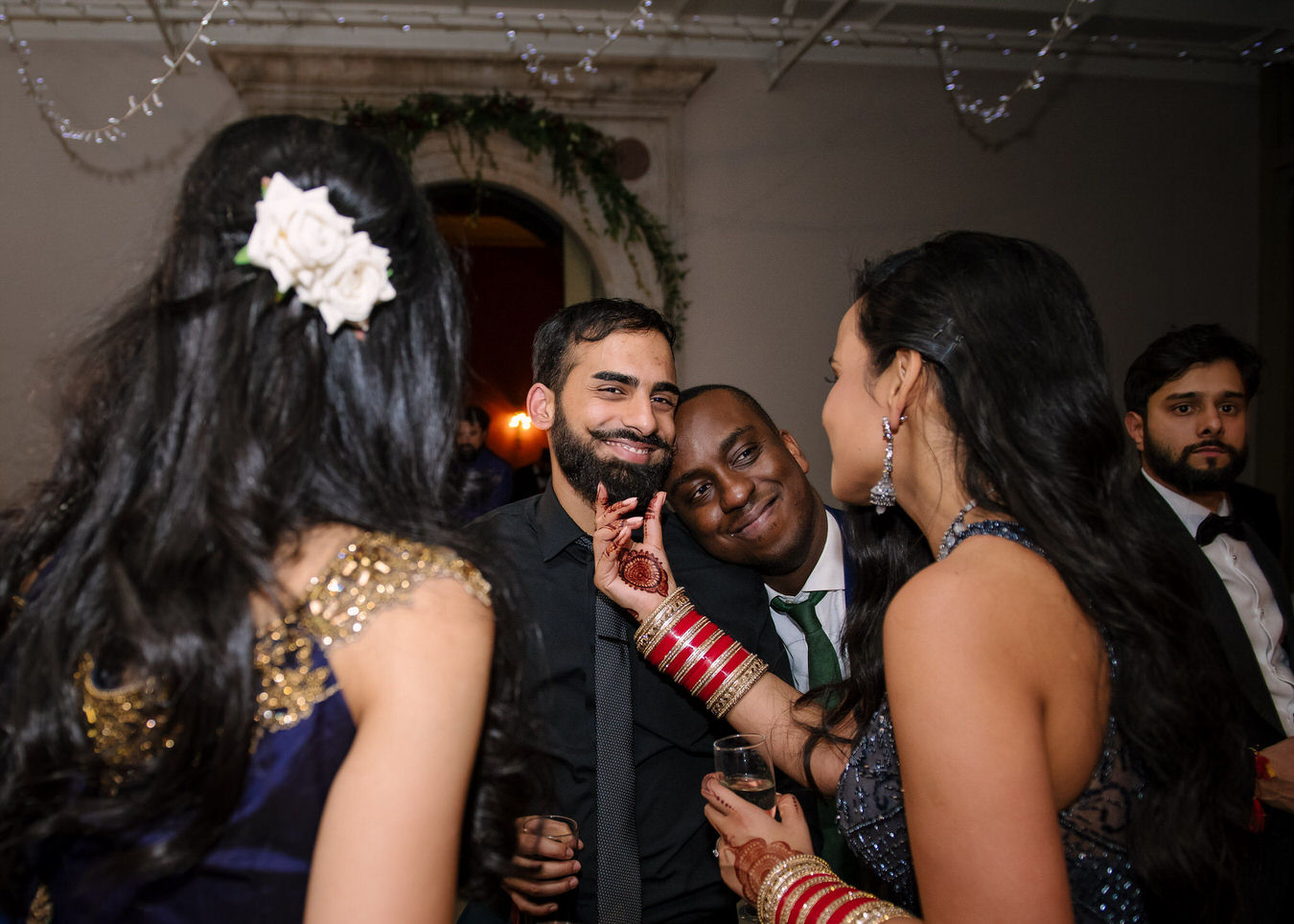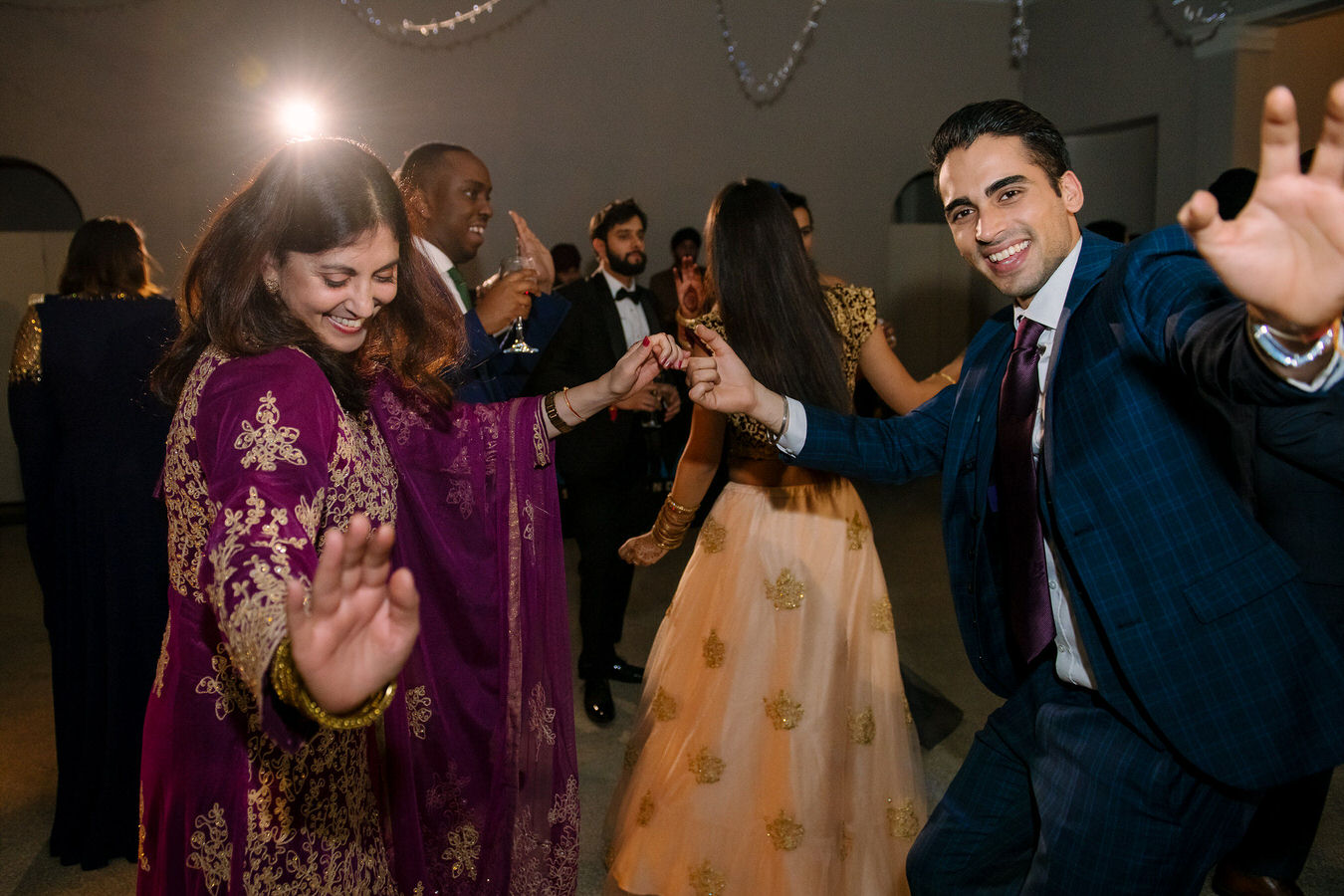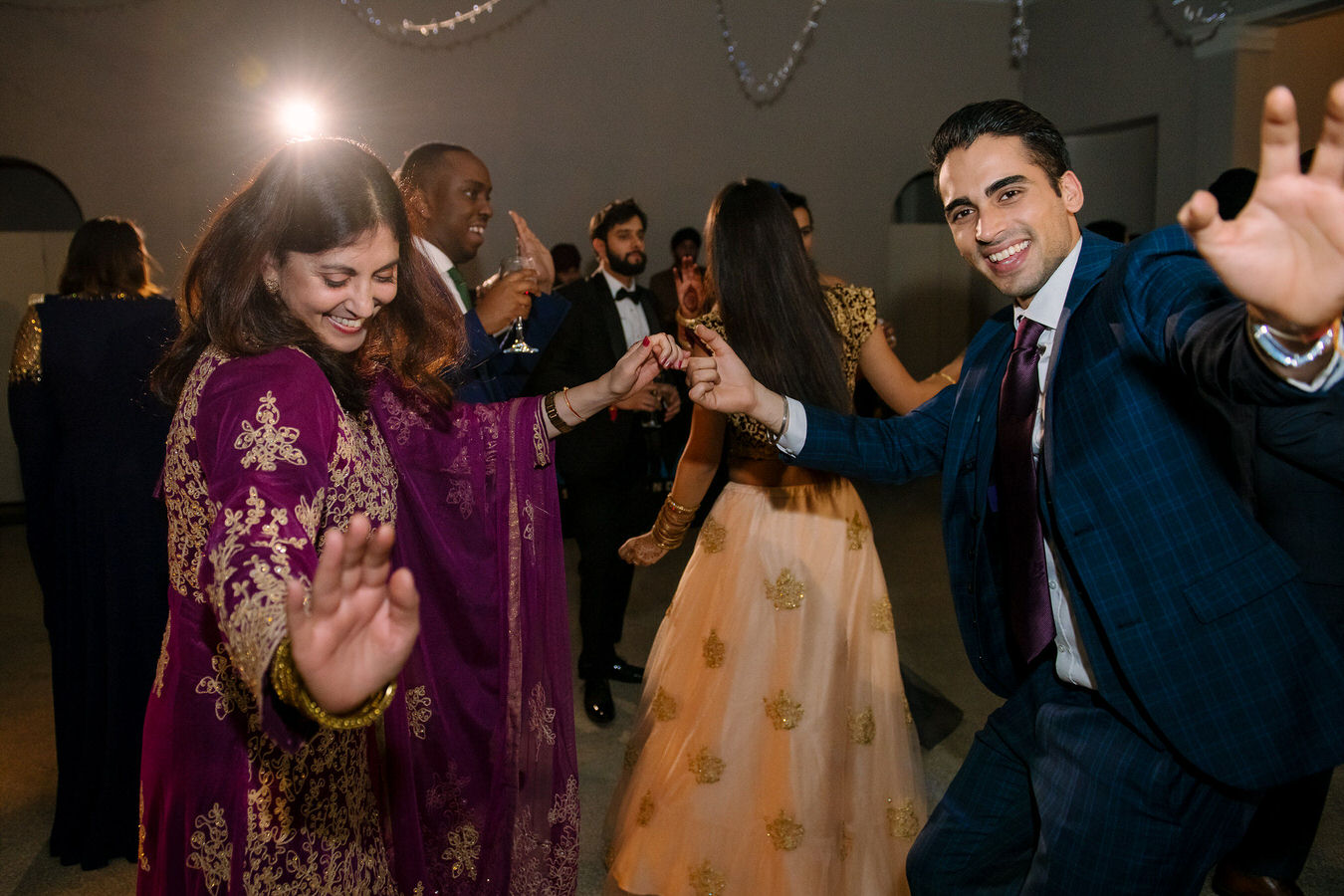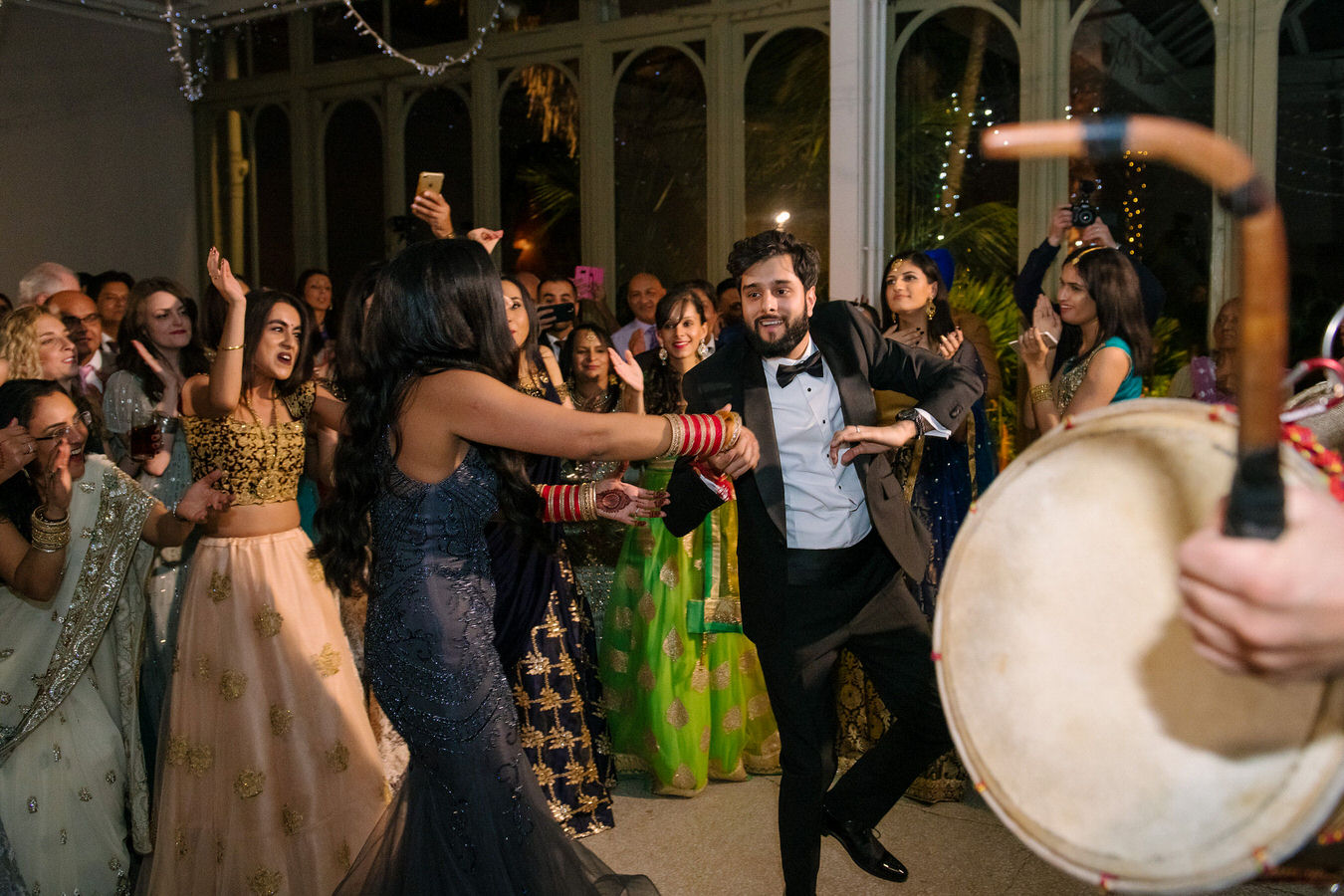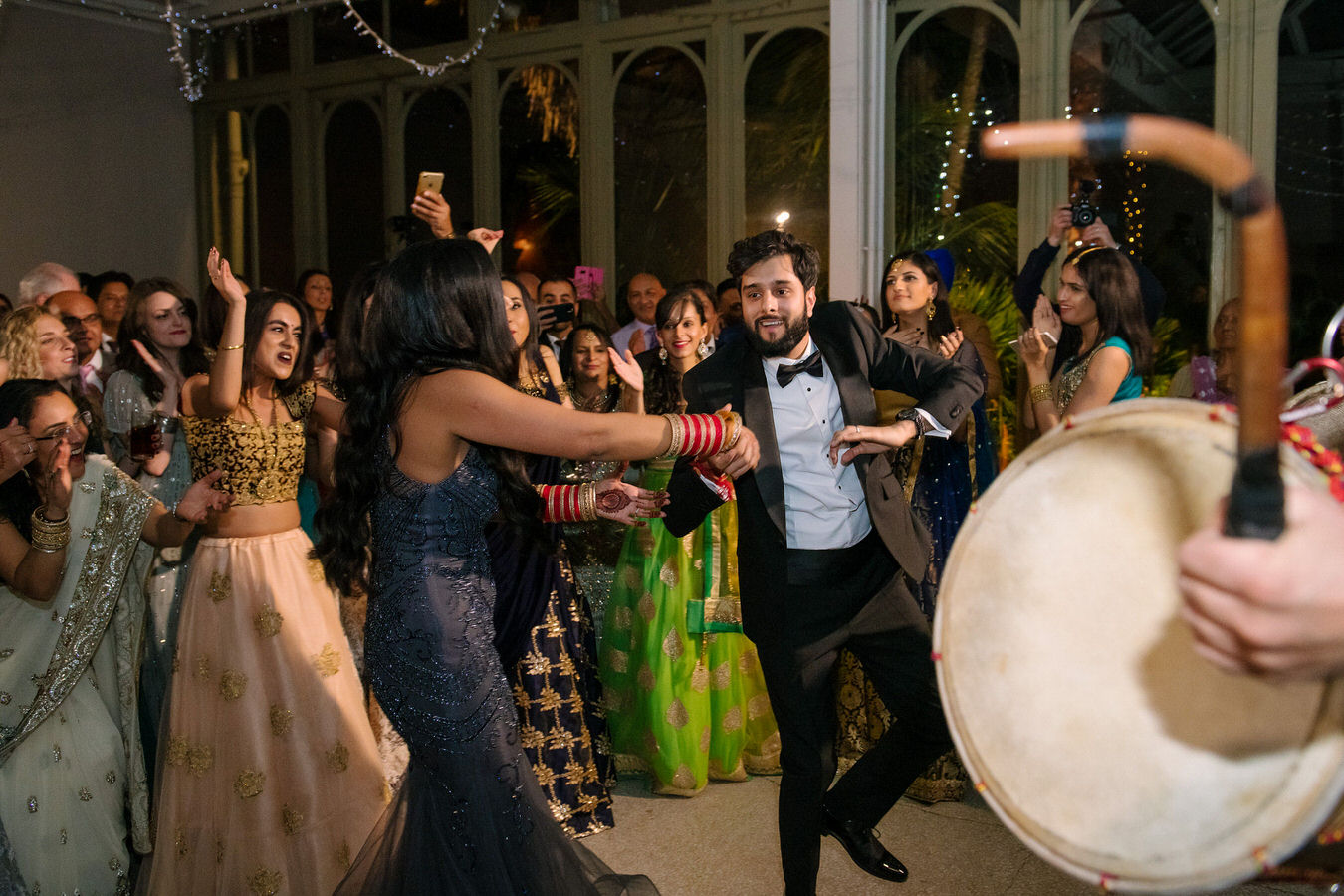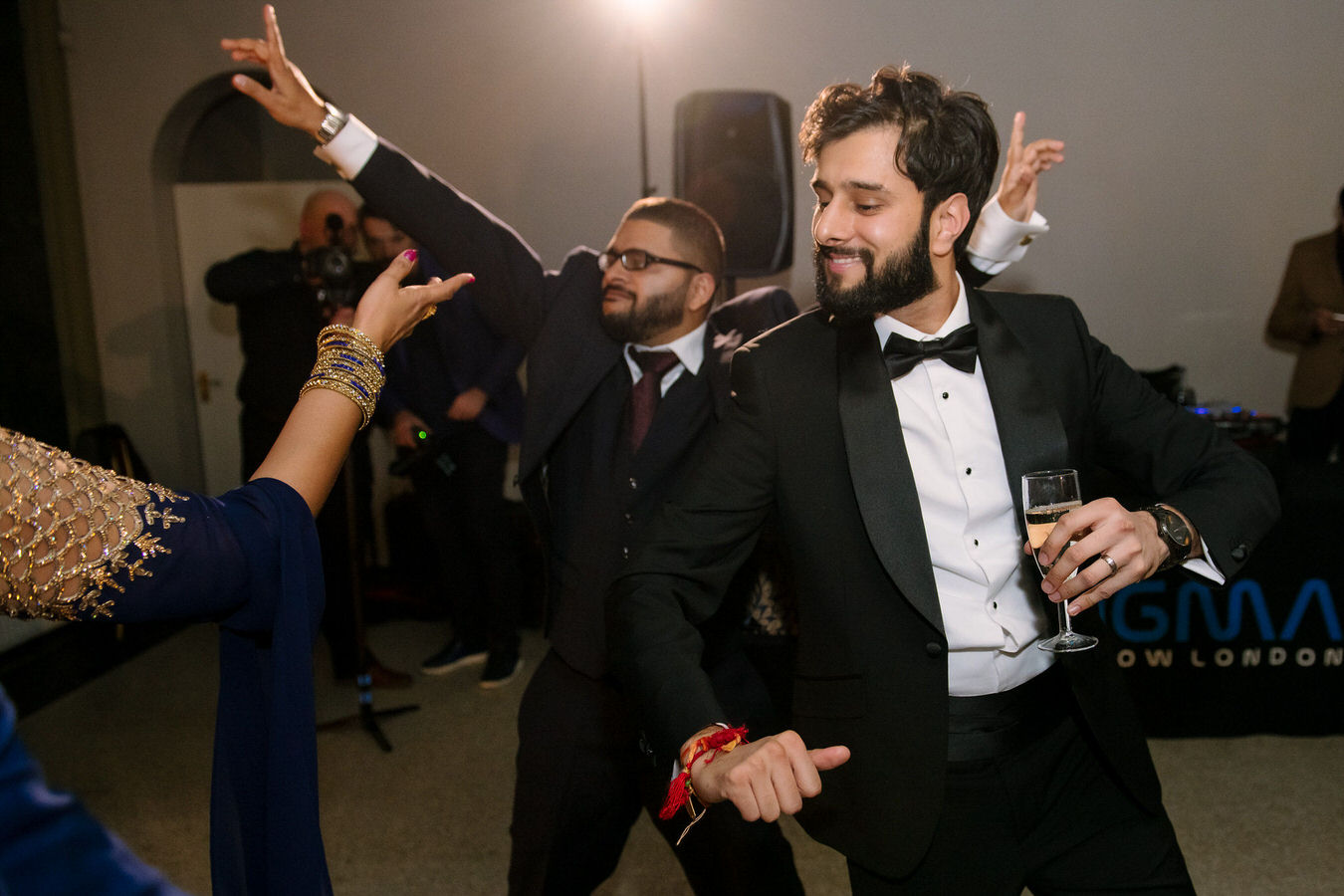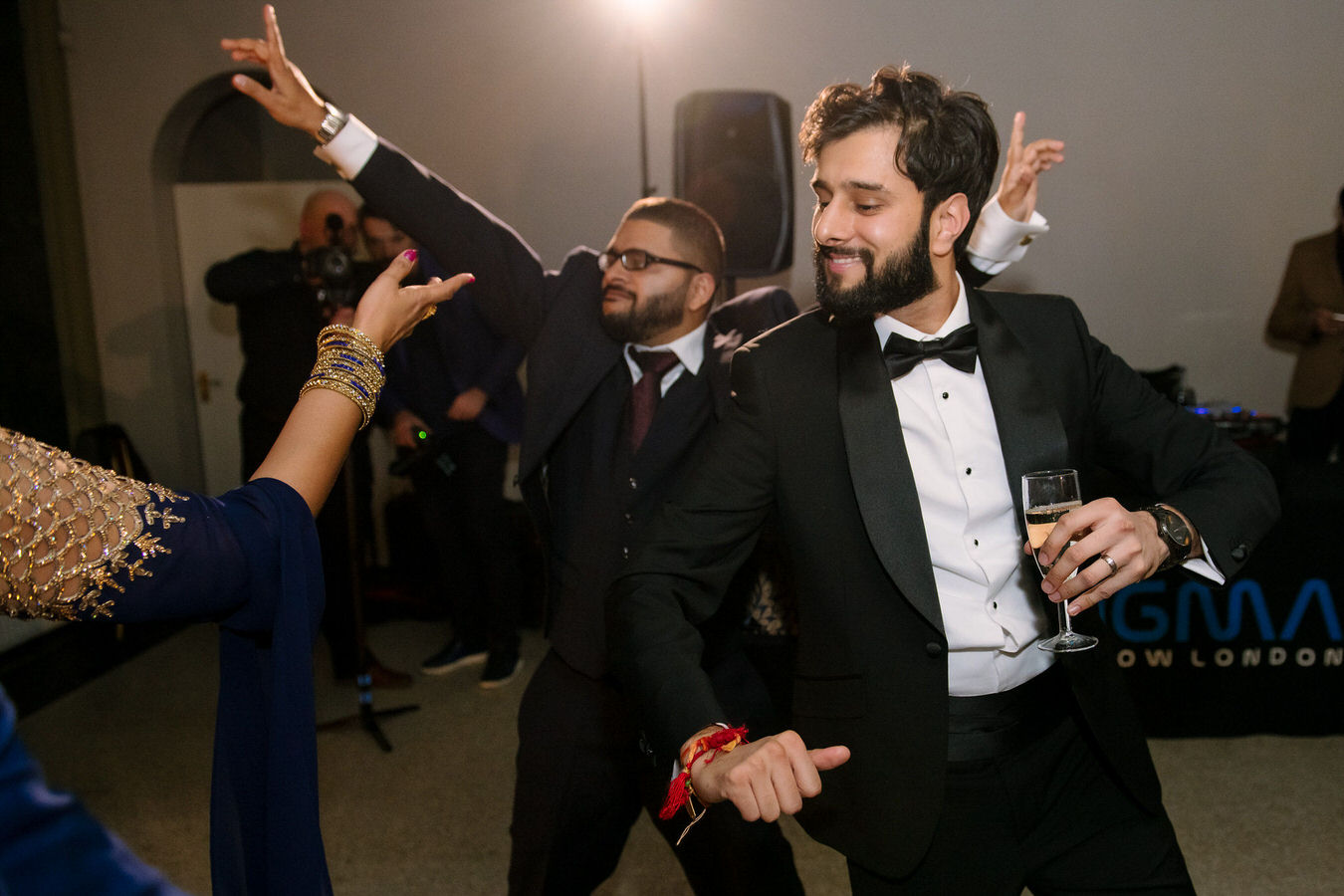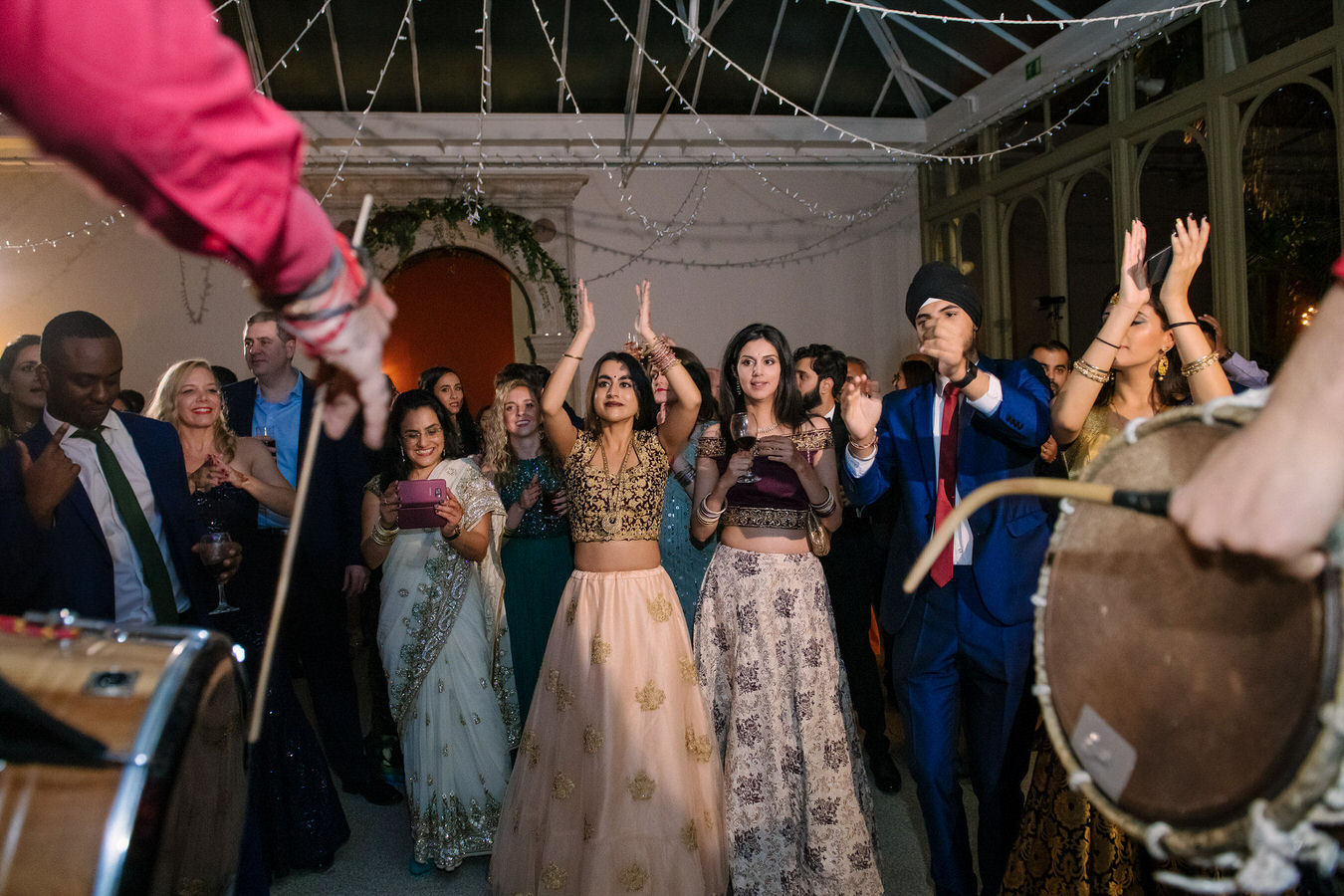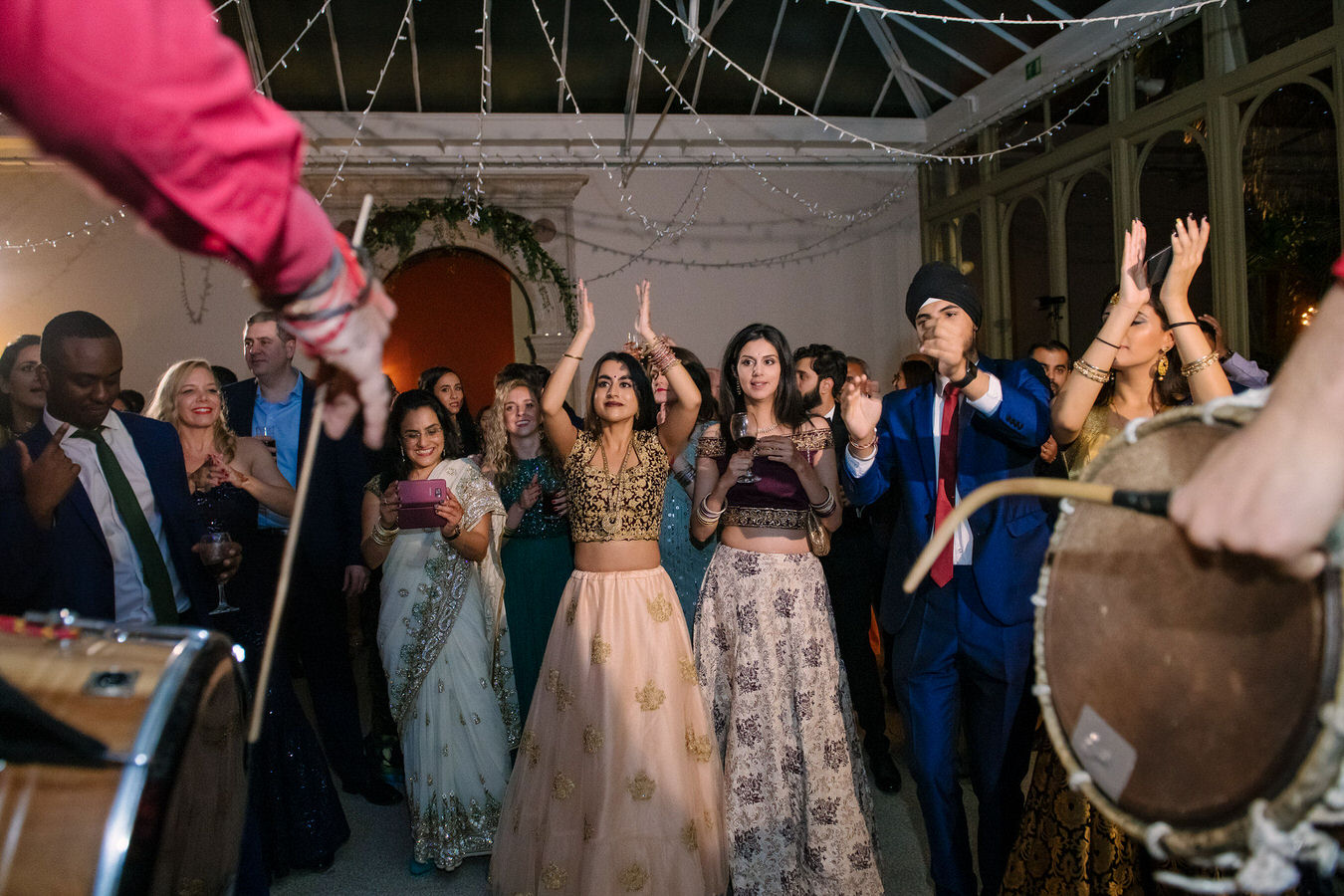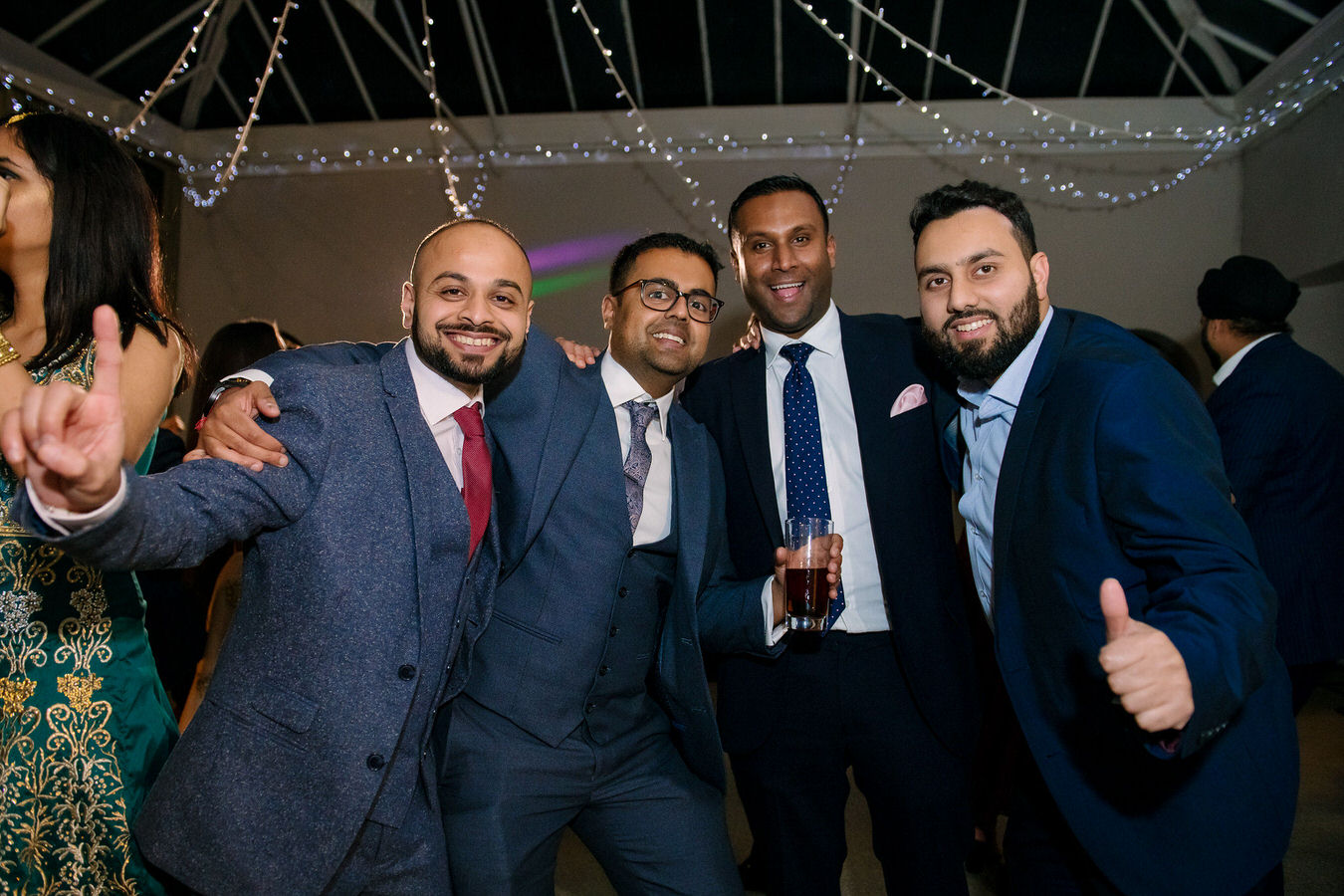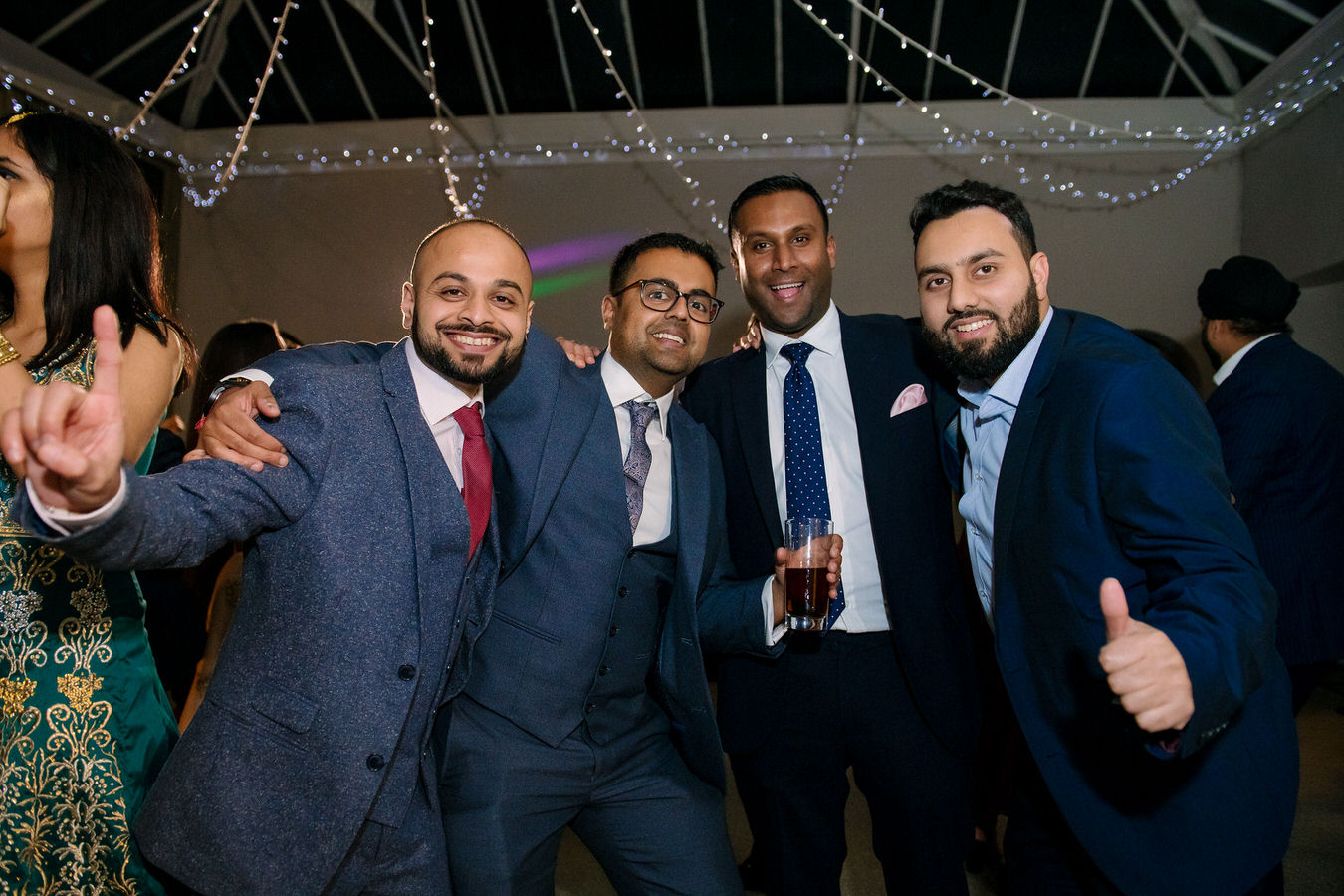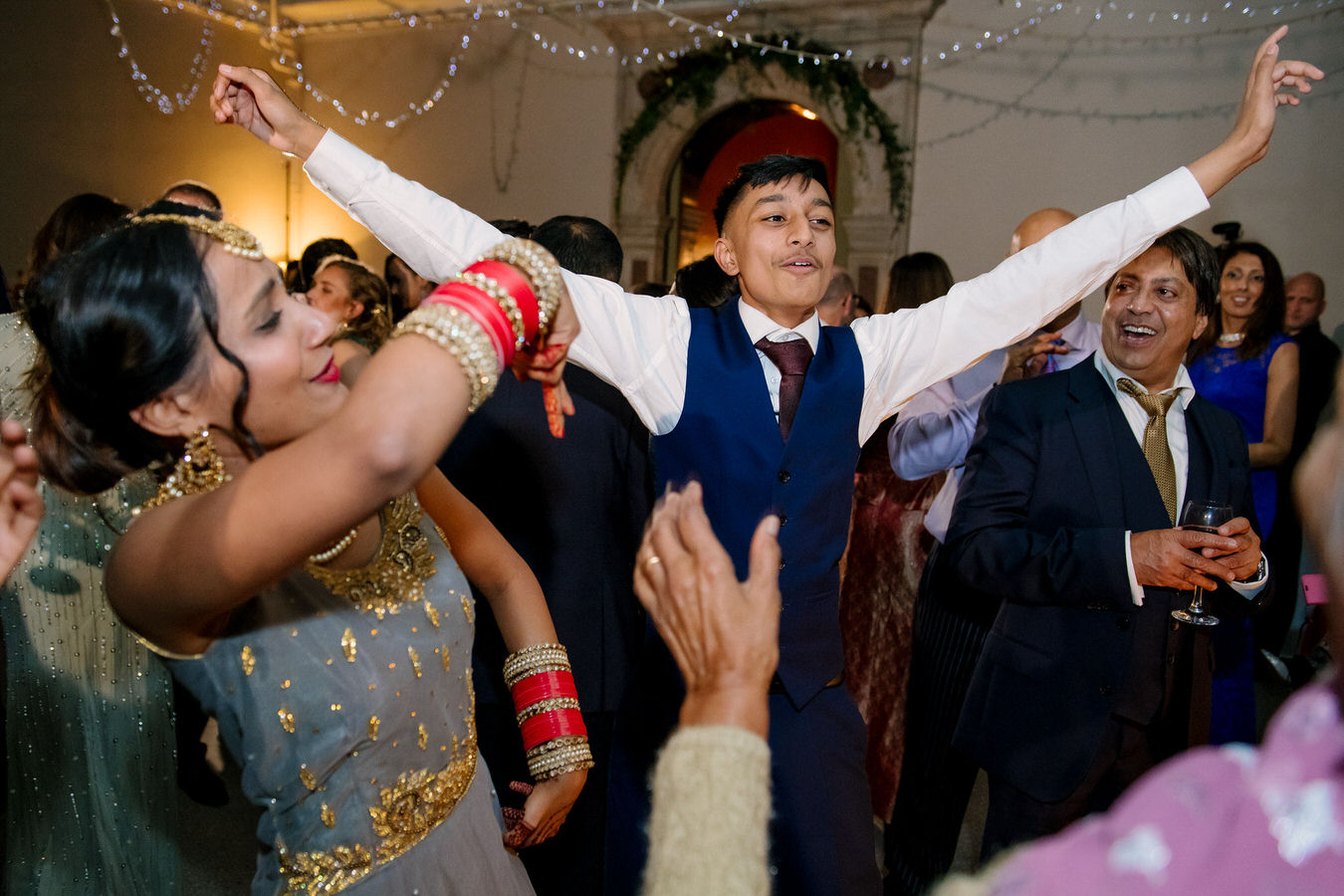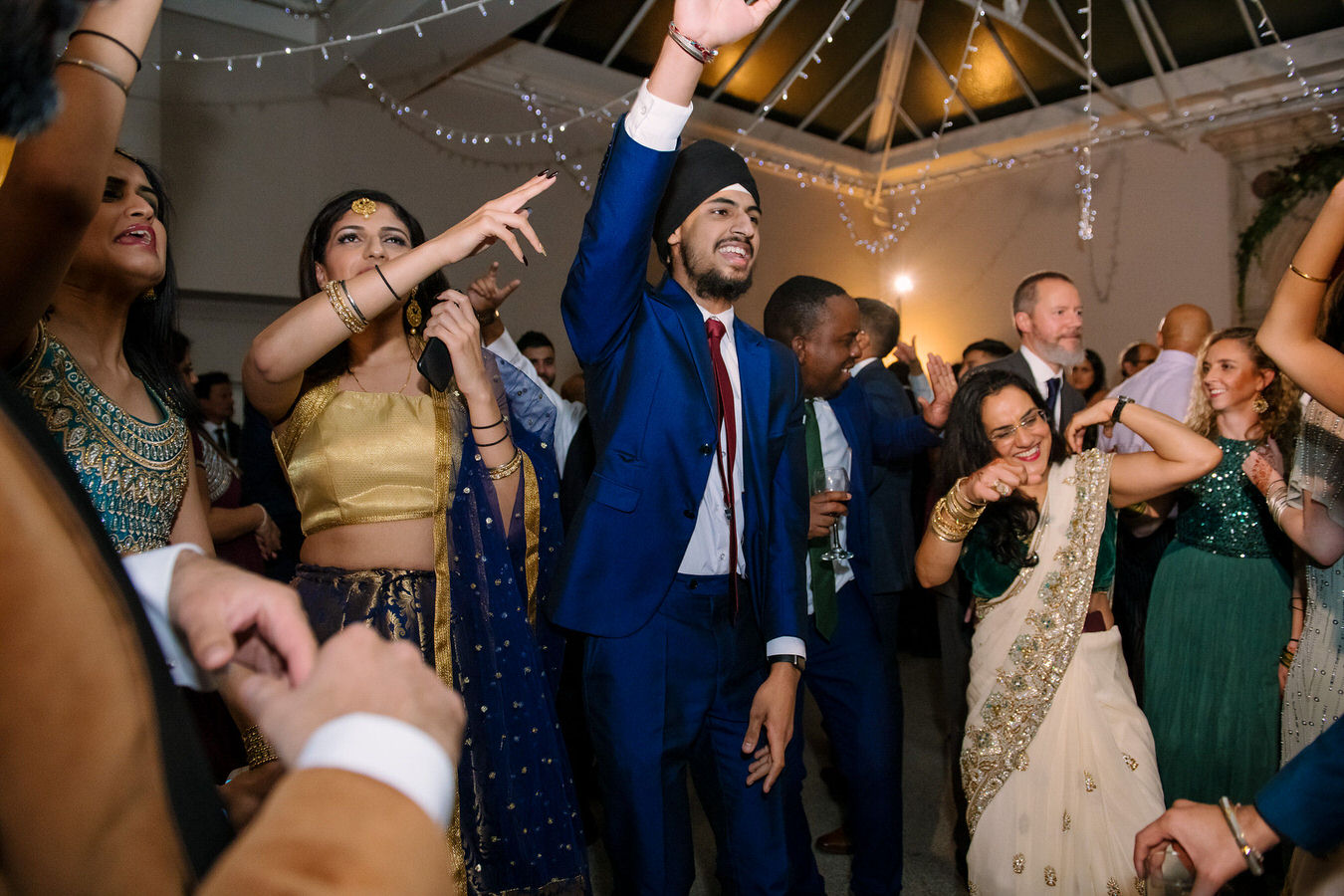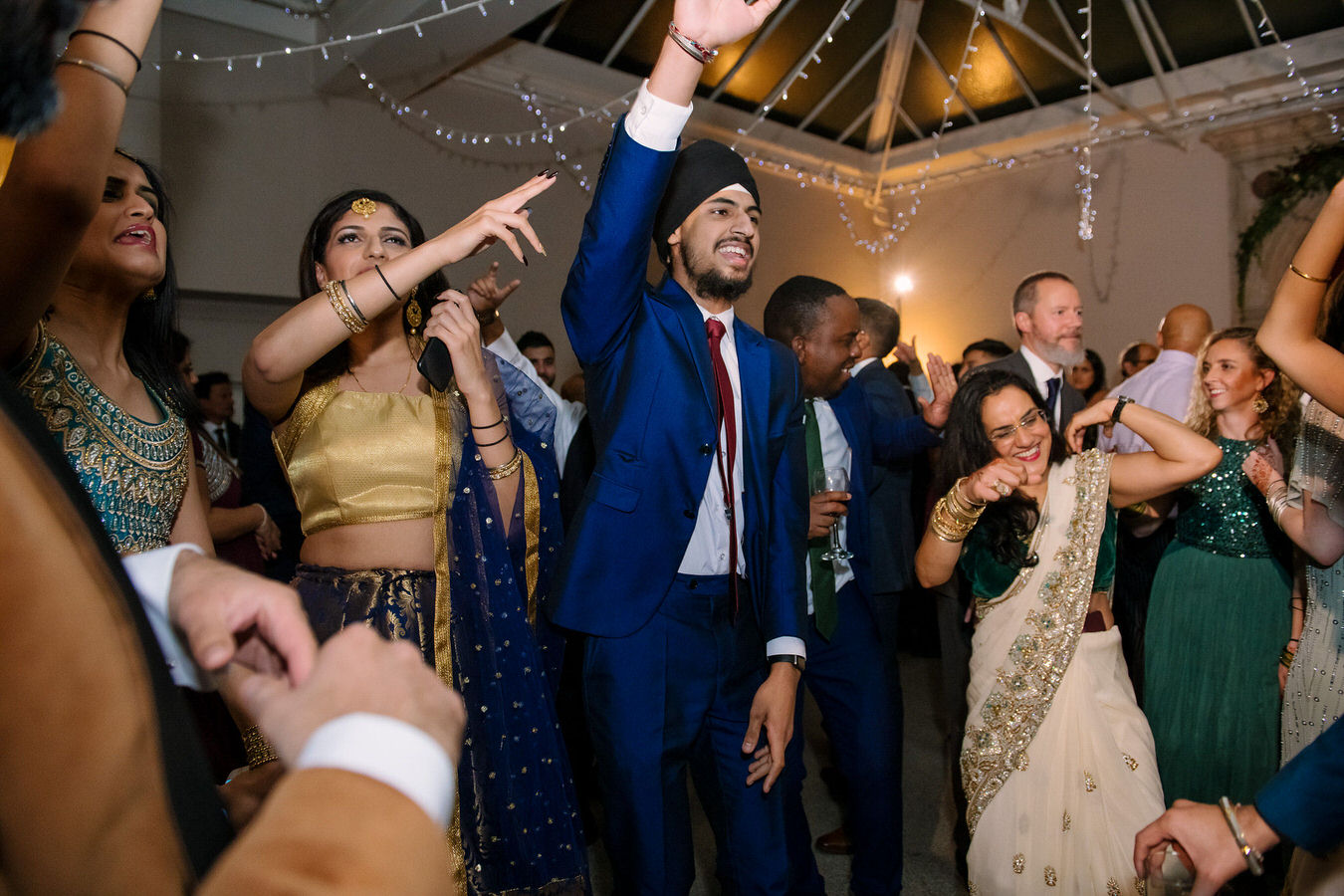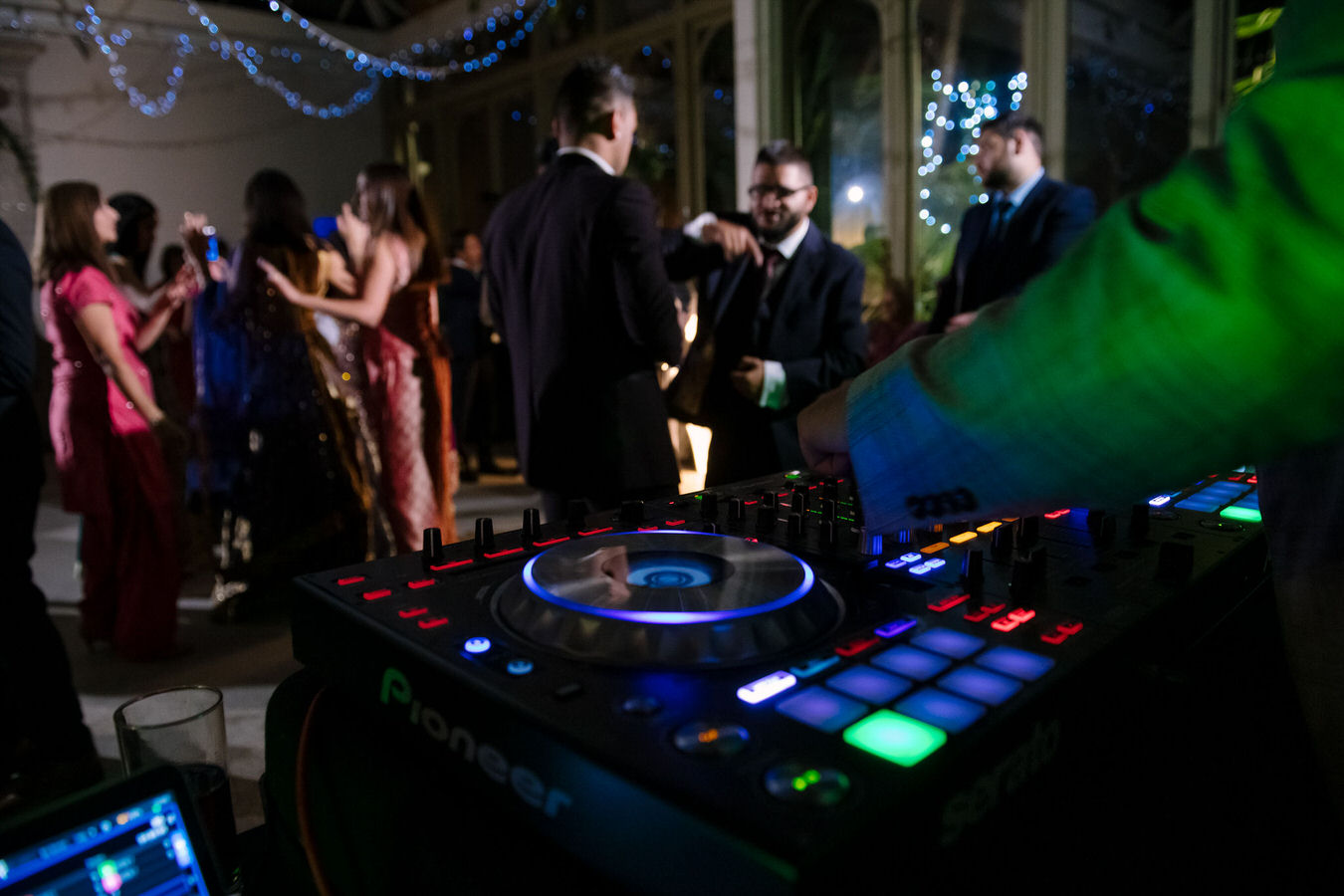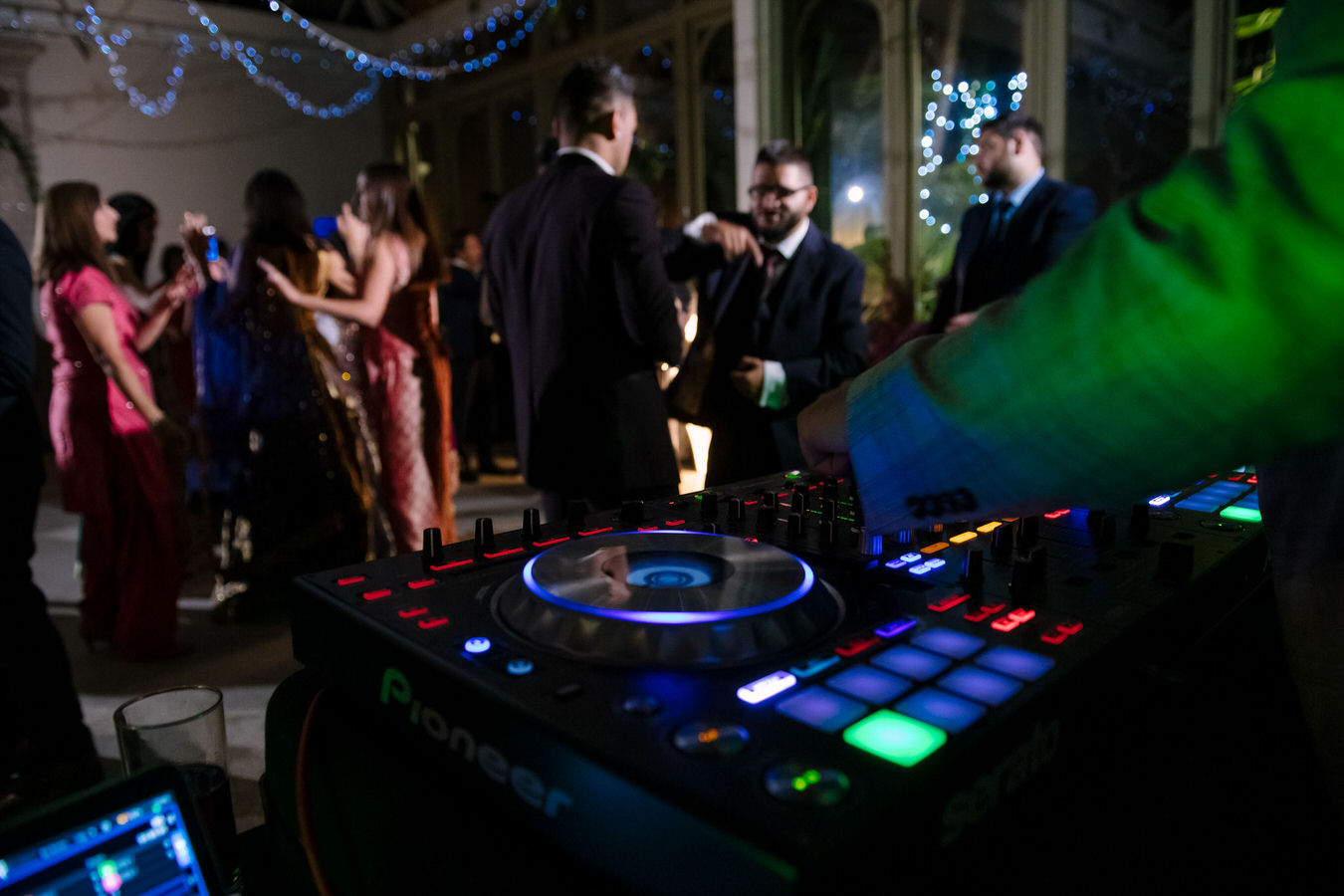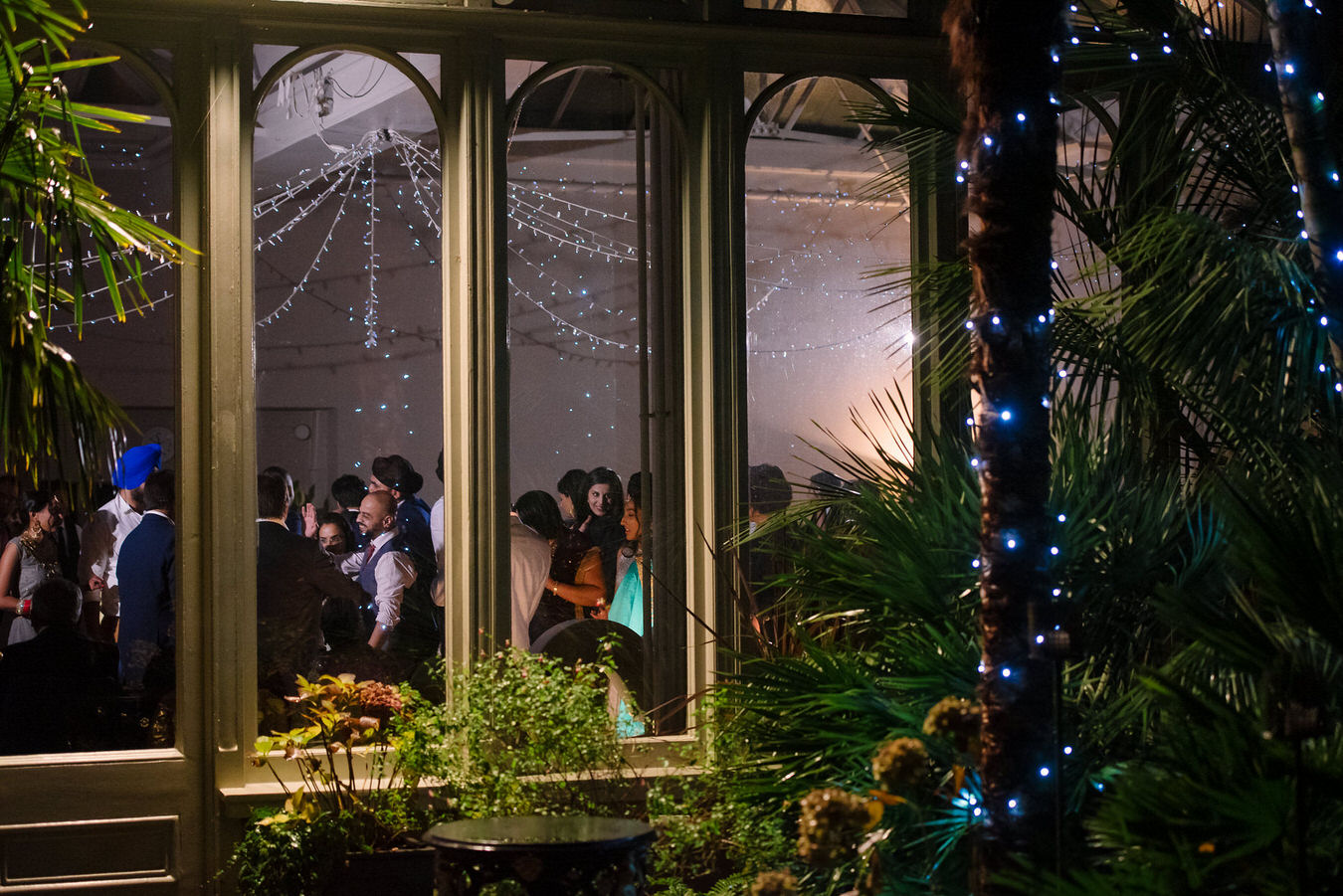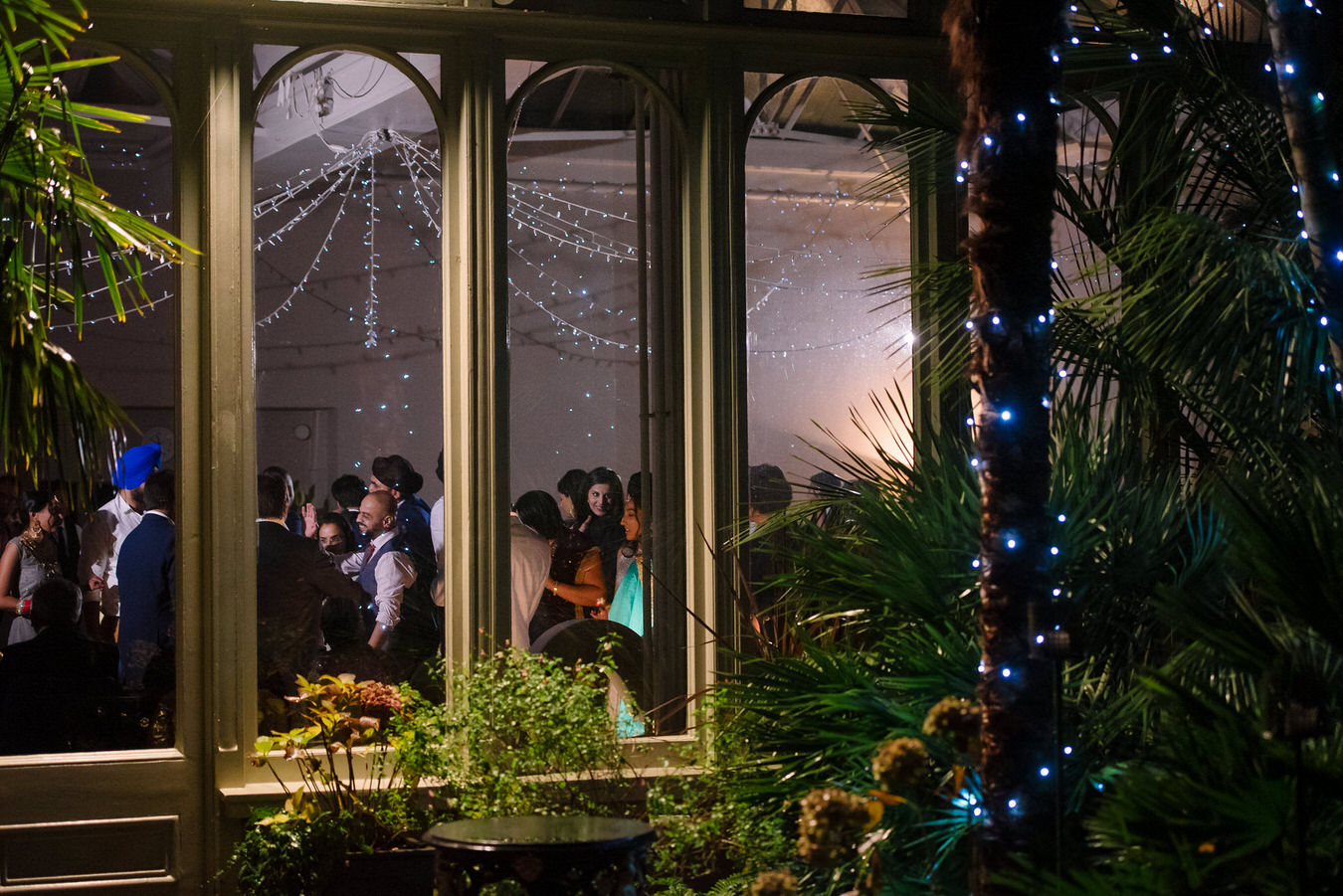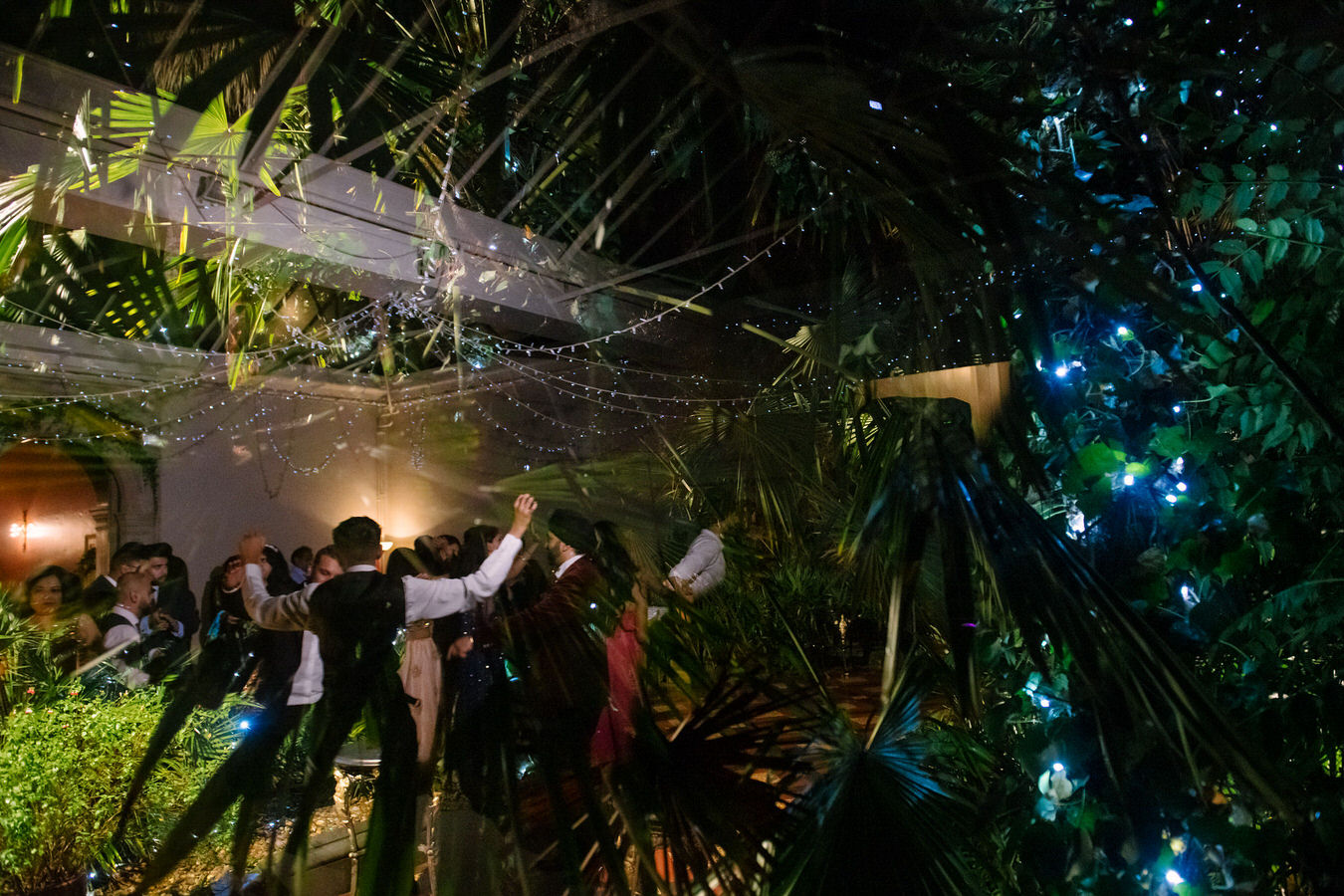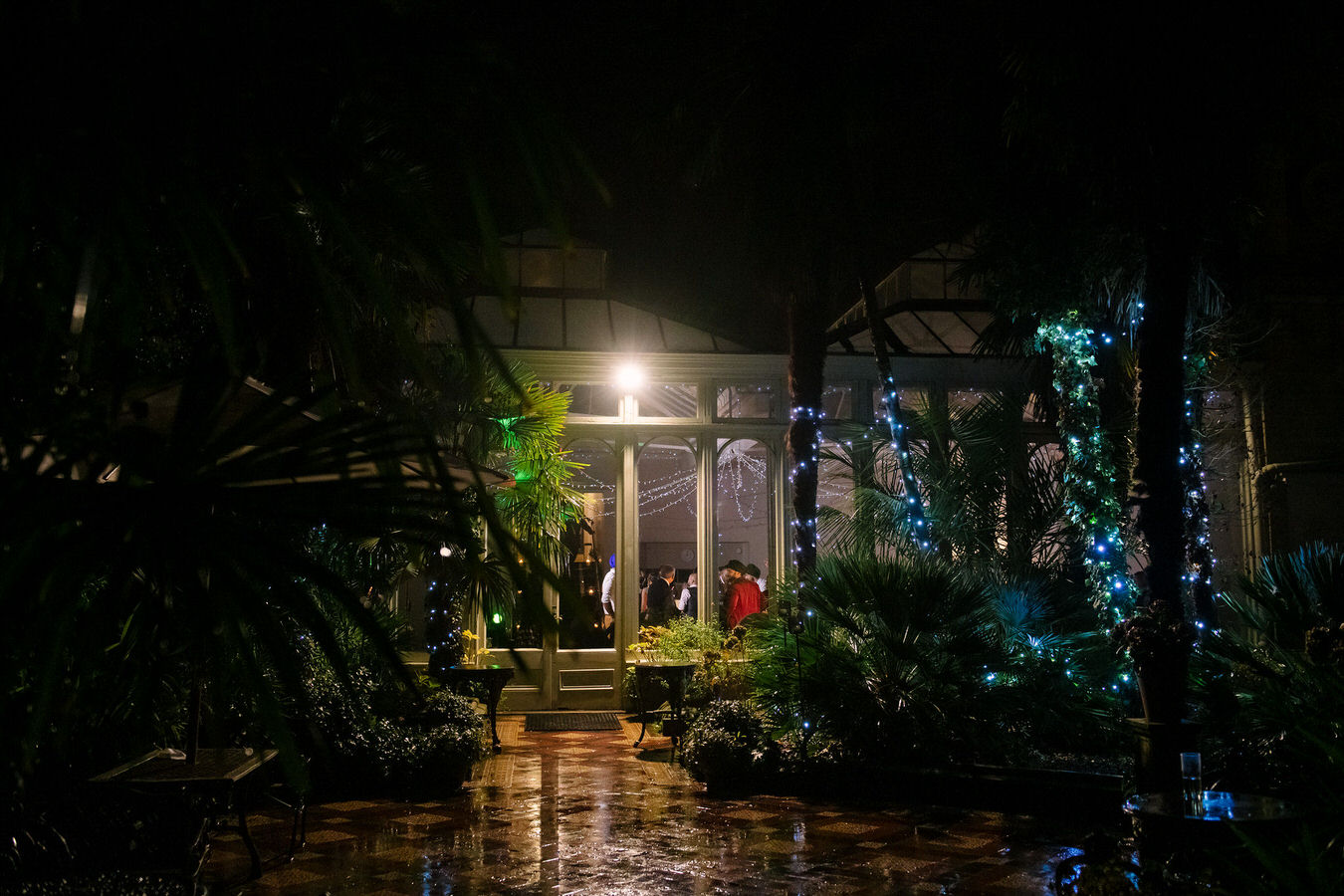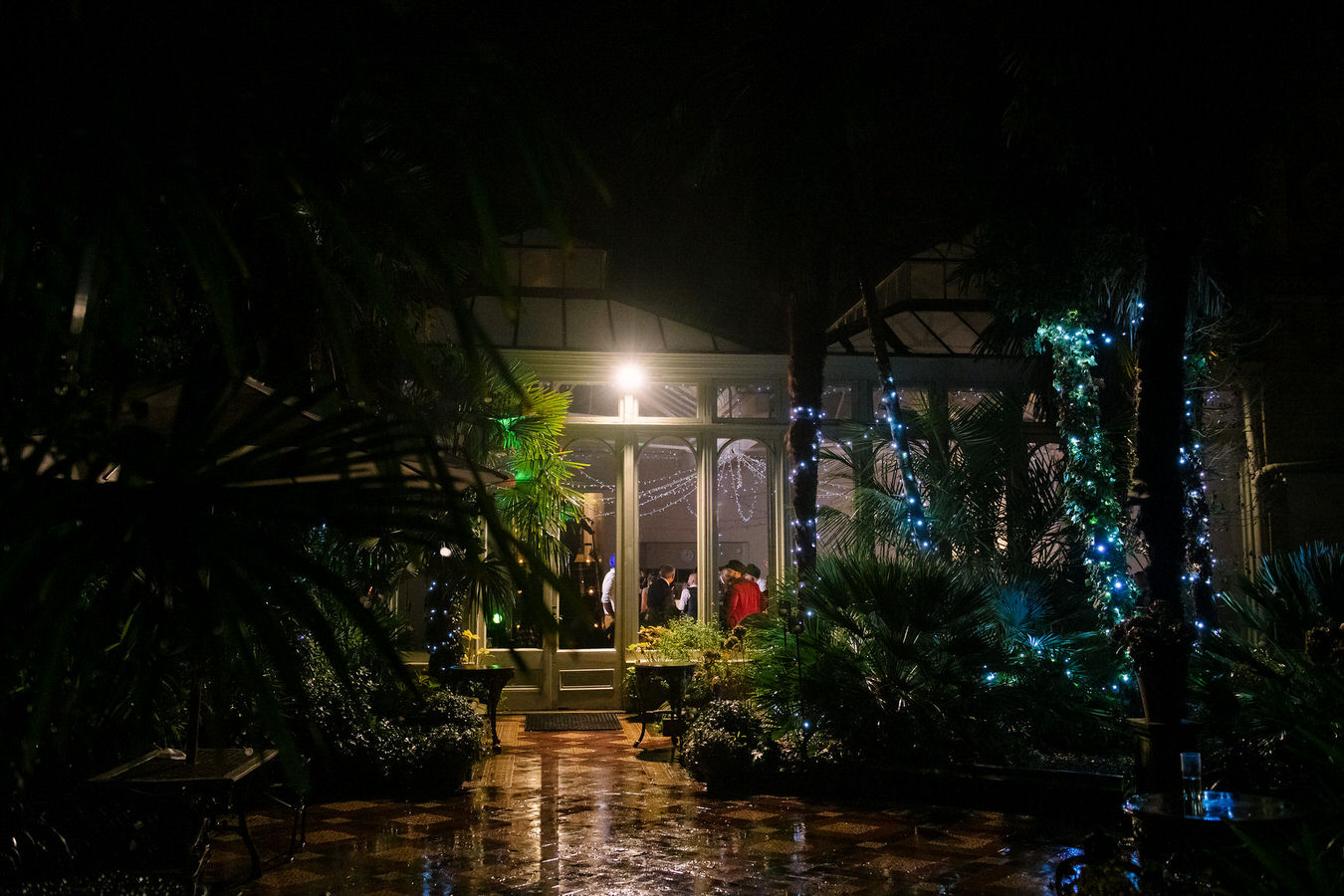 Luxurious Asian wedding reception at Hampton Court House in SW London. Located opposite the famous Hampton Court Palace, only 10 minutes away from our home, Hampton Court House is an exclusive wedding venue set in eight acres of beautiful 18th century gardens.
Amazing team of suppliers:
Catering: Luxury Asian catering Sapna Catering
Venue: Hampton Court House
Photographs taken for Cameo Photography.