Summer wedding at Russets Country House | Outdoor wedding ceremony Surrey
Hollie & Luke were the ones to introduce us to the beautiful Russets Country House. Their summer wedding was so relaxed and fun that it made it hard for us to leave home in the evening.
Russets Country House is a Surrey Wedding venue located at the border with West Sussex. It has beautiful grounds for guests to enjoy and it is licensed for outdoor ceremonies.
We invite you to discover it through our photography.
Wedding suppliers that contributed to the day:
Catering: Just Jane Catering
If you love cats as much as we do, make sure you scroll all the way down.
Looking for a Russets Country House wedding photographer with a relaxed documentary style? Get in touch, send us a message here.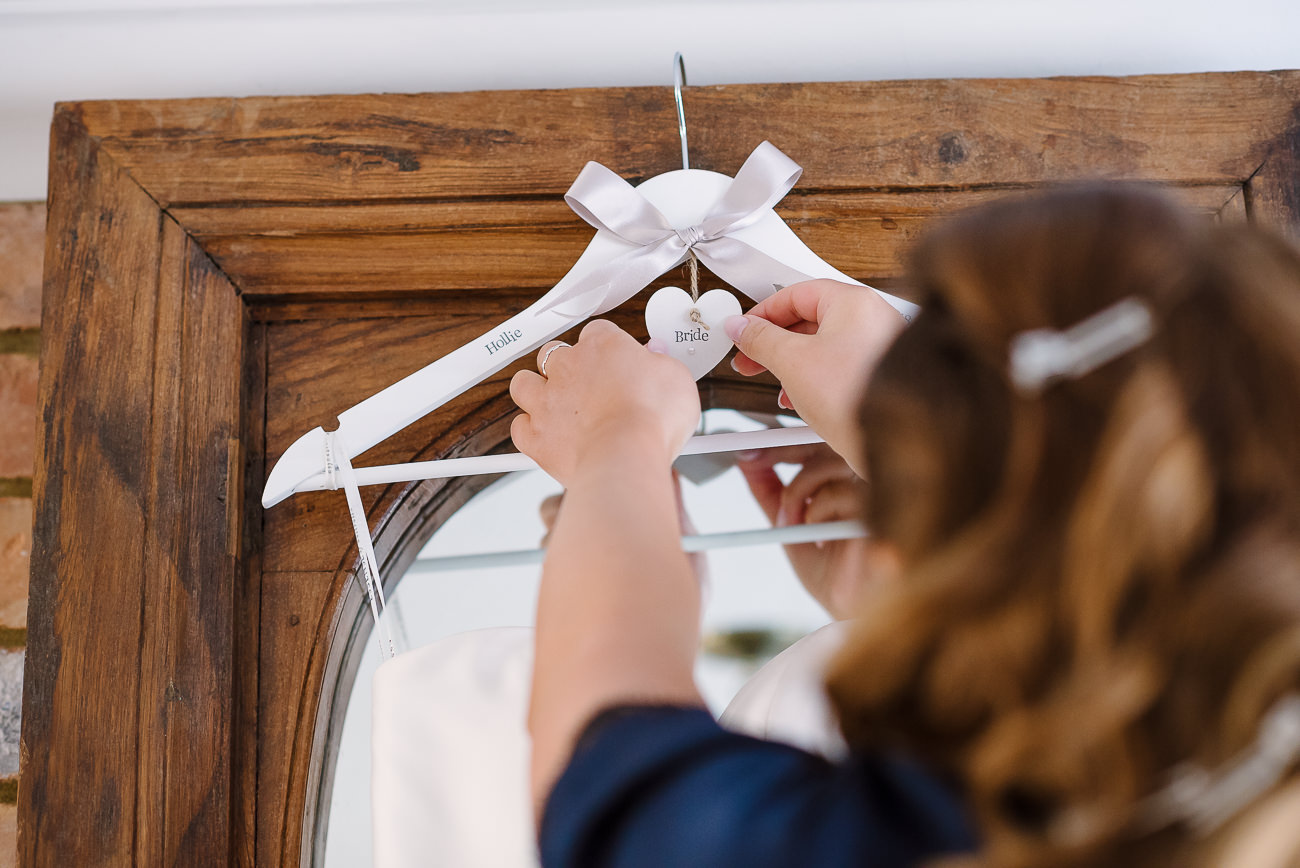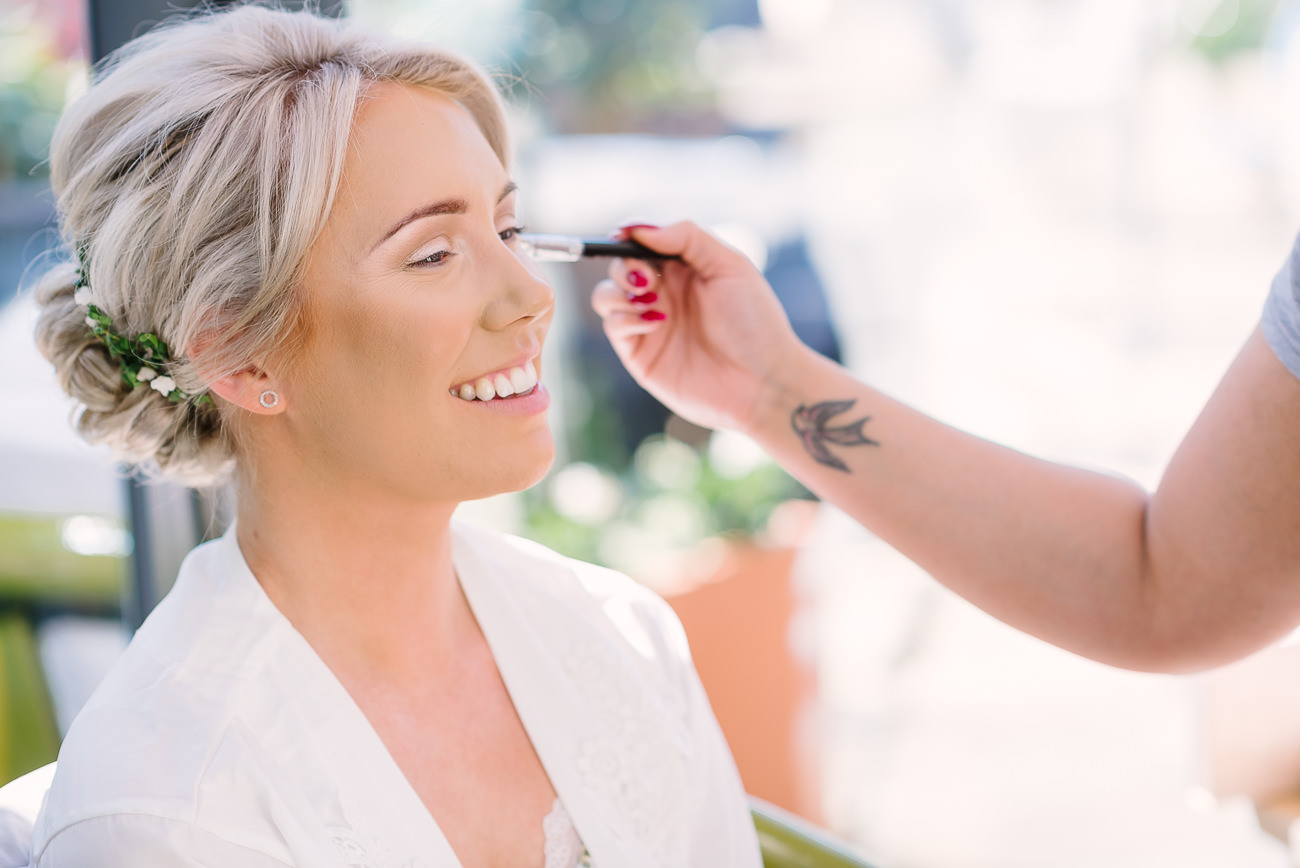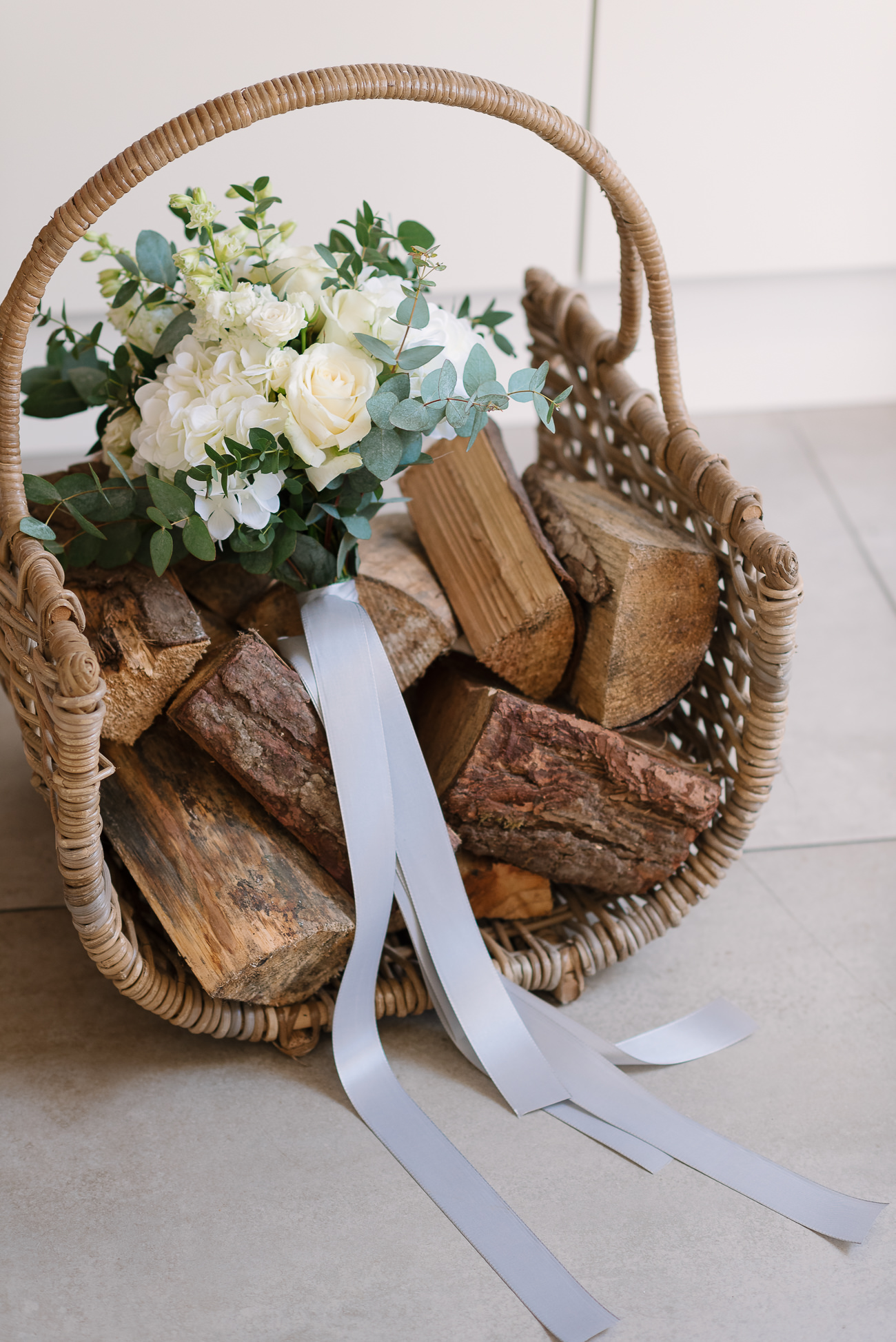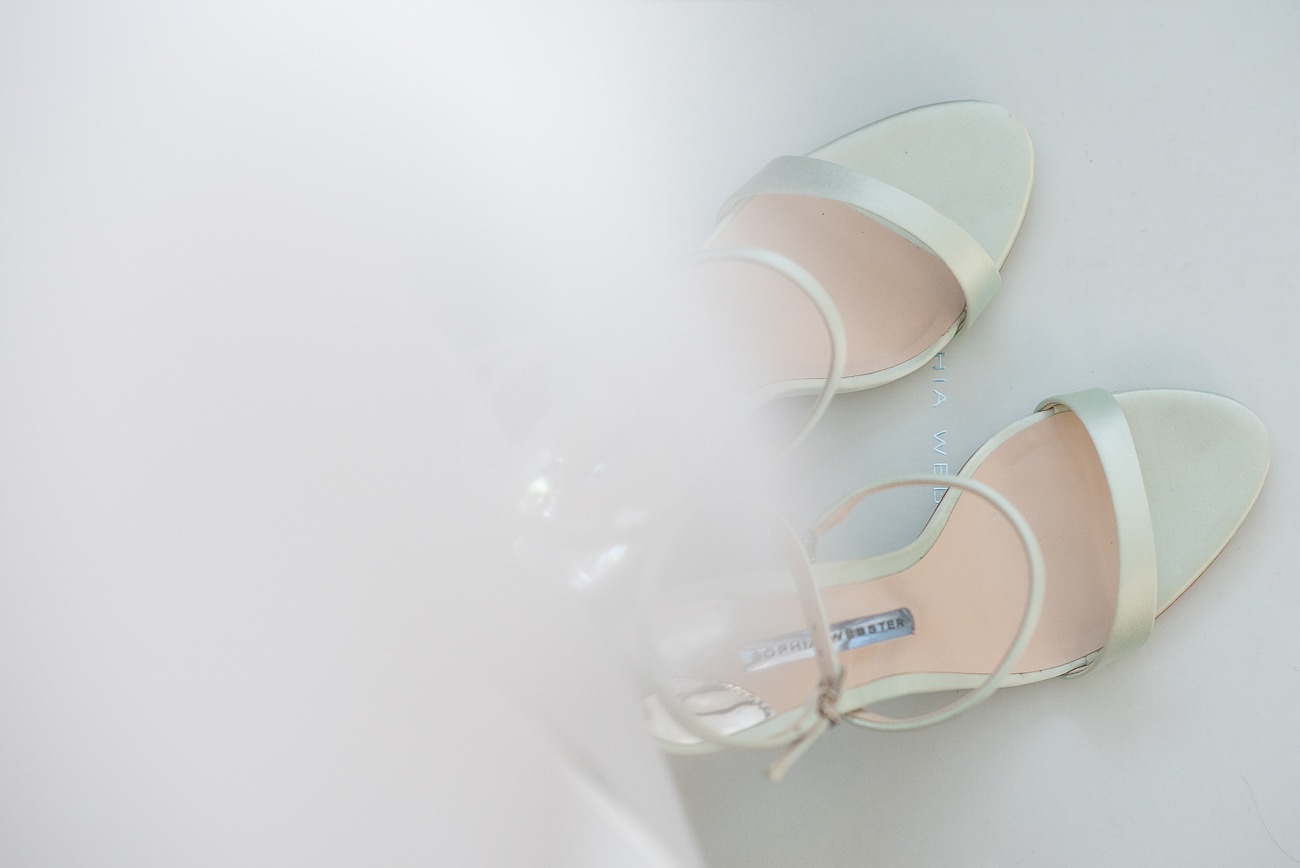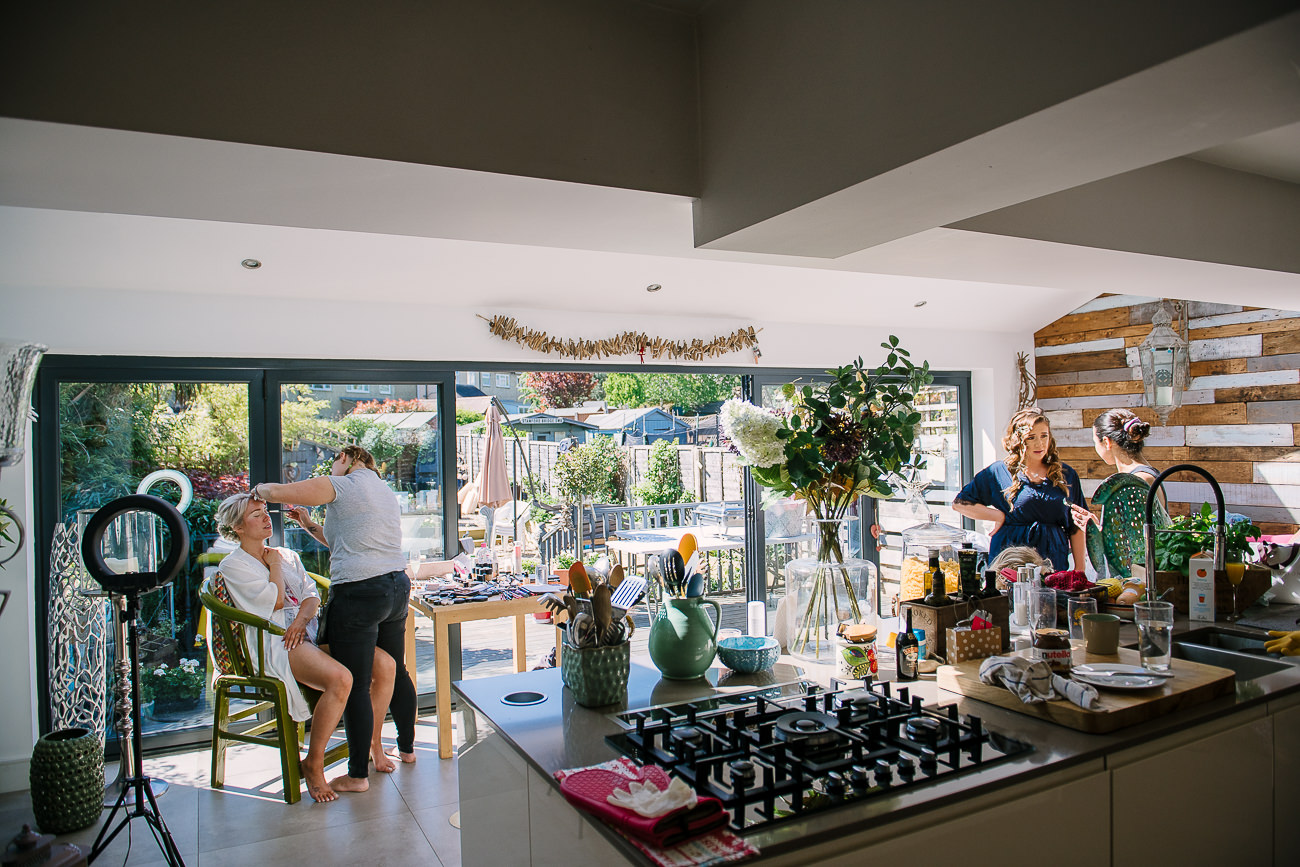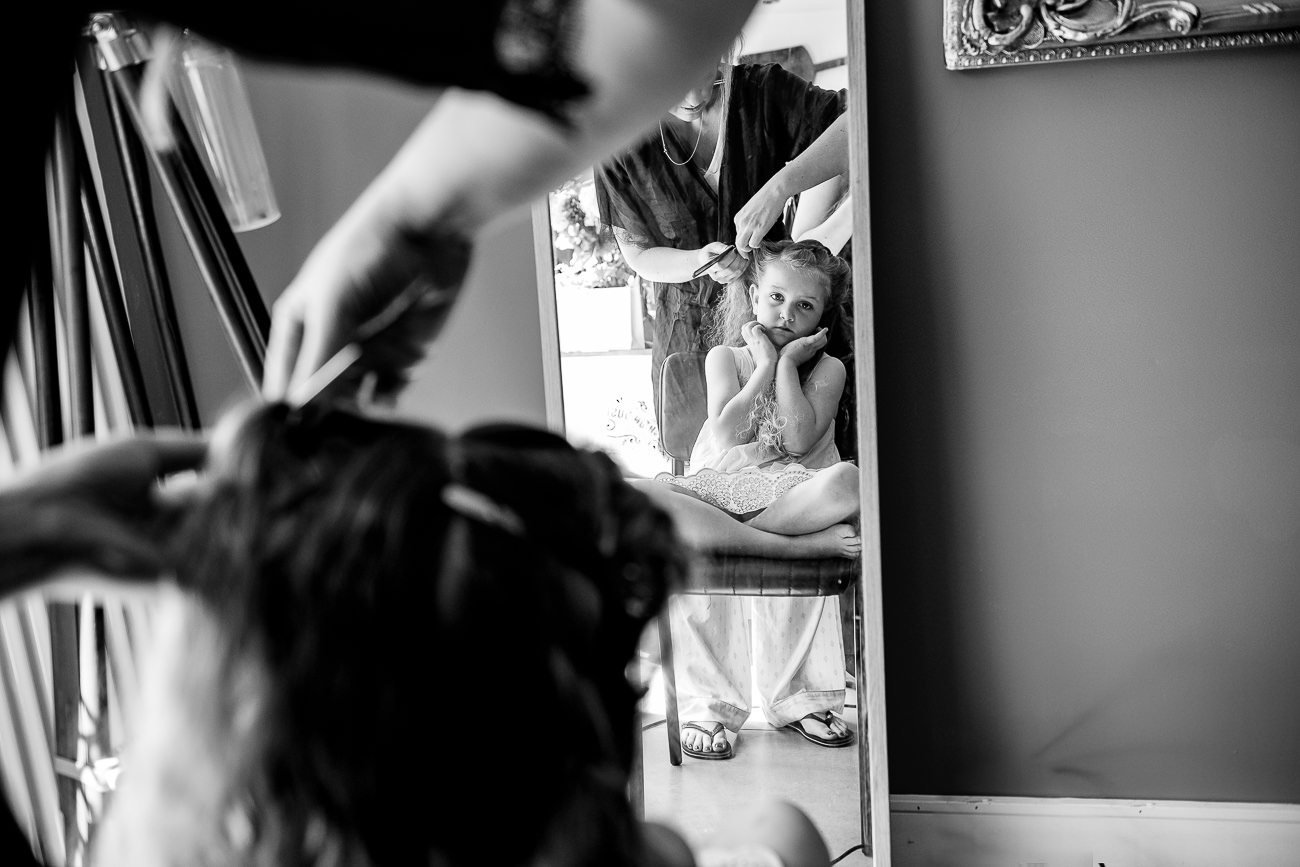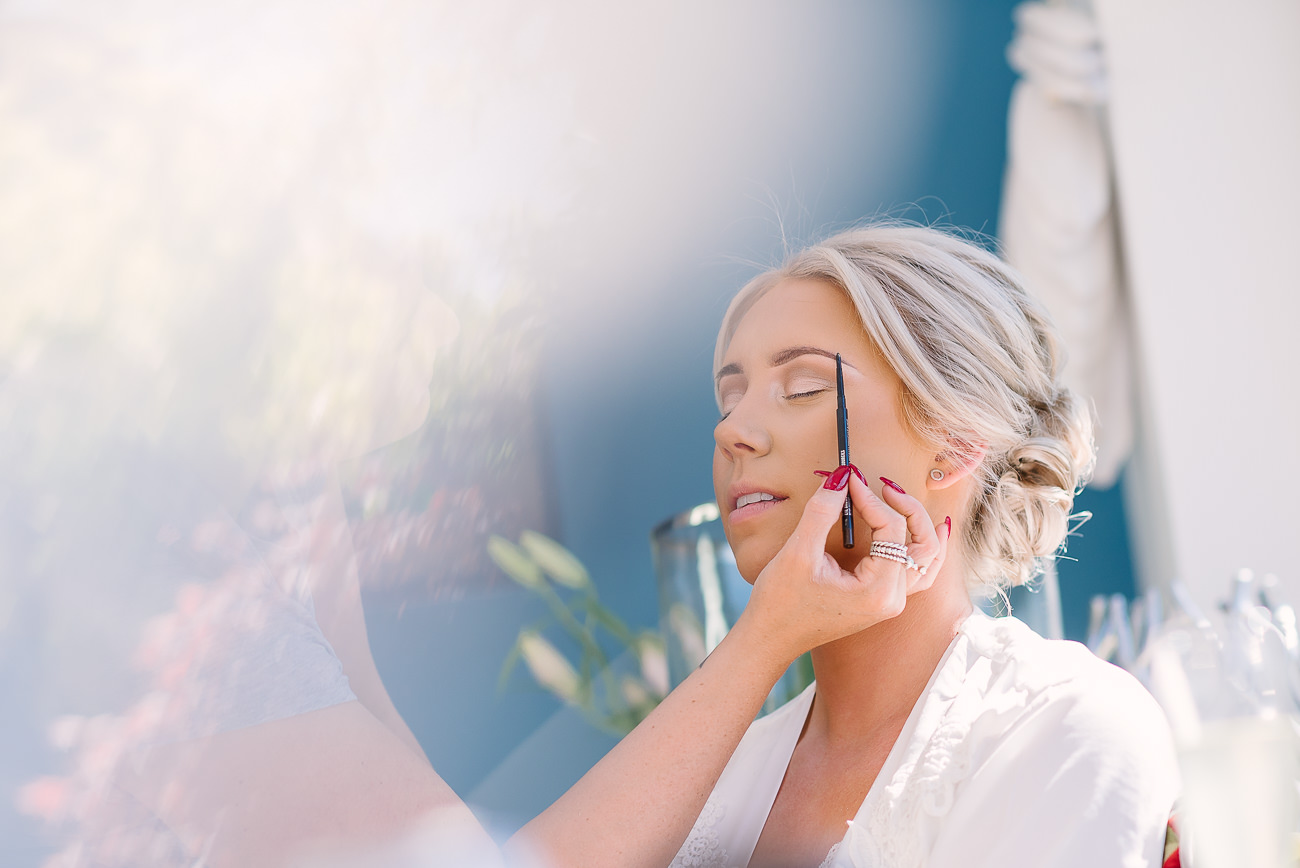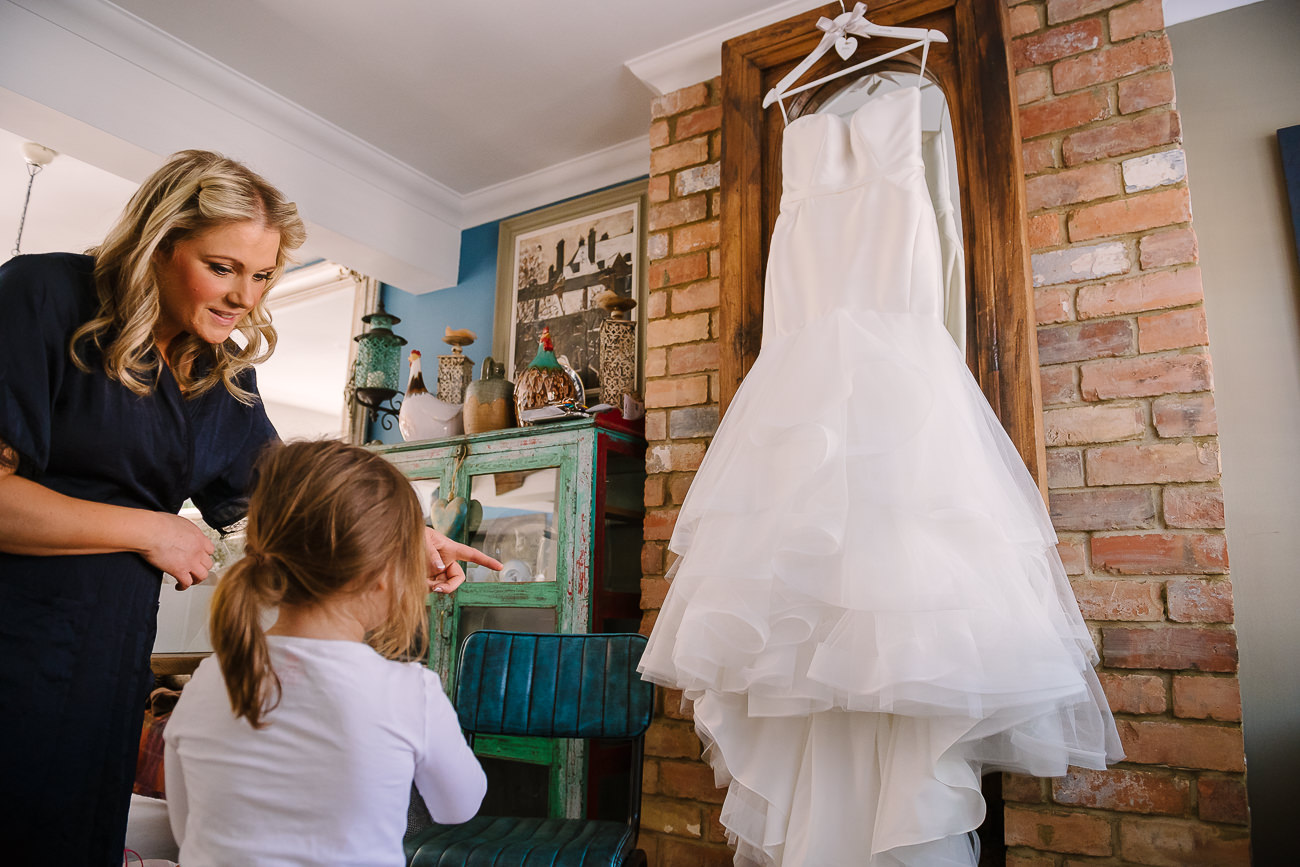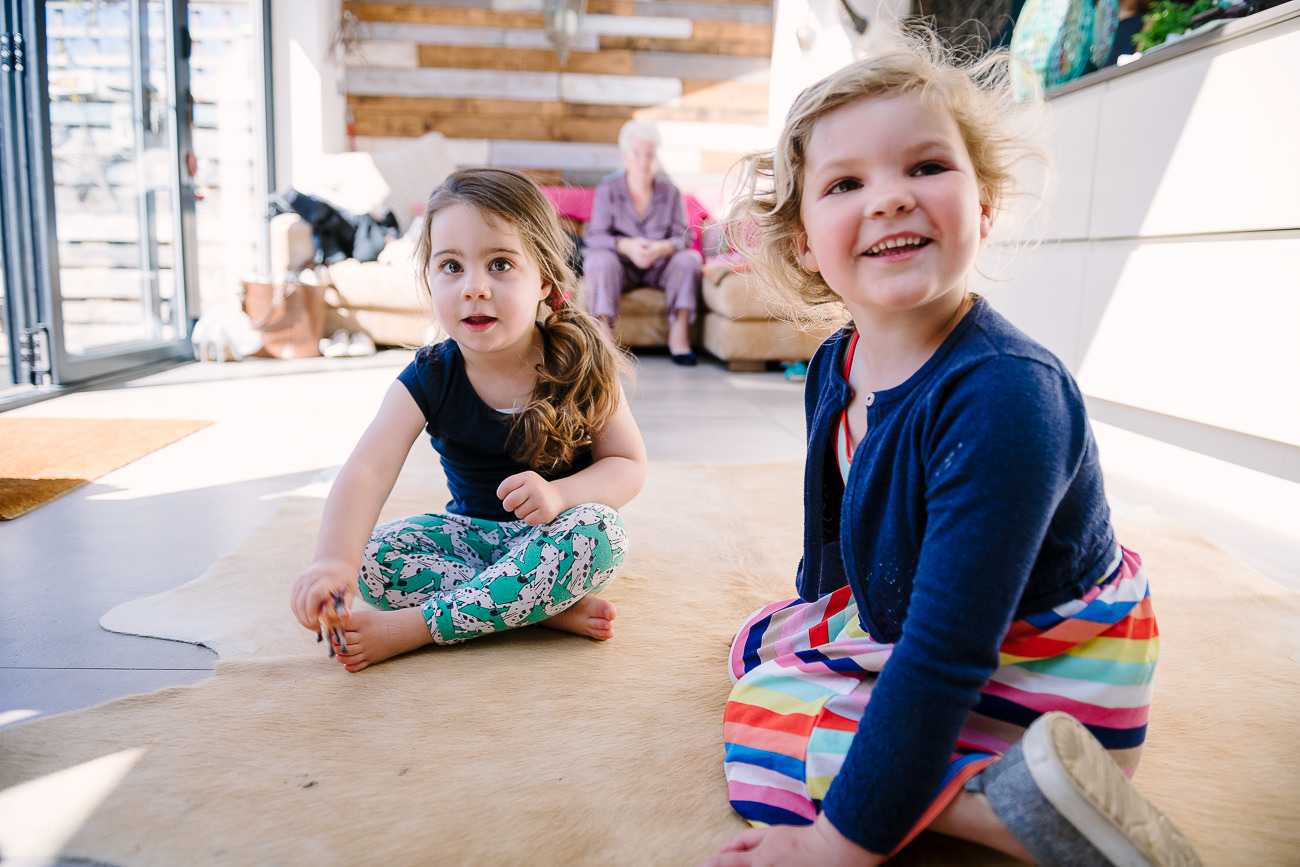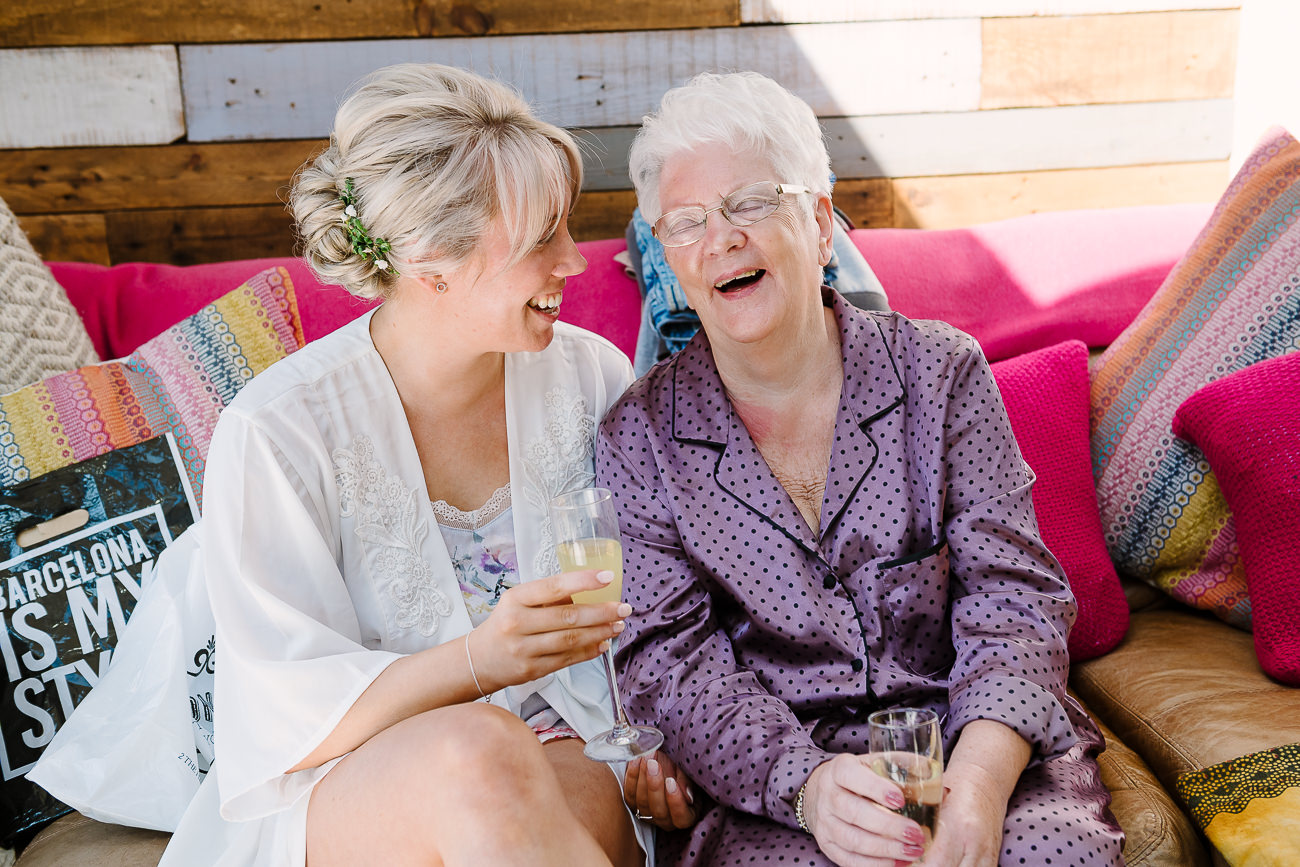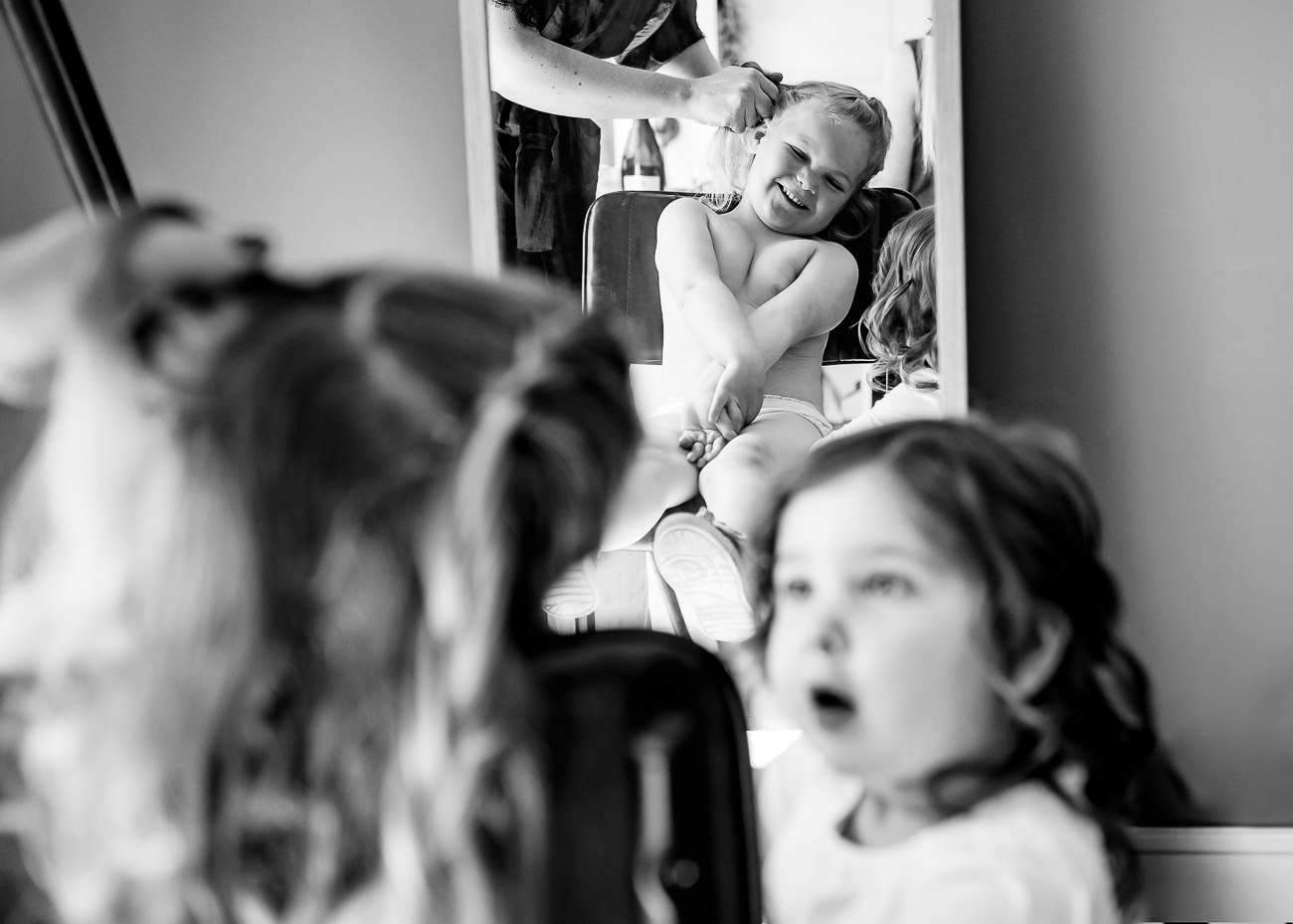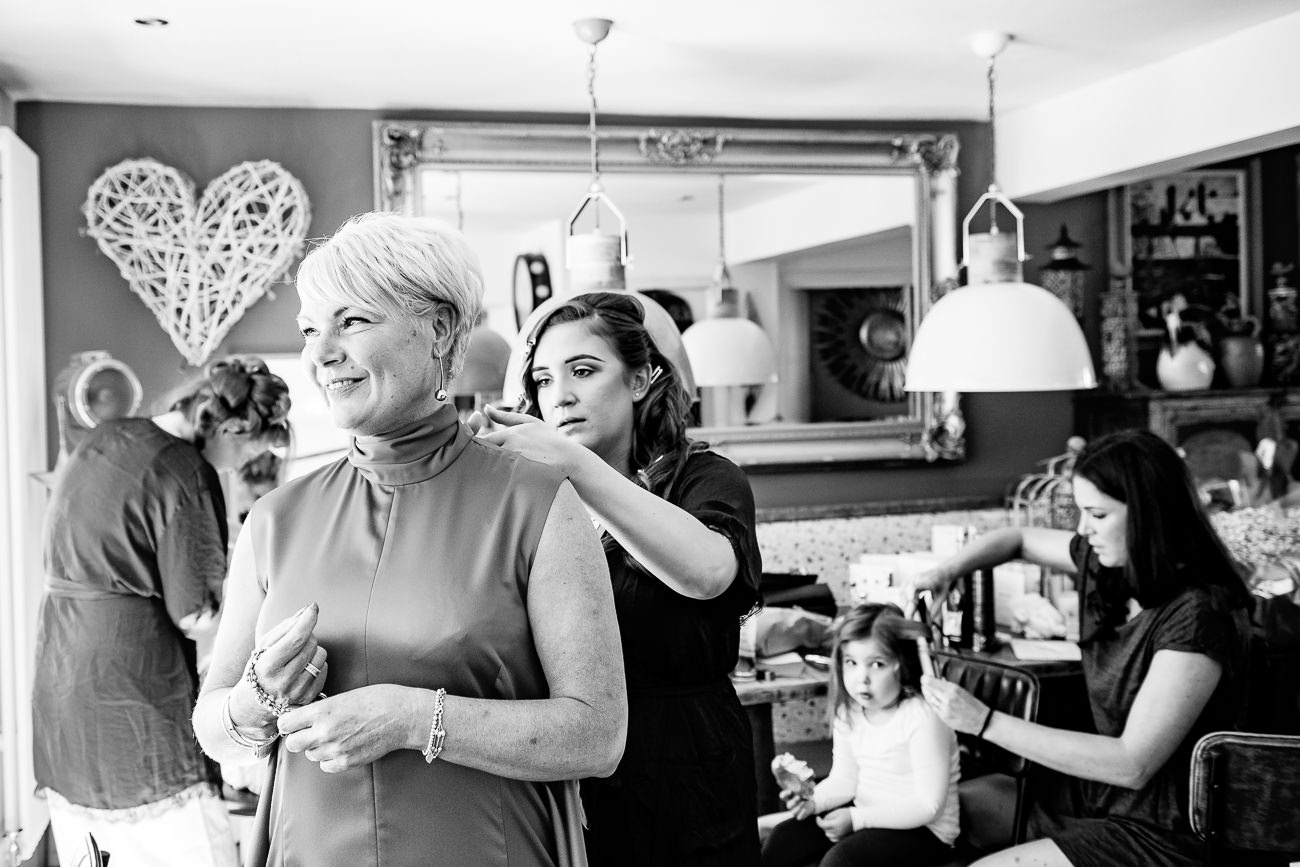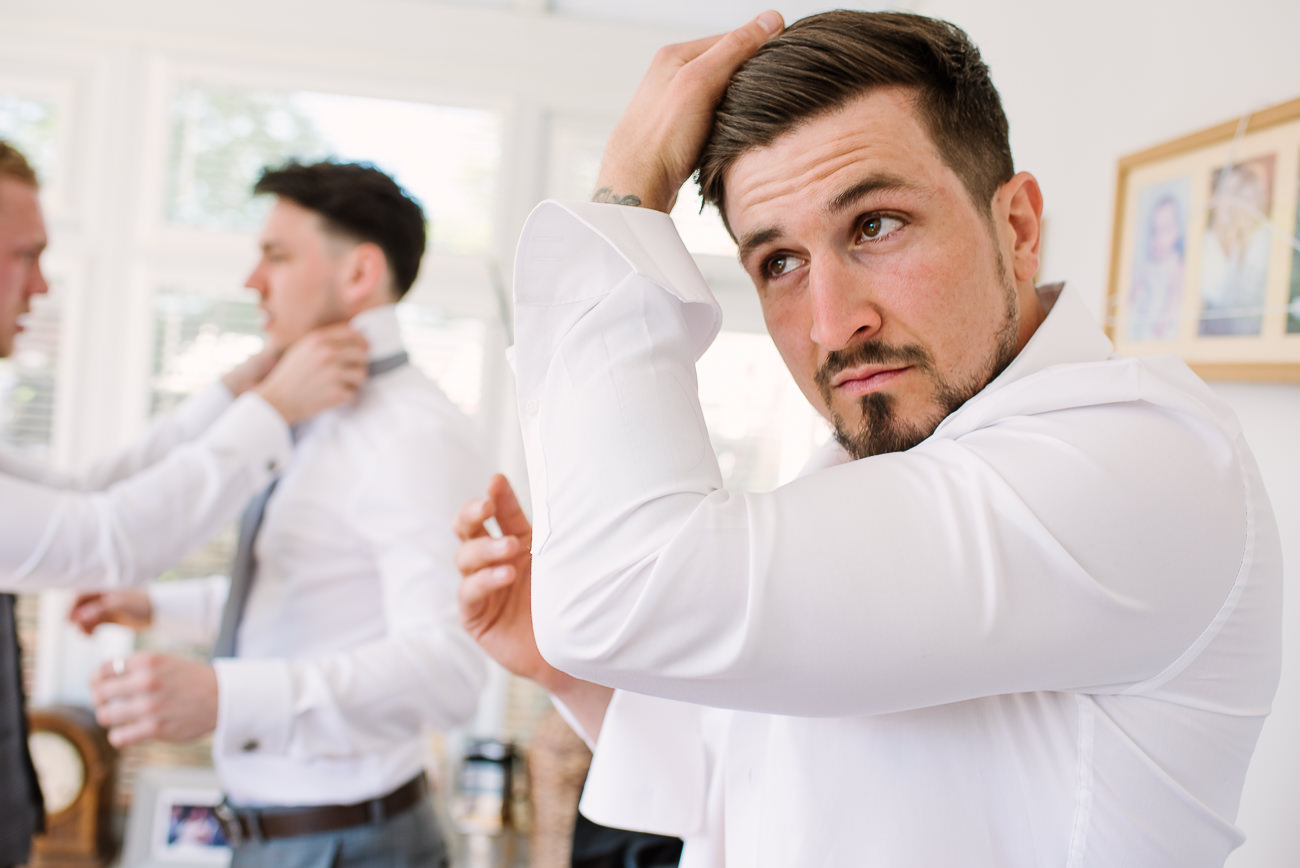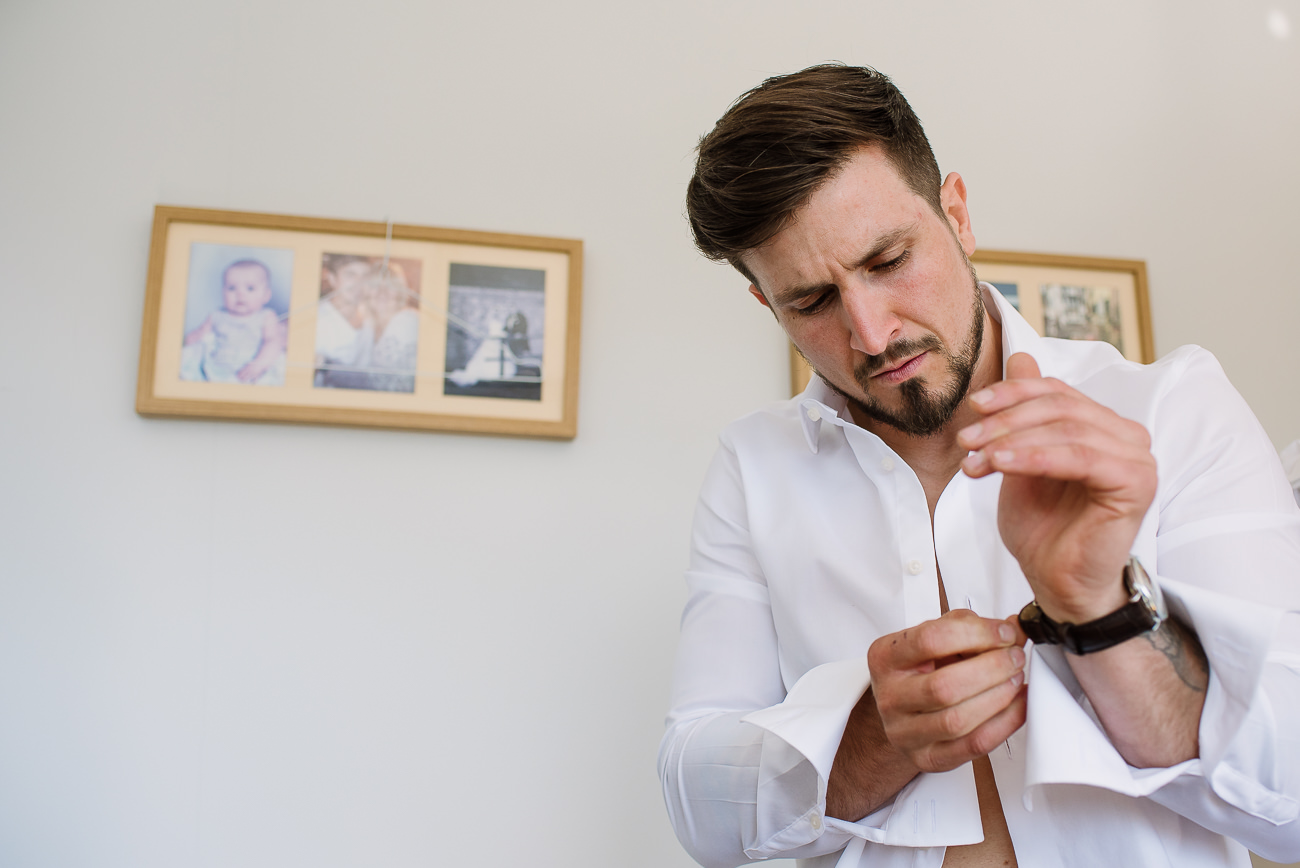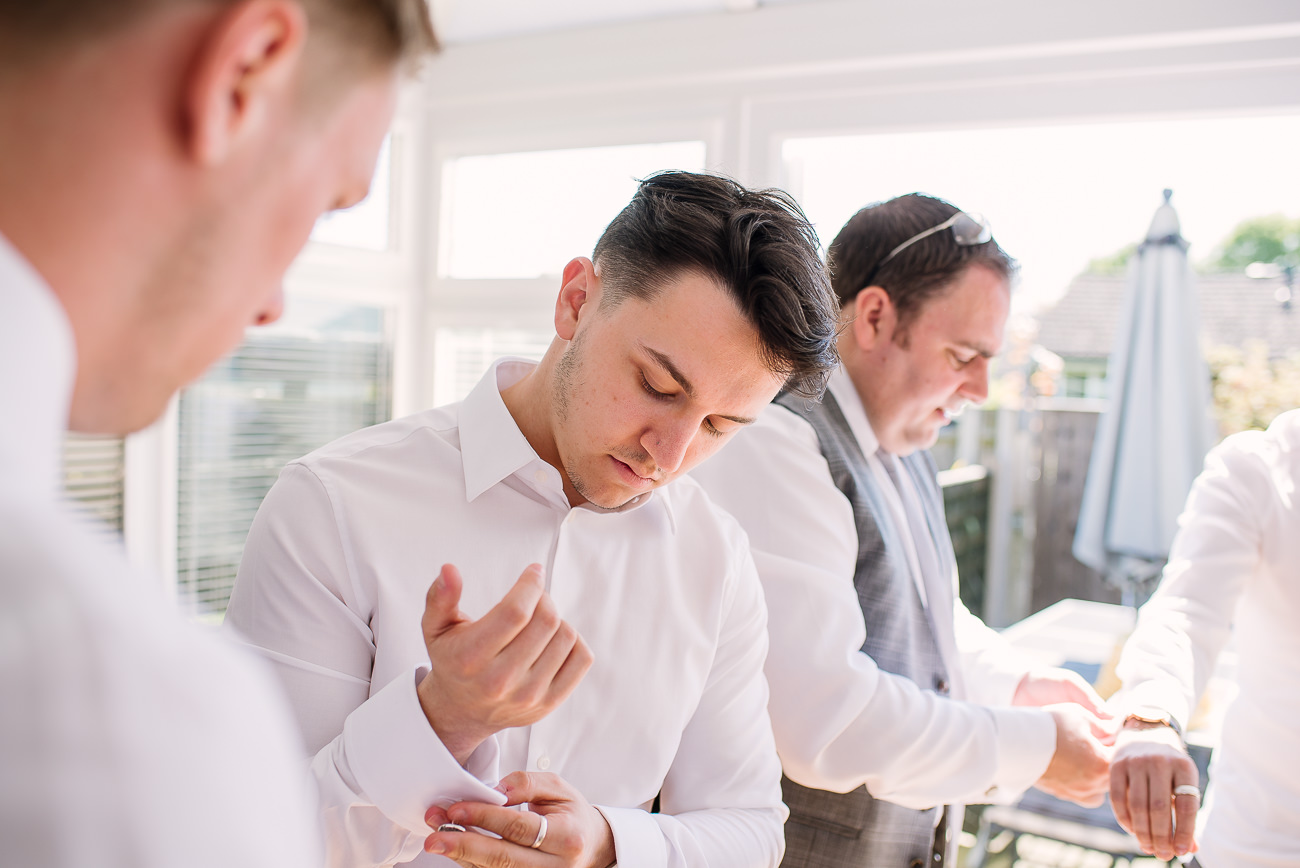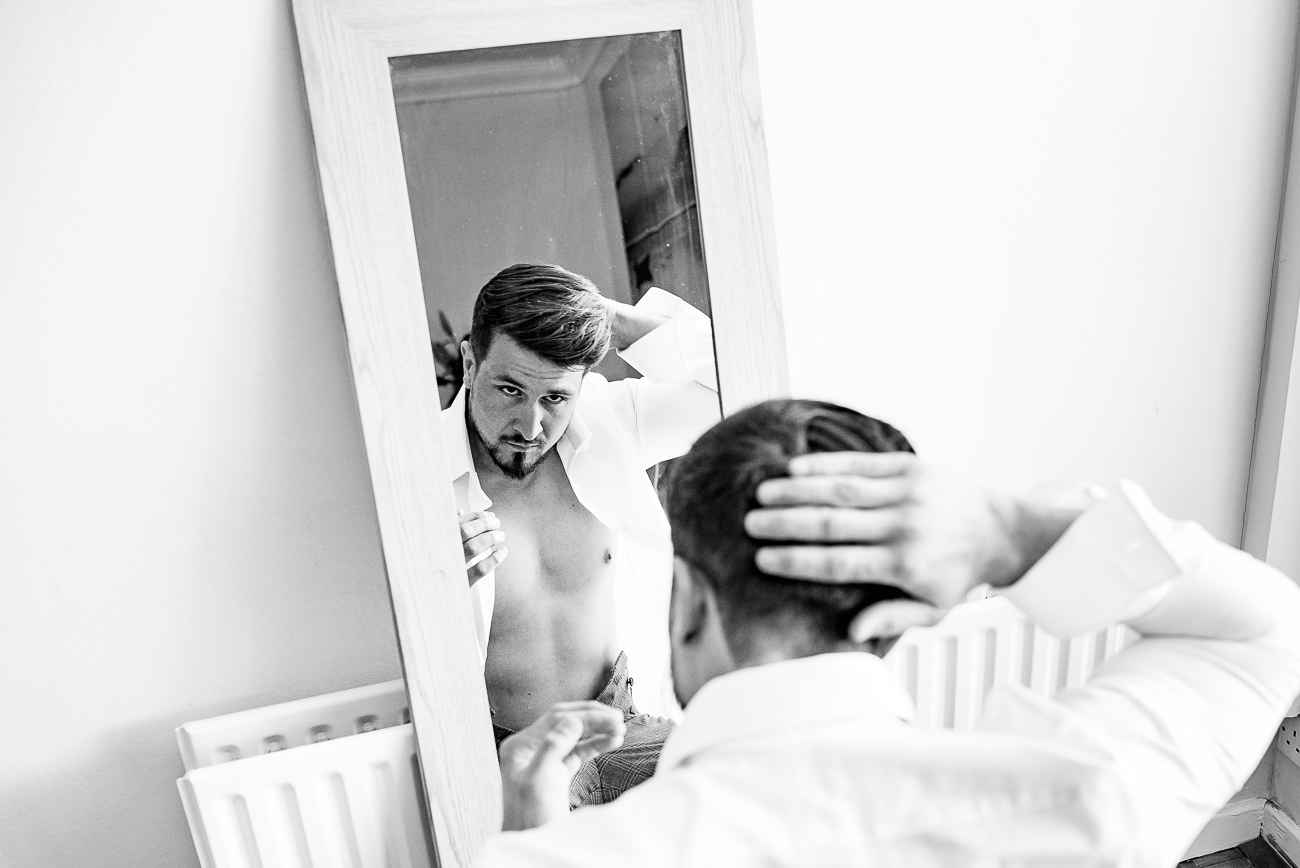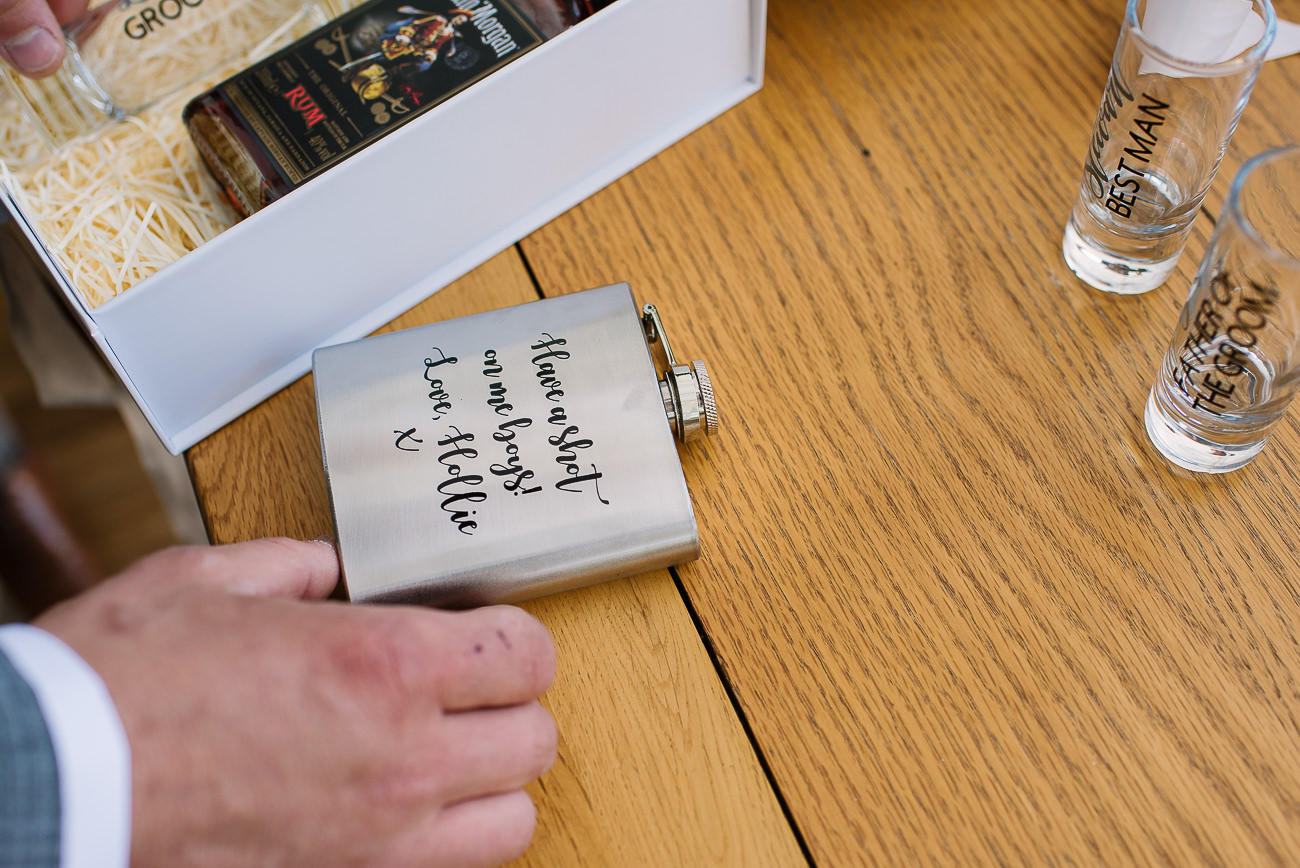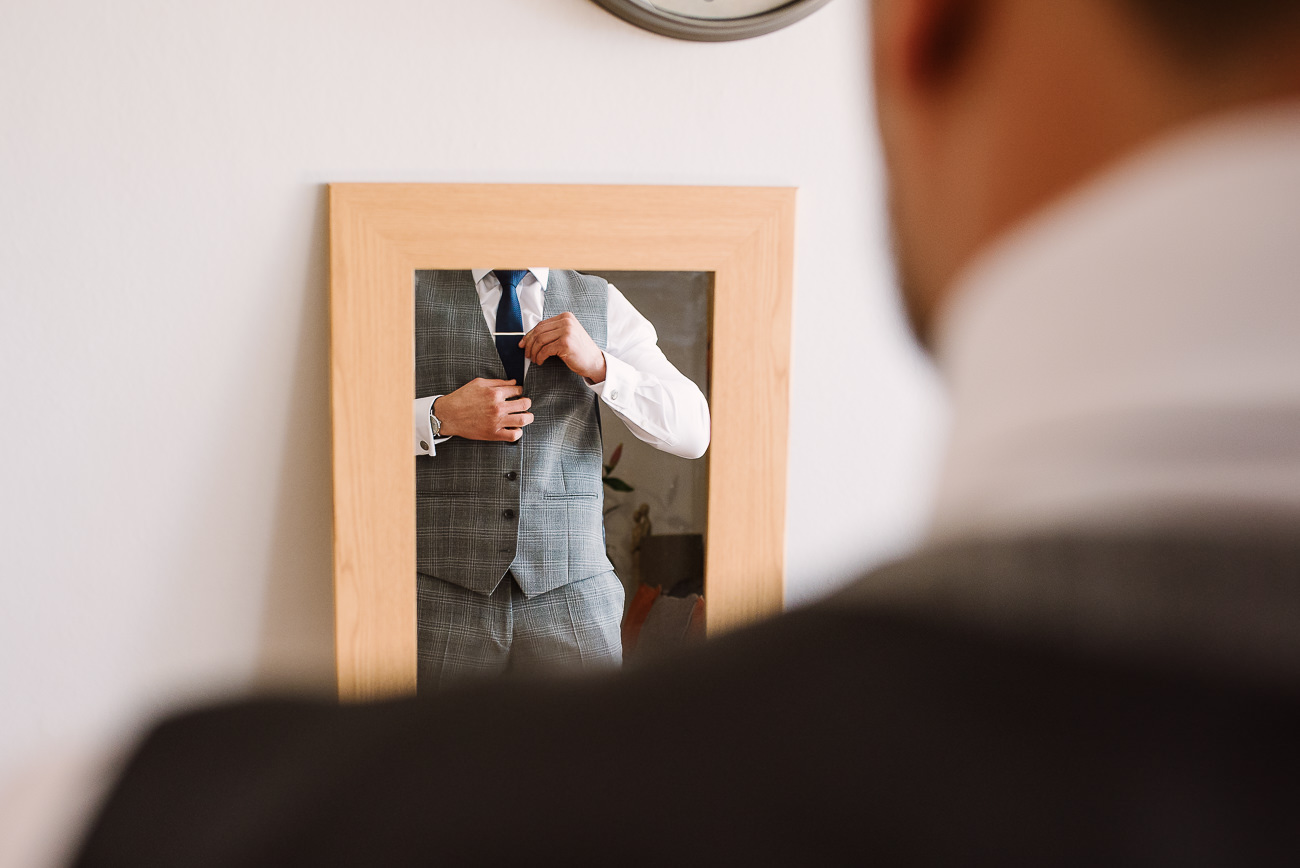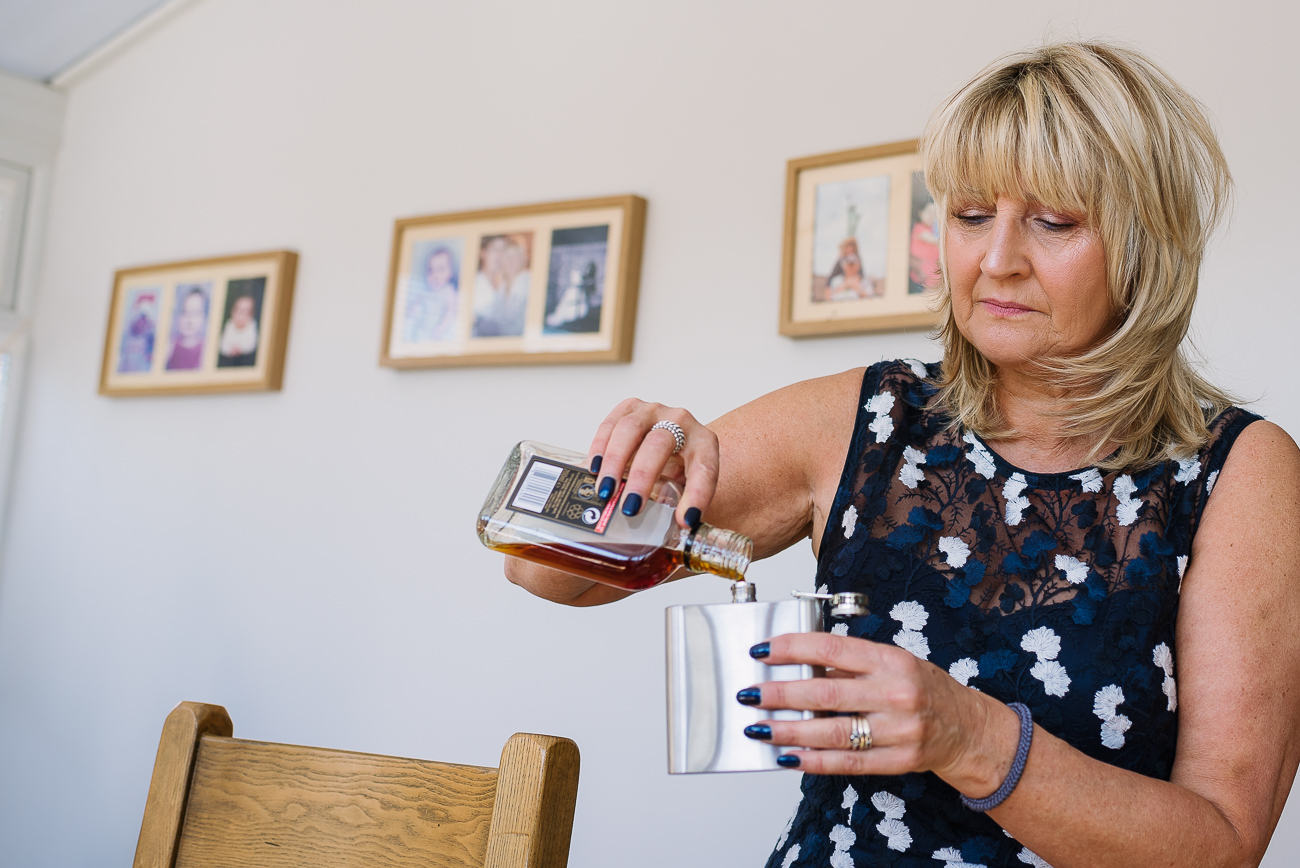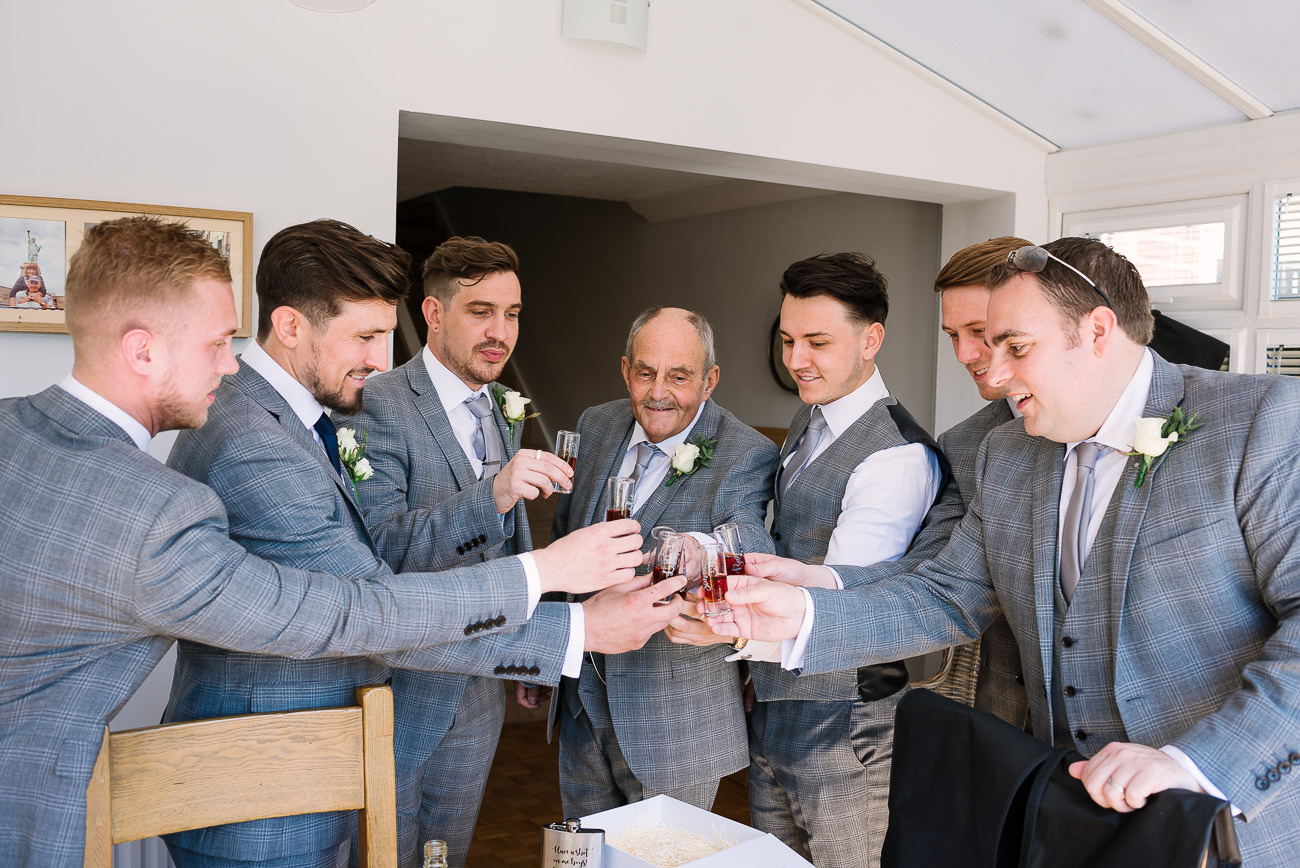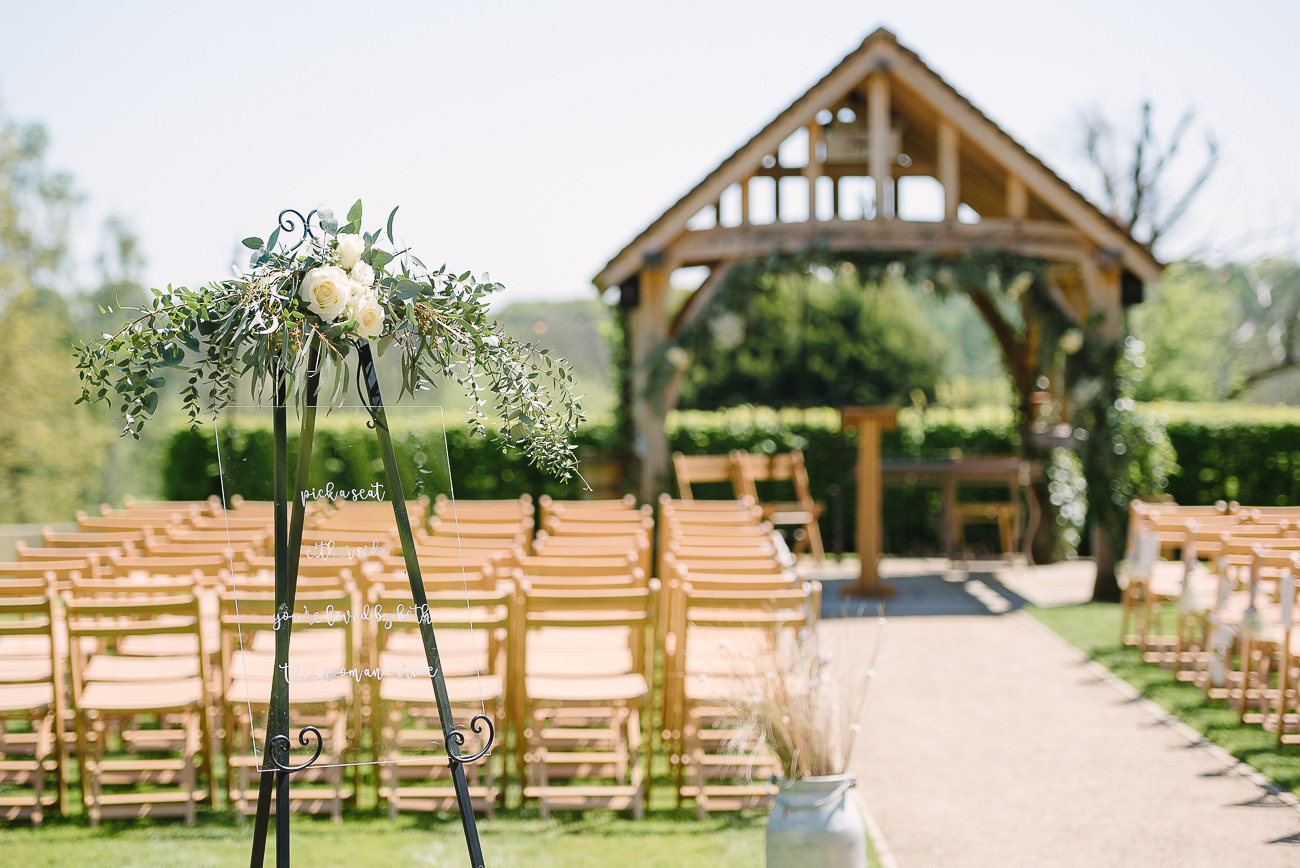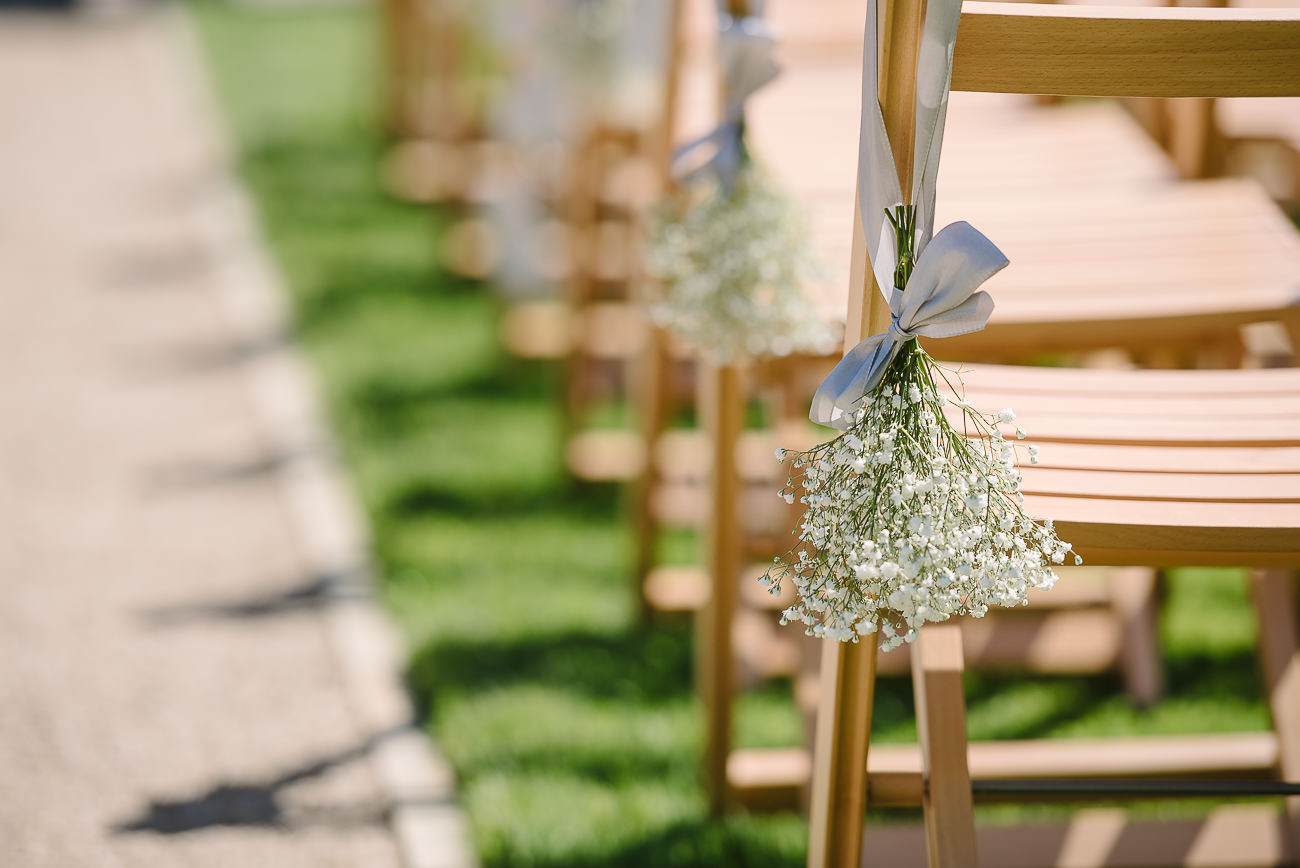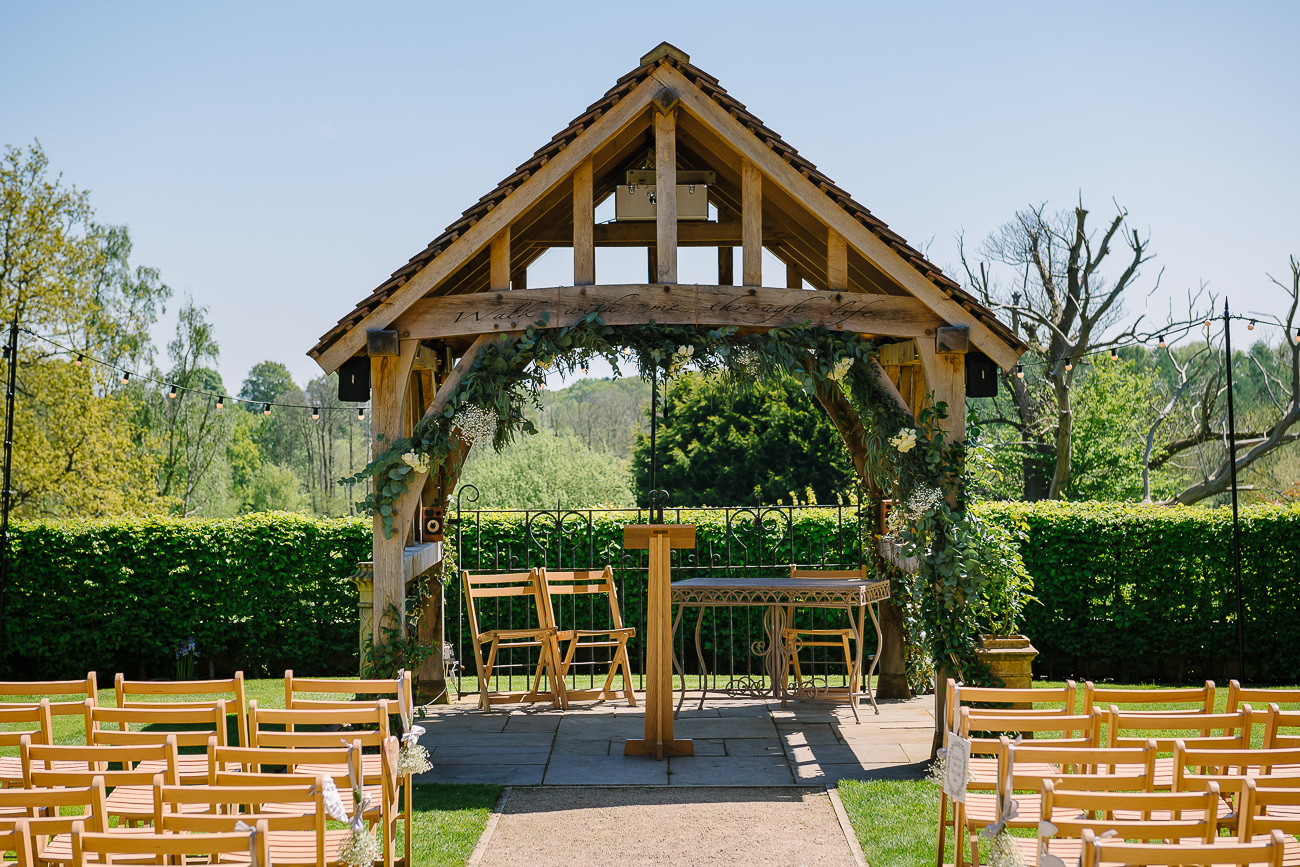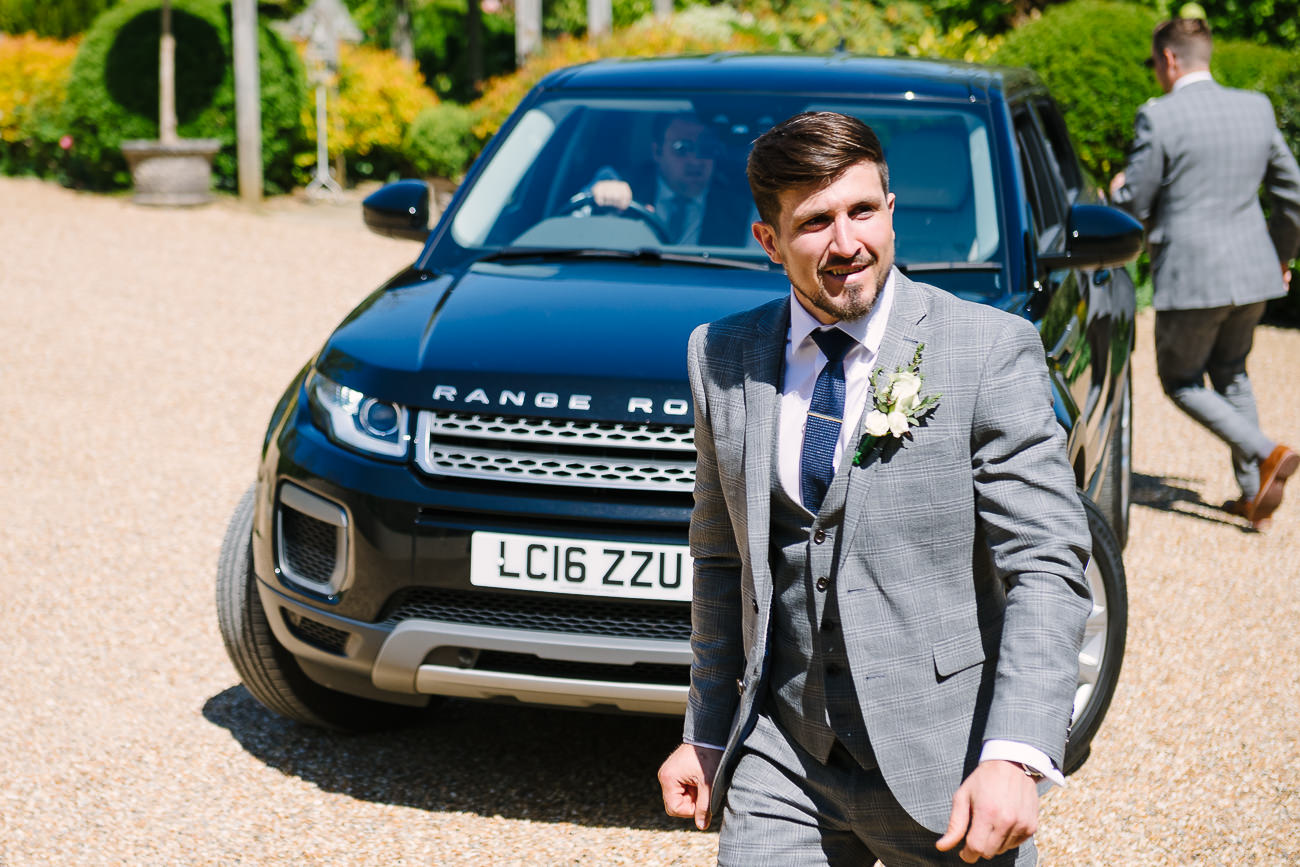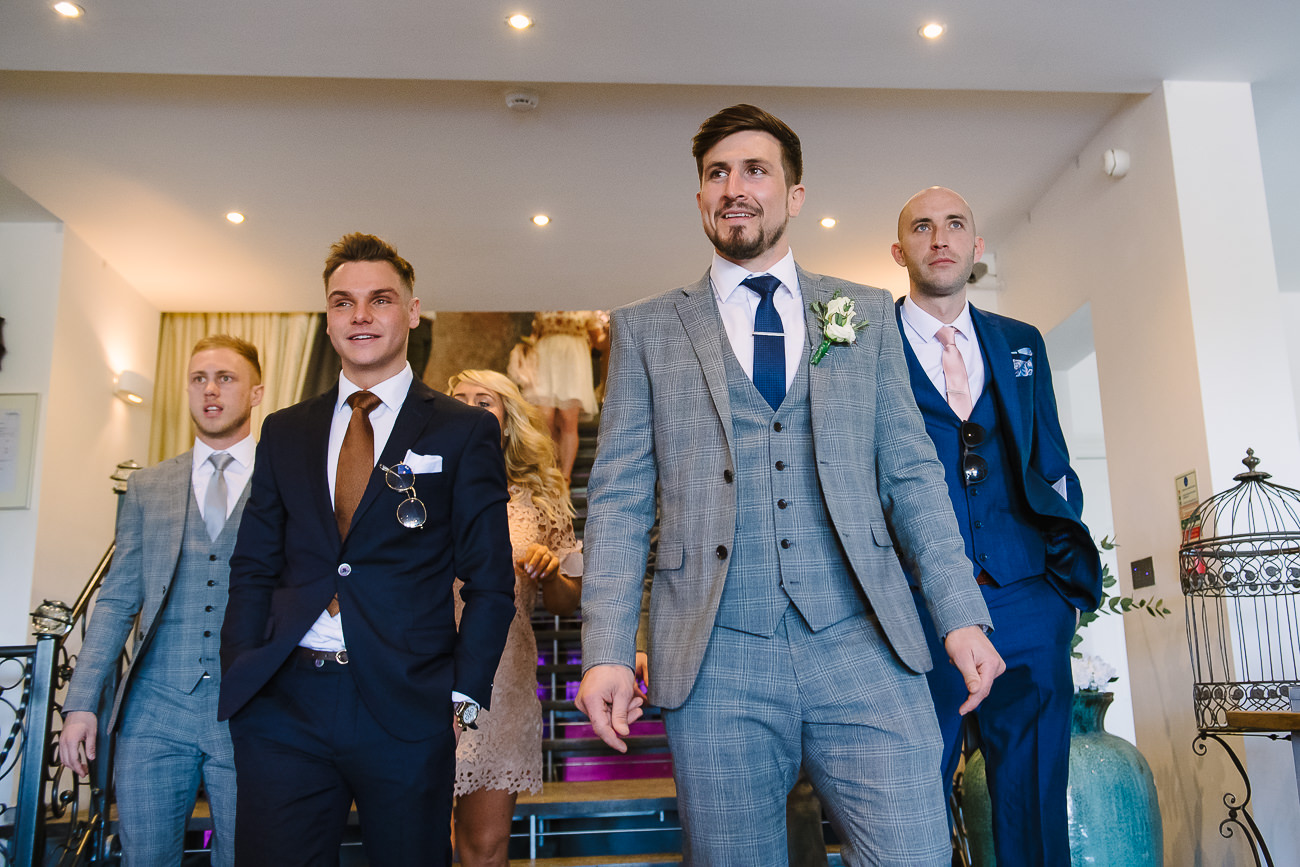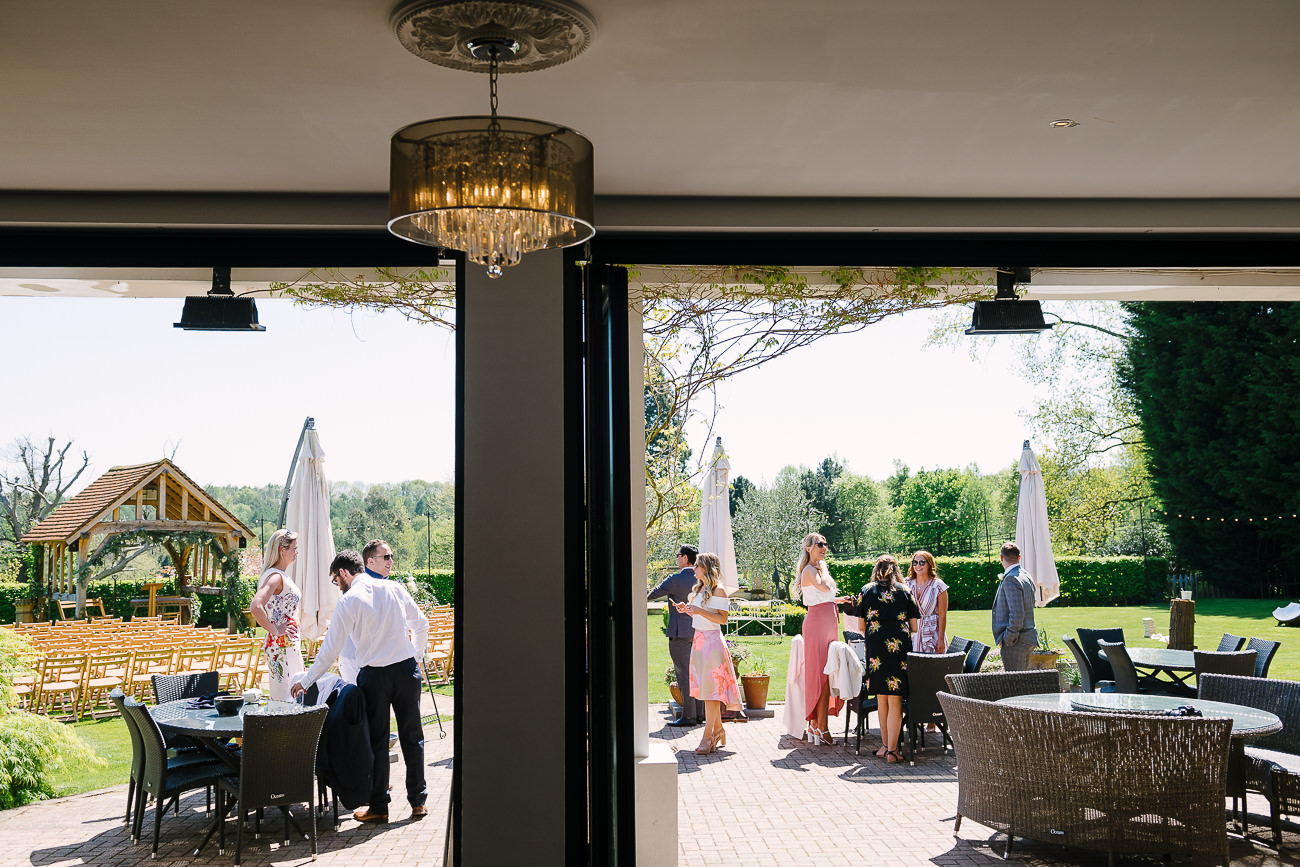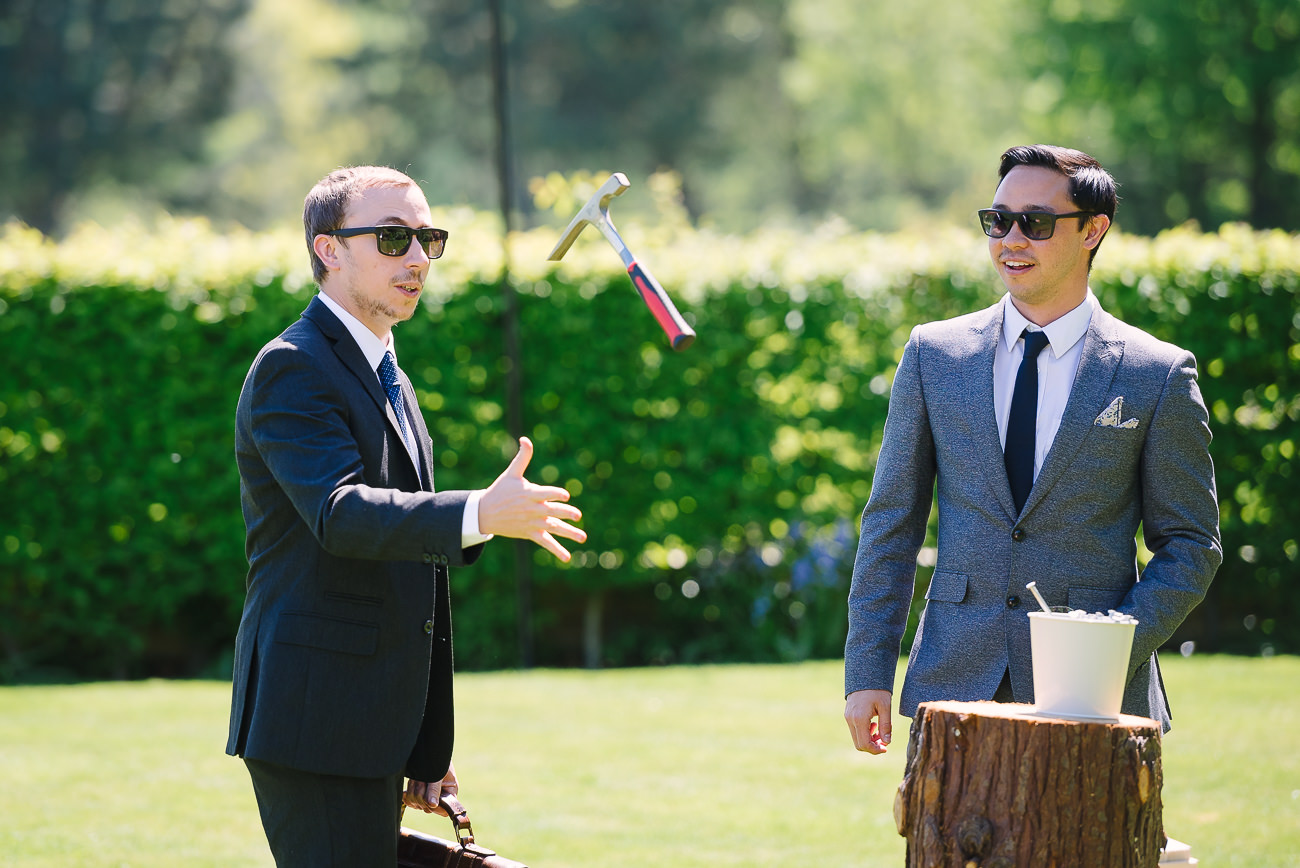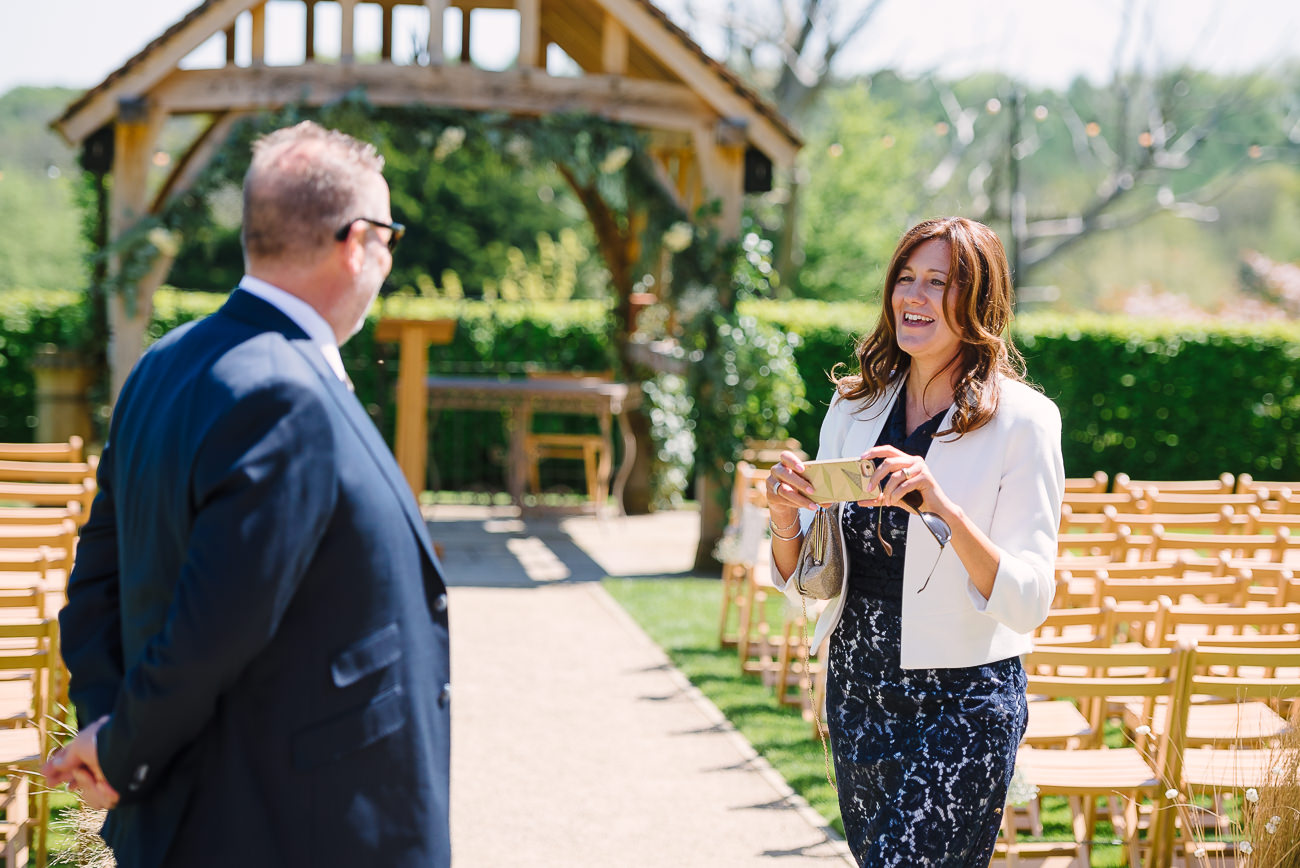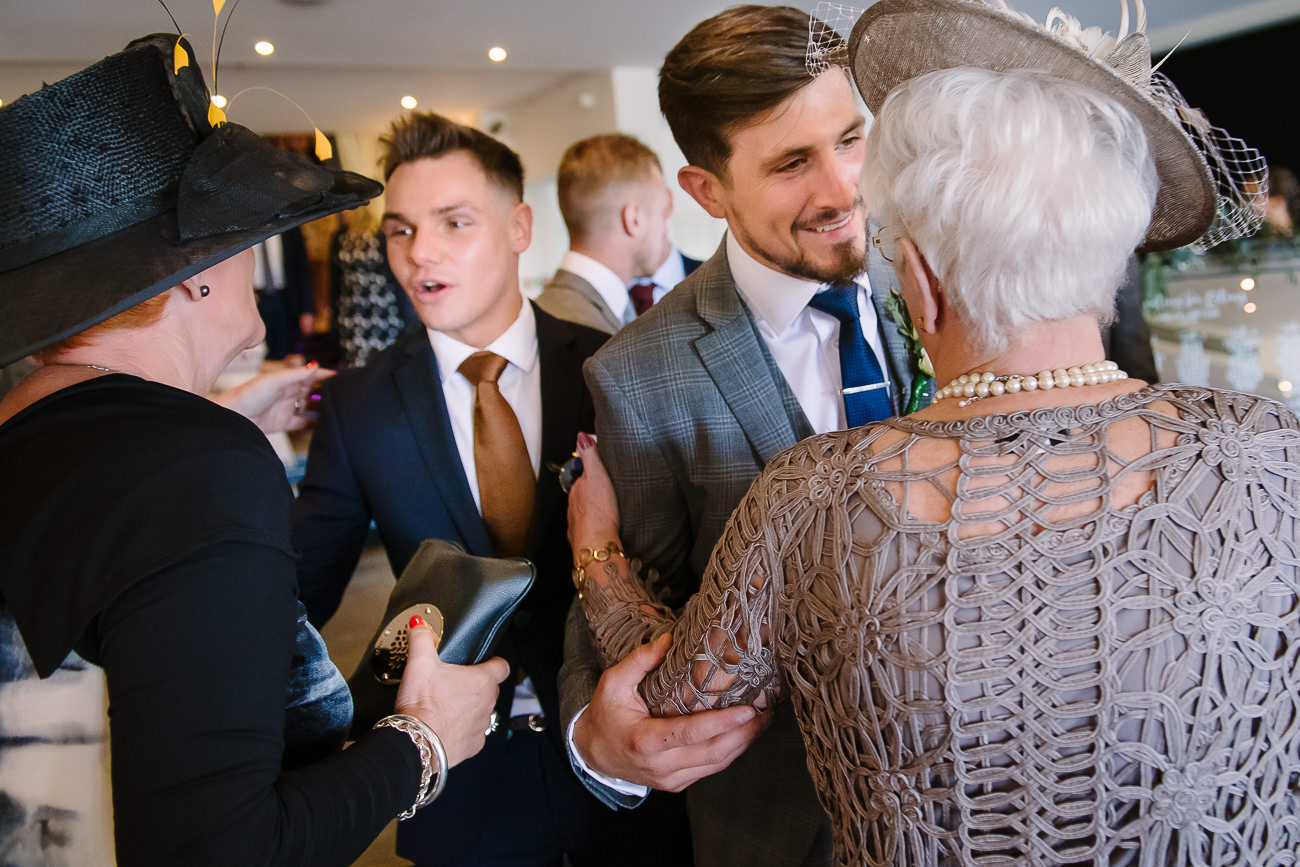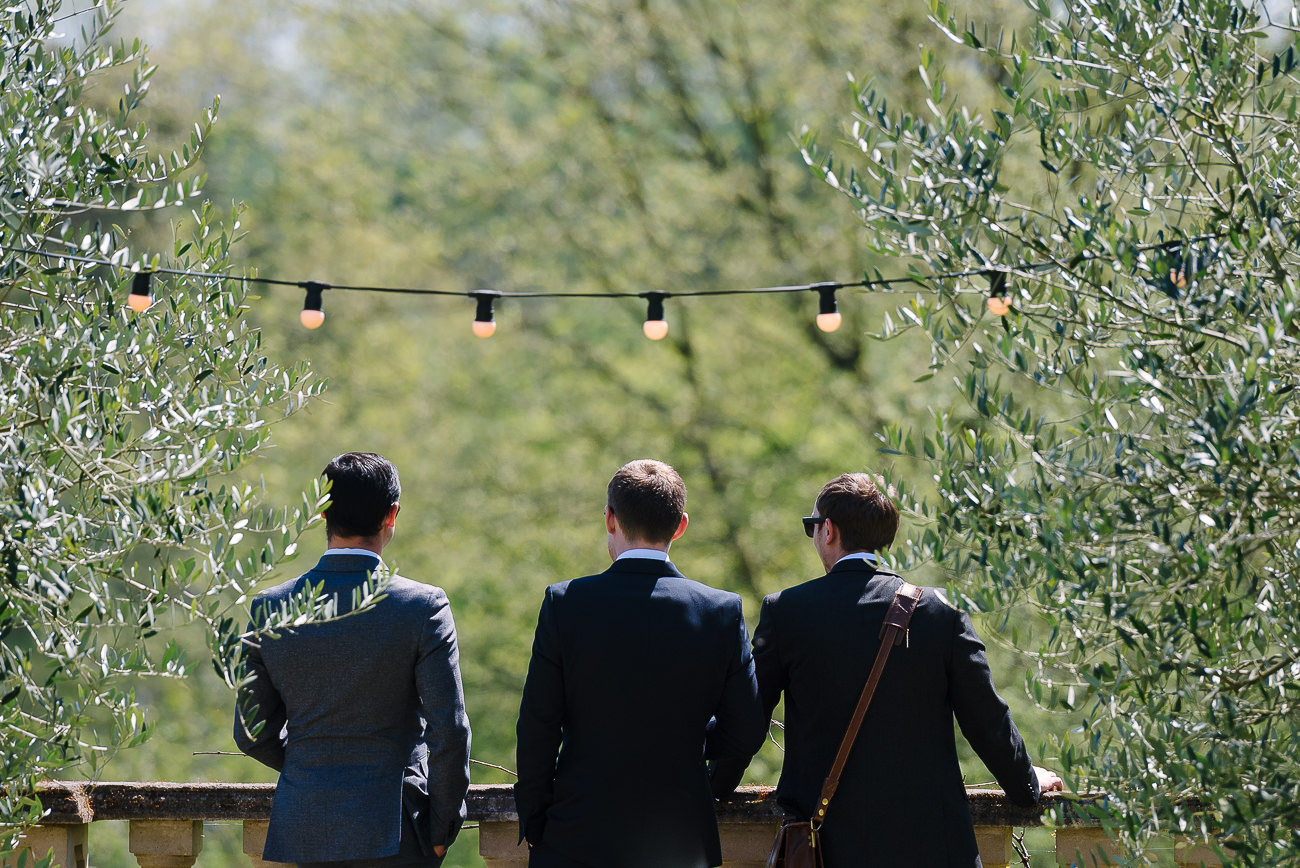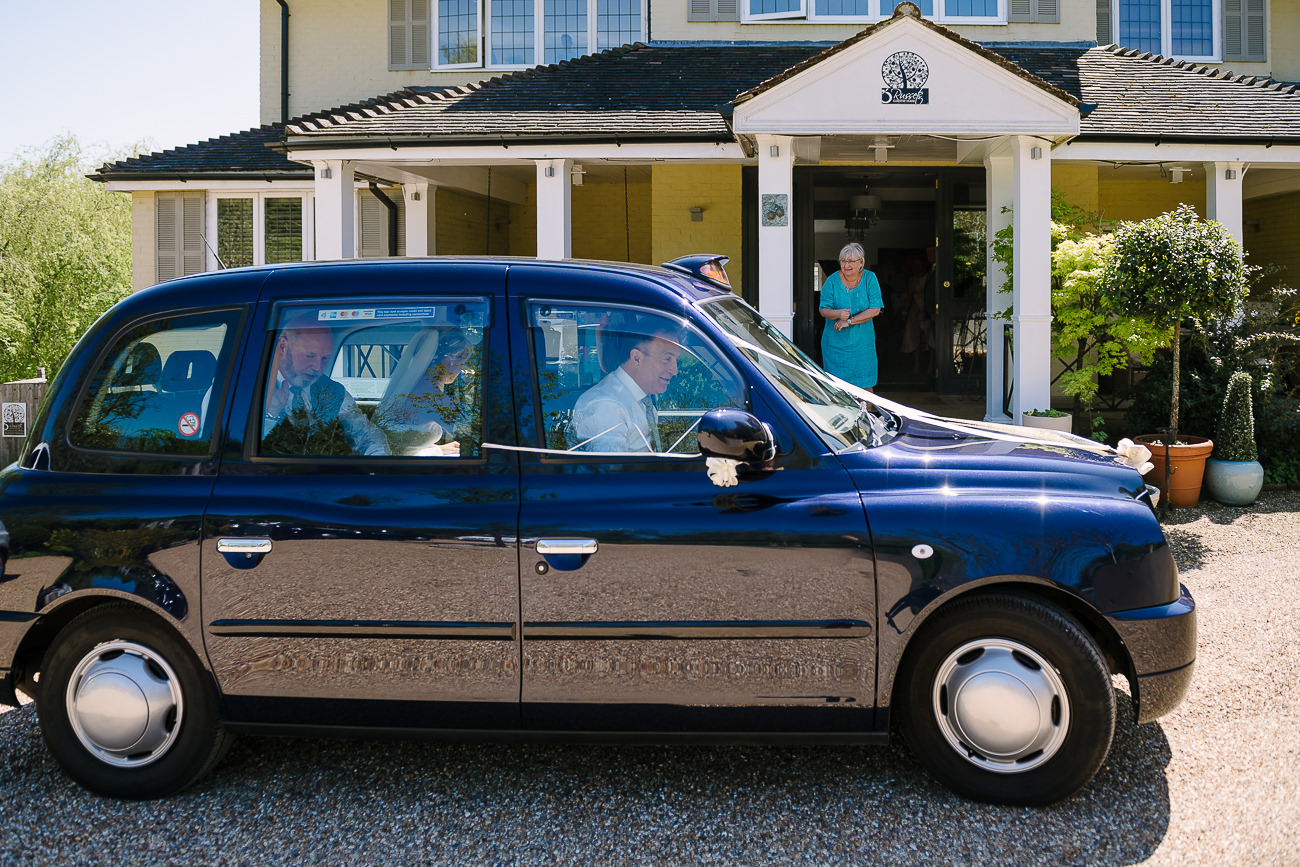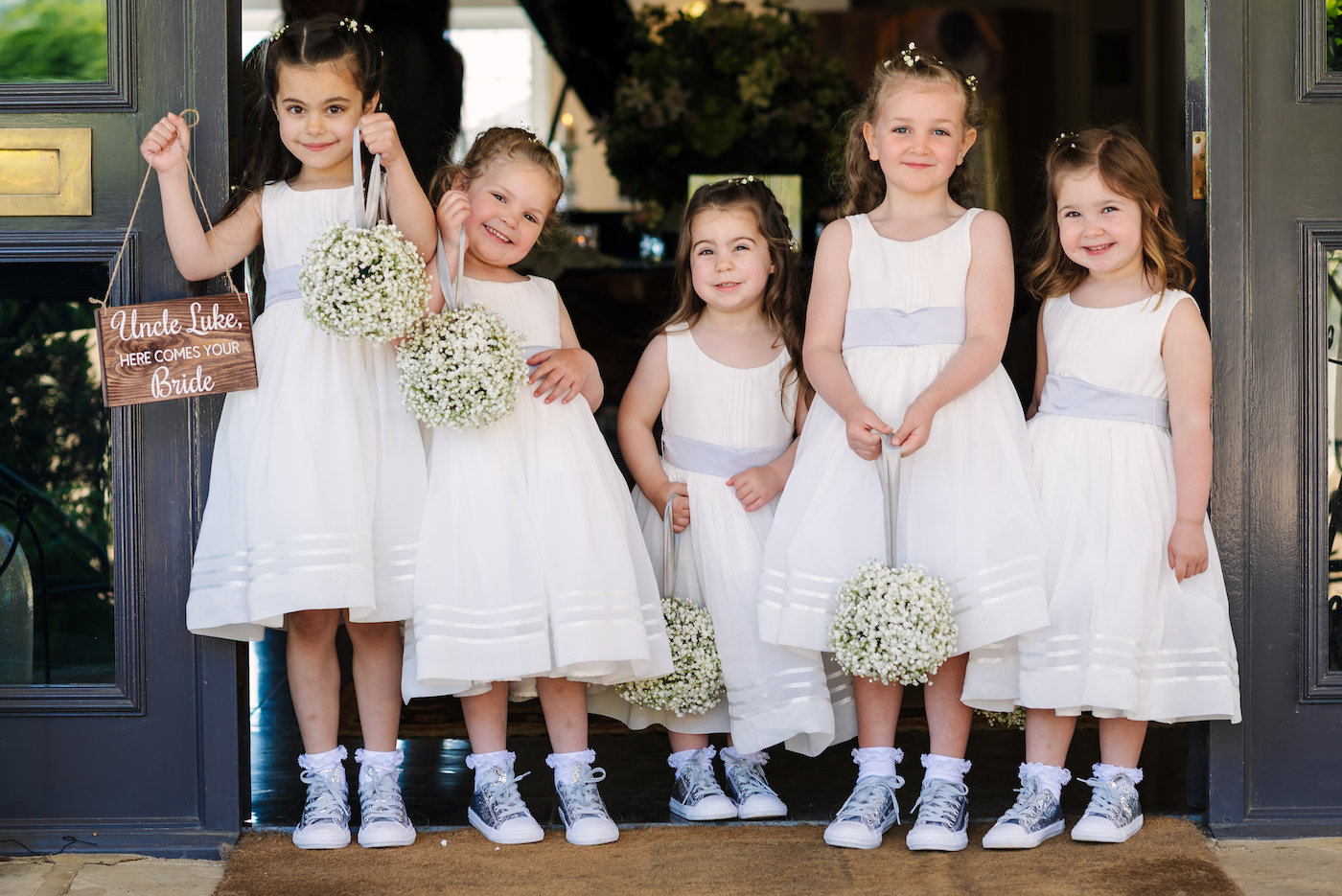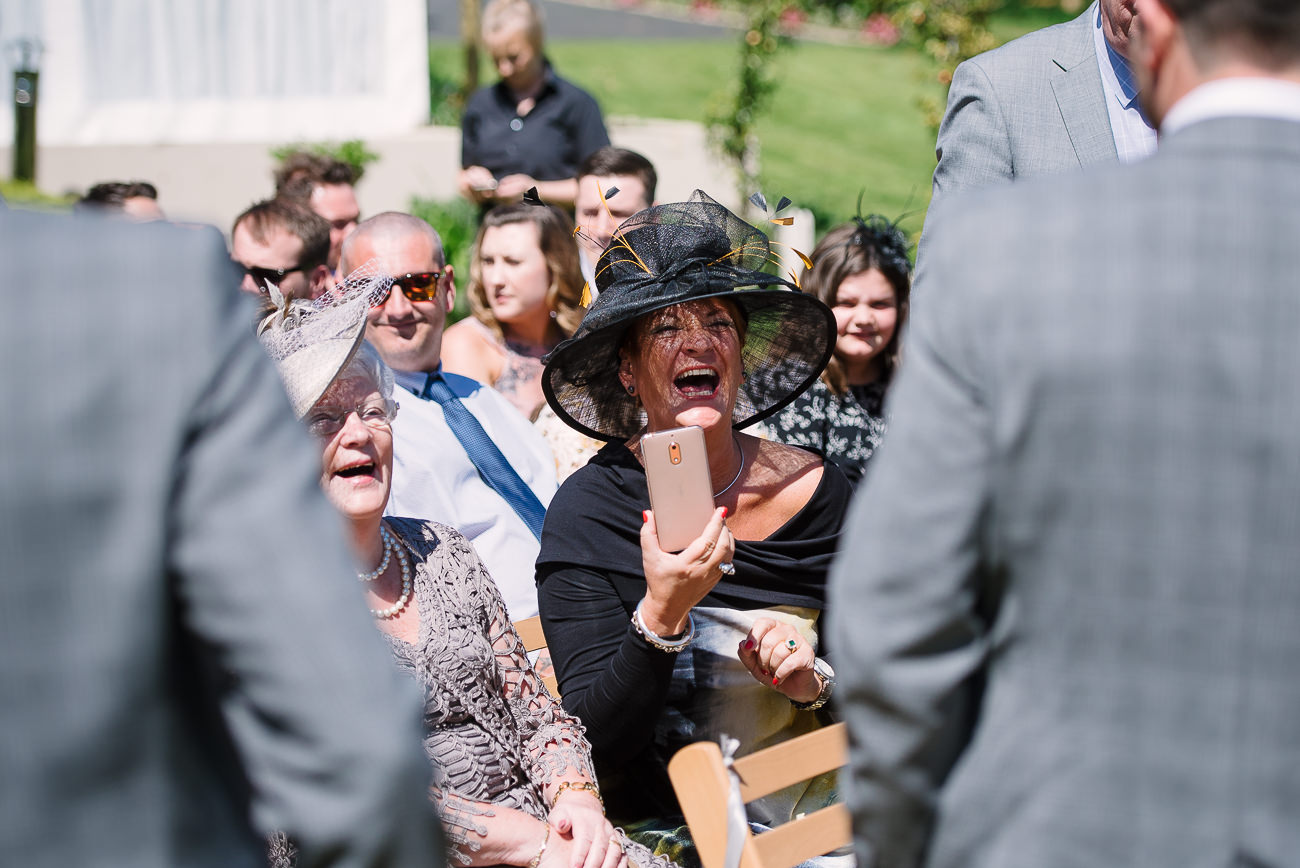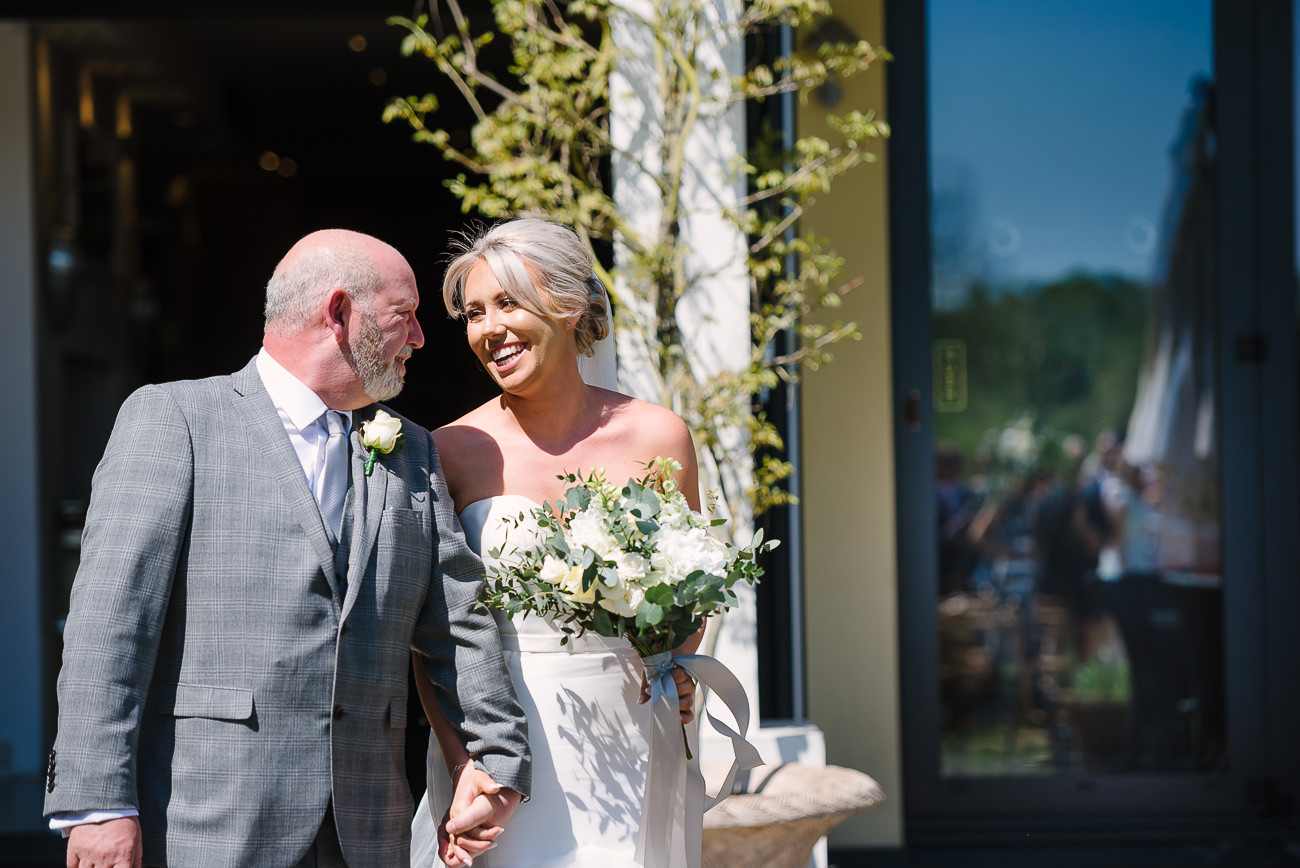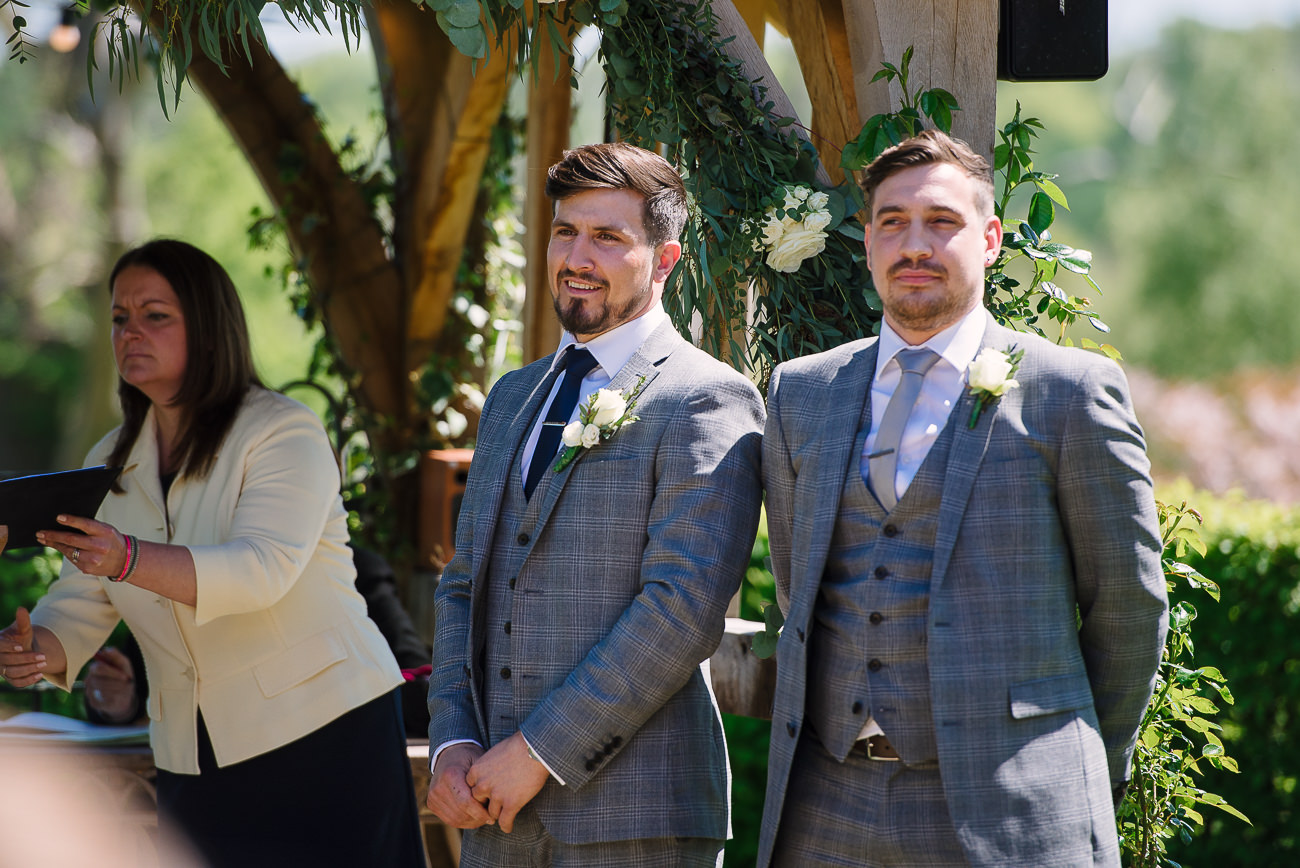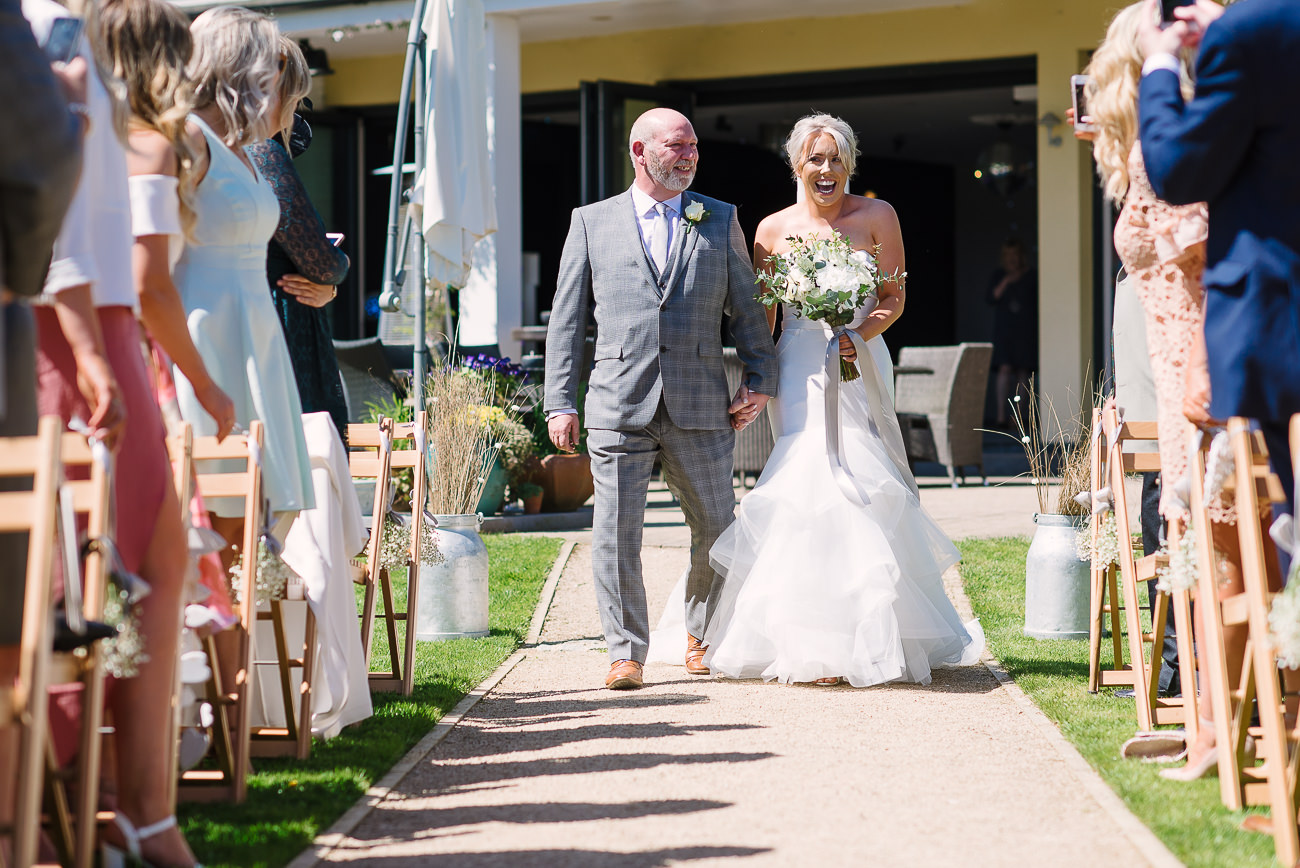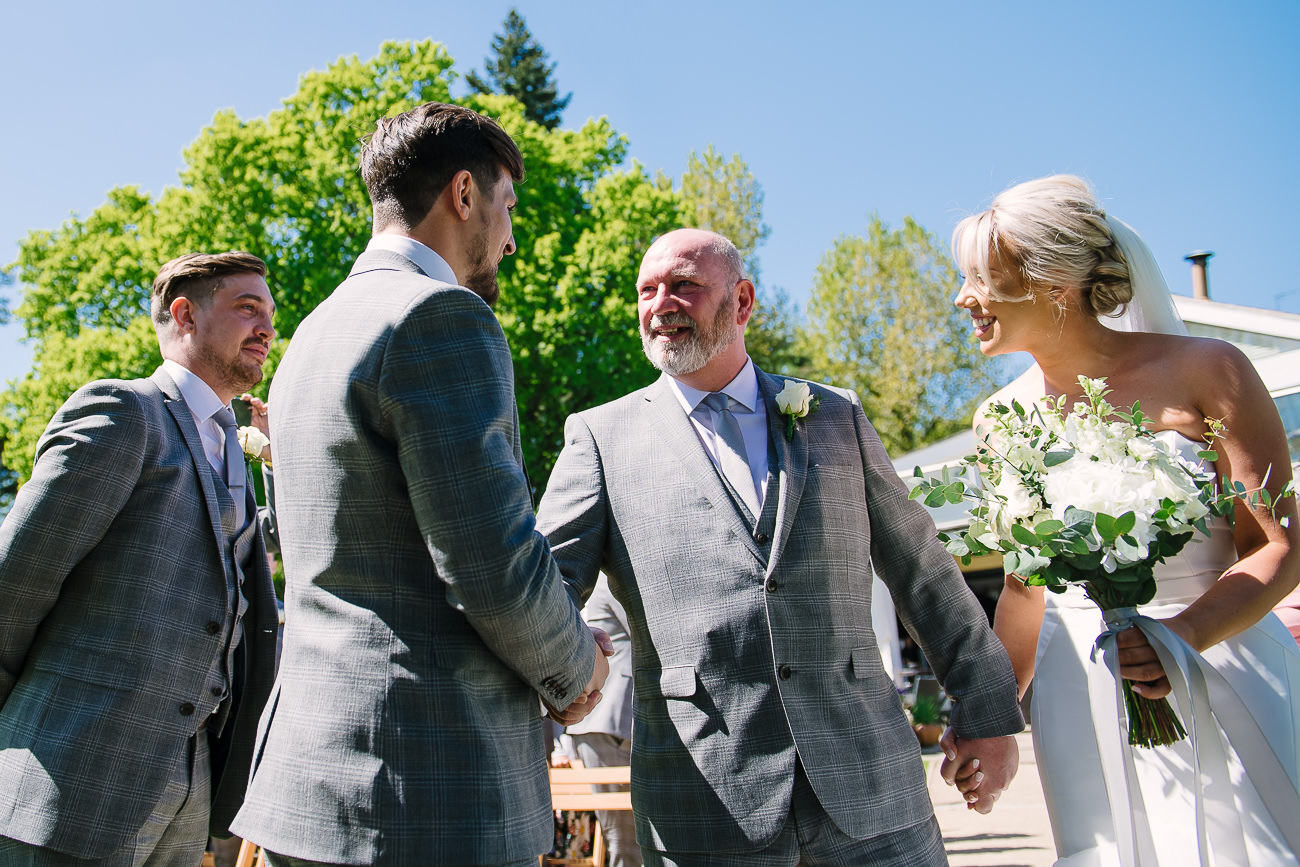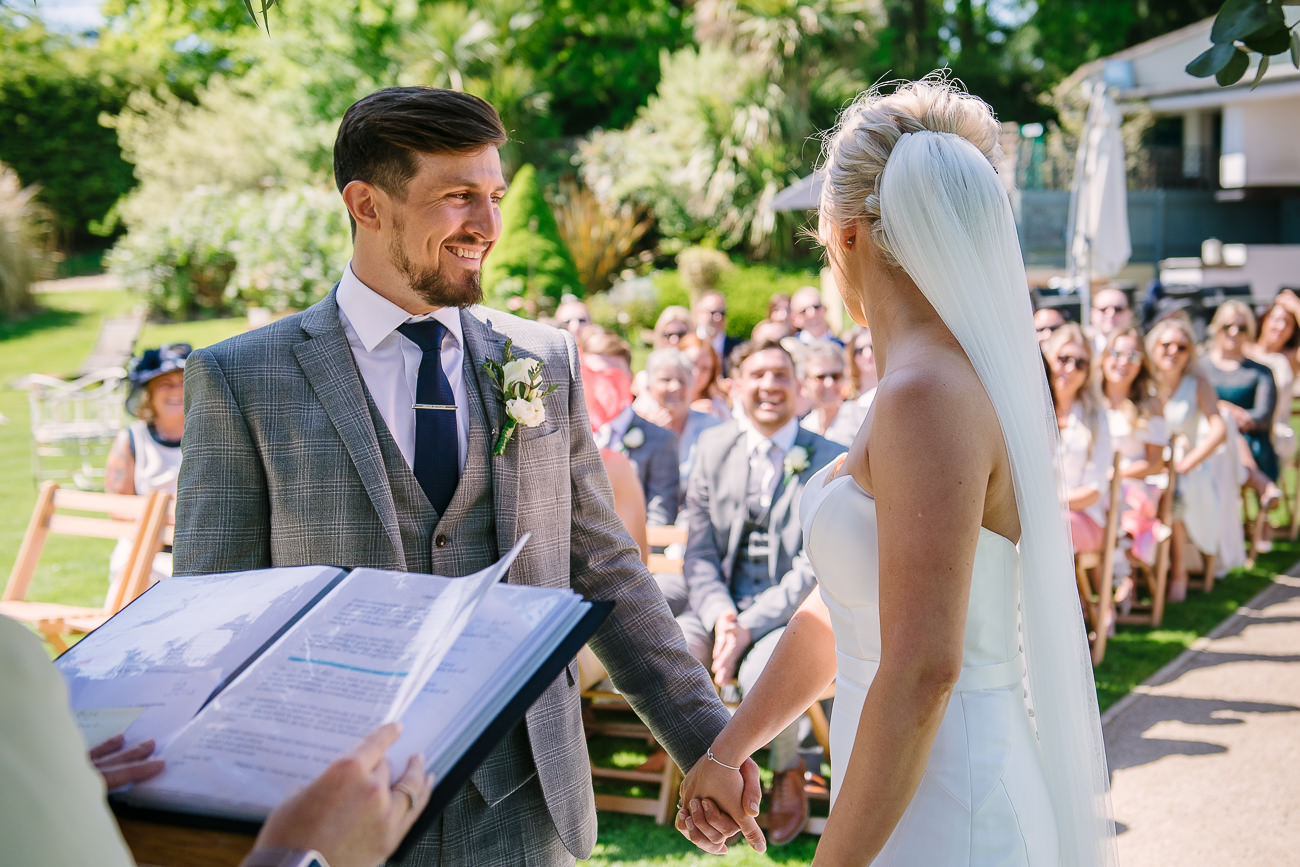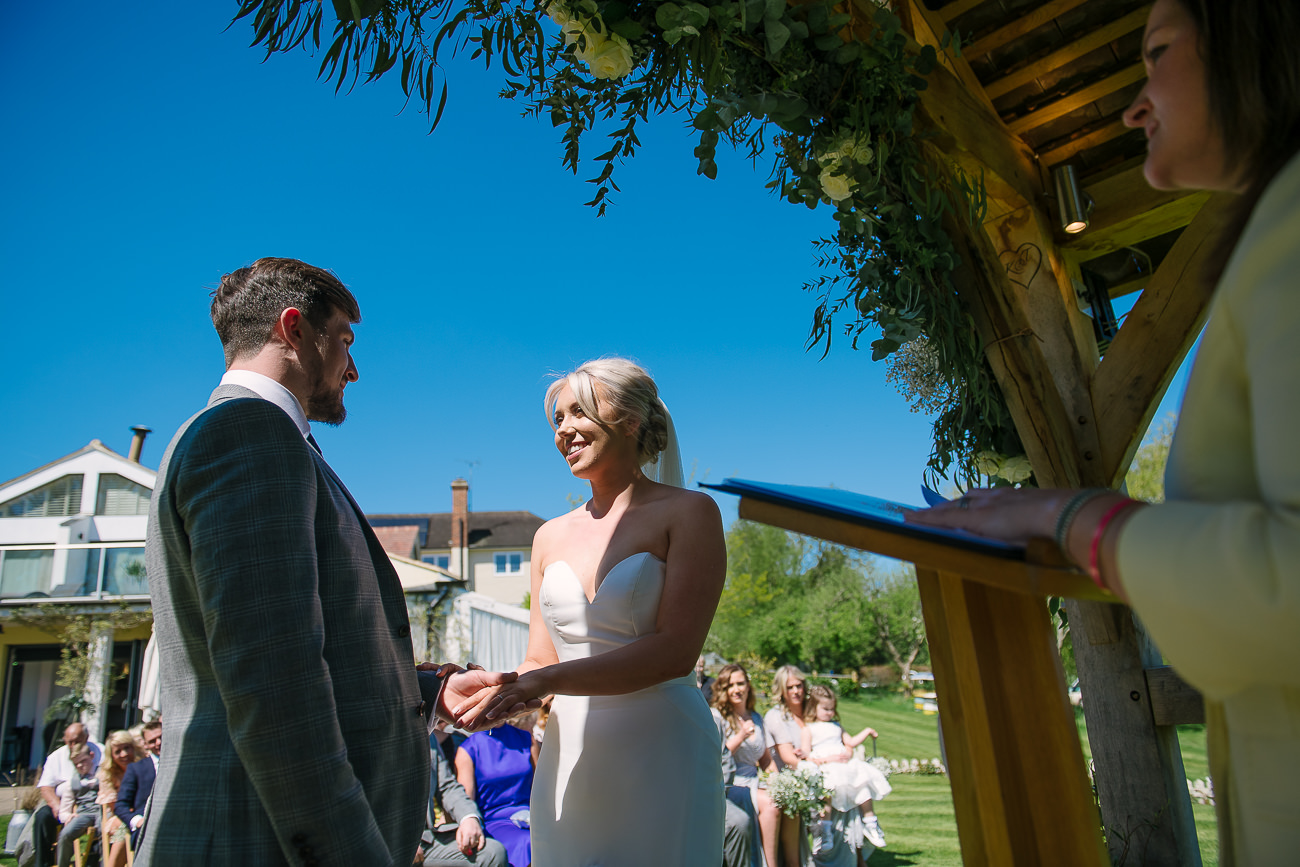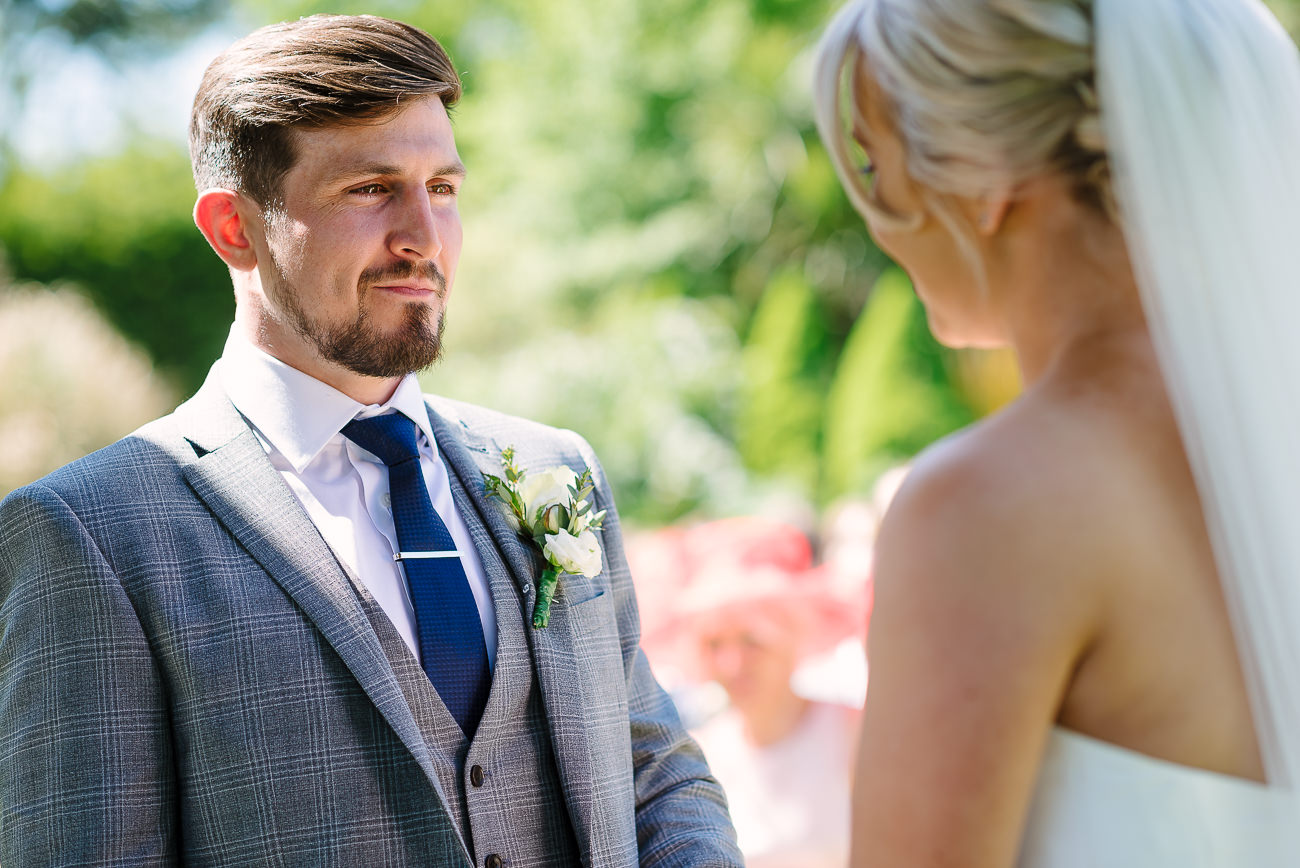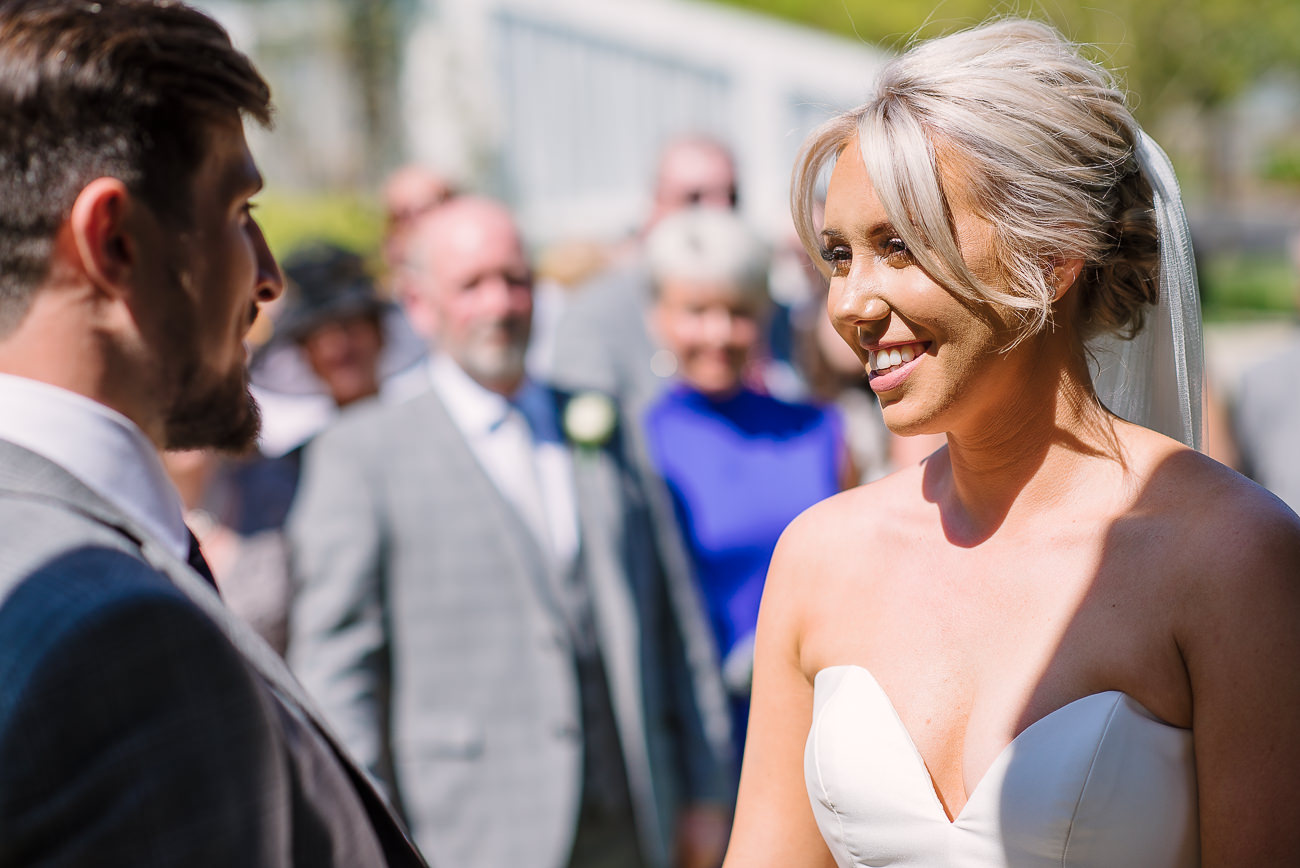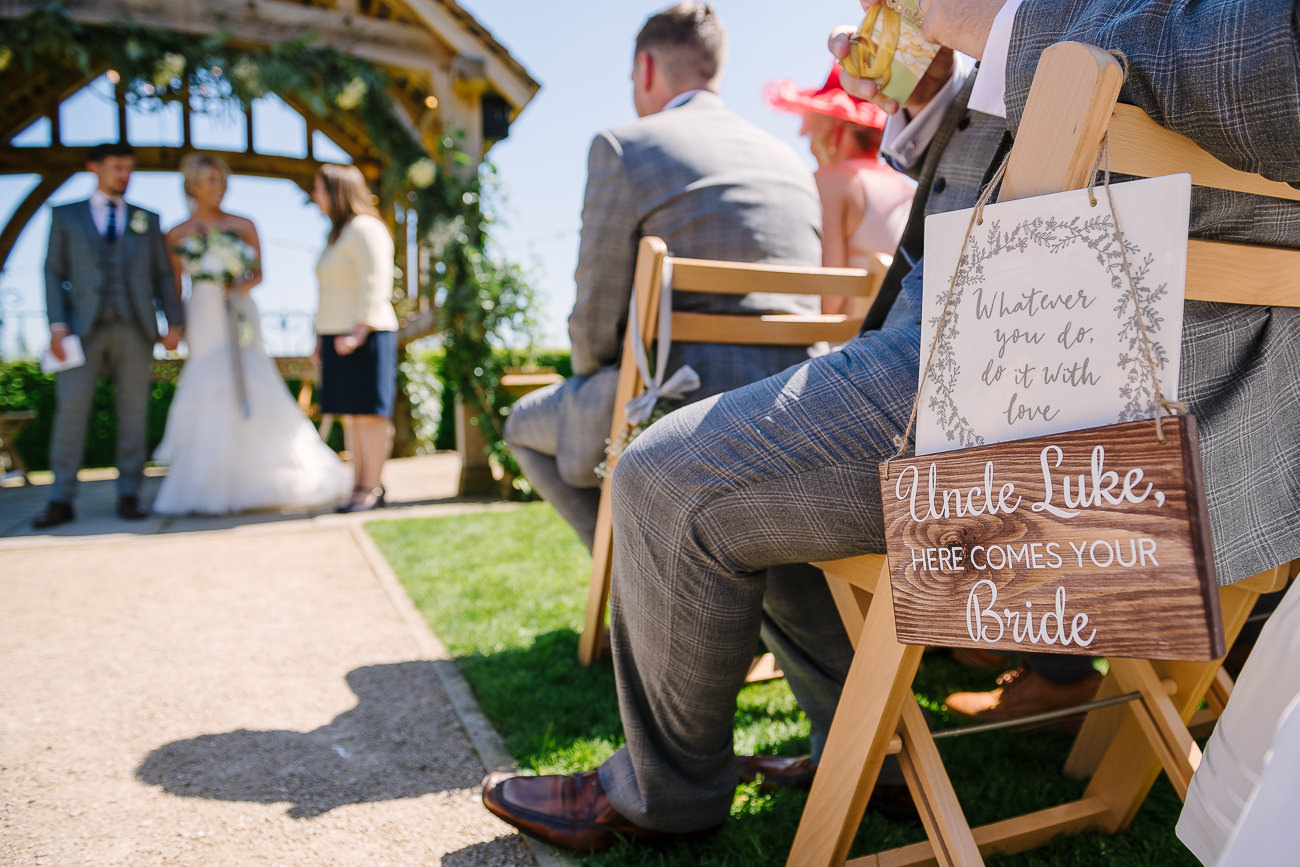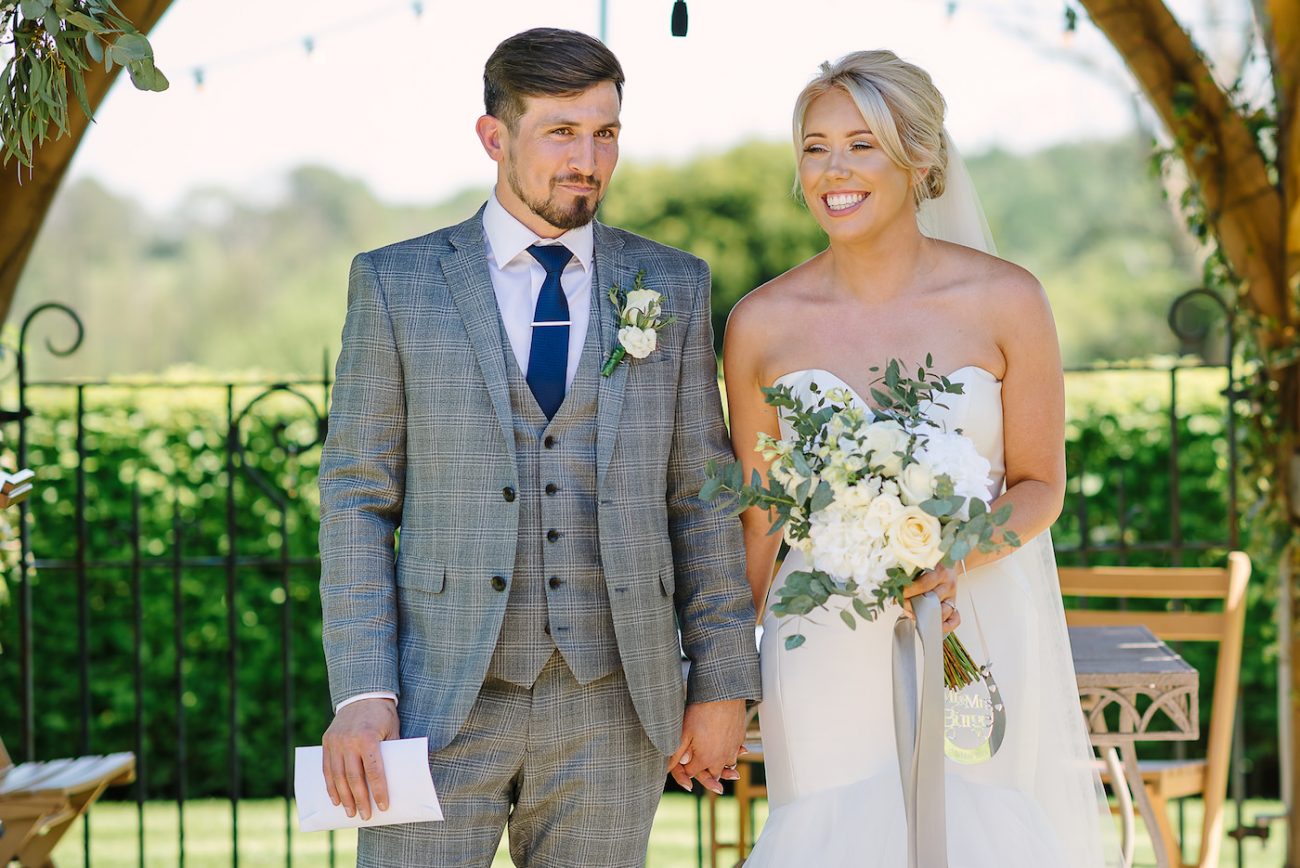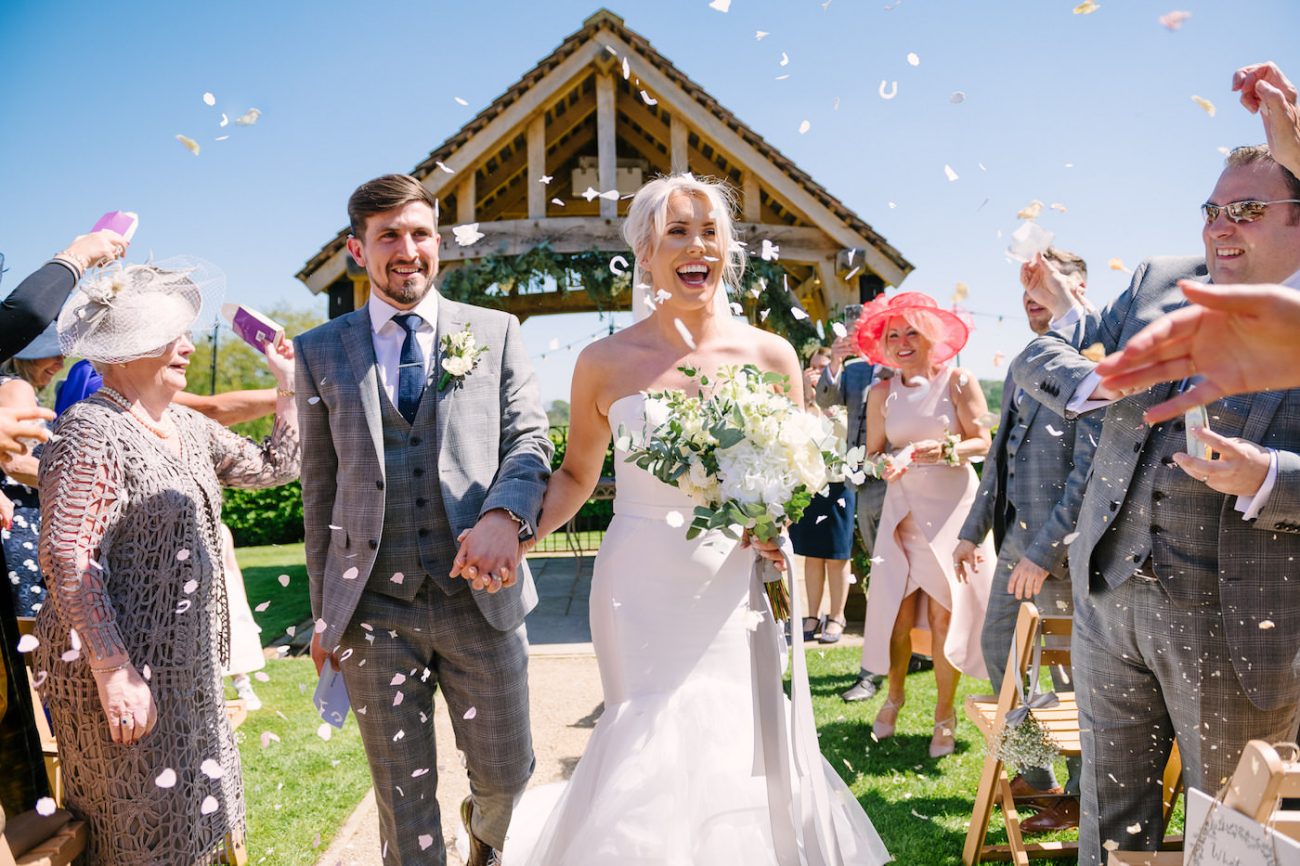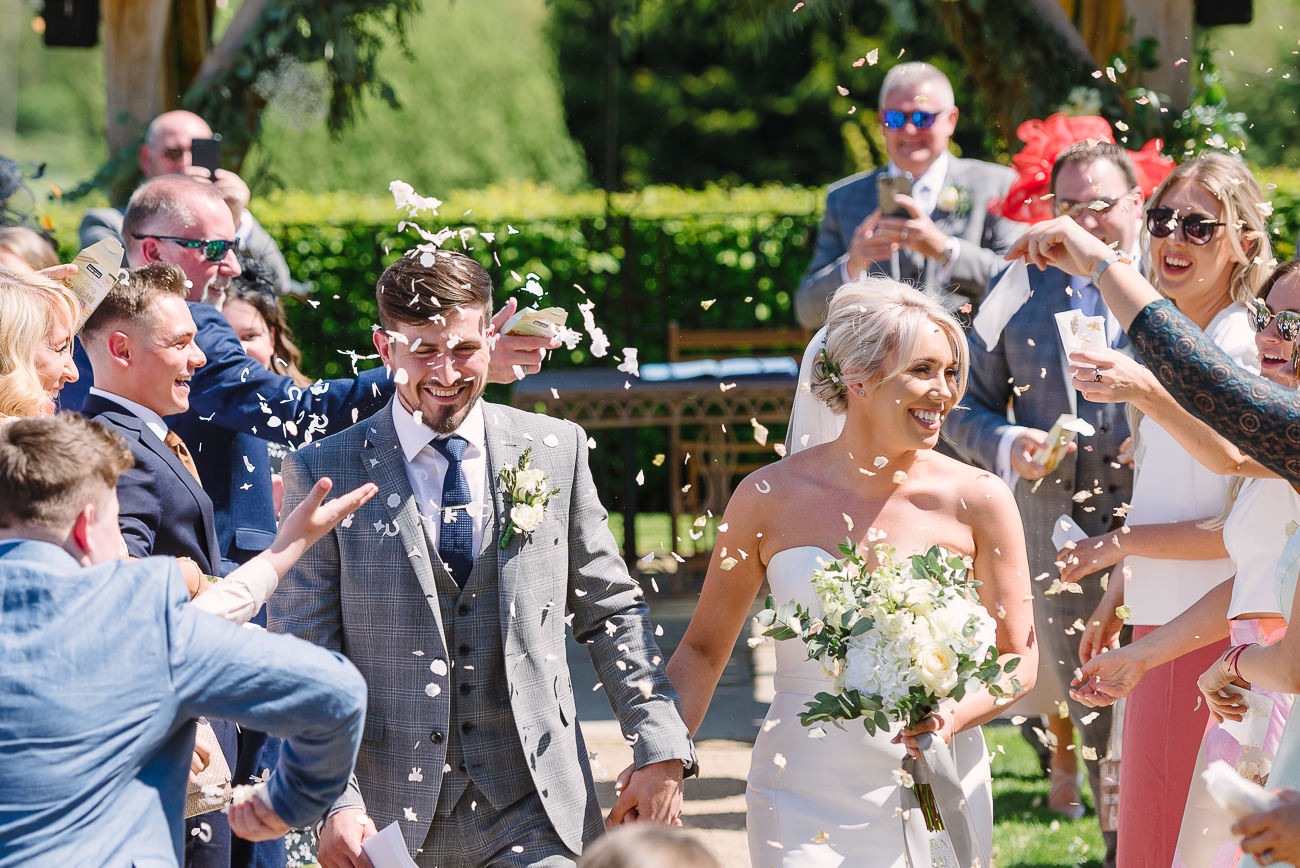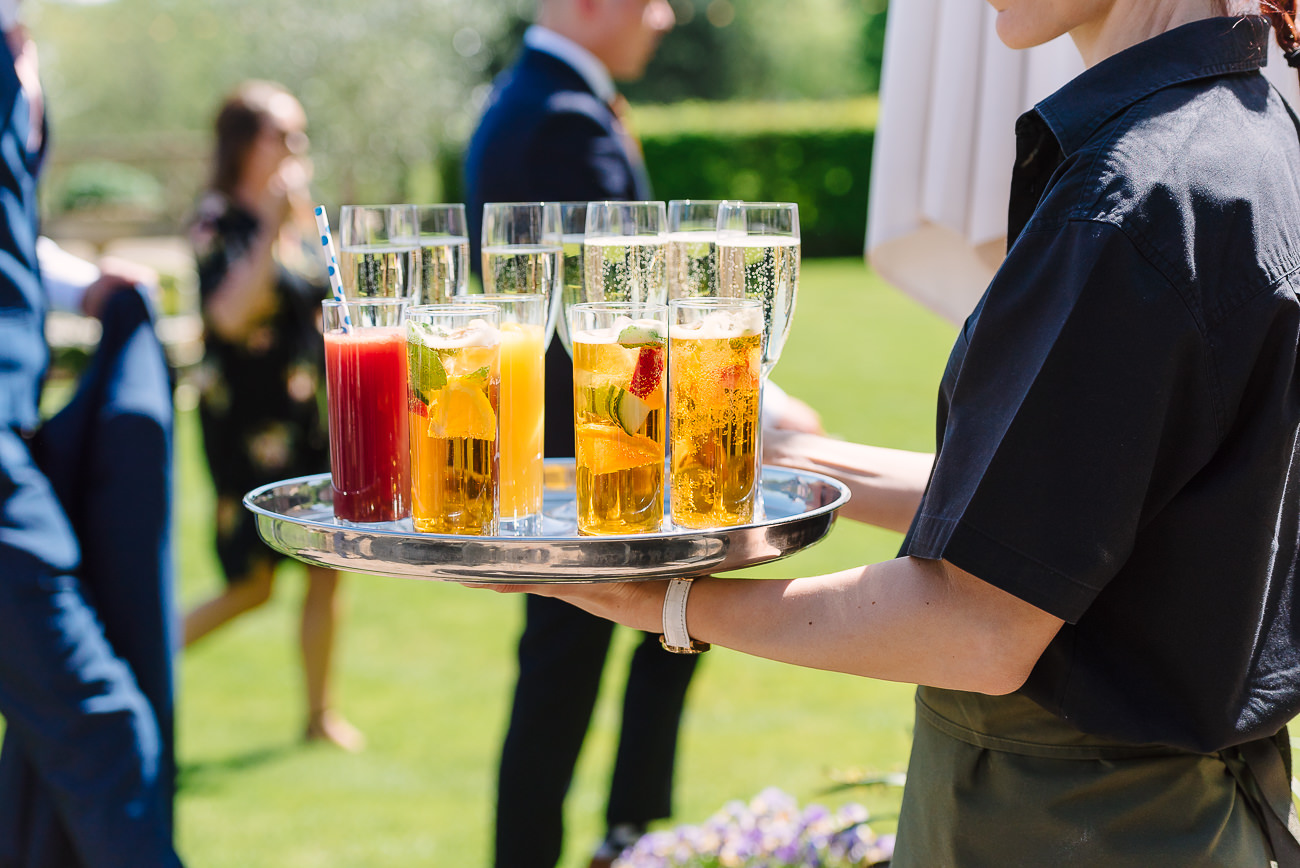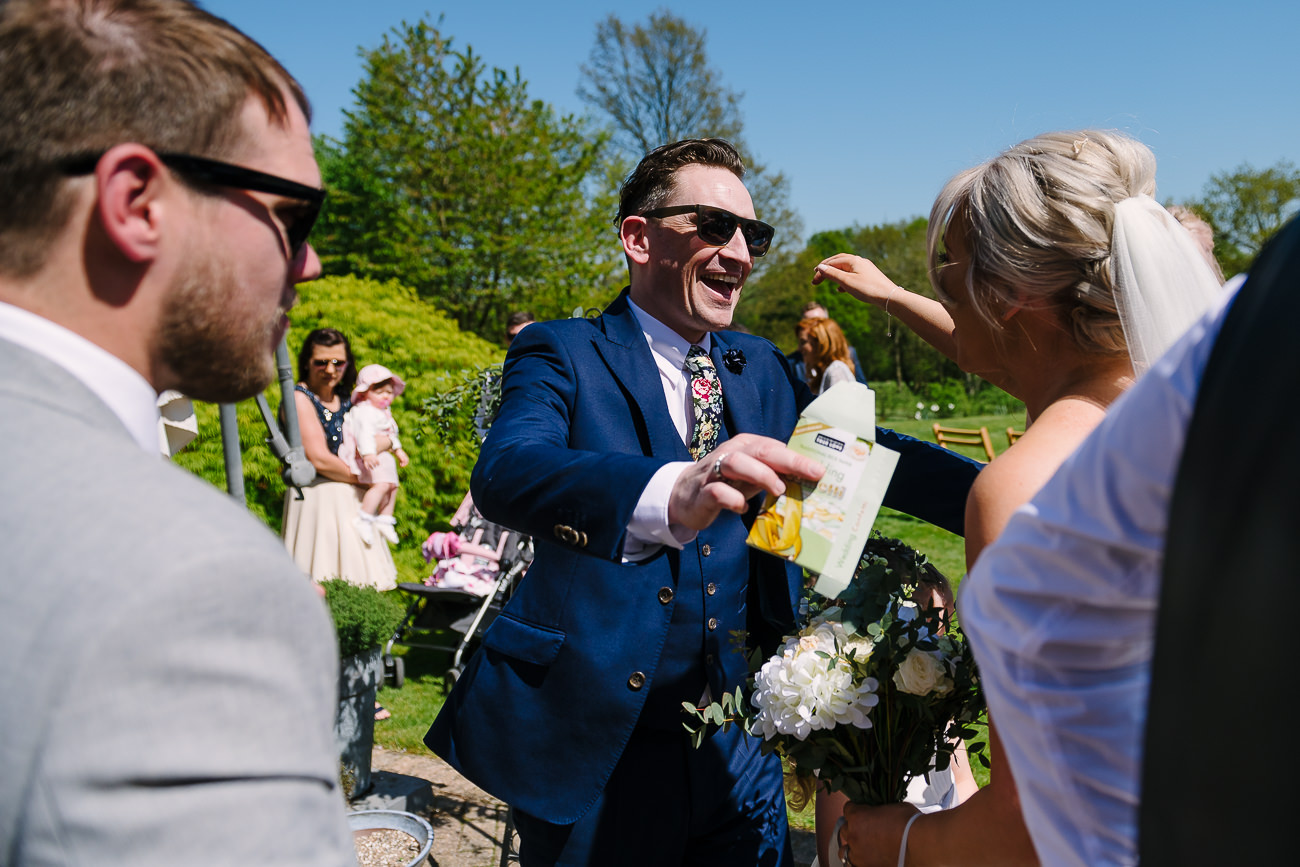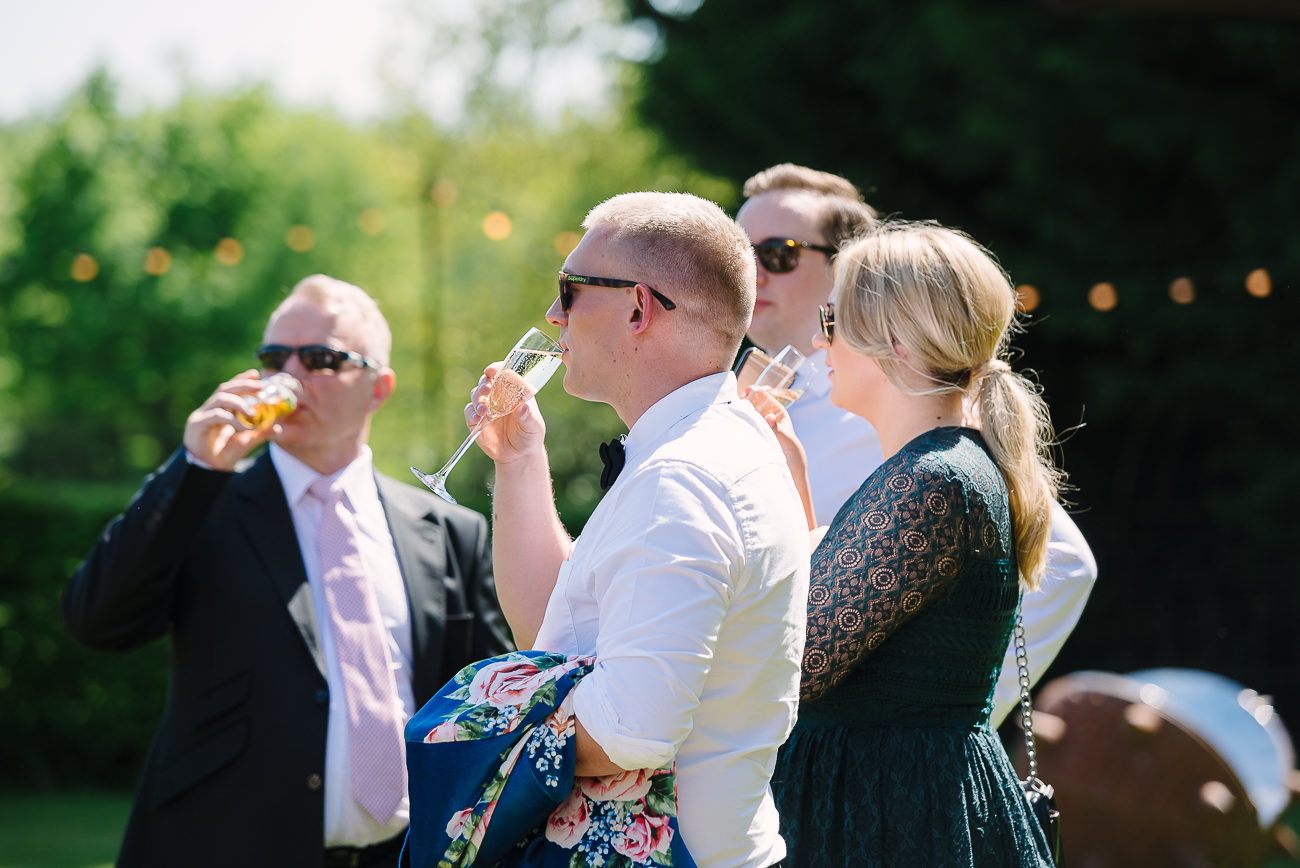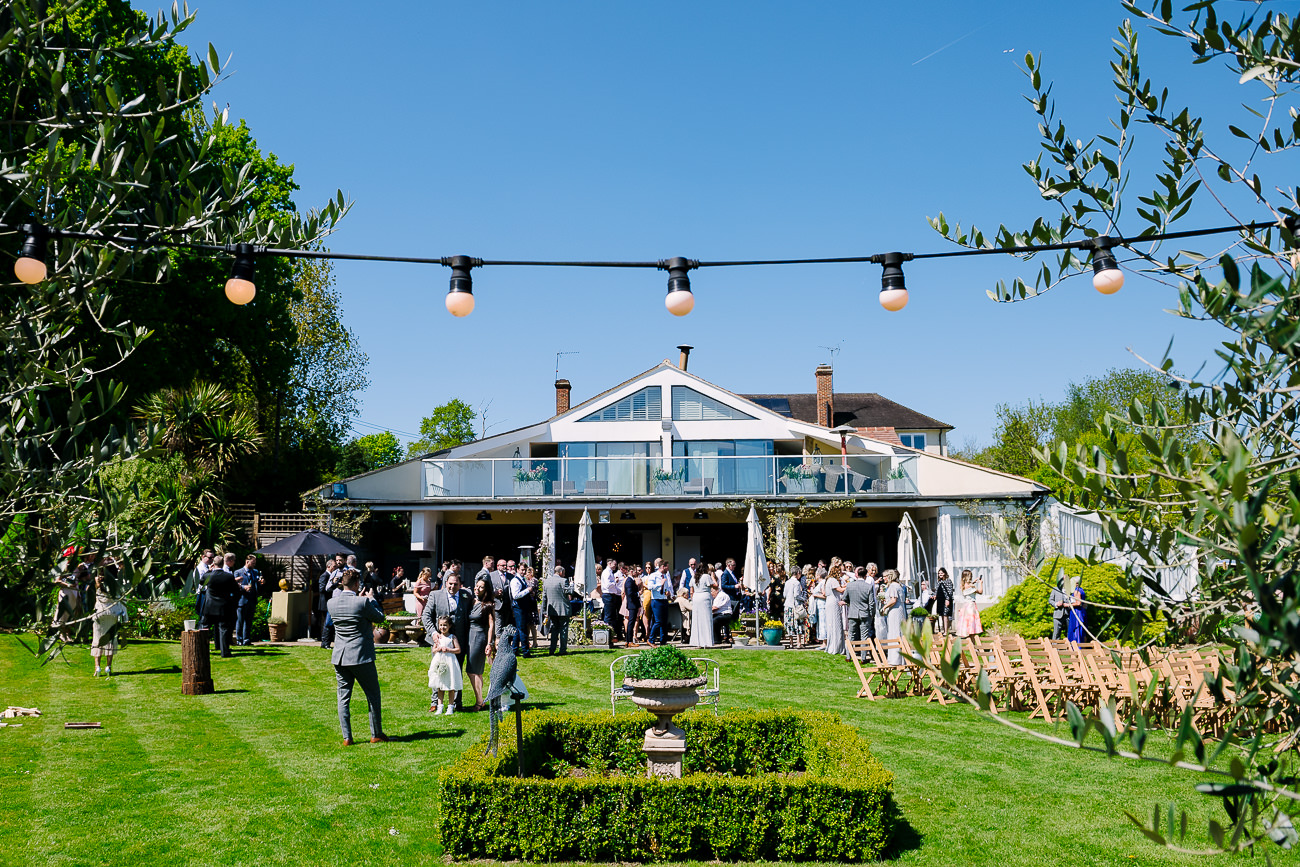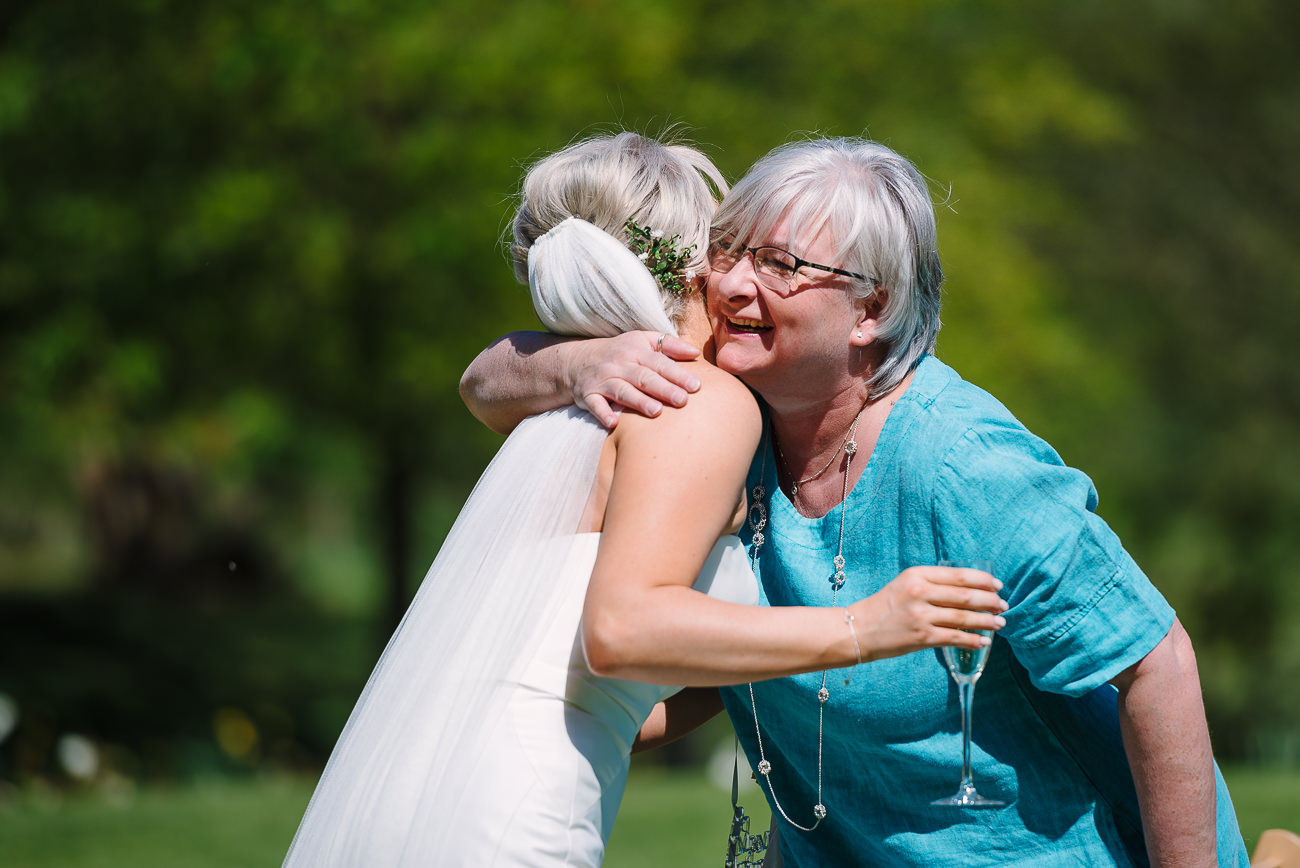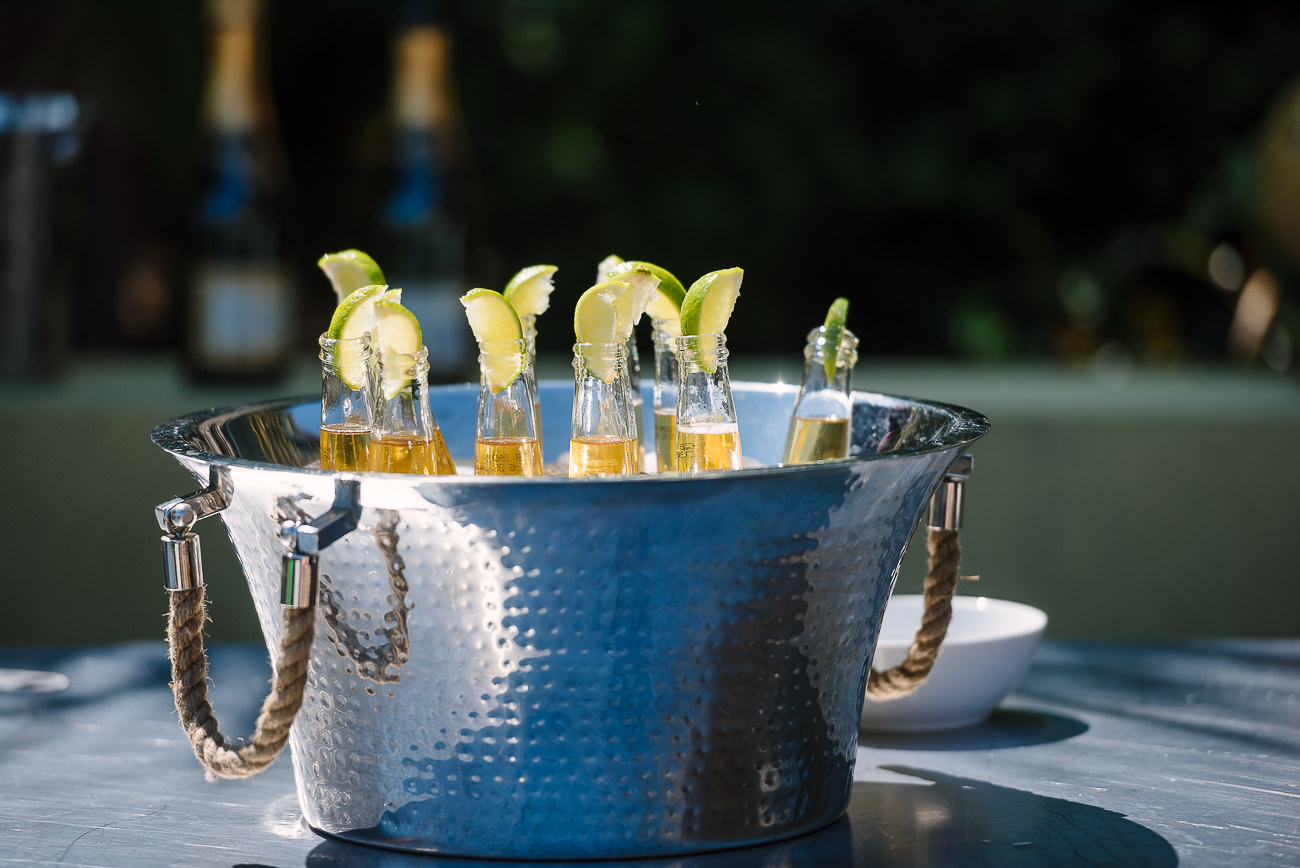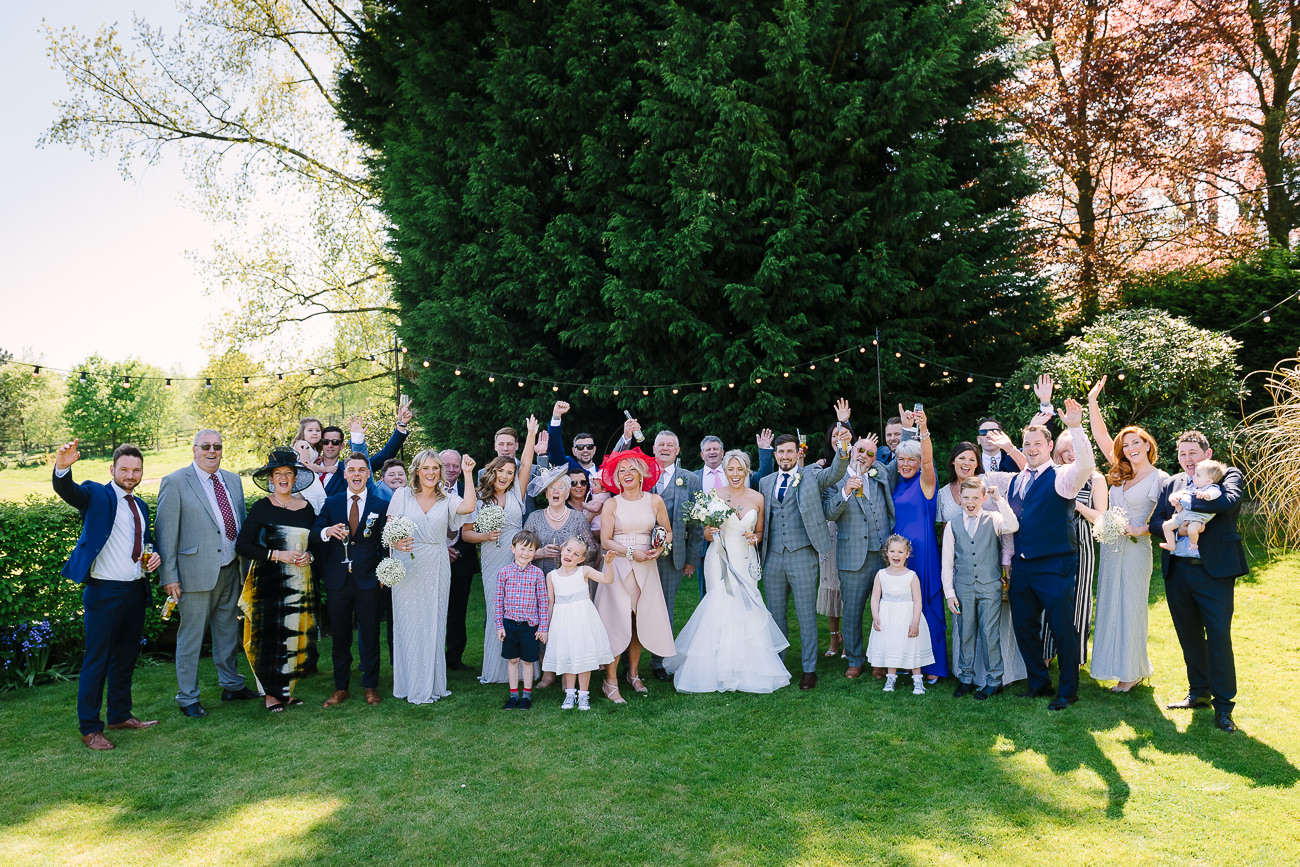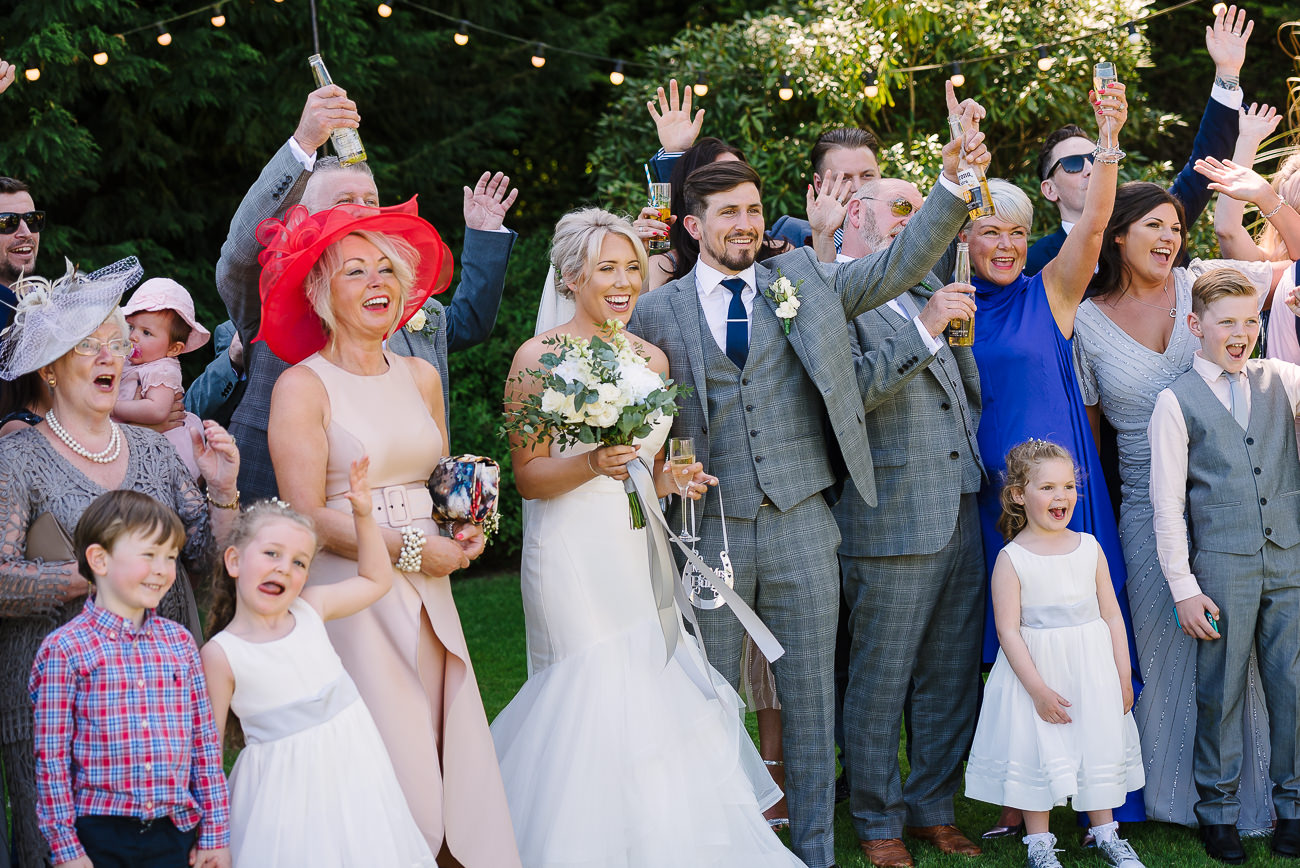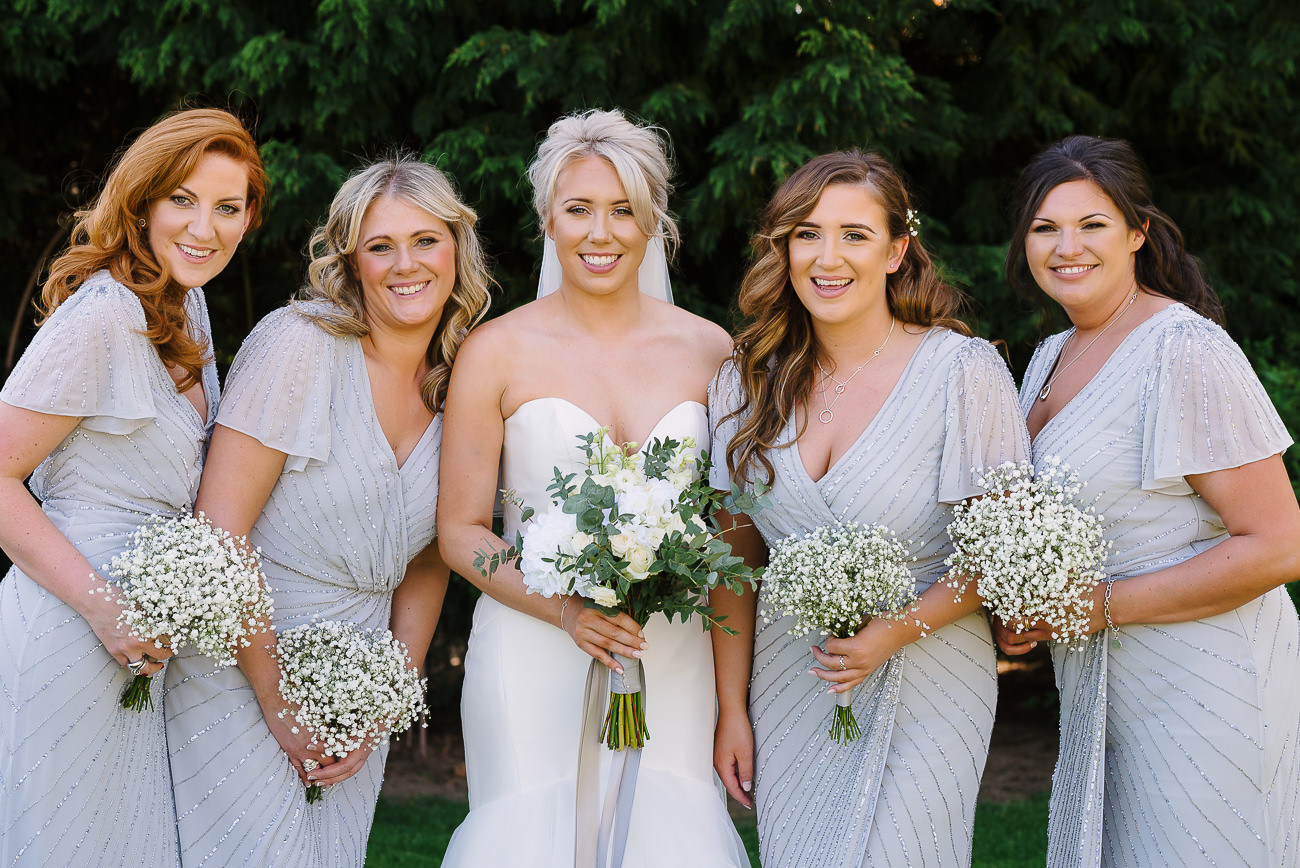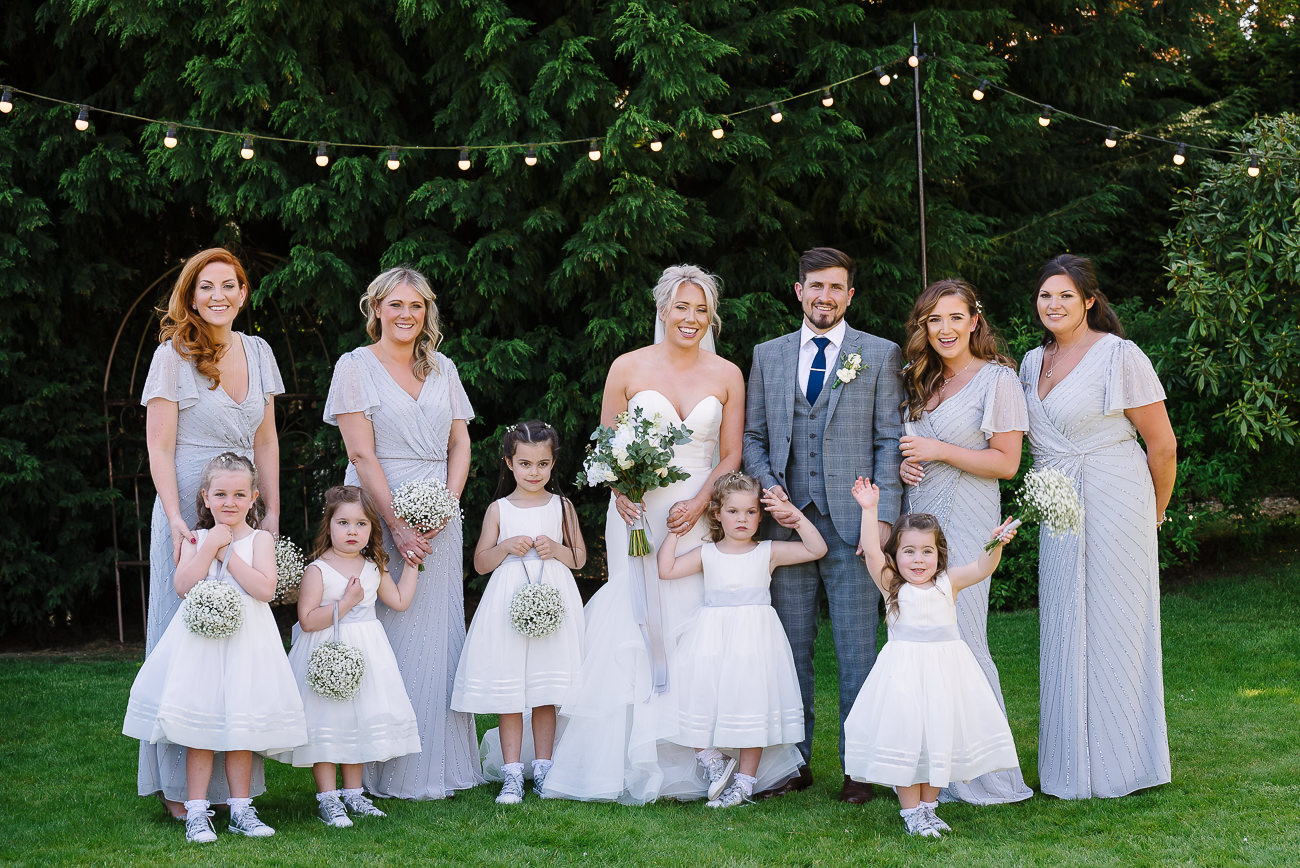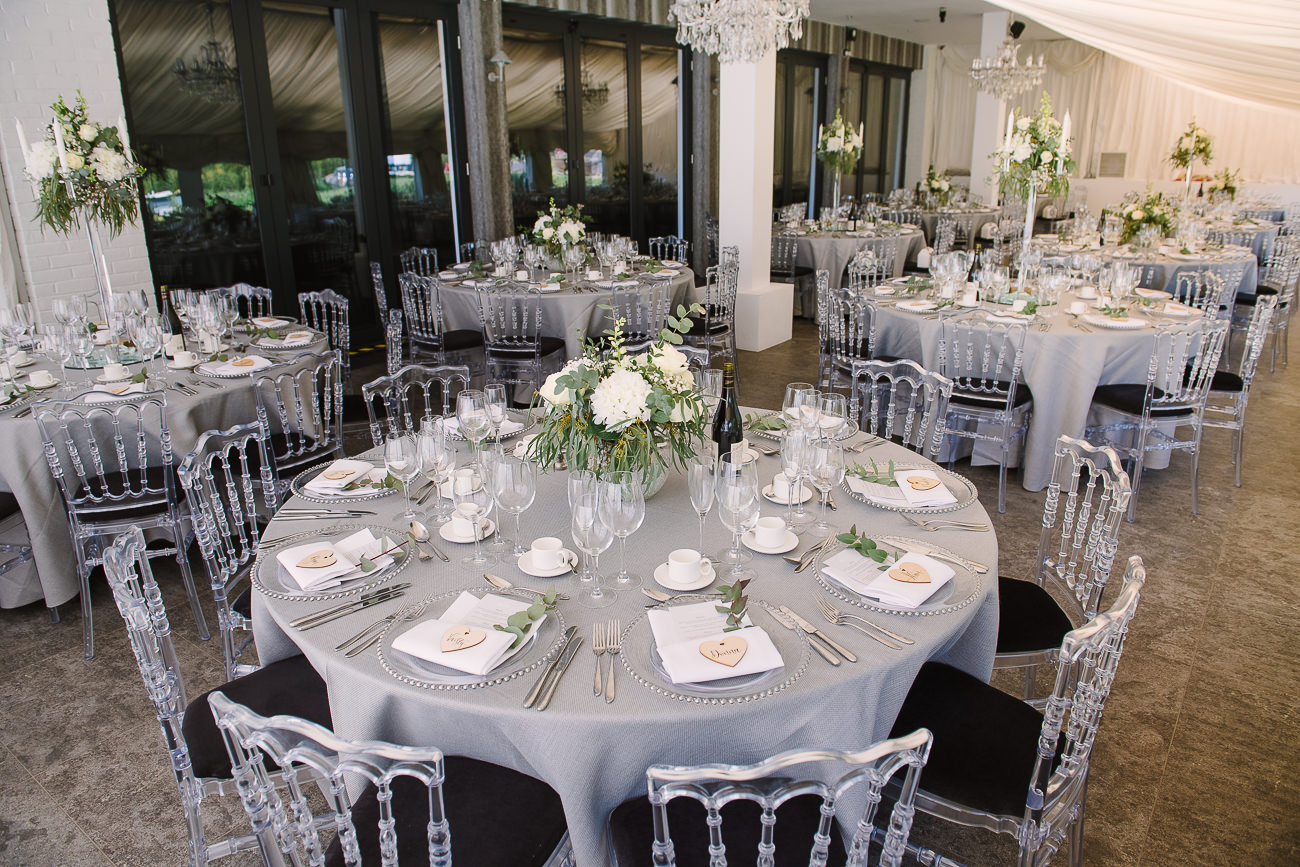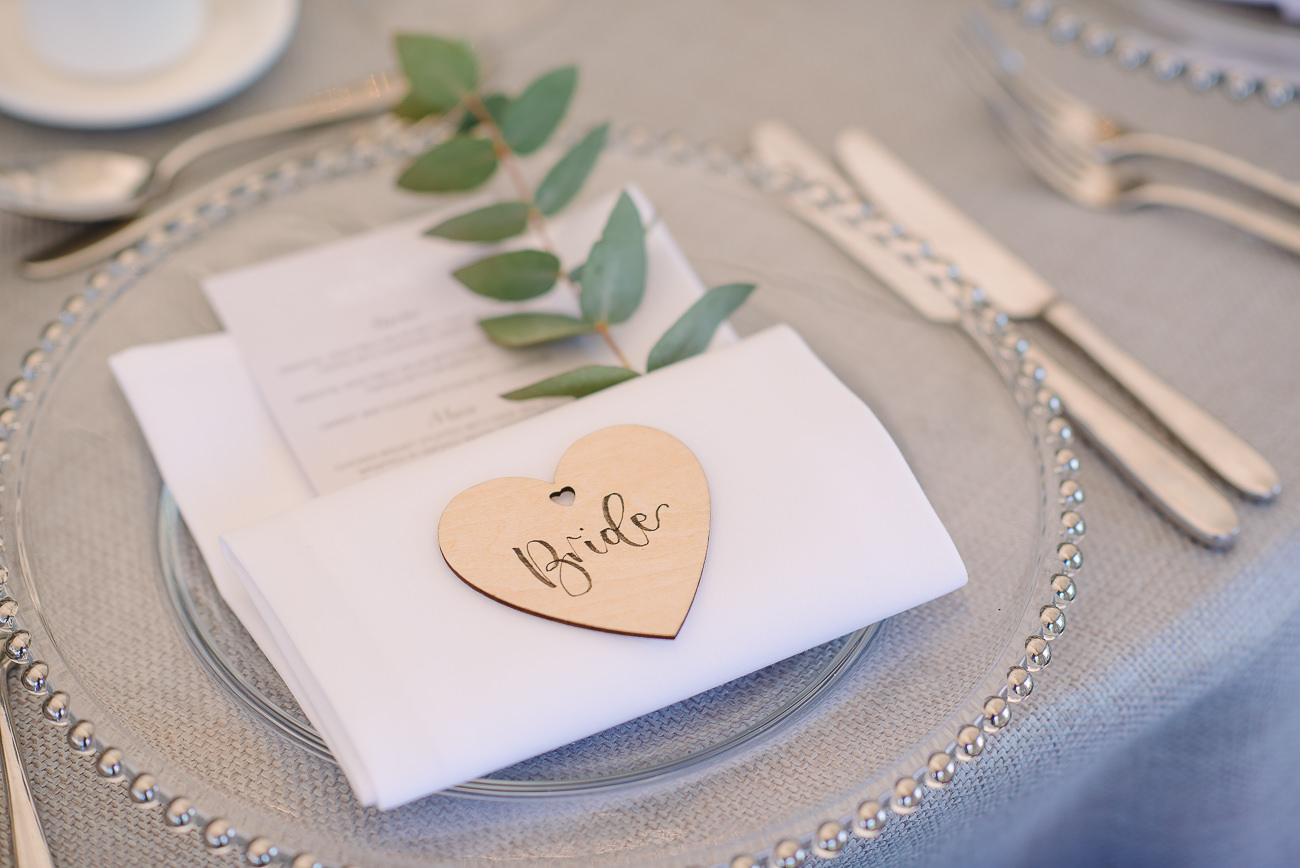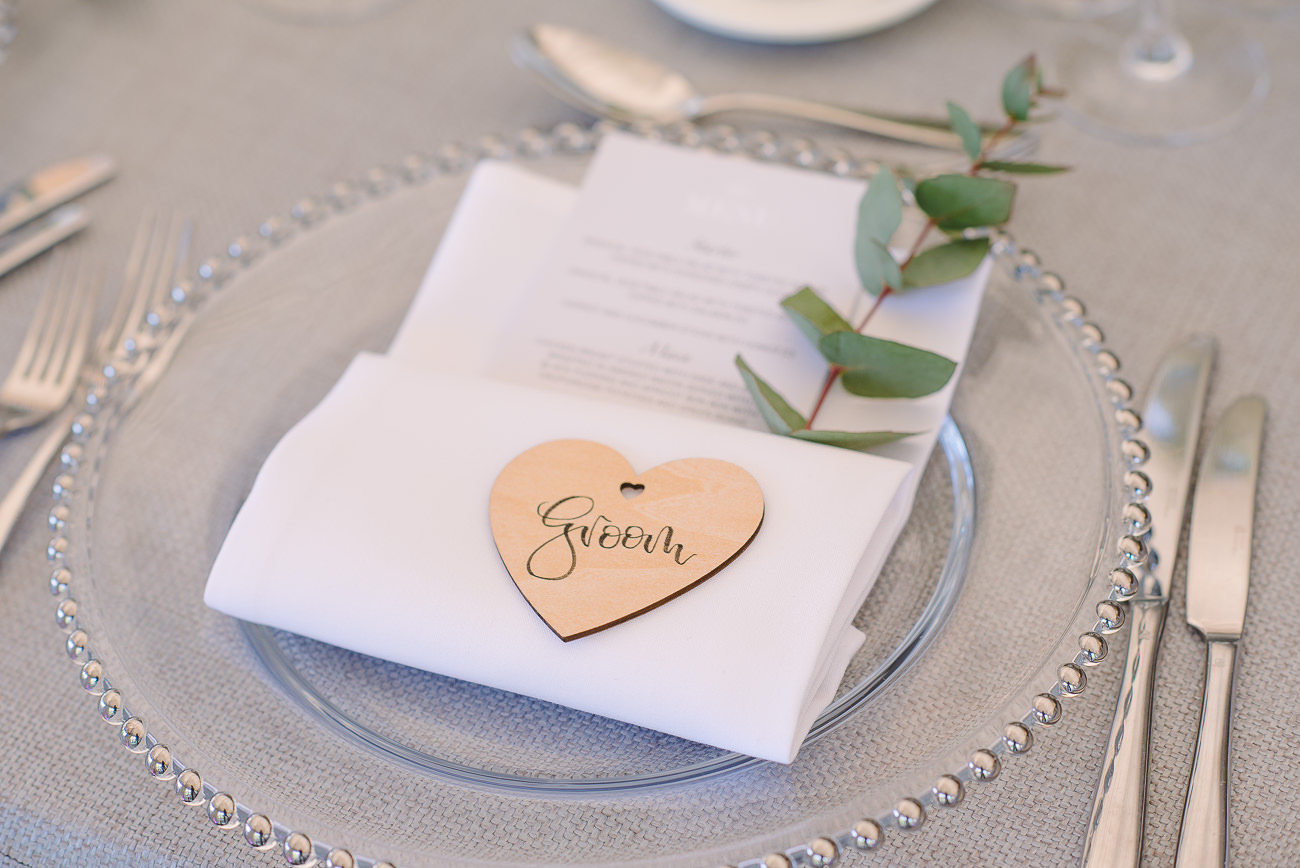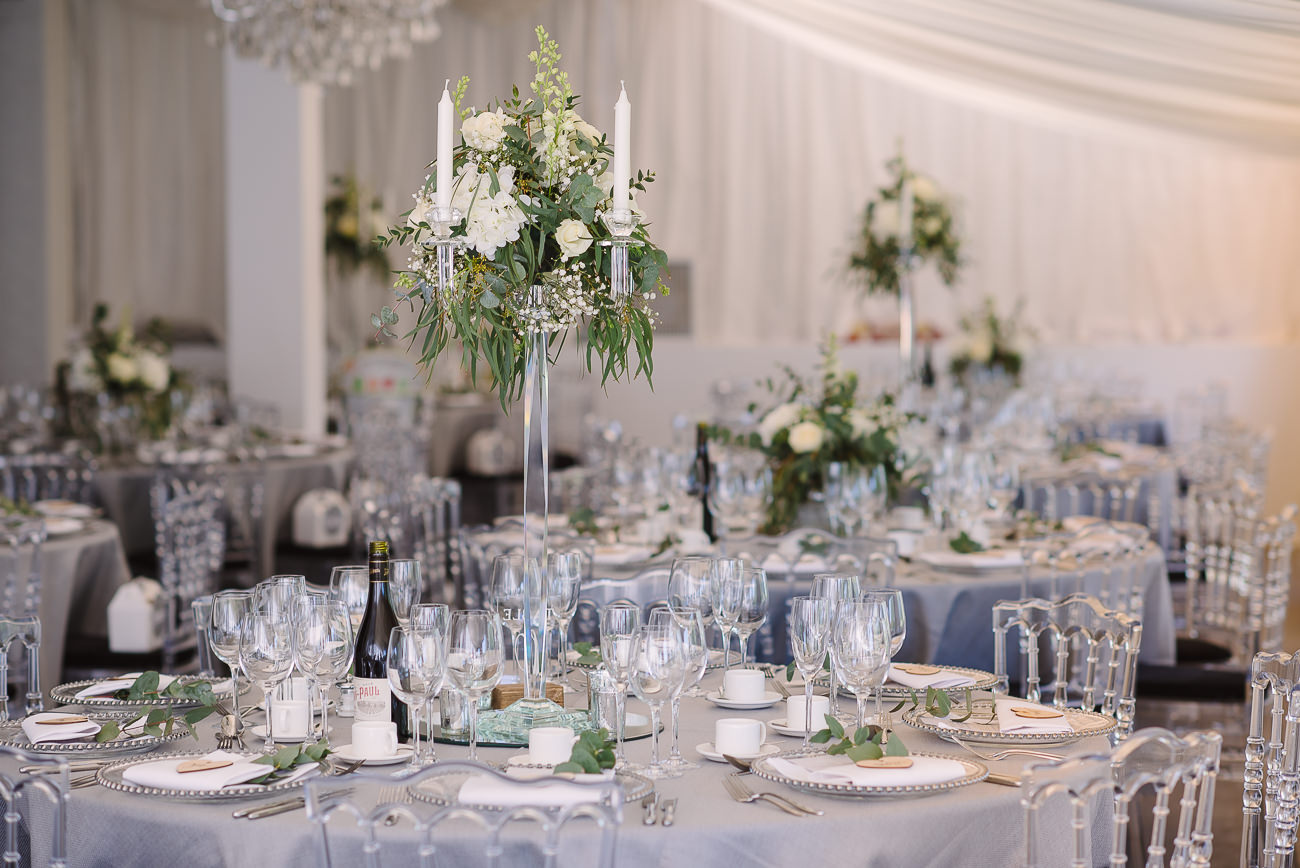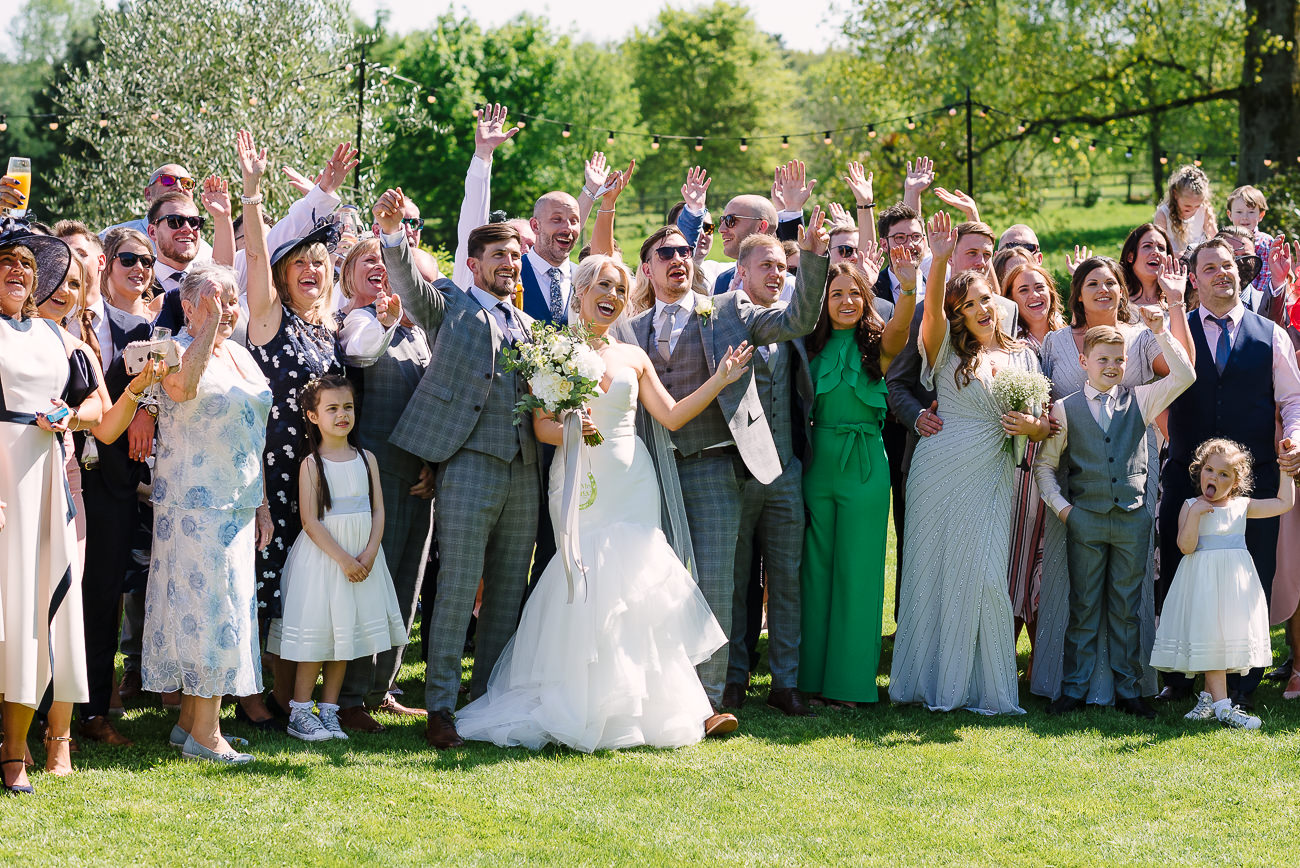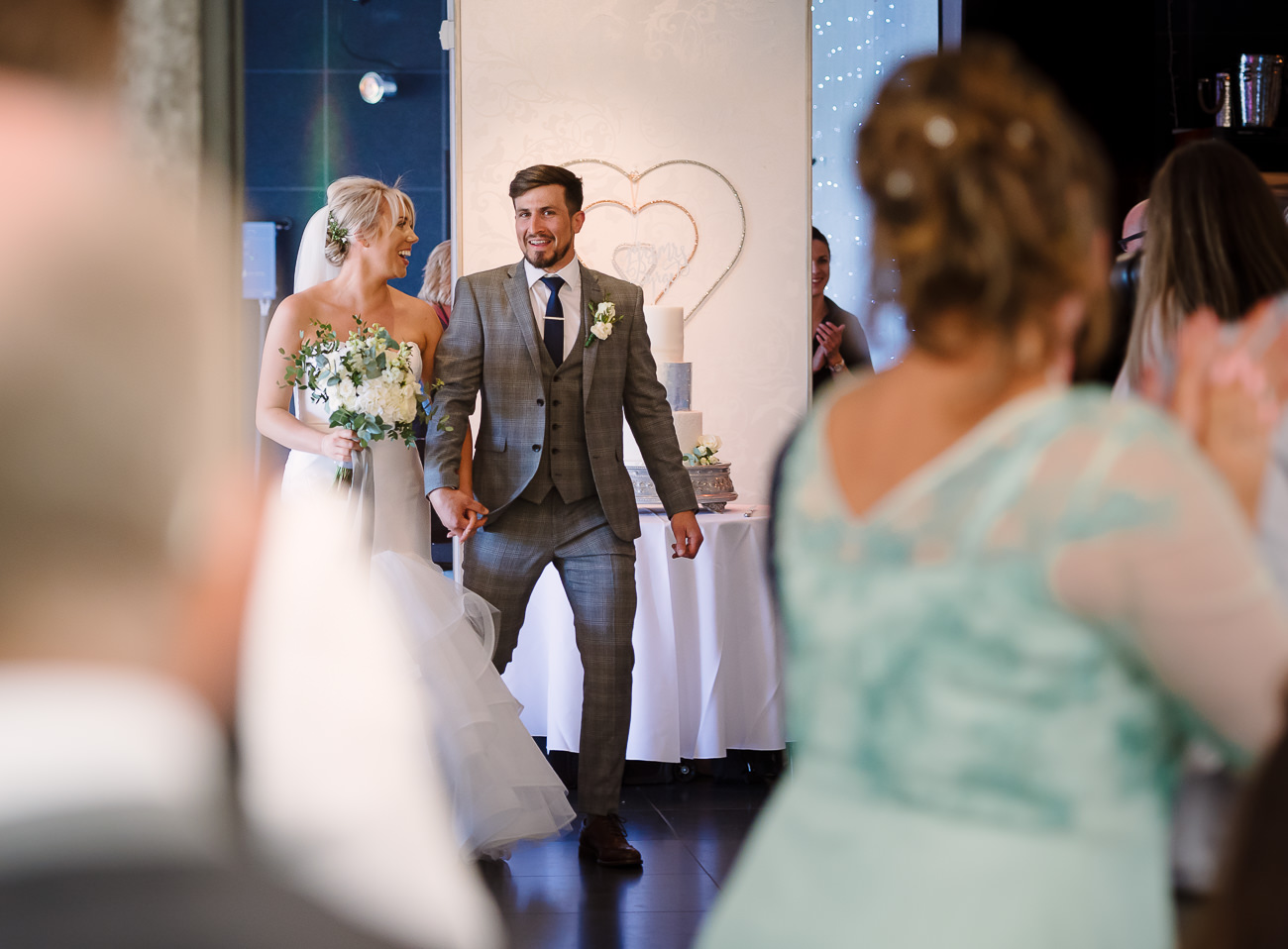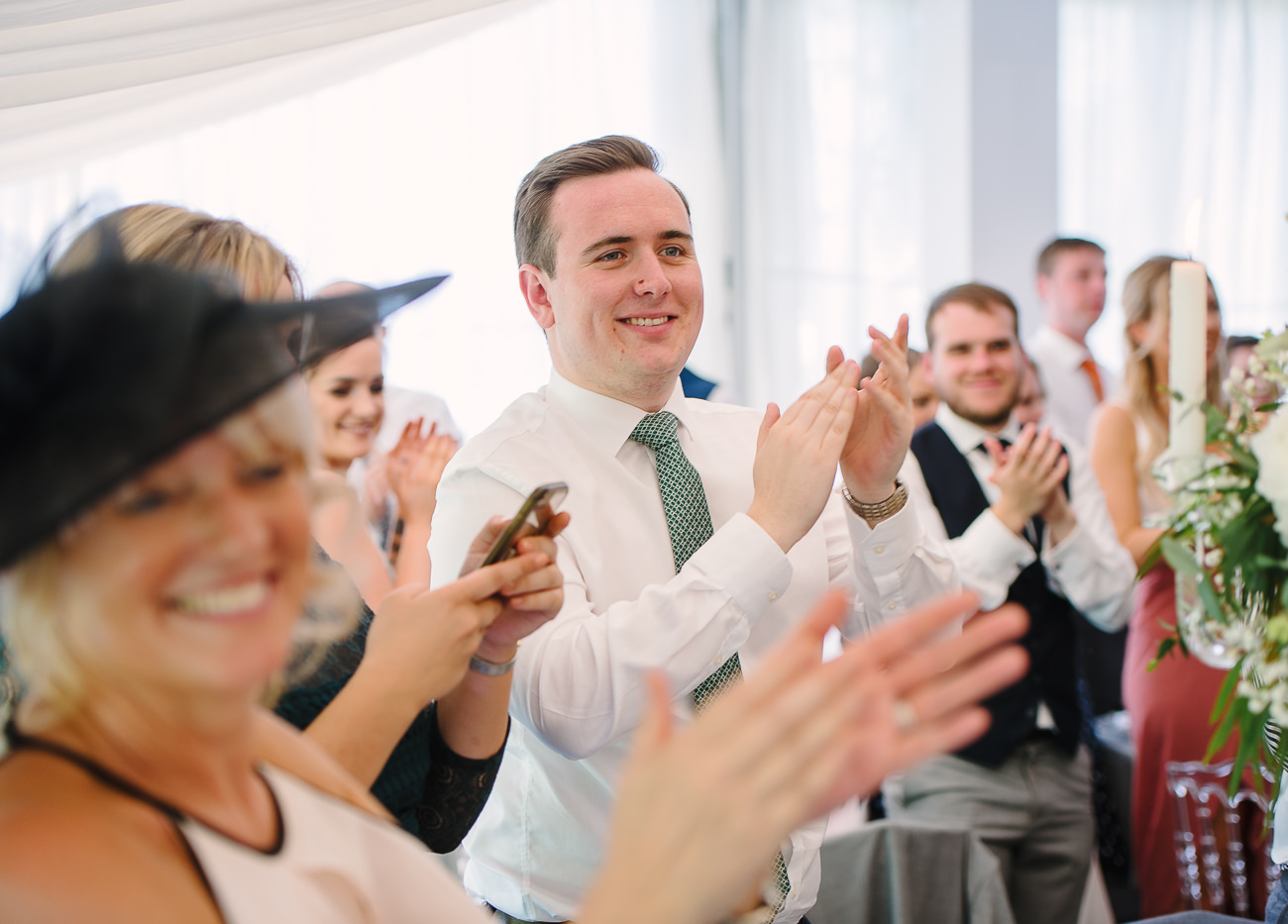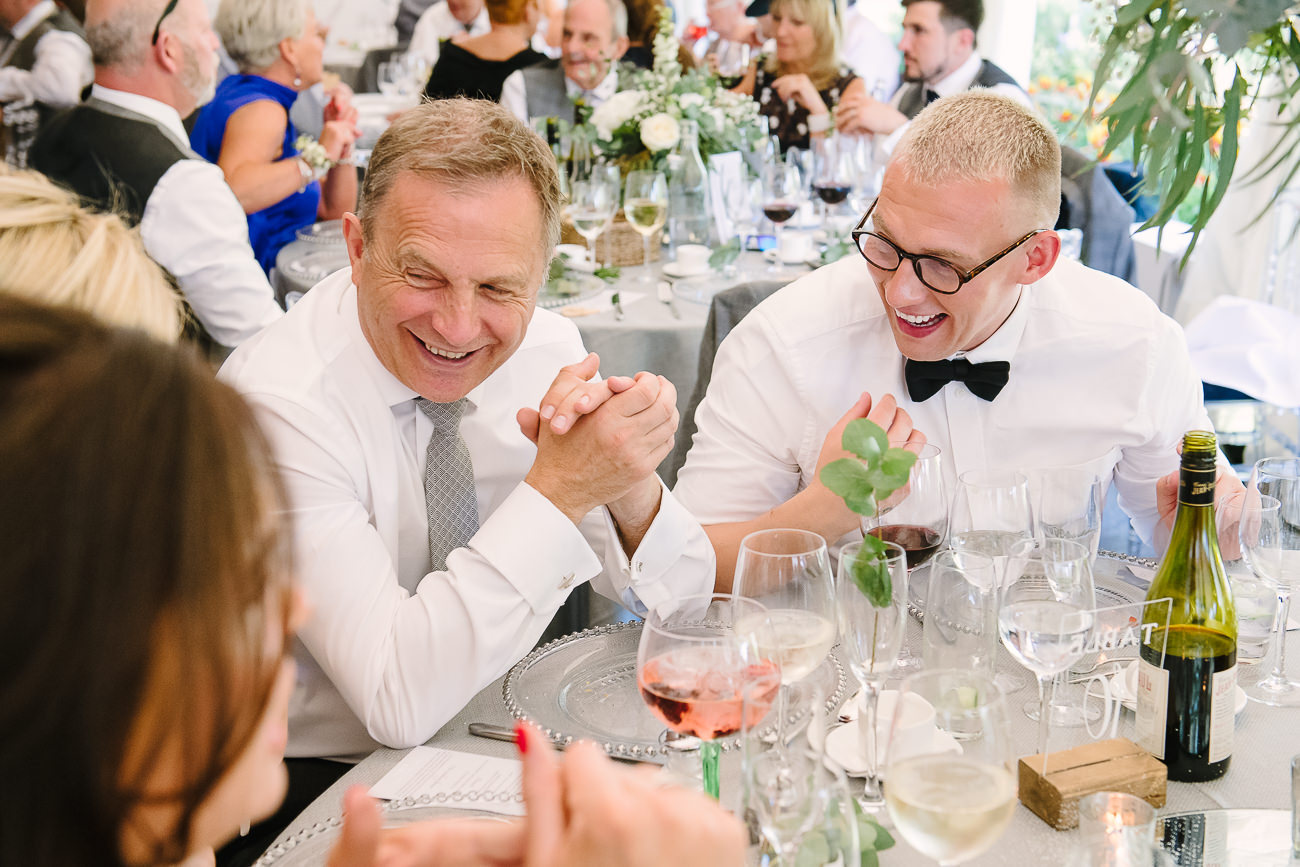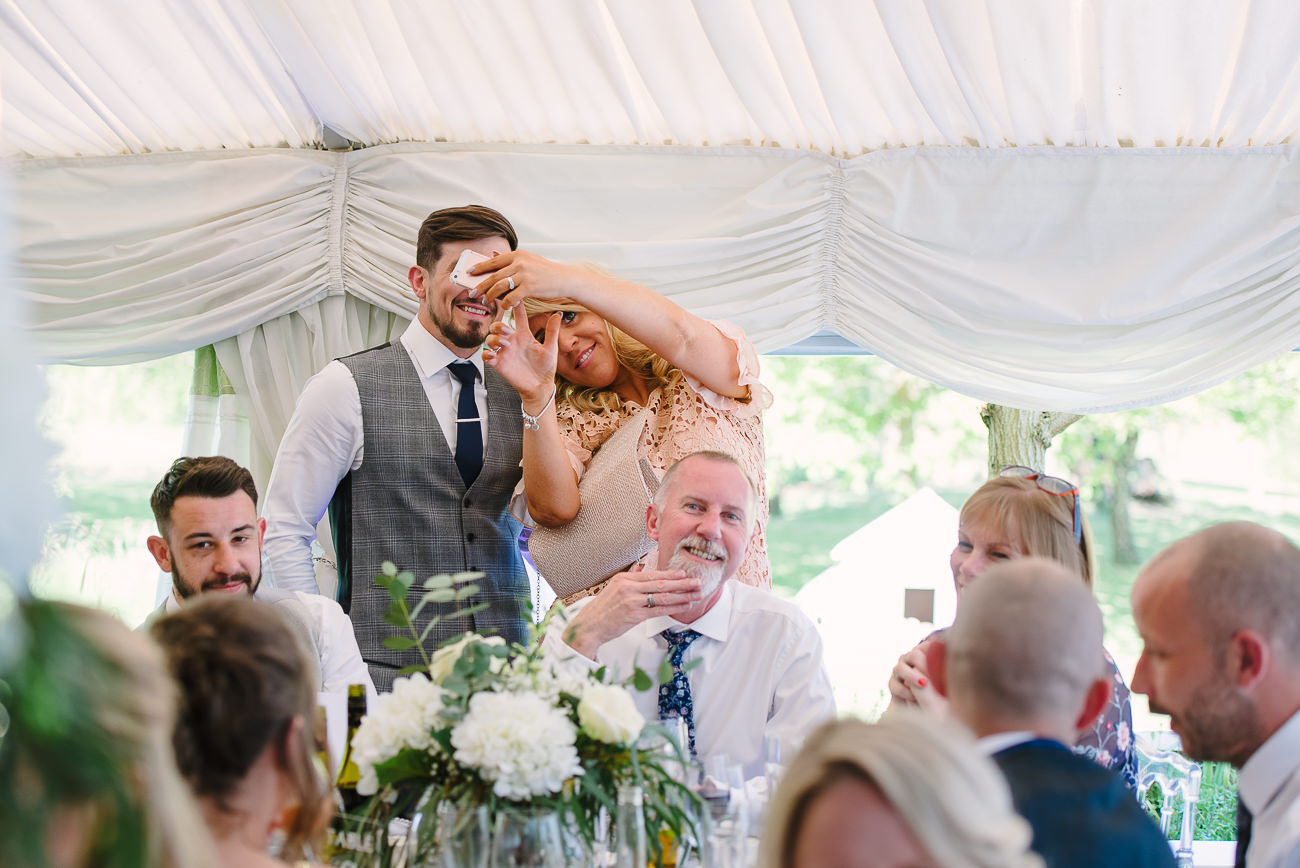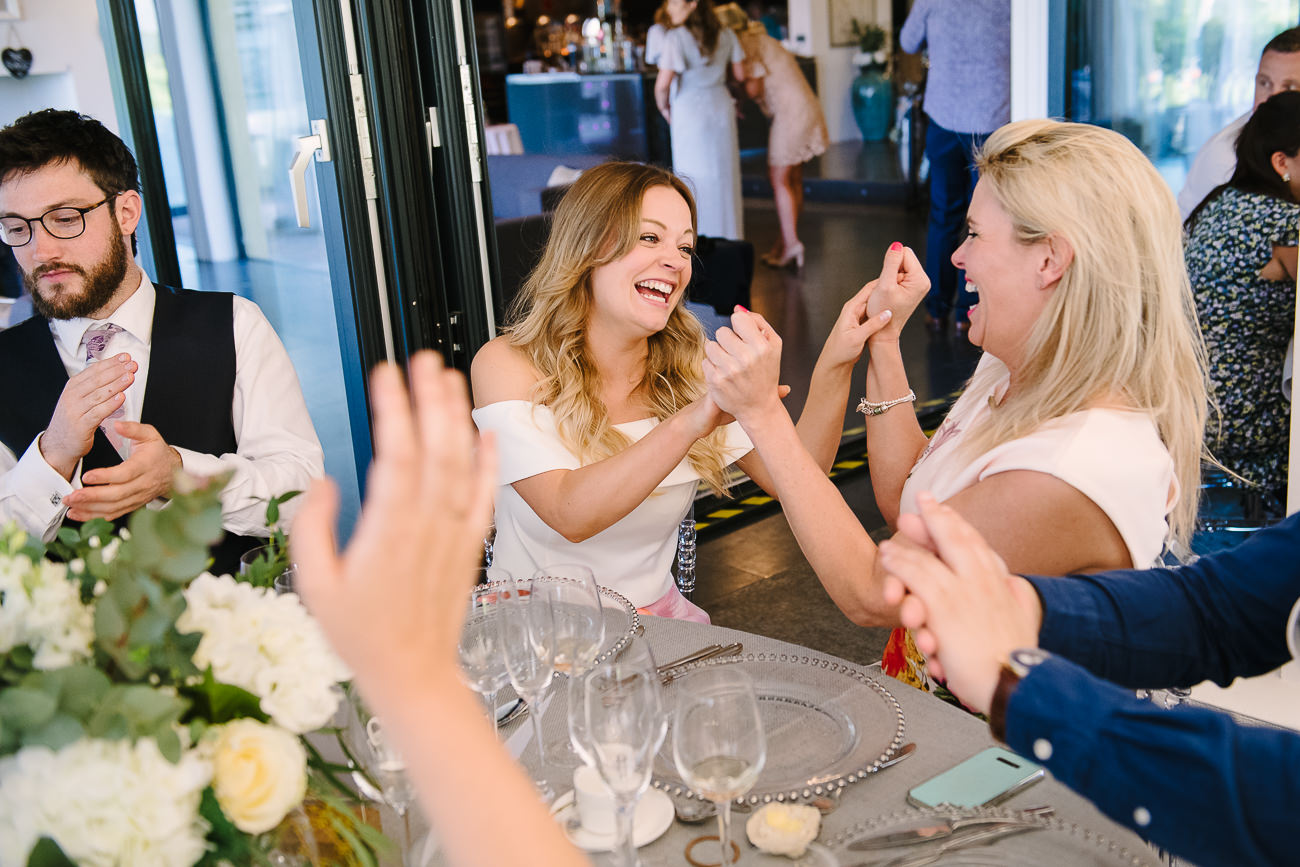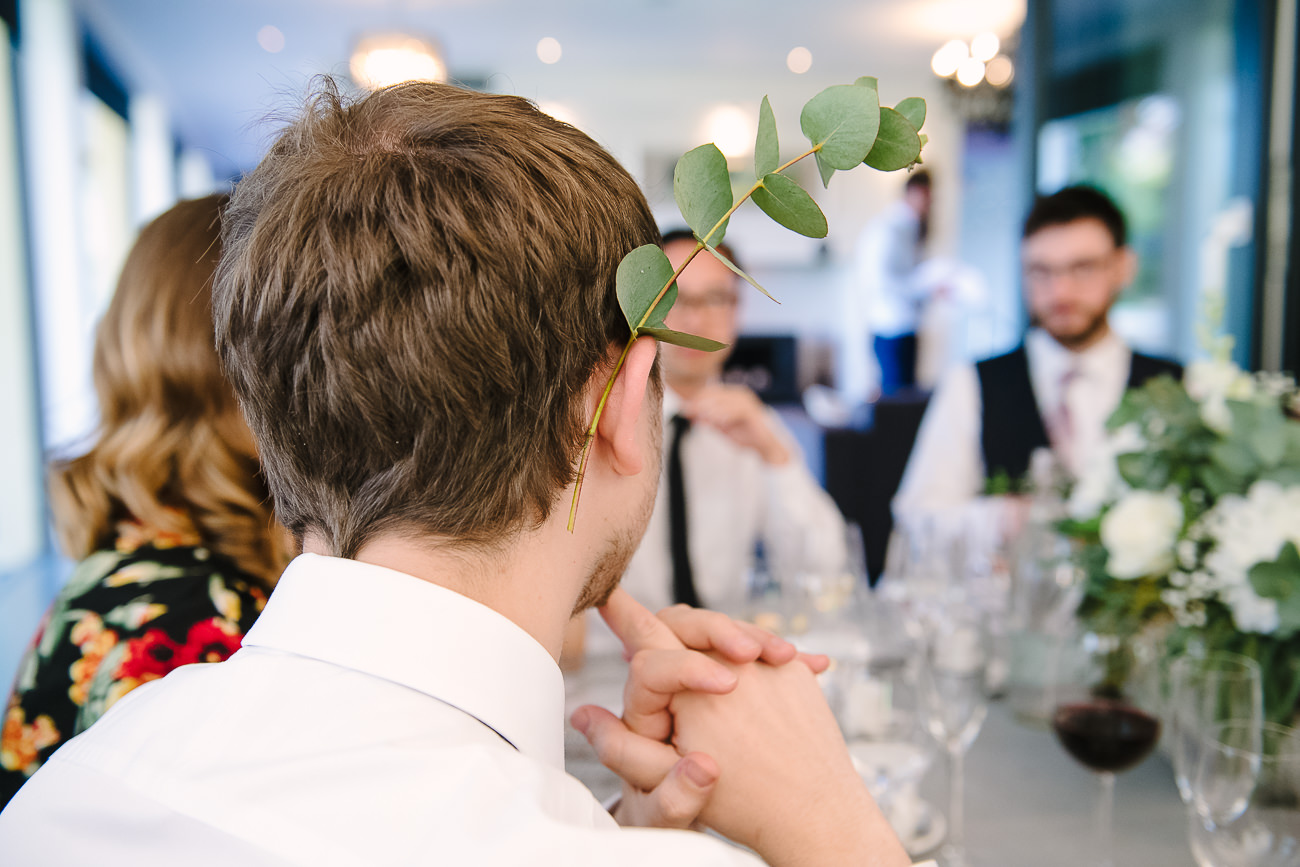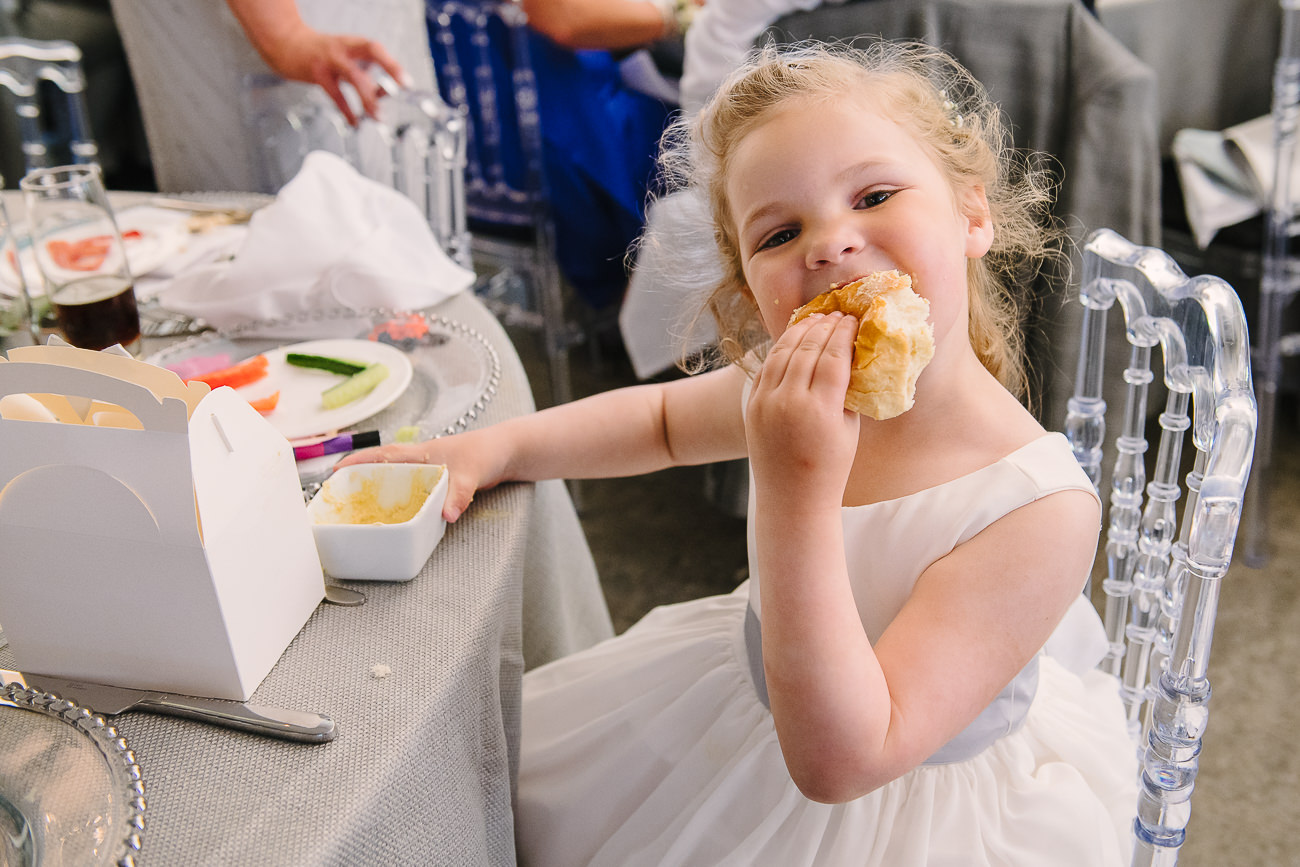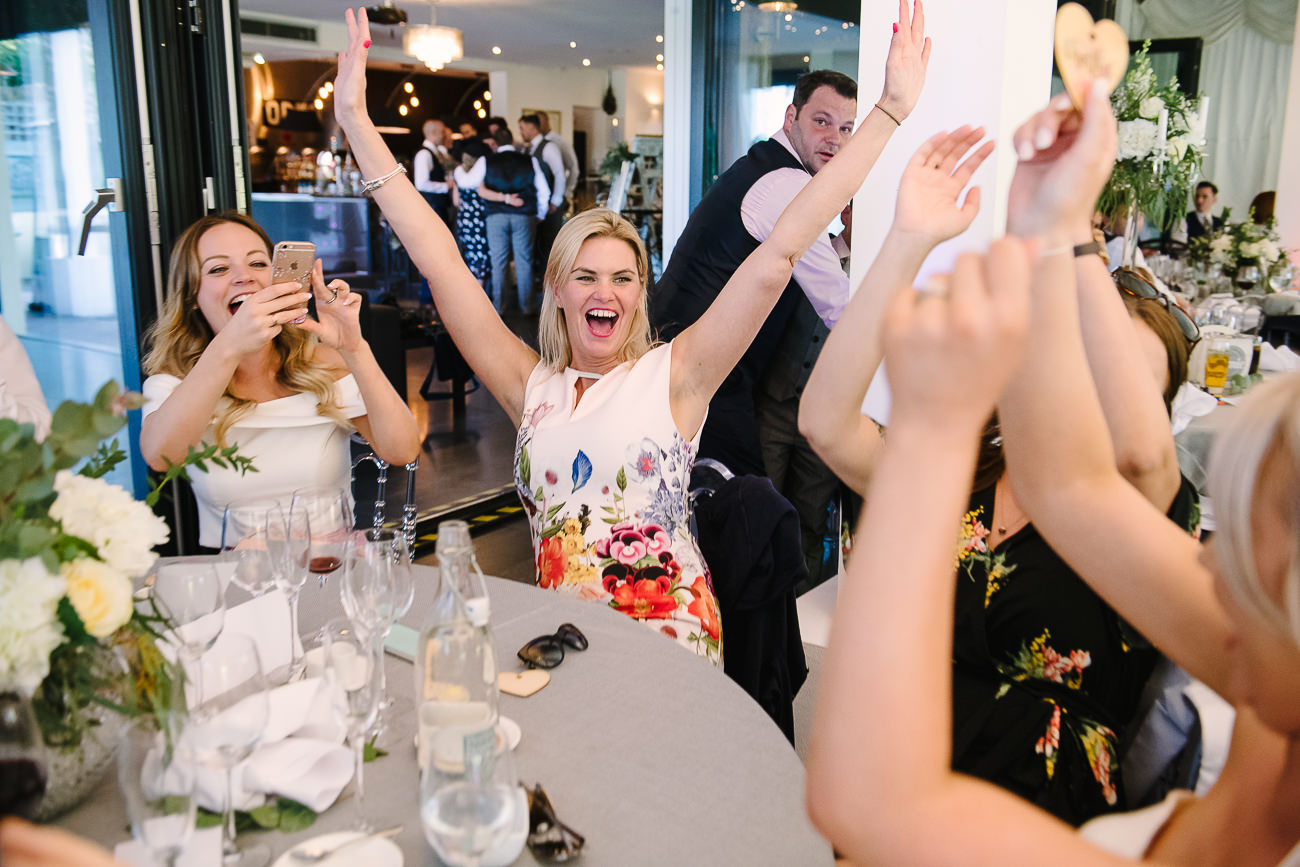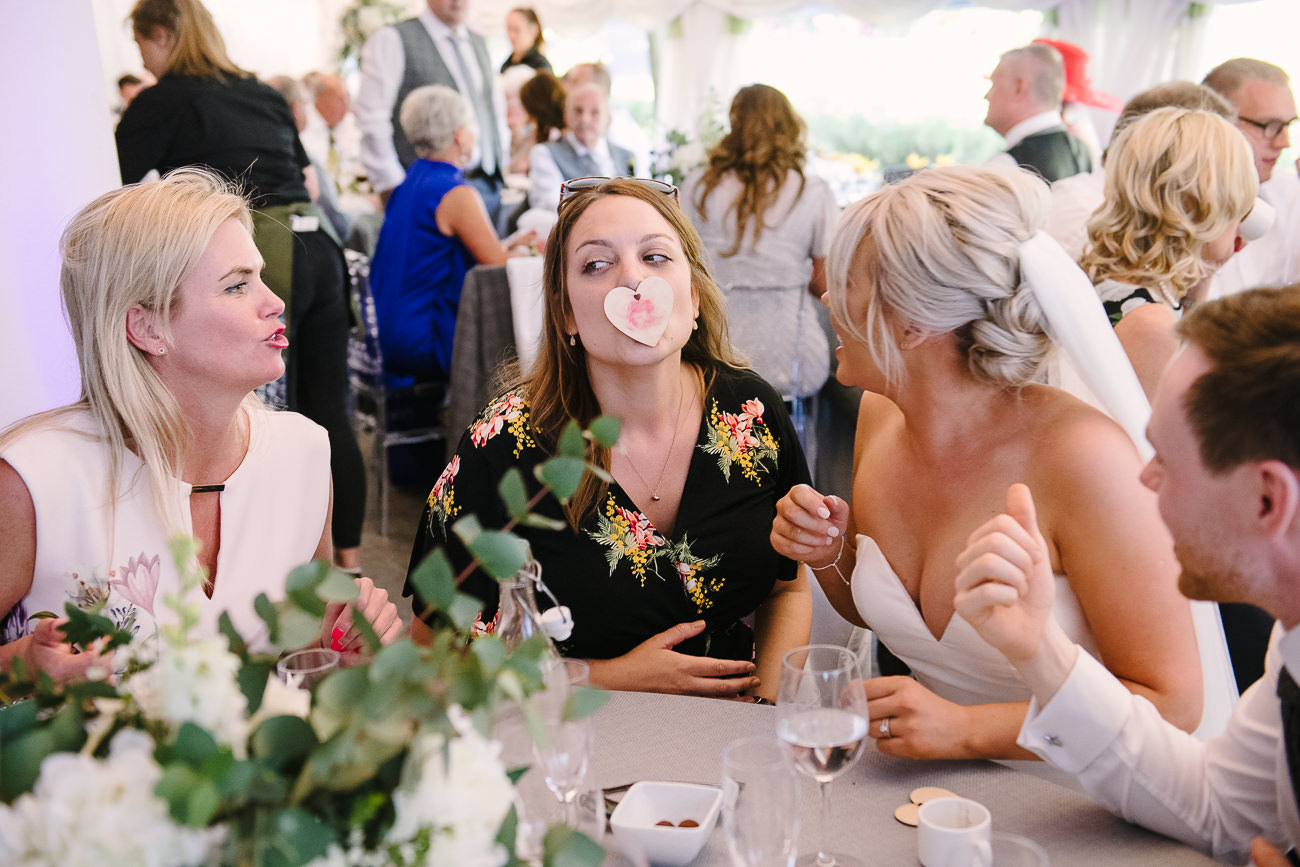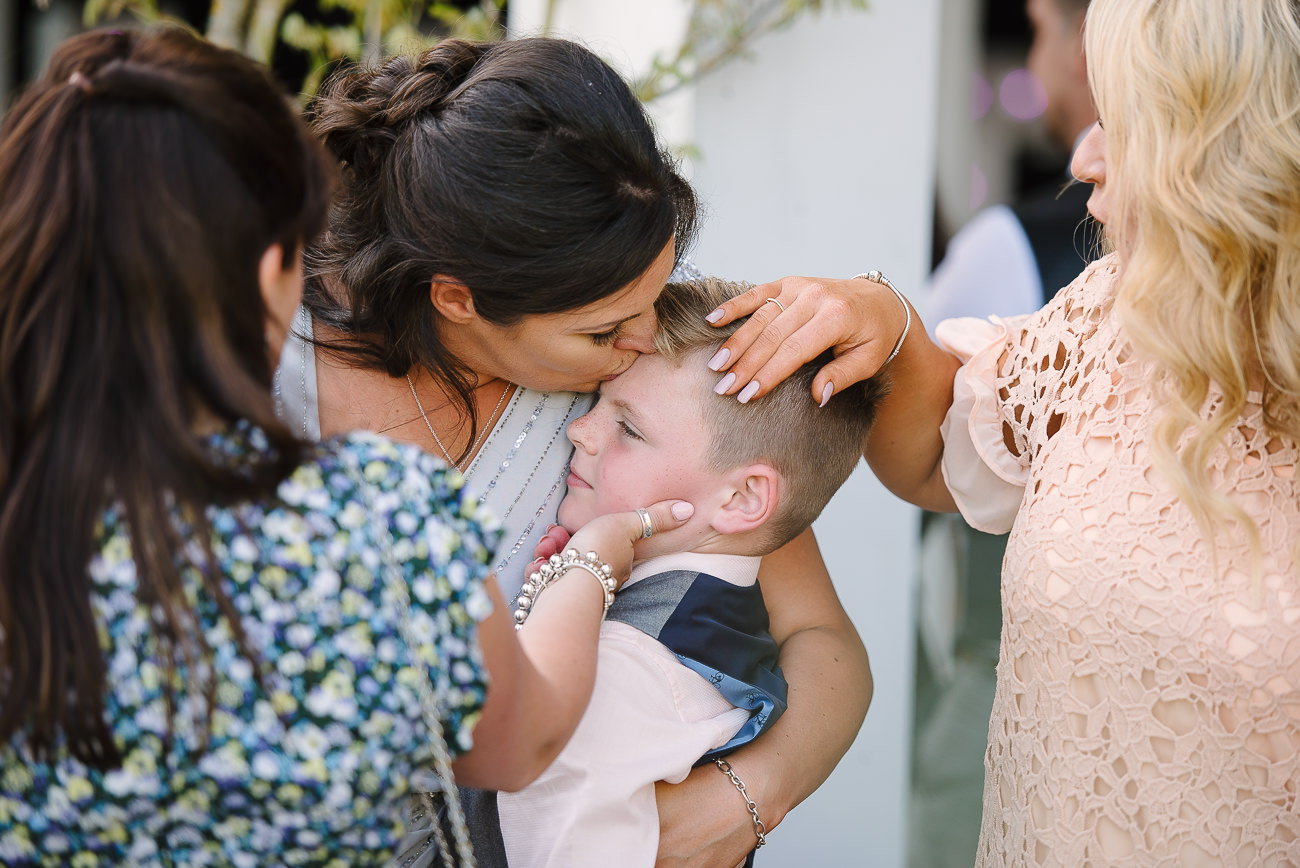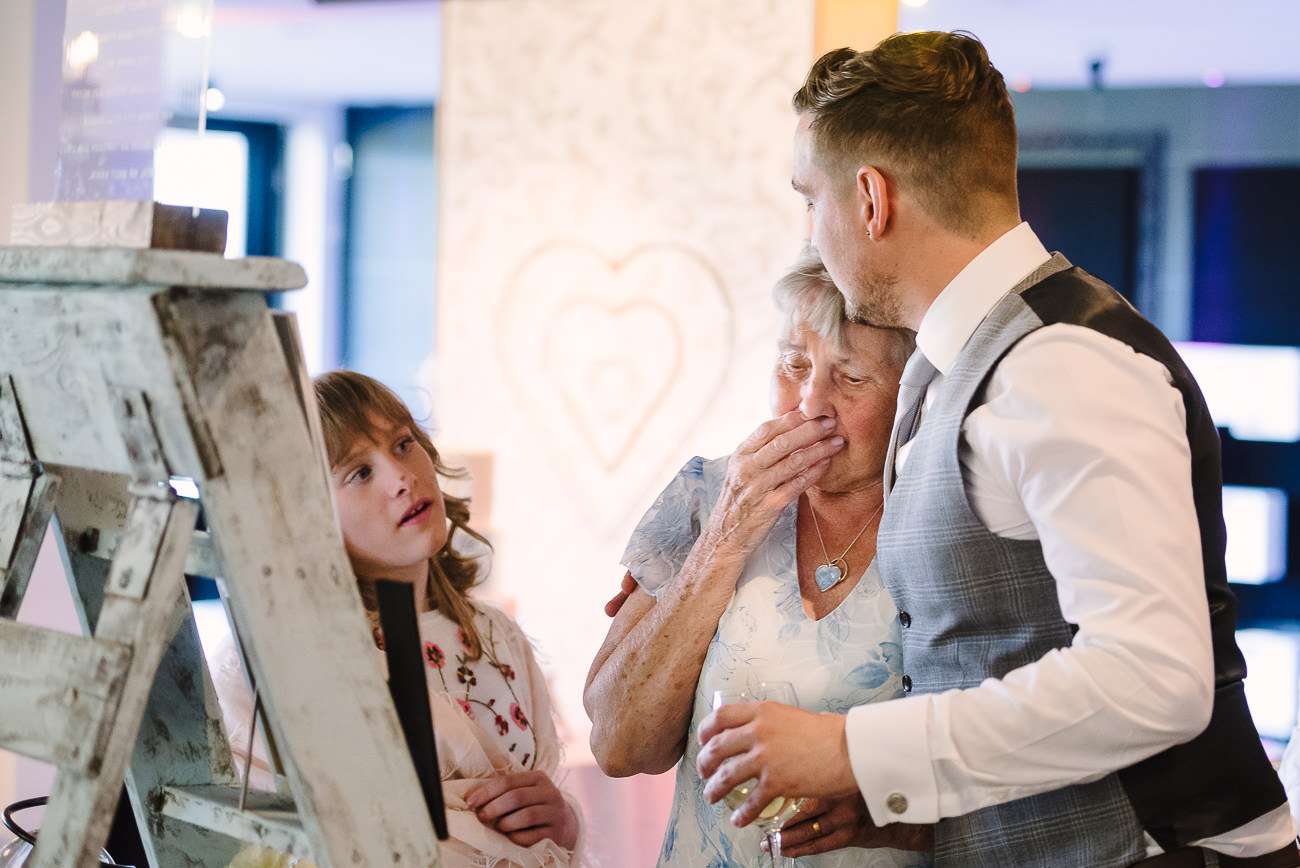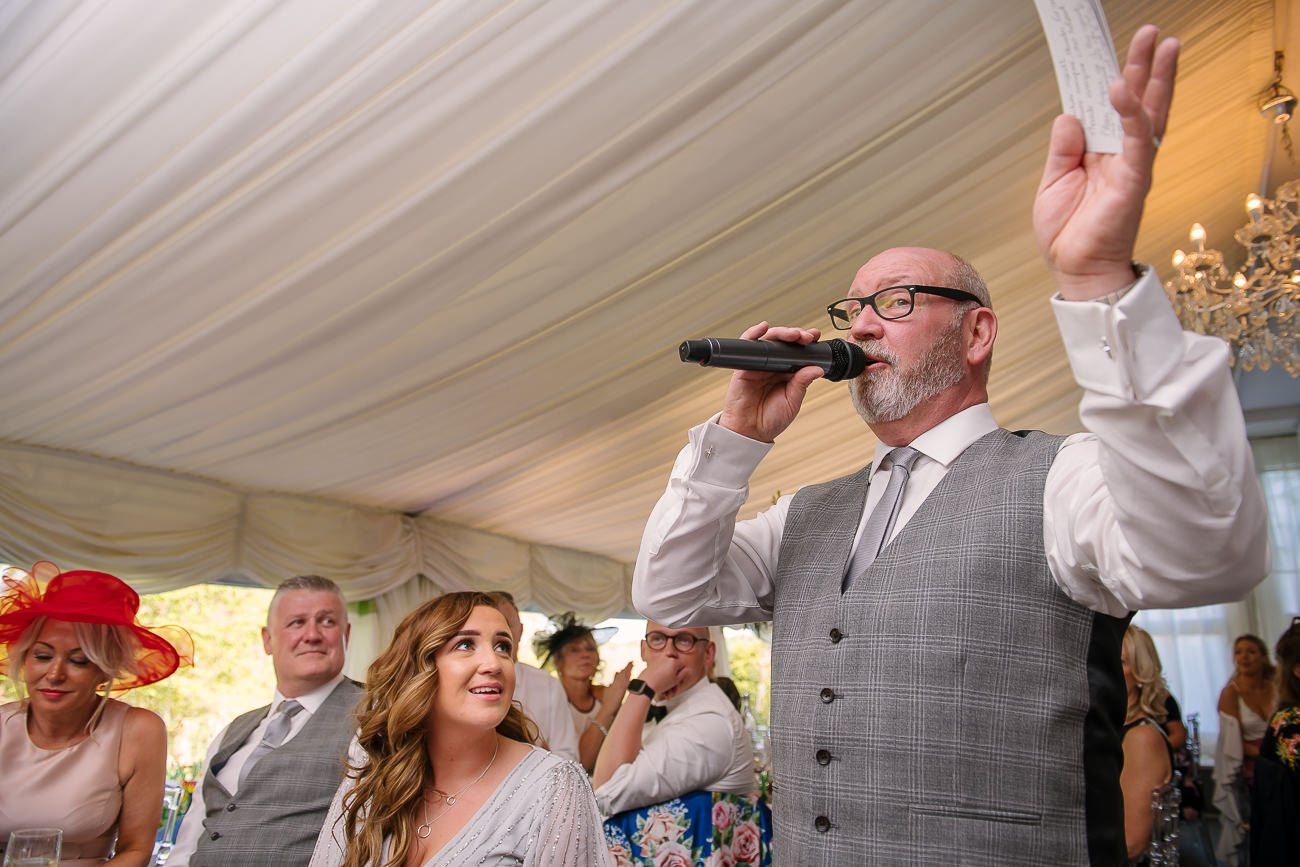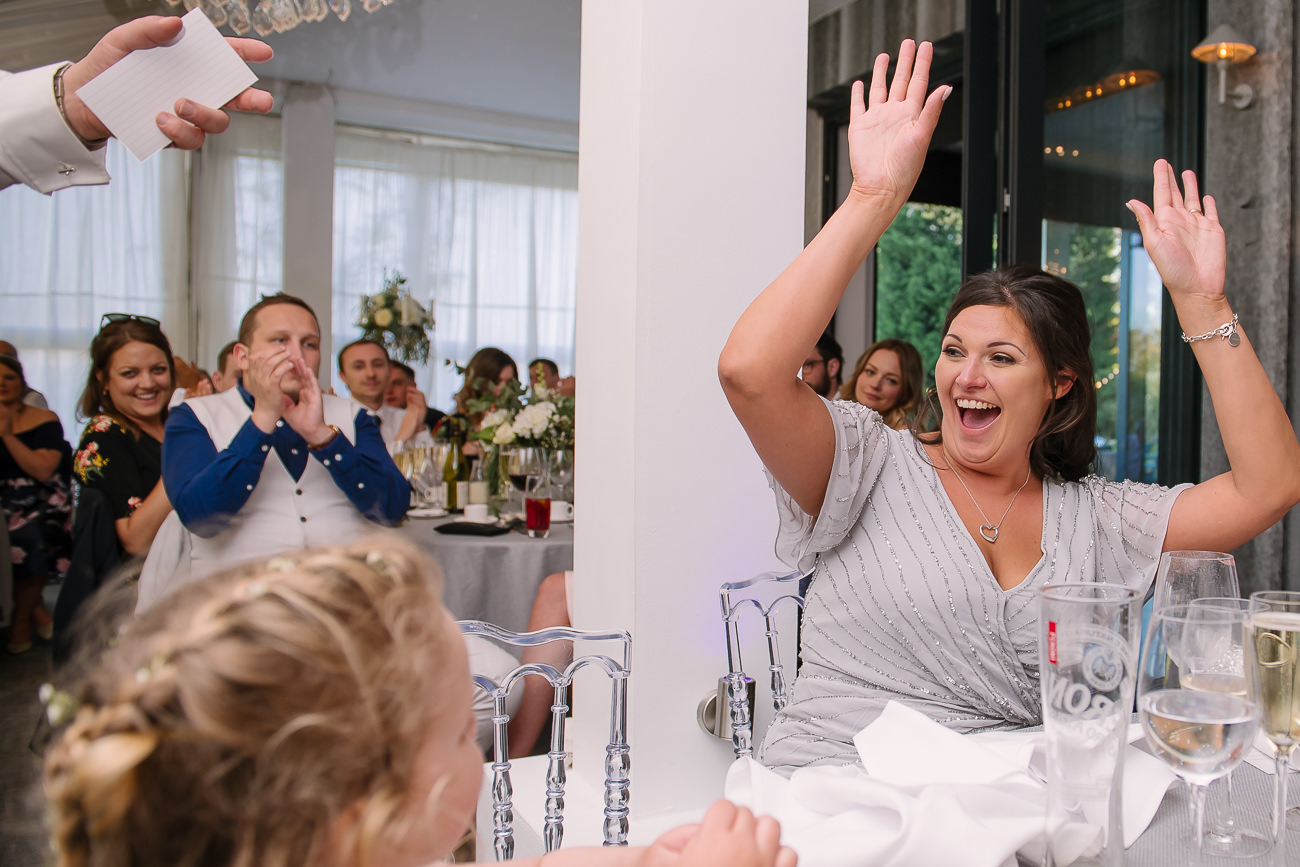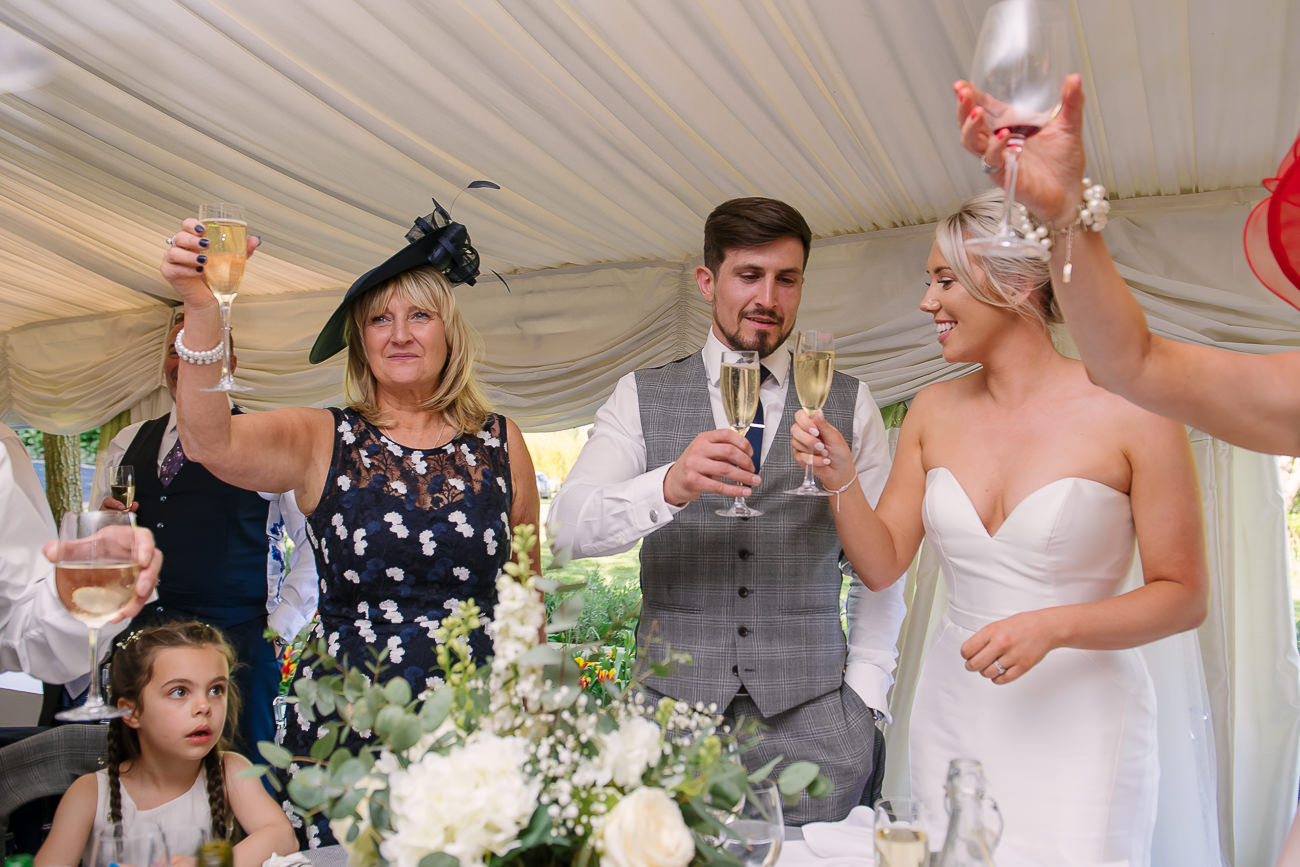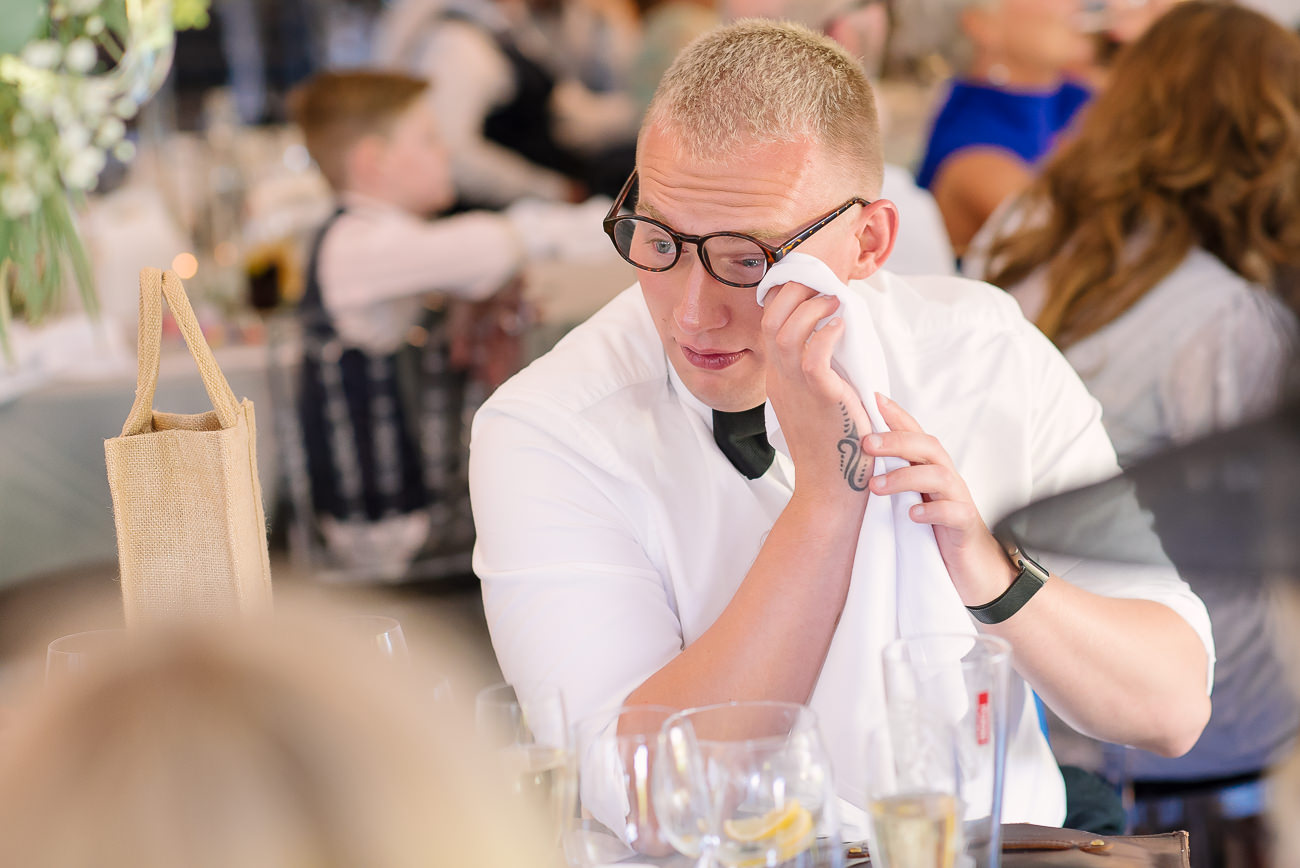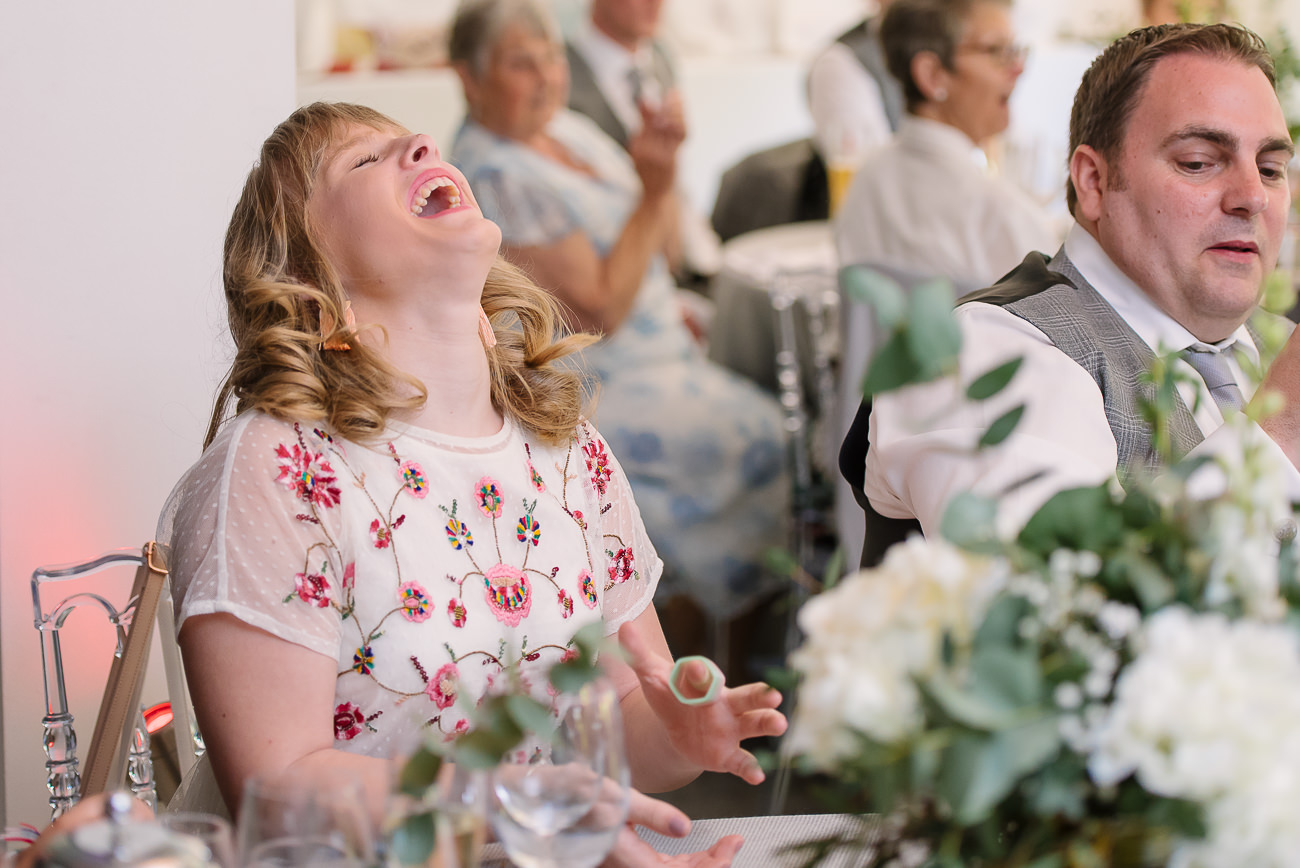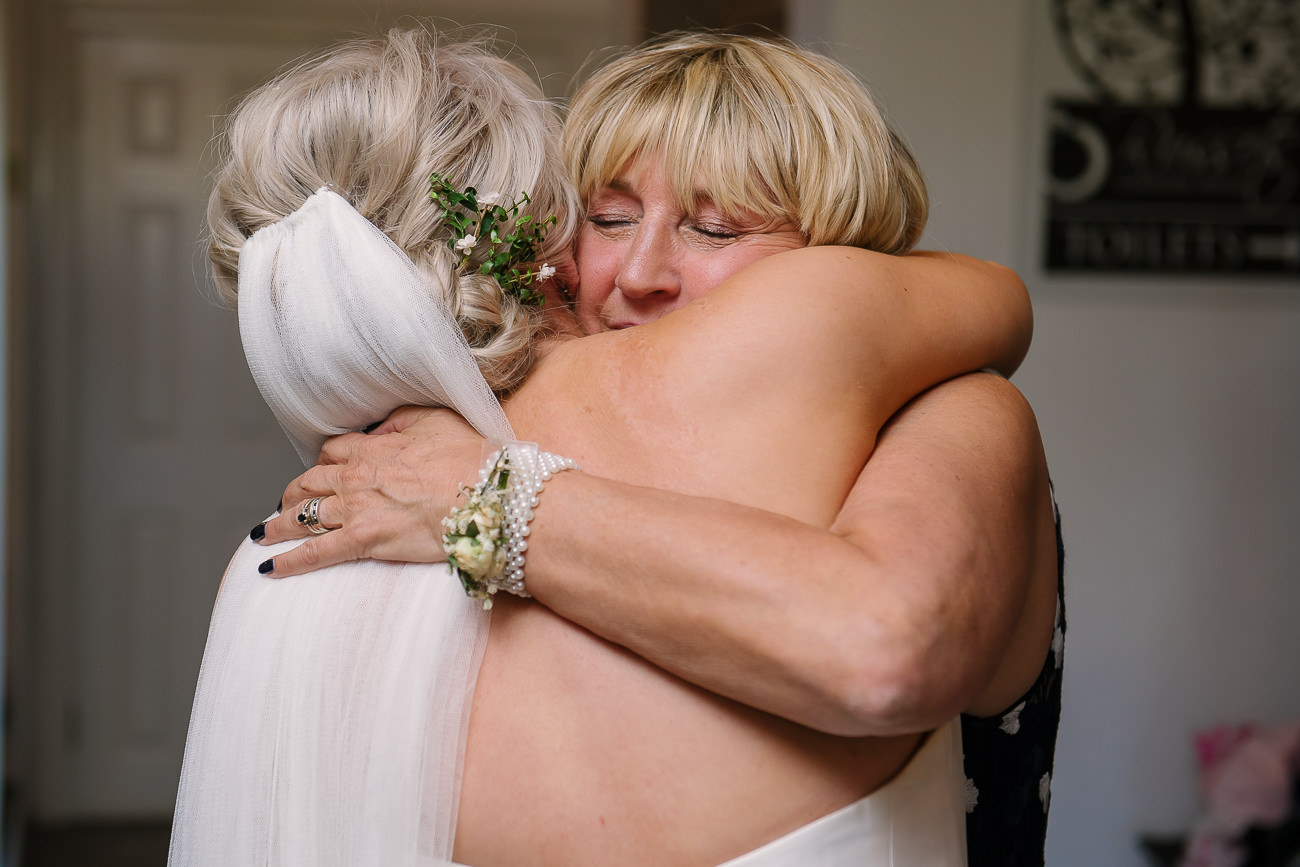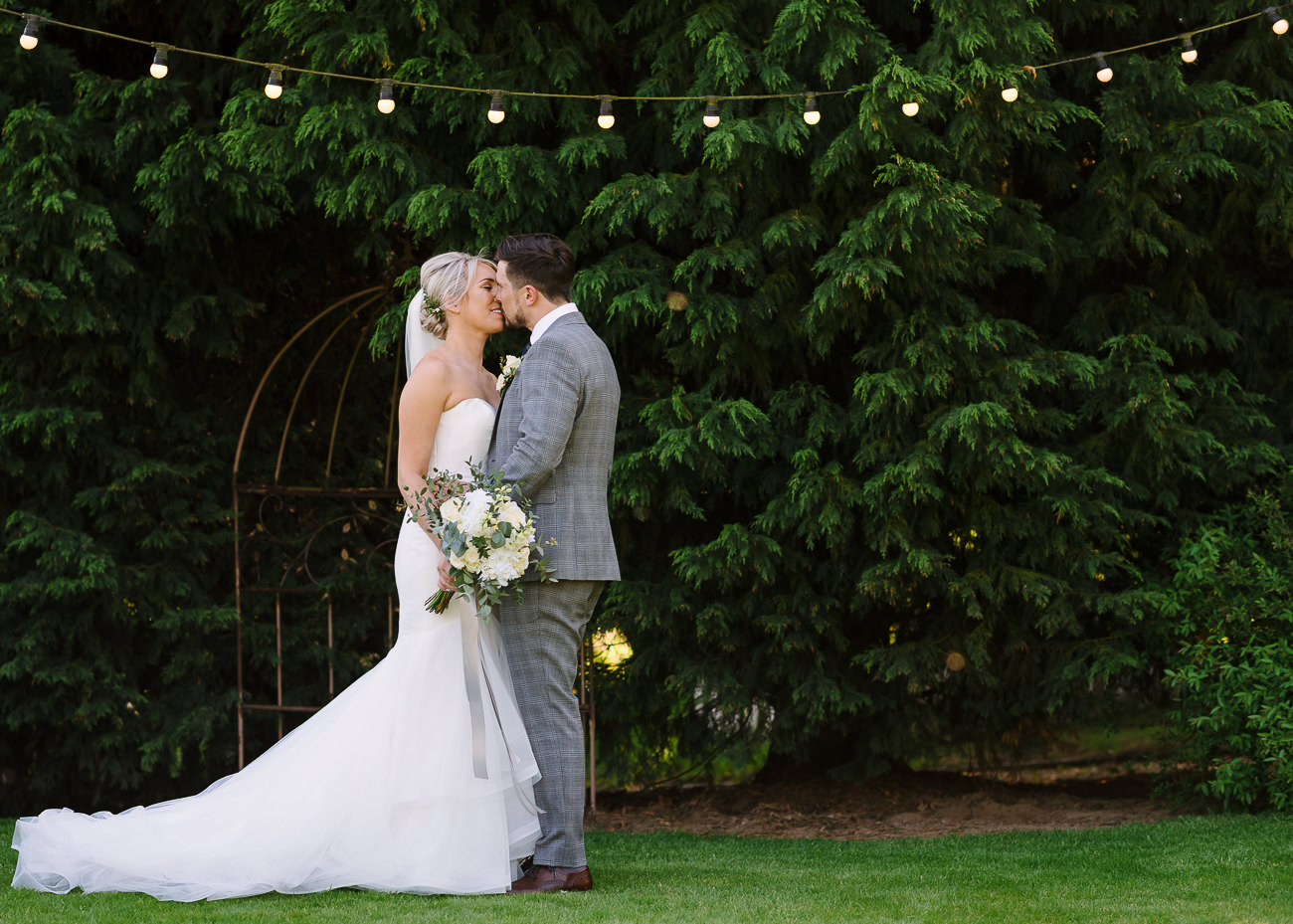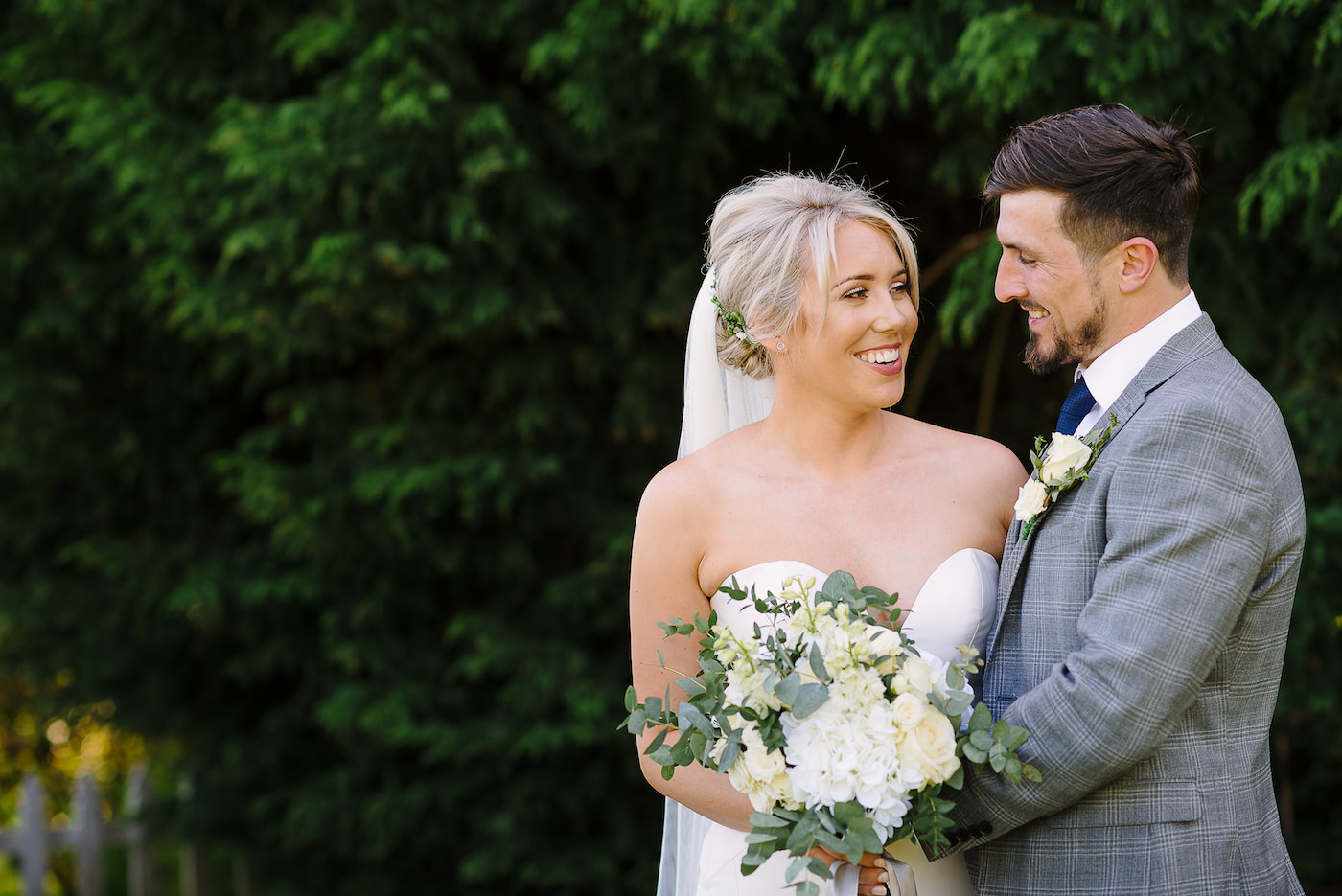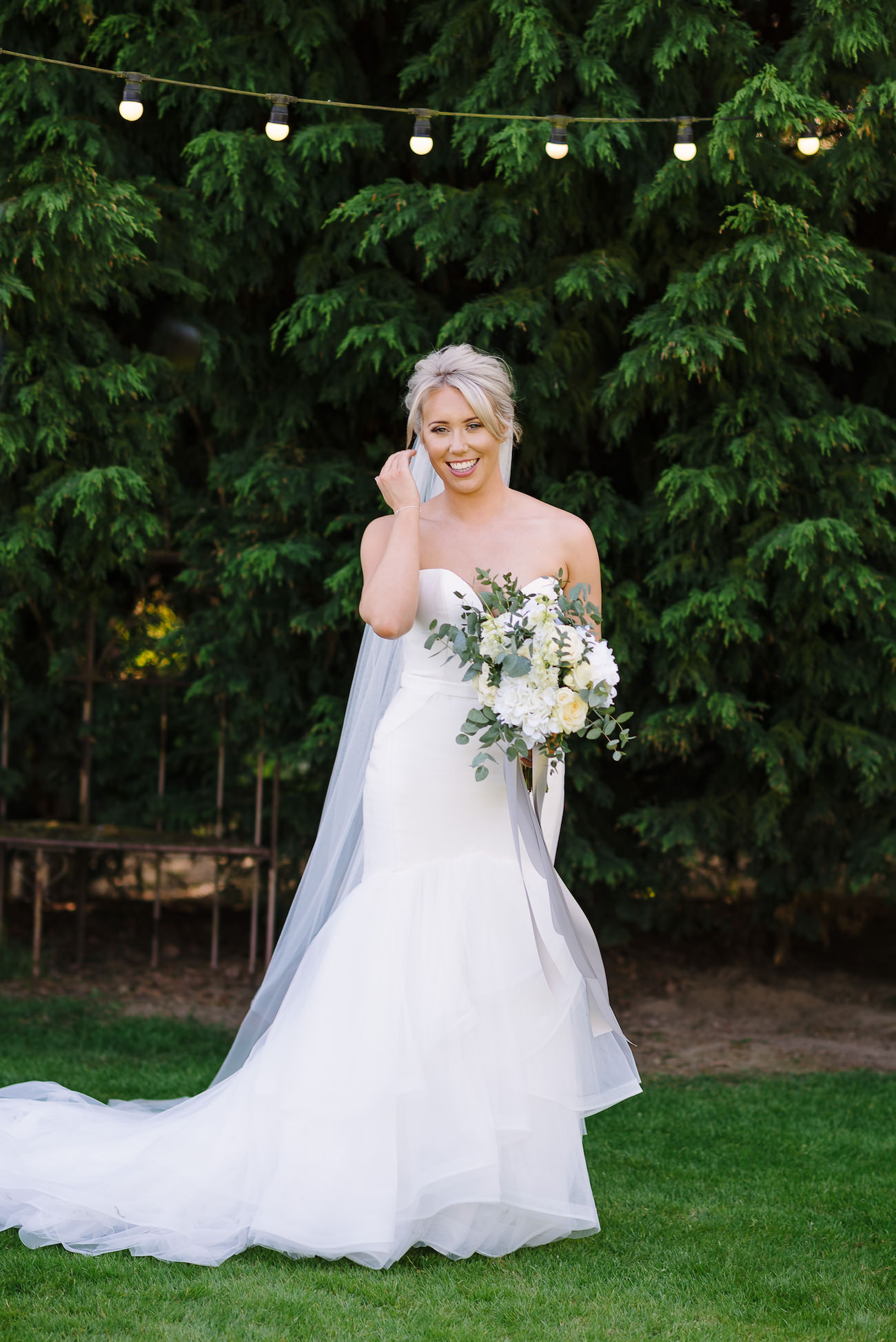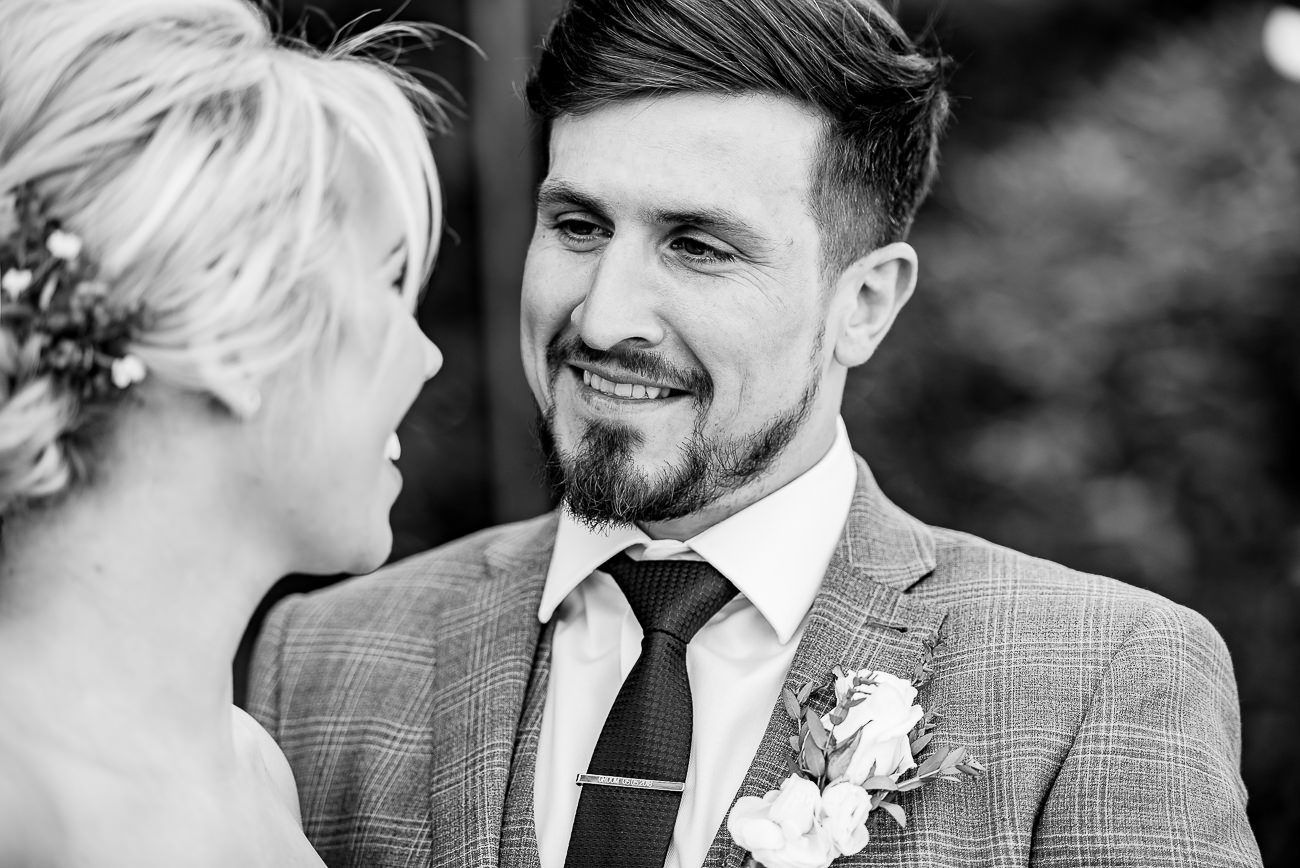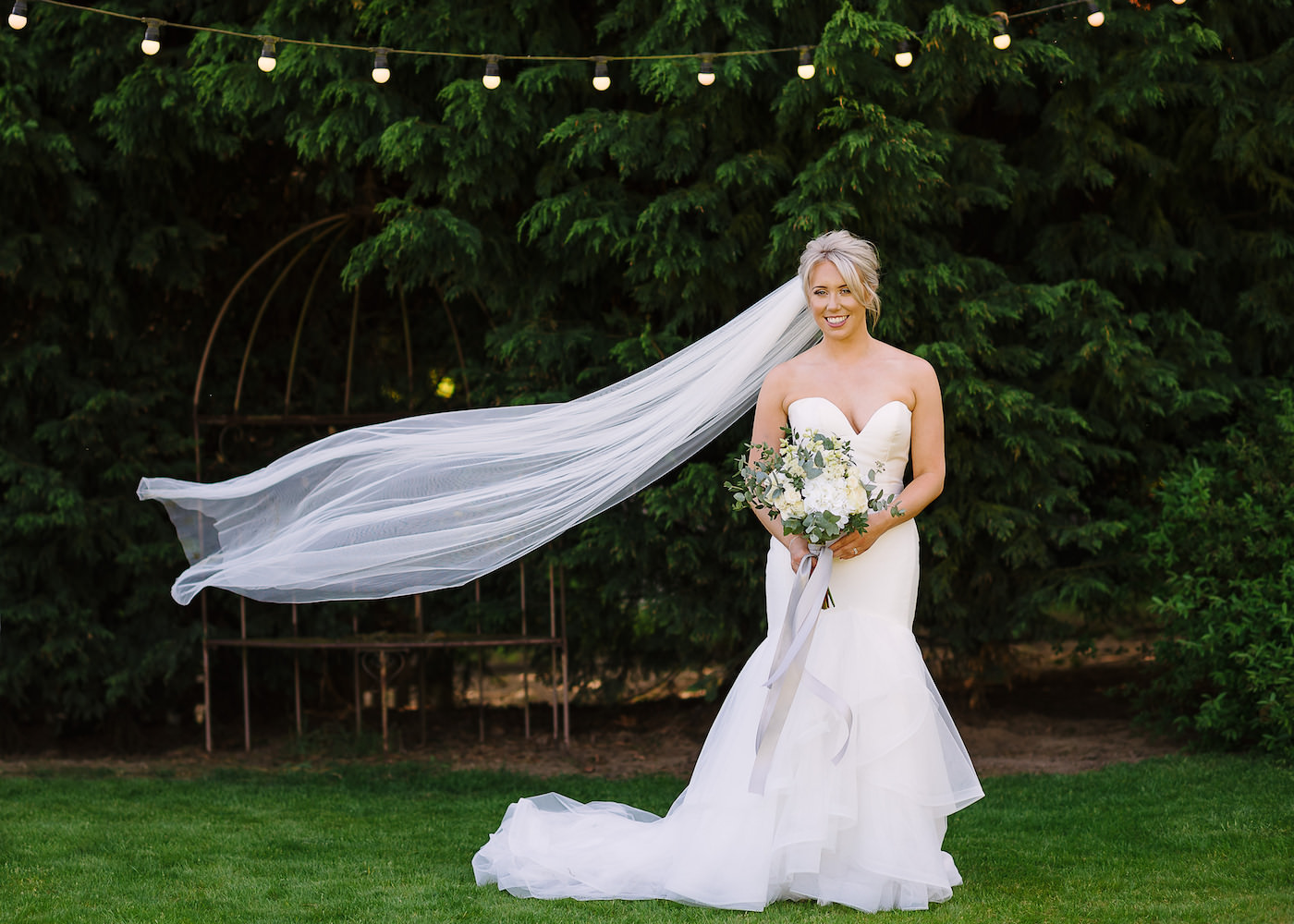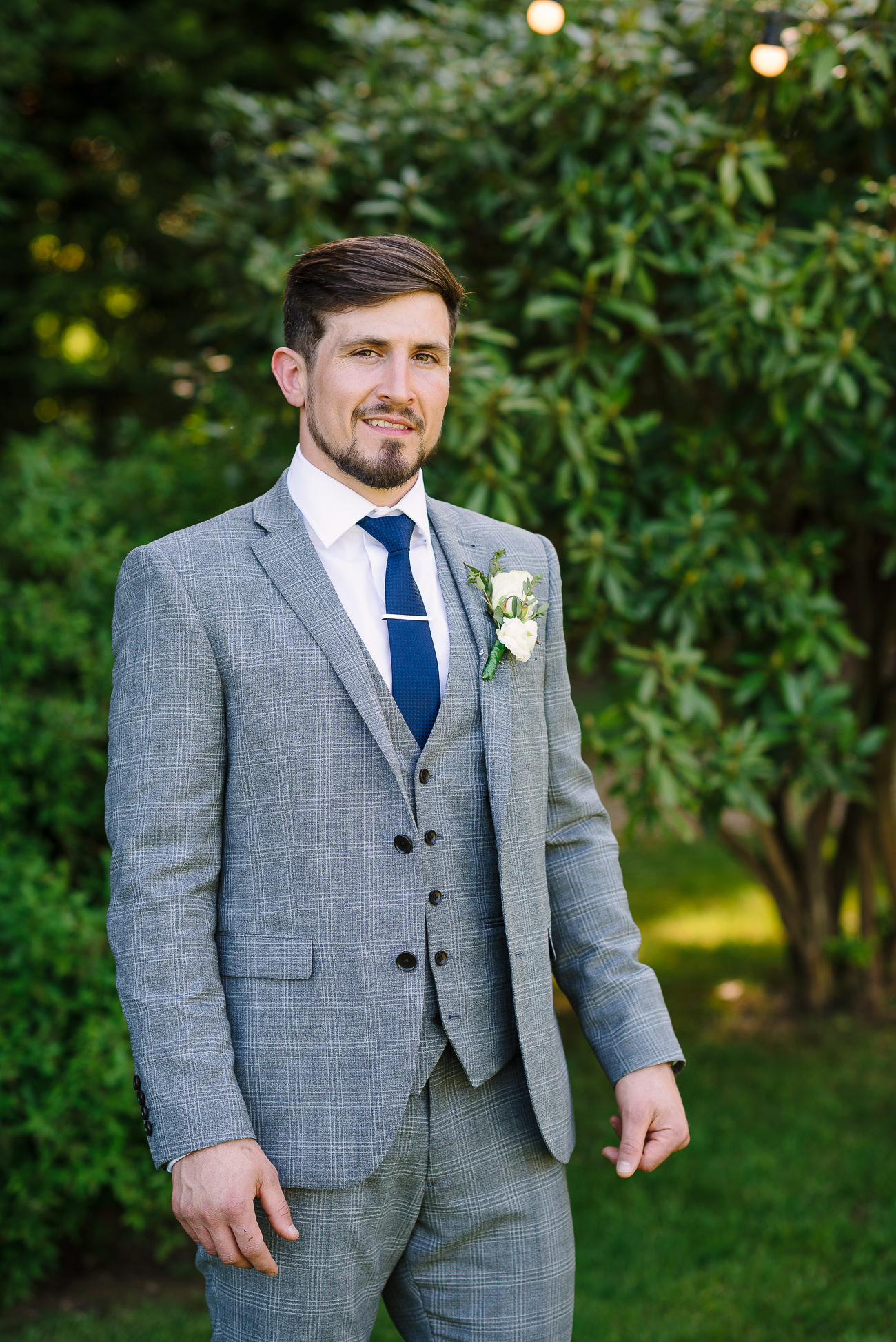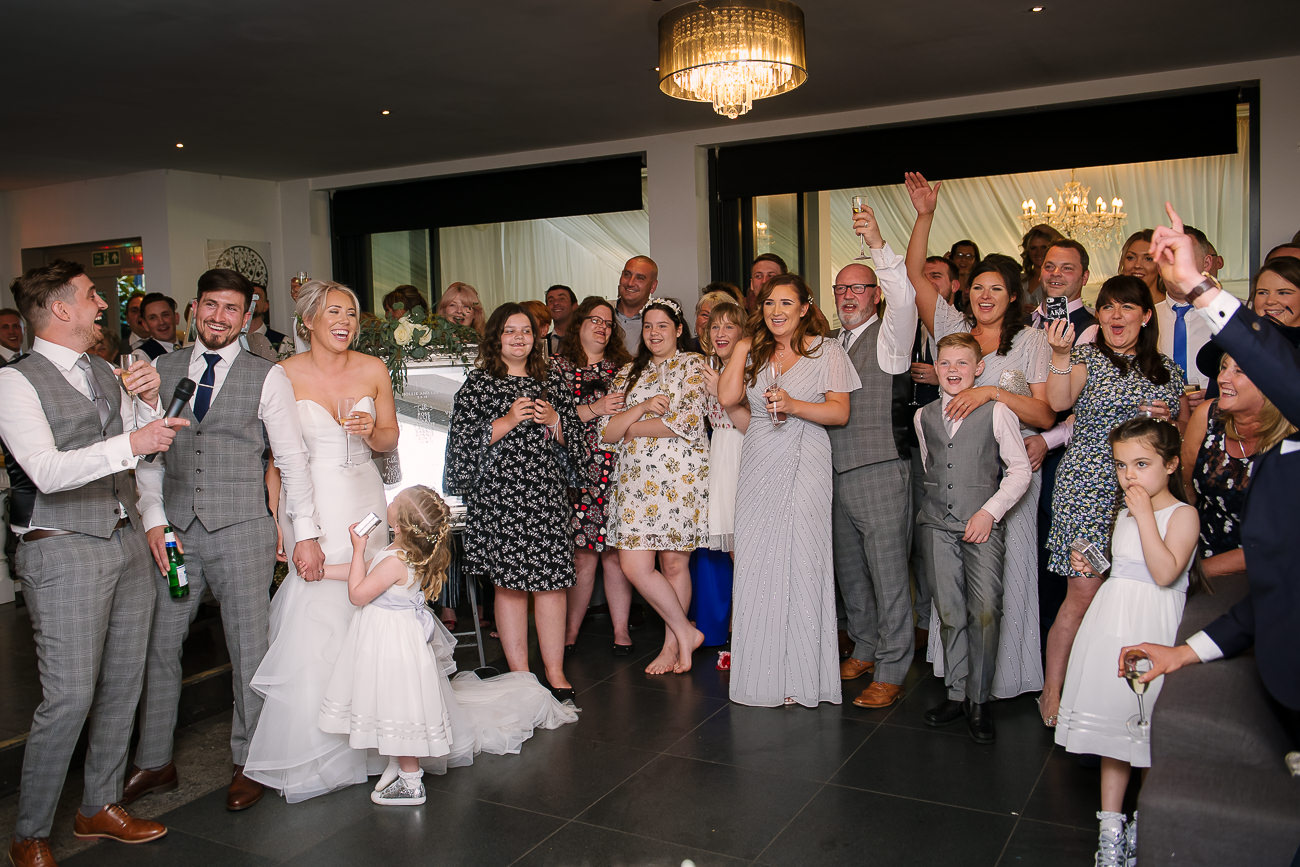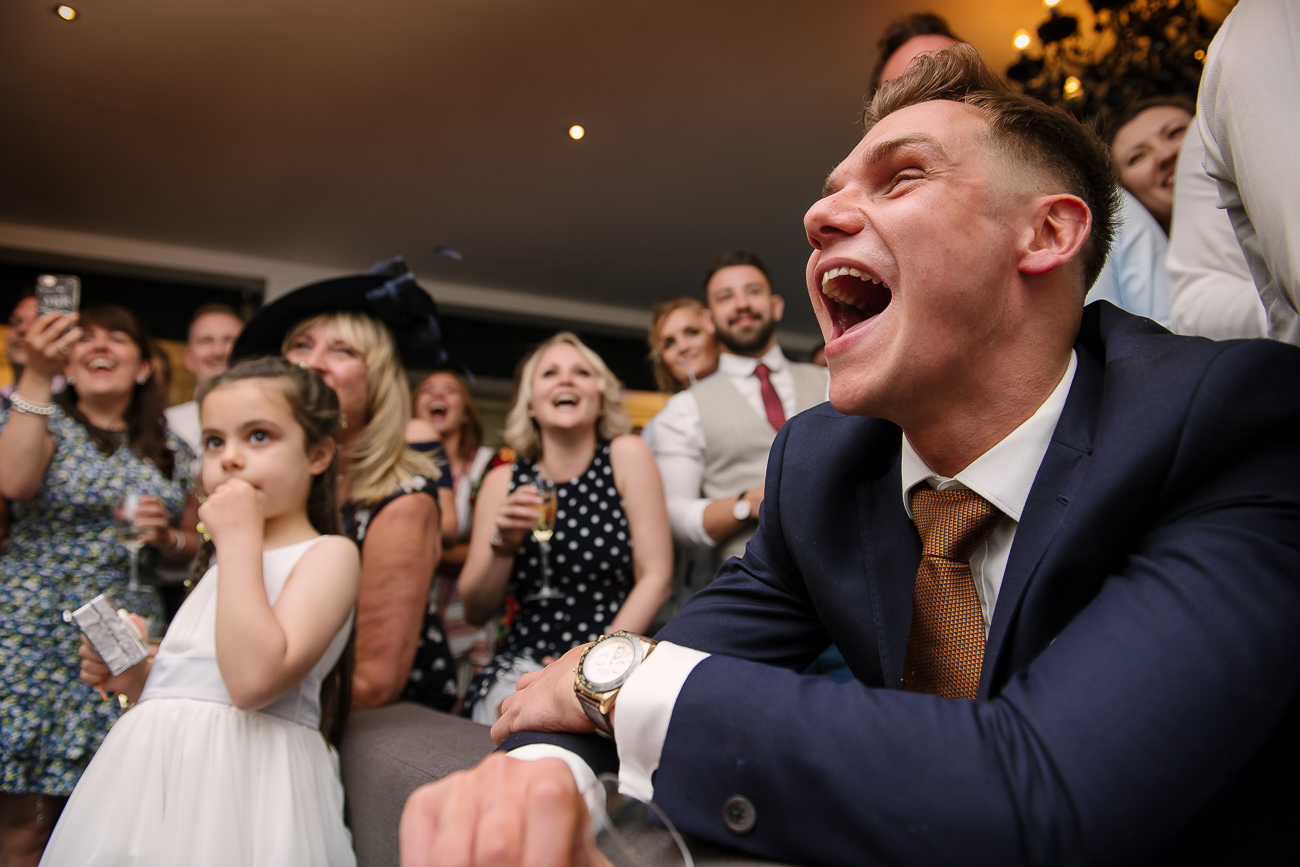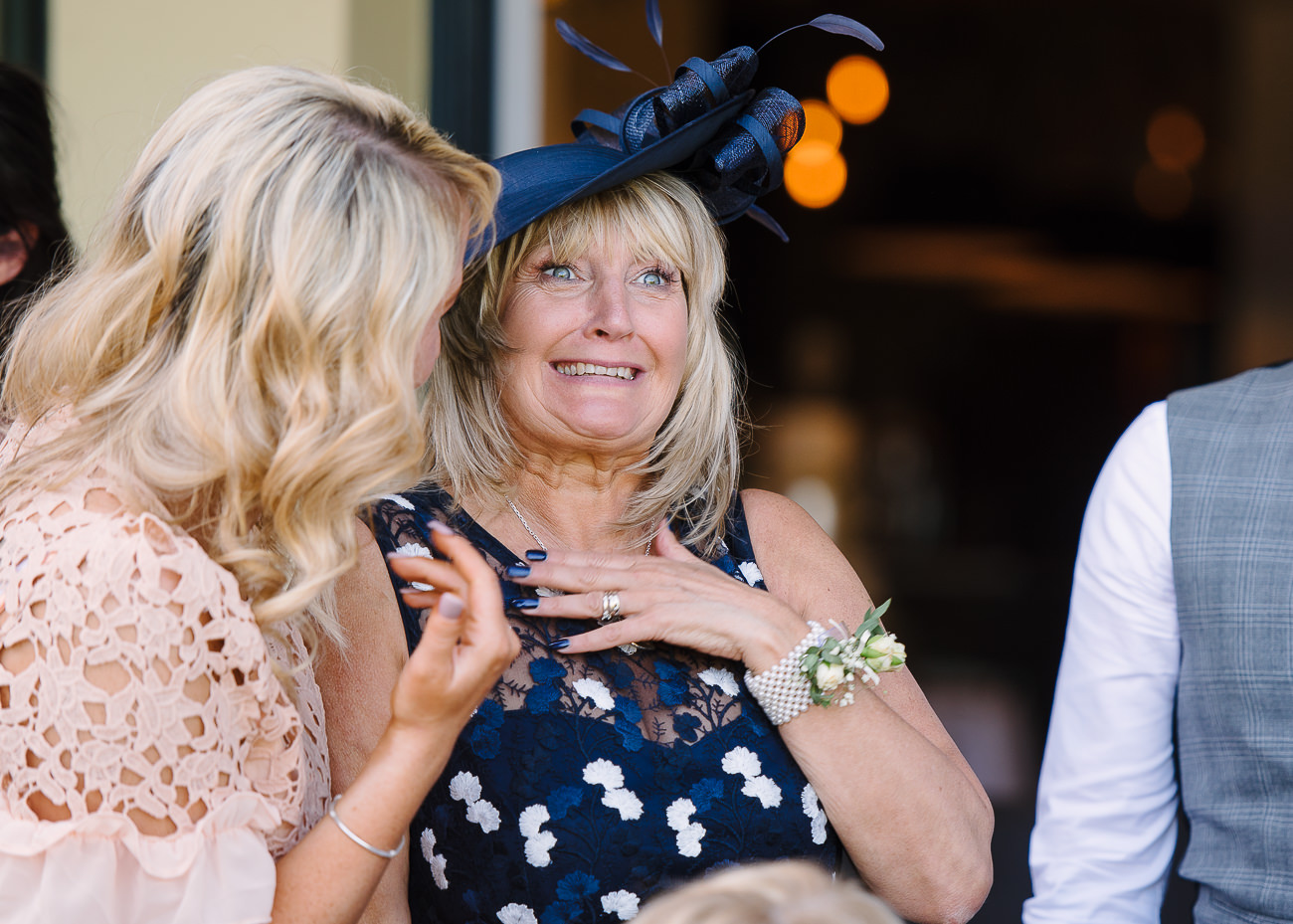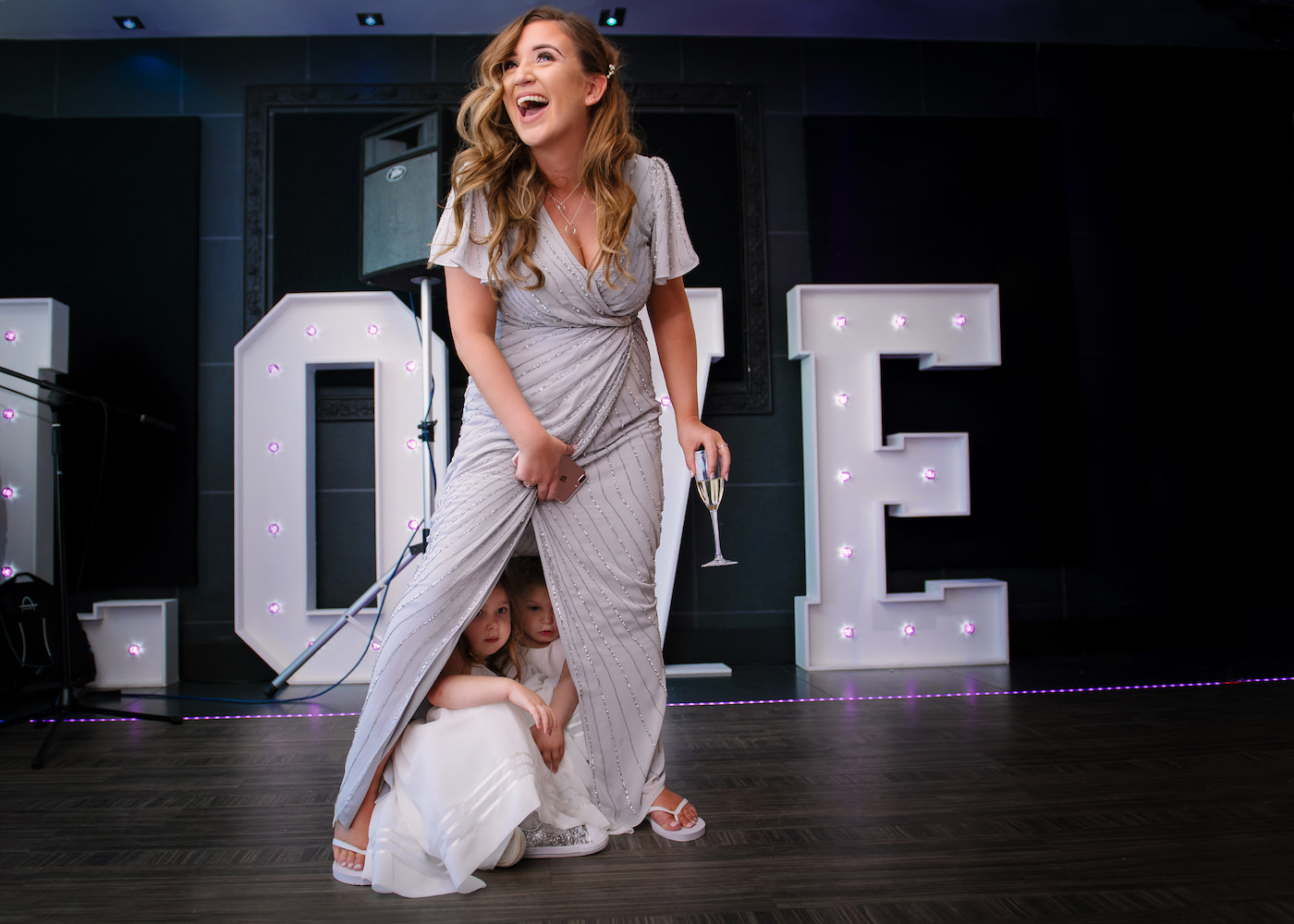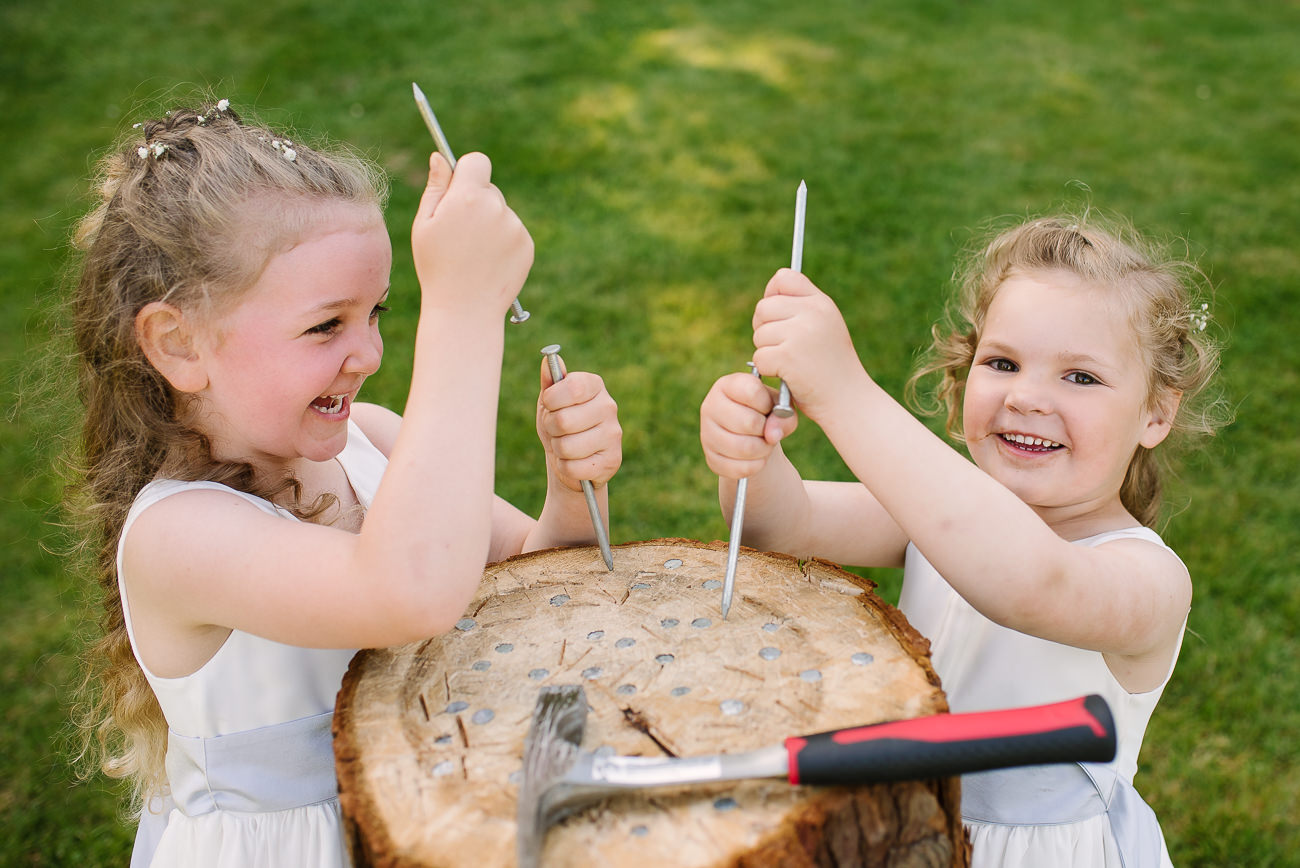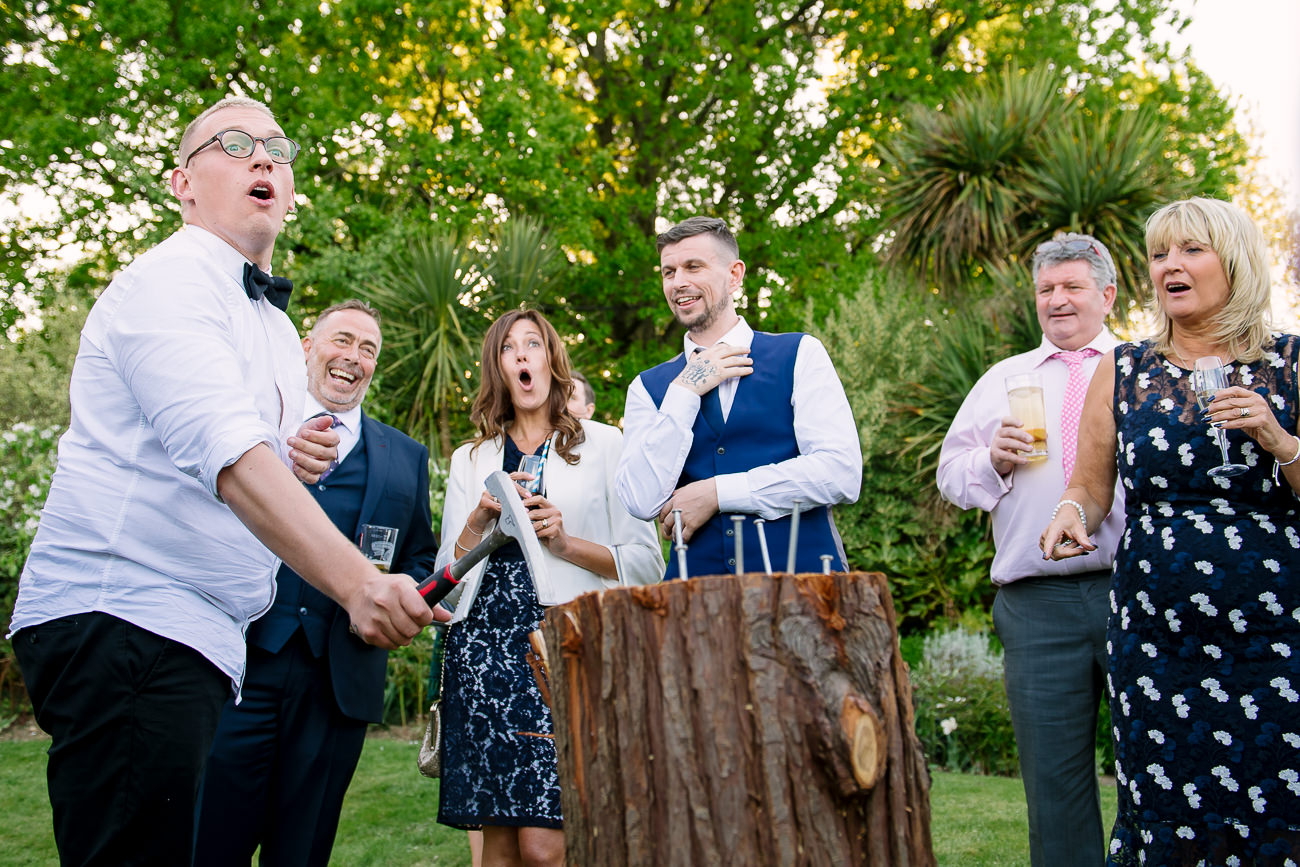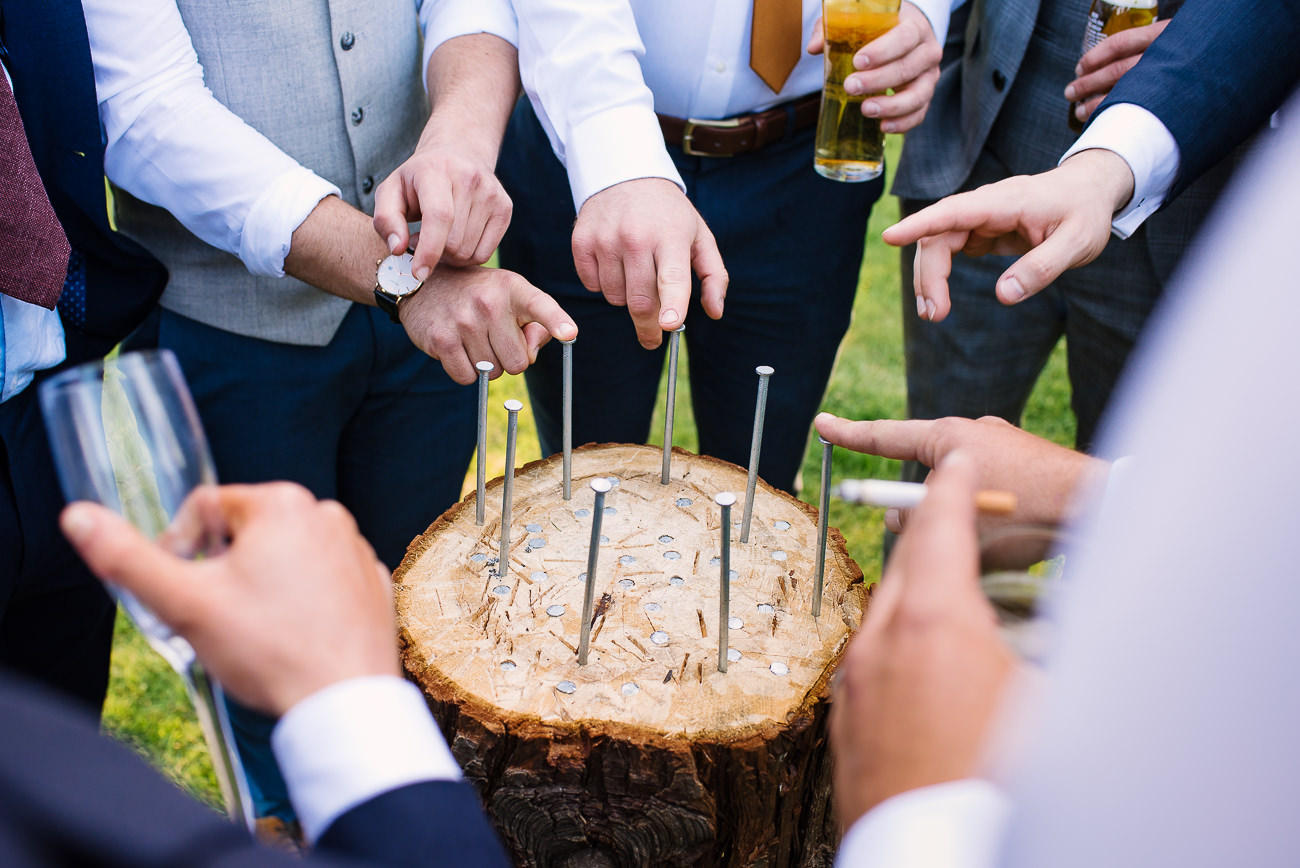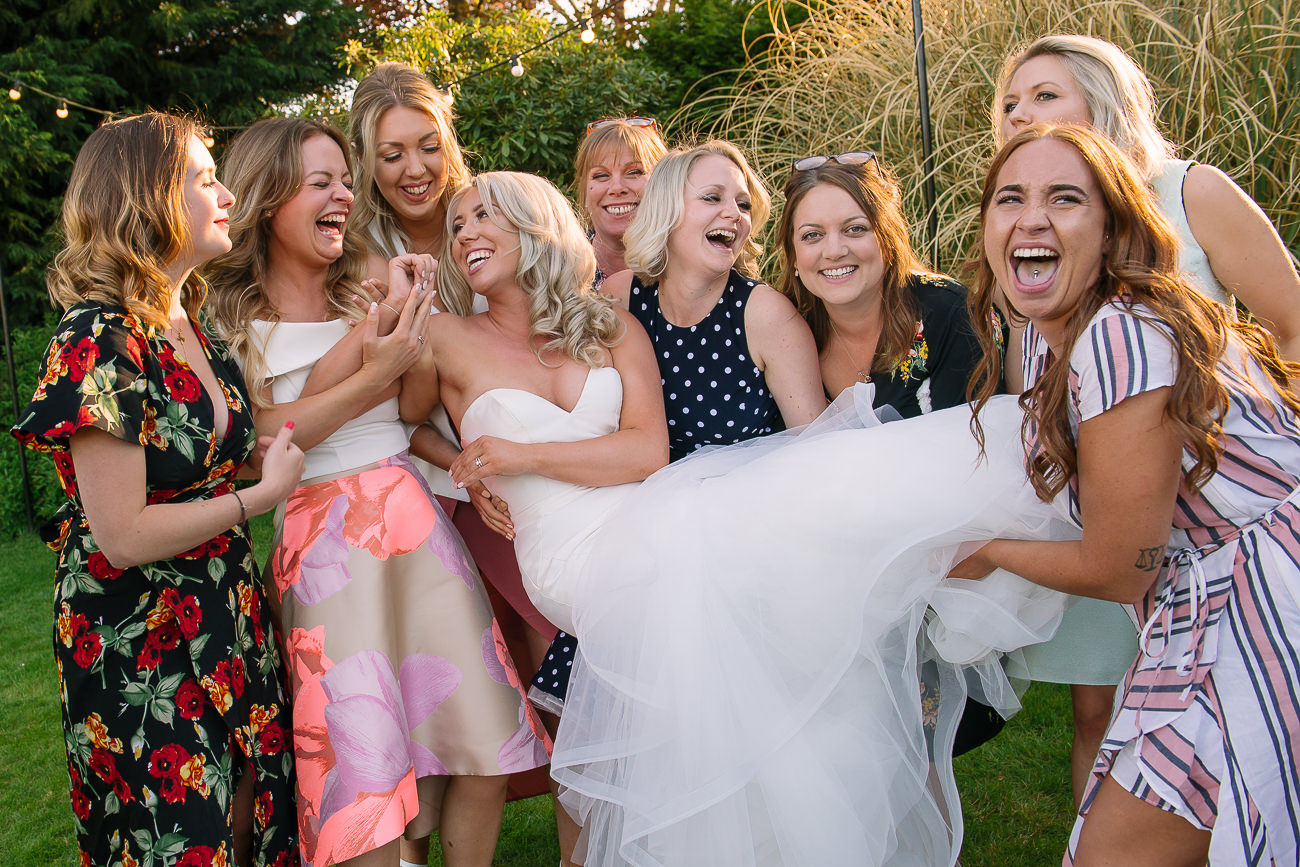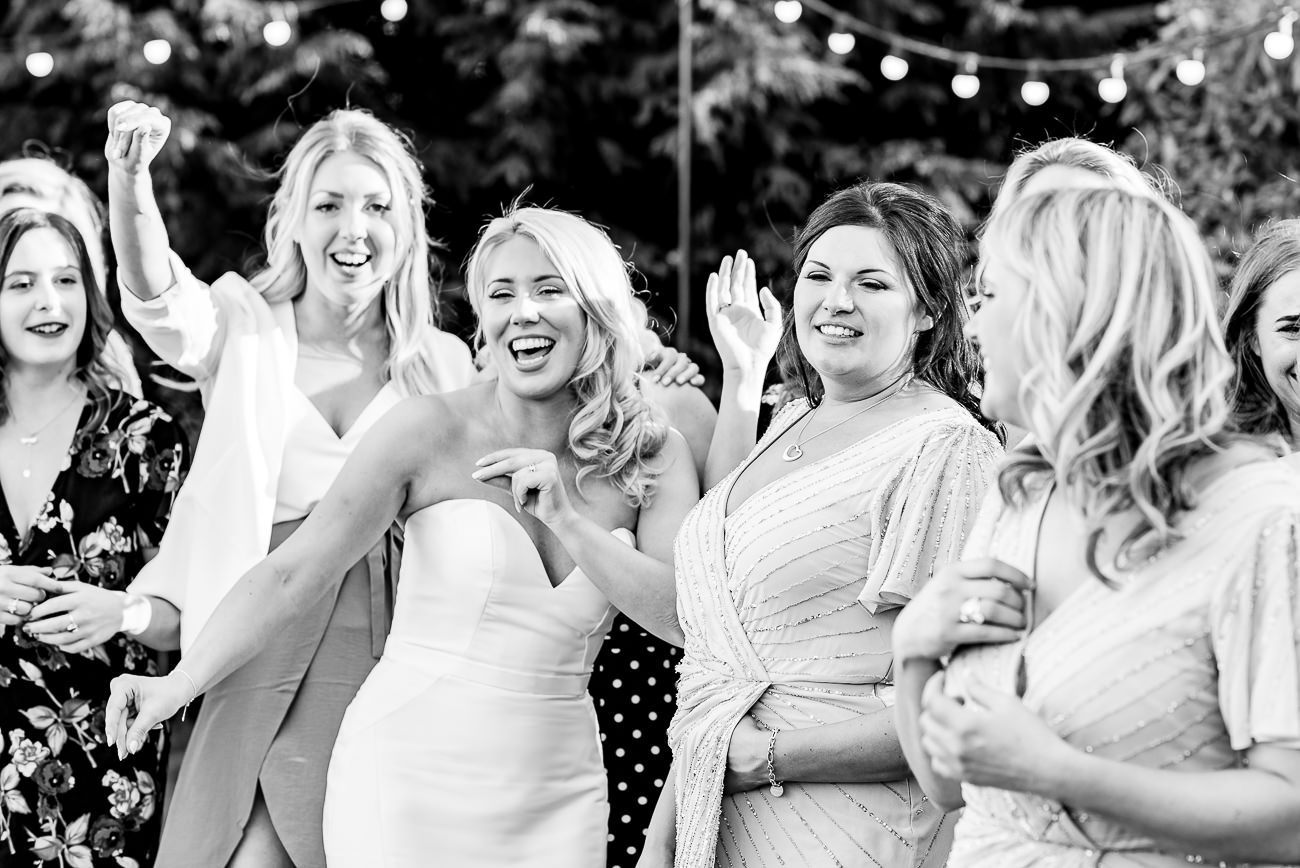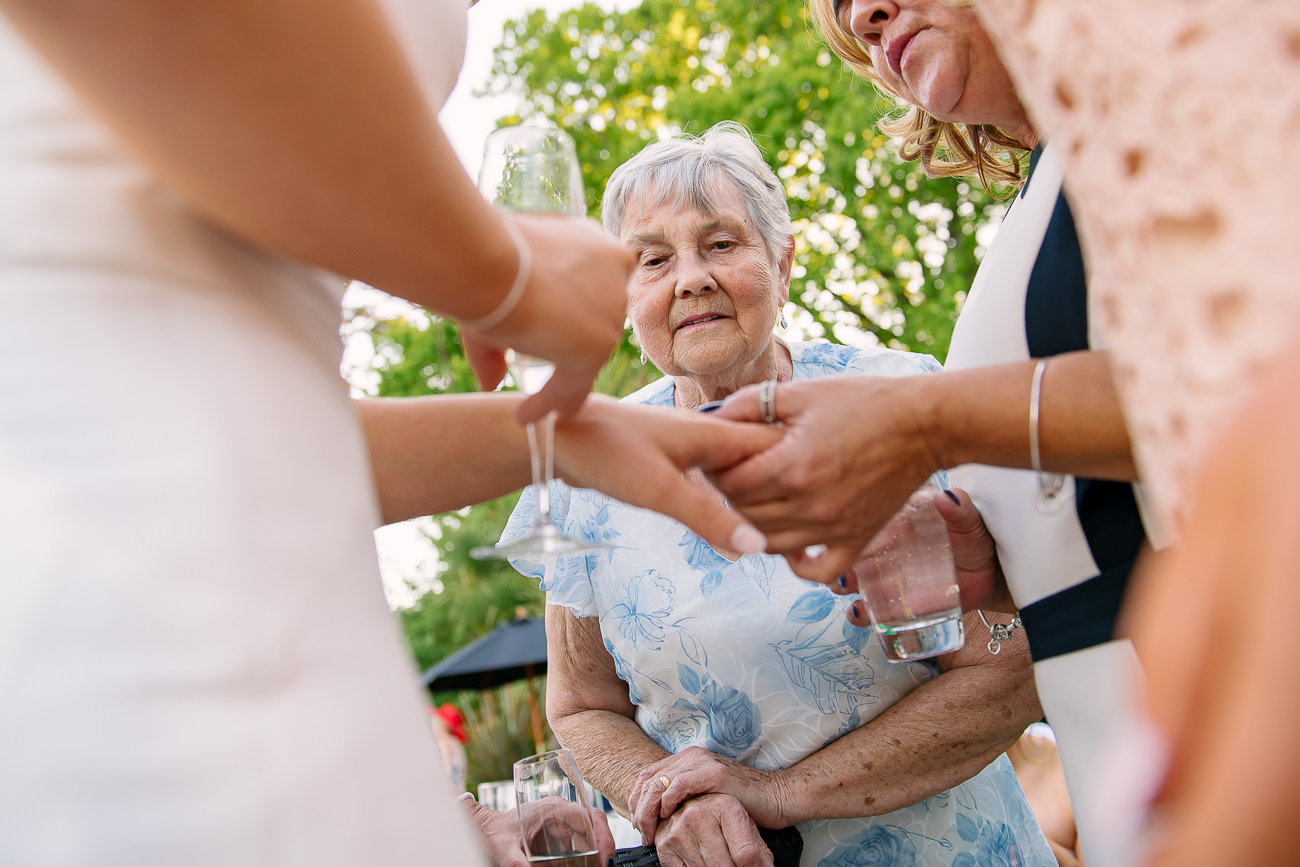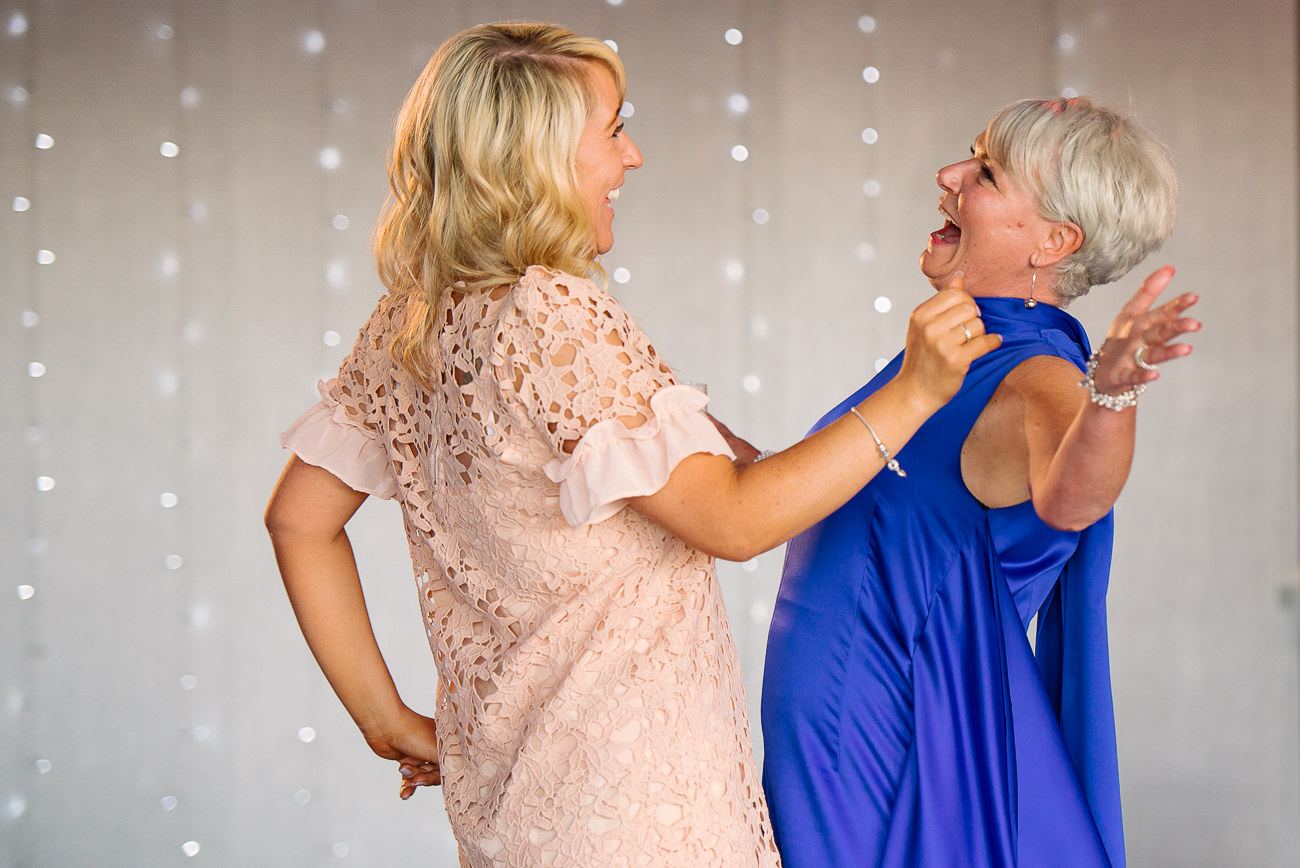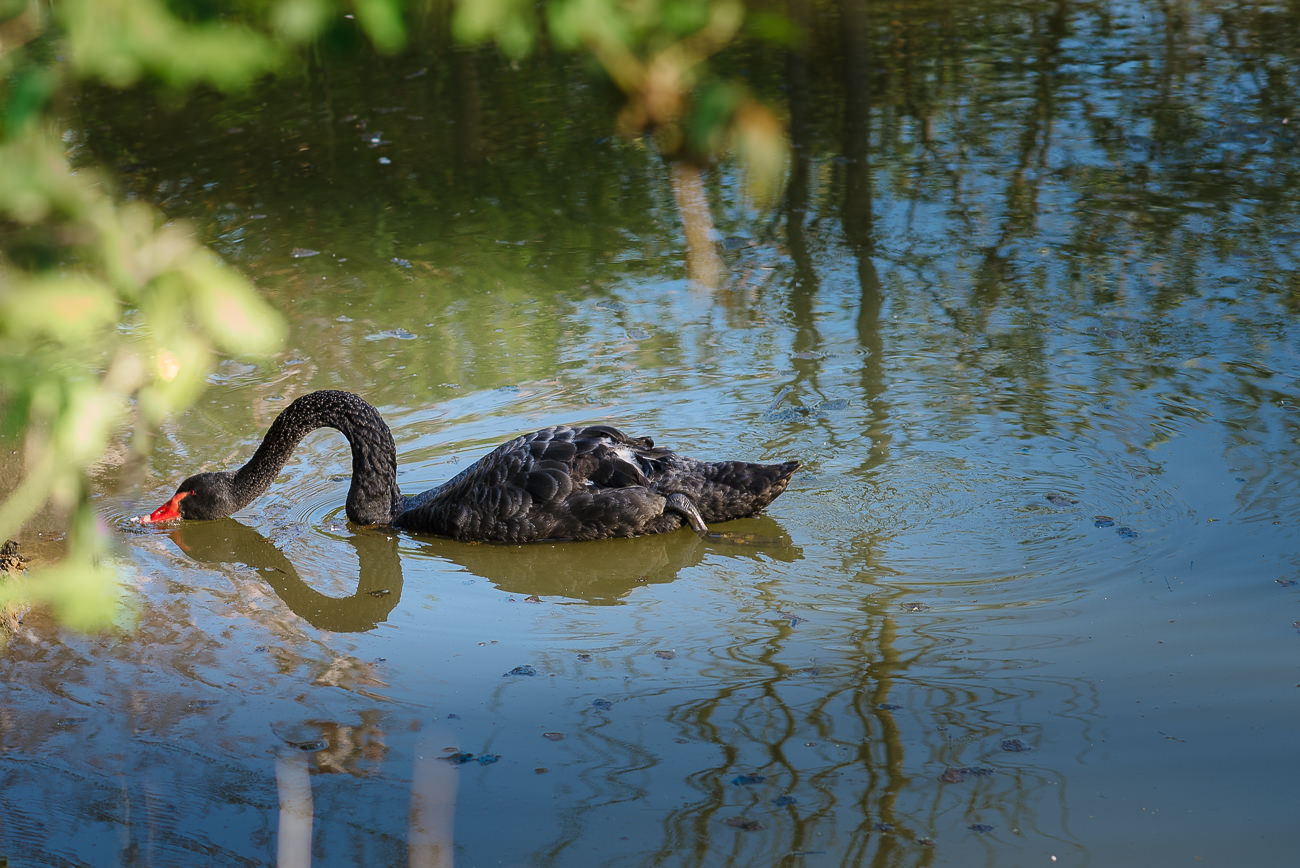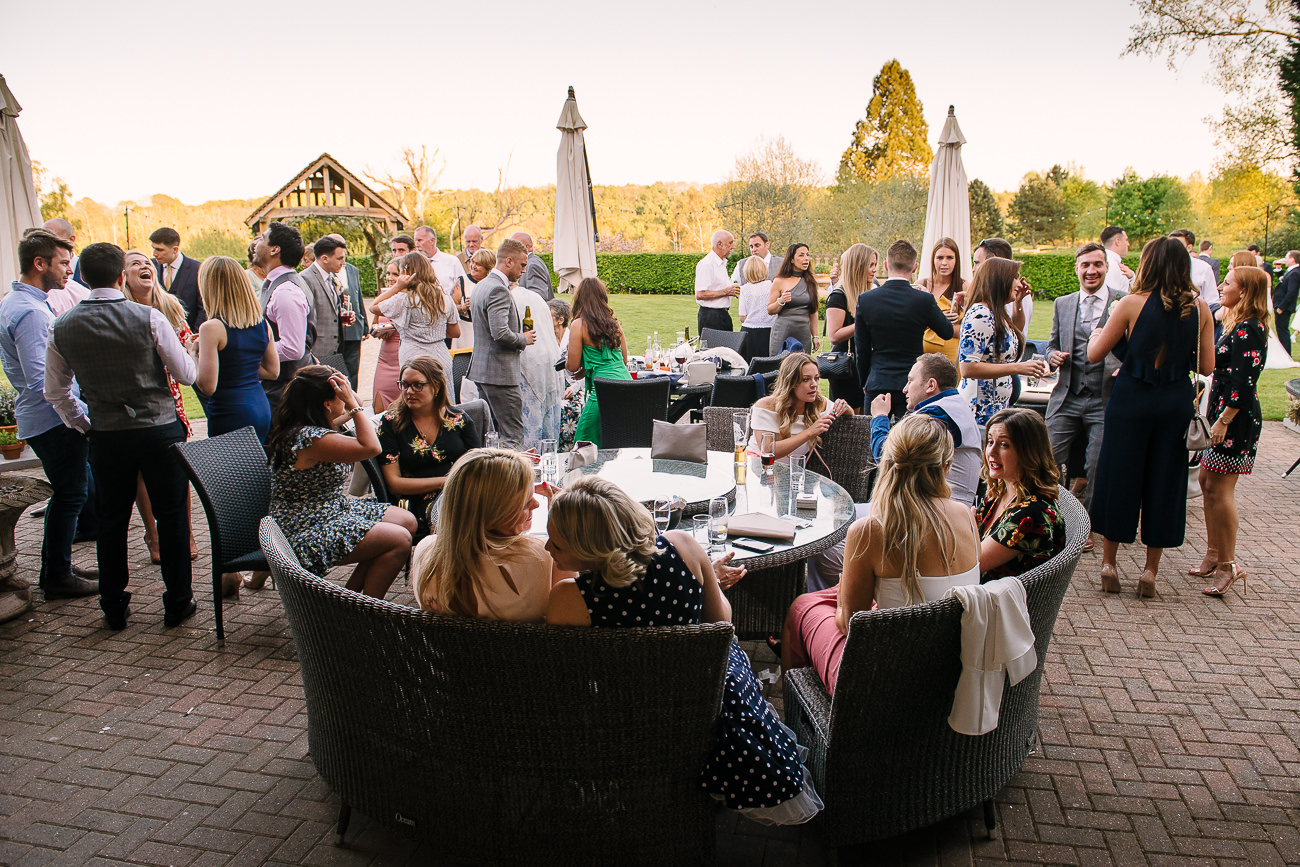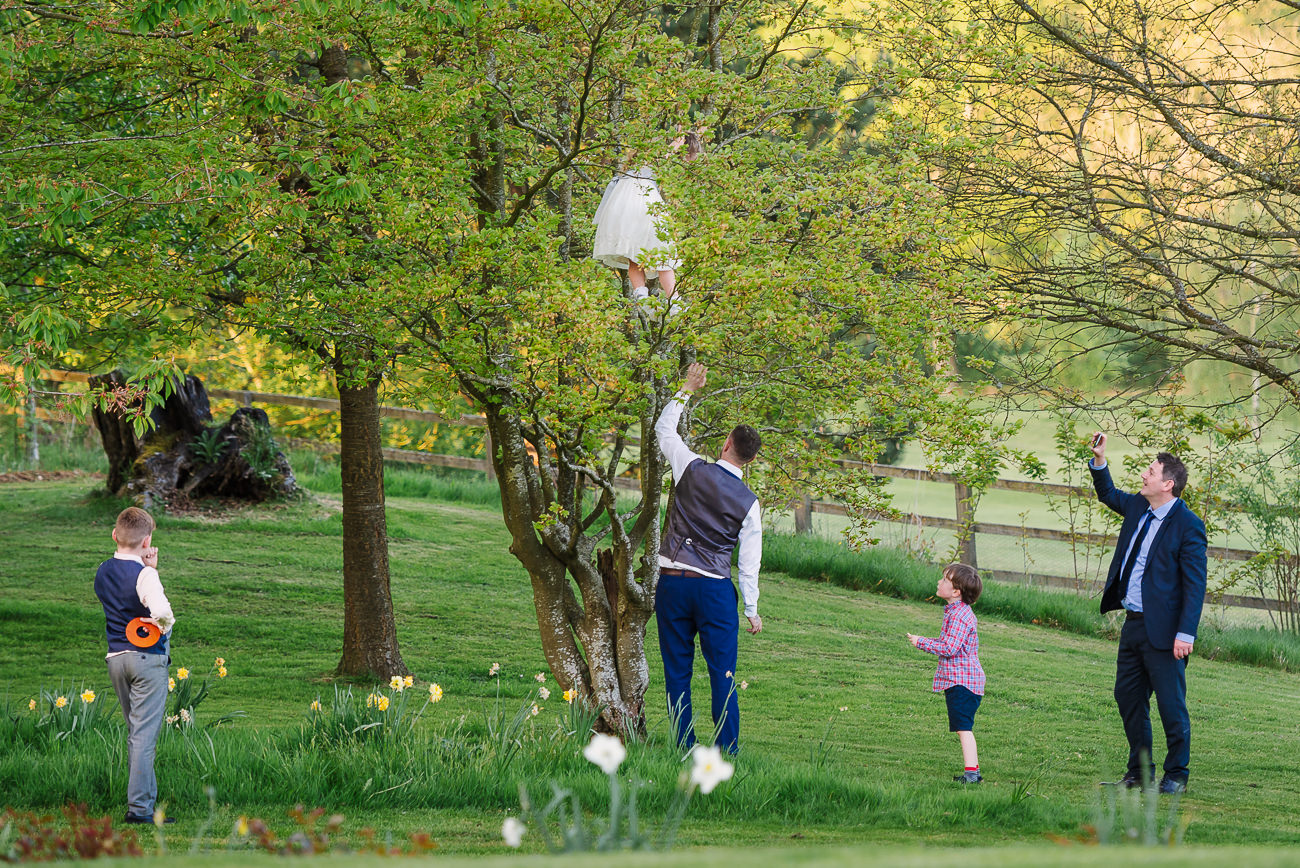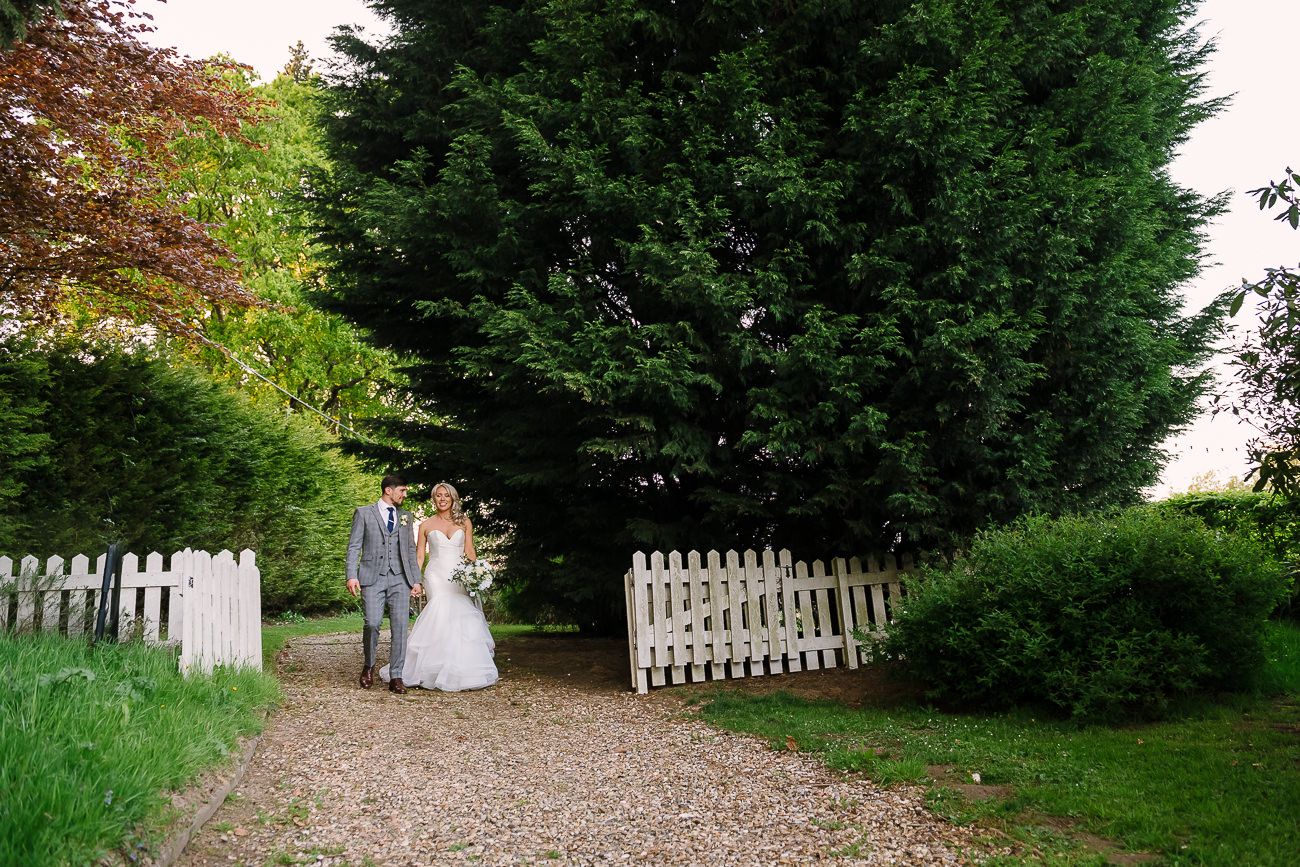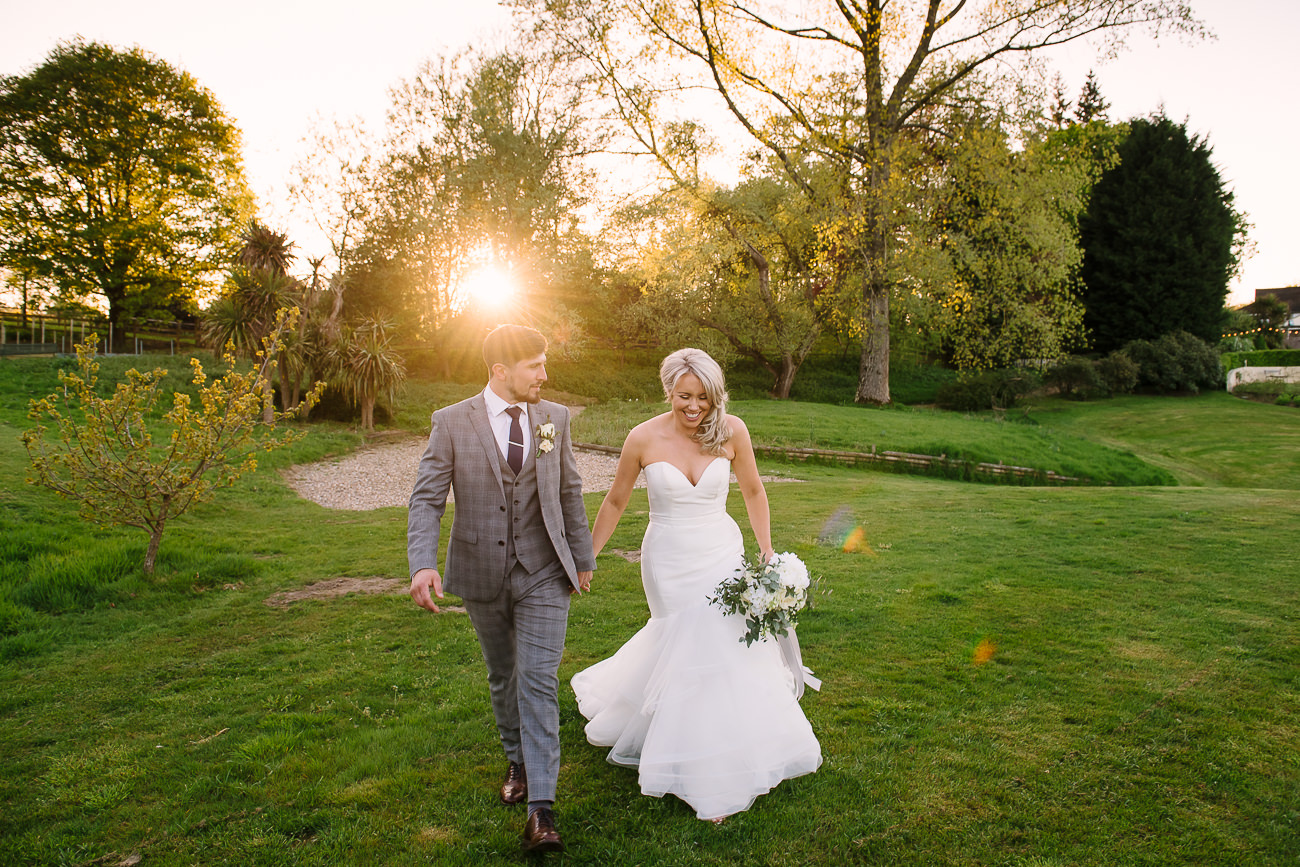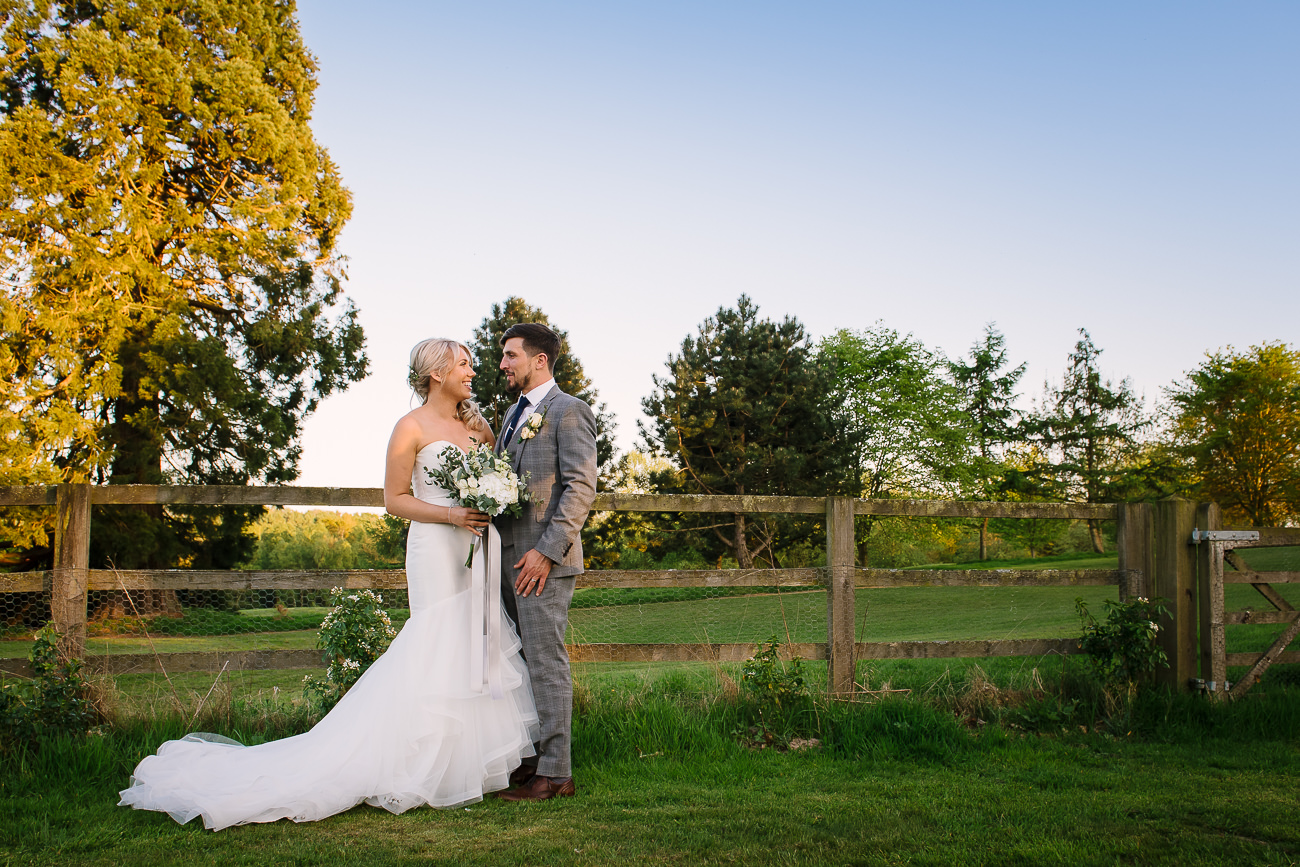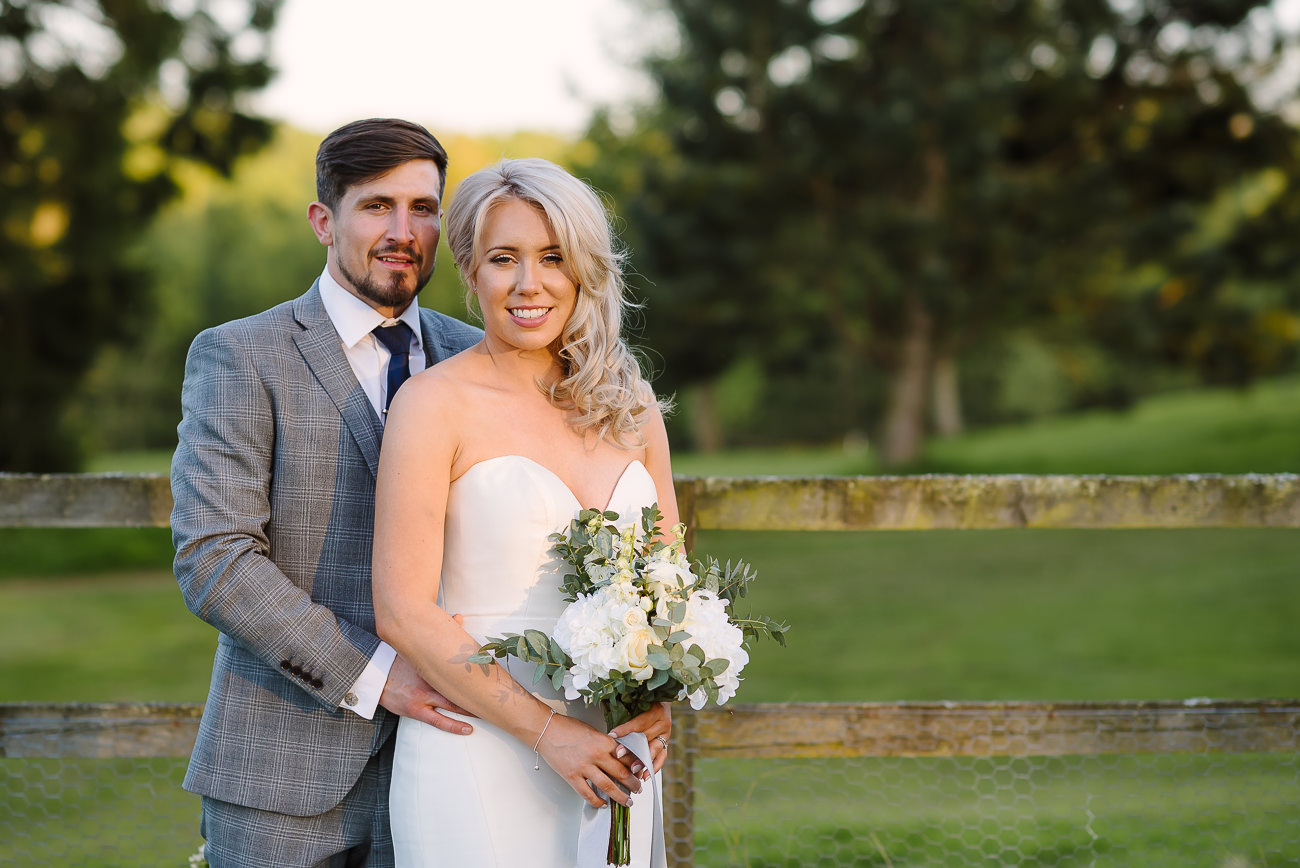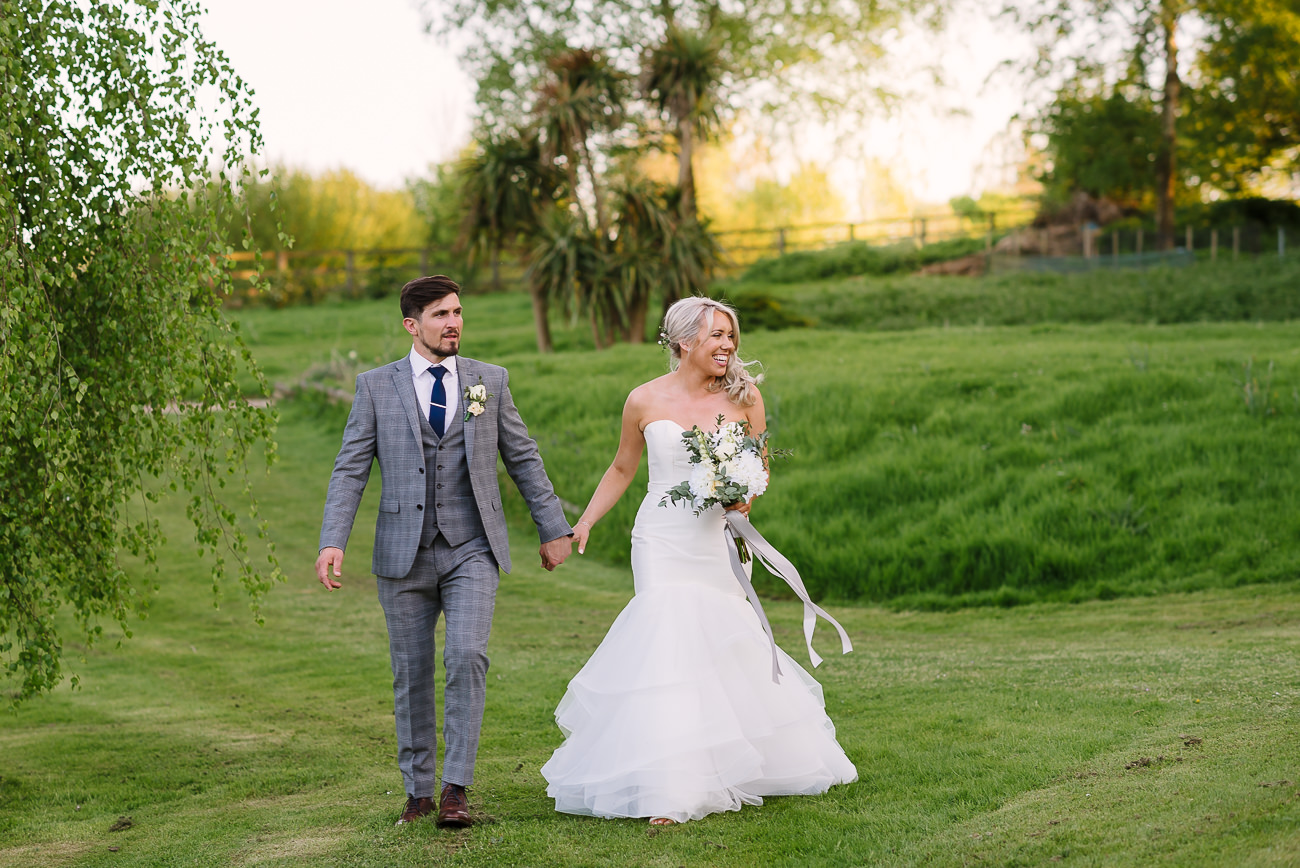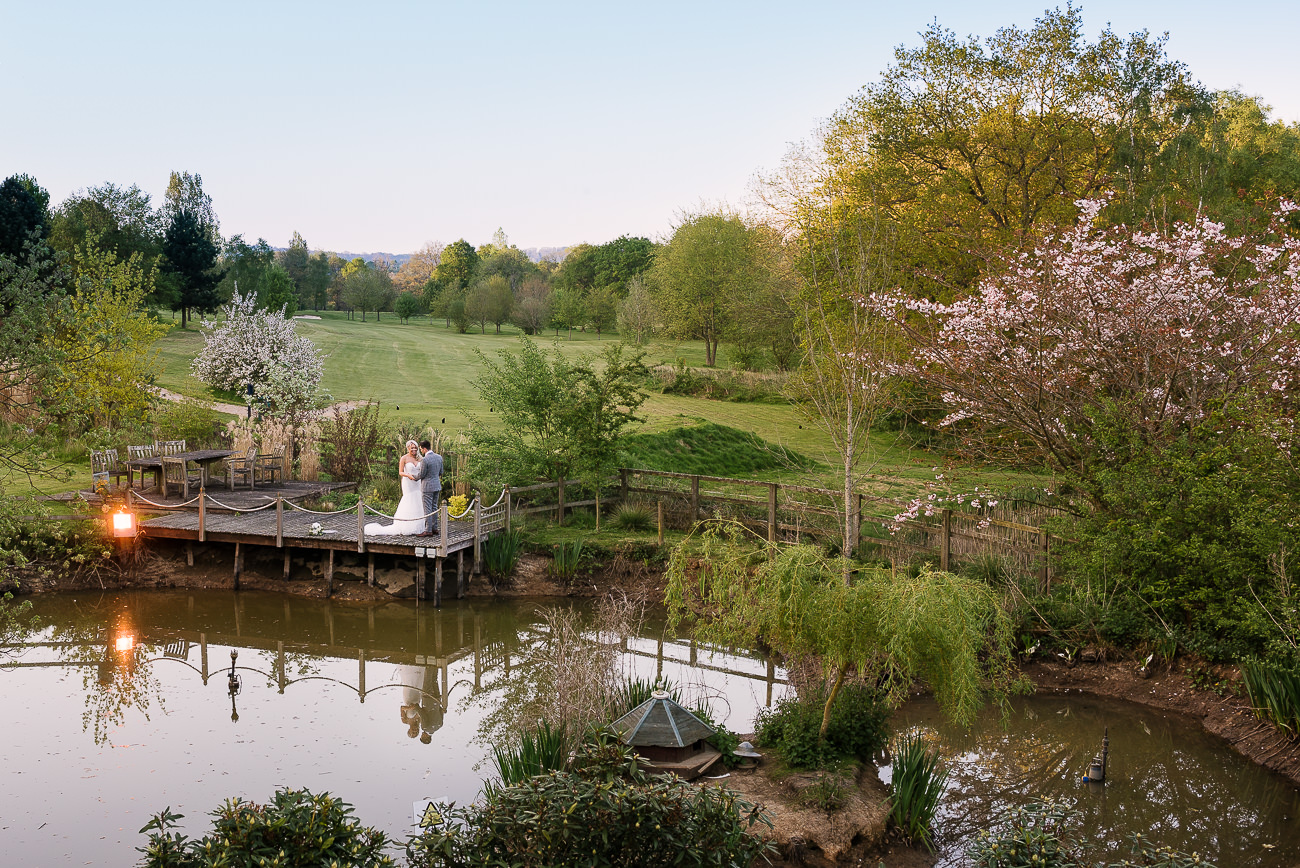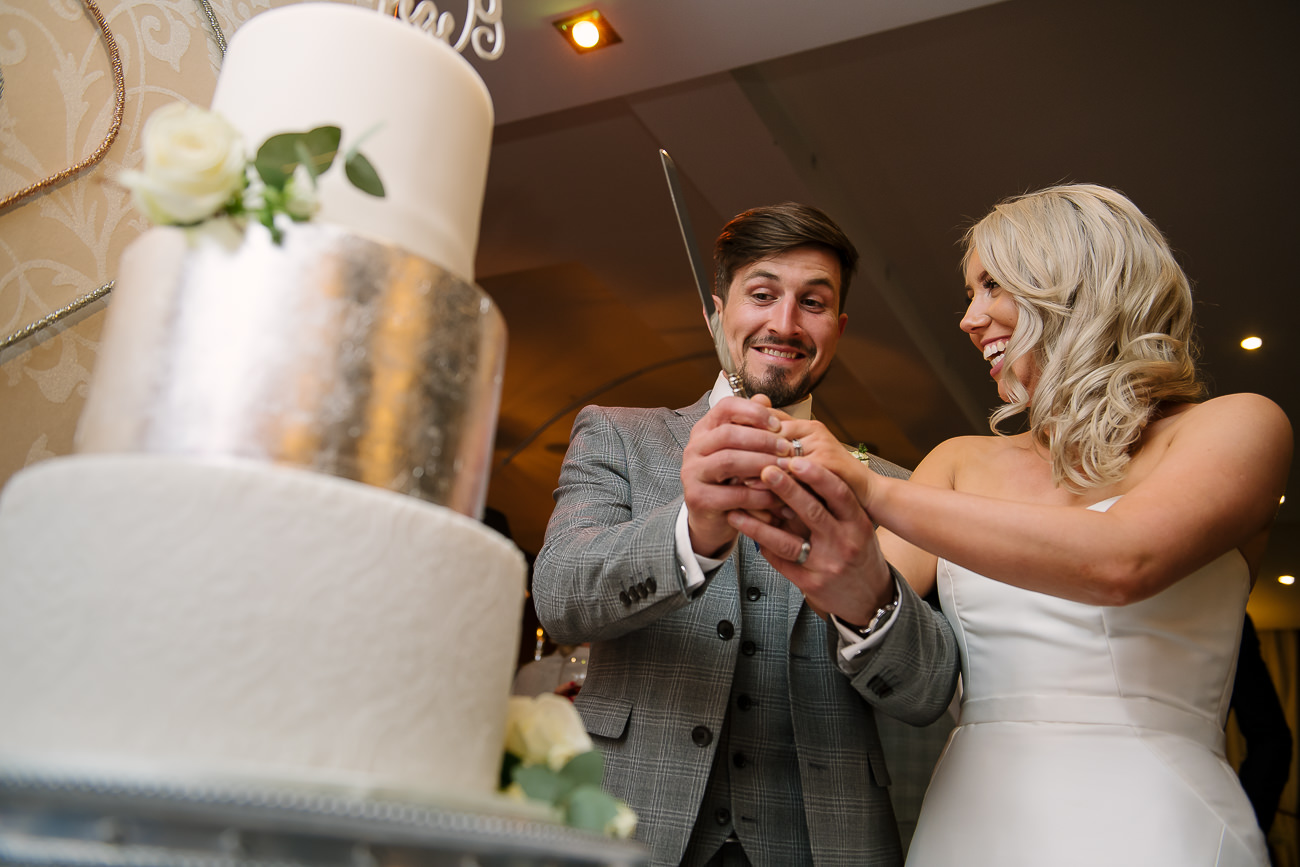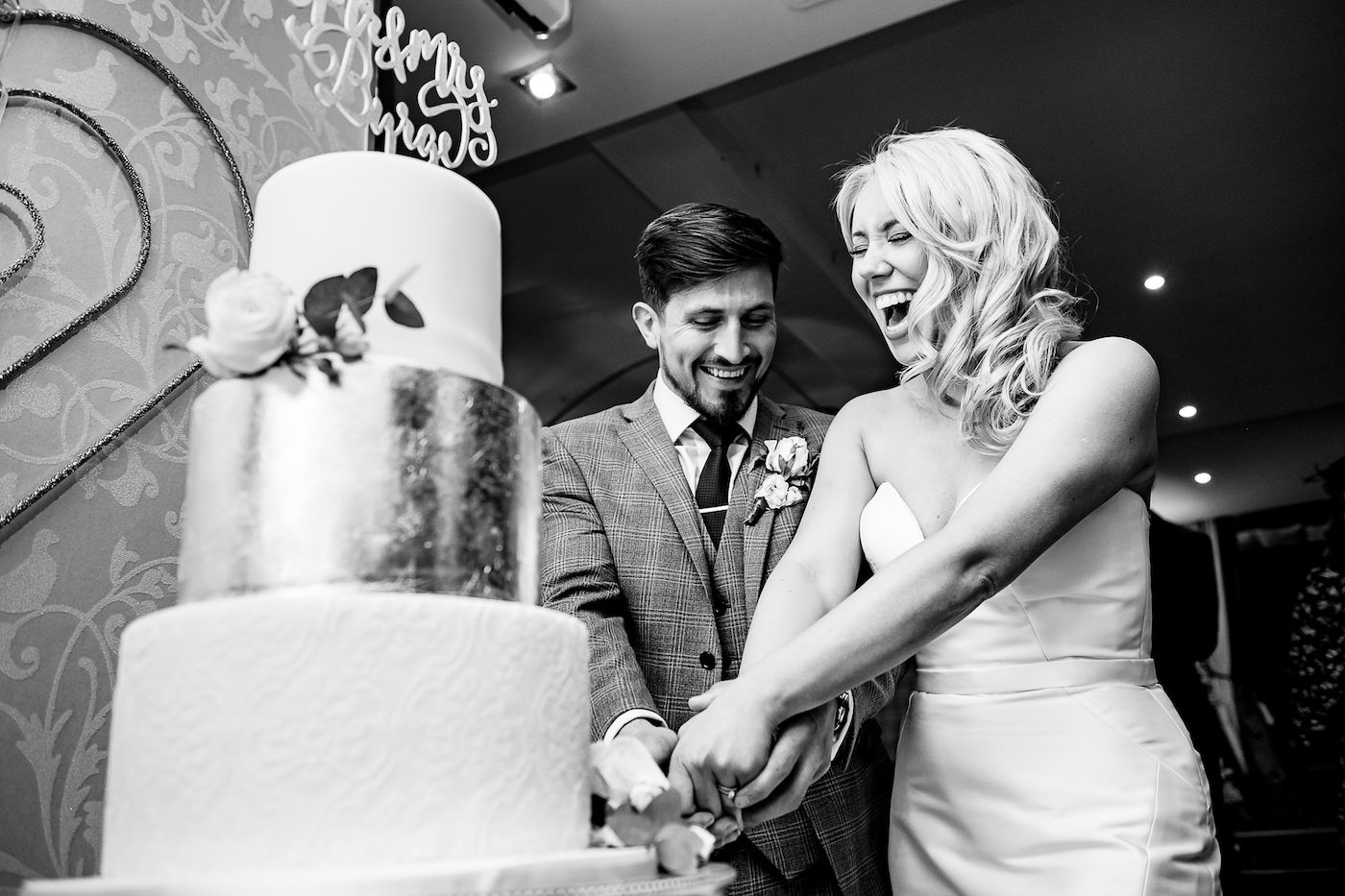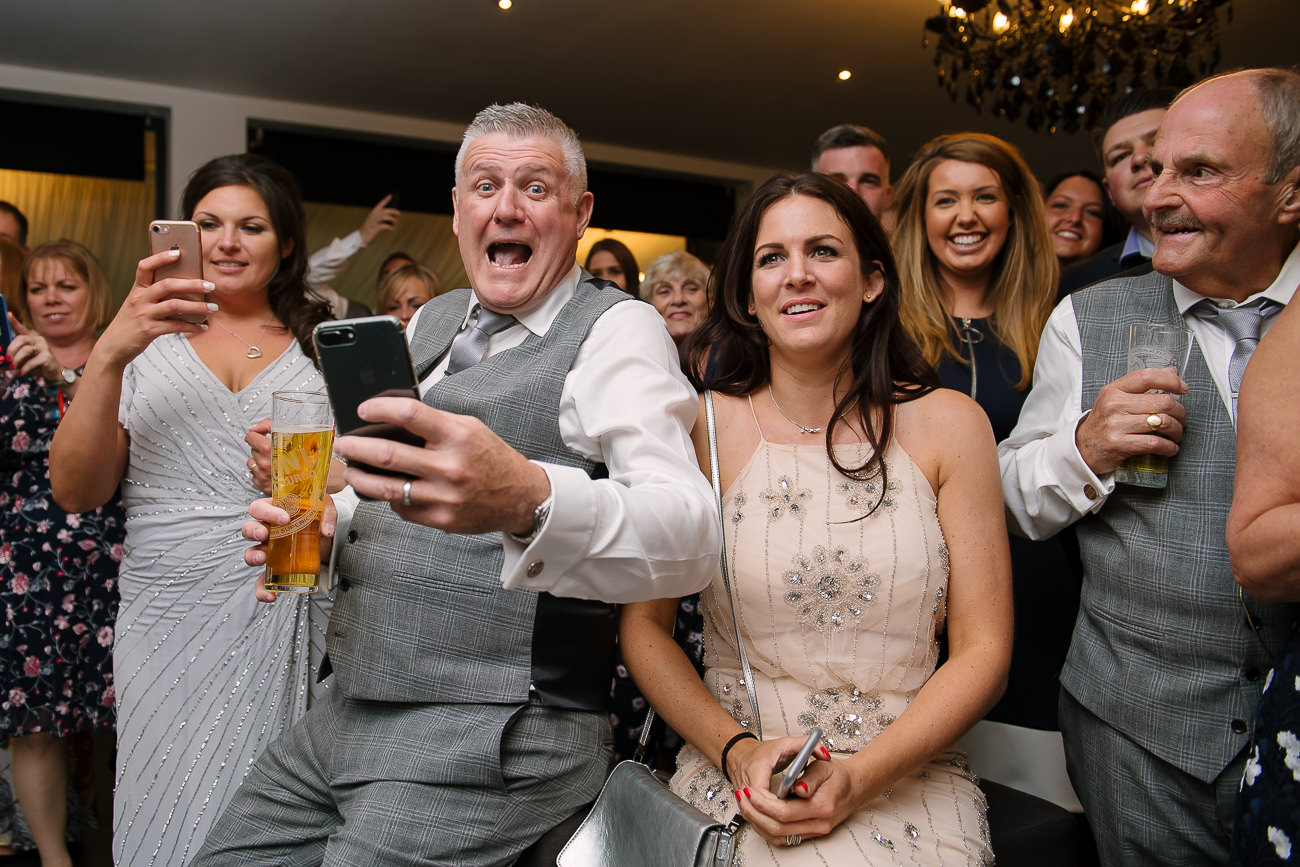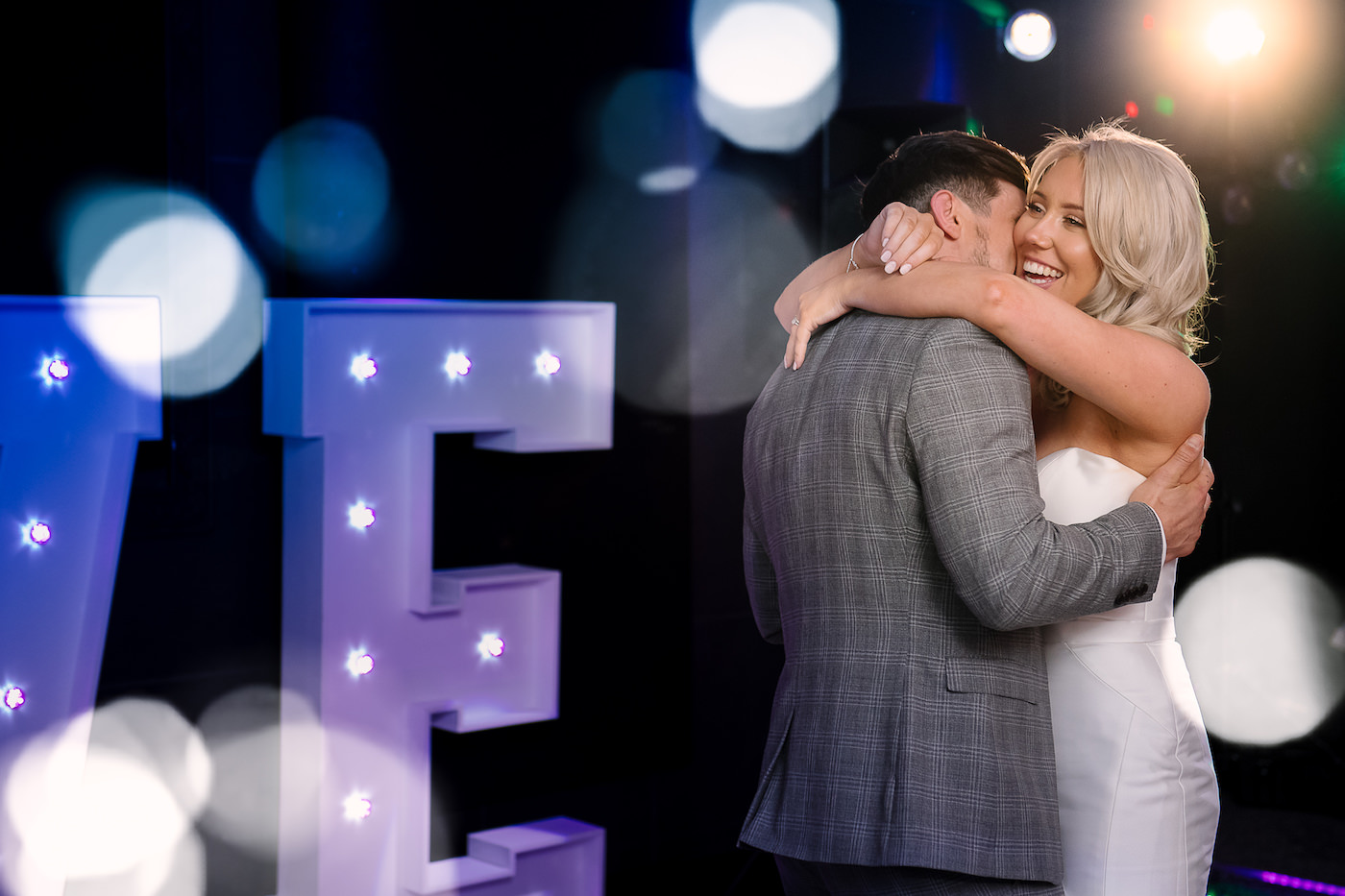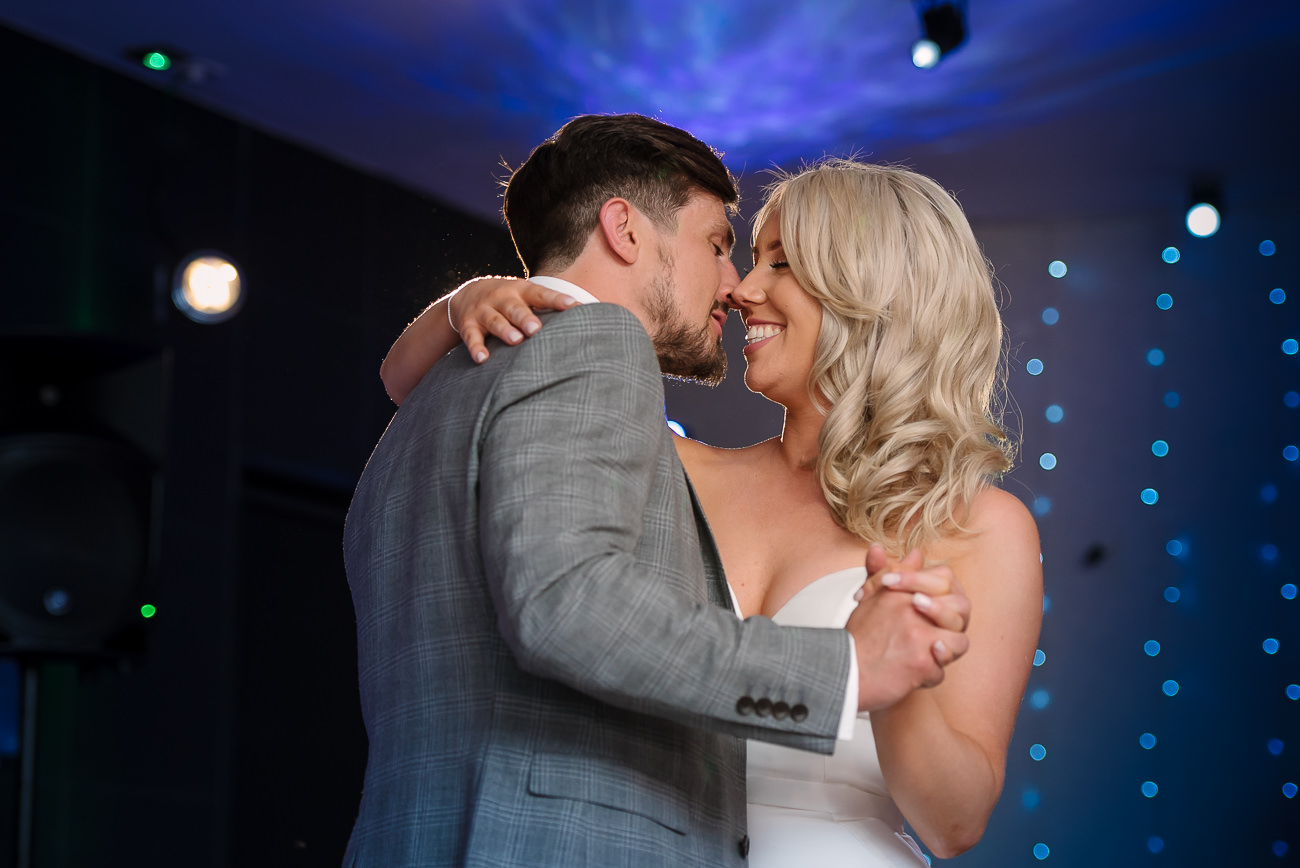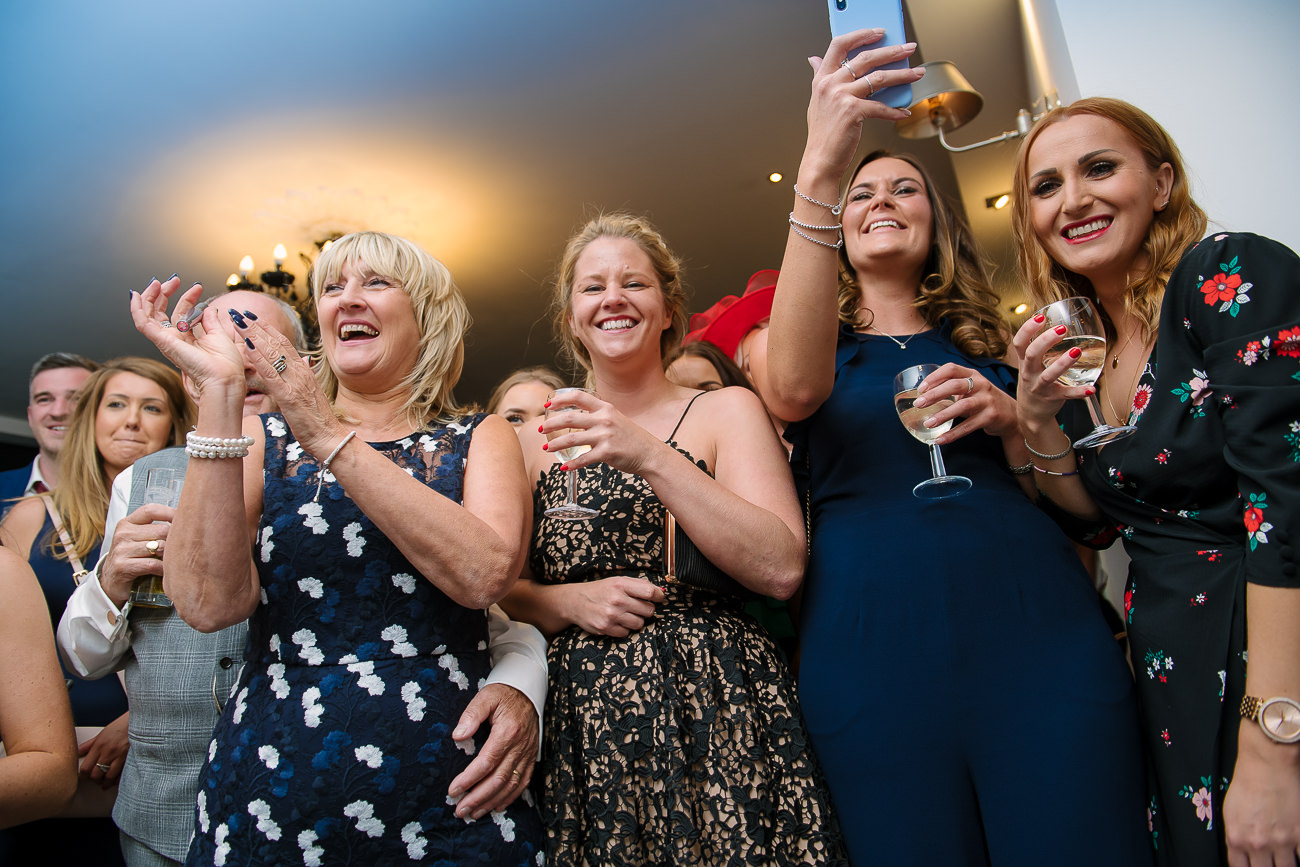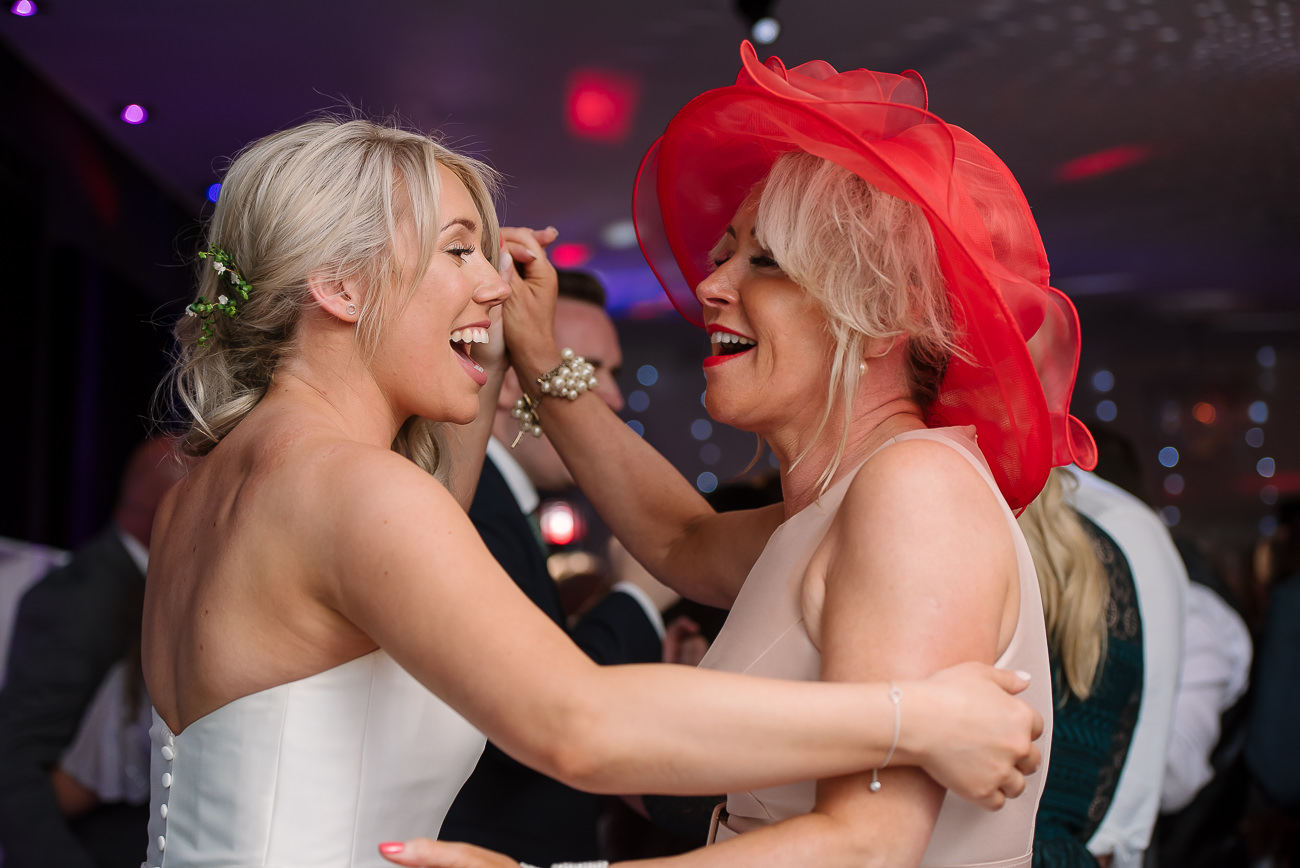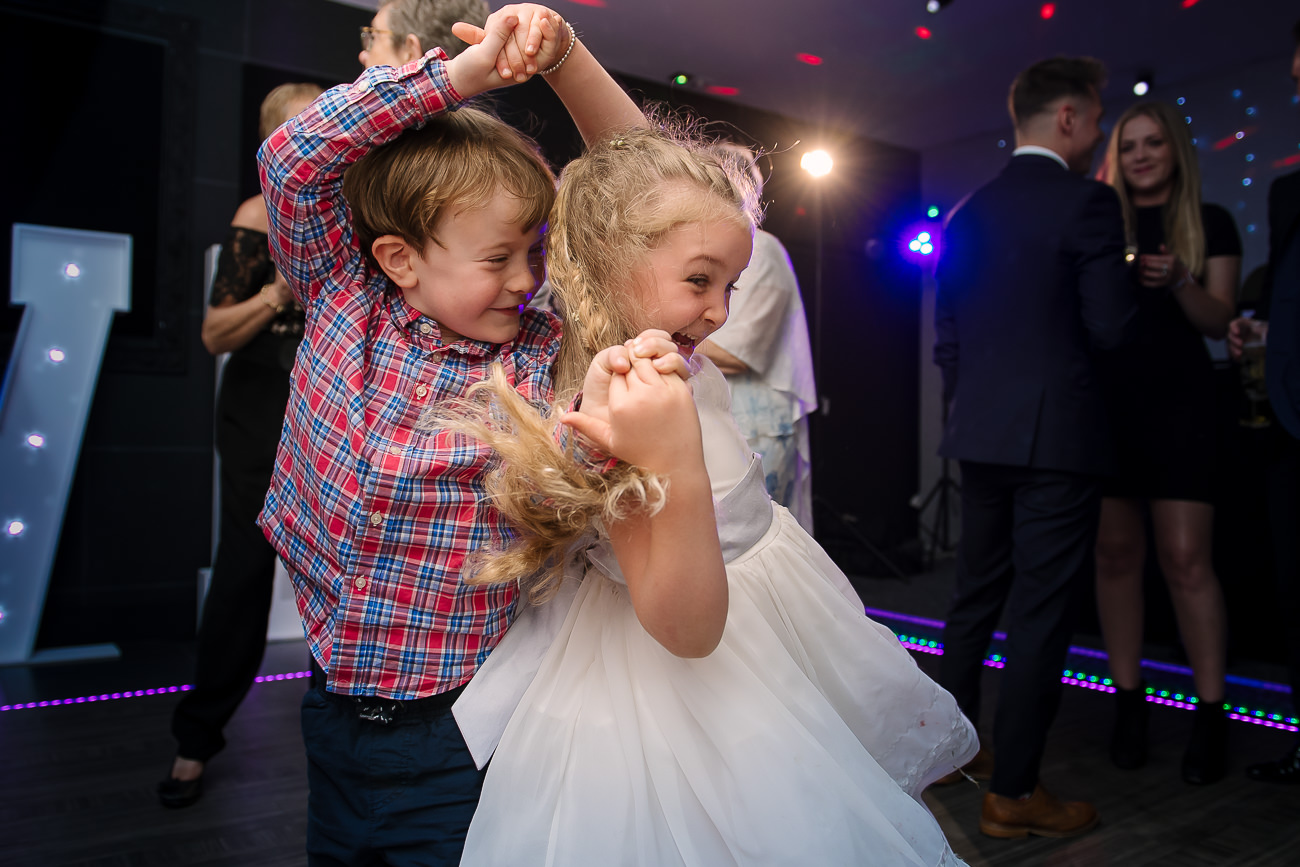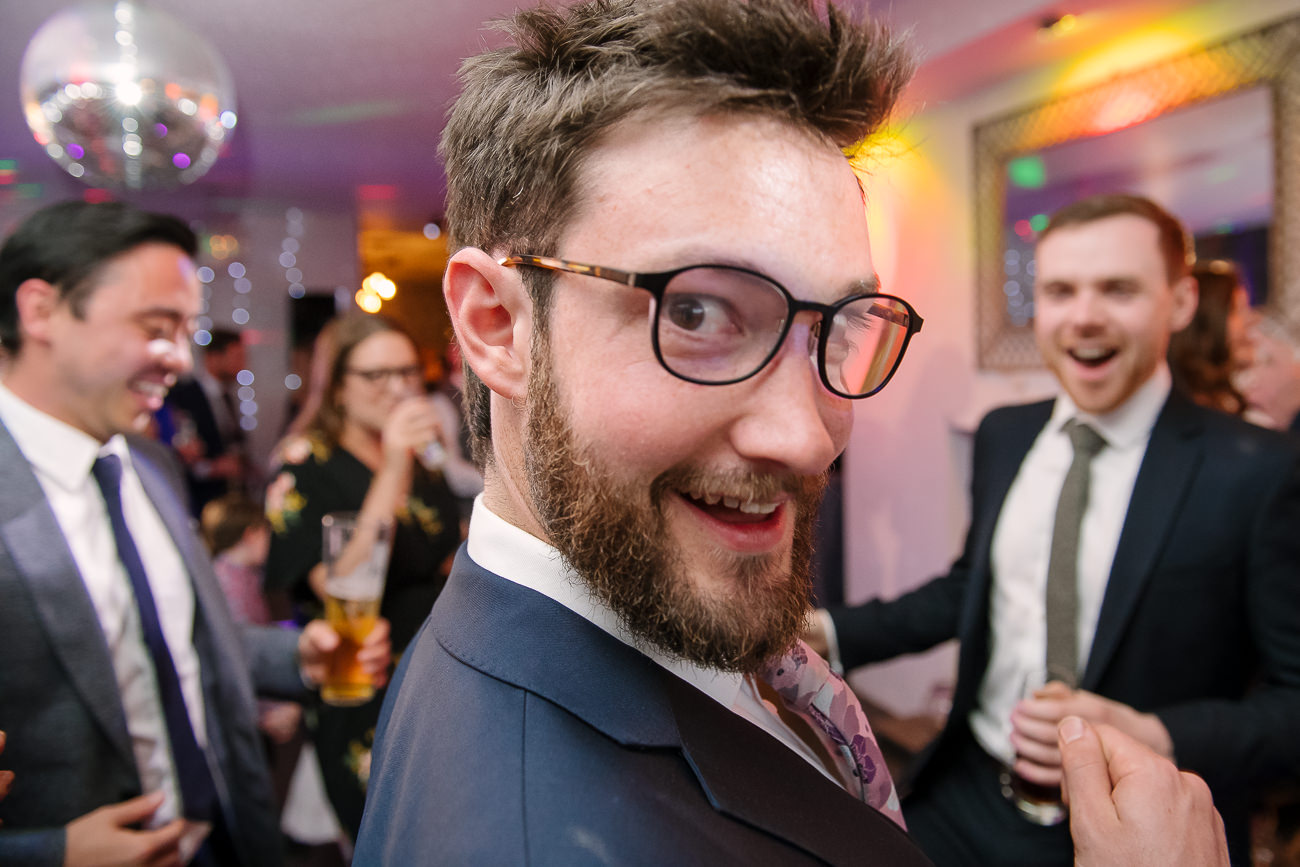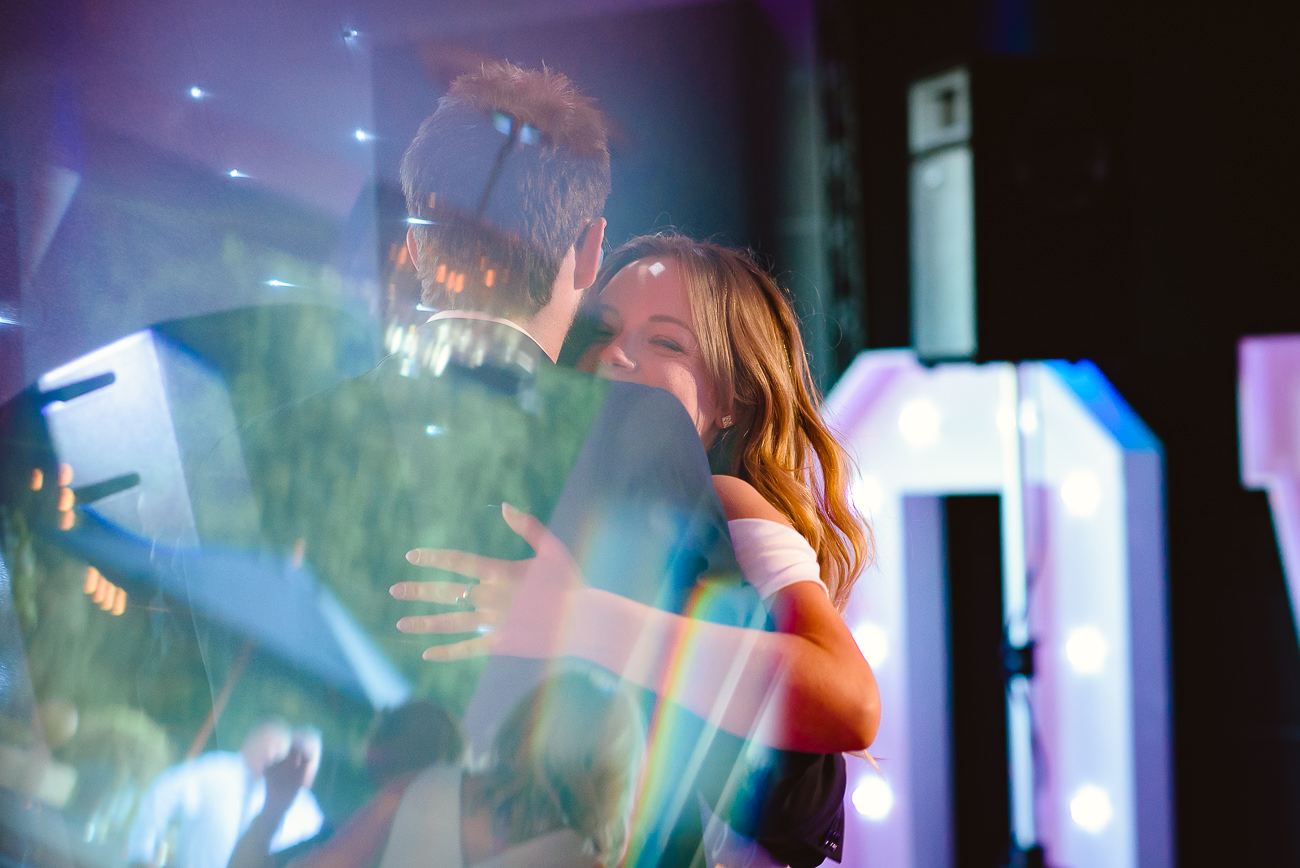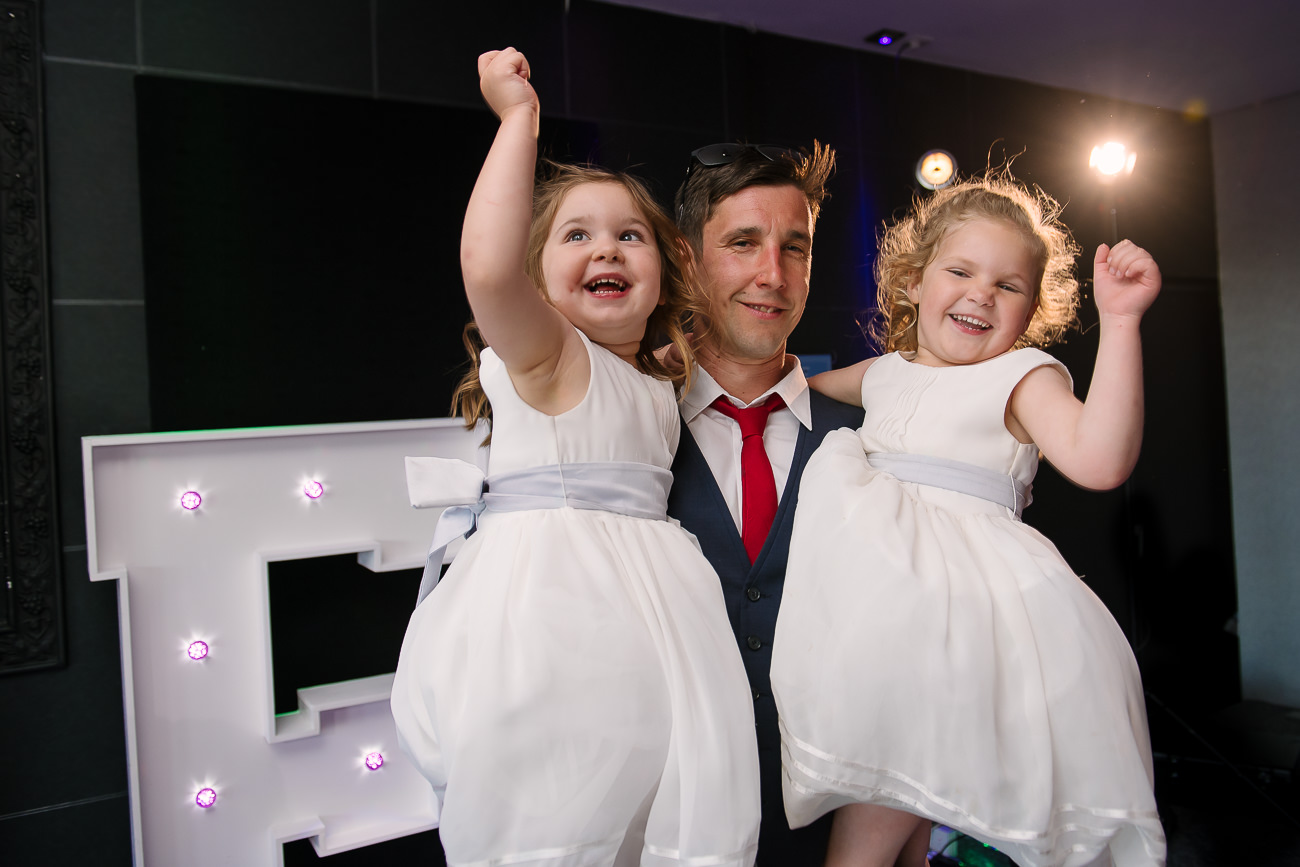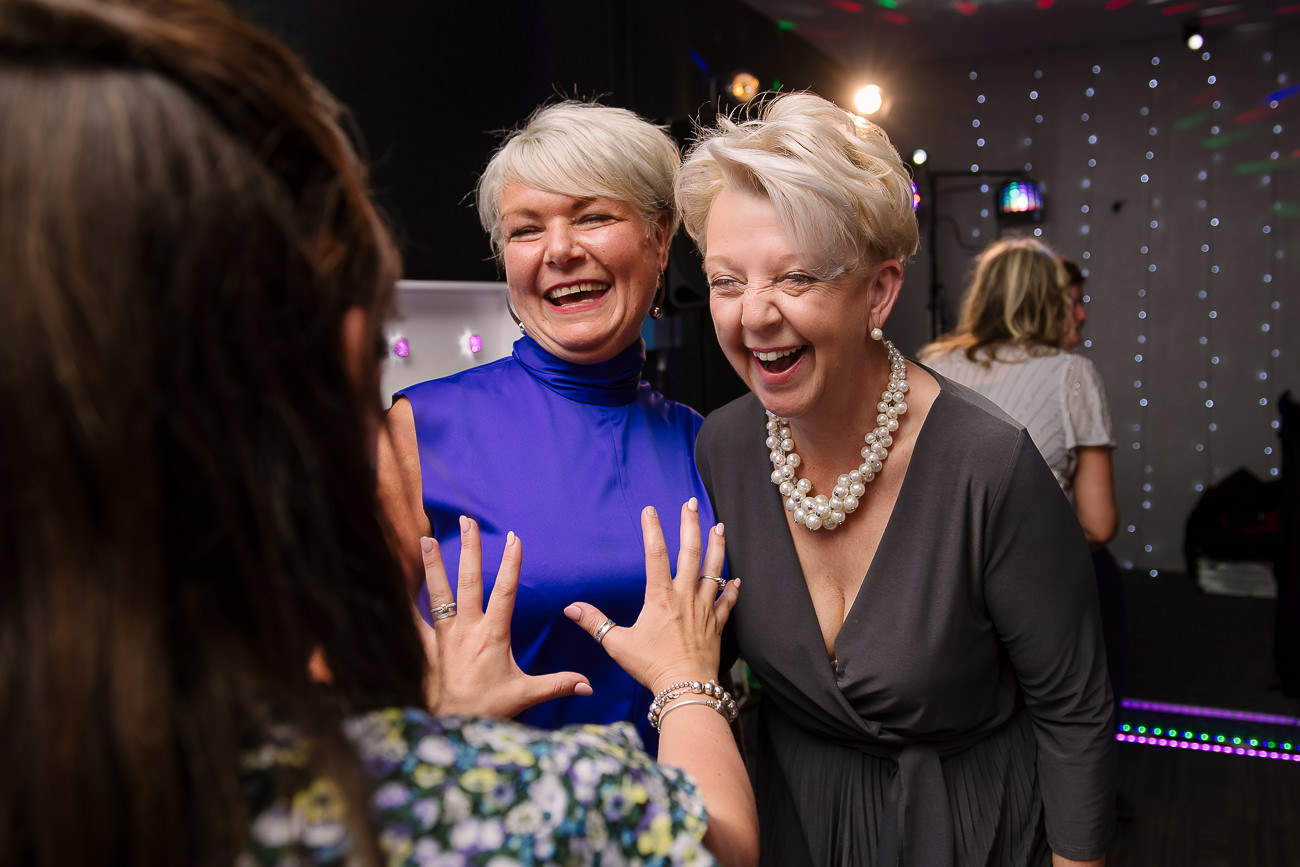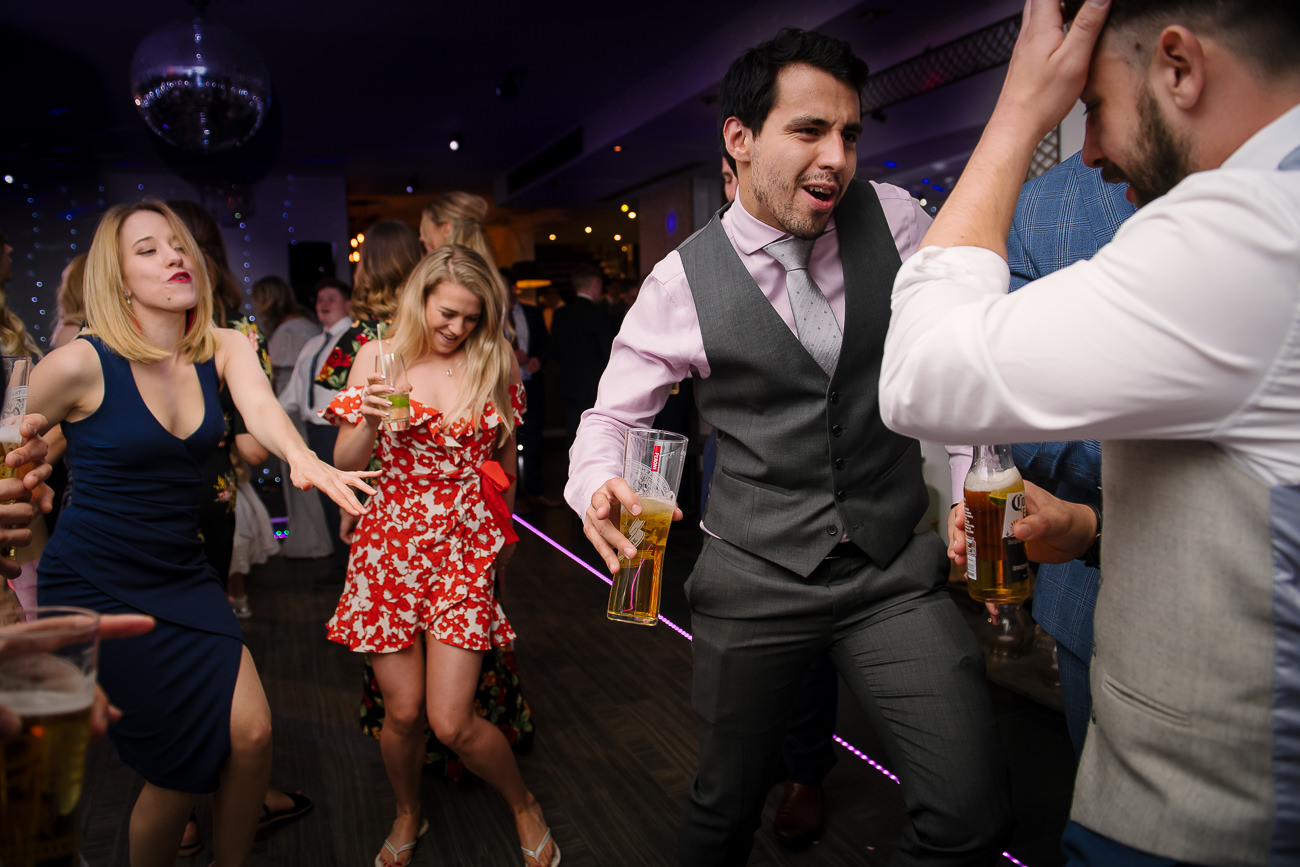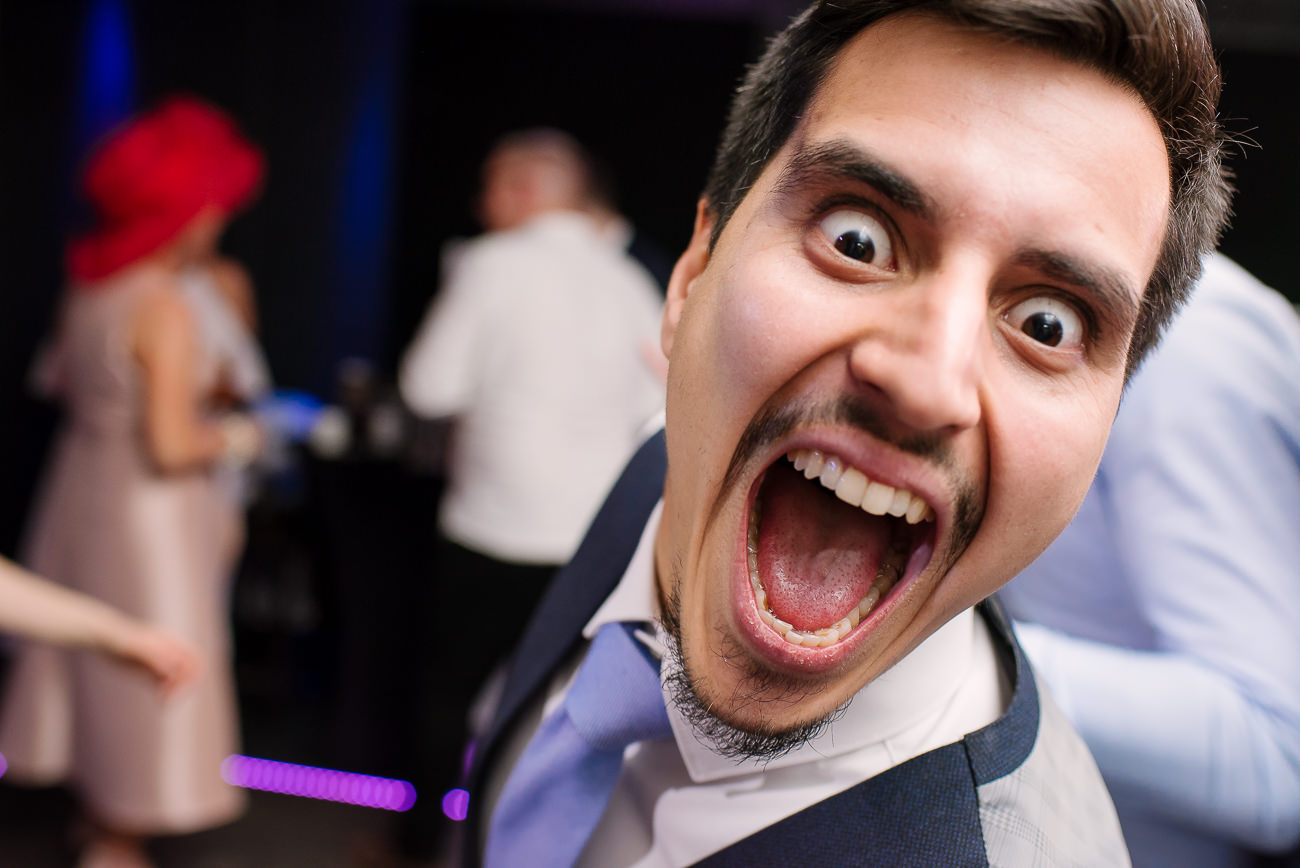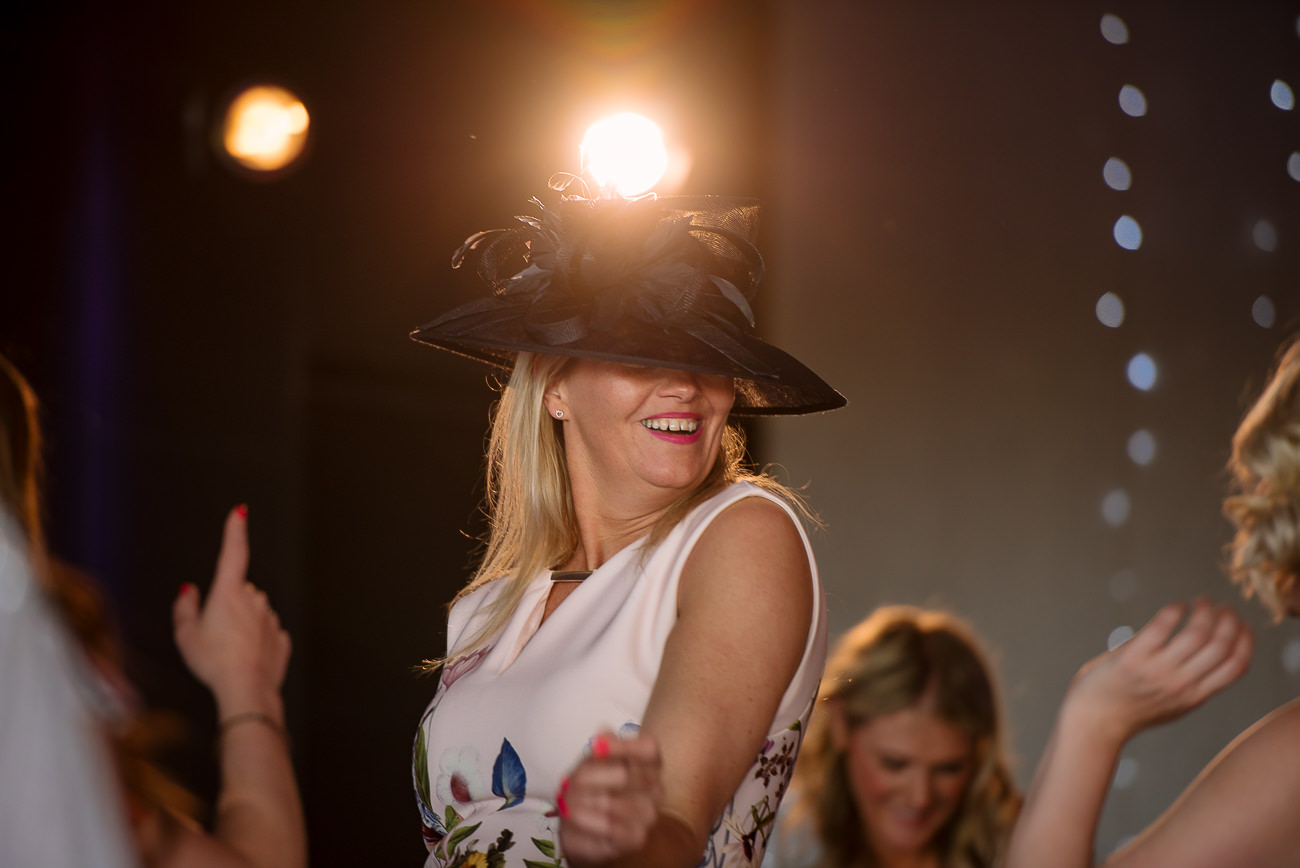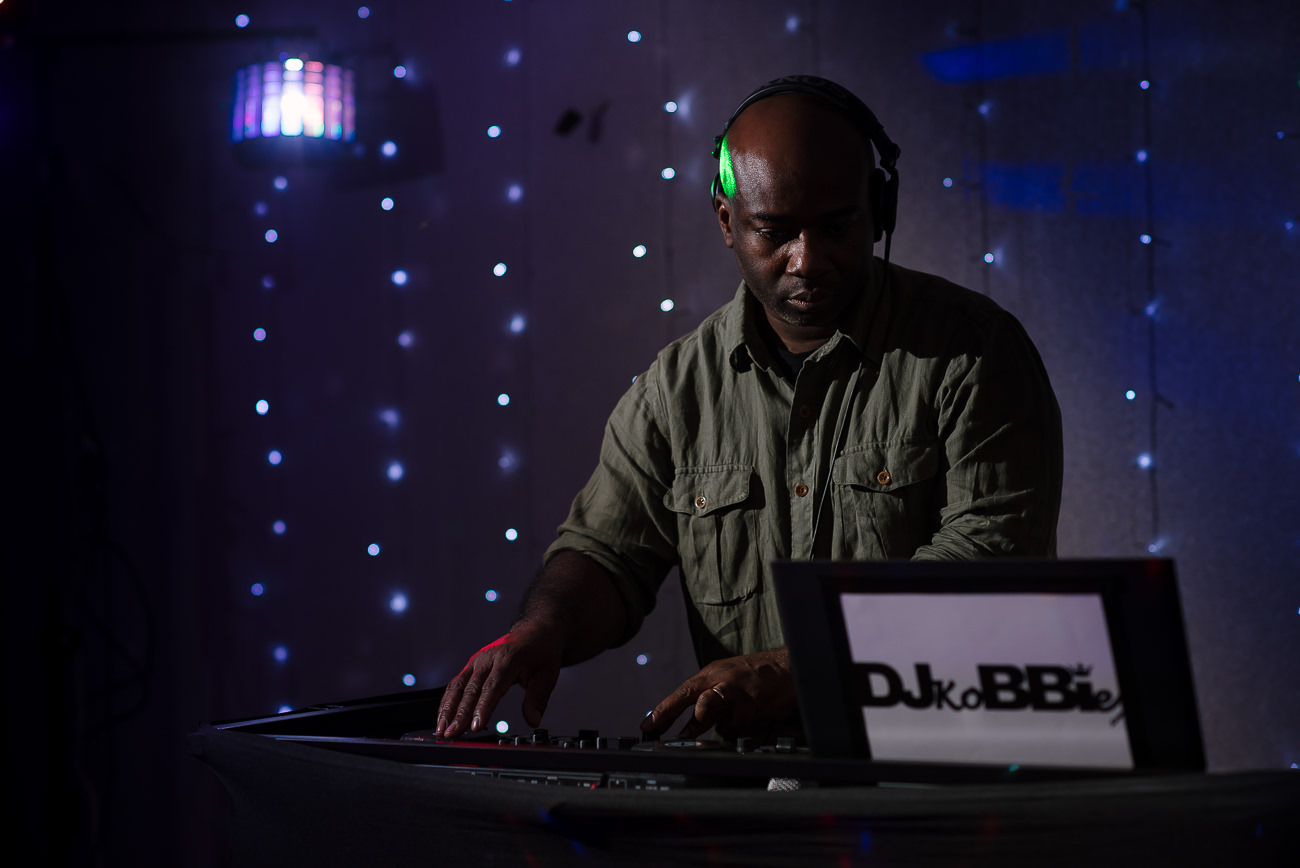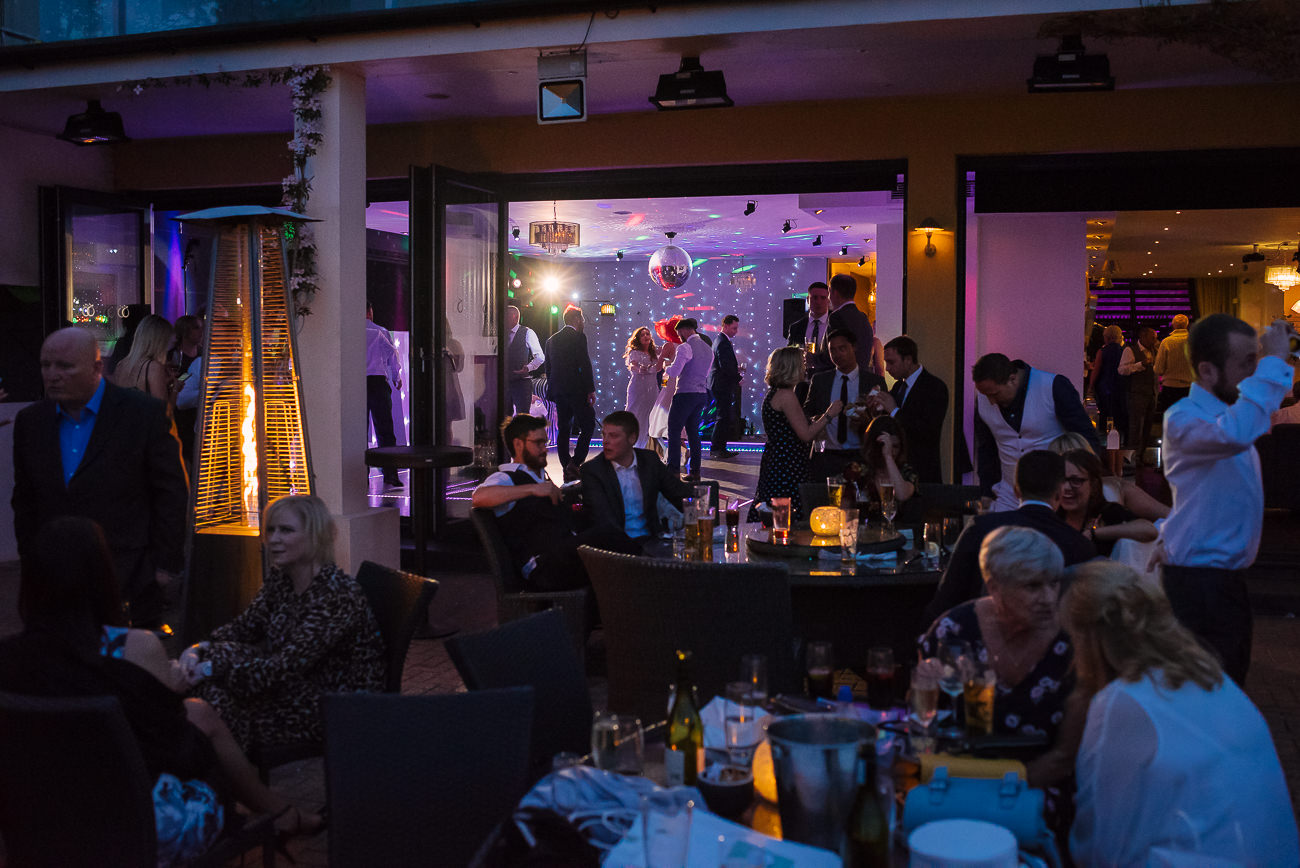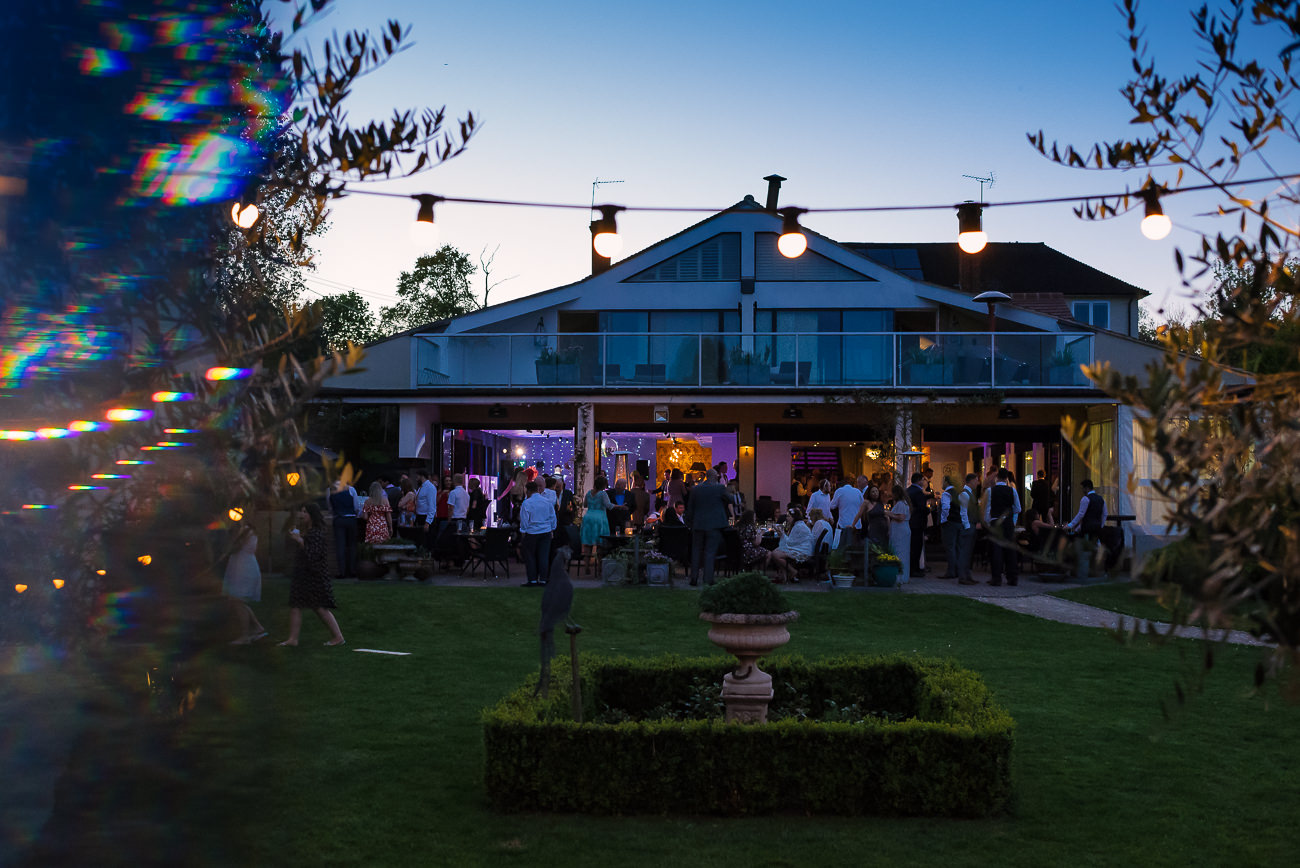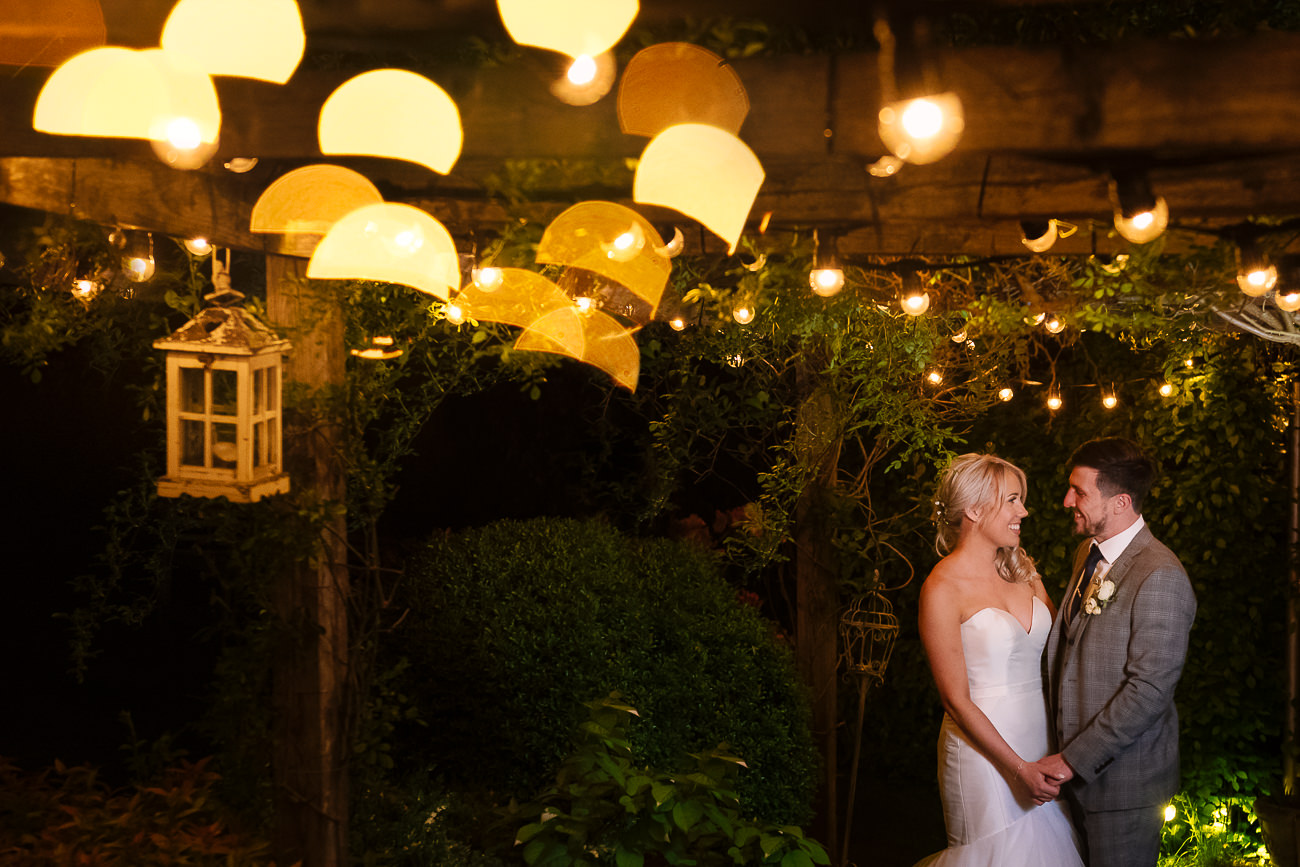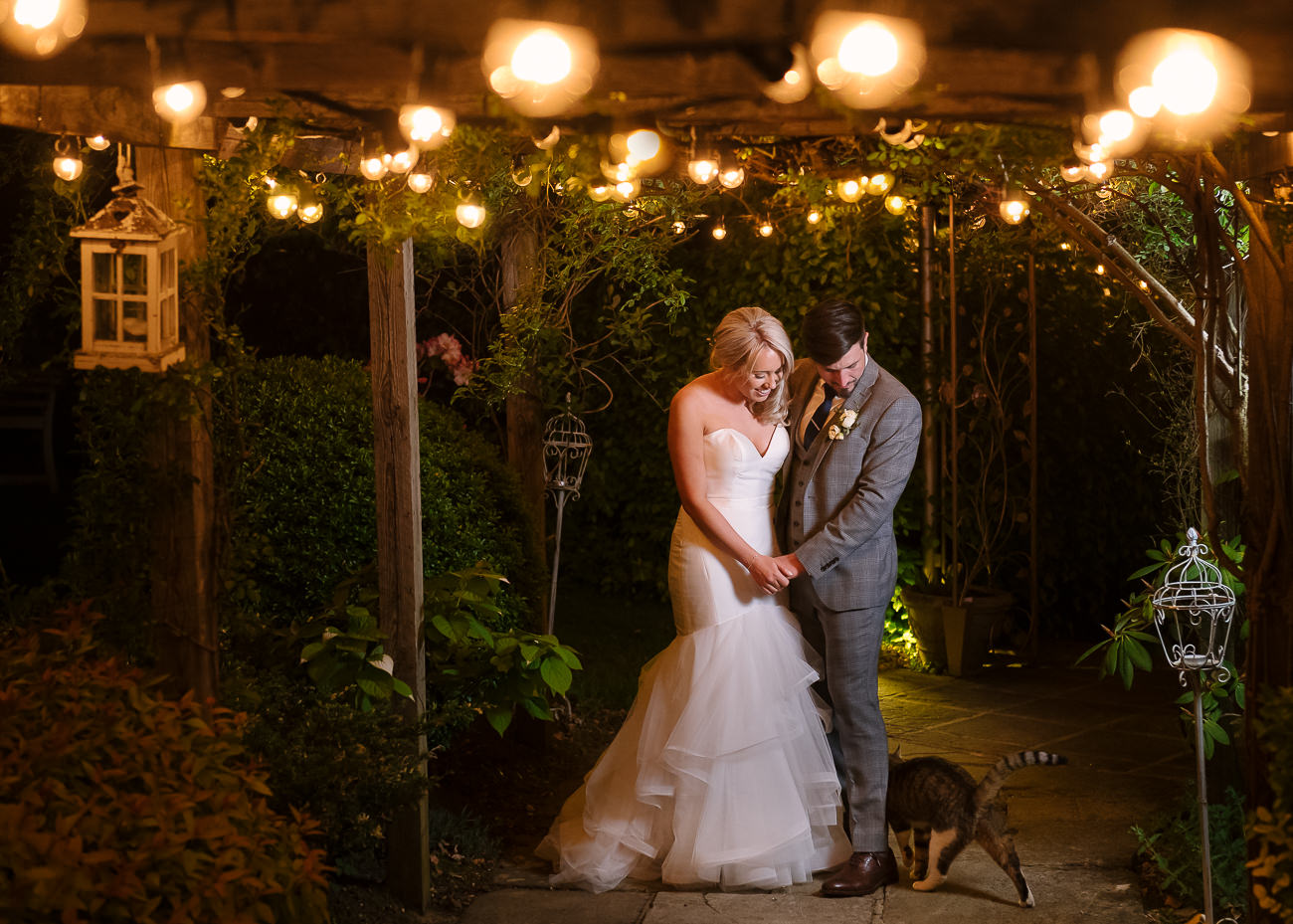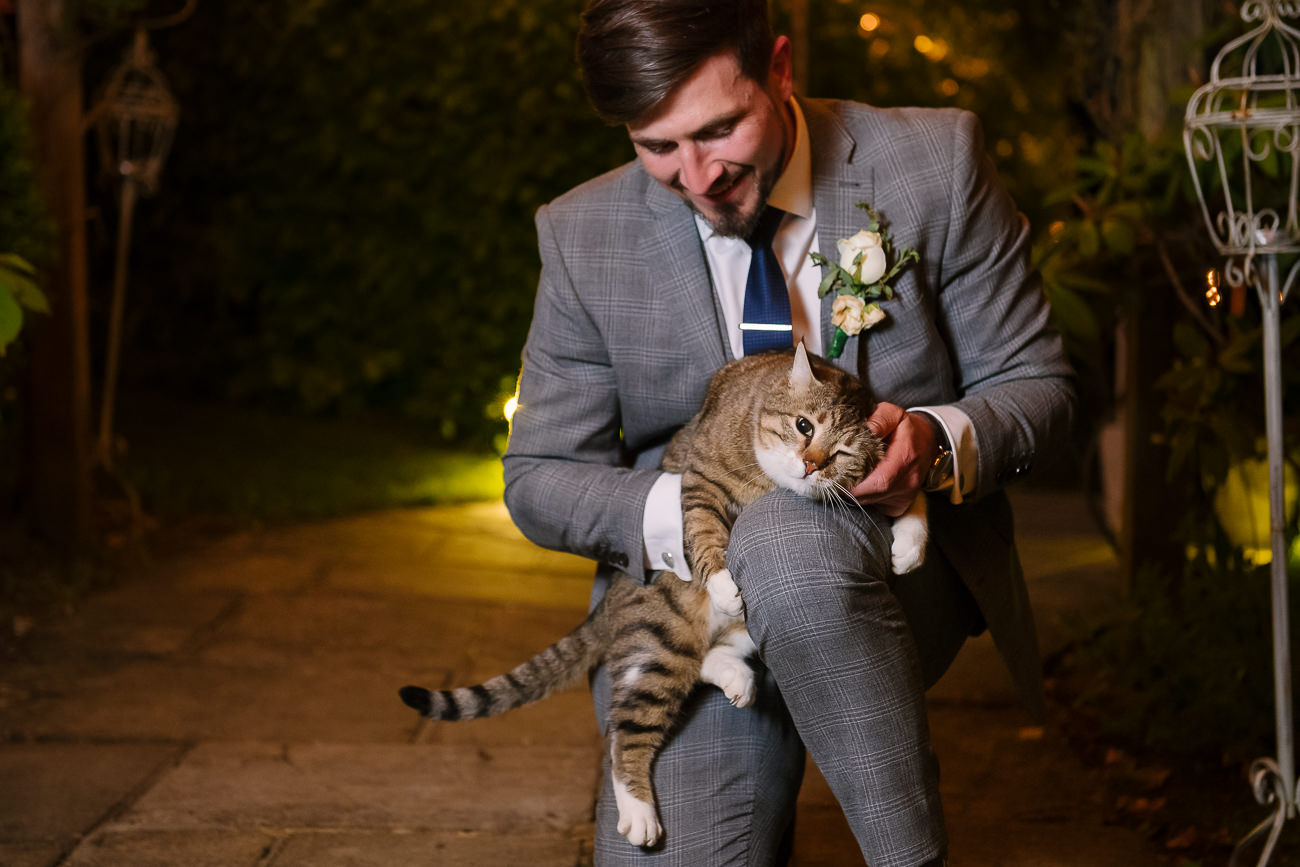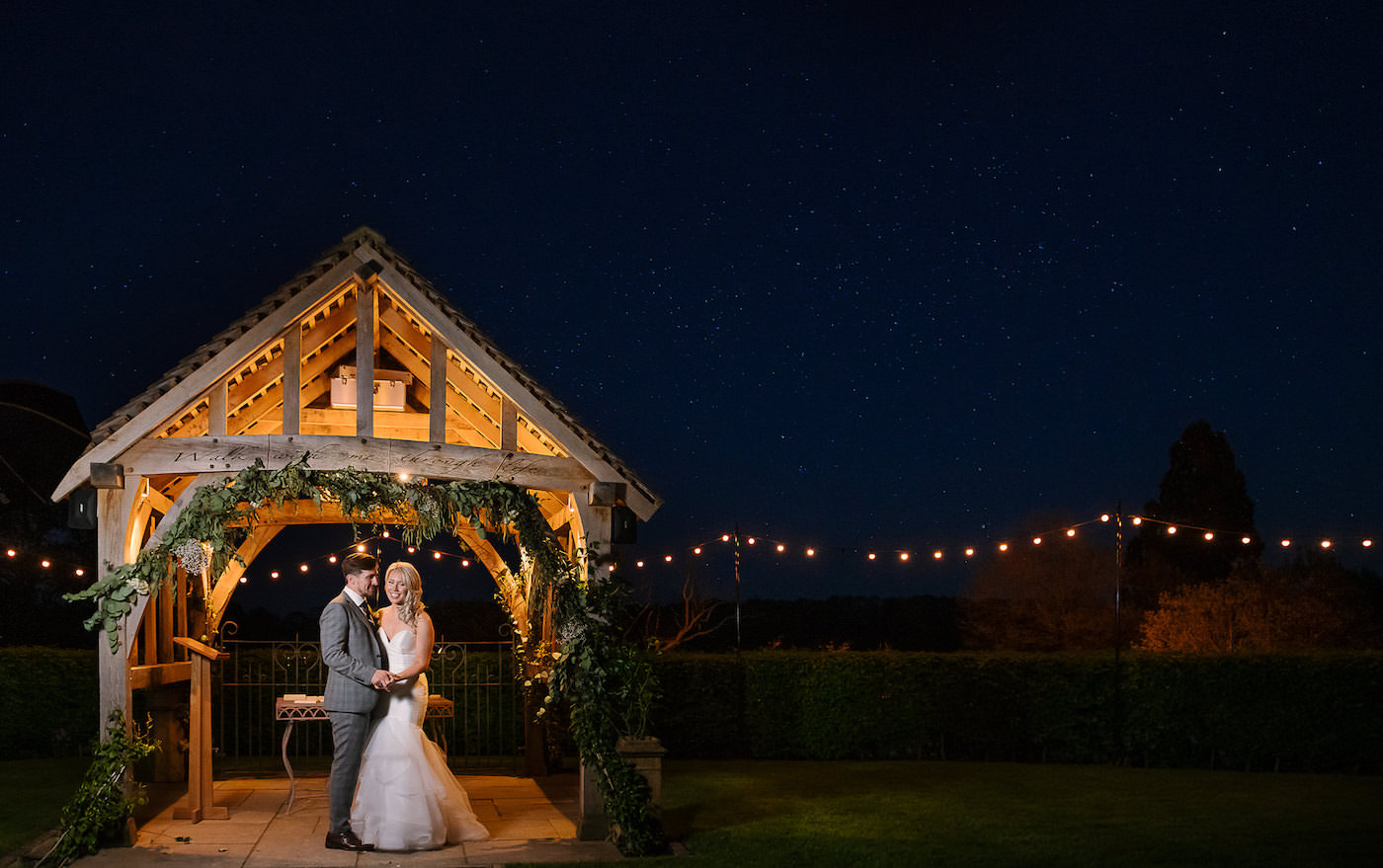 Getting married at Russets Country House and looking for a wedding photographer or videographer?
Get in touch to receive our wedding brochure.